We love the idea of adaptive reuse of structures that turn everything from old industrial warehouses and churches to cafes and more into contemporary homes that are truly unique. Just a step below them in terms of green credentials are restored old homes that have been abandoned for decades. The House 2040 in the inner suburbs of Sydney is one such modern masterpiece that has been given a beautiful new lease of life by Robert Parisi Architecture + Design. In its new avatar, the residence is draped in wood with white and this theme continues on the inside as well. It is a color scheme that is trendy, cheerful and embraces the past of this Victorian terrace house.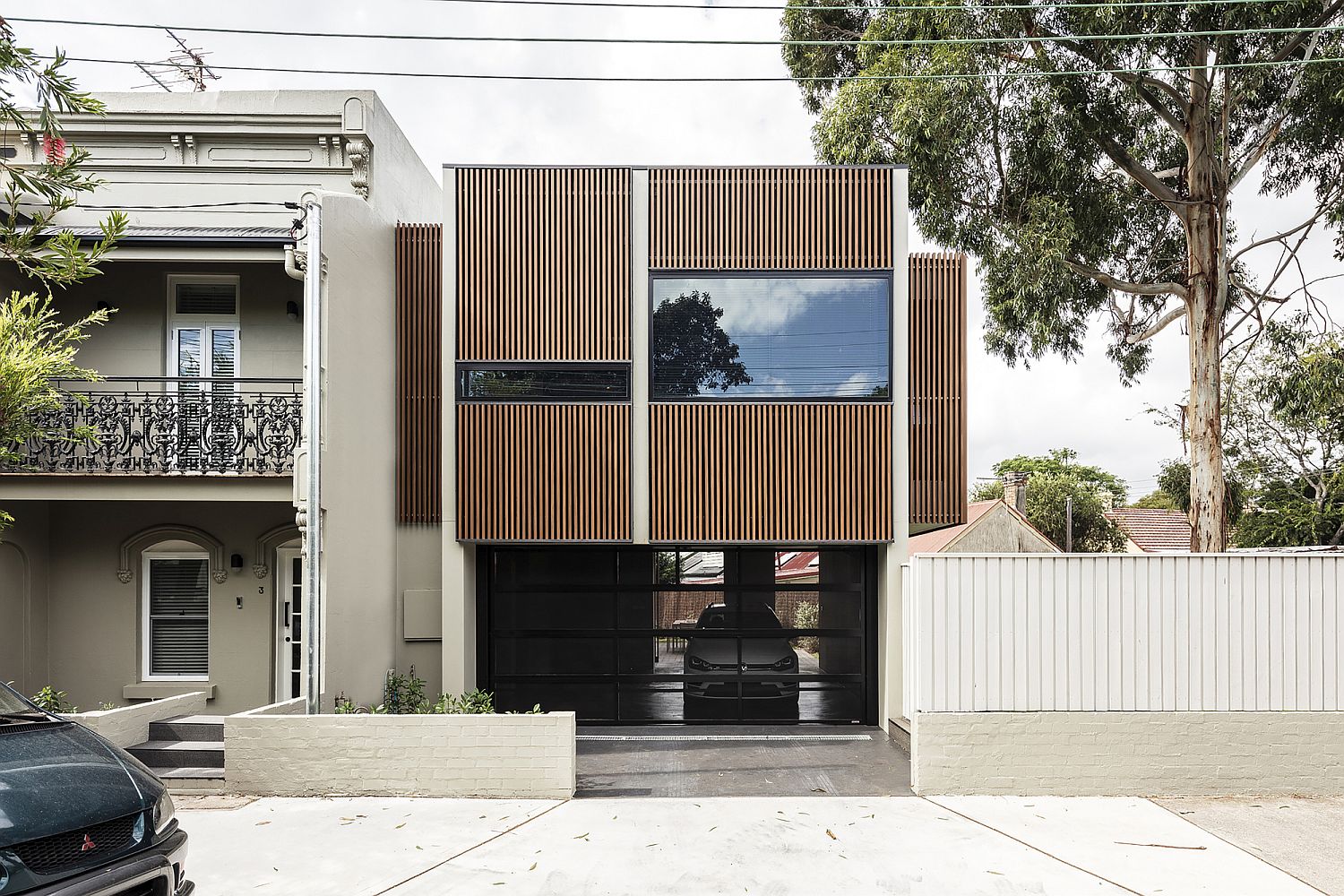 A spacious garden around the house gives it a tranquil atmosphere with a lovely wooden deck extending the living area outdoors with ease. Lighting also makes a difference in here with warm illumination setting a different mood after sunset. Strict building norms, geometric constraints of the lot and the overall challenge of the makeover meant that the transformation needed to be savvy in more ways than one. With the living area, kitchen, dining and guest spaces on the lower level and bedrooms and bathrooms above, this is a home that brings together different eras with ease. [Photography: Tom Ferguson Photography]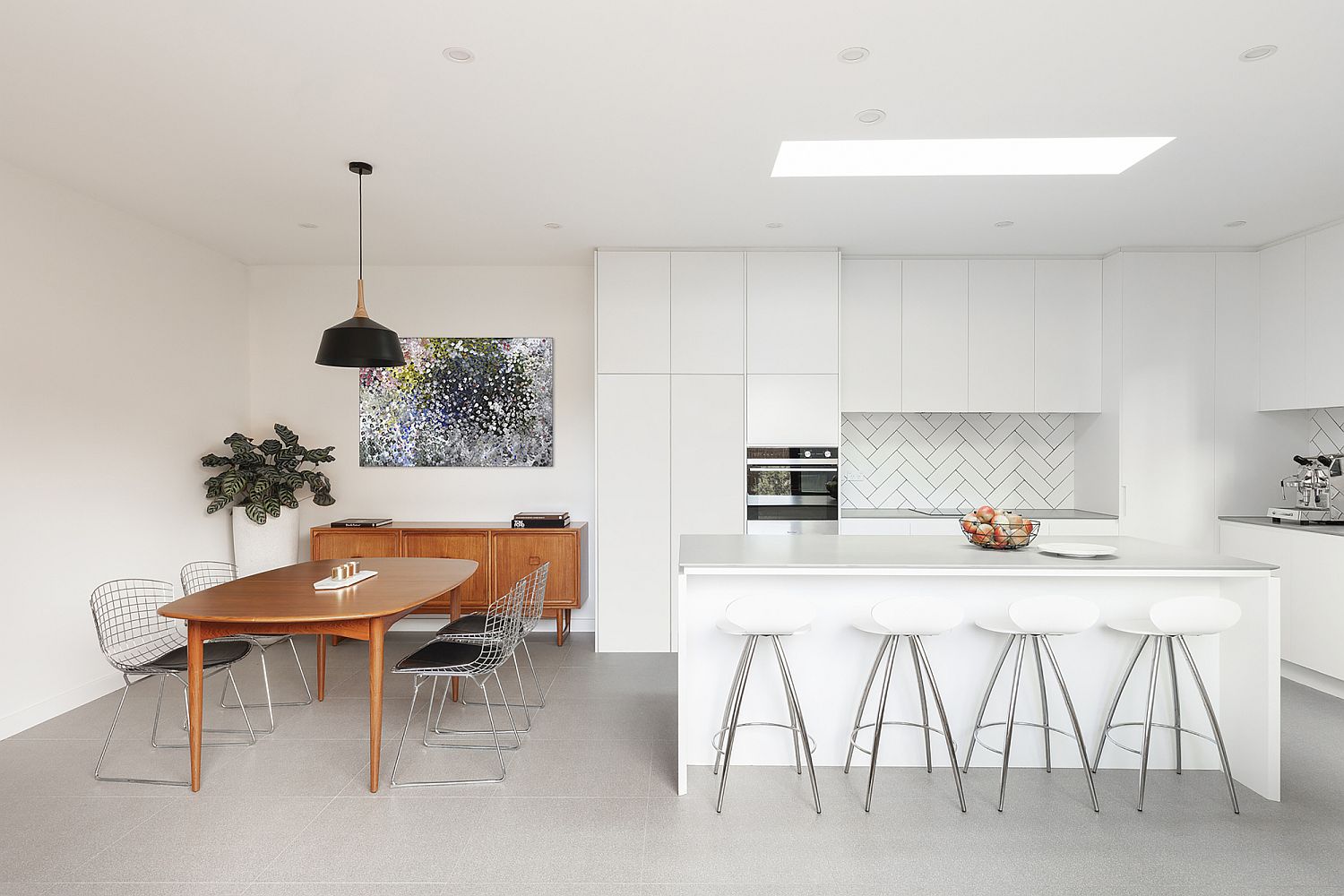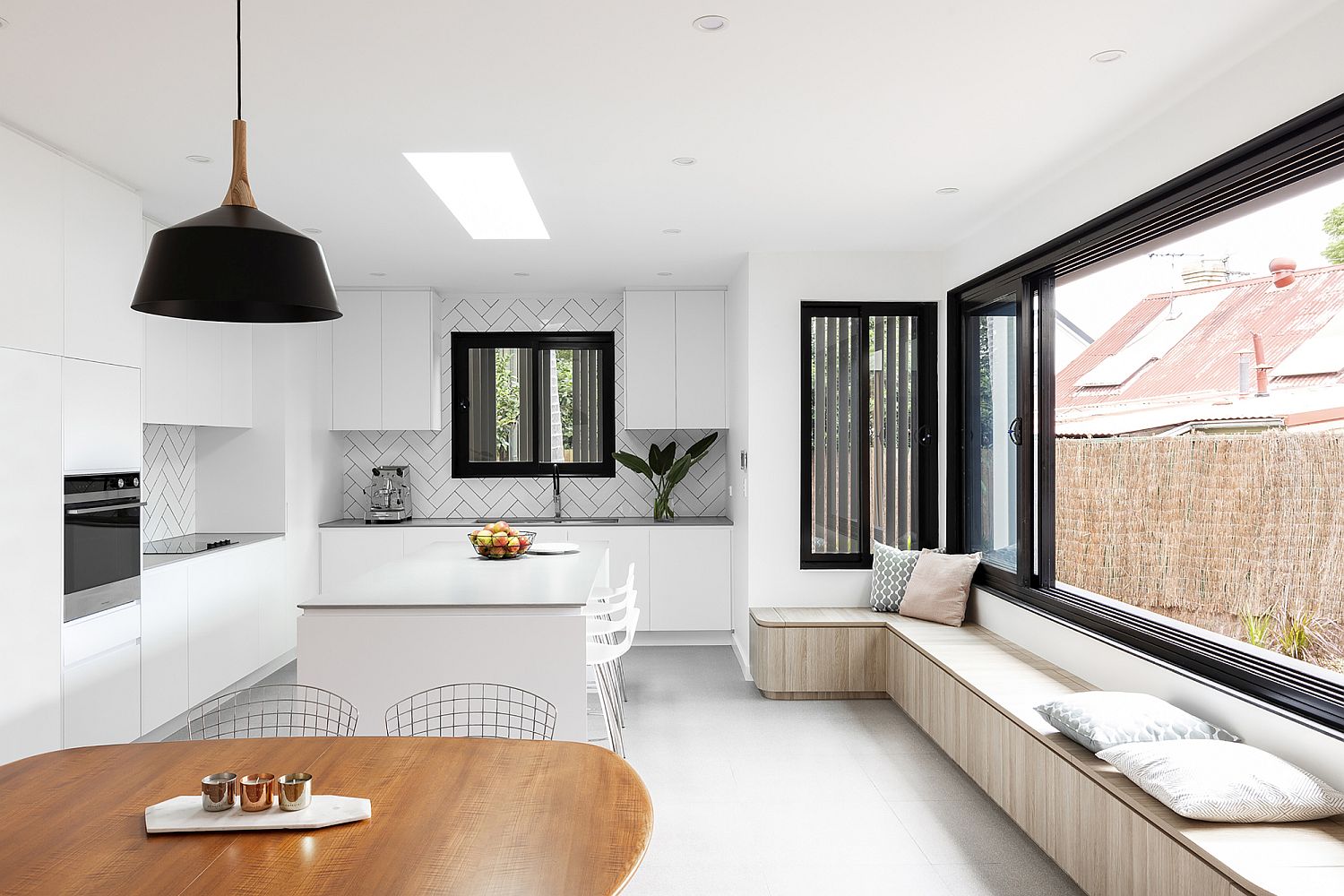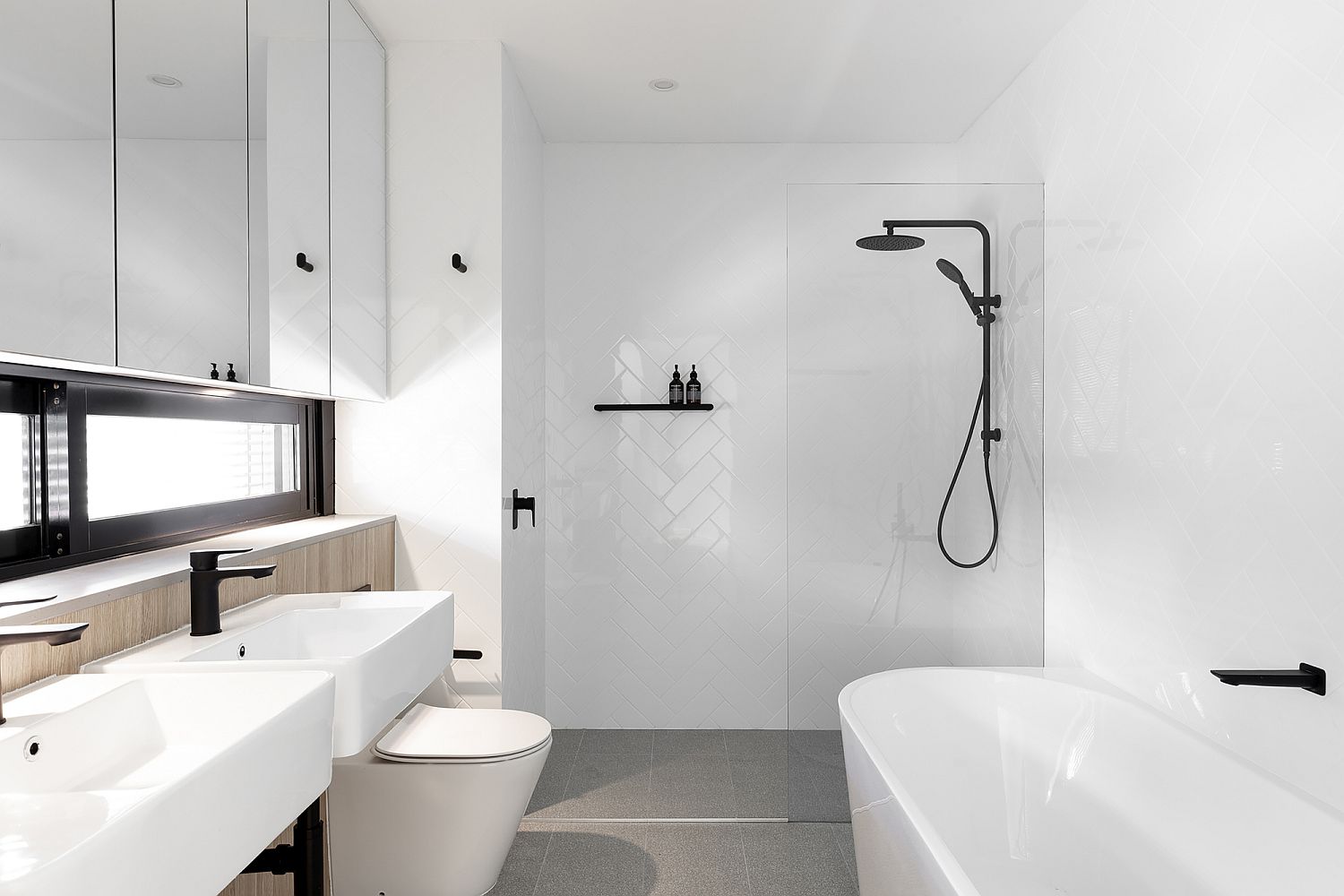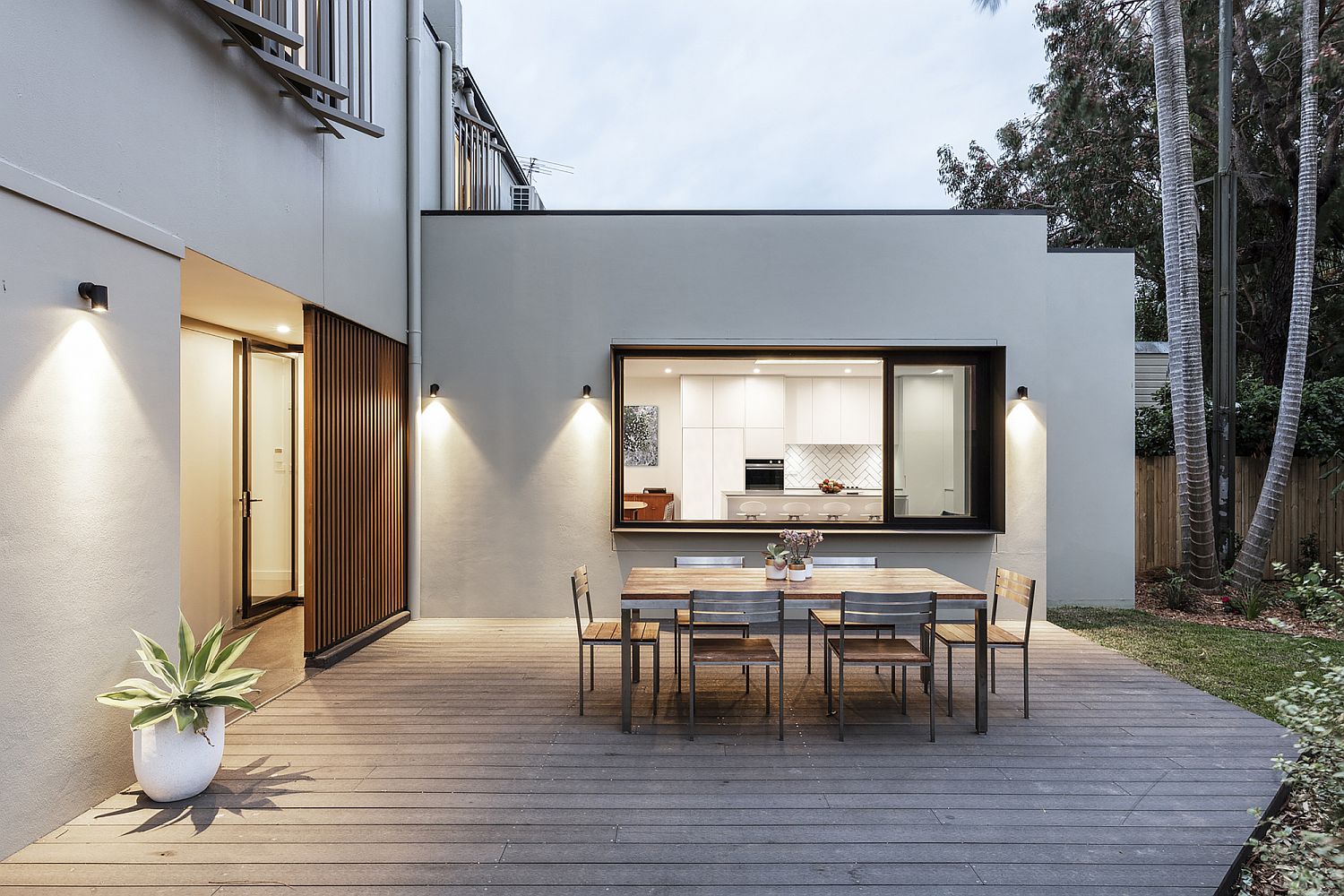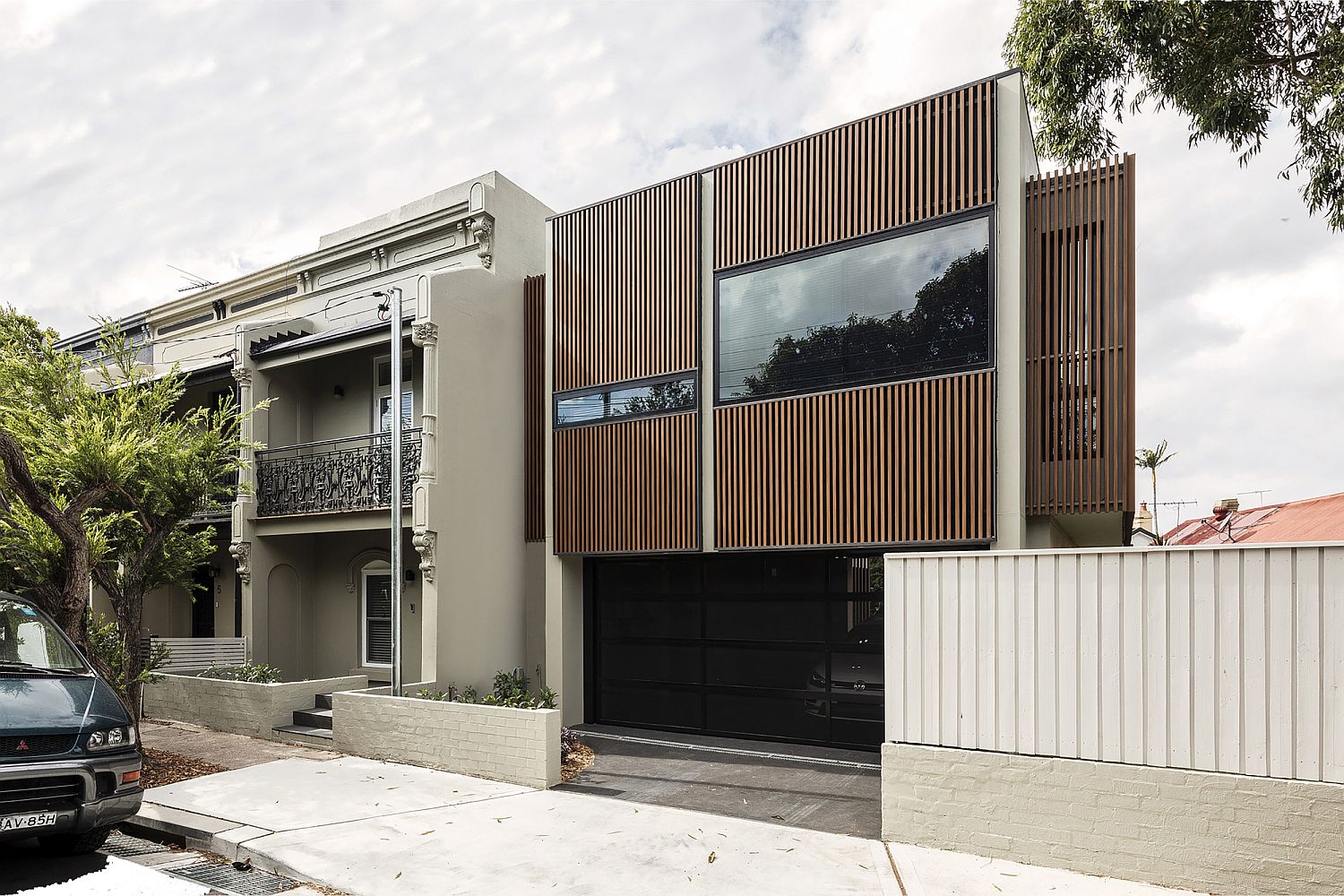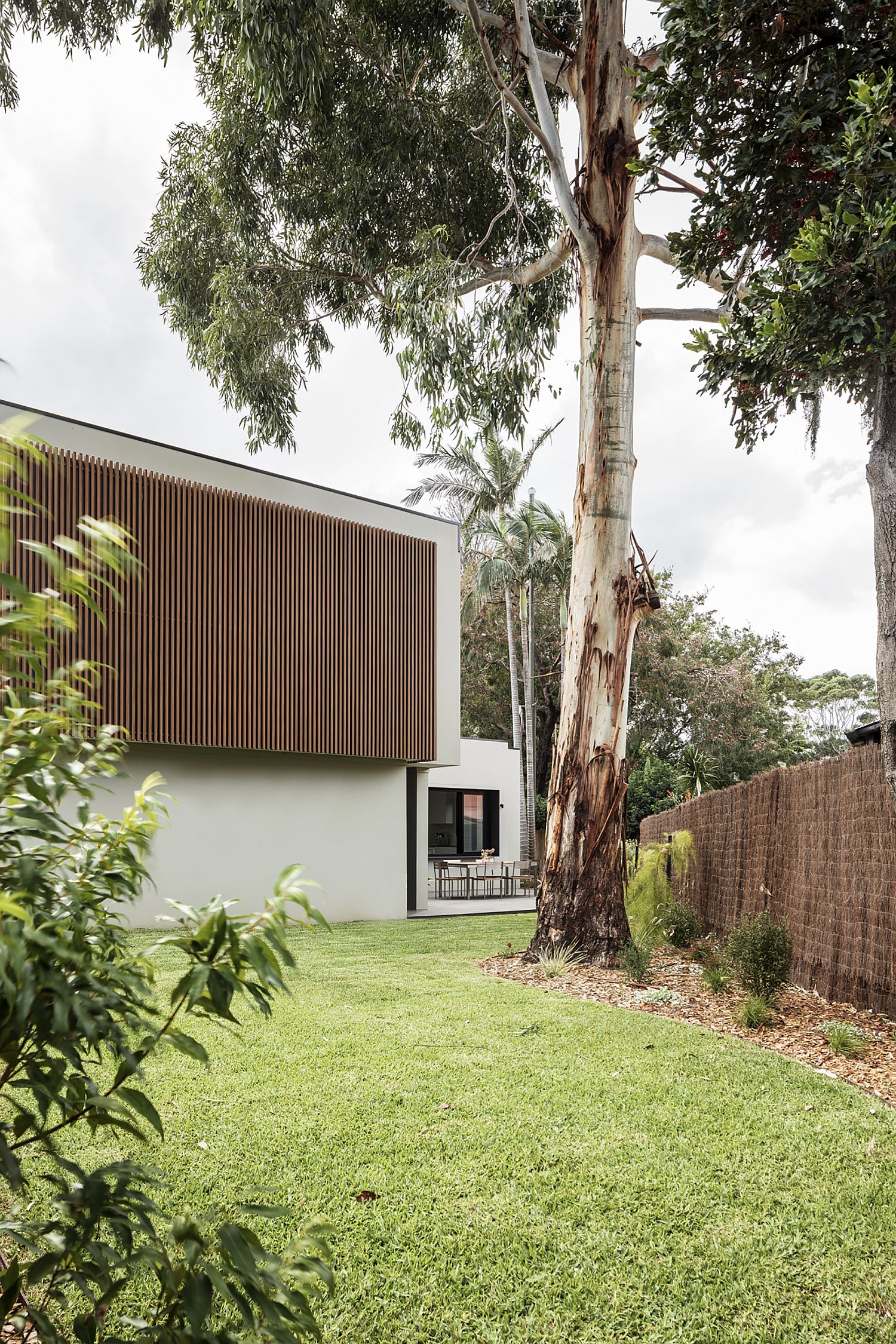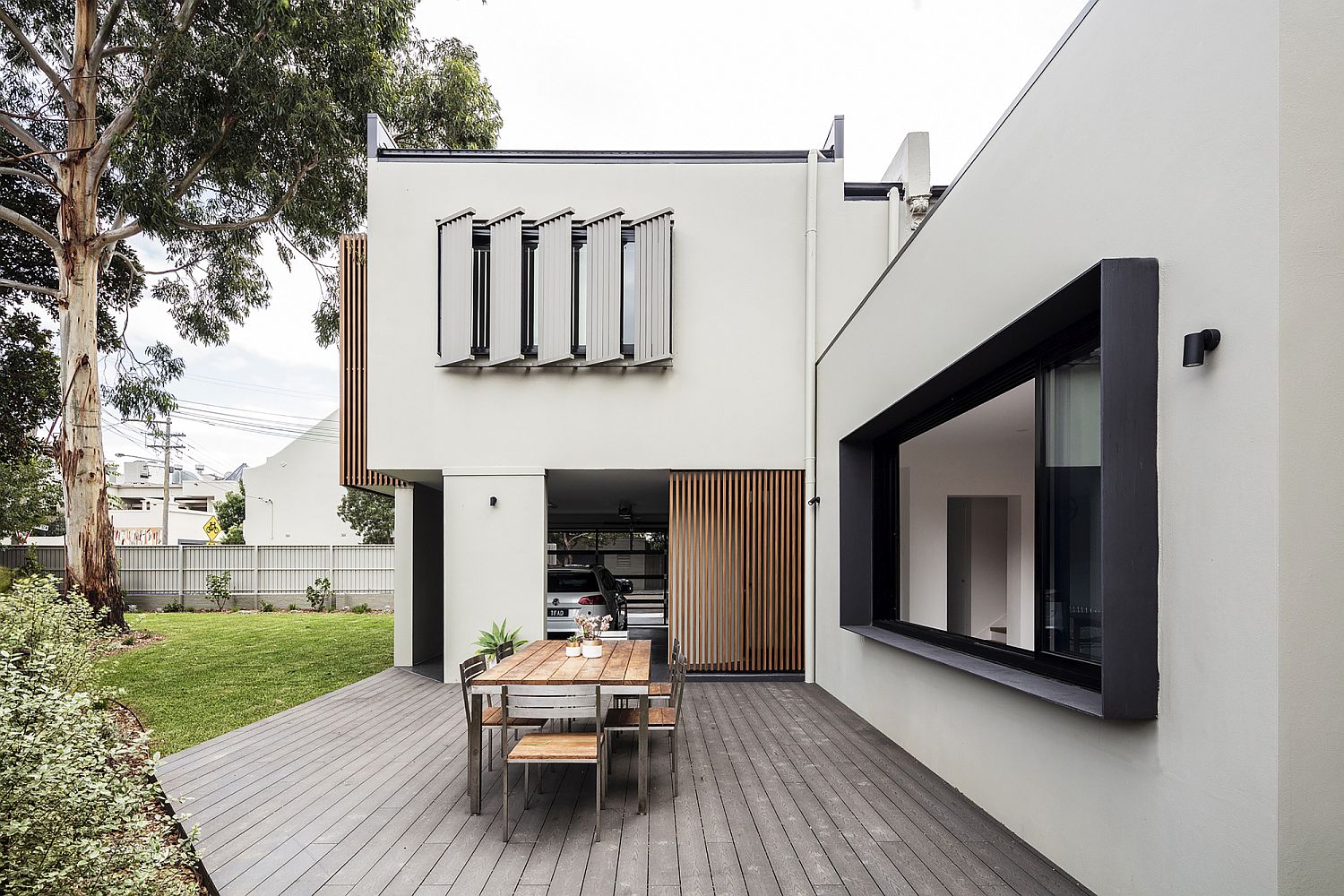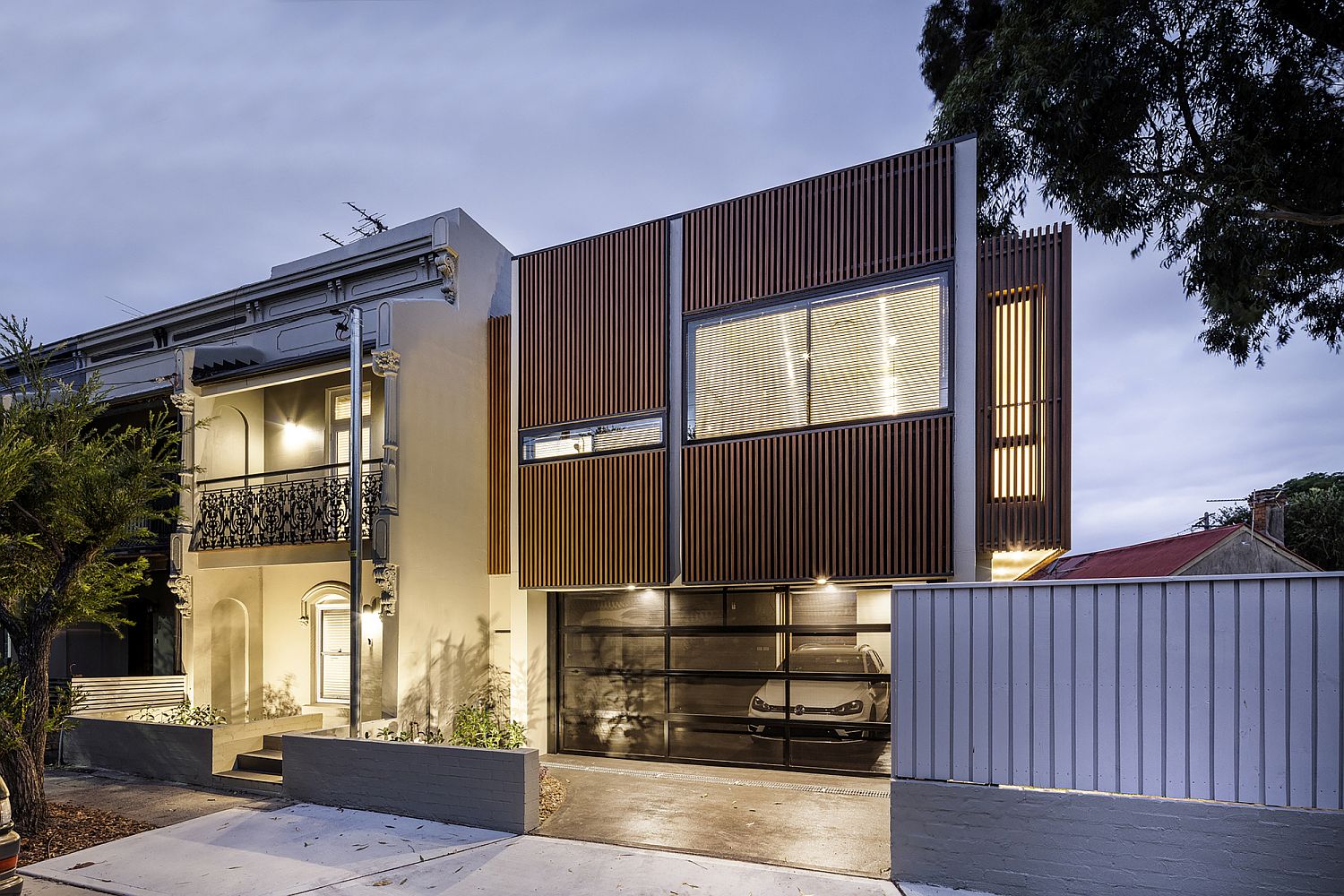 This site presented a raft of challenges which needed to be overcome. These include an irregular (triangular) shaped site, working around the constraints created by storm-water infrastructure in proximity to the proposal, bringing light into a typically dark terrace and designing to the stringent prerequisites of a flood zone and the site falling below a flight path.