Finding space is often the biggest constraint when it comes to home and interior design. We are always on the lookout for ideas that maximize limited space and the Risalleen House designed by R21 Arkitekter in Oslo is one that sees an aging home being revamped and extended into multiple single-family residences. The idea not only saves precious square footage, but also cuts back on construction costs and creates living environments that are beautiful, well-lit and modern. Creating a dashing blend of the past and the present, clean contemporary interiors in white and wood and coupled with gabled roof form, bringing together the best of both worlds.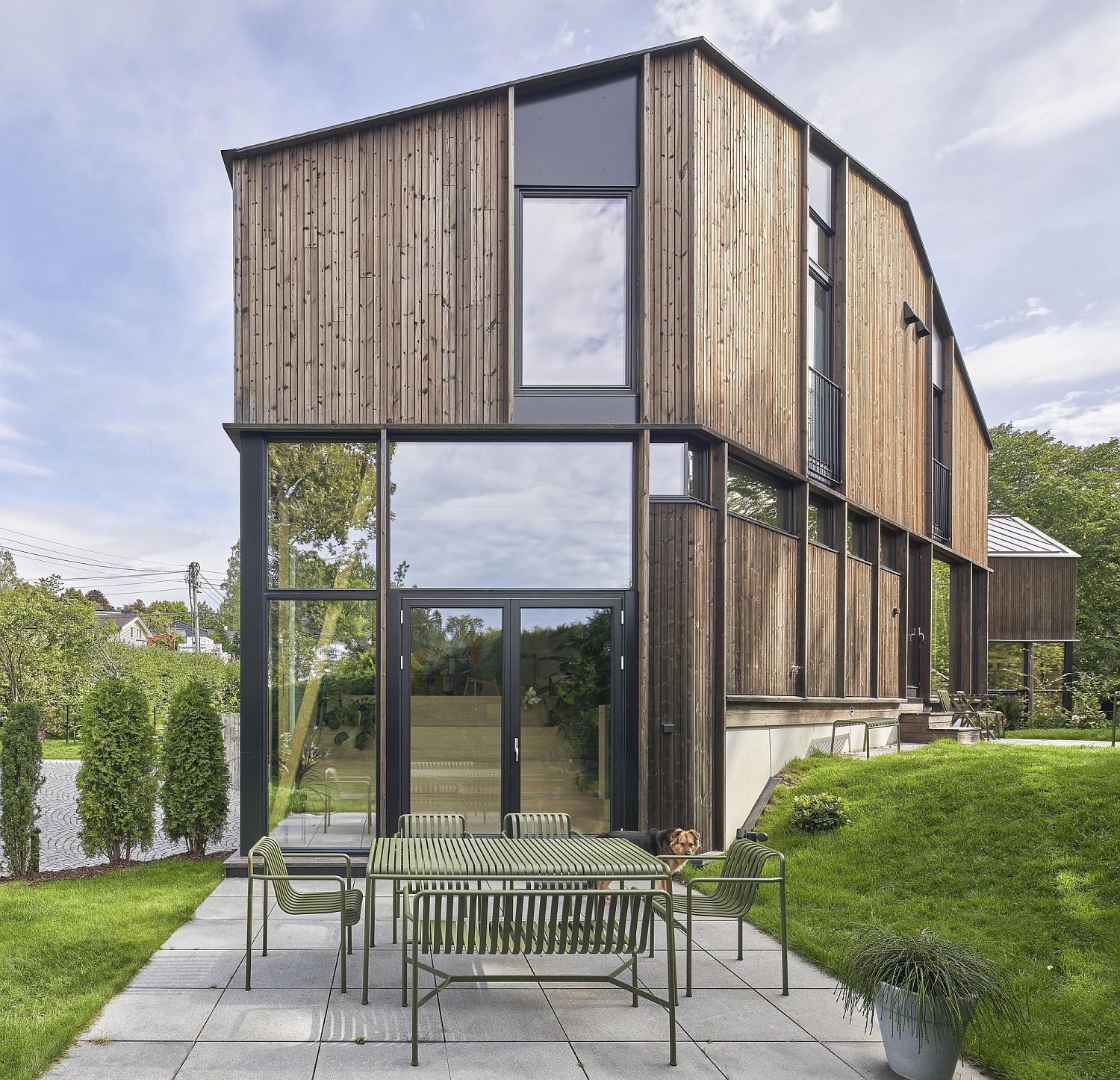 The two new single-family homes on the lot feel like an extension of the renovated old building and in its new form, each of the houses gets its own backyard and private deck. On the inside, a living area that is spread across different levels greets you. The living and sitting space are connected with the garden visually using glass doors while the kitchen and the dining sit in the rear on an elevated platform. The bedrooms occupy the upper levels of the house and provide complete privacy.
RELATED: Bright Single-Family Home in Sydney Combines Privacy with Chic Elegance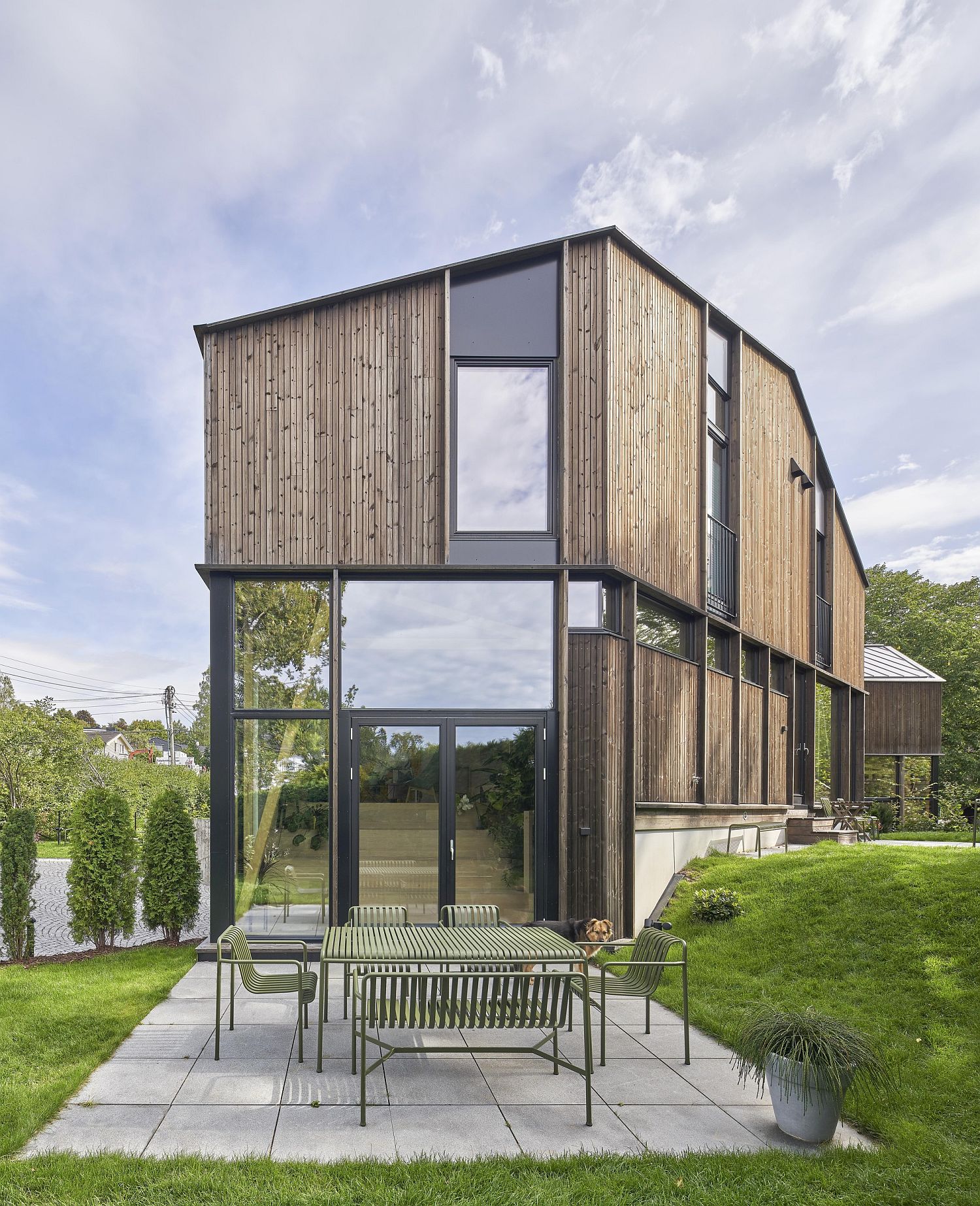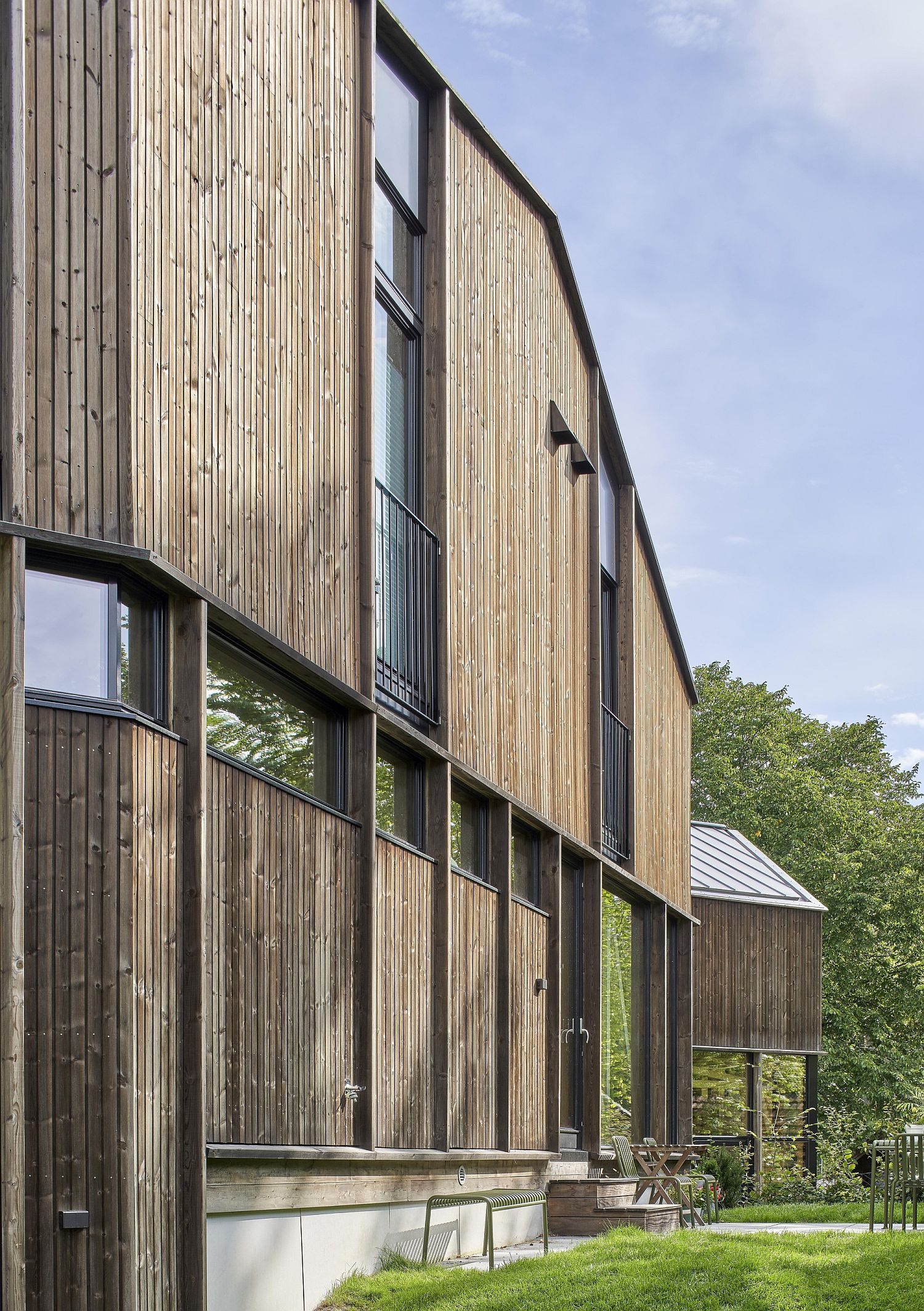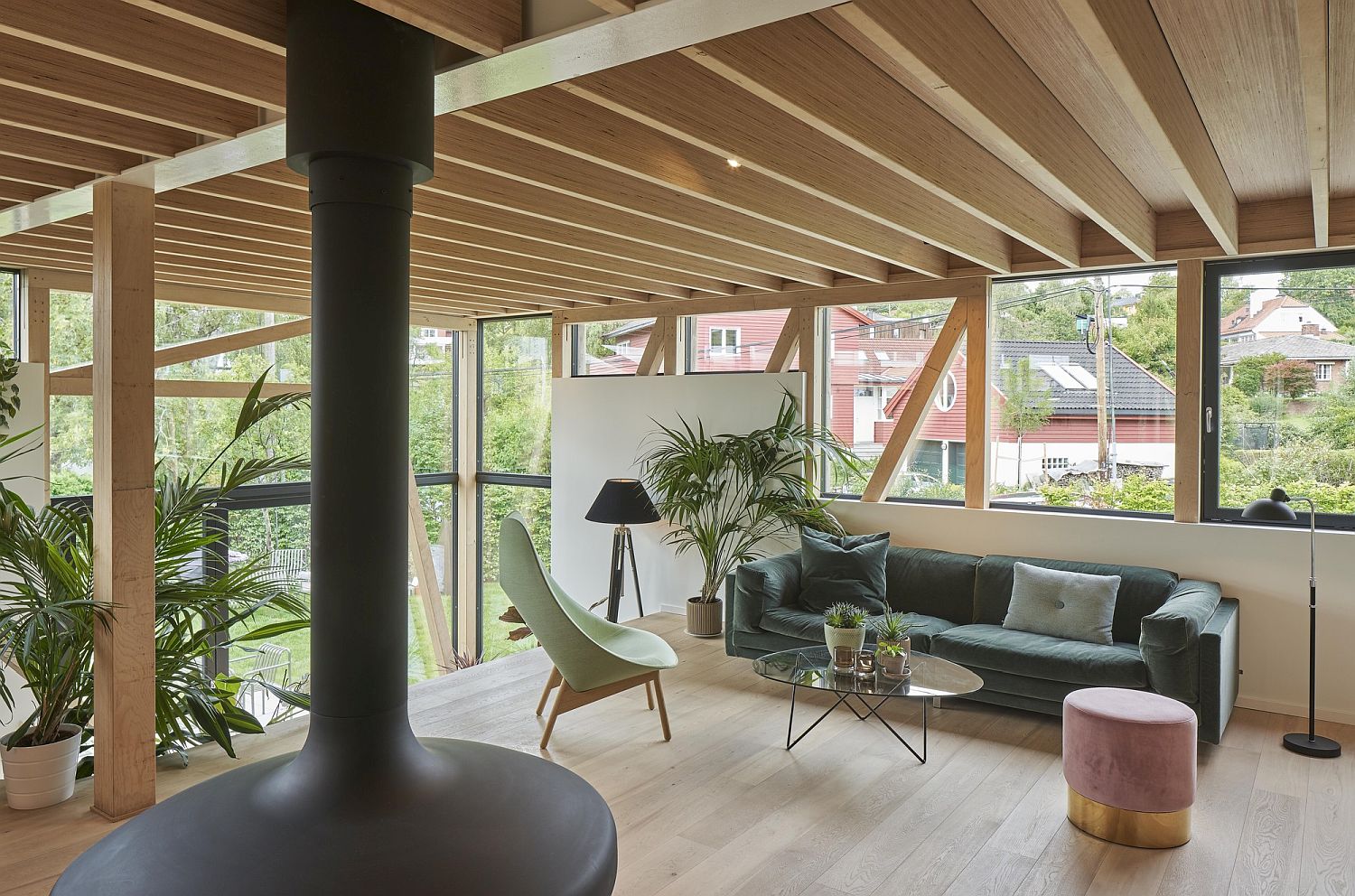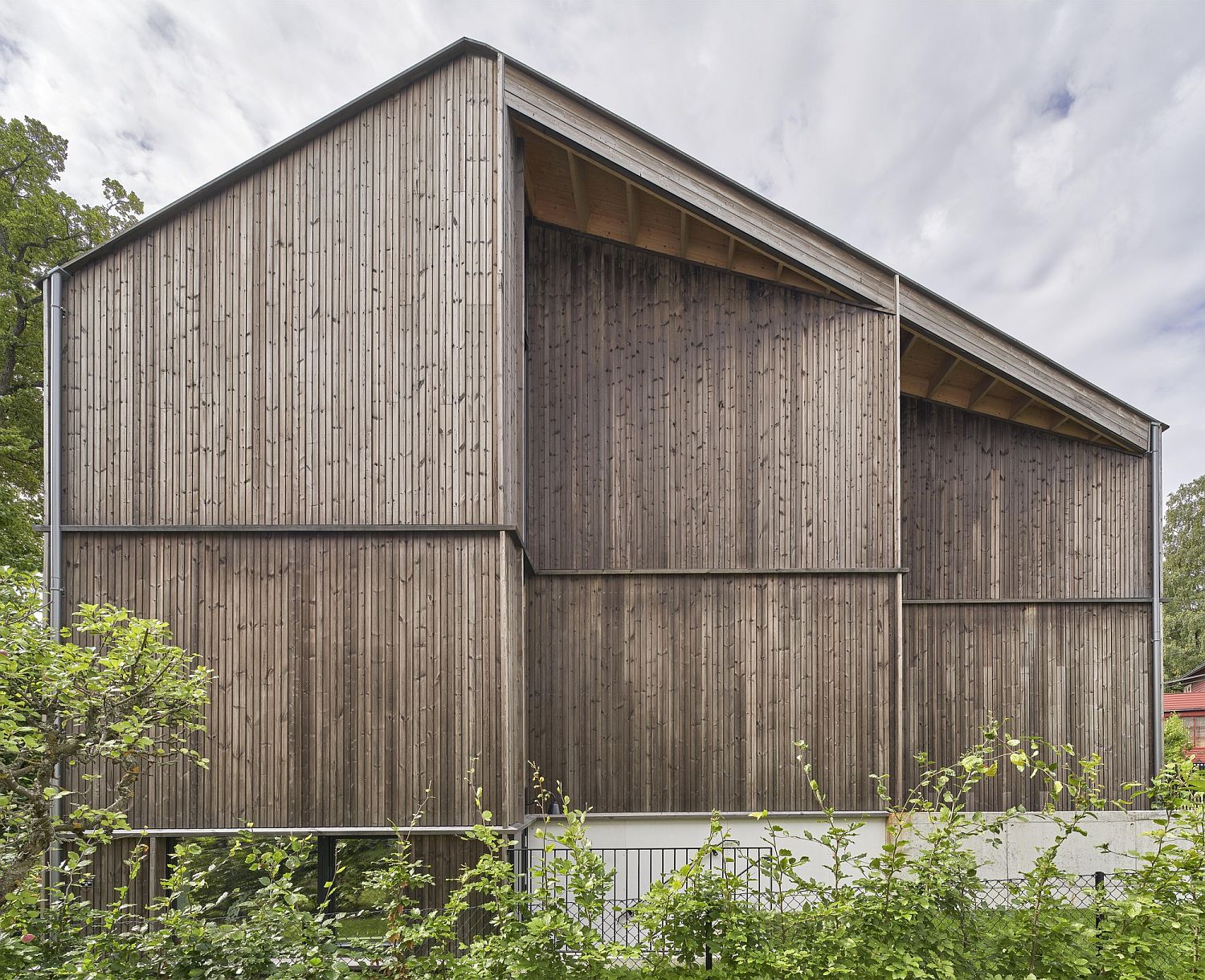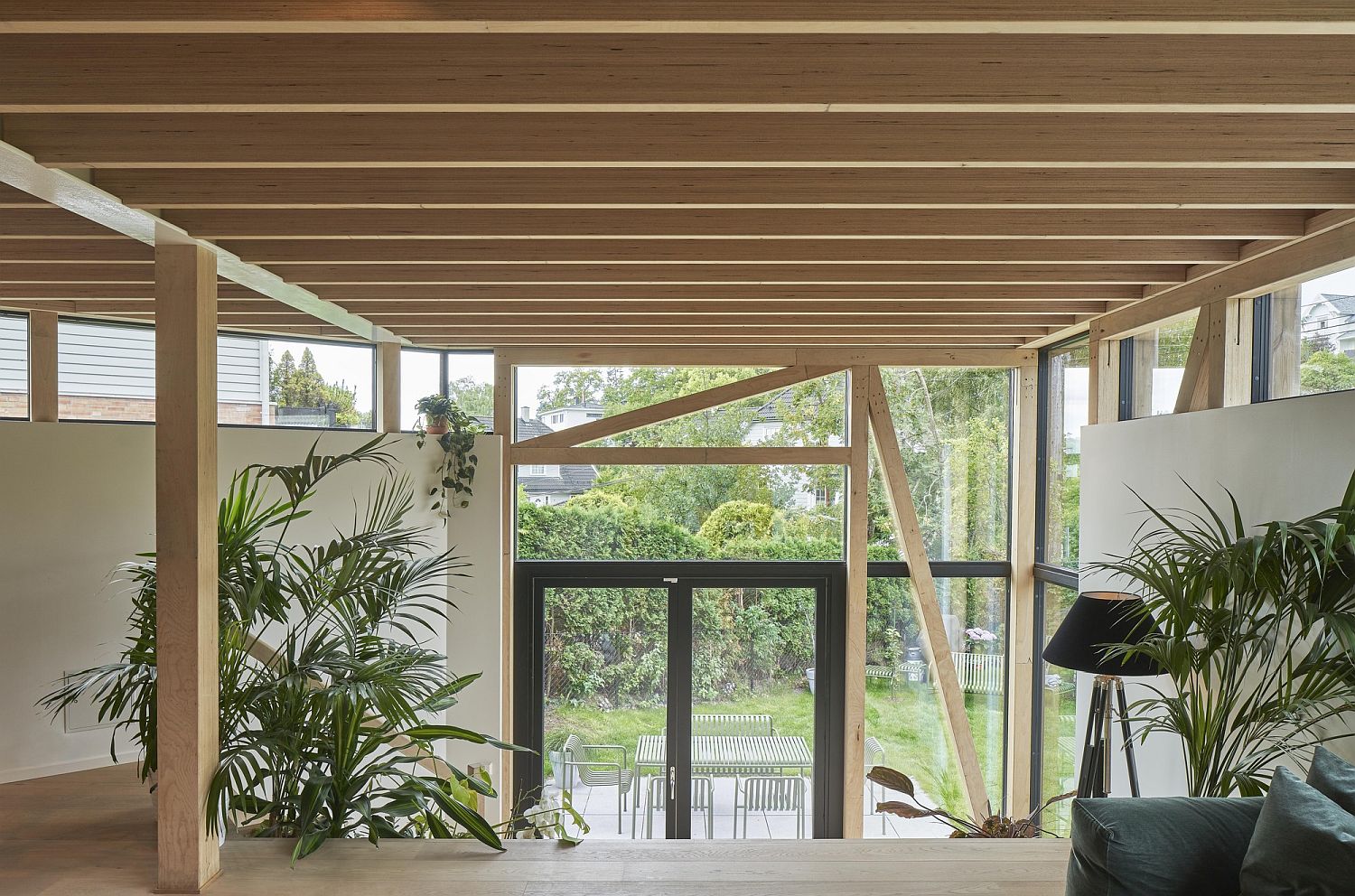 Color becomes a part of the living space thanks to the bright, green couch that sits at the heart of it all and a lovely yellow painting on the wall. Greenery along with ample natural light put the final touches on these fabulous and welcoming modern Scandinavian homes. [Photography: Åke Eson Lindman]
RELATED: Minimalist single family vacation home in Poland by Neostudio Architects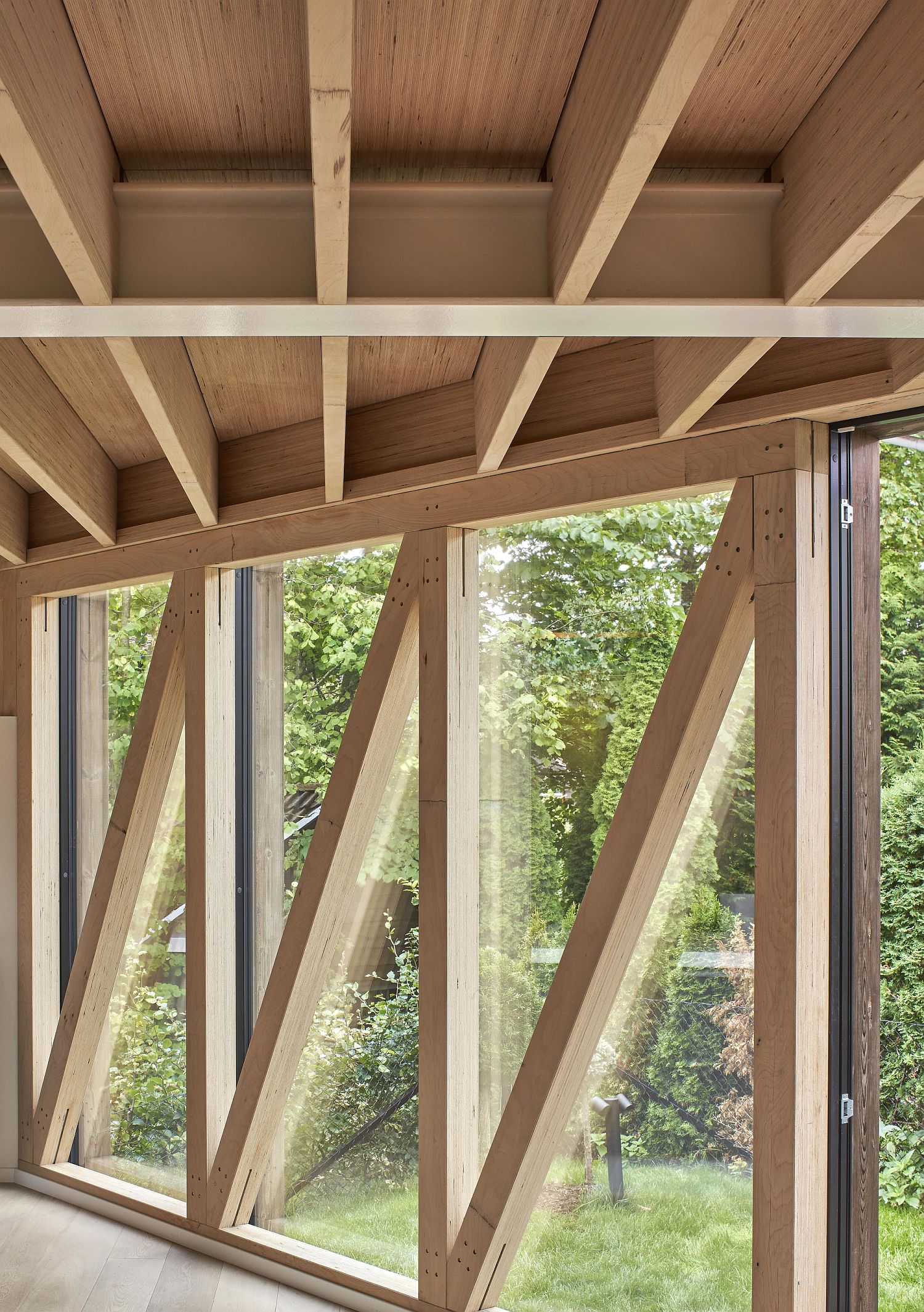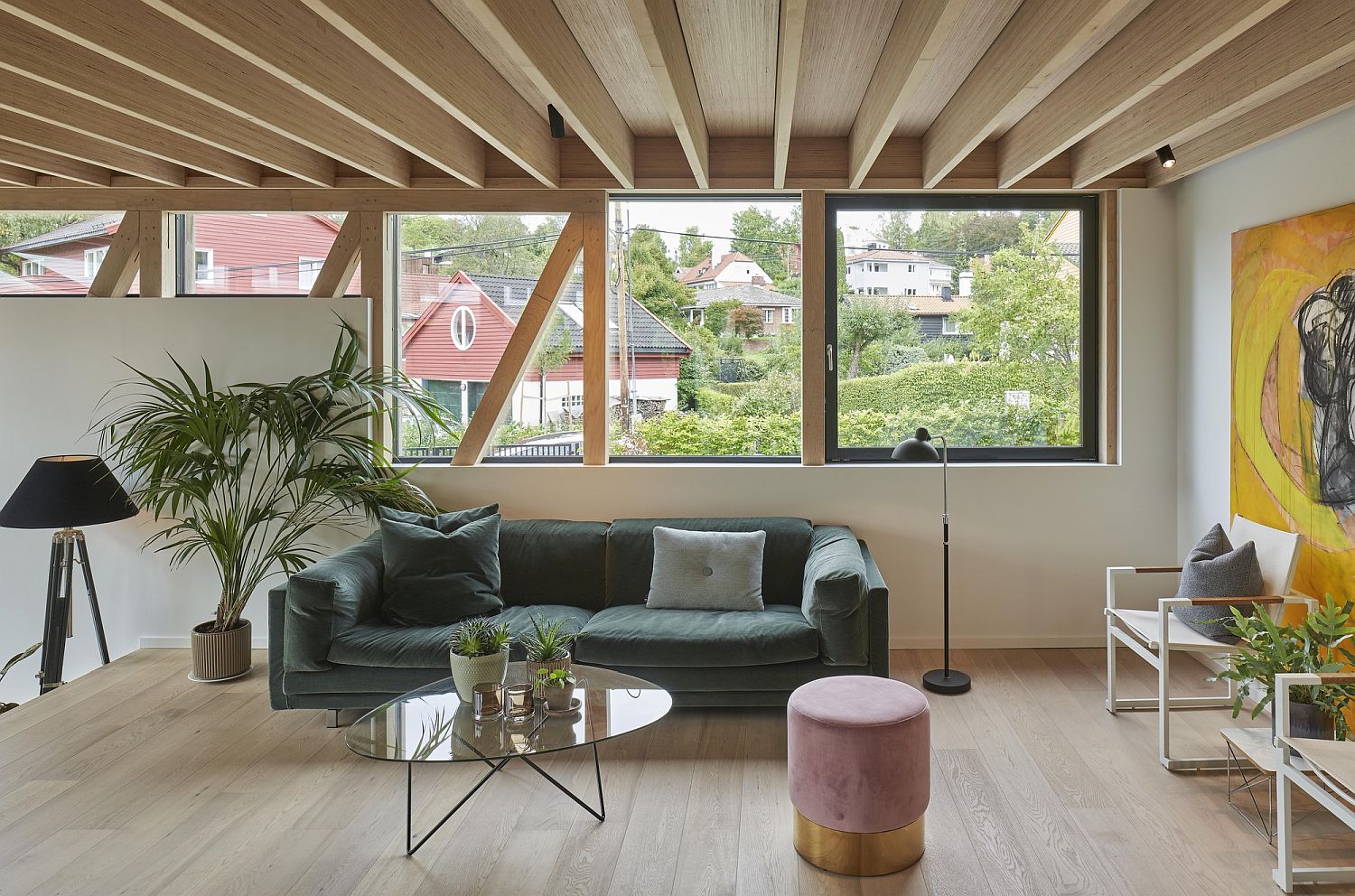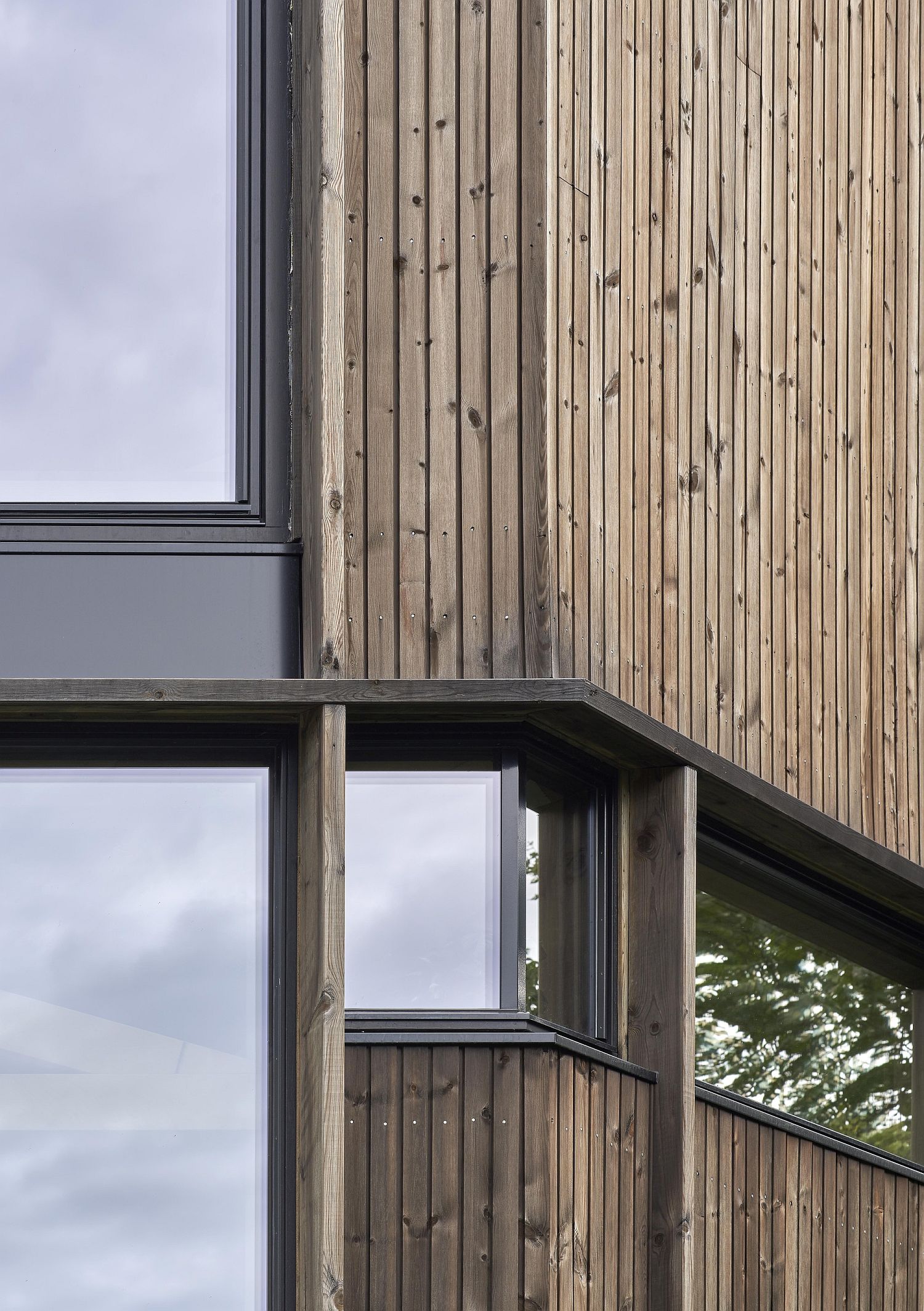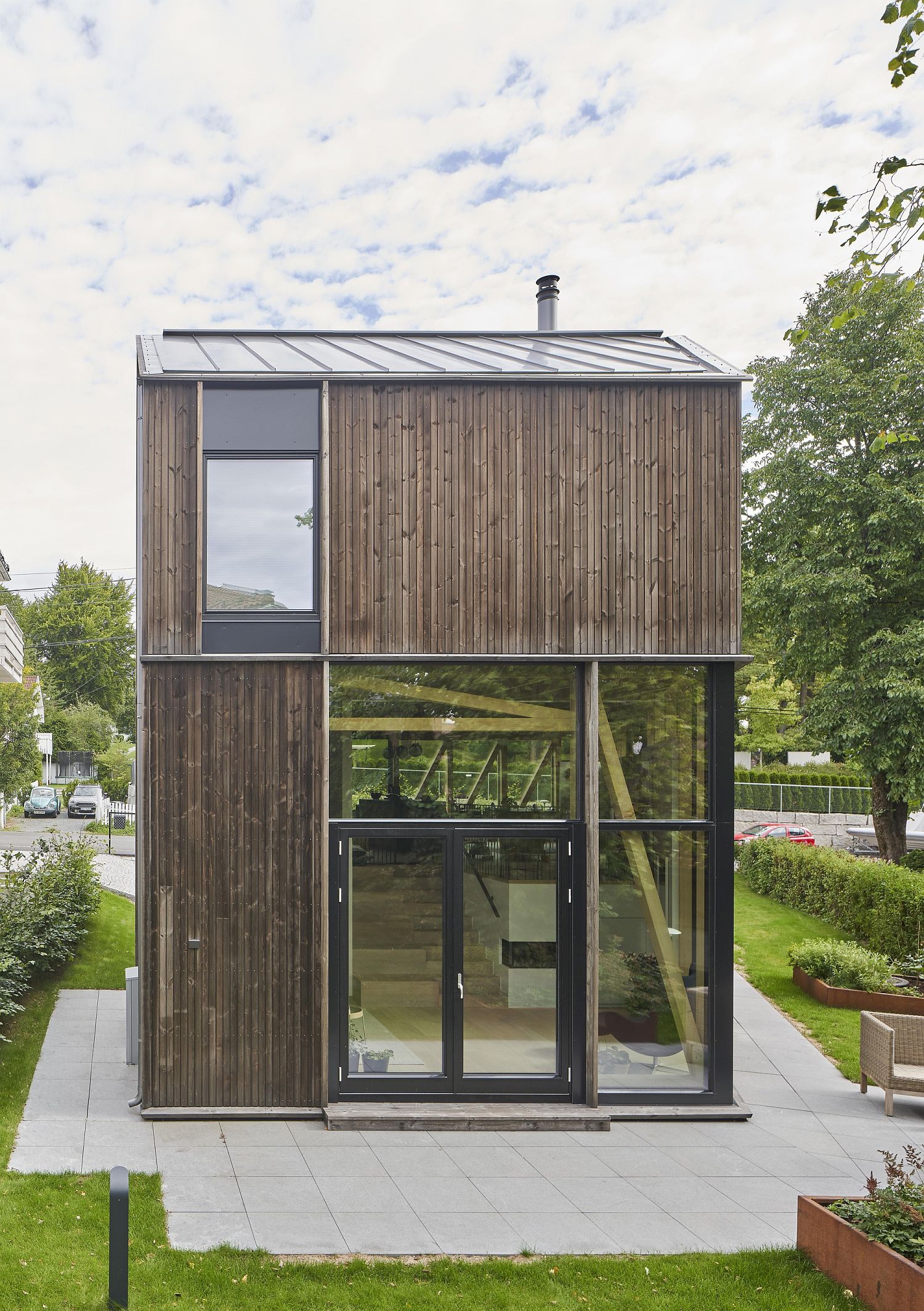 Liked the story? Share it with friends.