If you felt a touch incredulous on being told that this sophisticated, contemporary home in Belgium is actually a traditional 1970's bungalow, then it would be completely understandable. Such is the dramatic transformation of this private residence that has been completely altered to meet the demands of a modern lifestyle. Minimal to its core, the new interior of Project K is draped in cool neutral hues, with white and shades of gray being the dominant colors. Black is used sparingly throughout the house to anchor the interior and to highlight distinct architectural features.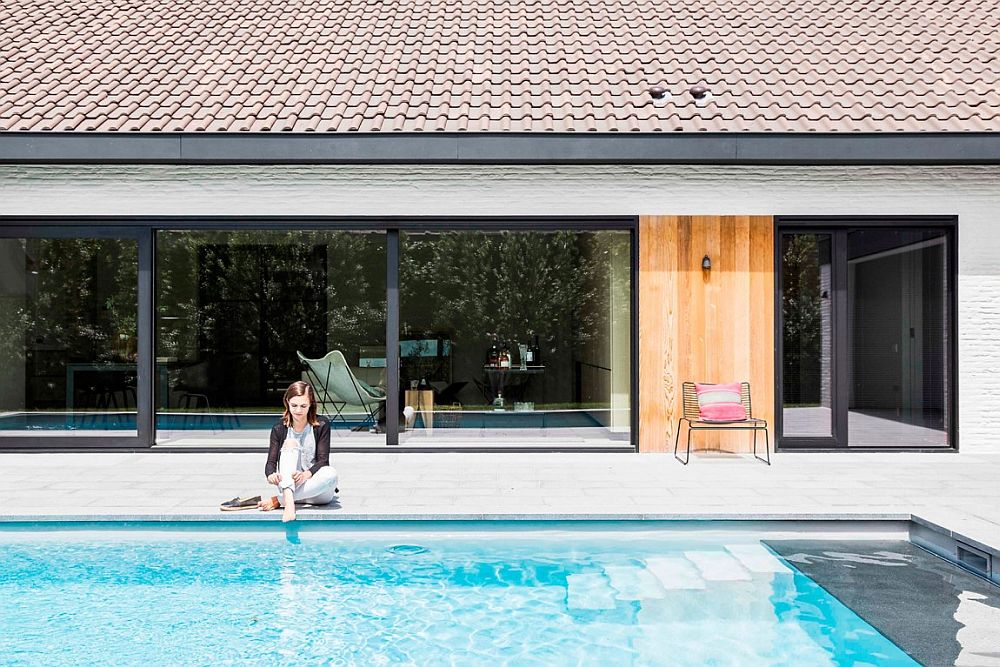 Designed by Juma Architects, the sparkling new residence has been crafted for a life of serenity and sophistication that borrows from the soothing ambiance of modern holiday retreats. Color is a rarity inside this transformed Belgian home, with warm wooden tones providing the necessary contrast, even while playing into the overall 'modern-minimal' look. The rejigged floor plan places the kitchen in the spacious attic, with the bedroom and bathroom on the lower level opening up towards the pool and garden area.
There is an inherent Scandinavian theme with the dynamic renovation, as a flood of natural light turns each room into a cheerful and airy hangout. Custom lighting fixtures, living room and kitchen cabinets and carefully curated décor choices complete a home that seems to completely shun its past and head in a drastically different direction.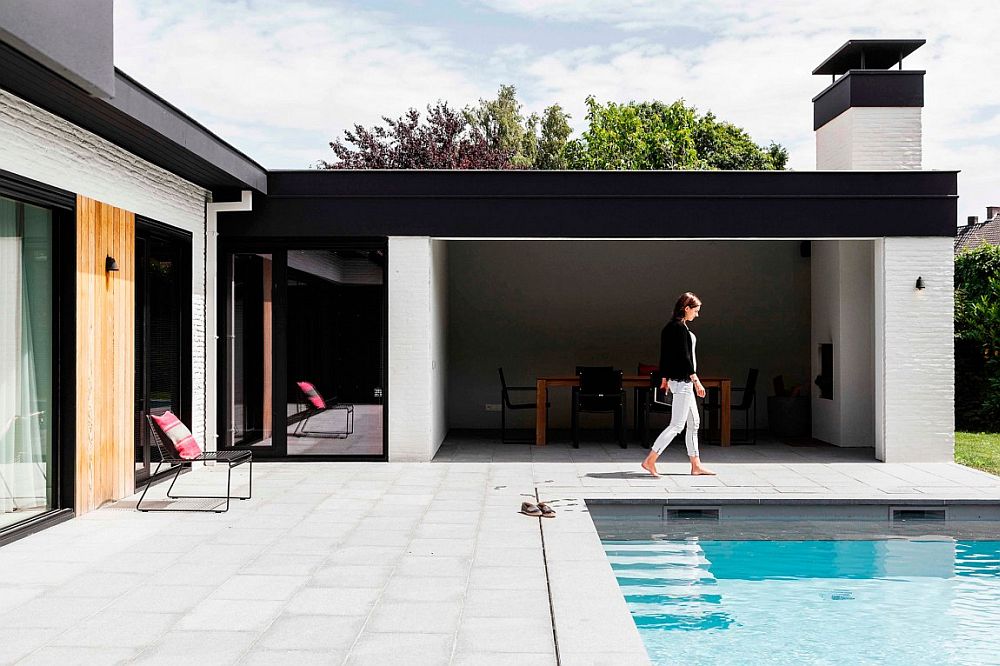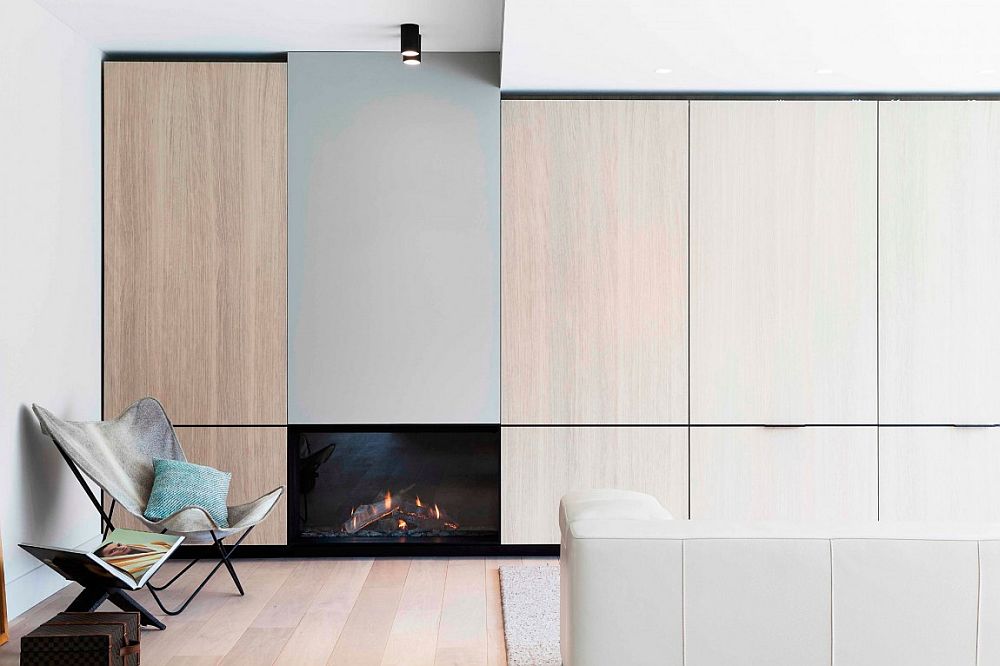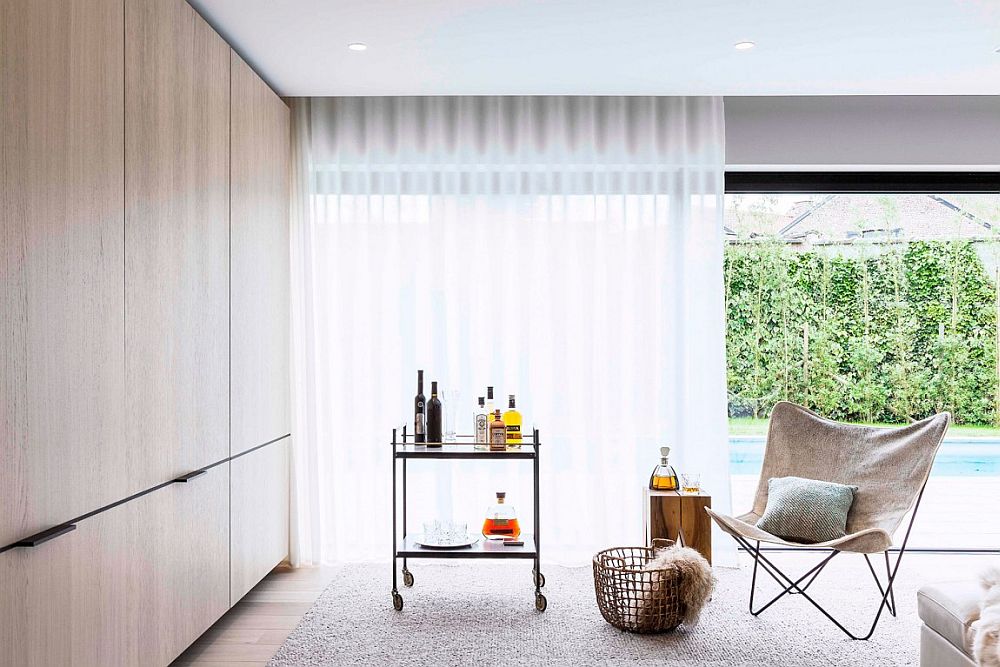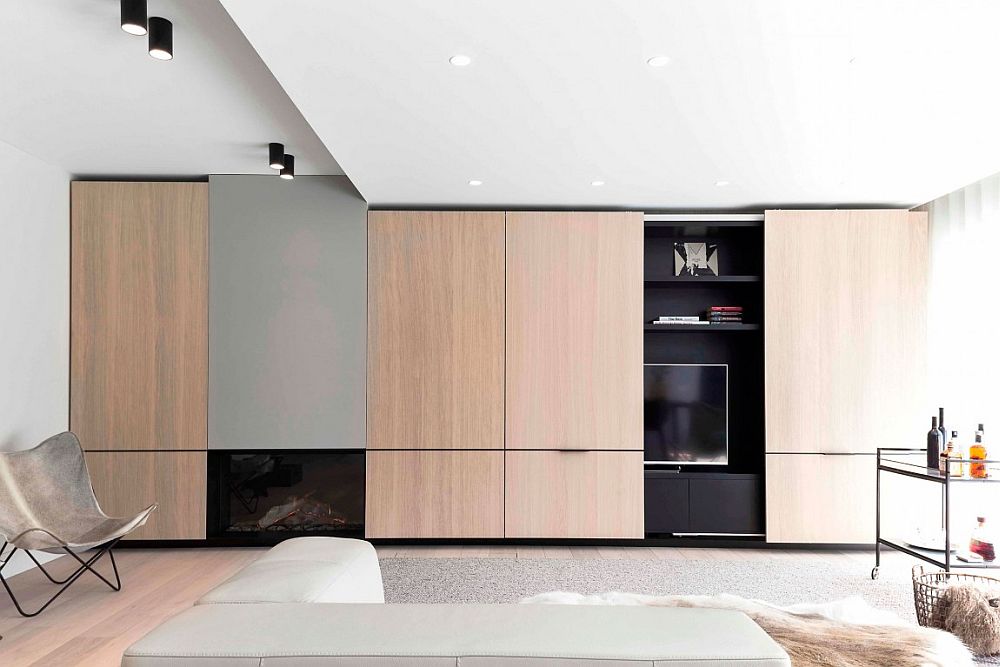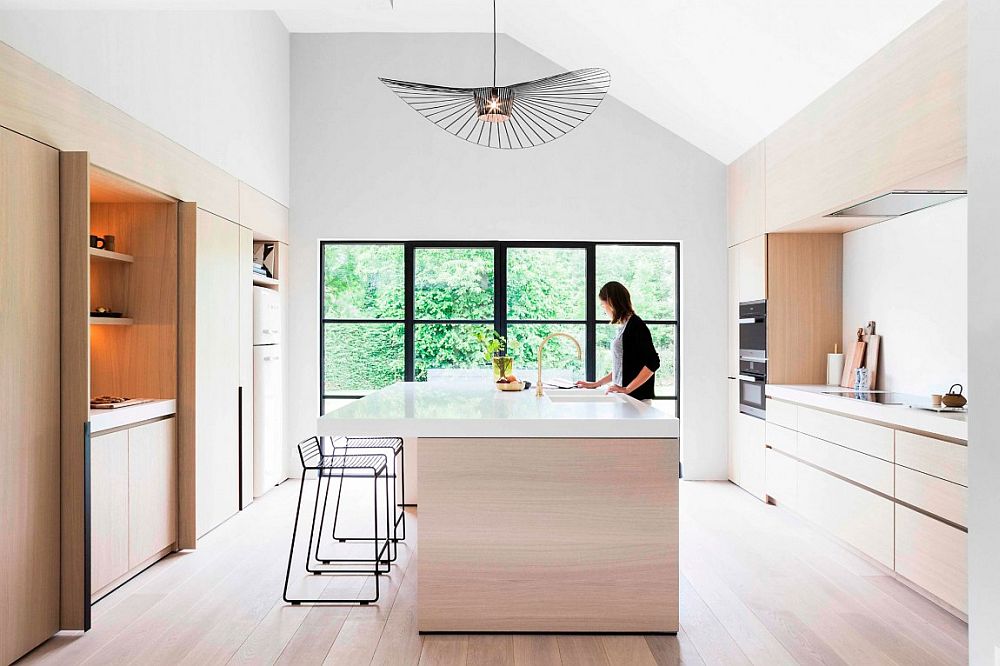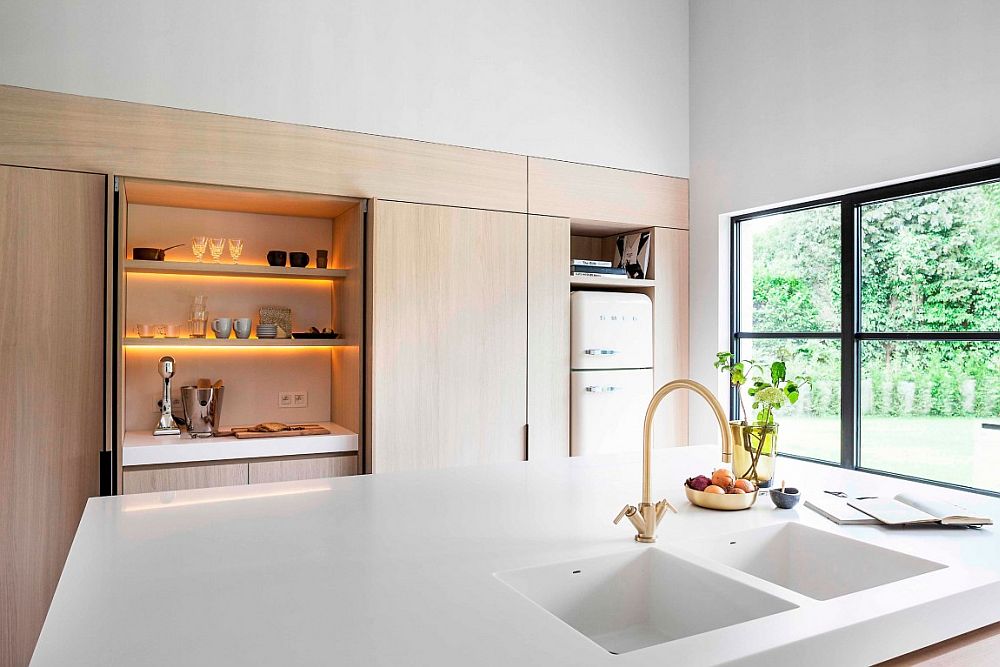 Nothing remains of the original layout. The changes start with the entrance door, which has been moved to a different location. The stairs to the basement and the attic were removed and replaced by two stair hatches, freeing up a considerable floor area that previously only served as circulation space…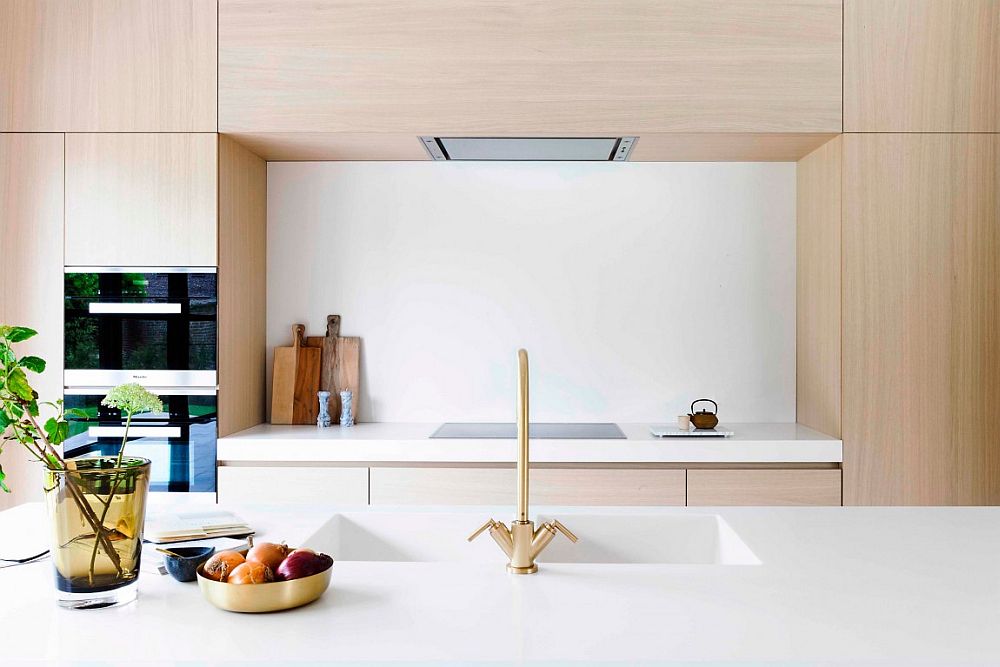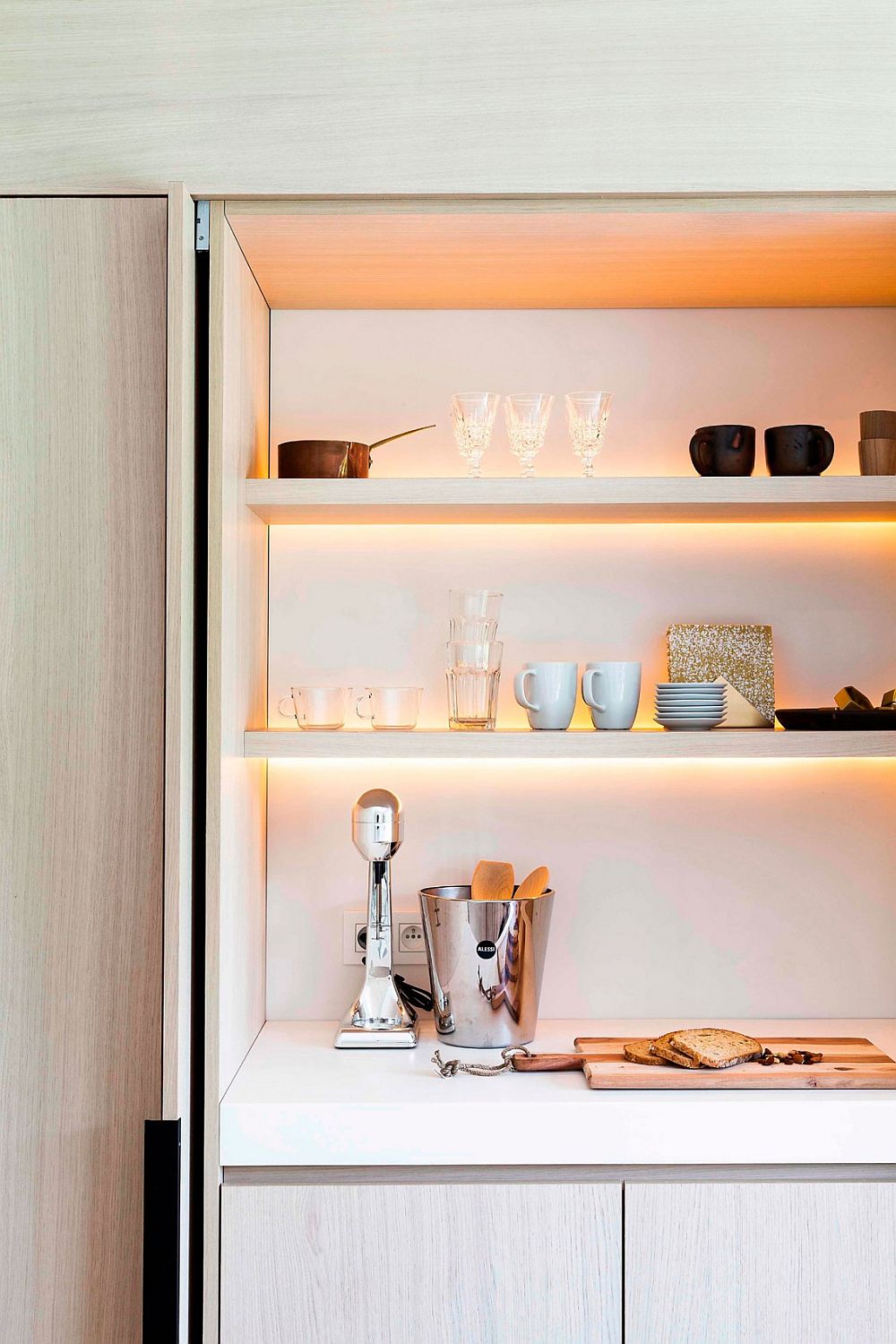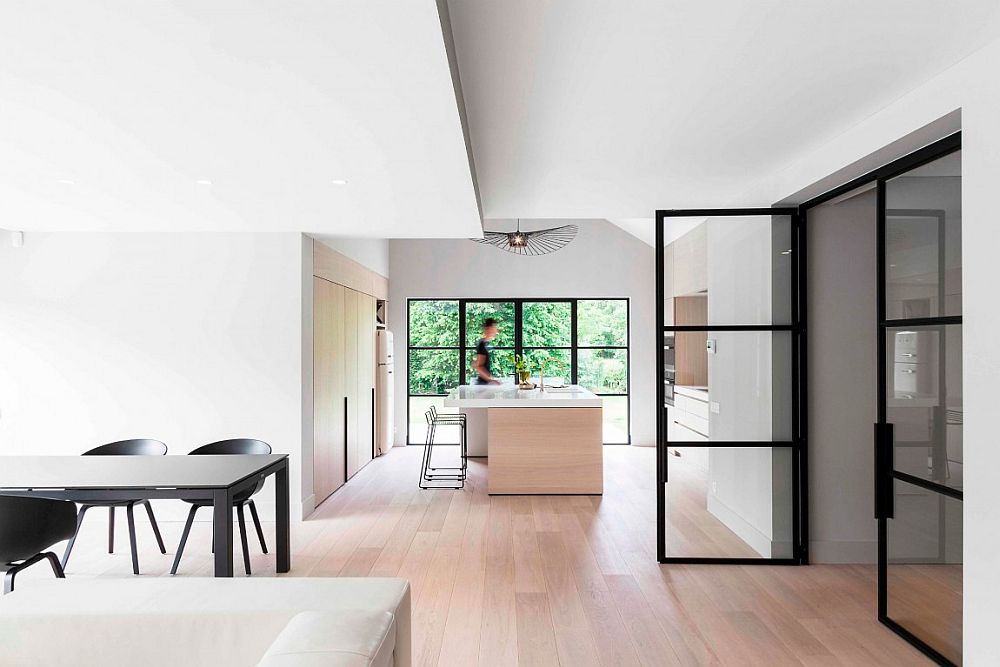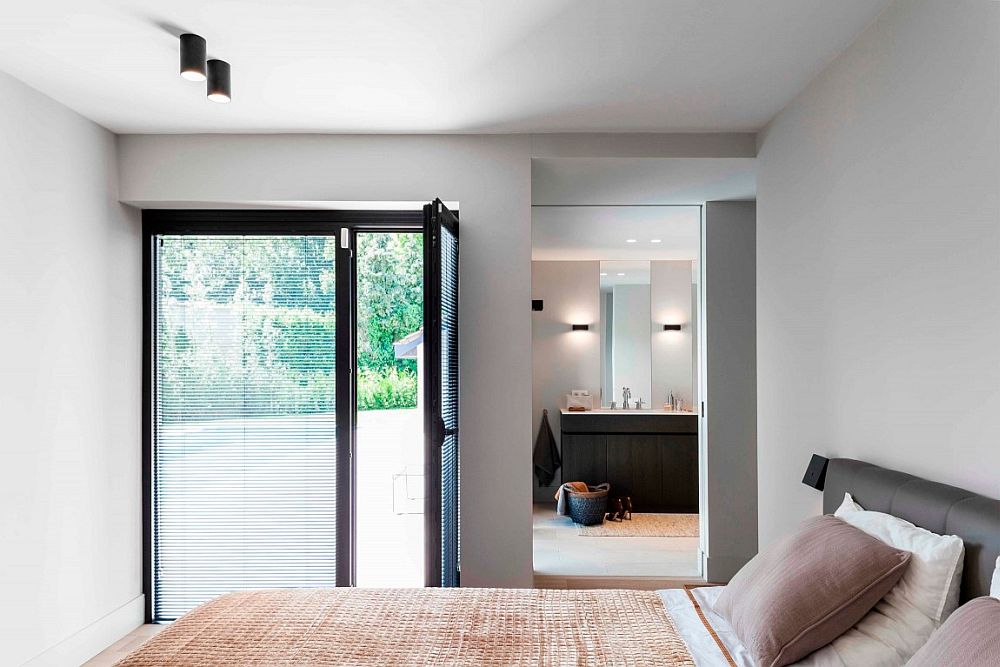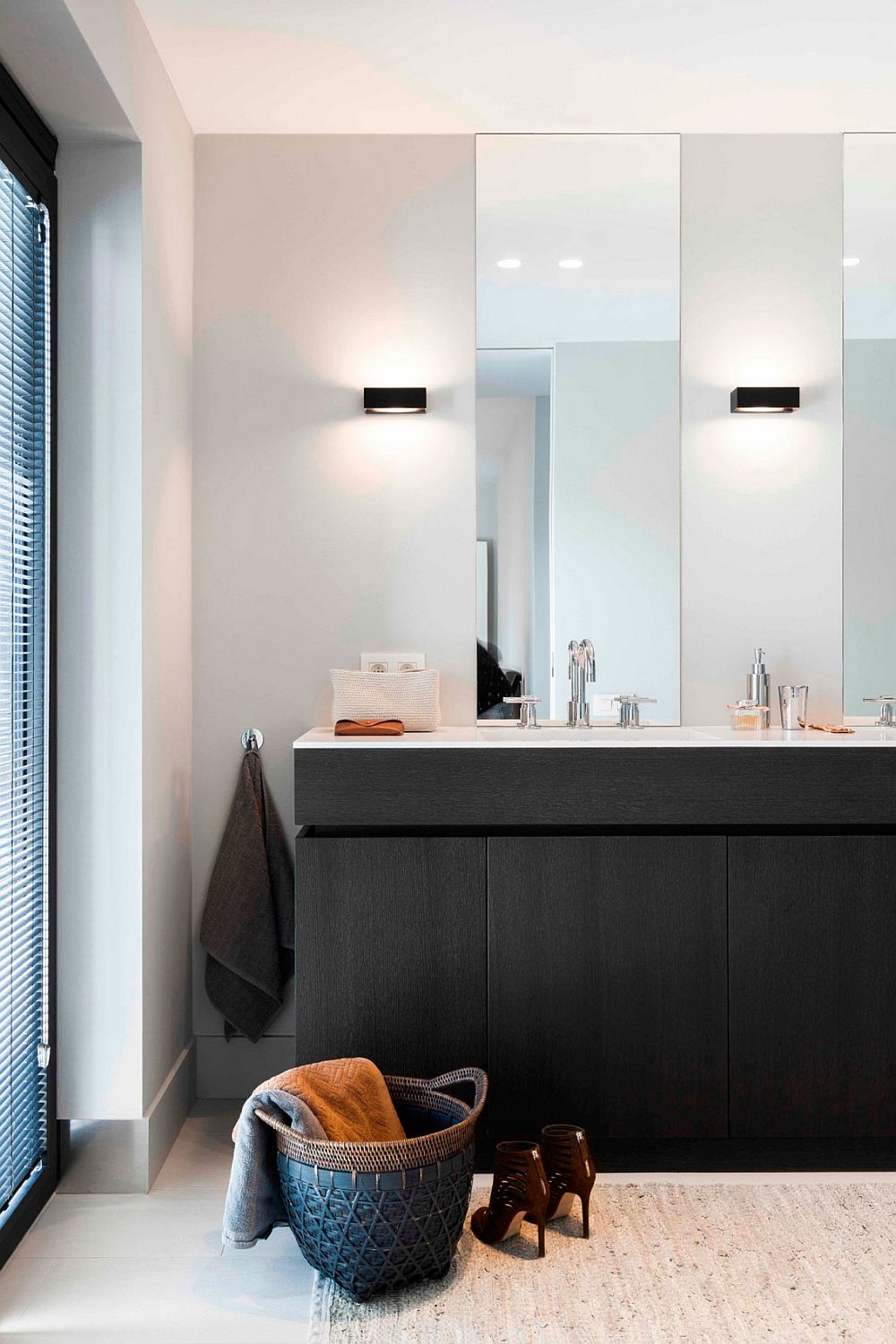 Liked the story? Share it with friends.