There is something undeniably captivating about Italian design, and reinventing its timeless ethos in a contemporary context is the fascinating trio of bathrooms designed by Castiglia Associati for Scavolini. Dubbed Idro, Lagu and Habi, each of these bathrooms brings something unique to your home while showcasing a sleek, minimal style draped in exciting colors. Yet these refined bathrooms go beyond mere aesthetics, as practicality and ergonomics are the two essential components that define each and every composition. If you are looking for that dream spa-style bathroom, then your search ends here!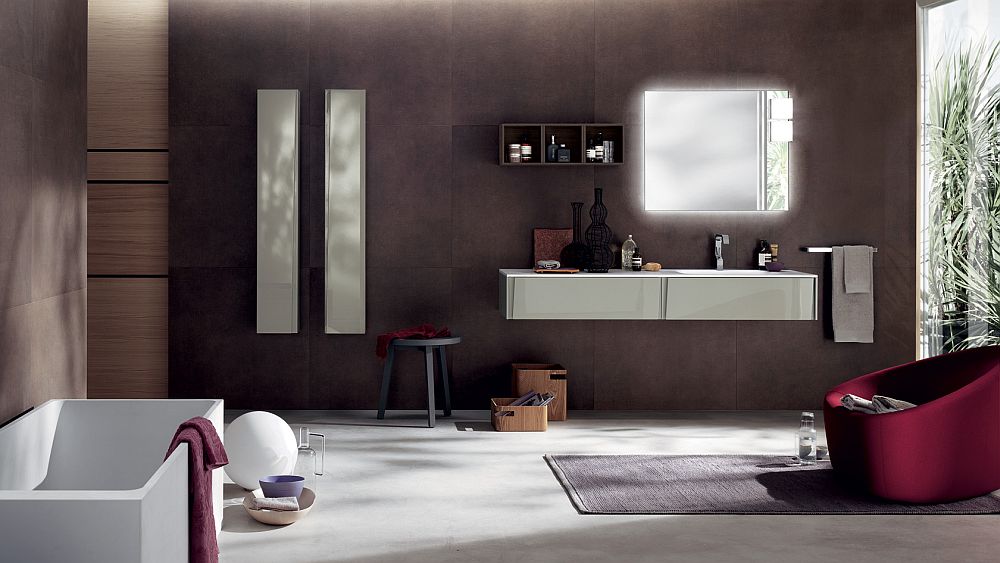 Despite their posh presence and amazing form, these bathrooms are not just eye candy and work beautifully even in the tiniest of spaces. With floating, wall-mounted vanities, stylish washbasins, standalone modular units and cabinets that revel in minimalism, even the smallest bathroom can benefit from the charm of Idro or the functional brilliance of Lagu. While high-end shower cubicles take center stage in the Lagu compositions, Habi draws its strength from the fabulous, free-standing One Washbasin Unit. And despite their individual style and features, each one seems to blend with the other, allowing you to bring together the most impressive features from all three bathrooms.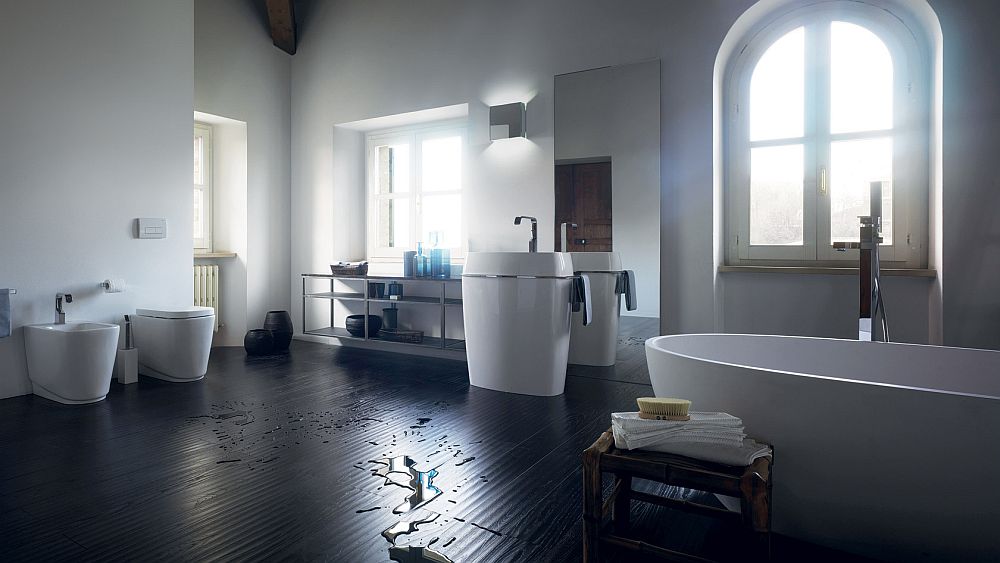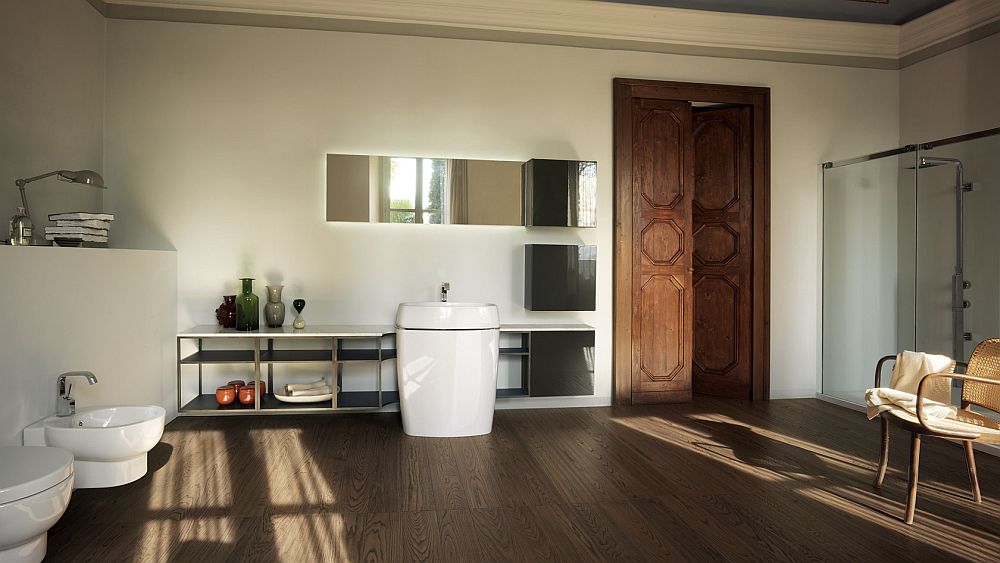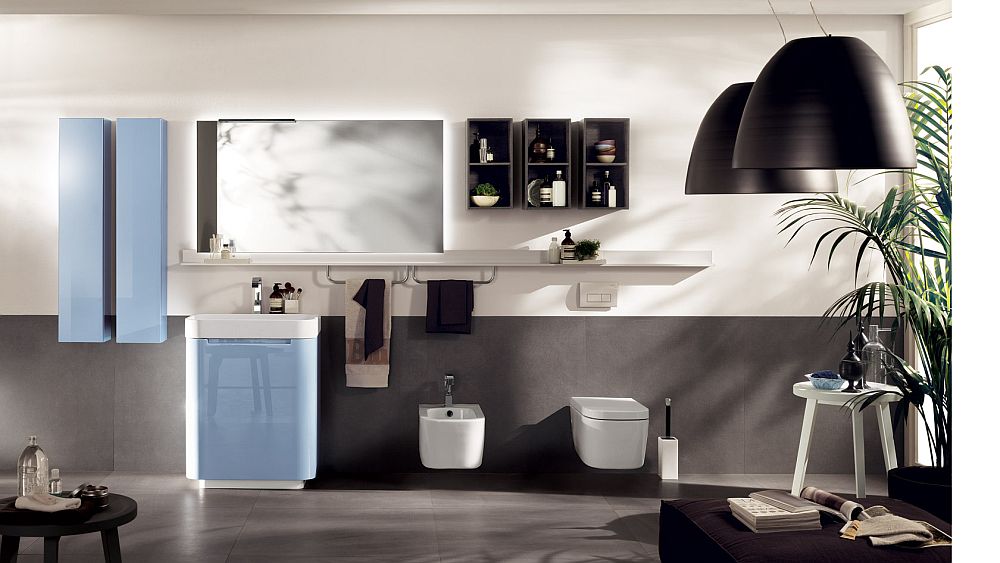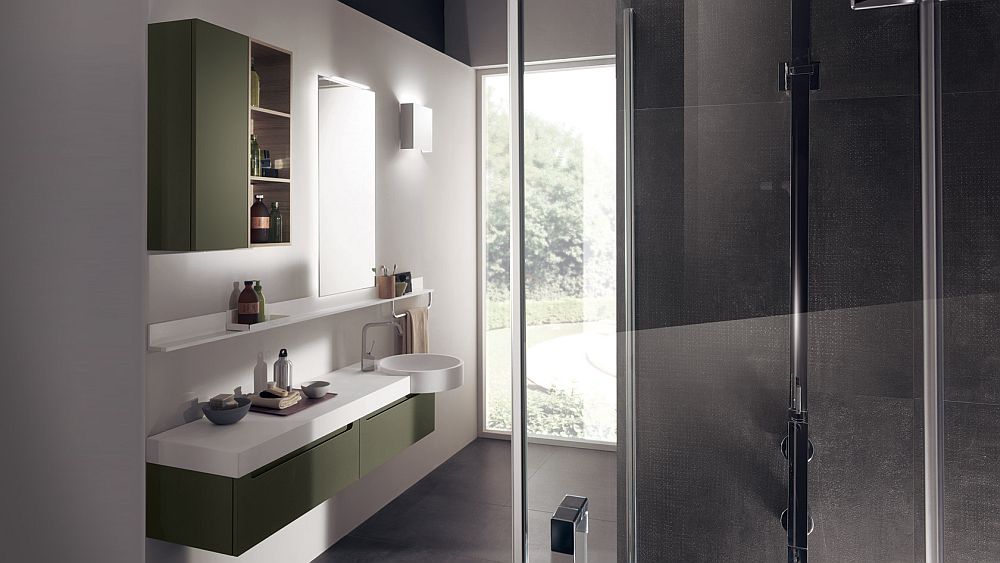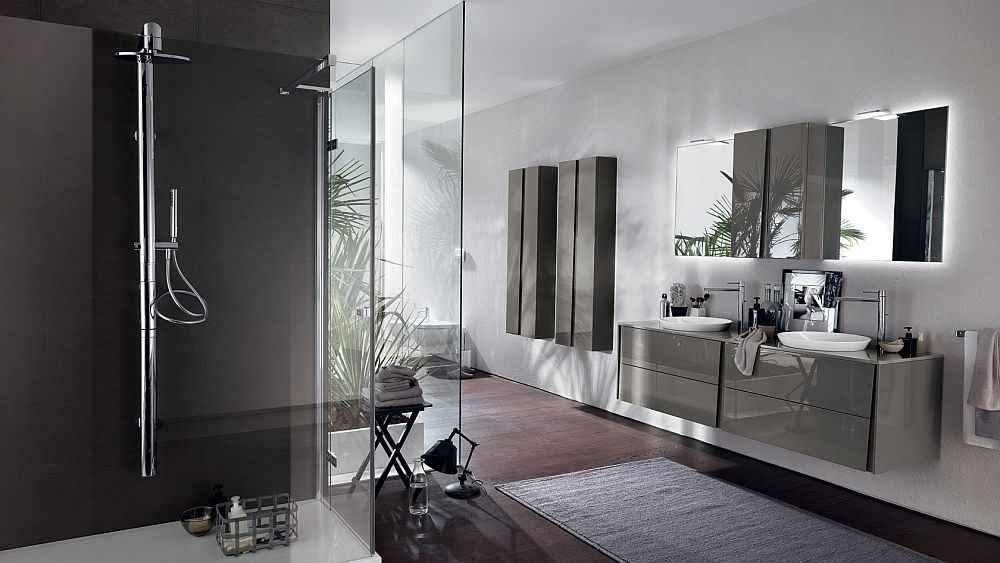 Habi is a minimalist and contemporary furnishing where everything is designed to create a coordinated environment, while Lagu focuses on an attractive design and spa-style comfort at home. Functionality and seductive form hold sway in the case of Idro, and every bathroom composition from the trio comes in a fascinating array of engaging modern hues…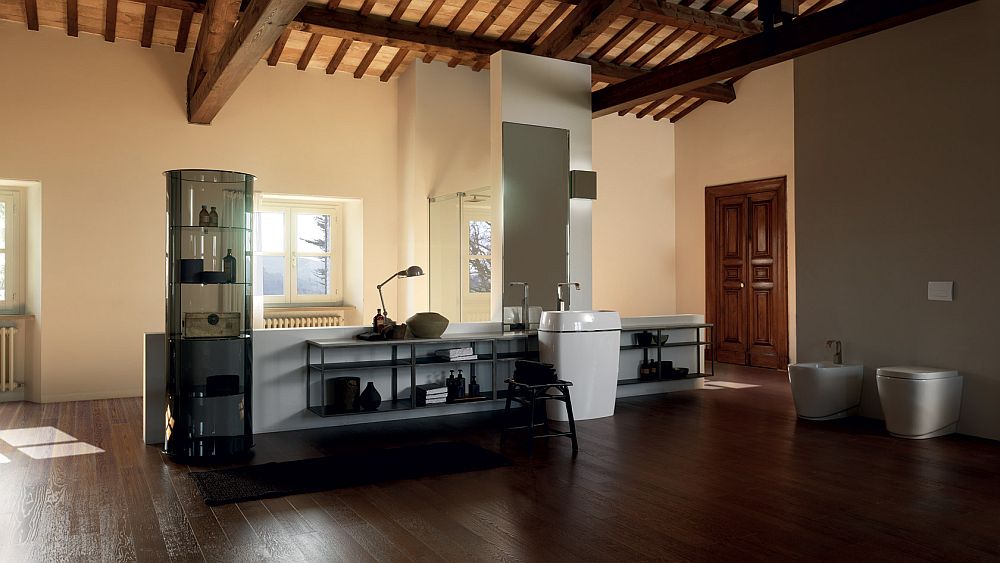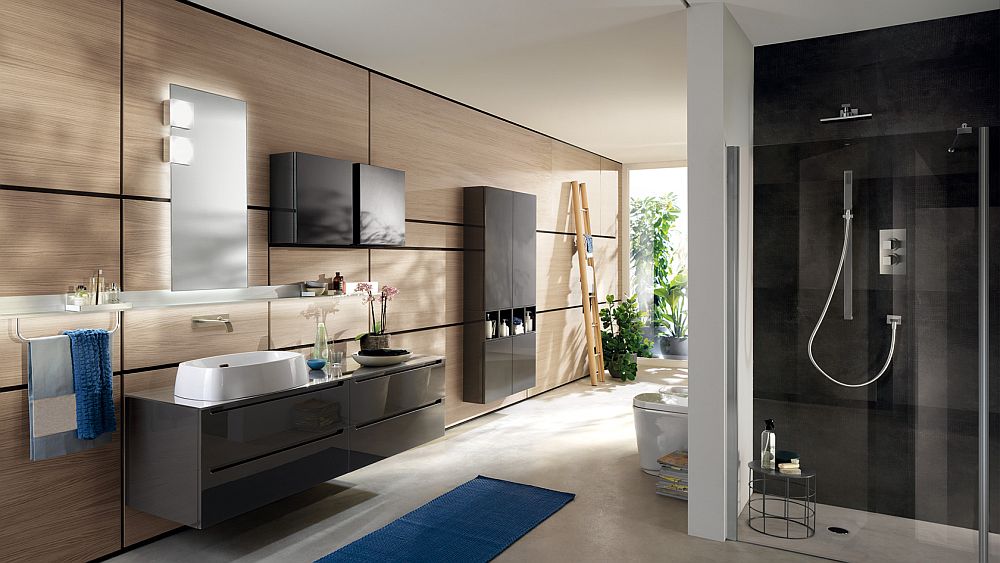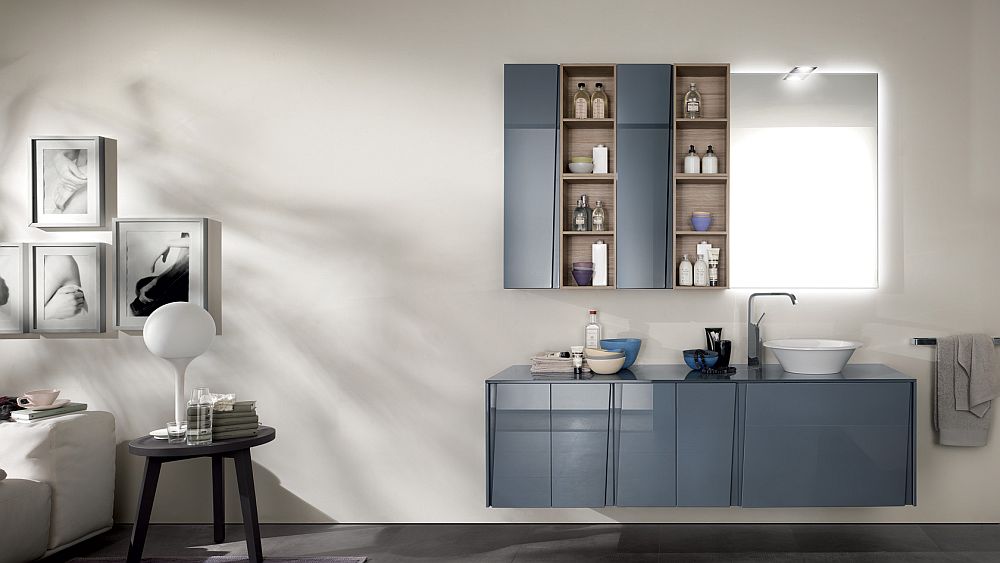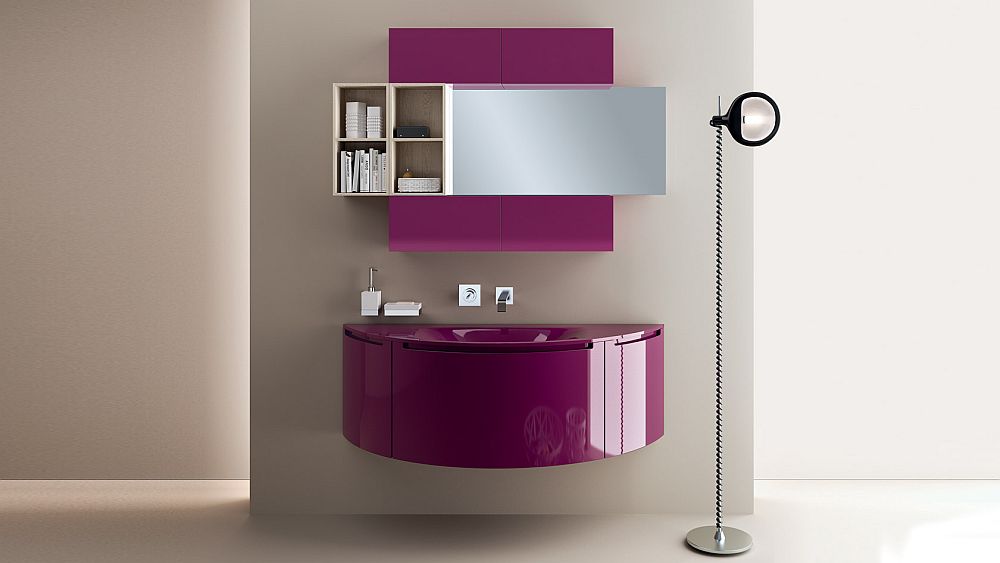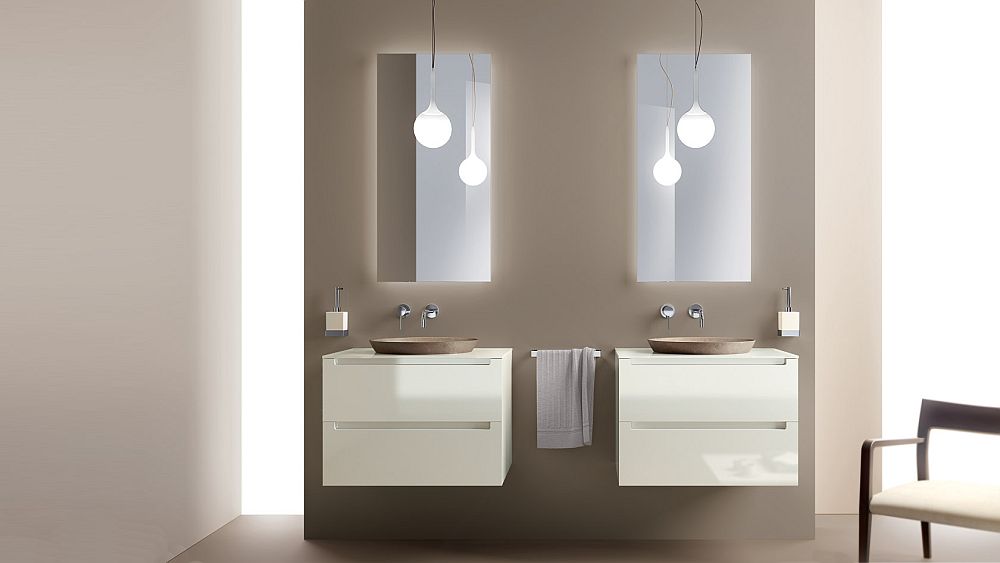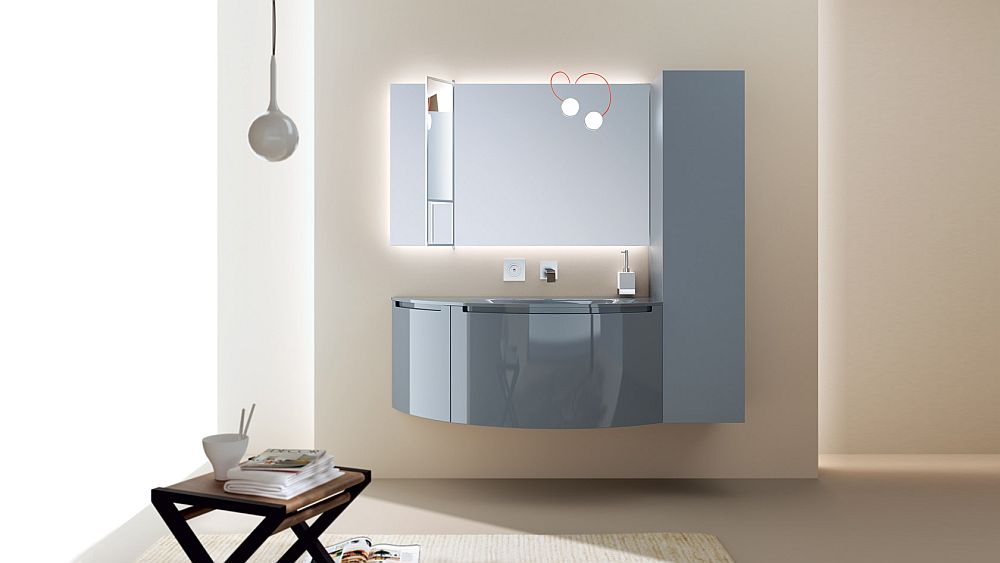 Liked the story? Share it with friends.