If you have been following our trend predictions closely, then you will know that we already rate midcentury design and vintage decor very highly. In fact, we did say right at the start of 2015 that it would end up becoming one of the hottest styles of 2015 that will inspire homeowners across the world. But if you are still looking for some amazing ways to incorporate timeless vintage furnishings in a lovely midcentury setting that takes you back to simpler times, flip through the interior of this elegant bungalow in New York.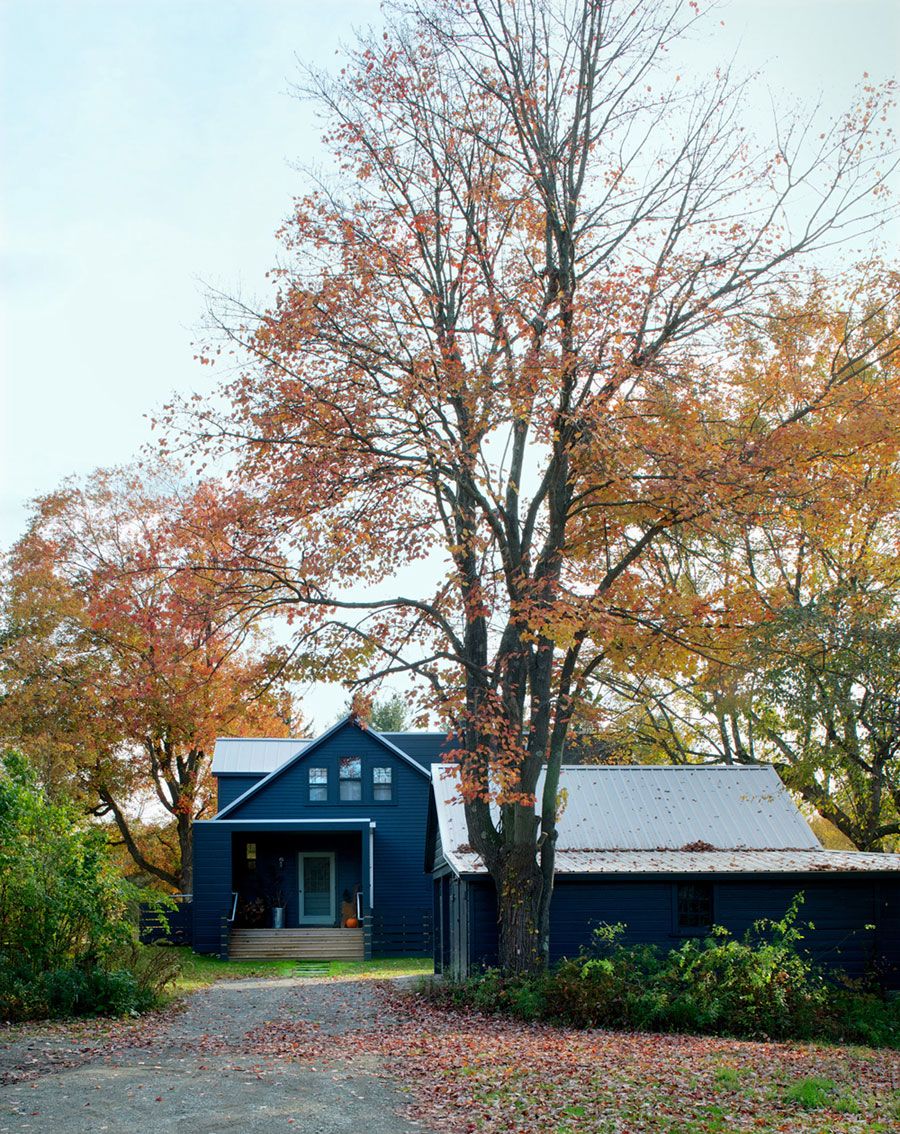 Designed by Selina van der Geest, the beautiful private residence stands out visually thanks to its dark exterior, while the interior is draped in a more neutral color palette. The picturesque landscape around the home adds to its classic appeal, and the lovely use of wood and the pitched roof attempt to bring old world charm to this stunning home. On the inside, the decor cleverly combines modern comfort with a distinct vintage style, and the use of natural materials and diverse textures accentuates this sense of relaxed gracefulness.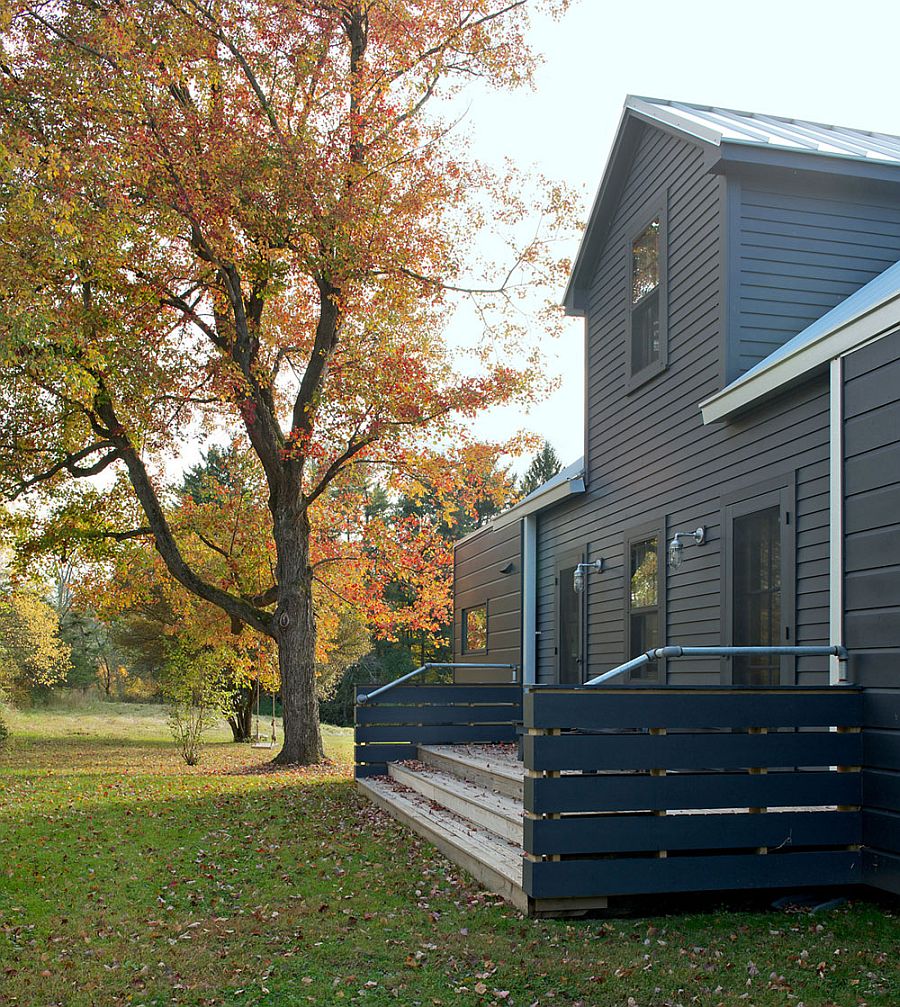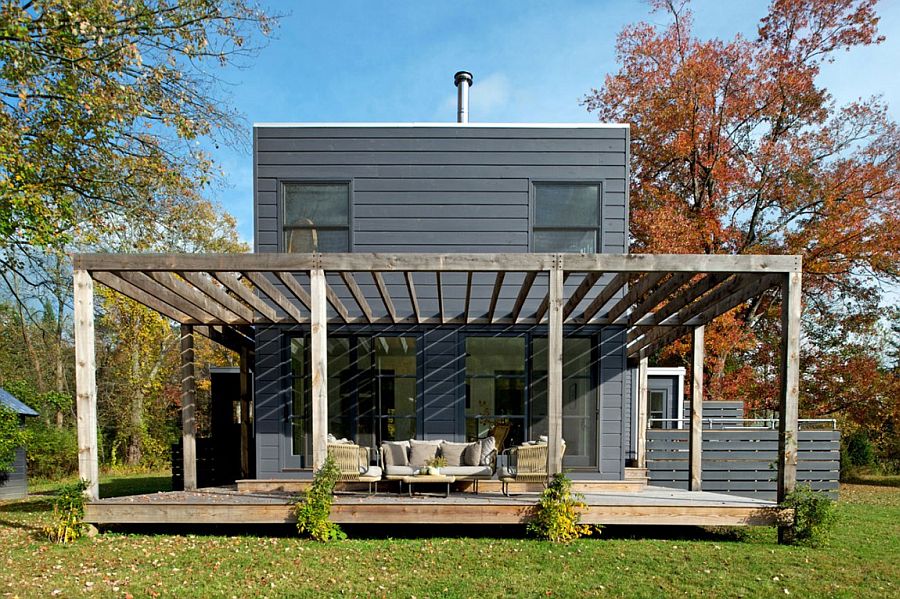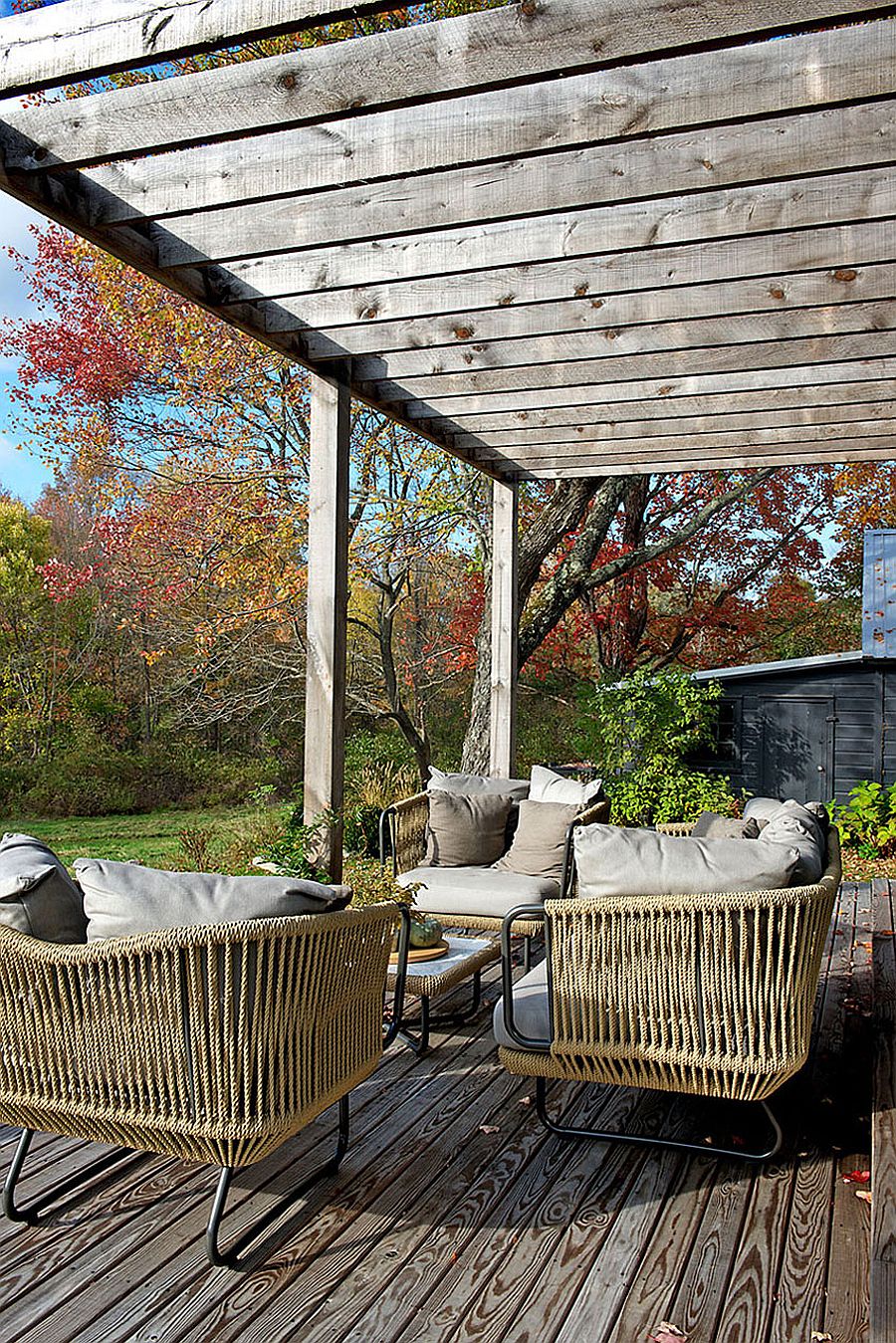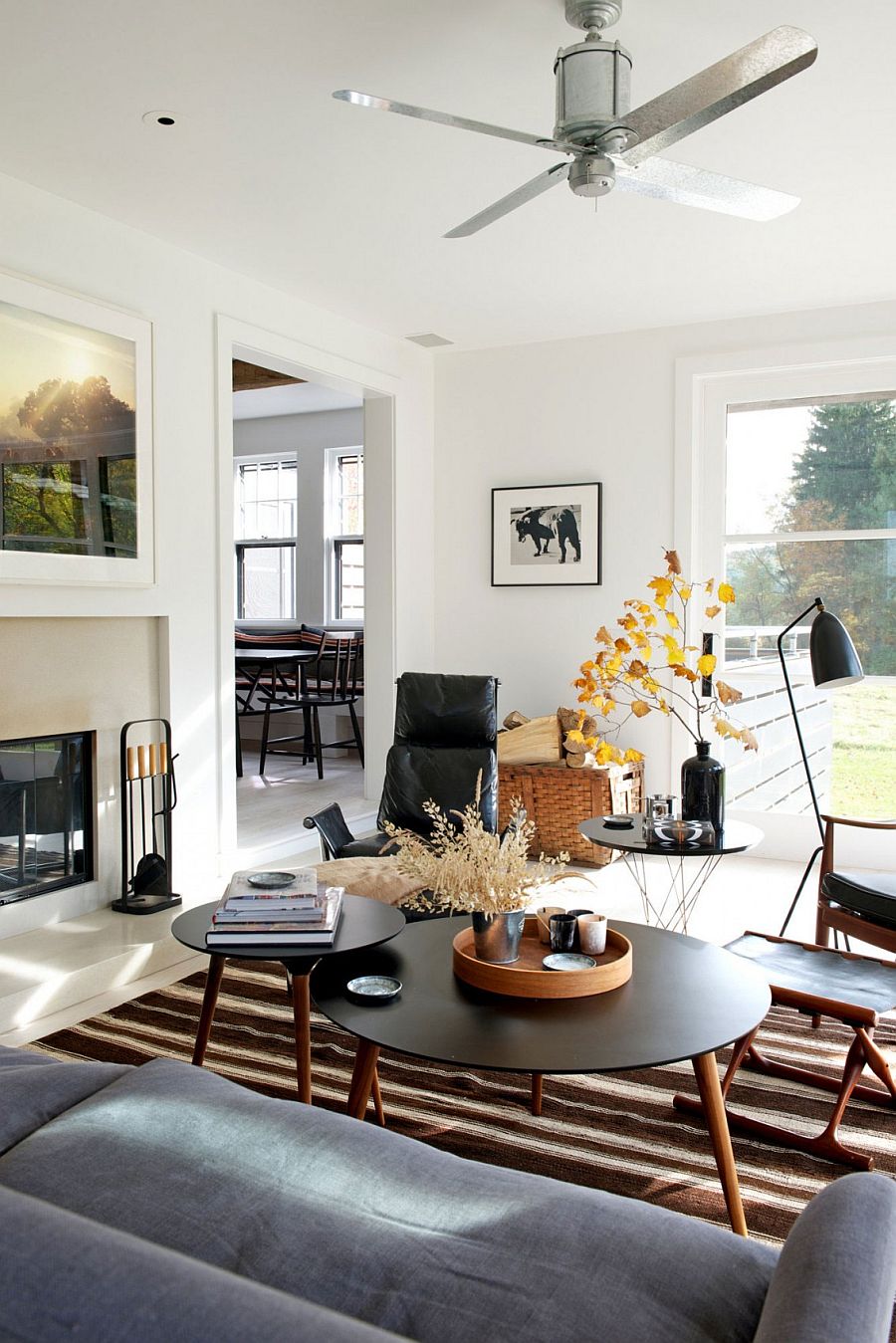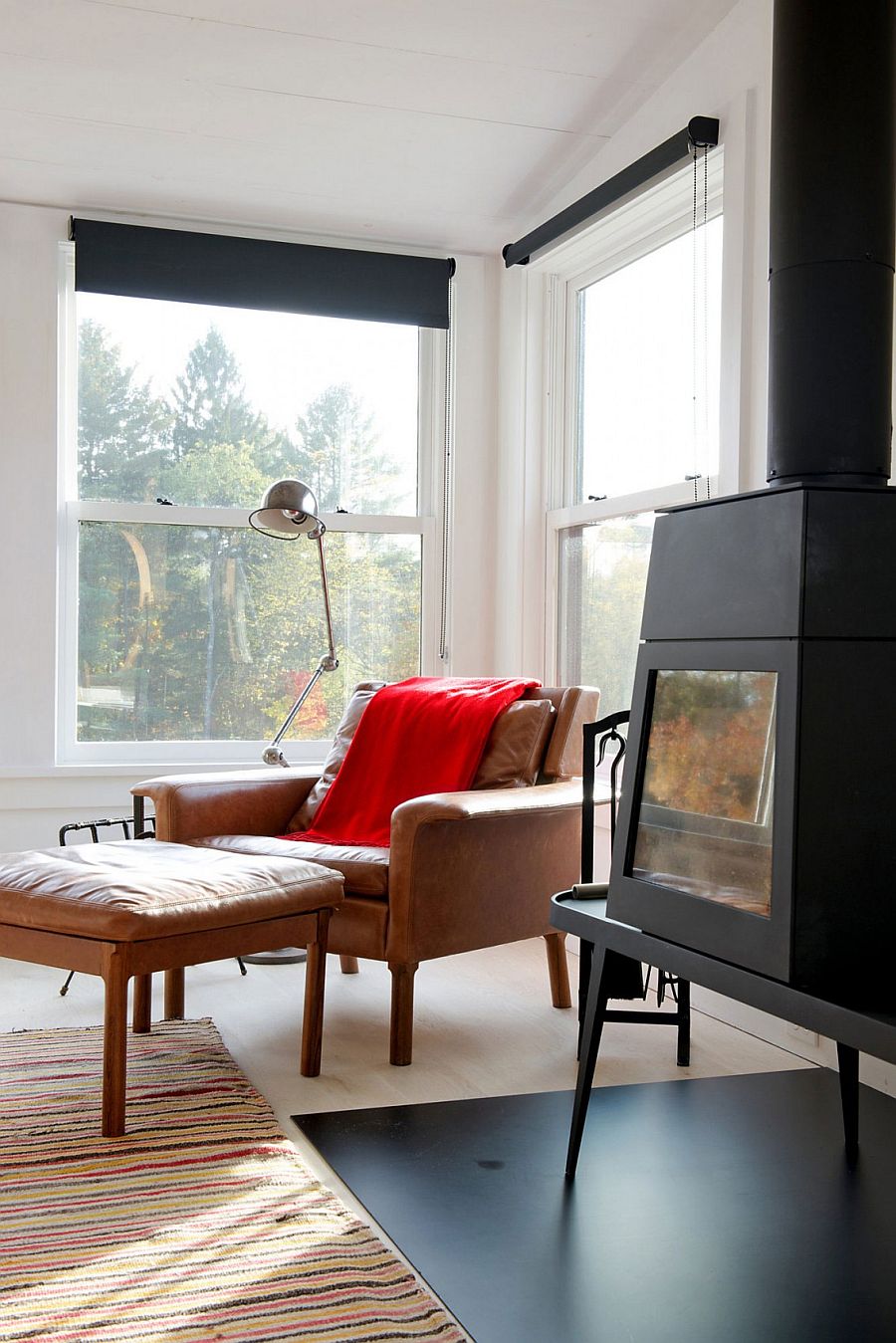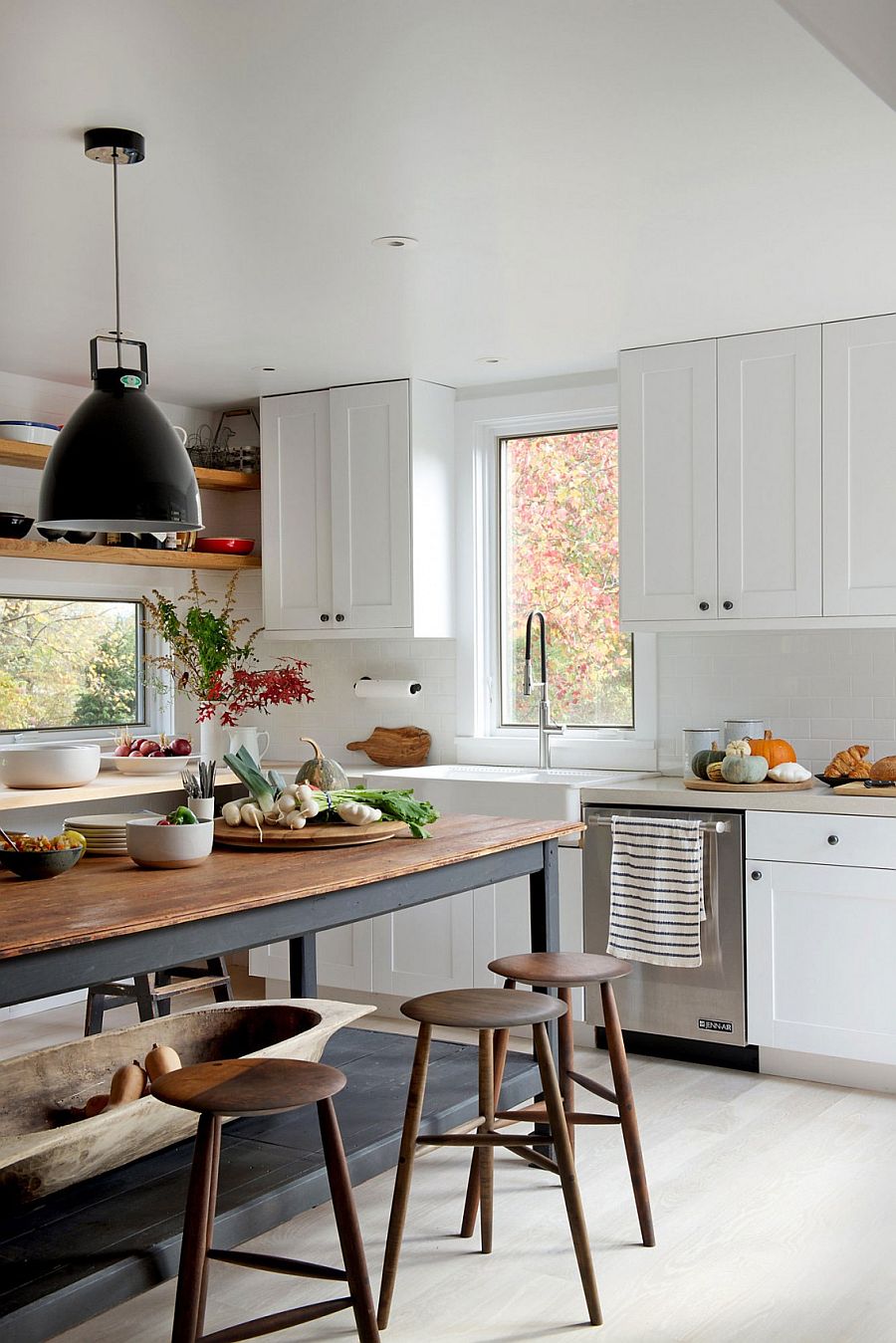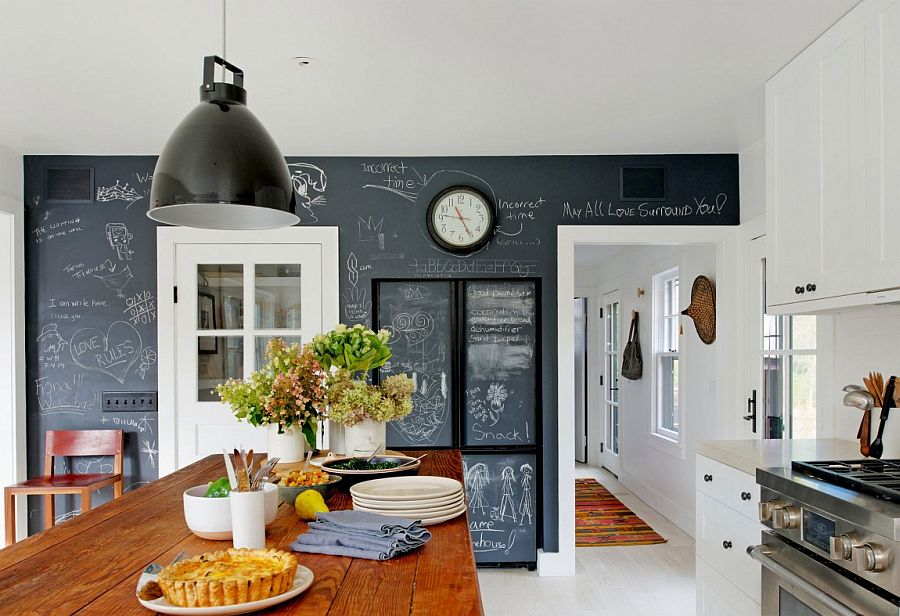 A small living area welcomes you indoors and a fabulous kitchen with chalkboard accent wall, industrial-style lighting and rustic wooden surfaces becomes the heart and soul of the house. The soothing white backdrop, ample natural light and aged metallic surfaces further this appeal of timelessness. Every little detail inside the house and on the large porch outside plays into this 'period look' that is both enchanting and dreamy! [Photography: Jane Beiles]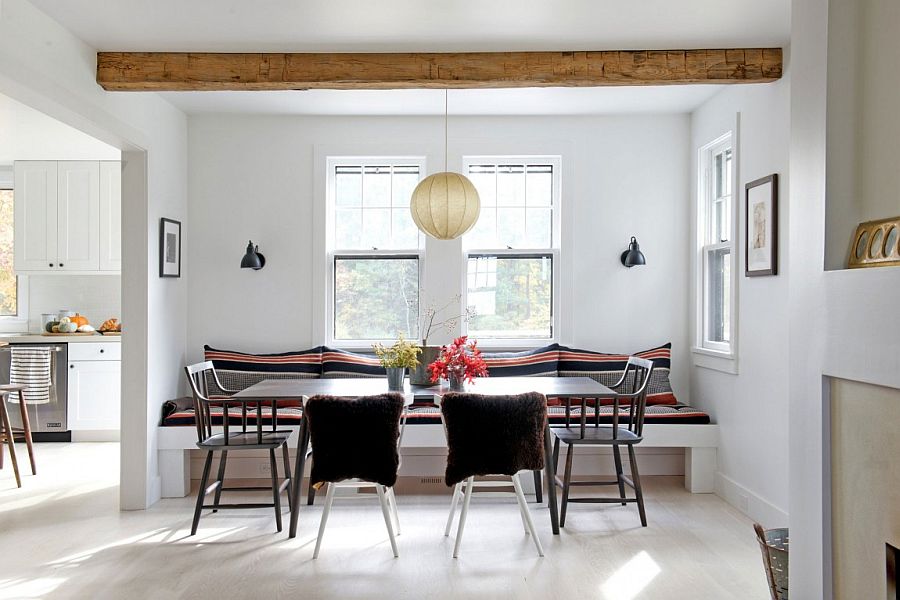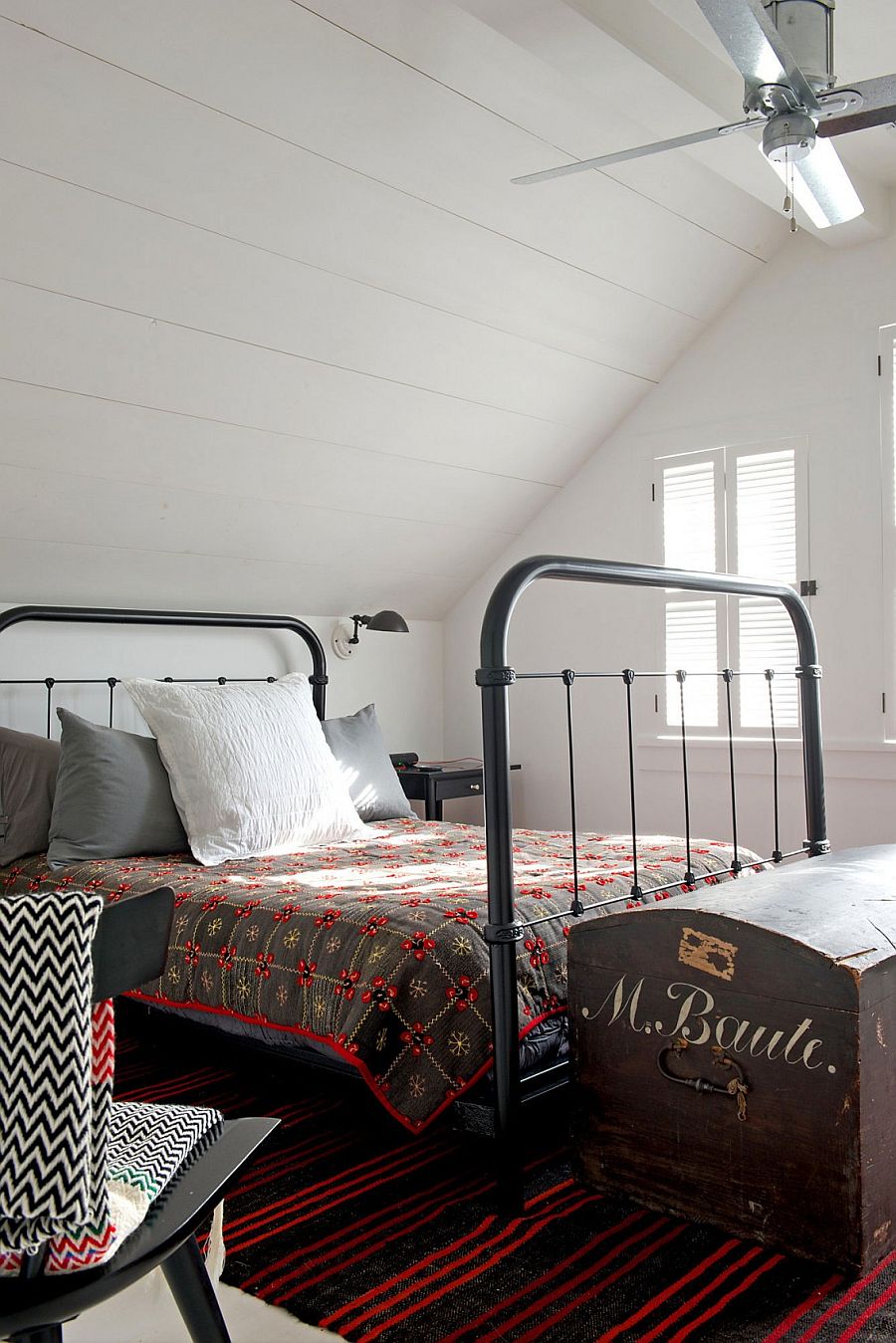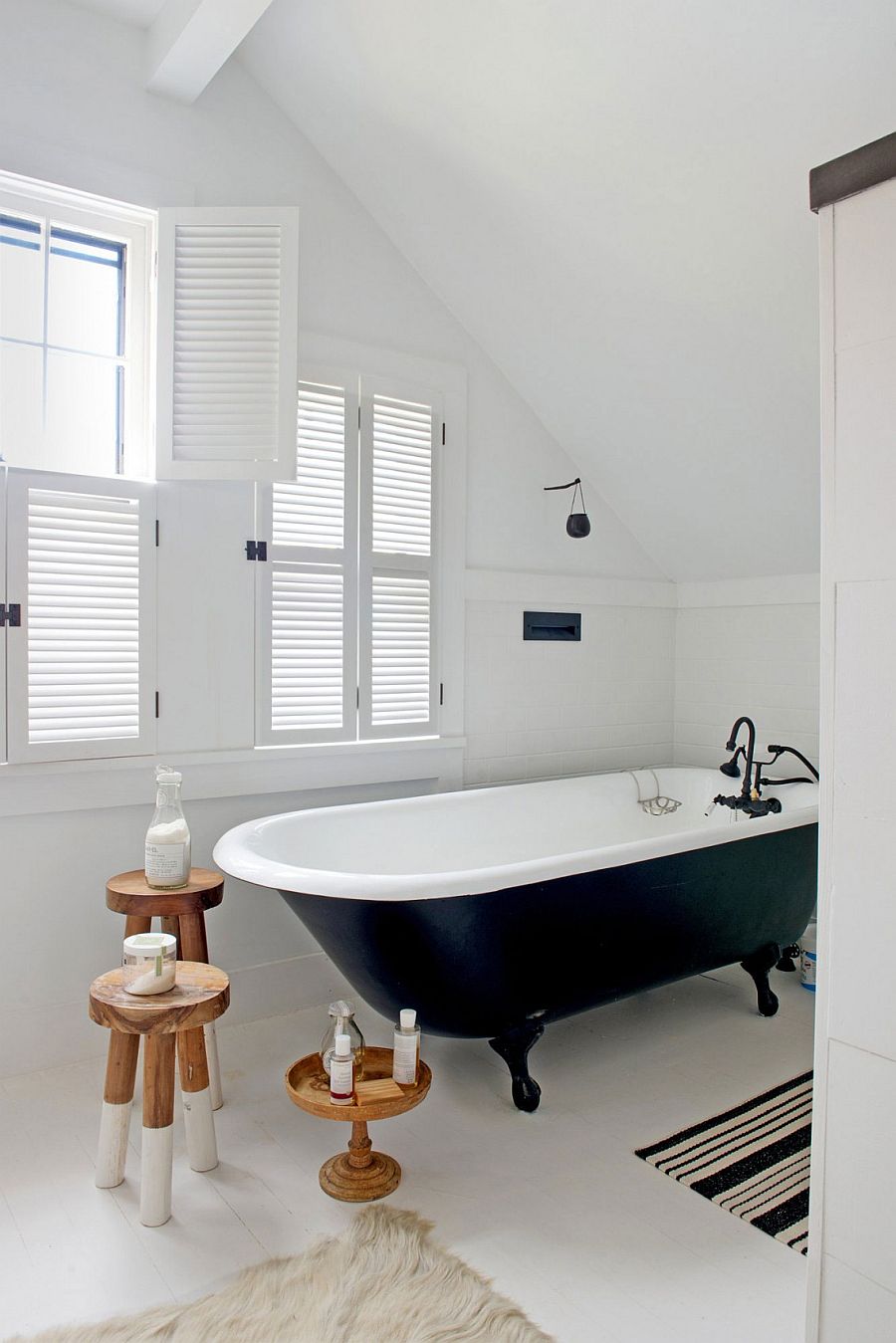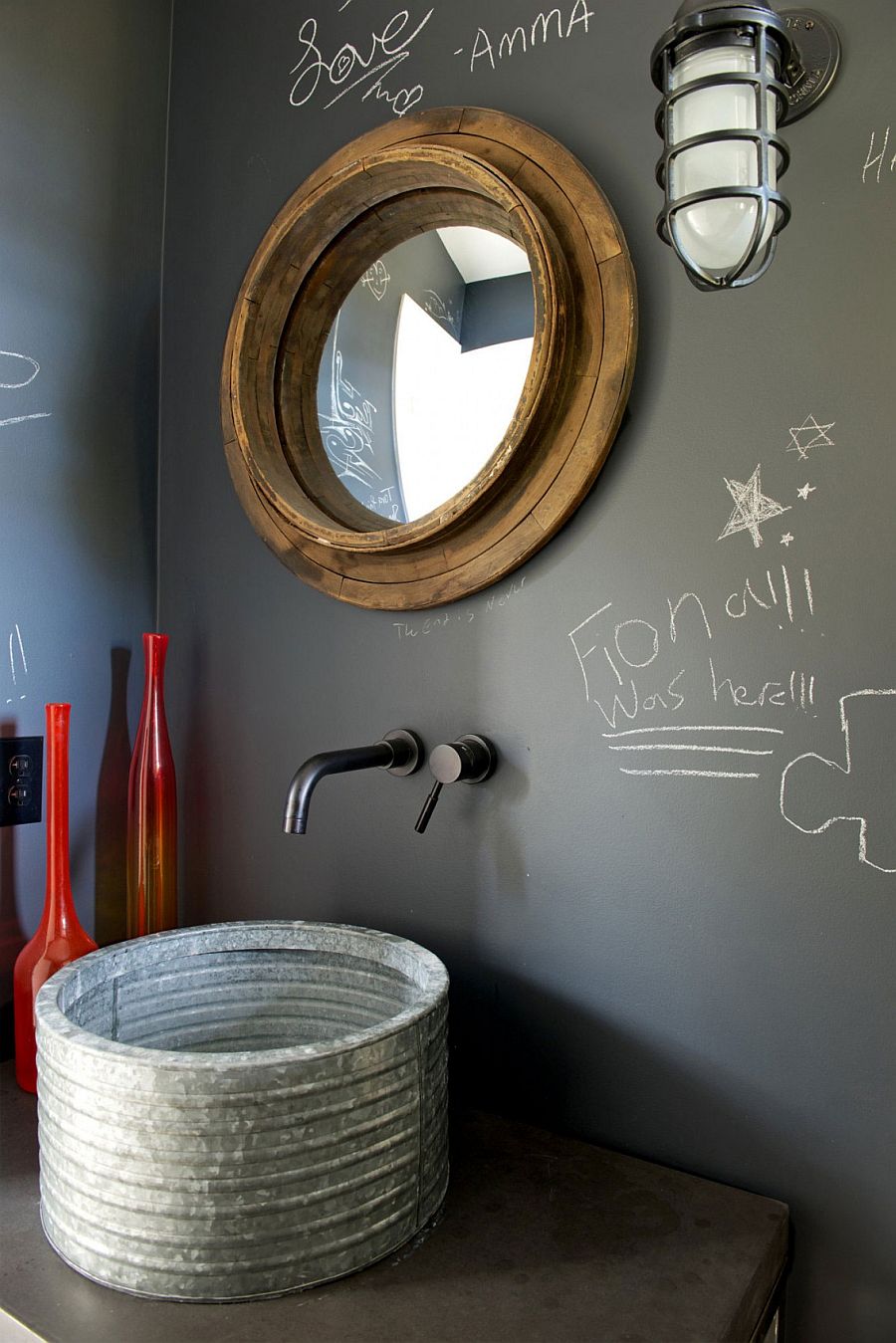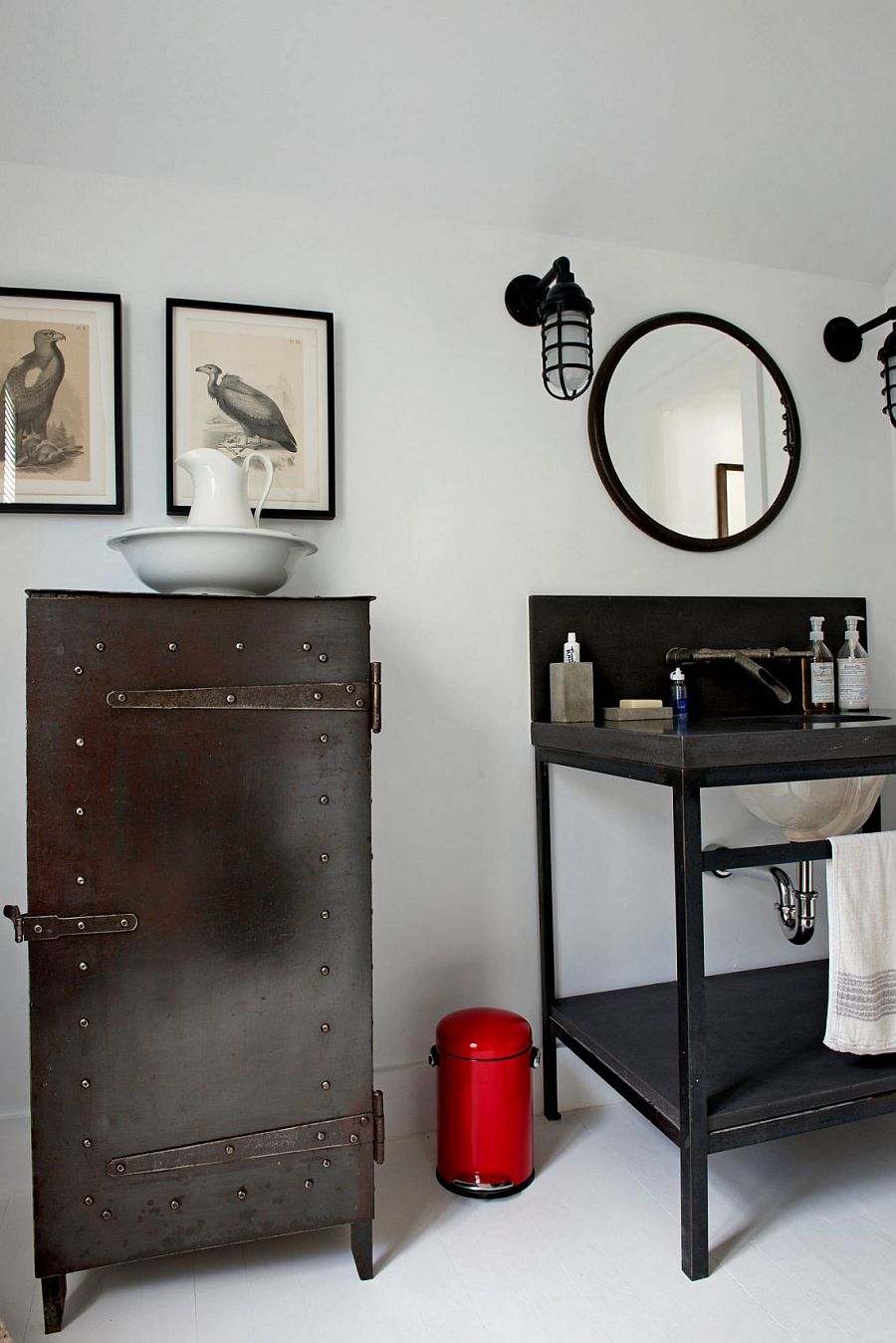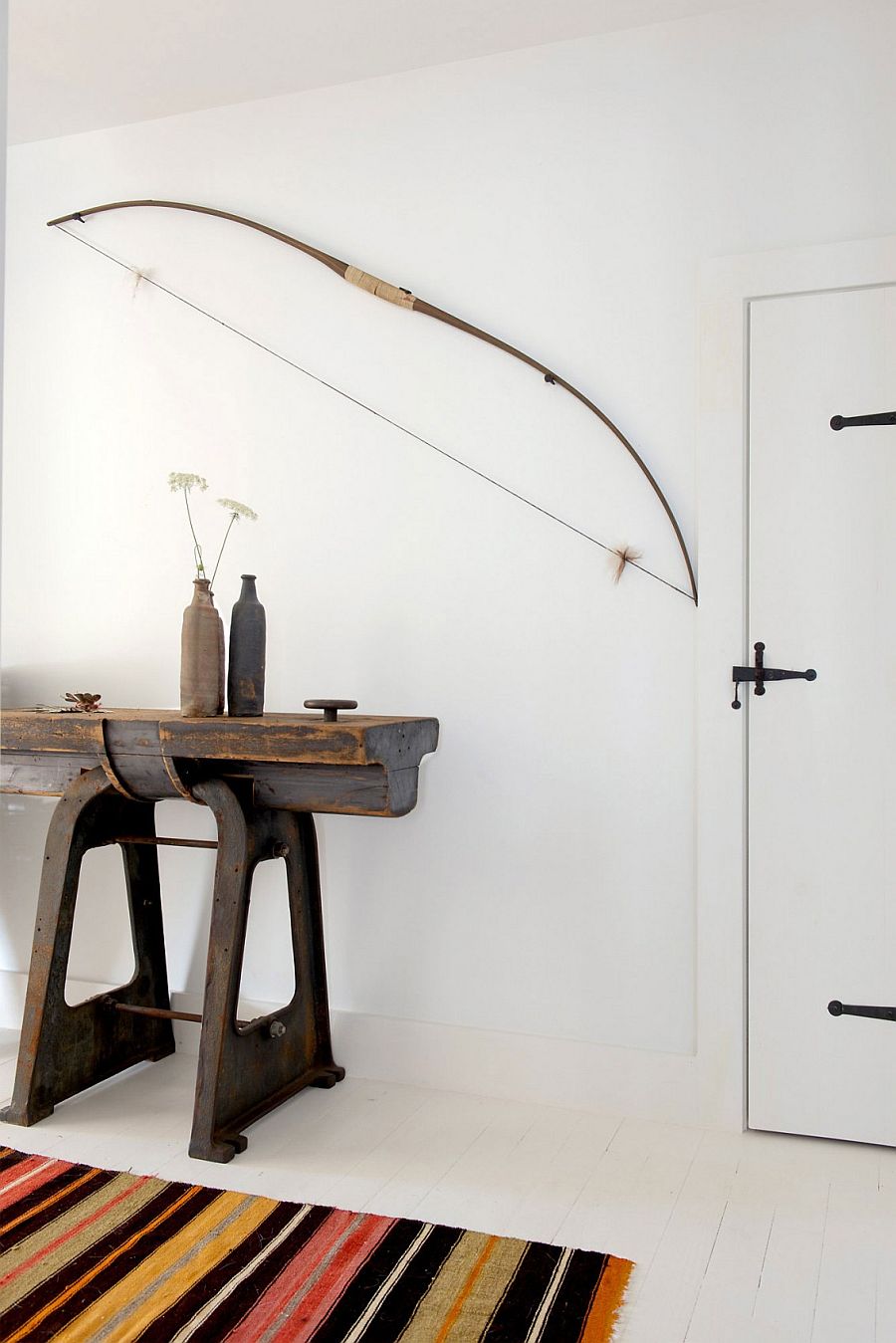 Liked the story? Share it with friends.