Creating a stylish, contemporary apartment that combines chic decor with vintage pieces and vivacious pops of color is a challenging task at the best of times. Add to it an abundance of statement pieces that are seamlessly strung together in an urbane environment, and you have a truly mesmerizing home that is filled with vibrant beauty. Designed by The New Design Project and dubbed Tailored Simplicity, this New York City apartment offers an exciting and exclusive setting that is defined by color, creativity and custom-crafted decor!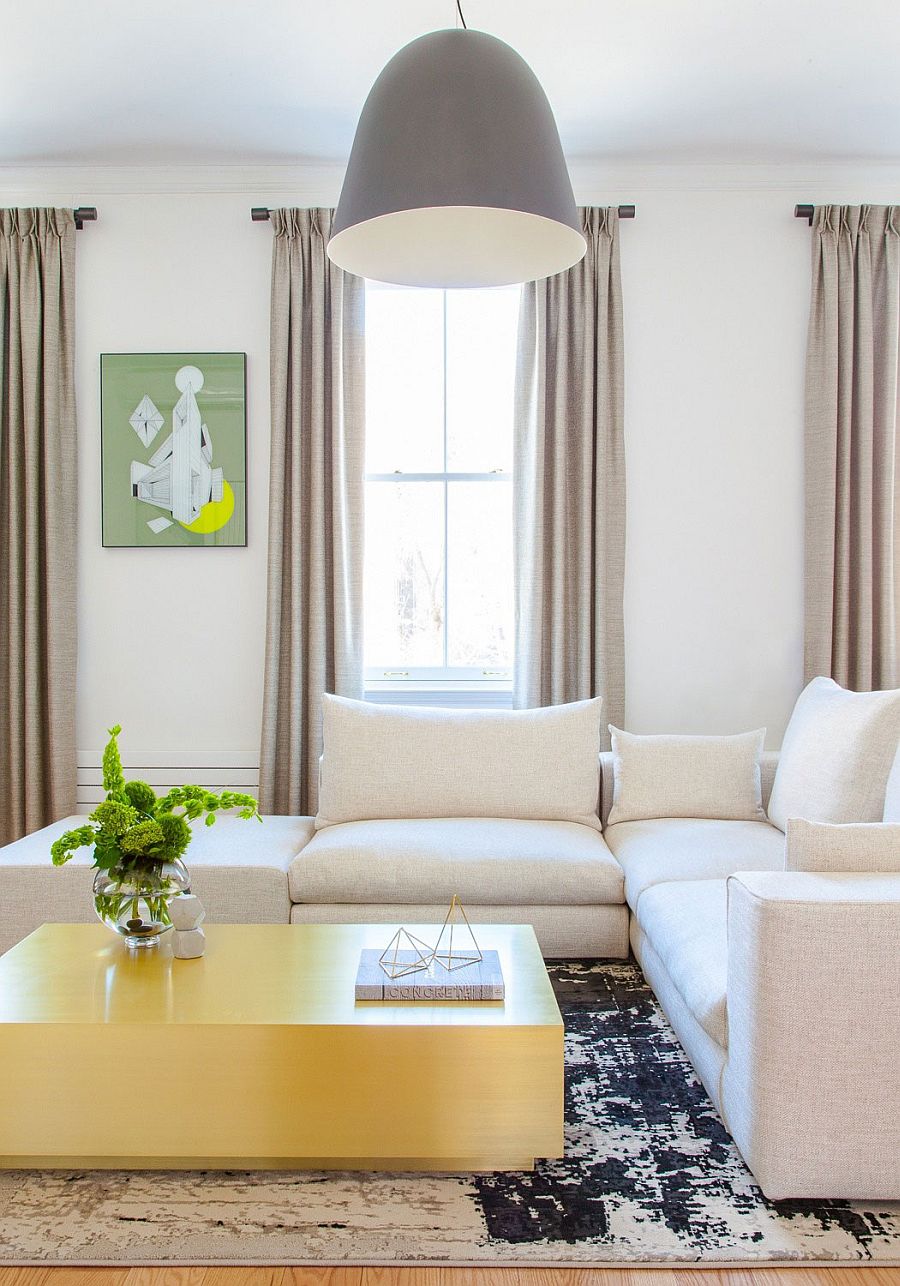 Located in Chelsea, the duplex apartment makes up in sheer style what it might lack in sheer space and sweeping views. The backdrop in each room is kept as neutral as possible, with white dominating the color palette as sensational blues, tantalizing greens and metallic yellows steal the show and create instant focal points. It is an oversized pendant cloche lamp that becomes the centerpiece in the living room with a chic rug, a custom brass coffee table and a media wall in black that brings a touch of minimal elegance to the entire space.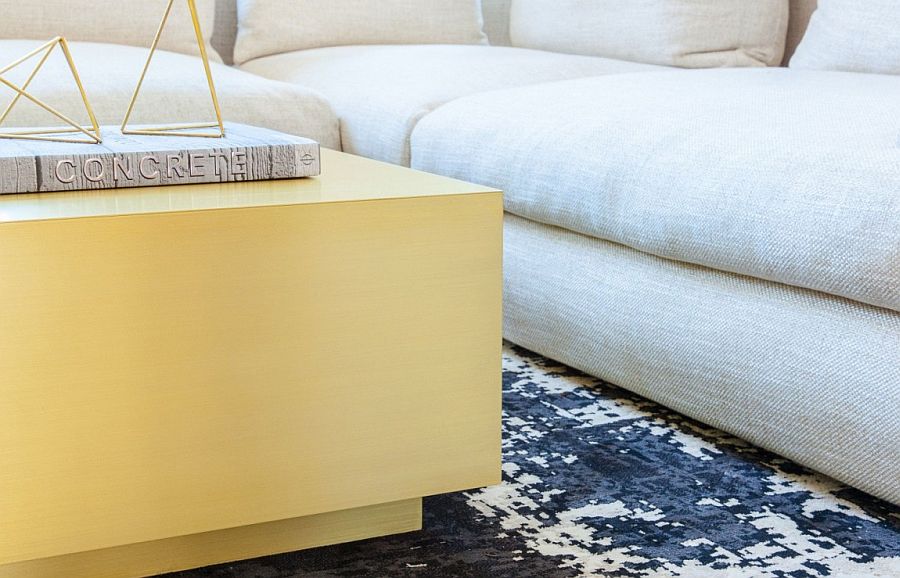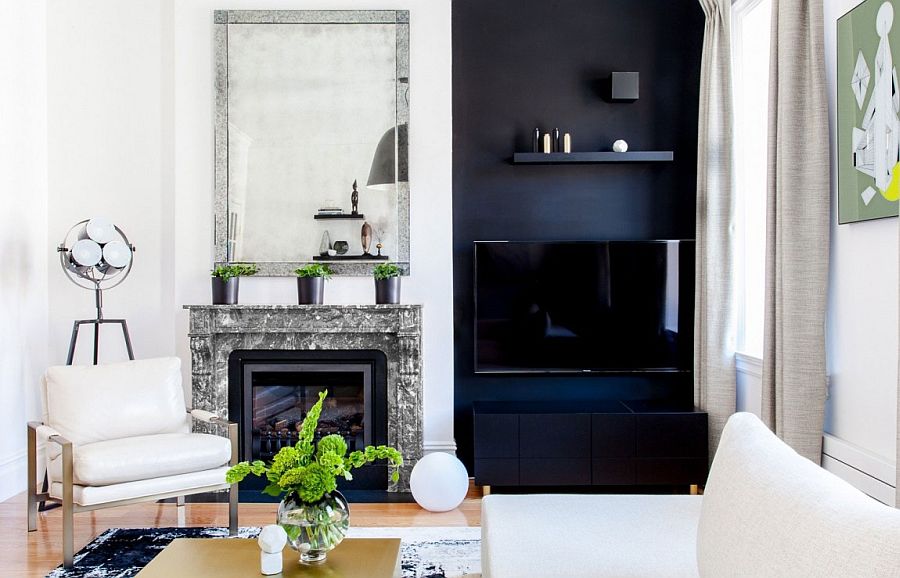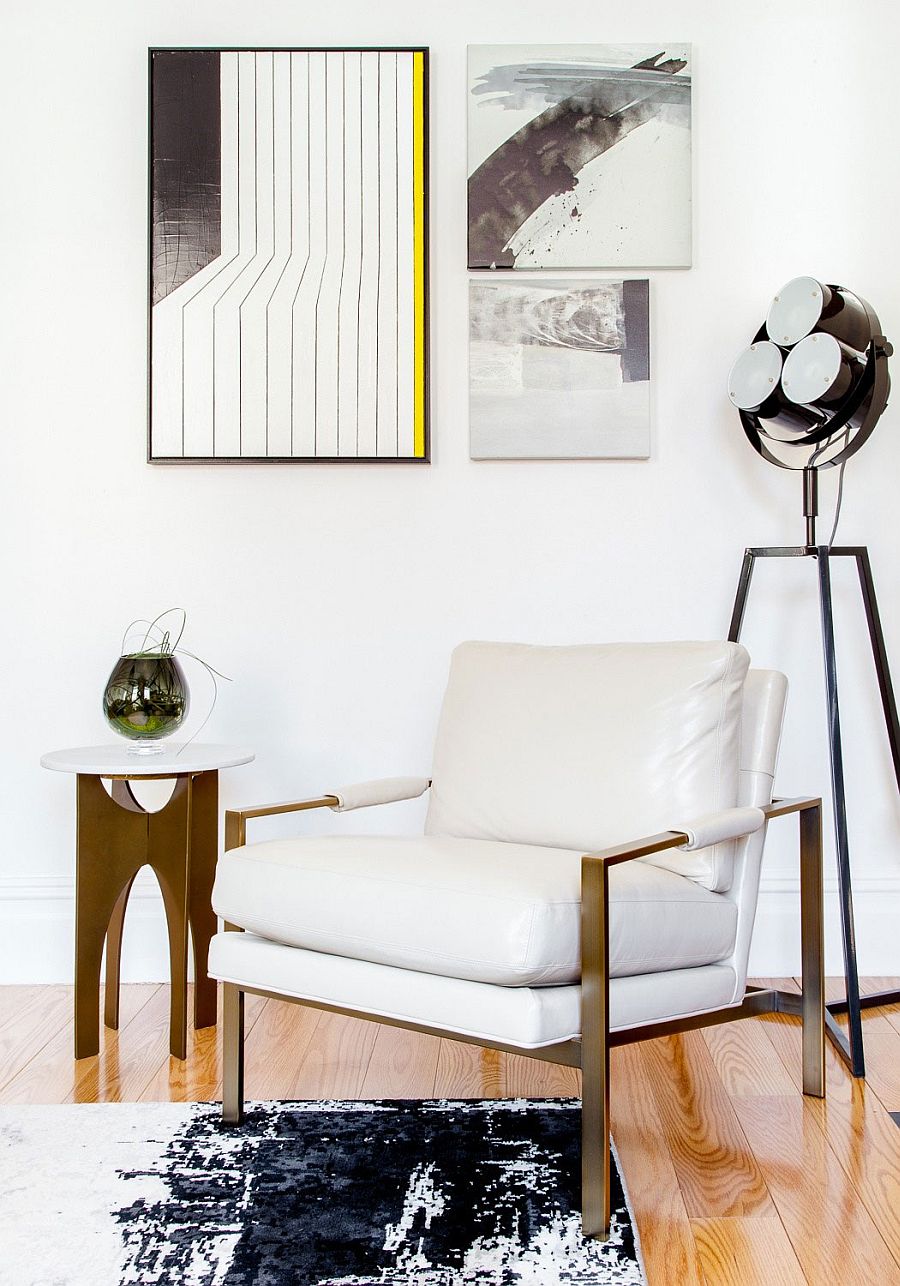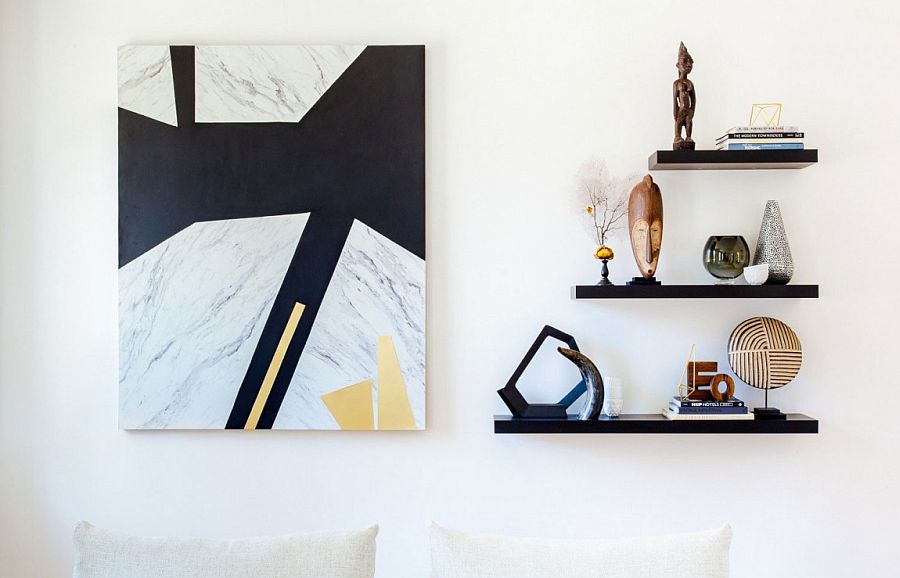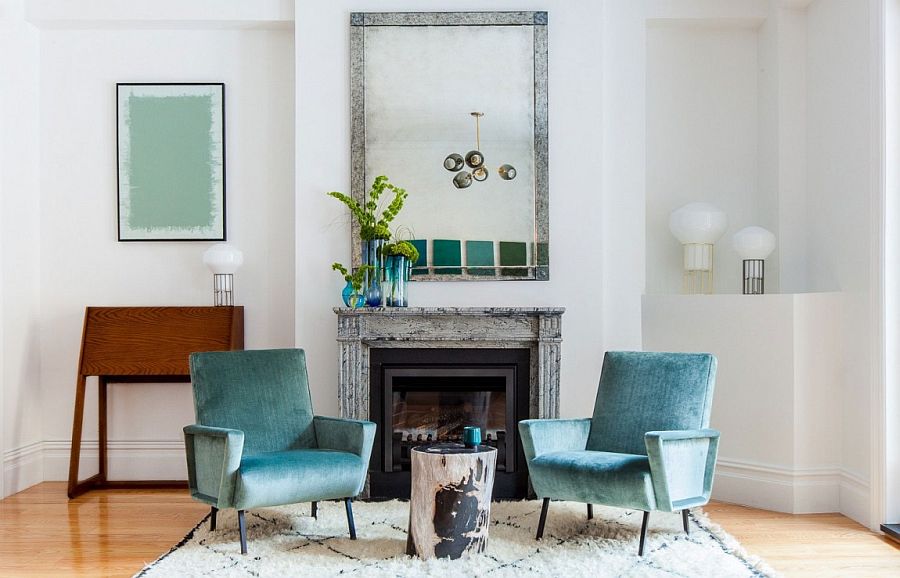 The sitting area and the dining room use pops of blue and green in a sophisticated and restrained fashion, and mid-century lounge chairs and vintage Moroccan rugs give the interior a distinct personality. Additions such as the caned dining chairs and the marble and walnut dining table bring a sense of eclectic beauty to the apartment. Stylish, spirited and classy, this New York City apartment leaves you mesmerized at every turn!