The world would be a pretty drab and boring place if we all had the same taste in decorating, and we adore the odd curveball that moves away from the mundane. Located in Krakow, Poland, this small apartment takes a very different approach to decorating and style when compared to other such homes with limited space. Part of the historic Lubicz brewery complex which has been revamped and given a new lease on life, the 46-square-meter apartment uses an intriguing blend of bold colors, textures and patterns to shape a truly exceptional home.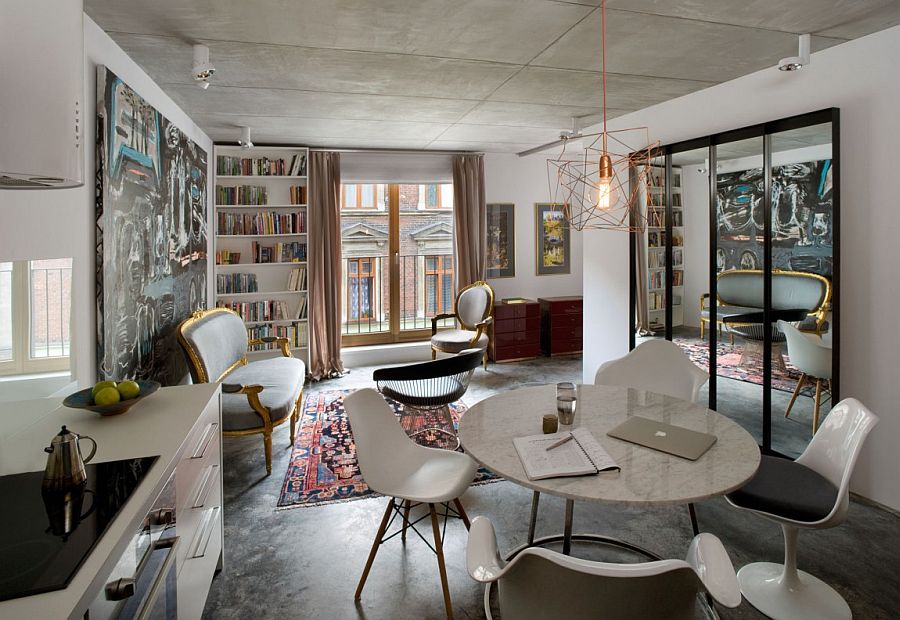 If you thought that small apartments were limited in terms of design choices, this one will change your perception forever. Designed by Anke Design Studio, the Browar Lubicz Studio embraces a chic eclectic style that is both contemporary and distinctive. Natural materials and raw textures help craft a backdrop that is basically clad in black, white and gray. Curated wall art that adds plenty of color, furniture that seems to bring back a touch of Victorian and Art Deco charm, and a subtle hint of minimalism ushered in by the industrial light fixtures and the concrete ceiling come together to deliver a captivating home.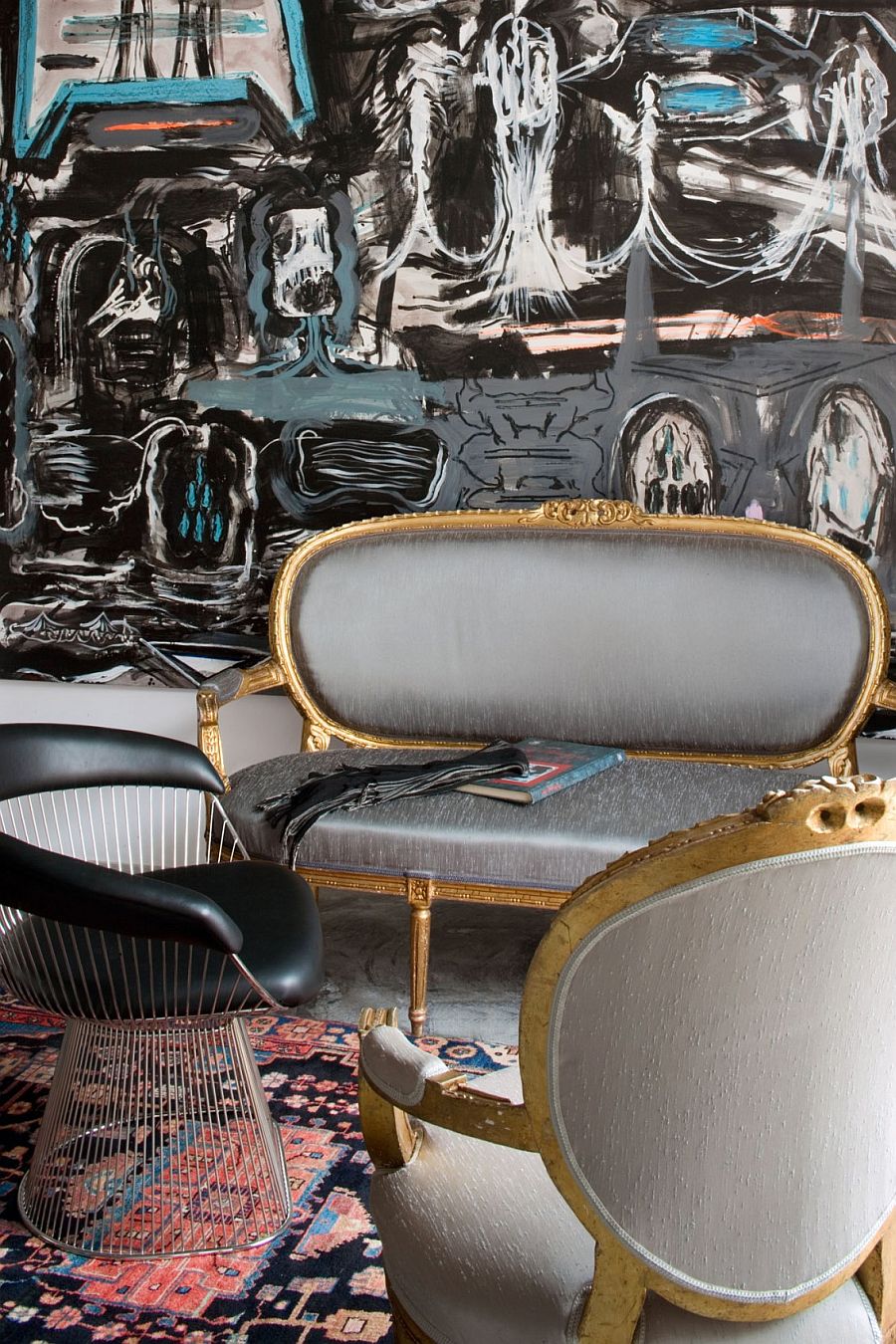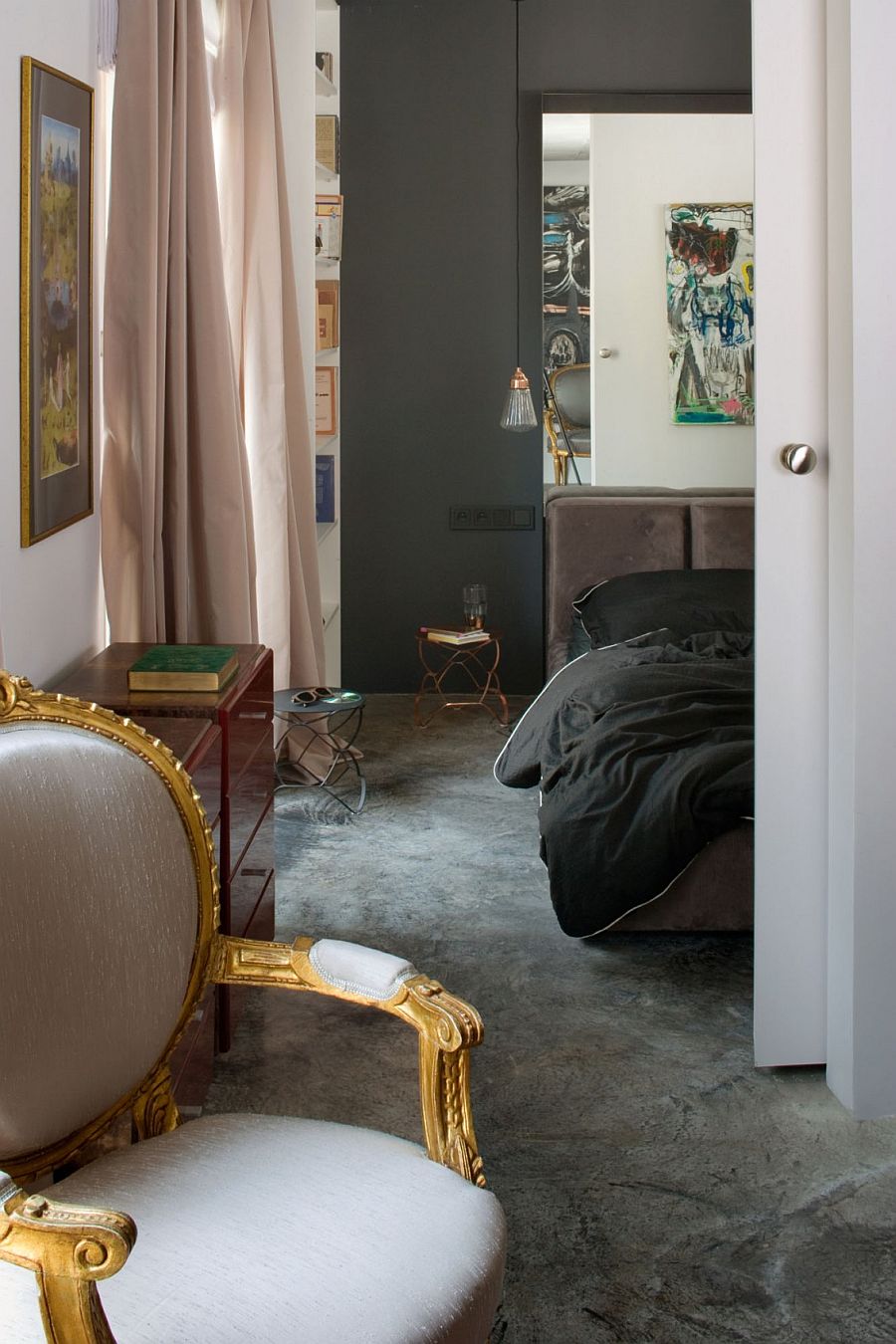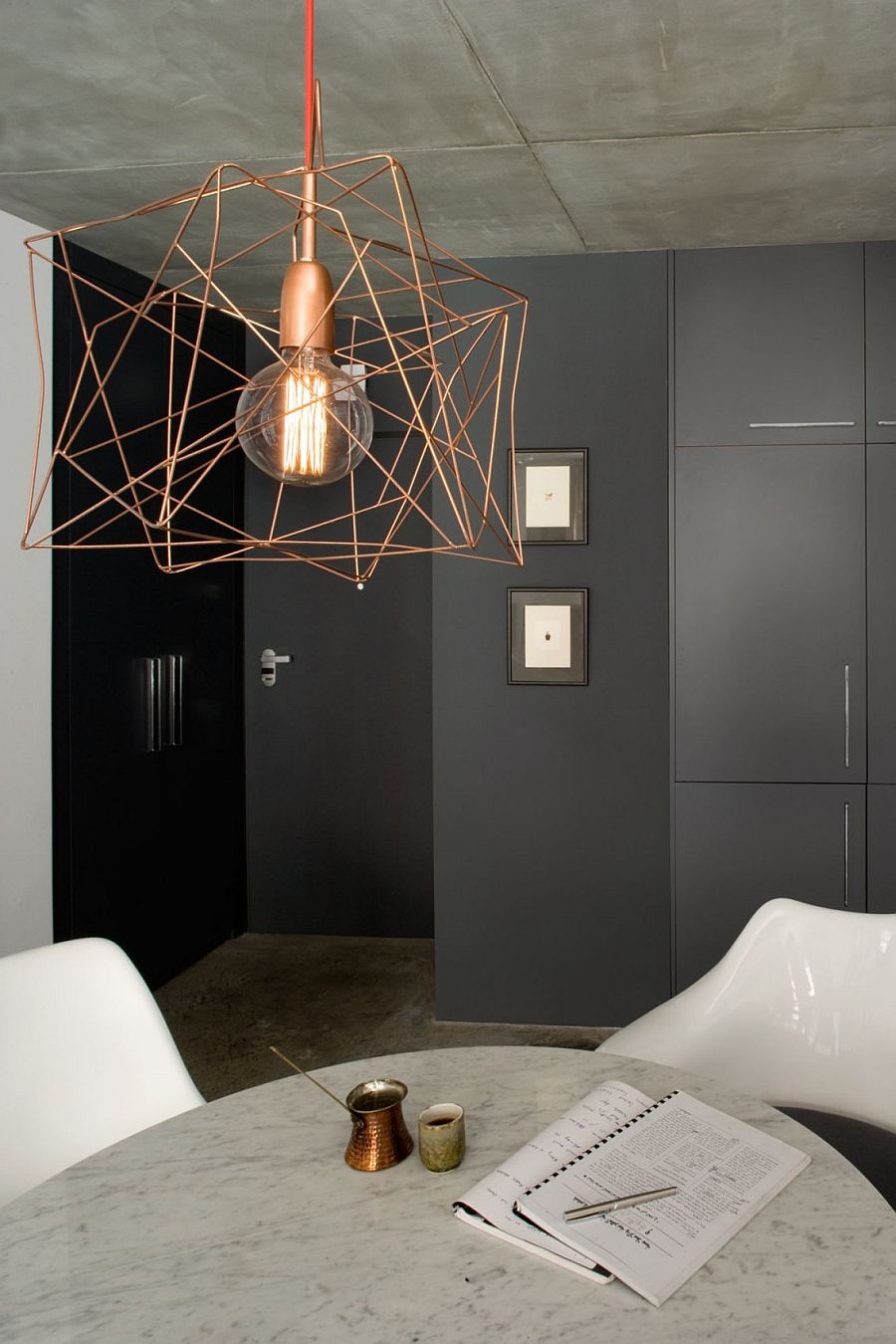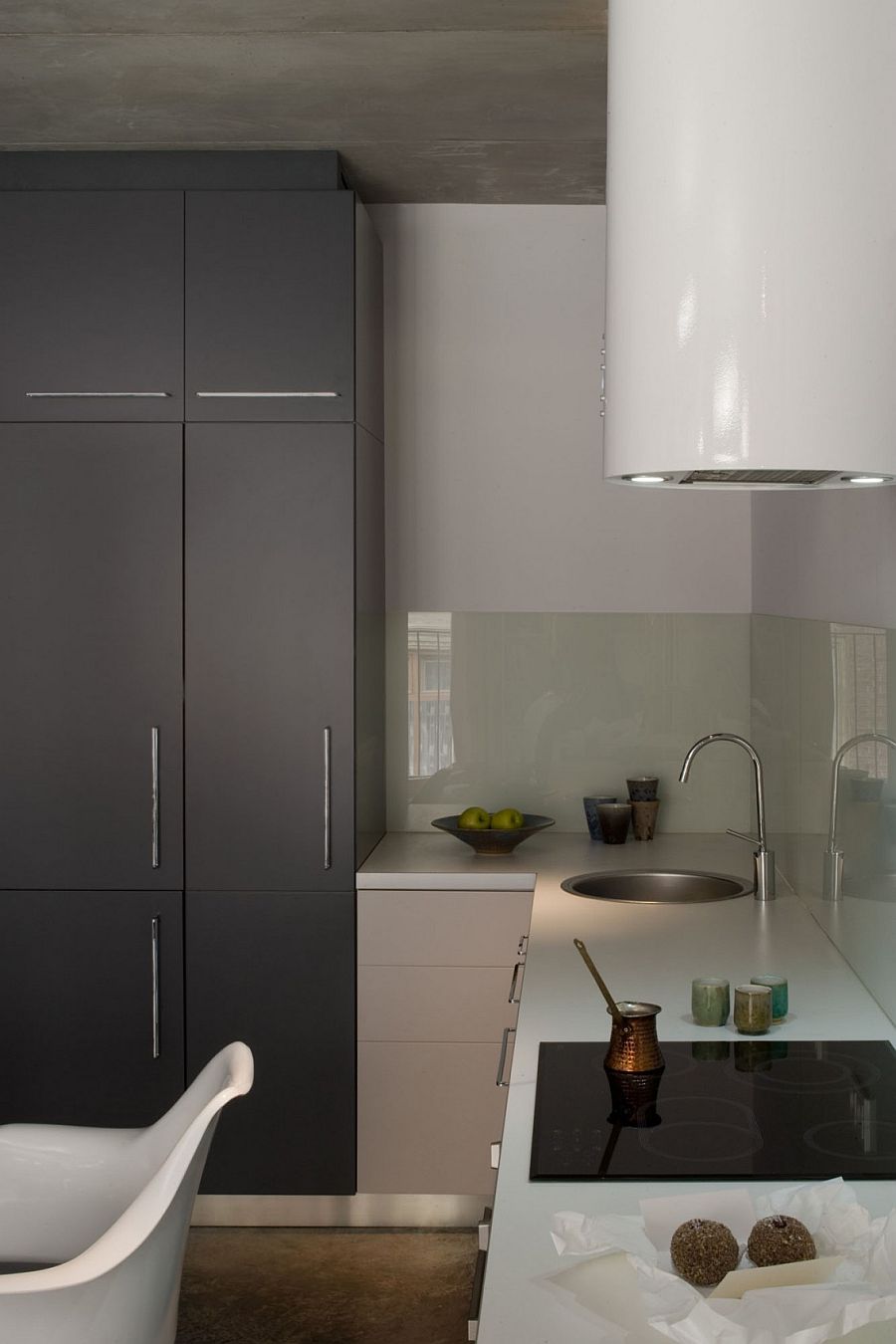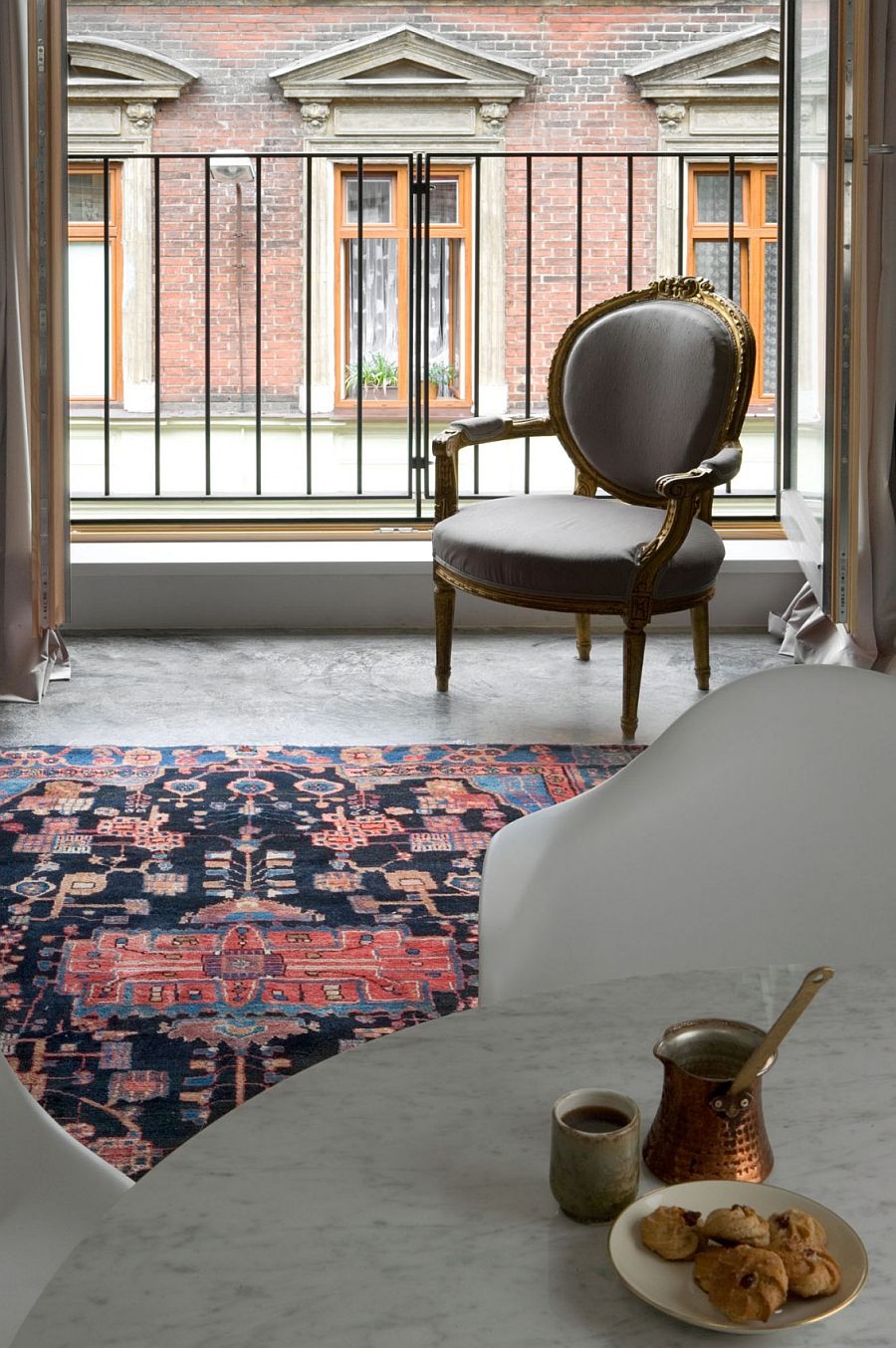 The living area contains the sitting room, the dining area and the kitchen, with a small bedroom and bathroom making up the remainder of the apartment. Ample natural light along with space-saving features such as the pendant bedside lighting, sleek wall shelves and corner kitchen turn the apartment into a delightful and functional hub. Mirrored doors and metallic accents accentuate this look of eccentric airiness! [Photography: Hanna Dlugosz]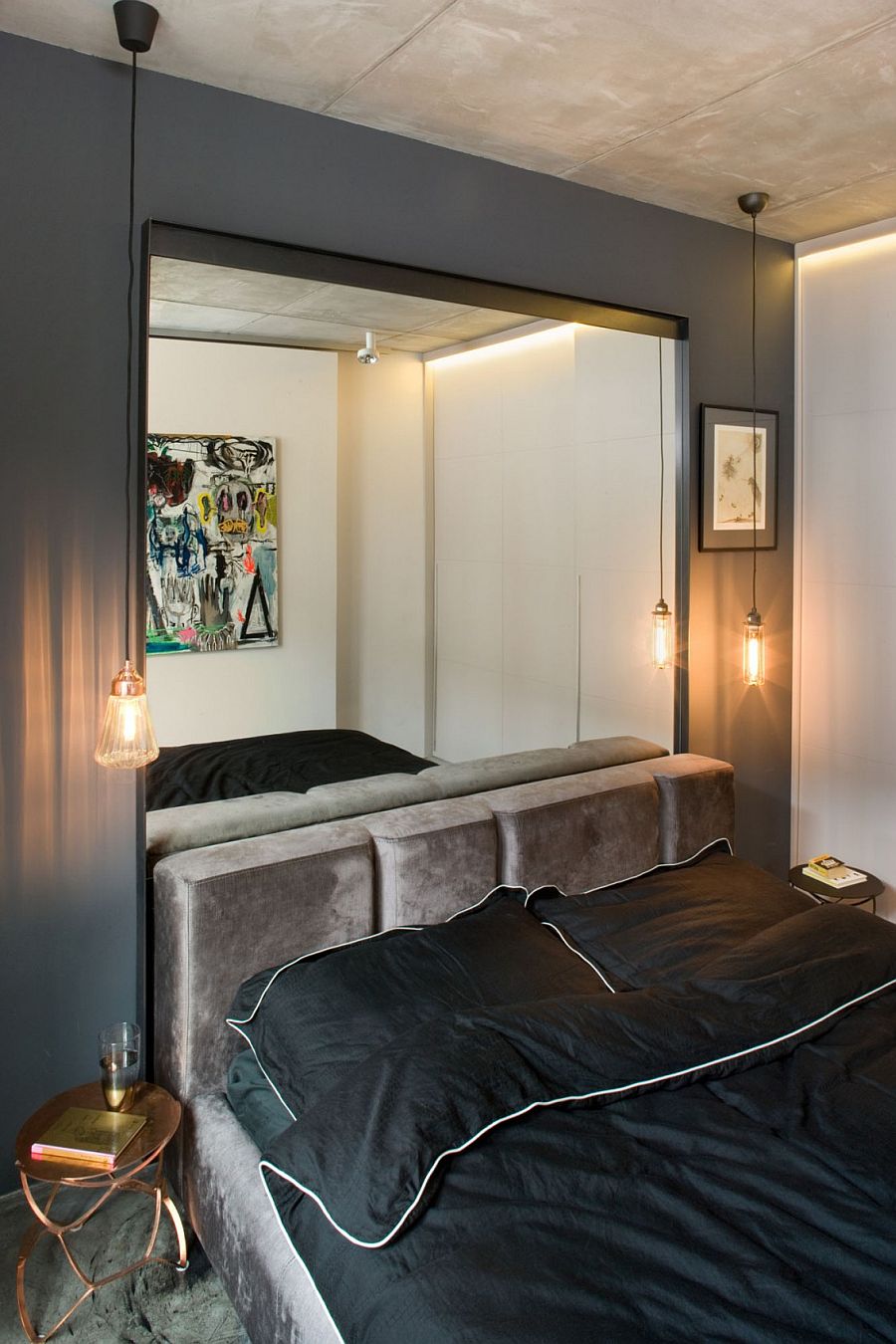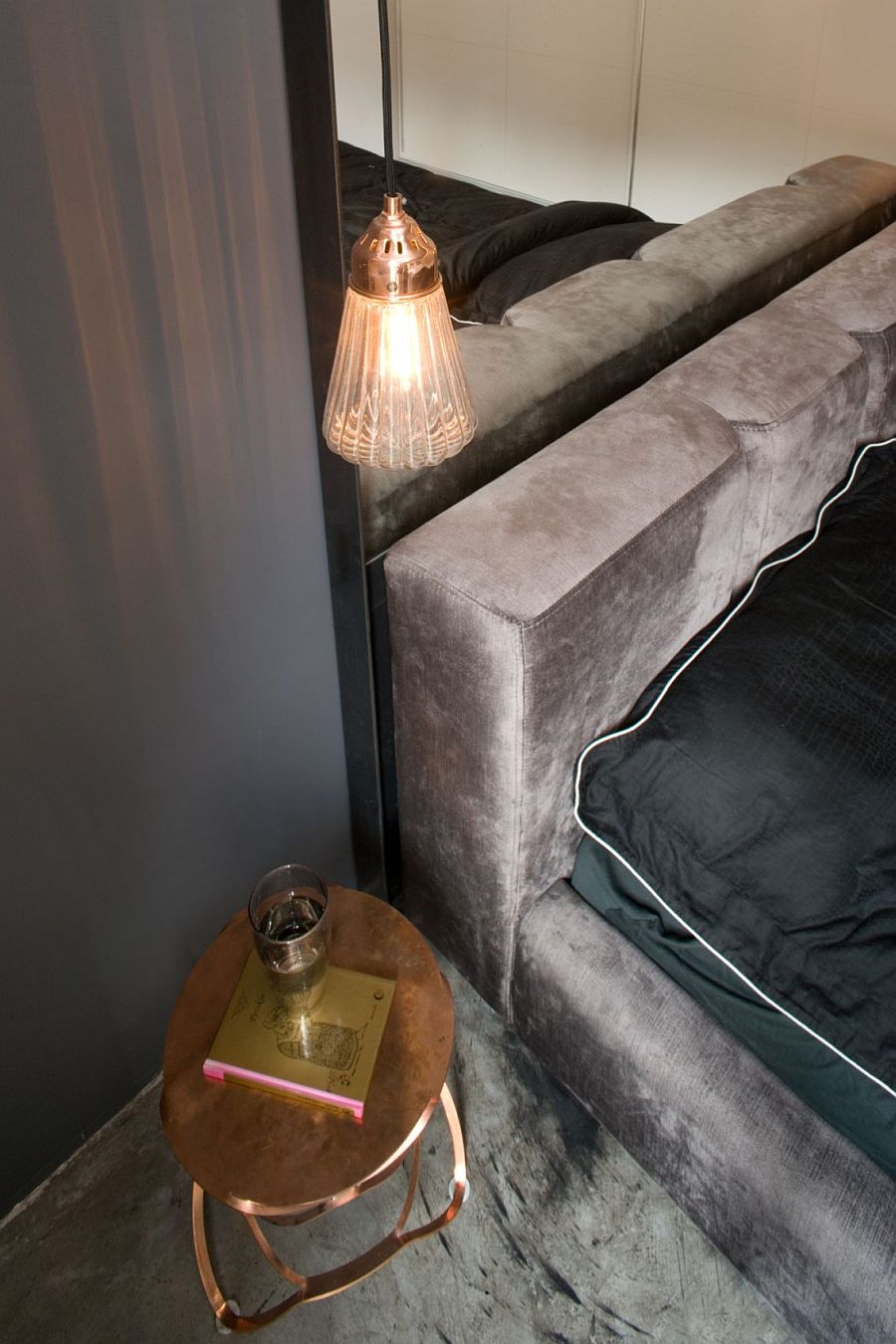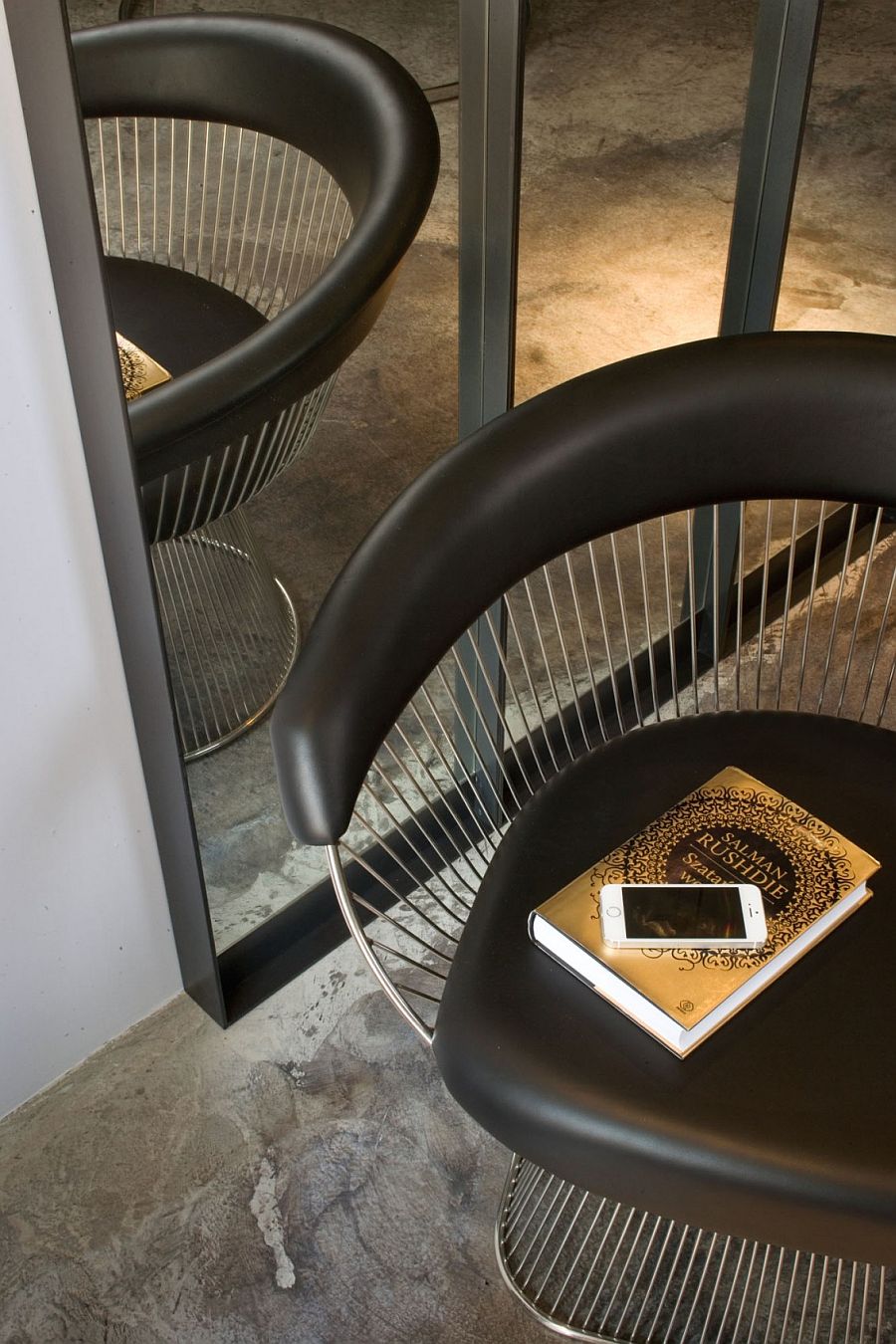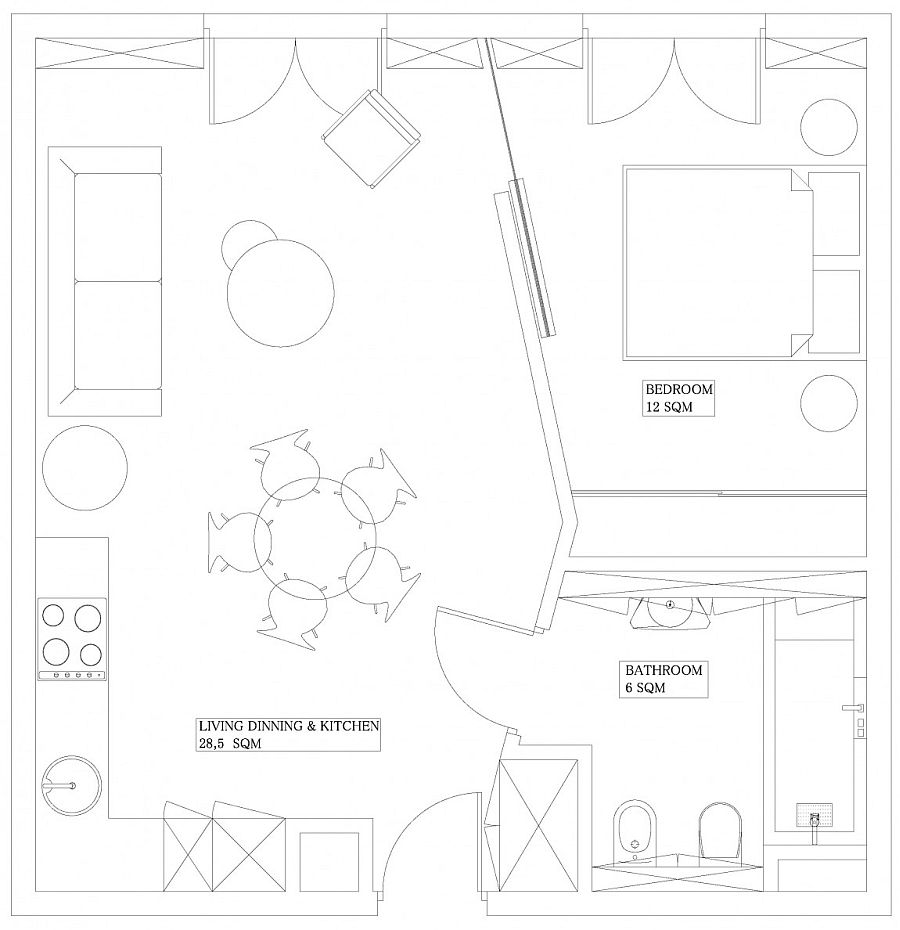 Liked the story? Share it with friends.