Reworking the interiors of a loft that was originally built in the early 1990s is definitely a lot easier than having to revamp a home from the Victorian or Georgian era! But that doesn't mean it's all smooth sailing, and it still takes a few innovative design solutions and a lovely blend of form and functionality to get the job done. Located in Boston's South End, this cool, contemporary family loft underwent a similar transformation as architects from ZeroEnergy Design turned the once dull and outdated space into a cheerful and ergonomic residence for a growing family.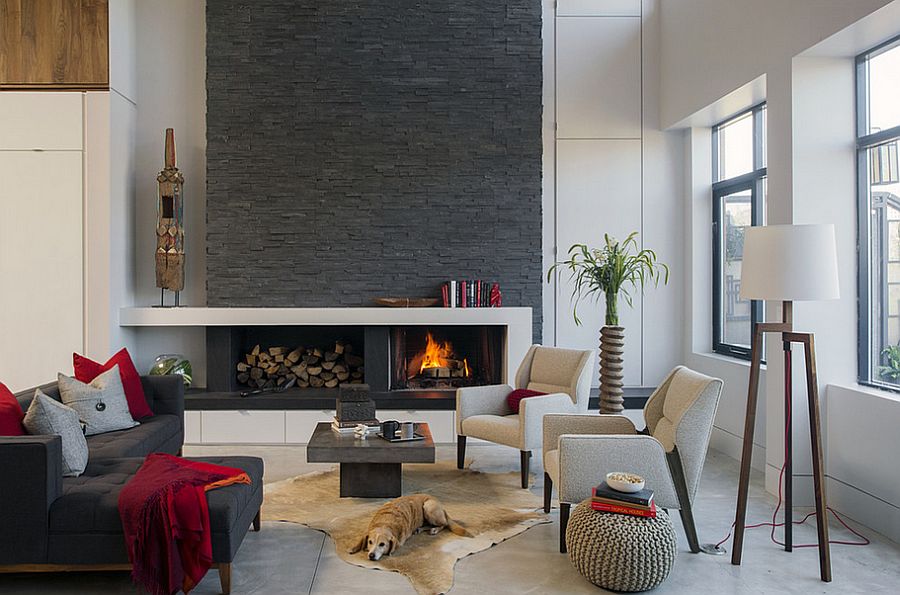 One instantly notices that there is no shortage of vertical space in this lovely Boston loft, and the architects make complete use of this feature by accentuating the high ceilings in a subtle, elegant fashion. The living area is composed of a stunning fireplace feature in Shadowstone, and decor with a midcentury modern vibe sets the tone for the rest of the house. The backdrop uses neutral shades along with a generous amount of gray, while plush fabric throws, pillows and accessories add pops of bright color. A stunning contemporary kitchen with a cheerful ambiance, an ingenious dining space and a trendy nursery make up the lower level.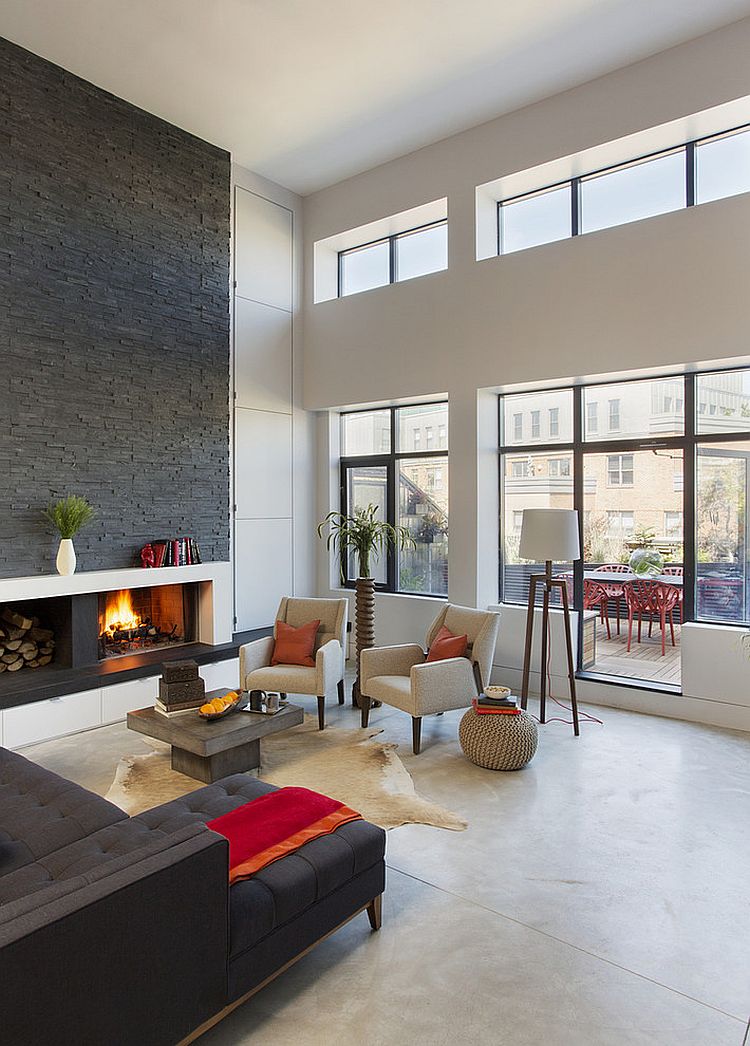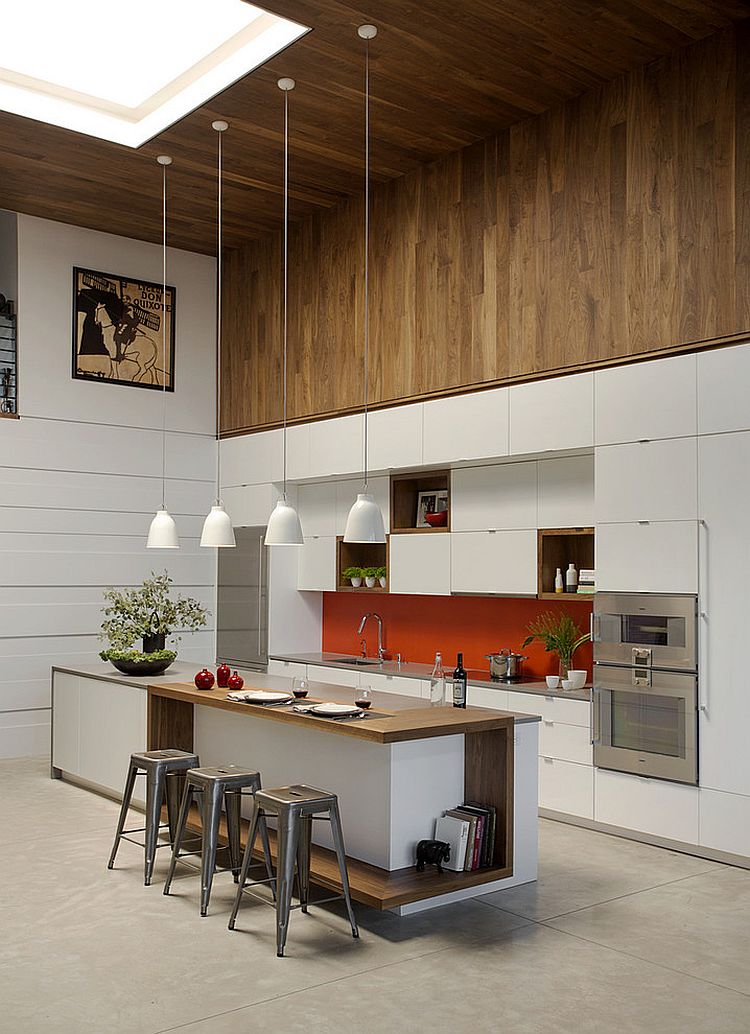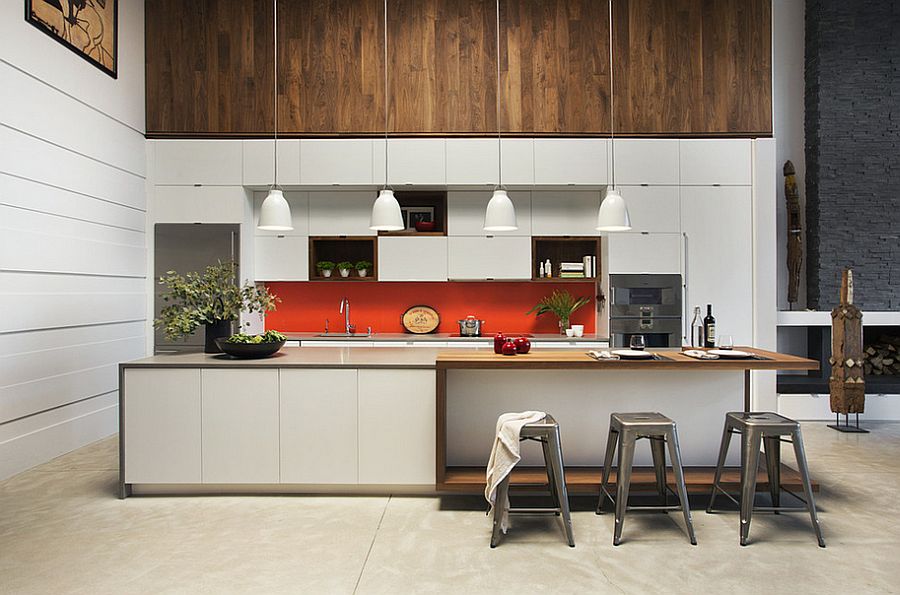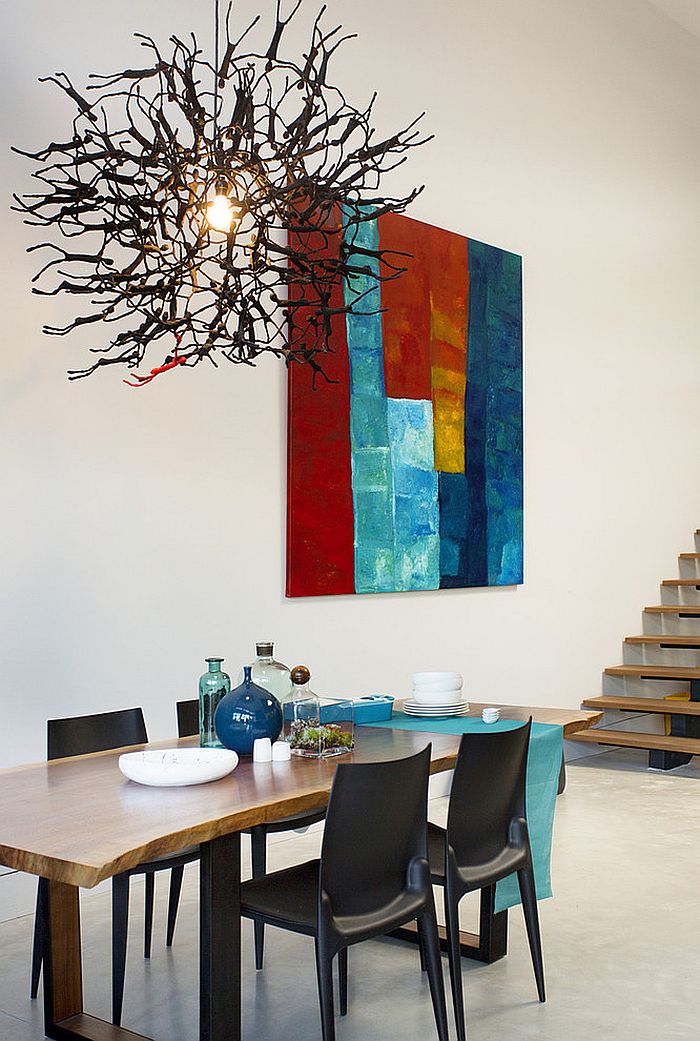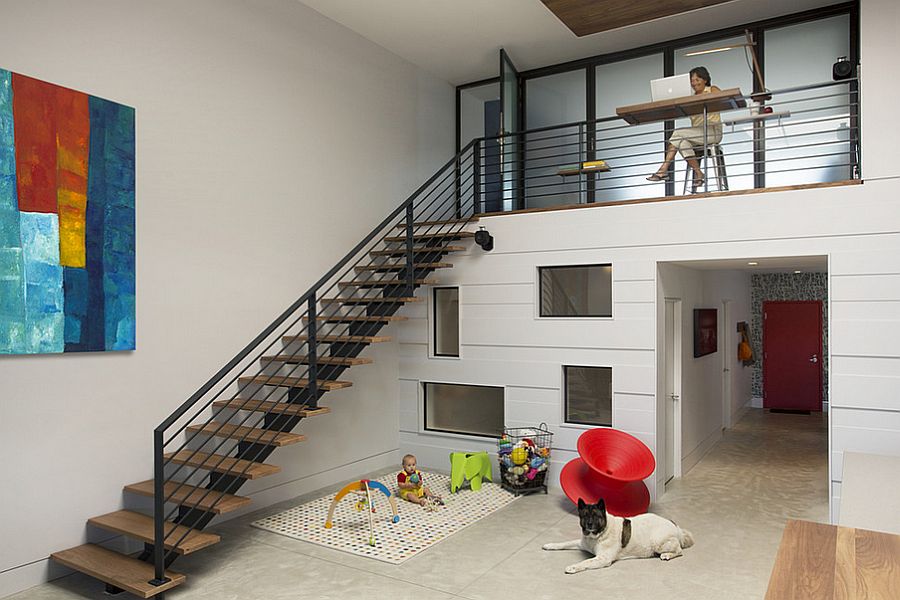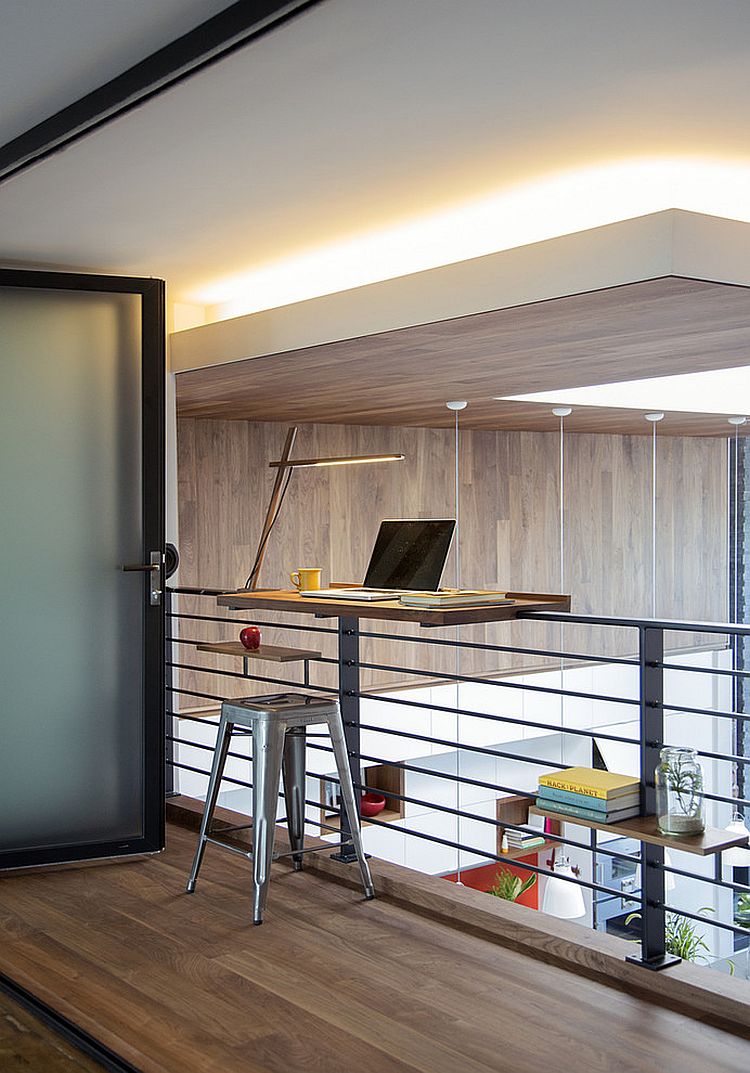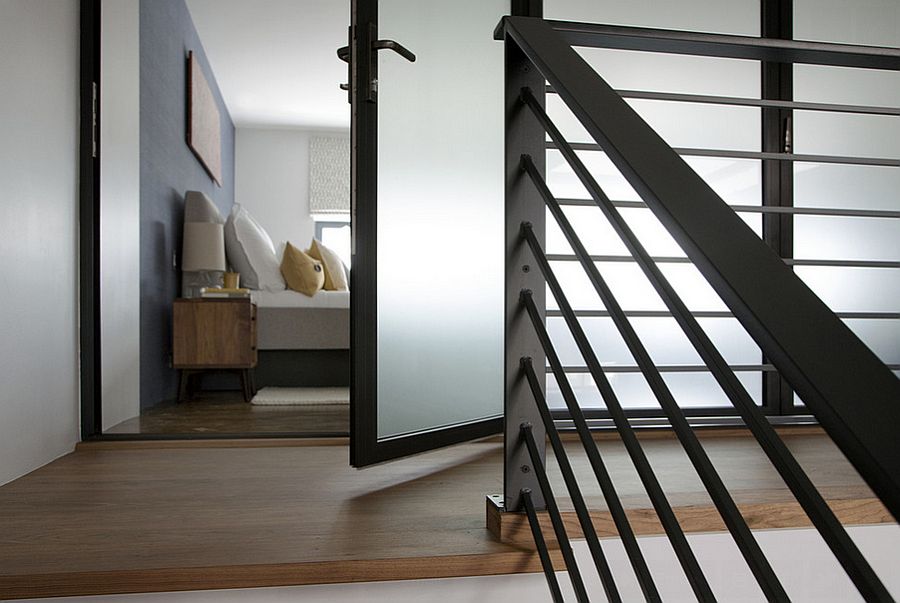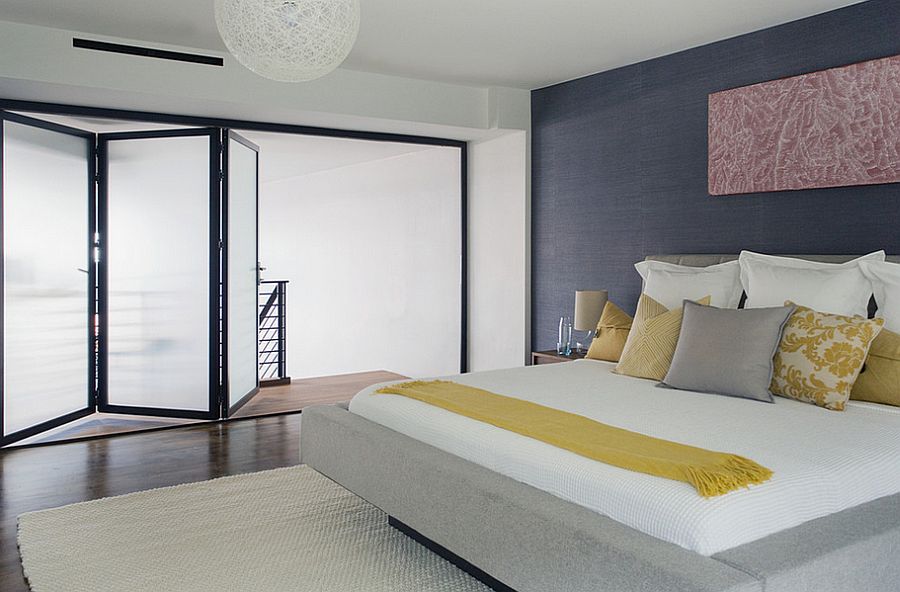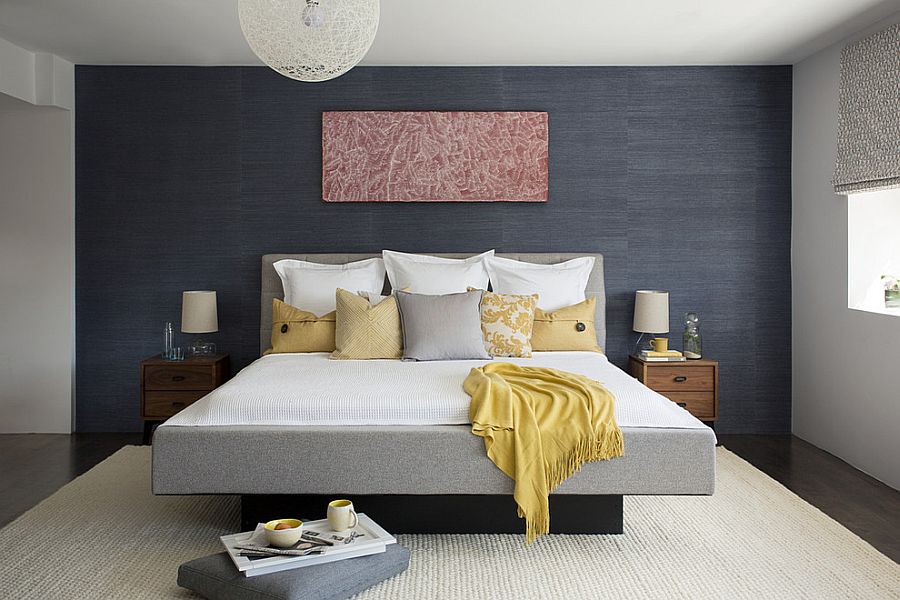 Walnut is used extensively throughout the home, and a staircase with walnut treads leads to the top level that features the home office, the master suite and a smart workstation that allows the adults in the family to keep an eye on the lower level at all times. The master bedroom and bathroom also seem to dip into the magic of gray to bring in a sense of serene sophistication, even as a beautiful outdoor deck completes this revitalized loft.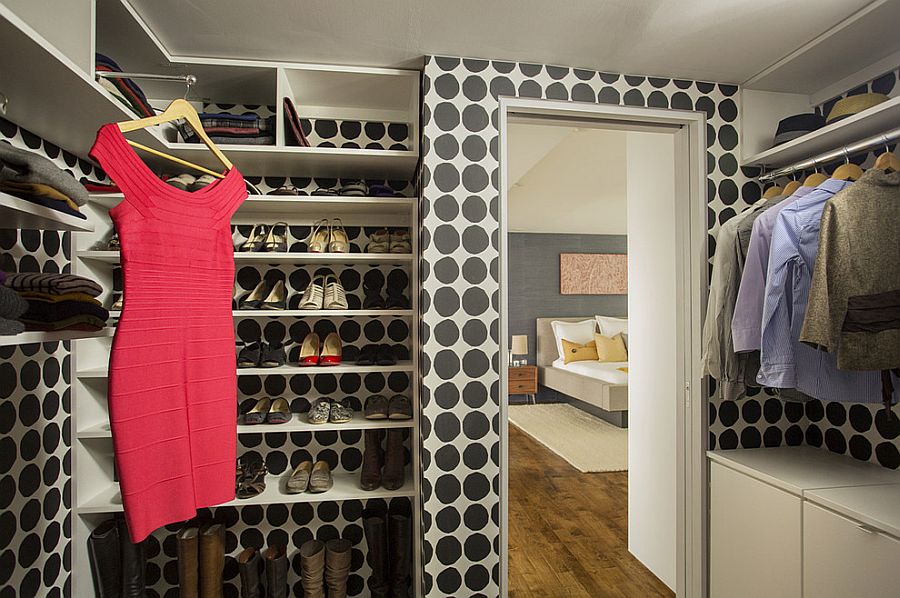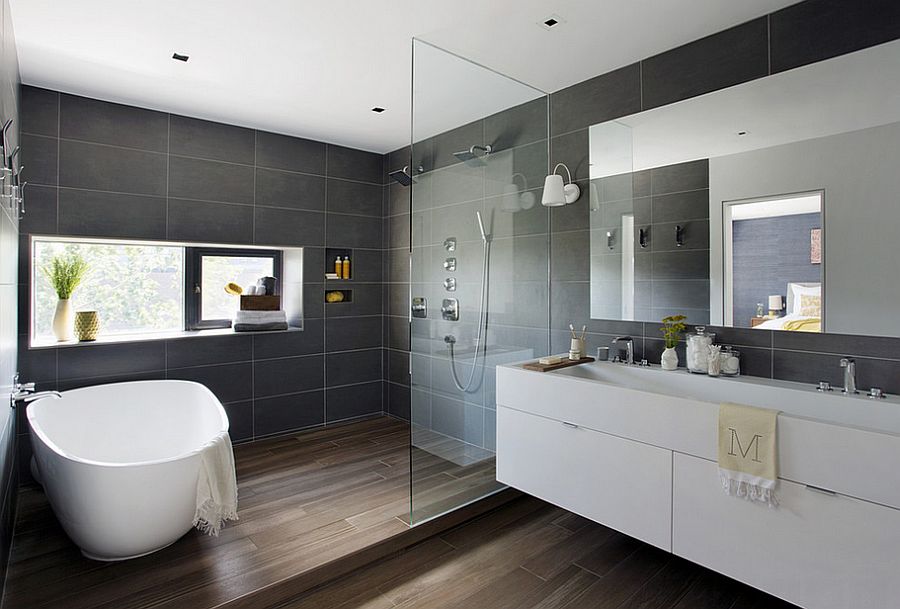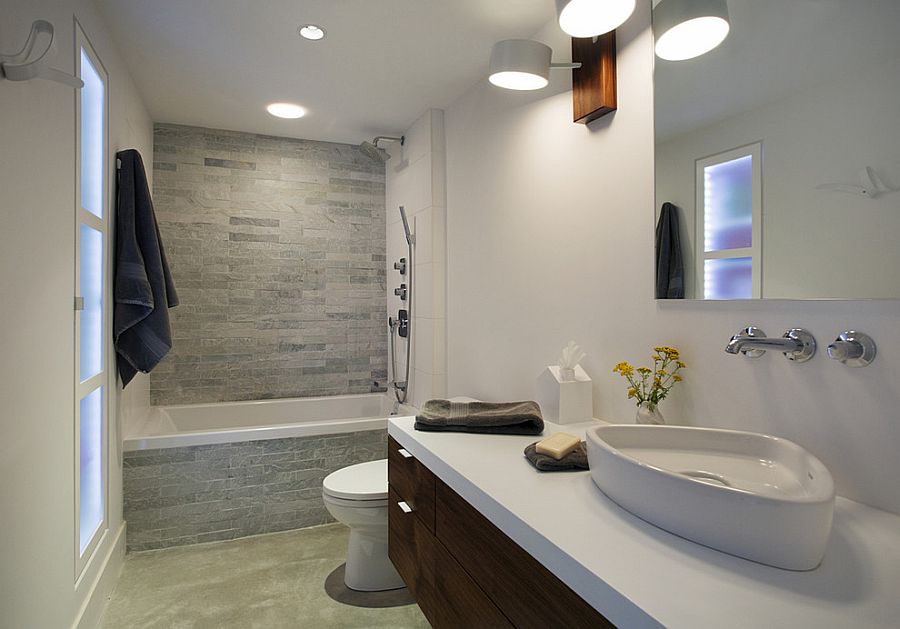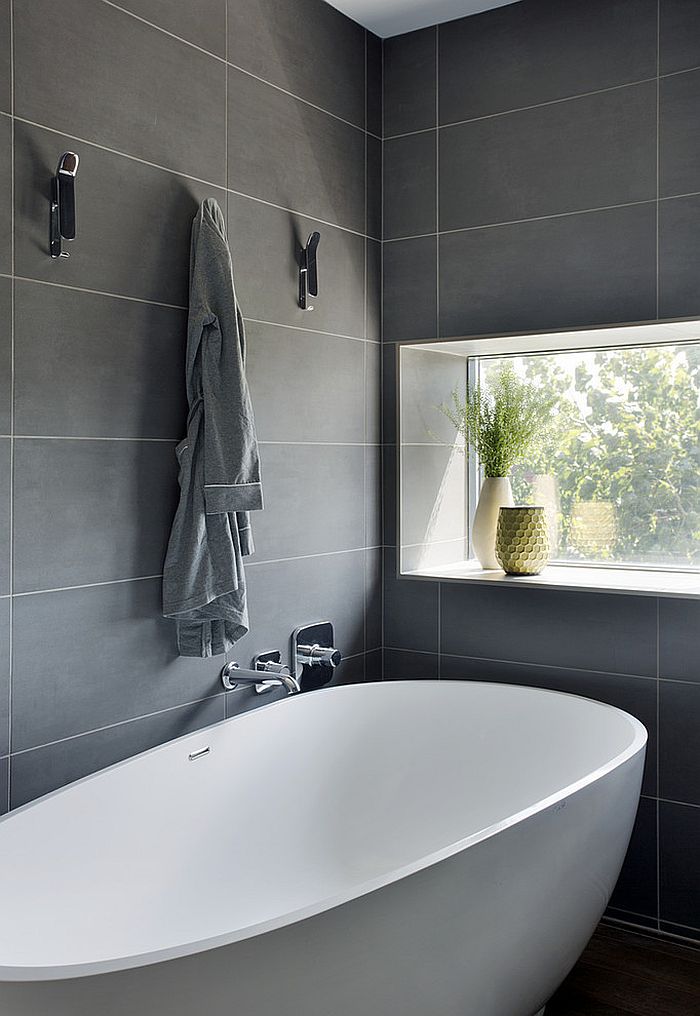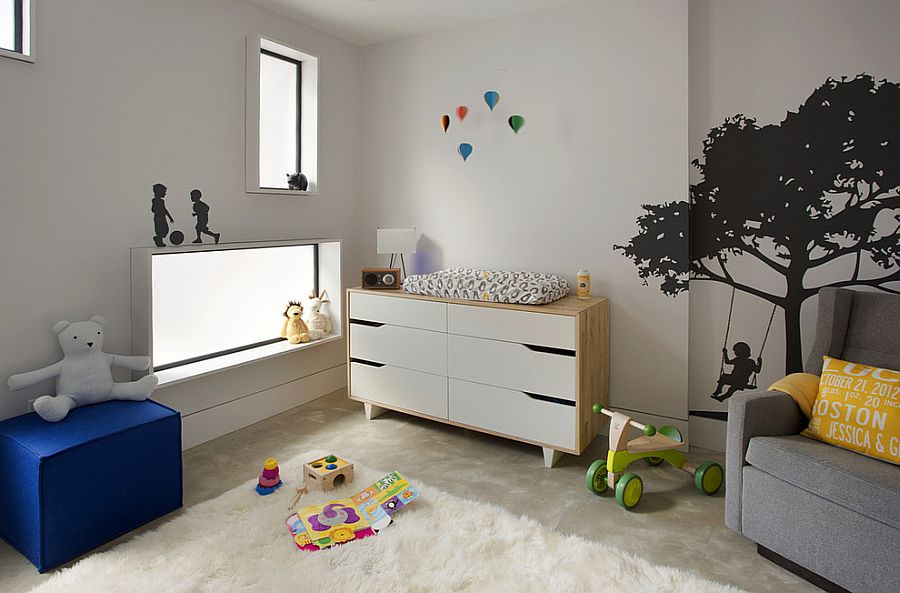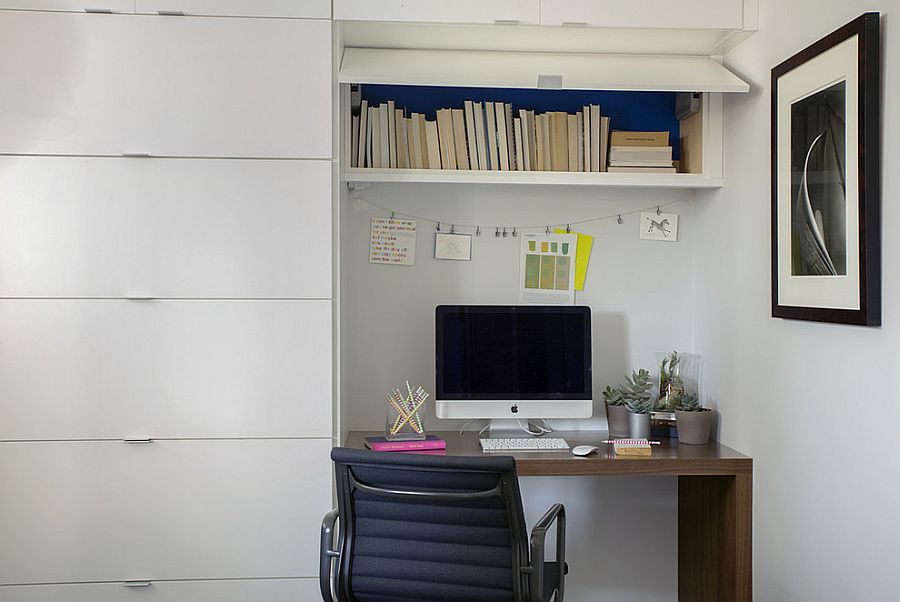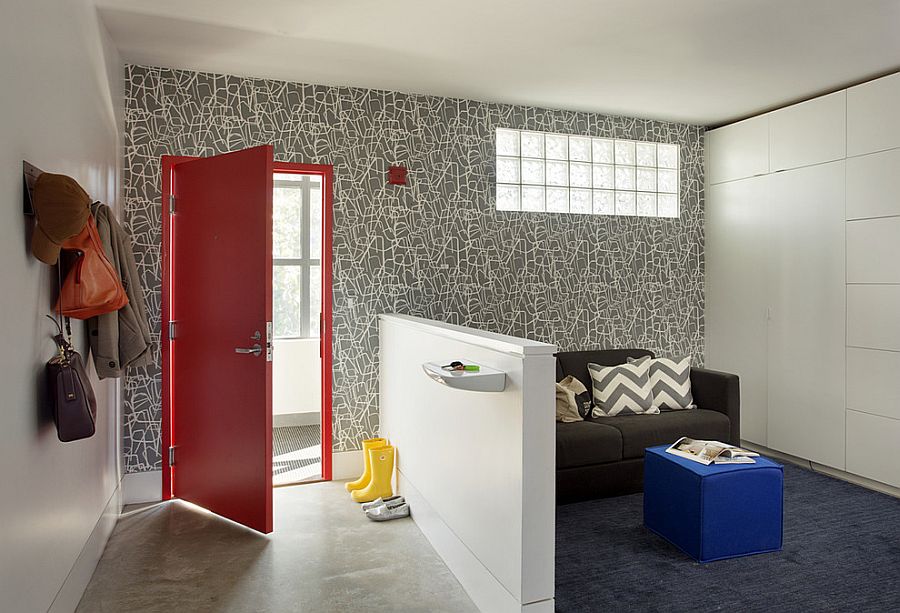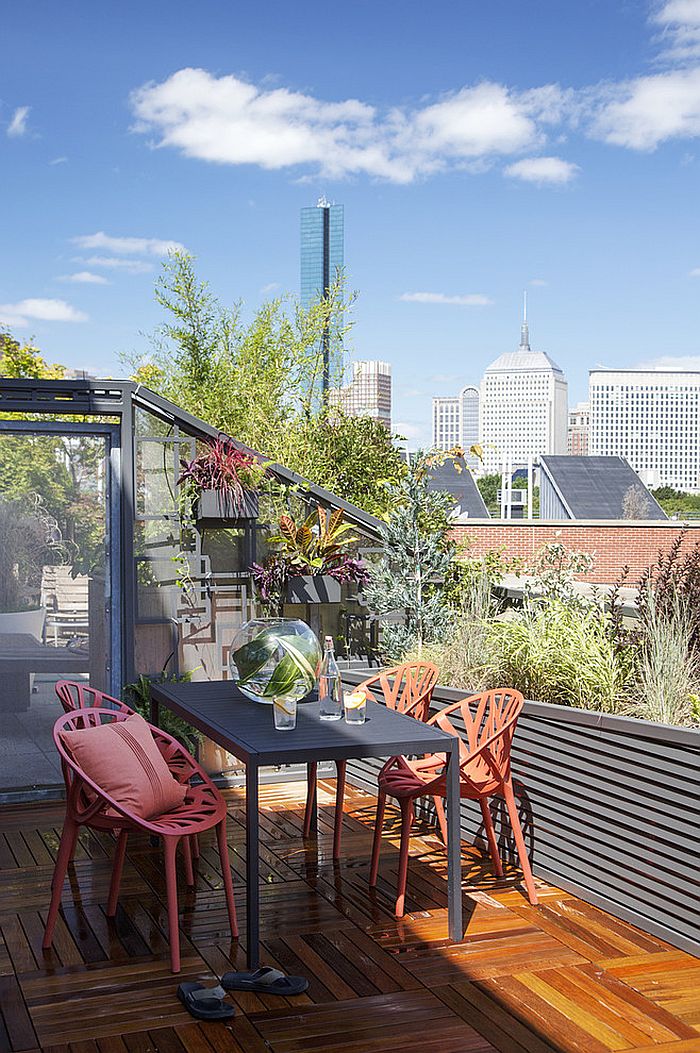 Liked the story? Share it with friends.