Today's post celebrates a light, airy style that mixes modern flair with retro motifs. It's an eclectic aesthetic filled with natural elements. Some consider it a modern Boho look, while there's definitely an overlap with other current design styles such as the geo trend. One of the leaders in offering this look at an affordable price is Urban Outfitters, so an array of the finds below come from this brand and retailer. What will you find? Plenty of geometric forms, textured surfaces and natural accents. Ready for a closer look?…
Geo Forms
Geo motifs take Boho style in a modern direction. Our case in point: these Pyramid Mirrors from Urban Outfitters, crafted from wood and glass. Available in small, medium and large sizes, they're the perfect earthy yet contemporary complement to natural embellishments such as plants: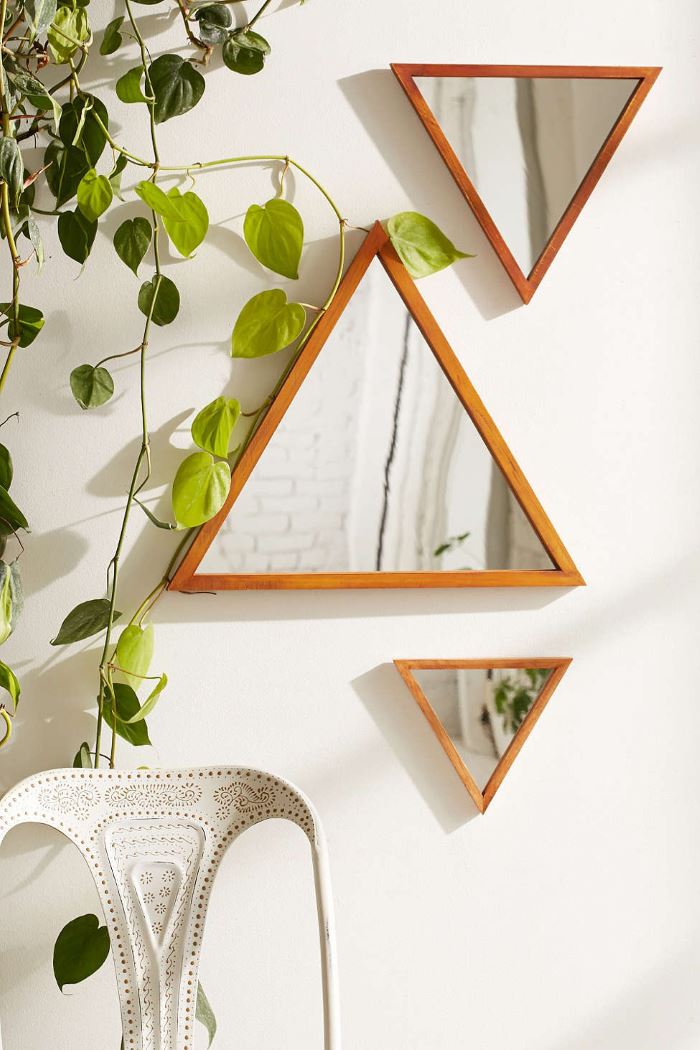 Circular wall shelves are an increasingly popular accessory, and this Wire Circle Shelf from Urban Outfitters is one of the more affordable, fetching options available. Undeniably stylish at a great price, this piece is perfect for filling with plants, books and other geo forms, such as glass terrariums.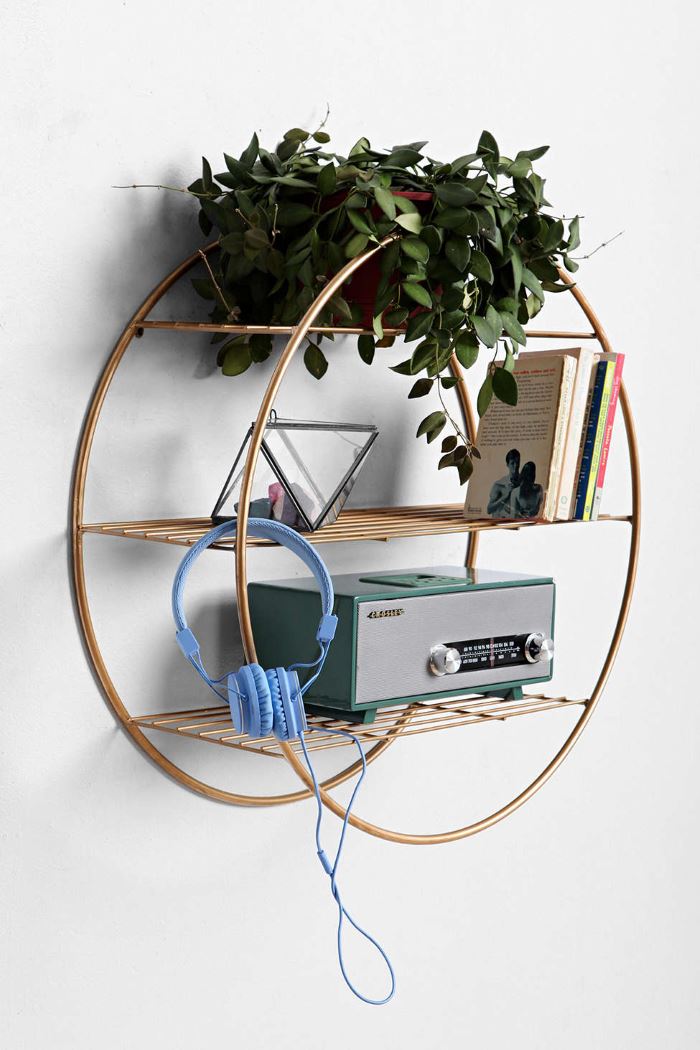 The Oblique Candle Holder from Anthropologie is crafted of iron with a metallic finish. Choose from cedar, copper or bronze tones to get a geo-fabulous candle holder that's lovely without being too formal: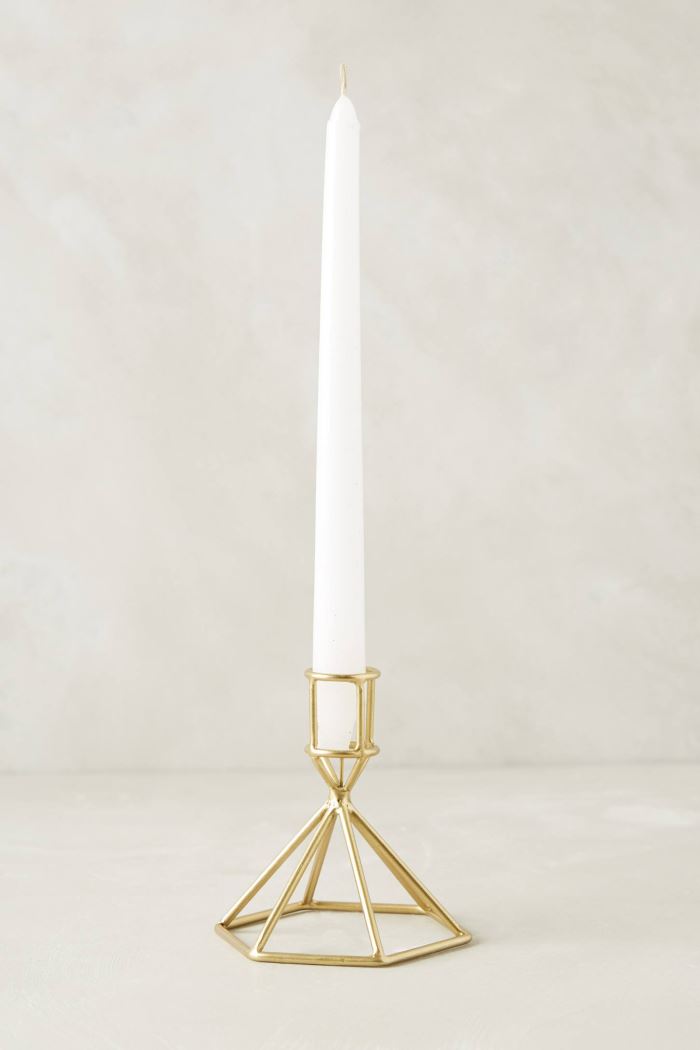 Plant life meets geo flair with these Faceted Terrariums from West Elm. Perfect for holding air plants and succulents, they epitomize the modern Boho trend by combining sleek geo forms with natural elements: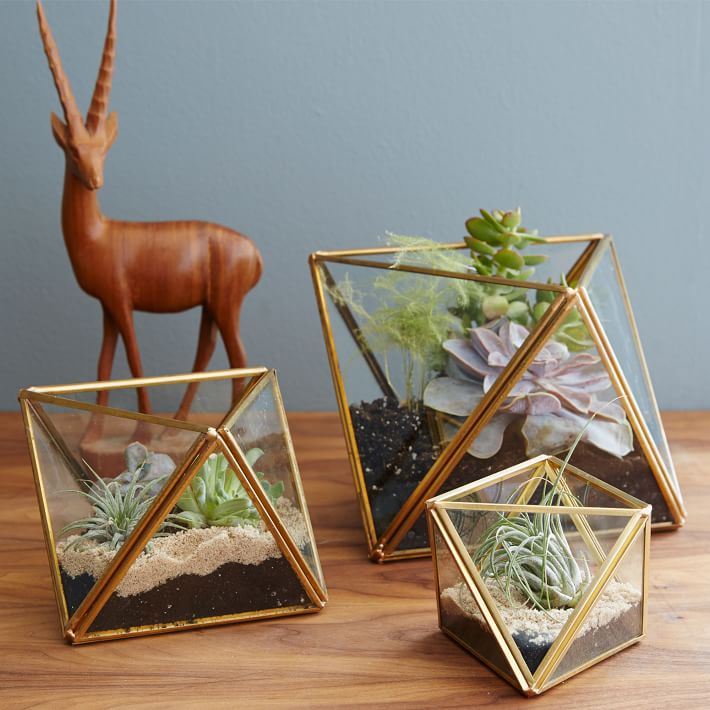 CB2's Peak Glass Terrarium is a hanging, oxidized take on the popular brass terrarium trend. Who can say no to a pyramid that creates a striking contrast between black metal and glass panels?!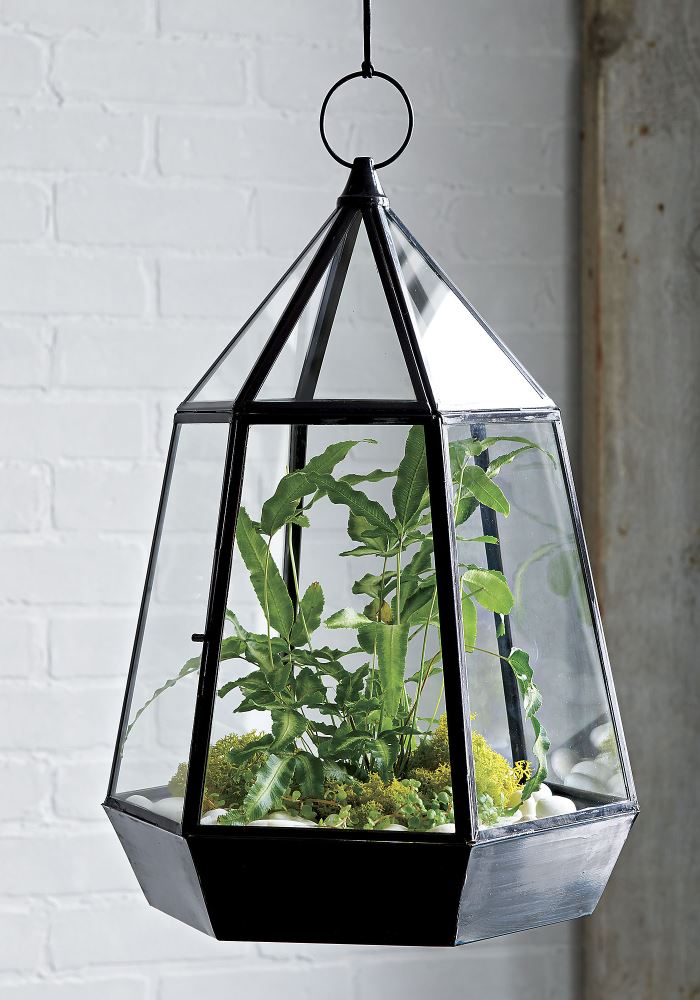 Geo forms aren't always crafted from metal and glass! These Faceted Ceramic Vases from Anthropologie bring pastel geo style to your home in subtle shades of green, pink, peach and yellow: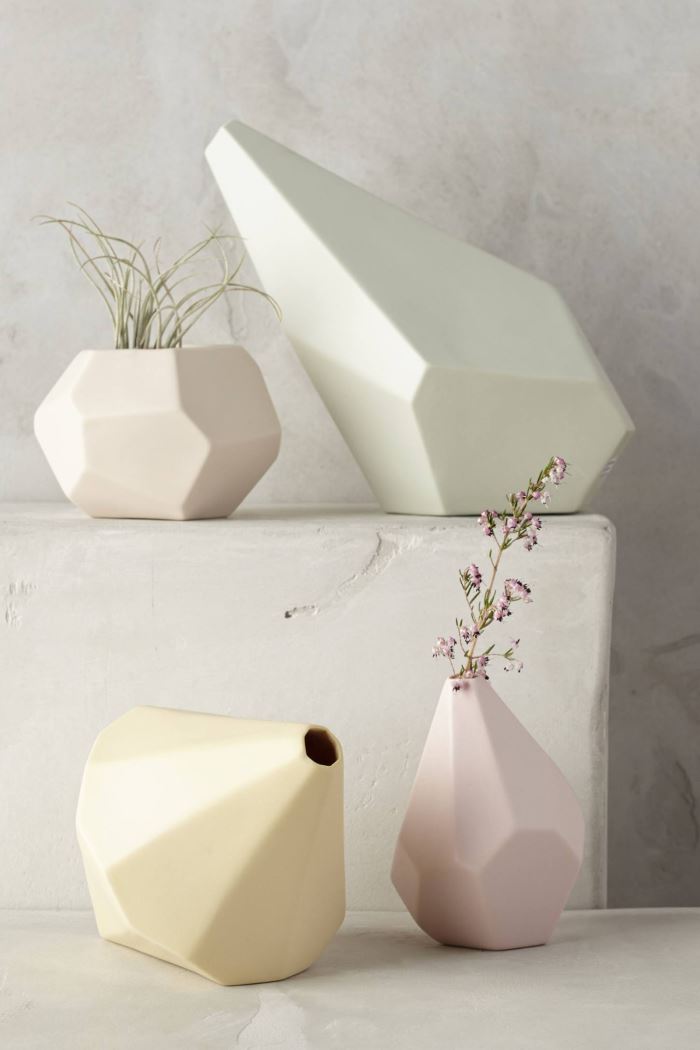 Crystals
Crystals are a fabulous alternative to houseplants, and their unusual yet natural appeal makes them an ideal match for today's featured aesthetic. These White Quartz Crystals from Urban Outfitters provide the perfect table topper and terrarium filler at a friendly price point.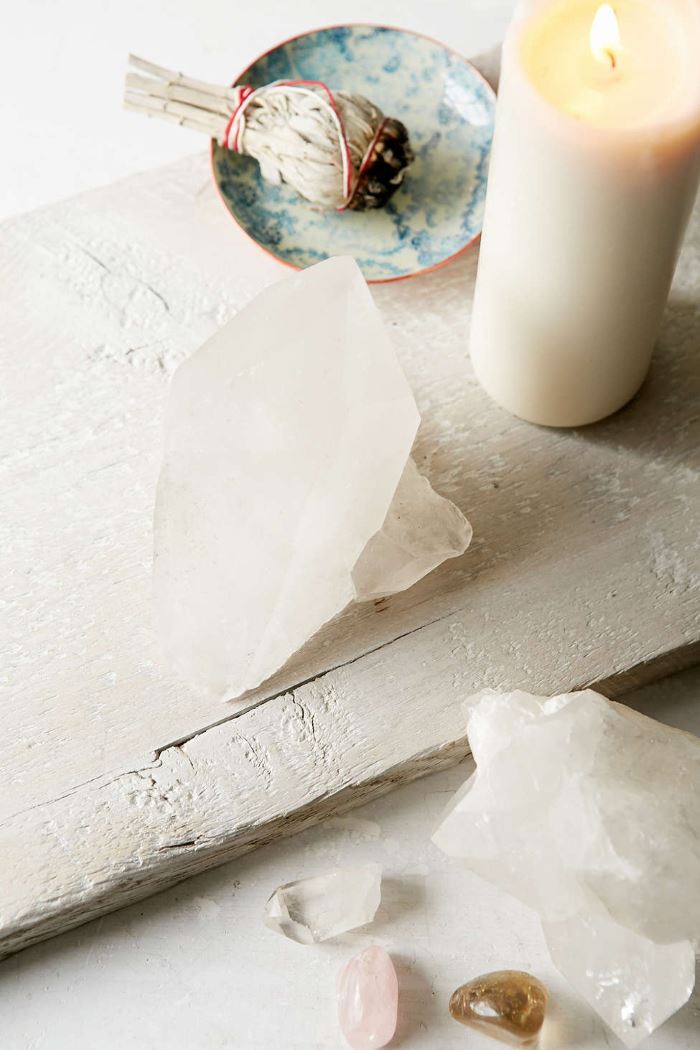 Agate crystal coasters are a functional, stylish way to bring the allure of mineral specimens to your interior, and these Agate Coasters from West Elm truly shine in all of their polished glory. You've gotta love home accessories that are one-of-a-kind, thanks to natural variation!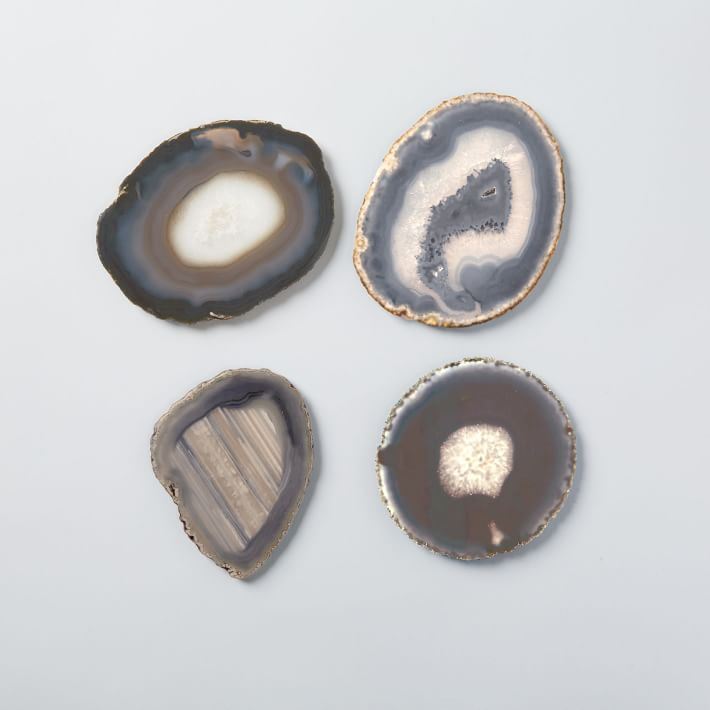 Why should your crystals remain on flat surfaces? They can glisten in the sunlight when hanging in the window, which is why we love this White Quartz Crystal Mobile from Urban Outfitters: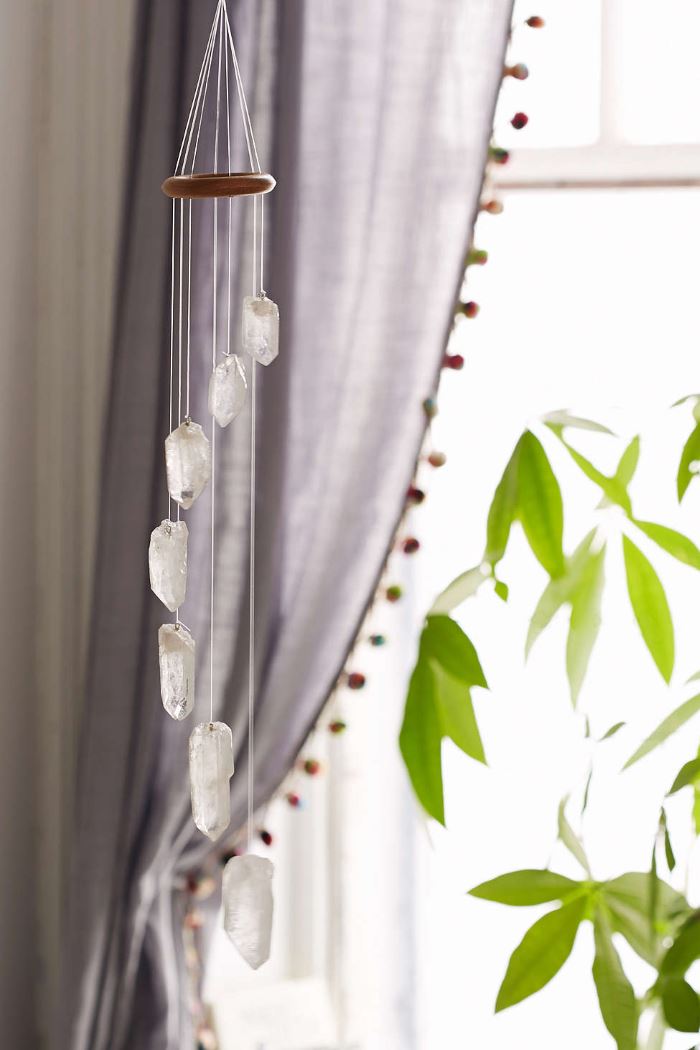 Crystal becomes a handy drawer pull with a touch of embellishment. This Crystal Bar Knob from Anthropologie is crafted from brass and glass. Chic and useful without being stuffy!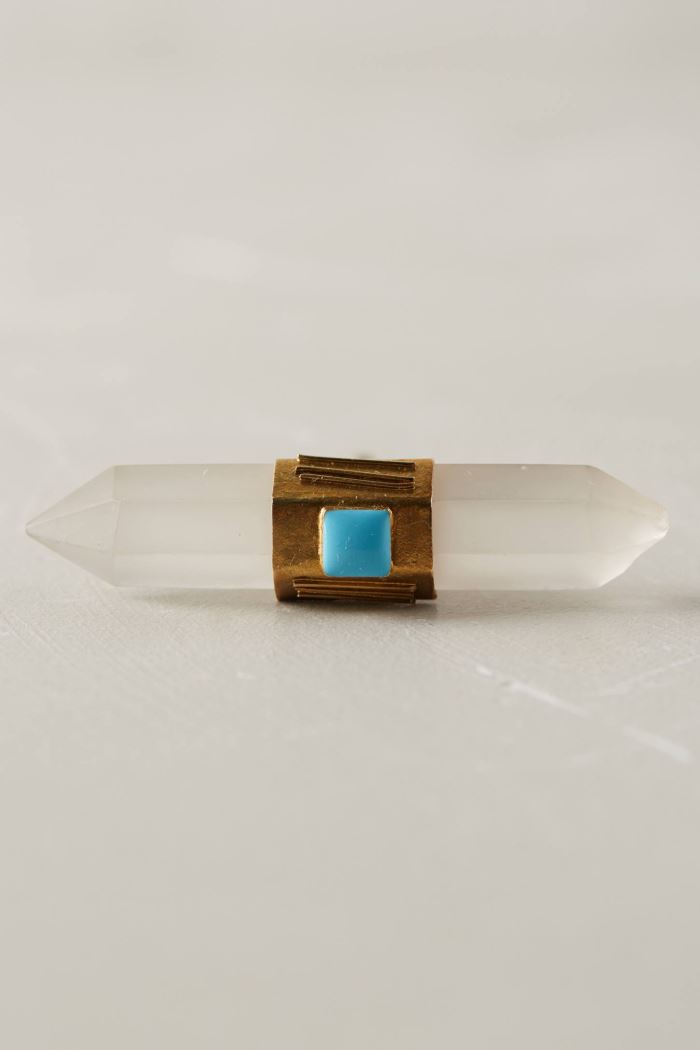 Textured Surfaces
The perfect complement to precise geo forms and crystalline shine? Plenty of texture! Fuzzy pieces like this Faux Sheep Skin Rug from Urban Outfitters add warmth to a space while creating an irresistible surface that's welcoming and inviting.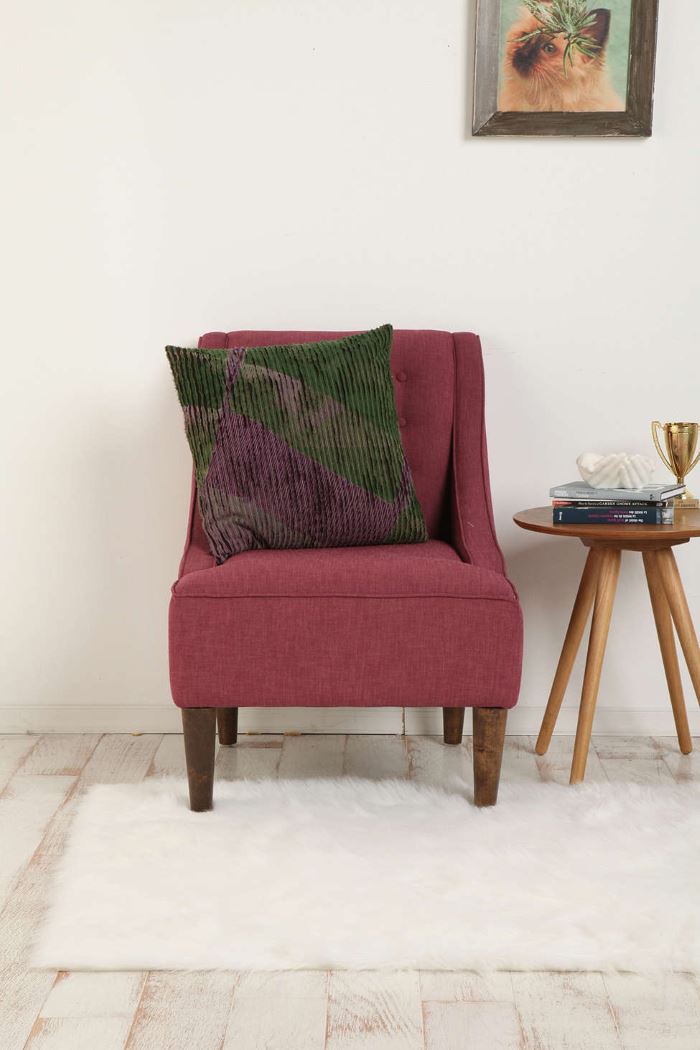 This Flokati Rug from Urban Outfitters brings shaggy style home, and the backing on the rug even features natural woven wool. A stylish, cushy piece that's not too fussy: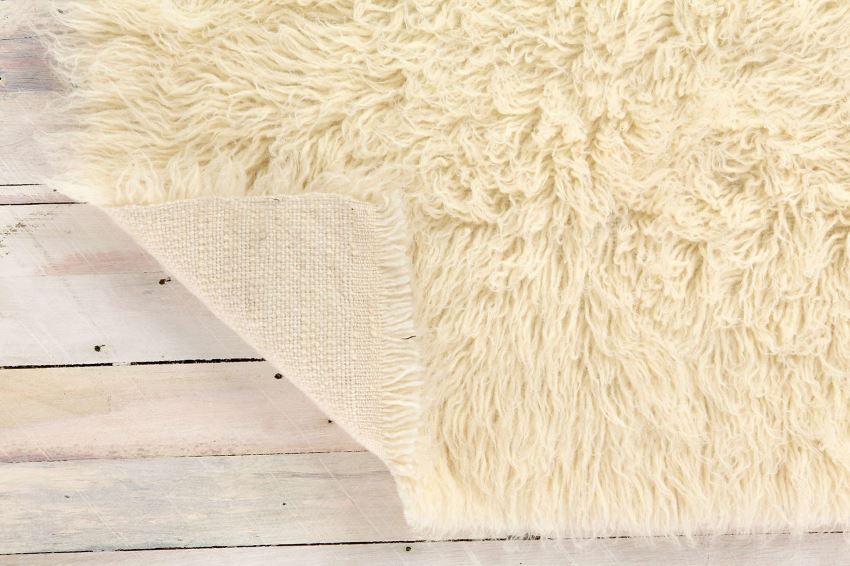 Faux fur pieces are a natural choice for animal lovers on a budget, and this Faux Fur Pillow Cover from Etsy shop Vermont Home Design is the perfect soft accent with its curly faux fur surface. A beautifully crafted piece finished with an invisible zipper: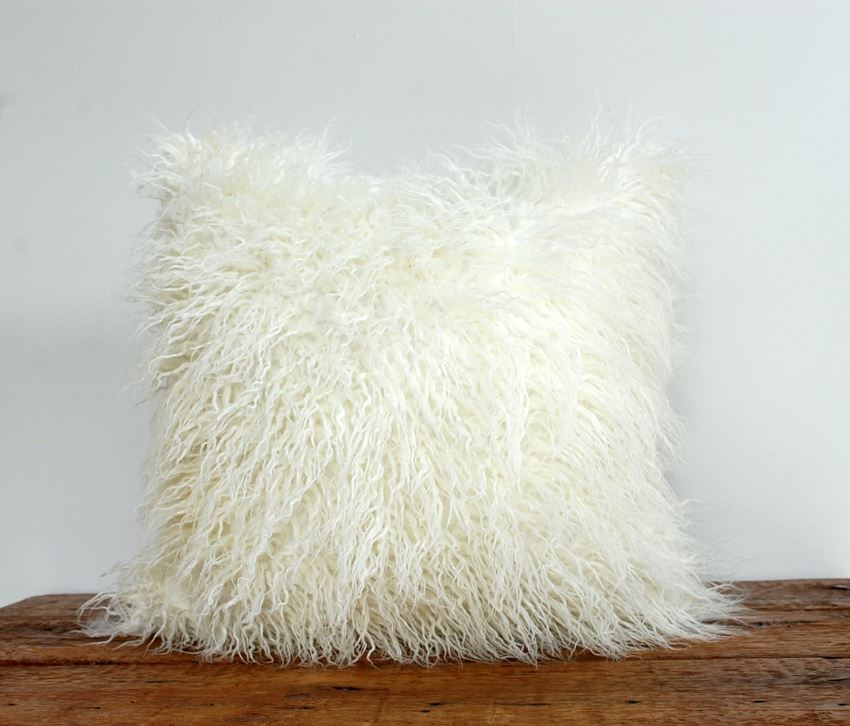 Wall hangings are an integral part of modern Boho style. These aren't your grandmother's macrame pieces, folks! Sleek forms combine with mixed materials, including metal, wood and a variety of yarns. Below we see wall hangings from Urban Outfitters: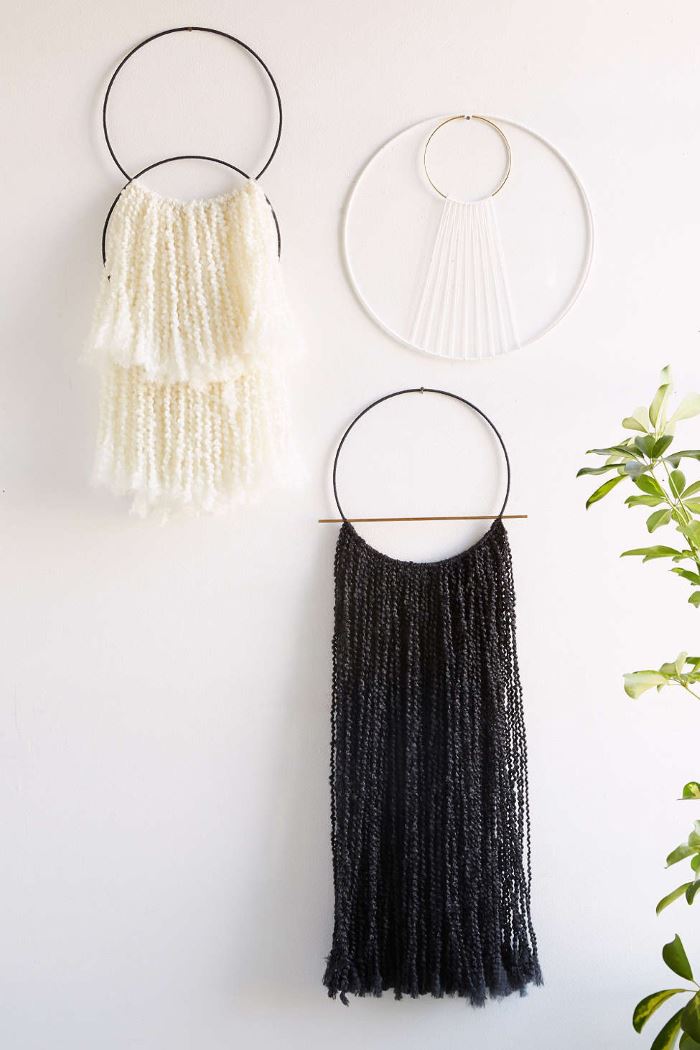 Hanging Planters
What better way to top off a modern Boho space than with hanging plants that bring nature indoors?! The Magical Thinking Hand-Knotted Hanging Plant Holder from Urban Outfitters (below, left) is crafted from woven jute strips. All you need is the plant of your choice to bring this piece to life: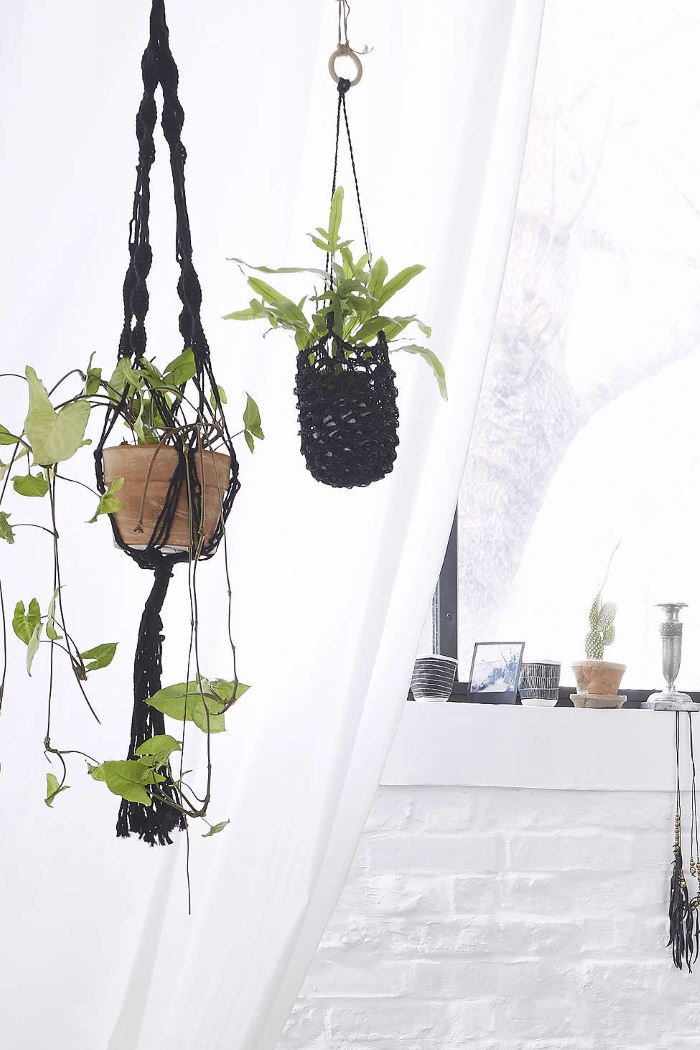 Macrame and felt combine in this colorful, textured Macrame Hanging Planter/Olive Green Felt Planter from Etsy shop The Yarn Garden. We're loving the long, spiky leaves of the photo's featured plant with the round form of the planter: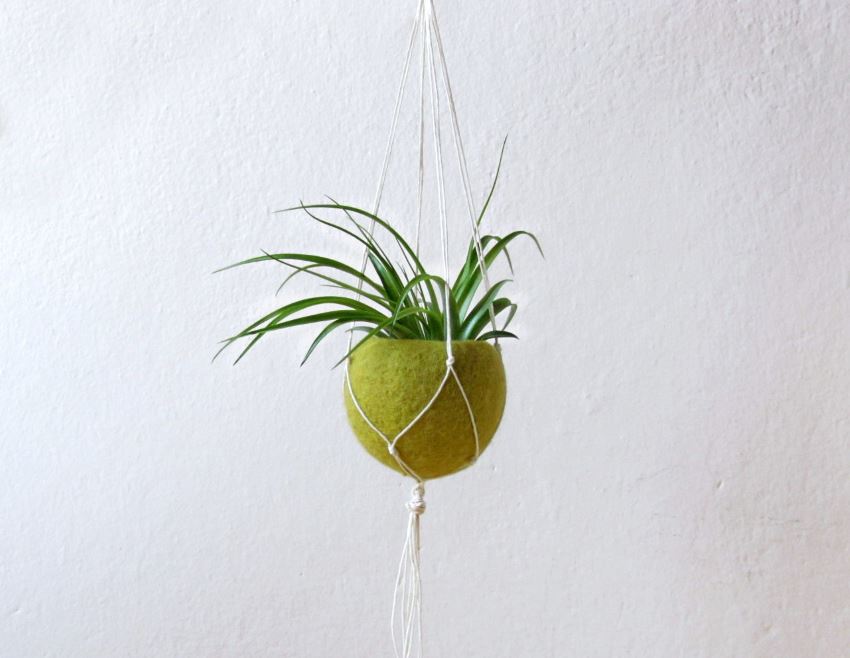 Macrame isn't the only way to craft a hanging planter! In fact, this Large Hanging Planter with a Scallop Design from Etsy shop Taylor Ceramics uses porcelain to create a cone-like modern piece finished in a subtle celadon glaze: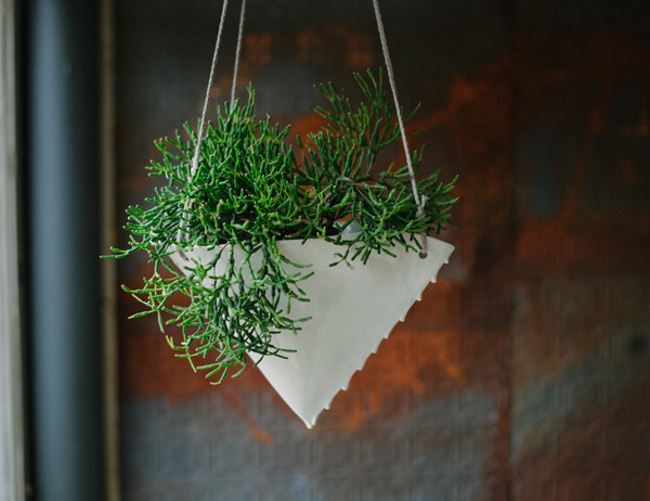 Now that you've seen today's Boho-modern finds, will you be adding a touch of earthy style to your interior?…
Liked the story? Share it with friends.