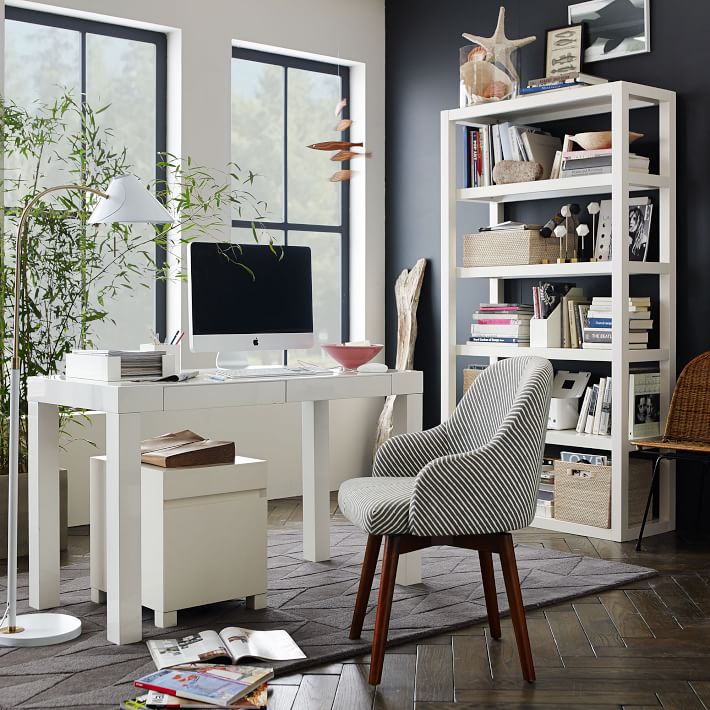 Office chairs aren't exactly the most exciting pieces of furniture, but you might be surprised at what the right one can do for your workspace. Whether you're looking for a stylish workhorse, a modest mid-century, or an ultra-modern eye-catcher, we've got some great options that can change your whole office game. Read on to see them all!
Timeless Mid-Century Magic
Despite being based on a 1958 design for a patio seat, the Eames Aluminum Management Chair is more relevant than ever with a clean, crisp form factor and timeless appeal. These elegant workhorses have also been updated with green features and are made from 95% recyclable materials and 61% recycled materials.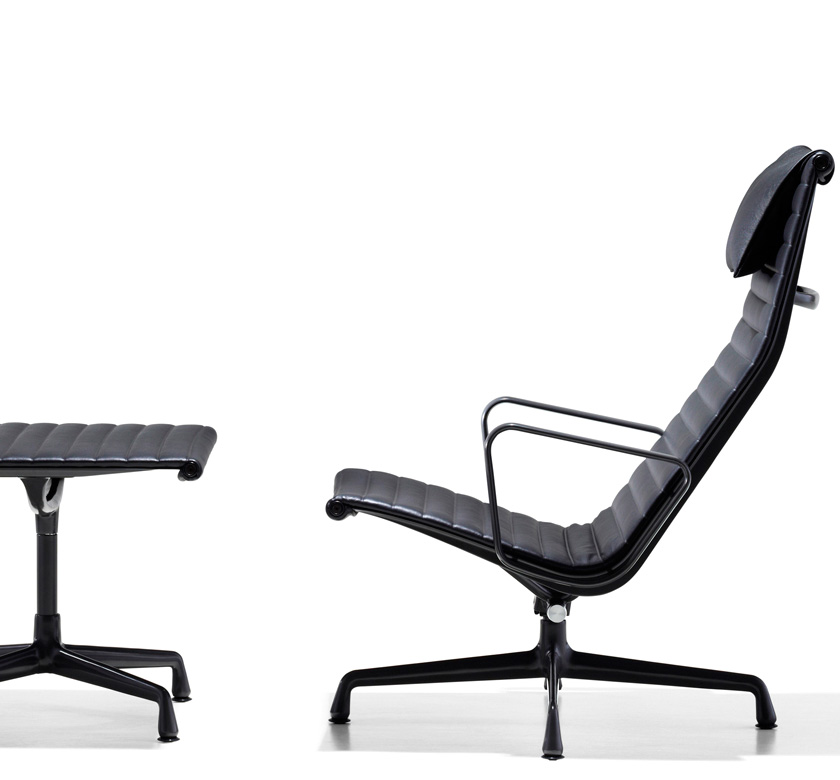 Proof that not all office chairs need wheels, West Elm's Saddle Office Chair tips its hat to mid-century design with a simple and classic profile. The swivel seat makes multi-tasking a breeze, while solid wood legs with an Acorn stain give this sturdy seat a high-quality feel.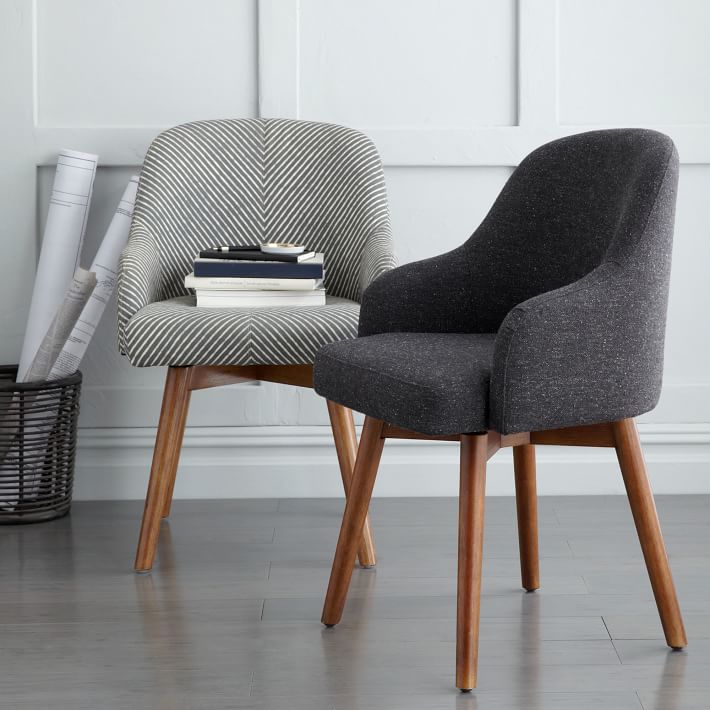 Industrial Beauty!
With an industrial look reminiscent of an old classroom, the Scholar Desk Chair has a Spartan silhouette elevated with luxe materials. The smooth ash veneer seat and graphite powdercoat finish result in a museum-worthy seat that's almost too lovely to sit upon.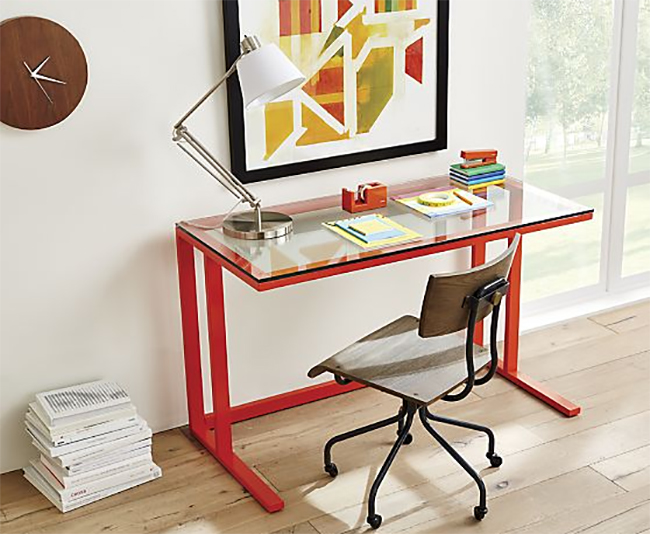 Small Space Solution
Aptly named for its recognizable 9-hole pattern, the LumiSource Swiss Office Chair's airy aesthetic makes it a perfect choice for smaller offices. Its clear acrylic design allows it to take up less visual space and is versatile enough to coordinate with virtually any type of decor.
Functionality Over Form
If comfort is at the top of your priority list, look no further than the Knoll Generation Chair. With a unique zig-zag accordion angle that allows you to sit comfortably whether you're facing forwards, backwards or sideways, the modern chair has become a favorite ergonomic choice.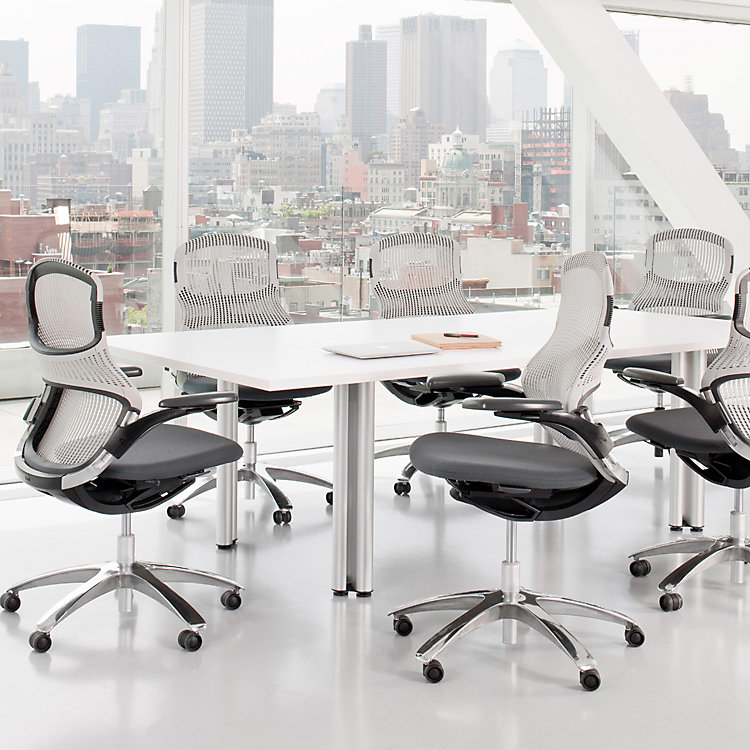 Just because you're not a student anymore doesn't mean you can't take advantage of a piece that's been dubbed the school chair of the future. Steelcase's innovative Node Chair boasts an all-in-one design that features a flexible seat, an adjustable personal work surface, a storage base, a swivel seat and even an optional cup holder! This ultra-green piece of furniture also meets stringent sustainability standards.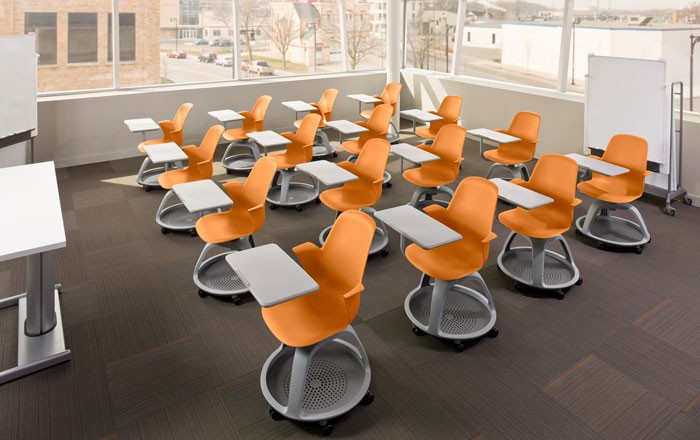 Creative Panache!
If you're tired of sitting in a chair all day long but aren't gung ho enough yet to try a standing desk, HumanScale's Ballo Chair is the perfect happy medium. Inspired by an exercise ball, the Ballo allows you to take a load off and relax, but still activates the core and encourages proper posture.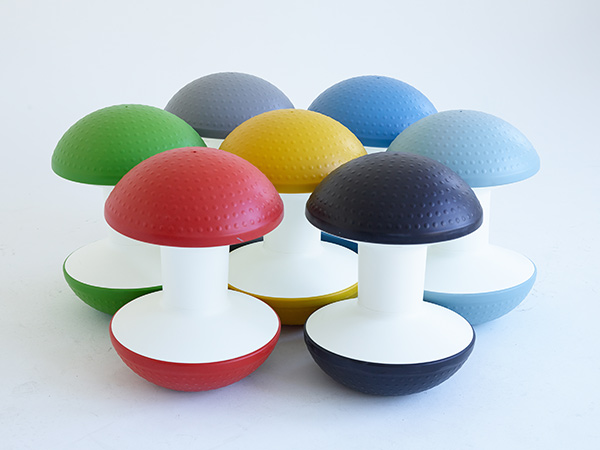 Philippe Starck's first collaboration with Emeco, the Hudson Swivel Armchair is such a work of art that it is a part of the MoMa's permanent collection. Specially designed for New York's Hudson Hotel, this polished seat will add an extra level of panache to any office setting.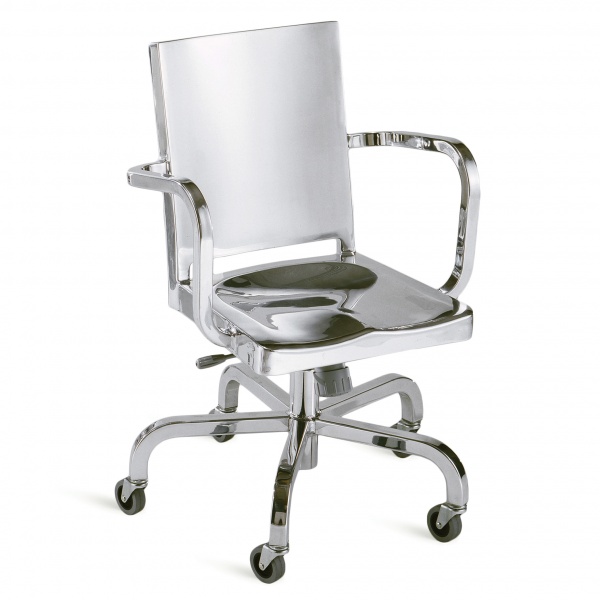 Which one of these modern office chairs sweeps you off your seat?