If you love simple natural aesthetics, a timeless style and cooking, you are bound to instantly fall in love with the lovely Loft Kitchen from TEAM7. Draped in a fabulous cloak of wood, every aspect of this custom kitchen is carefully crafted to ensure that you get an ergonomic and healthy living environment that serves your needs perfectly. But at its heart, this exquisite kitchen showcases its designer Sebastian Desch's unadulterated love for all things wood! Dubbed a modern country cottage kitchen, it sure brings the best of both worlds together with its blend of natural materials and modern design.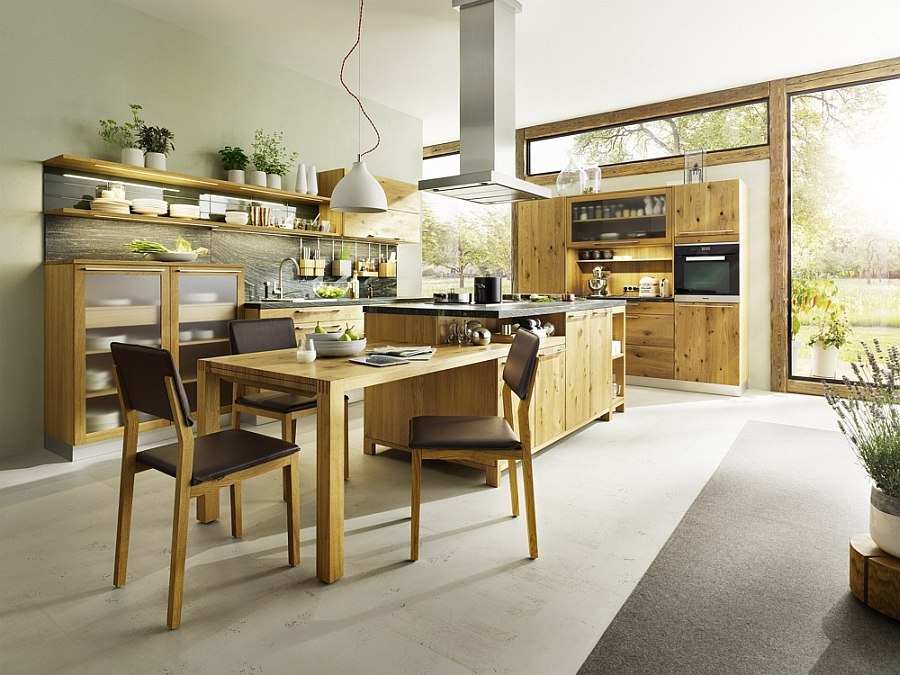 Apart from its sustainable credentials and obvious beauty, the kitchen also delivers in terms of functionality with its versatile countertops and islands that make your life all the more easy. Features such as a removable butcher's block at the end of the kitchen island, an extendable dining table that can be customized to fit into your kitchen perfectly and natural stone work surfaces ensure that you pretty much have everything you need at your fingertips to serve up a delectable meal. Gorgeous freestanding and wall-mounted wooden cabinets add to the elegance of the kitchen and also extend your storage and display space.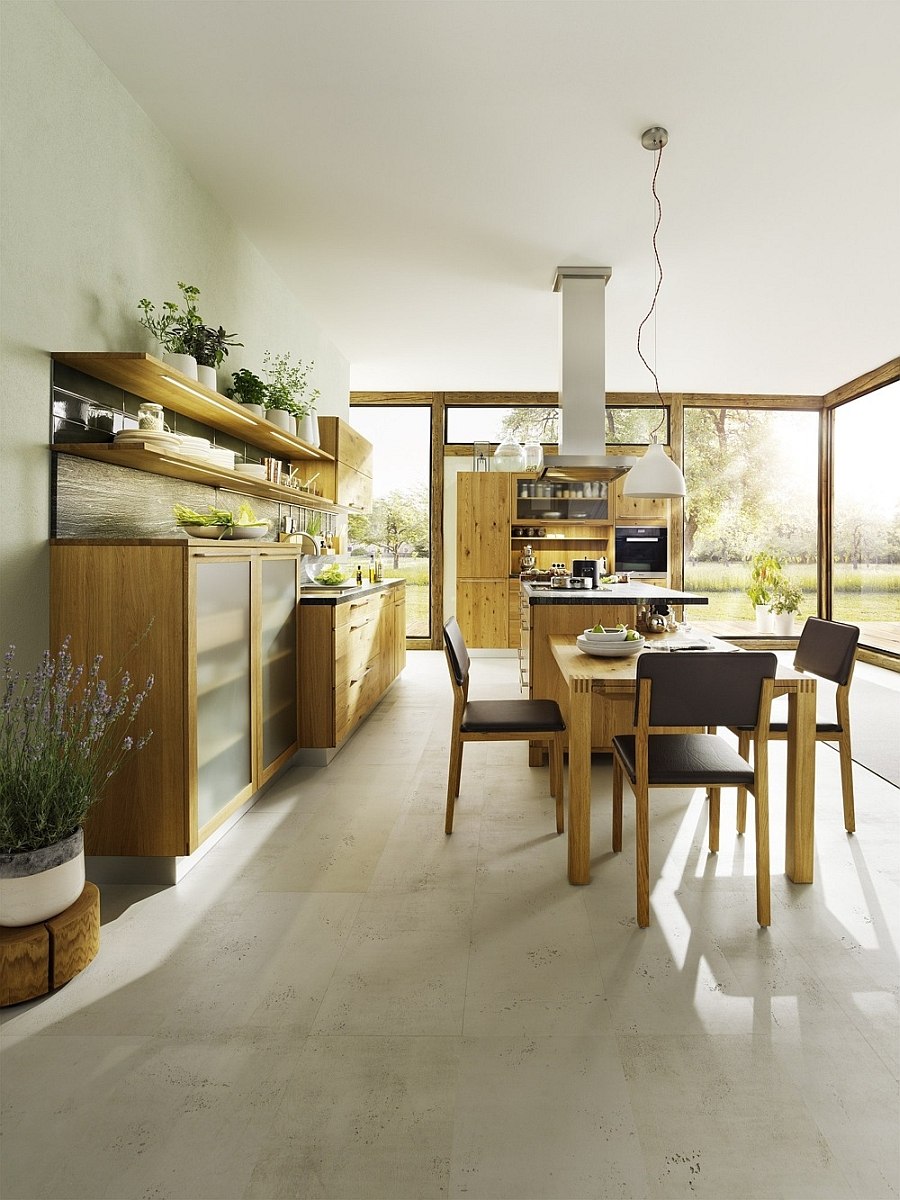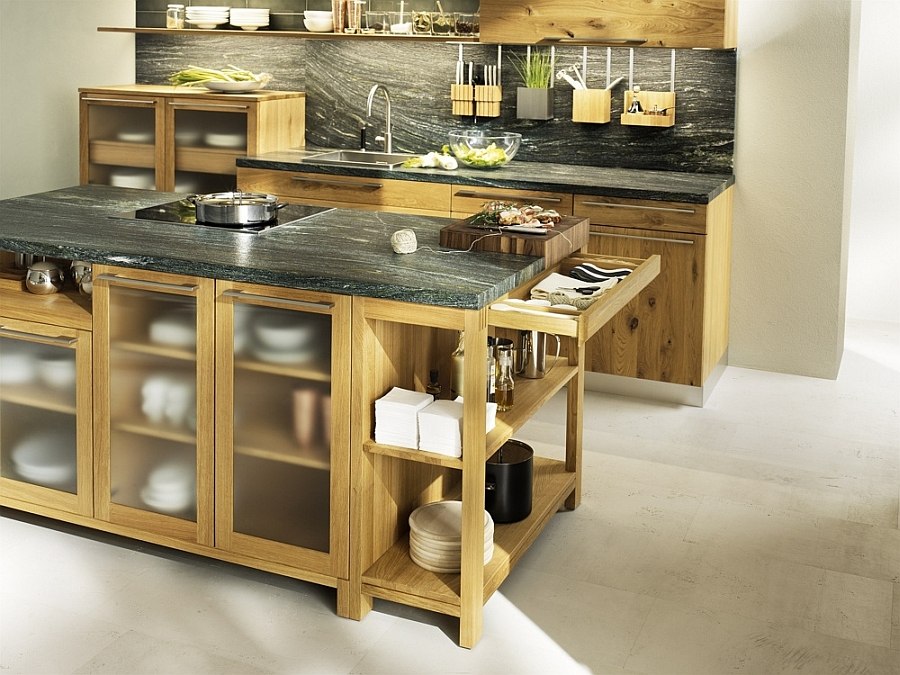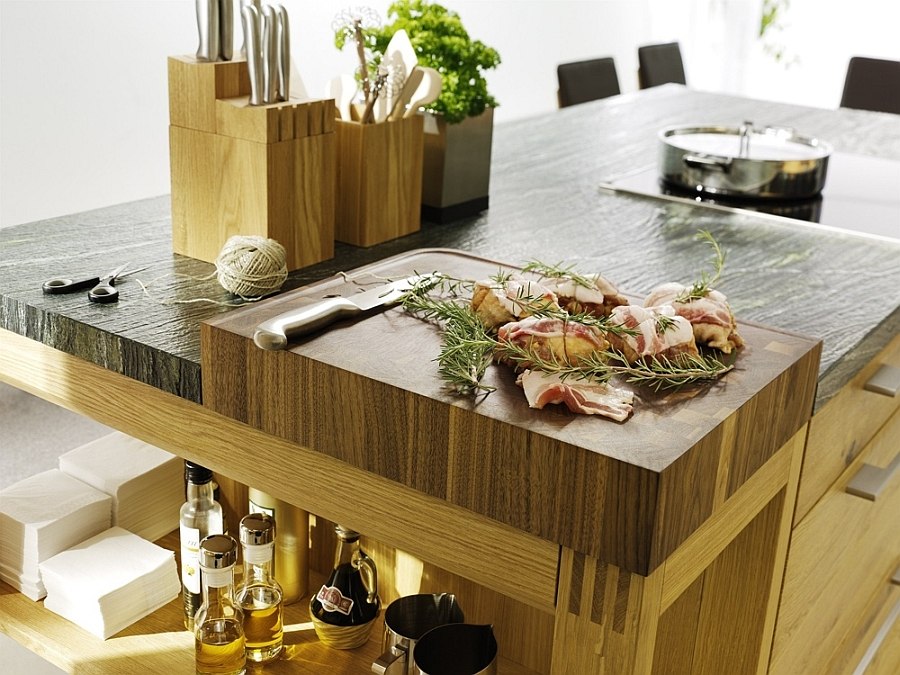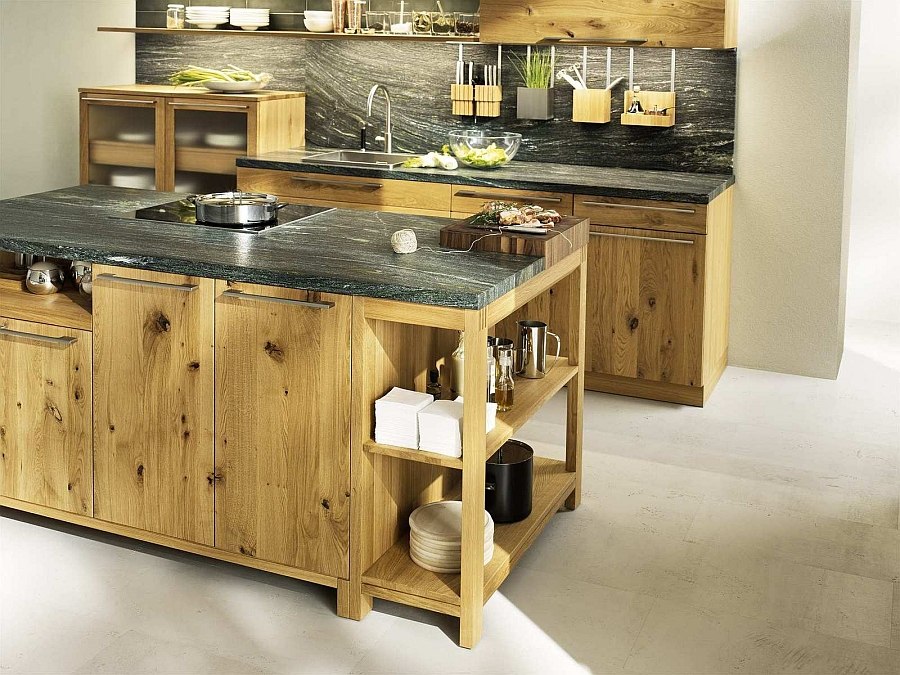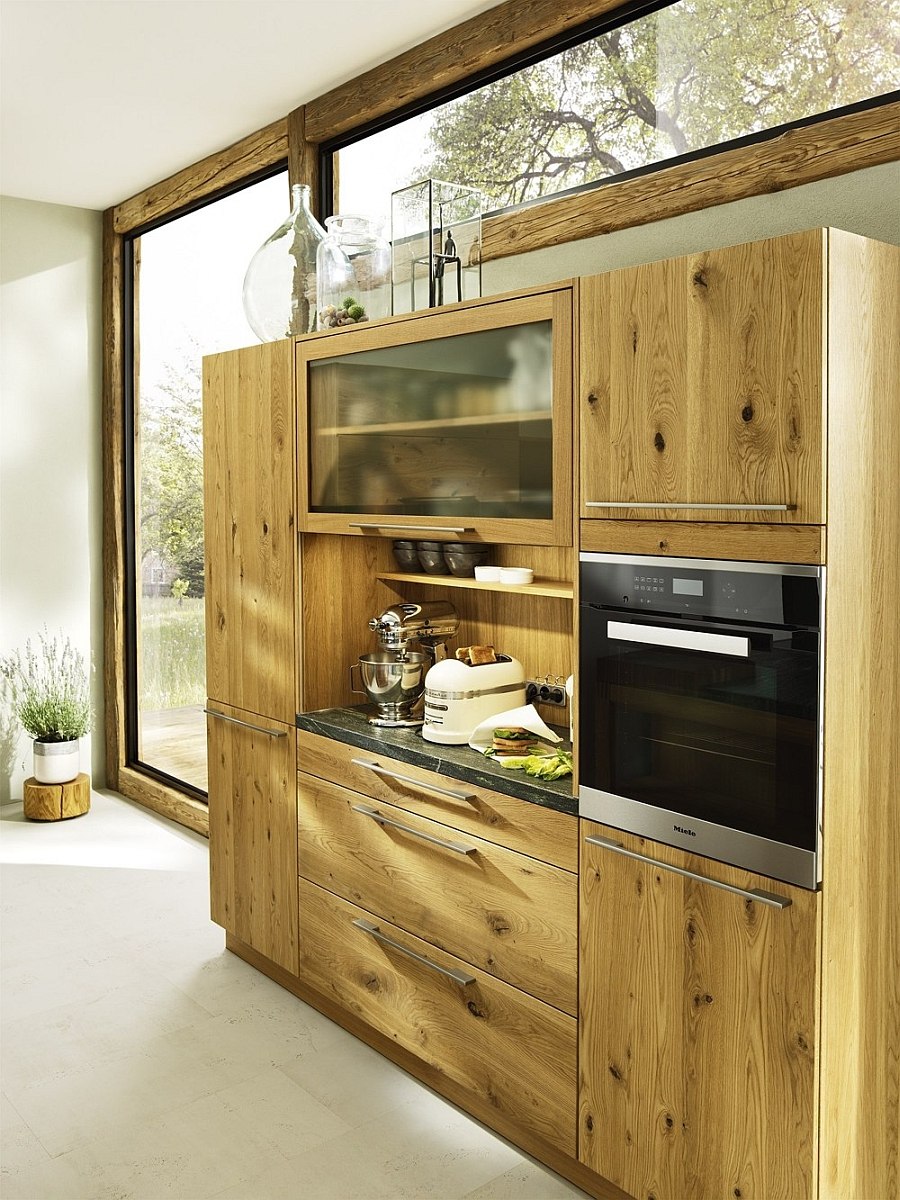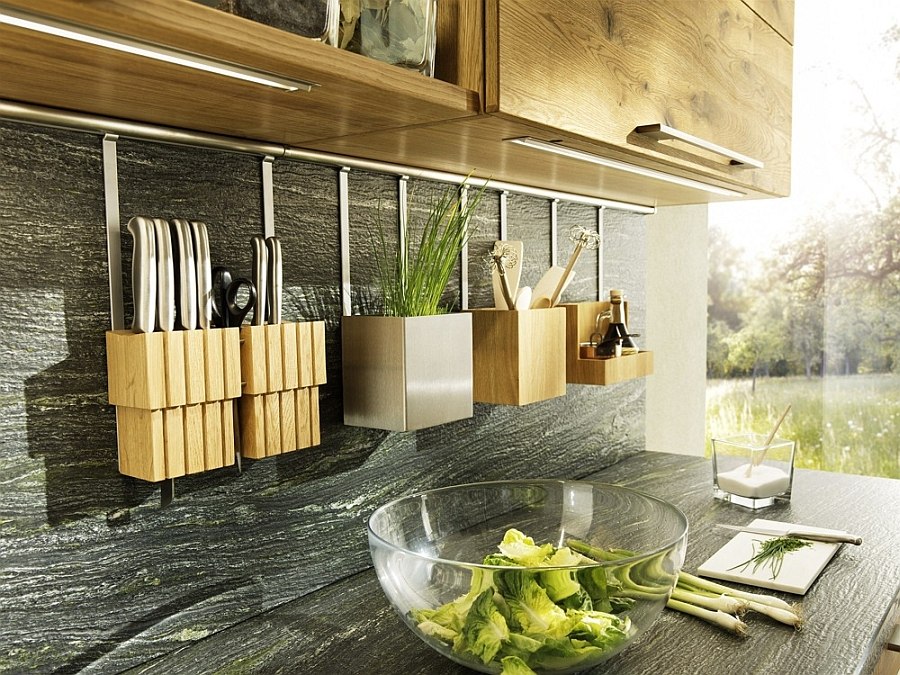 Those who wish to break the monotony of wood can also opt for cabinets with frosted glass-front doors, which seem to elevate the beauty of the compositions. Available in oak, wild oak, cherry, maple, beech and walnut among many other versions, each kitchen surface is finished using natural oils. A healthy kitchen that moves away from the cookie-cutter trend!