How many times have you looked around your house searching for that precious extra foot or two of space? All of us have at some time turned towards the basement or the attic to give ourselves an additional bedroom or even a home office. For those in restricted urban homes, this quest for additional square footage can often seem unending and elusive. But architect Chris Cooper and interior designer Jennifer Hanlin found just the right way to turn their 1,375-square-foot Brooklyn condominium into a more tranquil and stylish 1,700-square-foot home. And they got this done by simply embracing the principle of 'reductive simplicity'!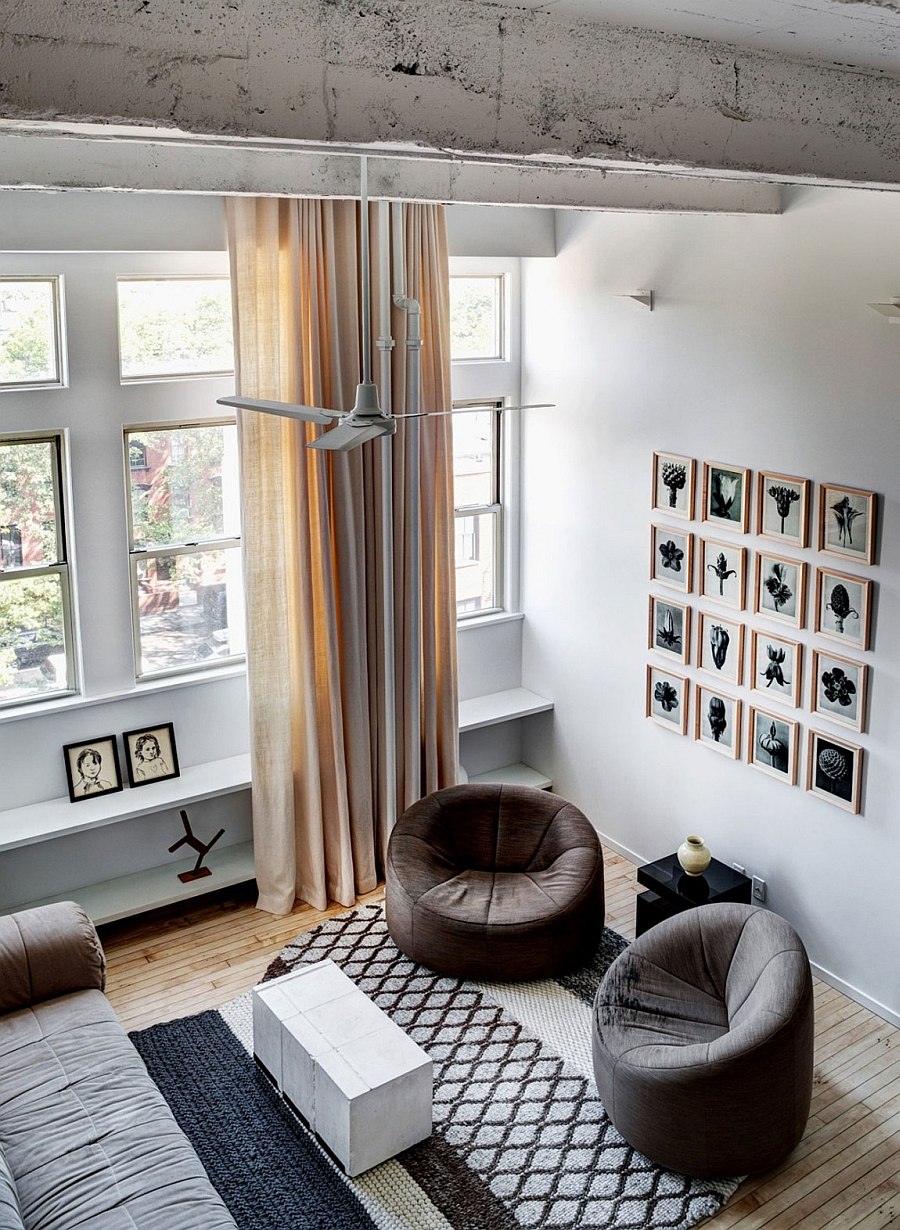 The couple with two kids was inspired by Japanese design and its inherent simplicity and tried to replicate it in their own home with a contemporary twist. You can instantly notice these Asian overtones with a color palette that mainly uses white along with other neutral hues, wooden slats that give the living space an organic vibe, and clean straight lines that have always been a trademark of Japanese design. Yet sculptural additions like the Akari Light by Isamu Noguchi add geometric contrast while keeping in line with this uncomplicated and understated look.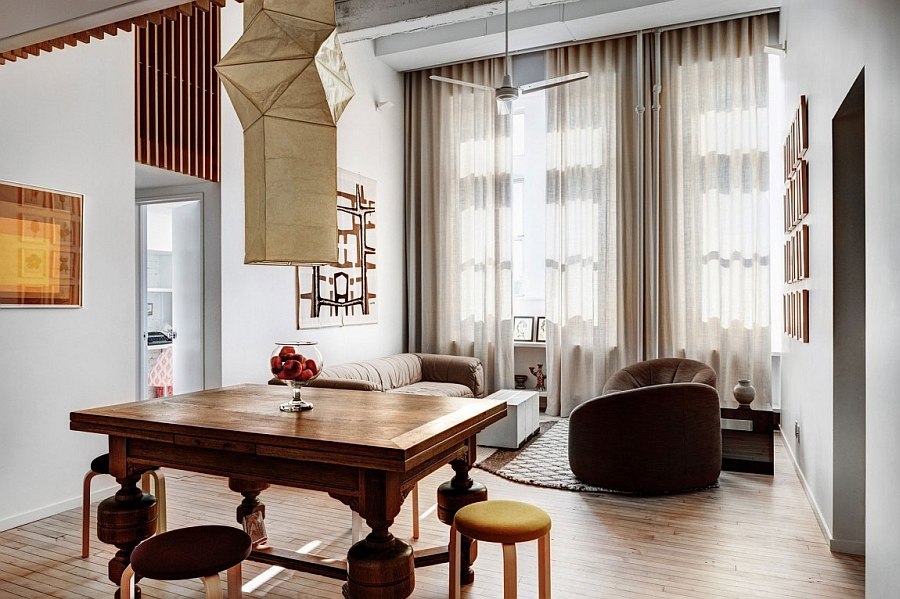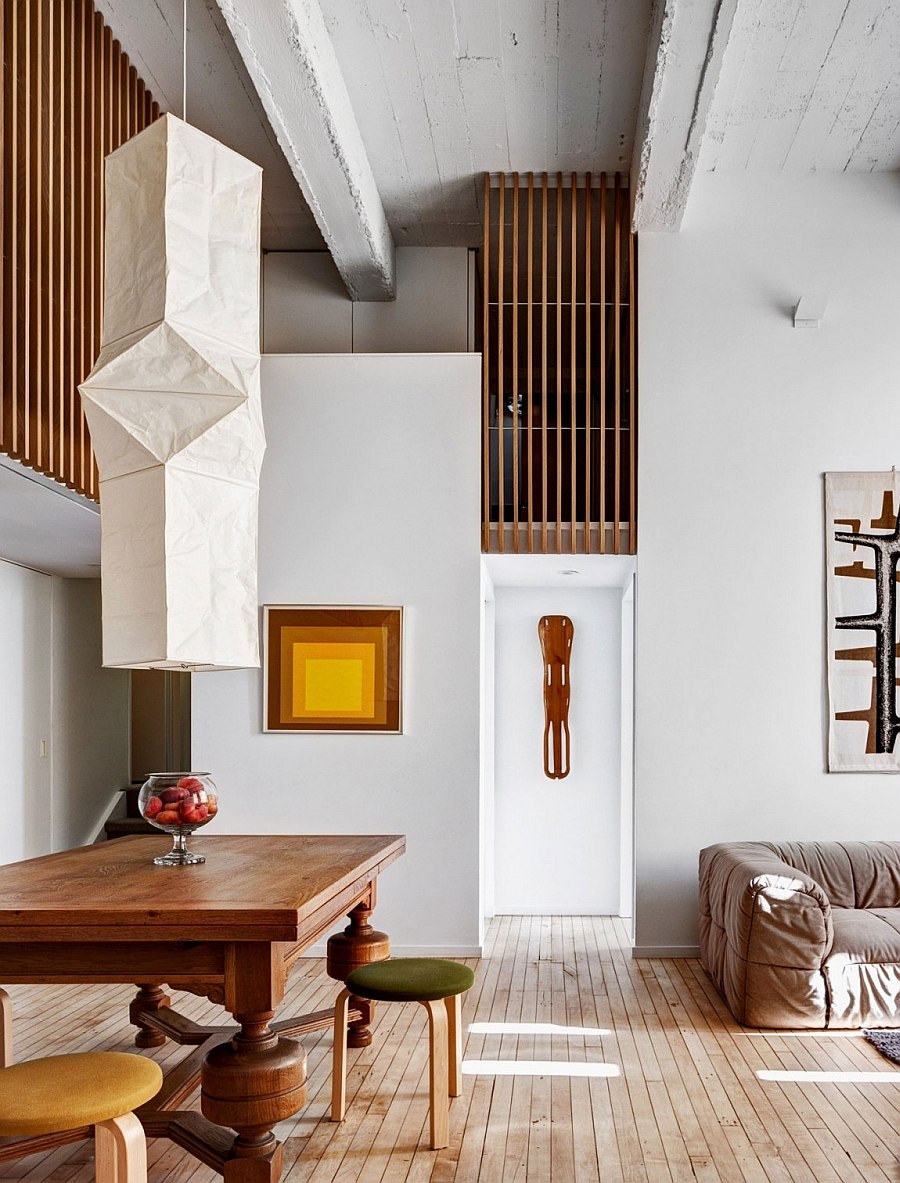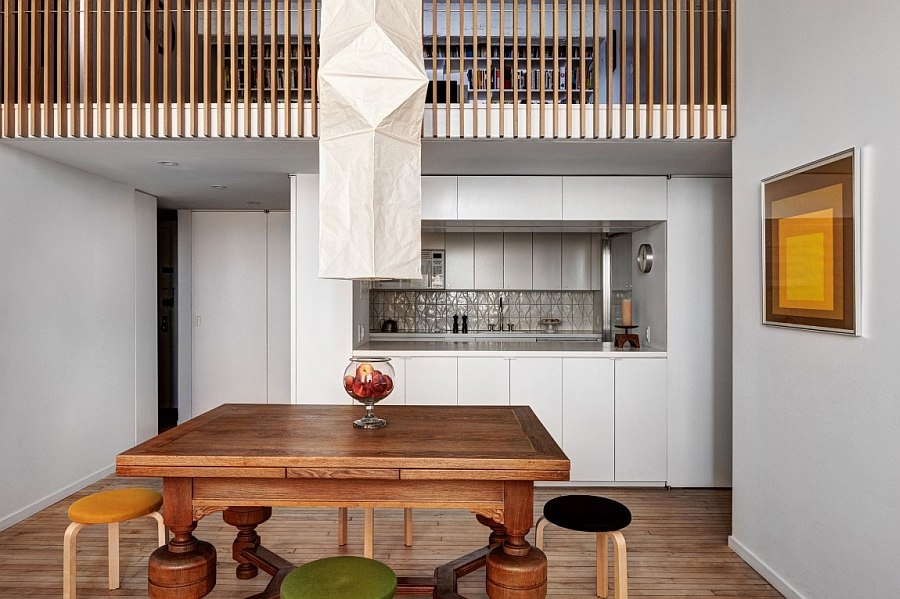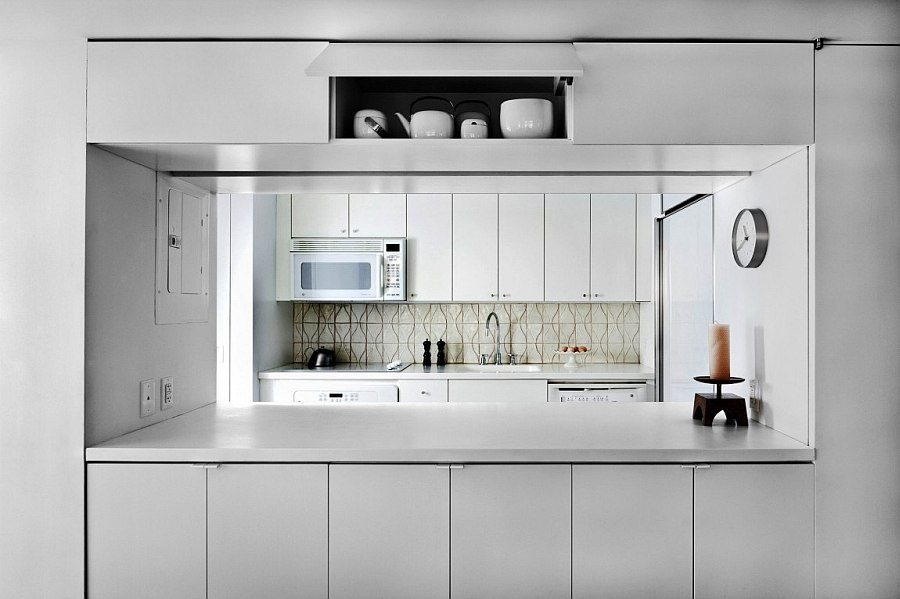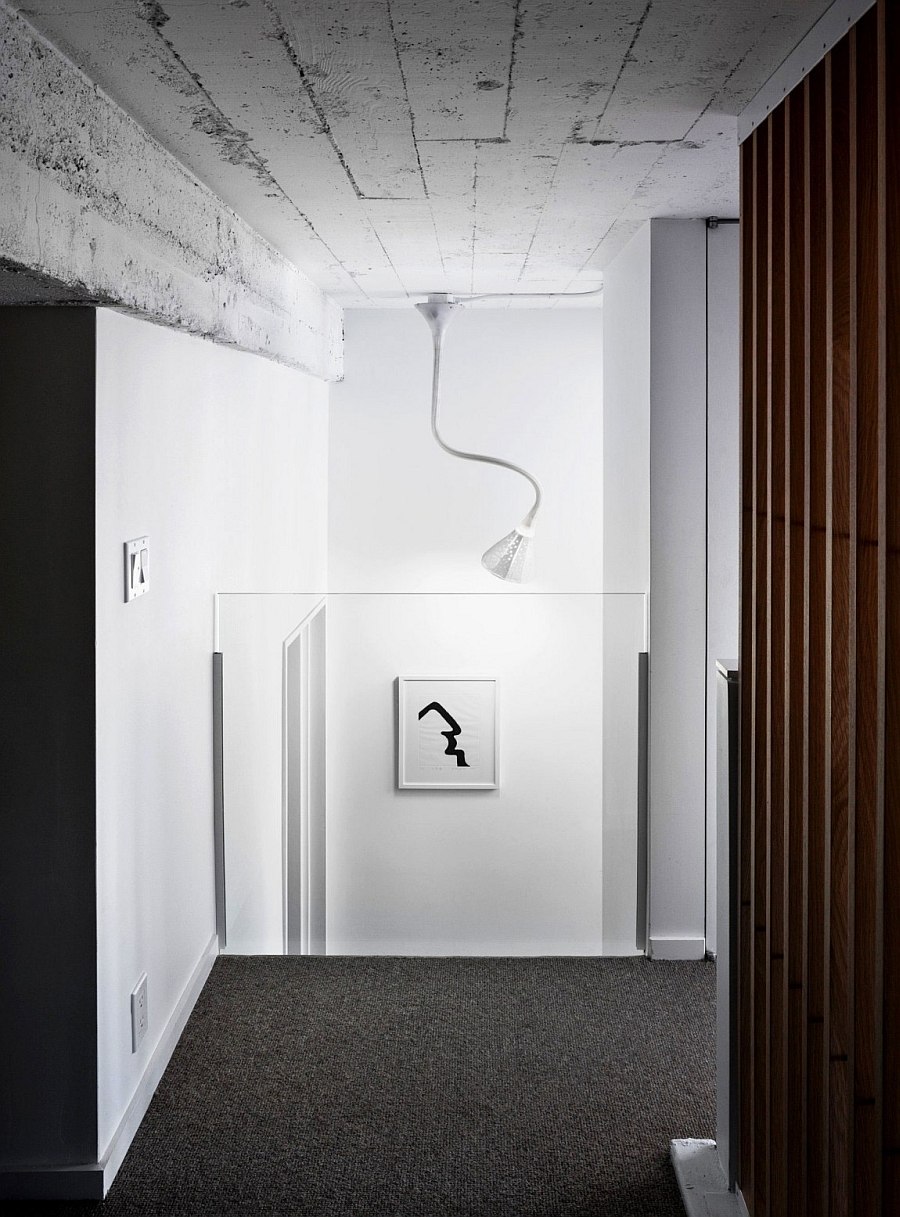 A large living space on the lower level along with a modern kitchen and dining area make up the living zone, while the new mezzanine level contains the master bedroom and bath. One of the kids' bedrooms is housed on the lower floor, while the other occupies the top level and offers a wonderful view of the Empire State Building. Efficient storage solutions and the addition of the new mezzanine along with a new layout level transformed this once cluttered home into a relaxing hub amidst the never-ending rush outside!