Bringing together energy-efficient design, an abundance of daylight, contemporary elegance and complete privacy in a grand fashion, the Lakehouse Residence in Winter Haven, Florida leaves you spellbound. Designed by Max Strang Architecture, the lovely house sits on the edge of a tranquil lake in Central Florida, with its expansive deck space in the rear offering unabated lake views. The structure of the Lakehouse was designed as individual wooden volumes that are encased in a white stucco shell to ensure that the interior stays cool even on hot summer days.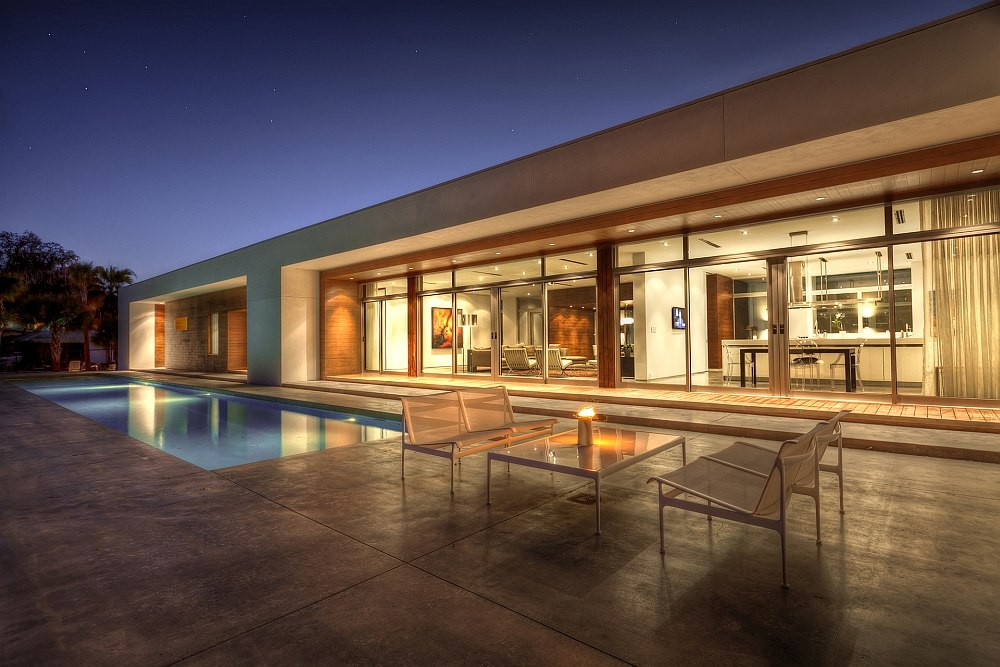 The lavish home has a beautiful street façade that offers complete privacy, while the living area, kitchen and dining space open up towards the rear of the home. While one side of the home contains the master suite along with a private terrace, the other end houses guest bedrooms along with the laundry room. Large sliding glass doors not only connect the interior with the view outside, they also tap into the cross-ventilation potential of the home. Passive environmental design along with features such as a photovoltaic system, solar hot-water heaters, geothermal HVAC and LED lighting ensure that the Lakehouse is as energy-efficient as possible.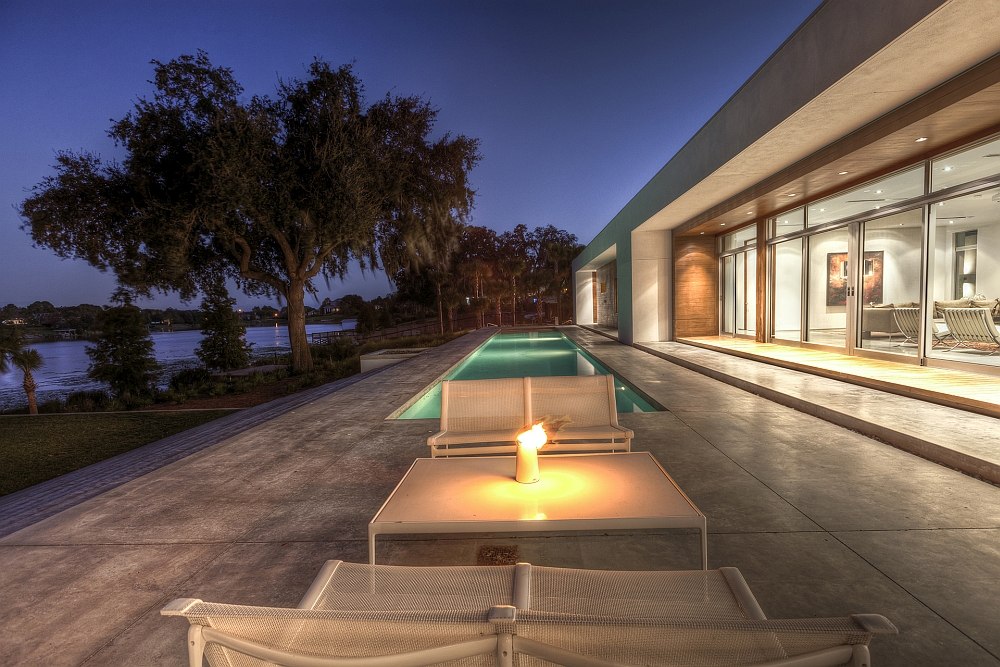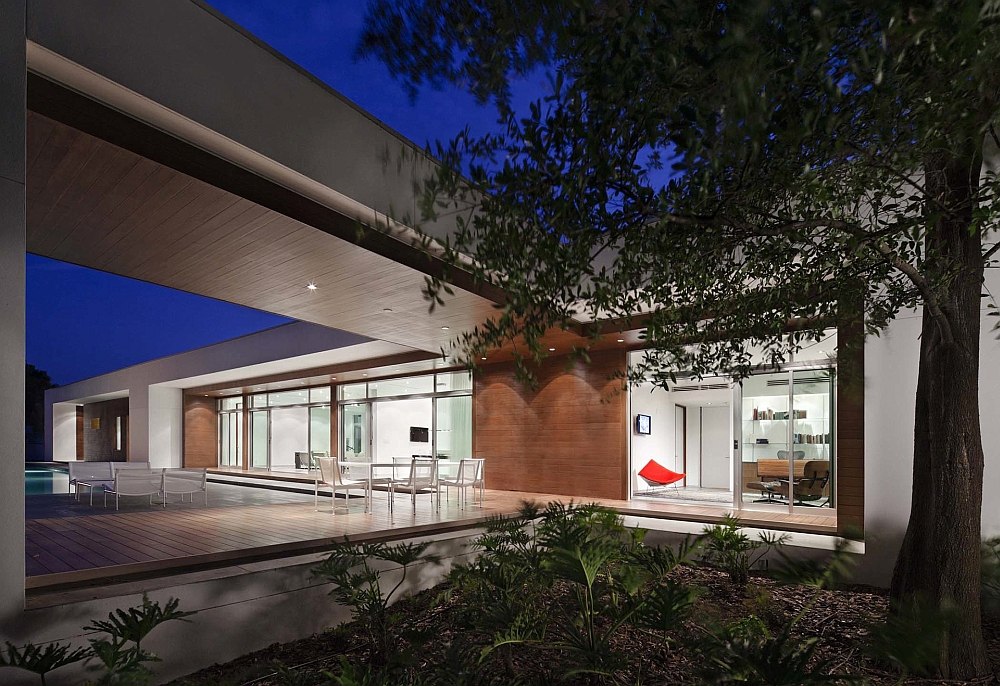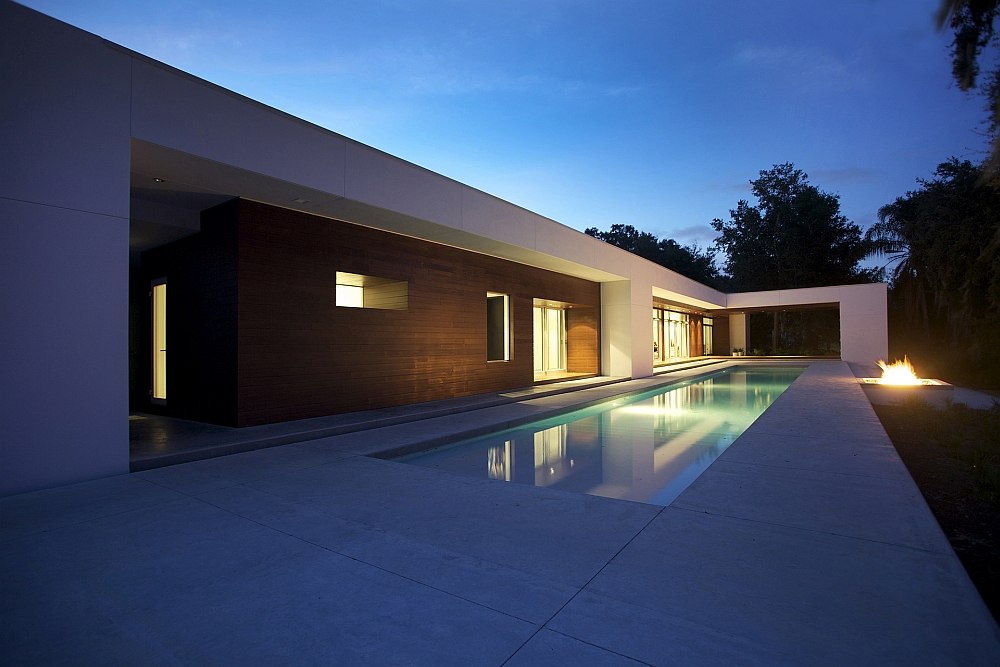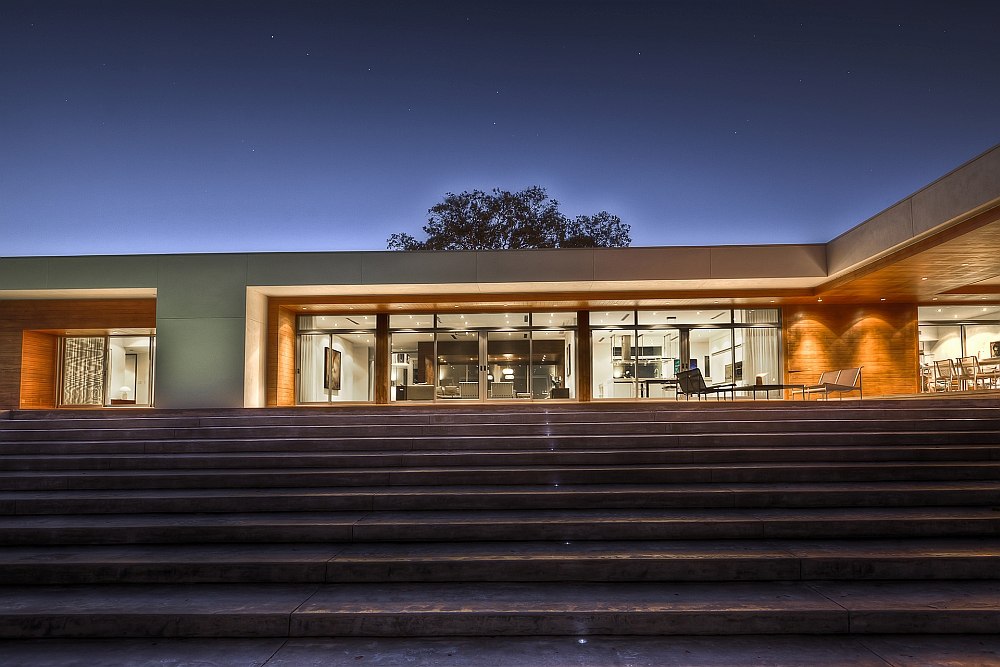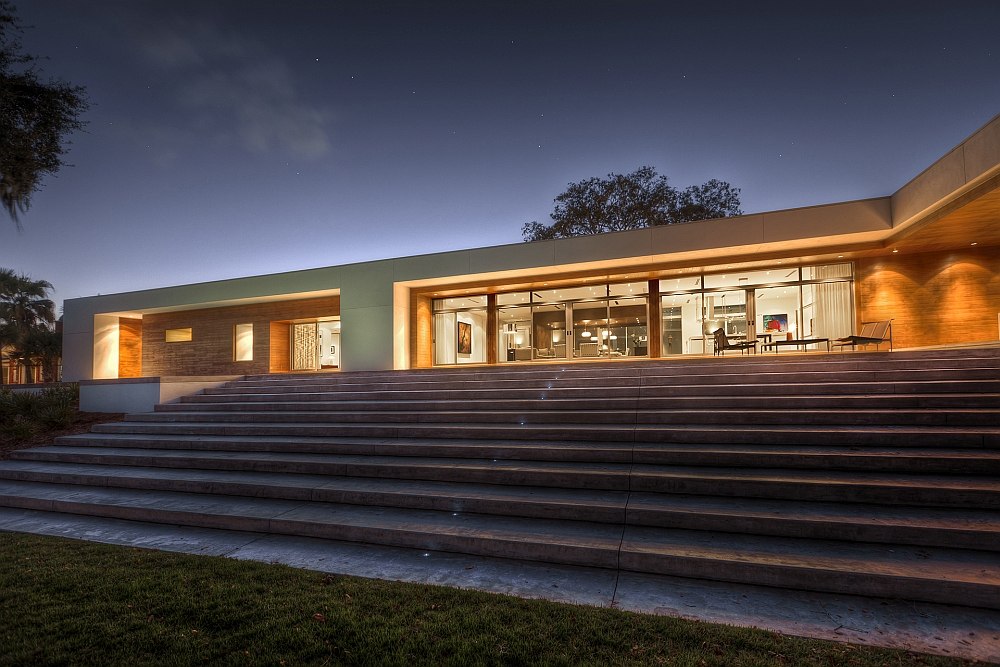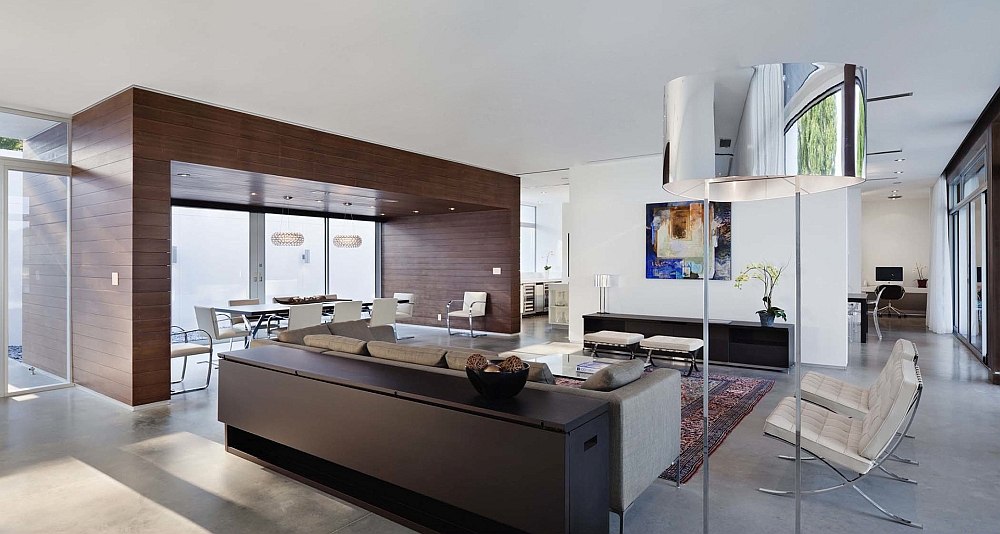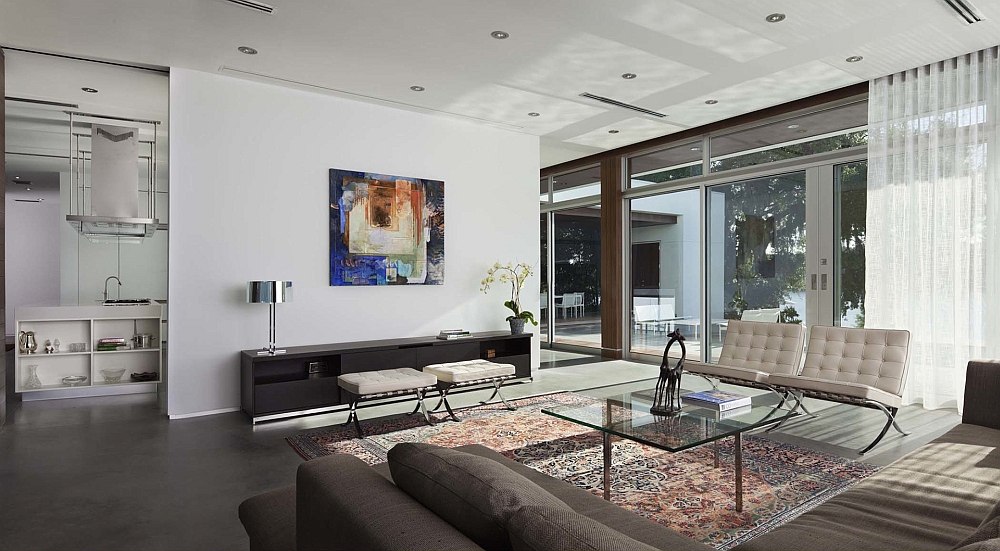 Using Reysyta (a sustainable non-wood product) as its main building material, the beautiful house does all it can to ensure that it leaves as small a carbon footprint as possible both during and after construction. A perfect retreat that allows you to enjoy those pleasant summer evenings in Florida in grand style!