Renovating old barns and transforming them into stylish, contemporary homes and even trendy restaurants is an idea that has gained momentum in the last decade or so. The idea of adaptive reuse of structures and materials (instead of starting from scratch) has helped save both time and resources. But as far as such amazing makeovers go, the Modern Barn Residence in Connecticut stands out from the pack, as it had to be reconstructed after a fire burned down a substantial part of the original gambrel barn. Specht Harpman Architects not only restored the damaged exterior, but also extensively revamped the interior to shape an elegant home.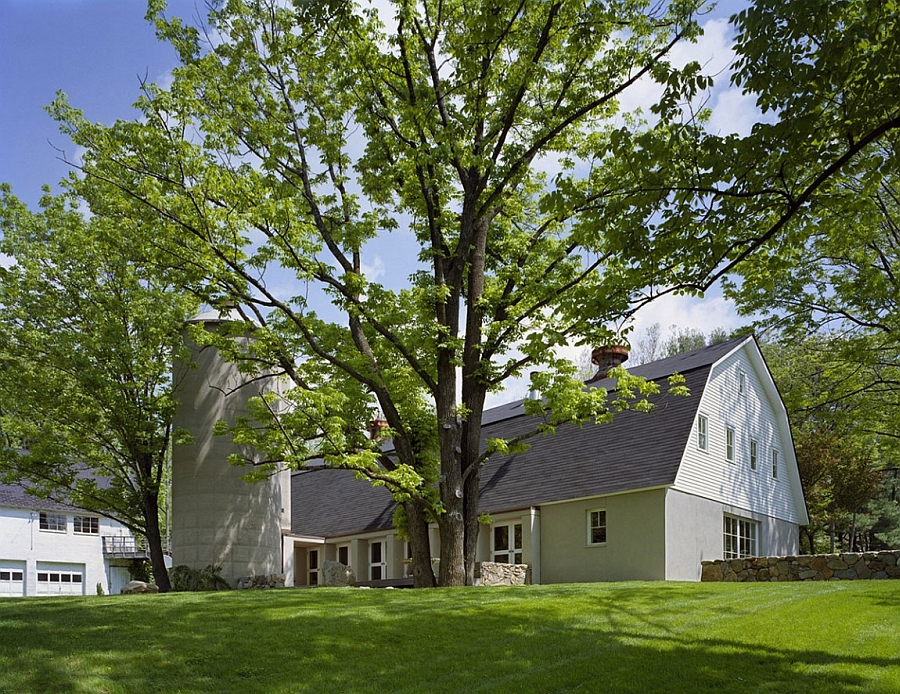 Nestled on an expansive 8-acre lot and surrounded by plenty of natural greenery, the new exterior of the loft-like residence combines elements of classic barn architecture and modern aesthetics to shape a truly unique façade. The smart use of gray for the roof draws your attention, while the beautiful entrance leads toward an interior that is airy and spacious. A large living area on the lower level overwhelms you with its free and open design, while exposed maple framing and custom woodwork bring in the necessary visual warmth.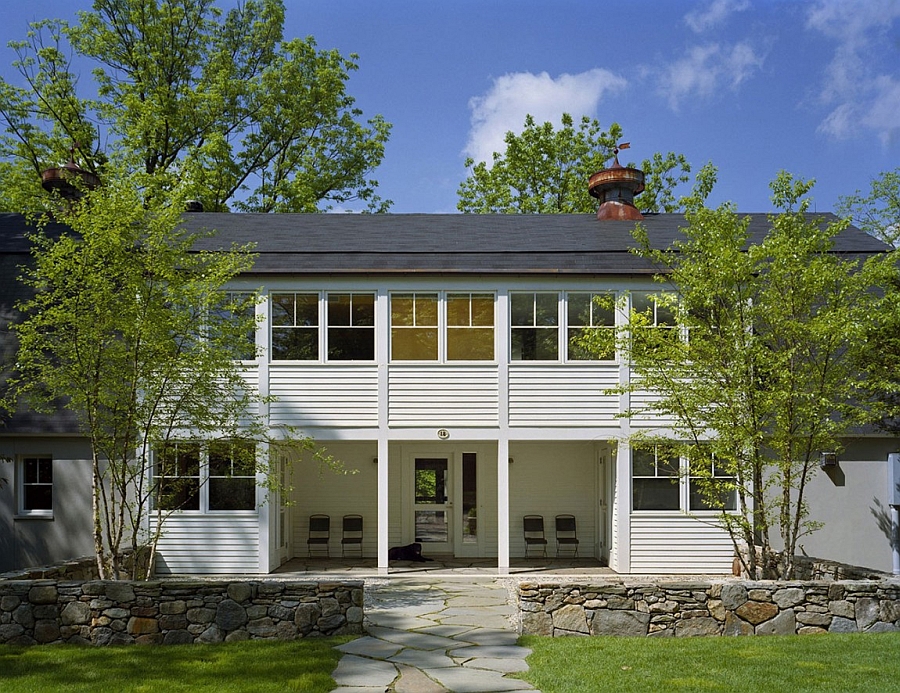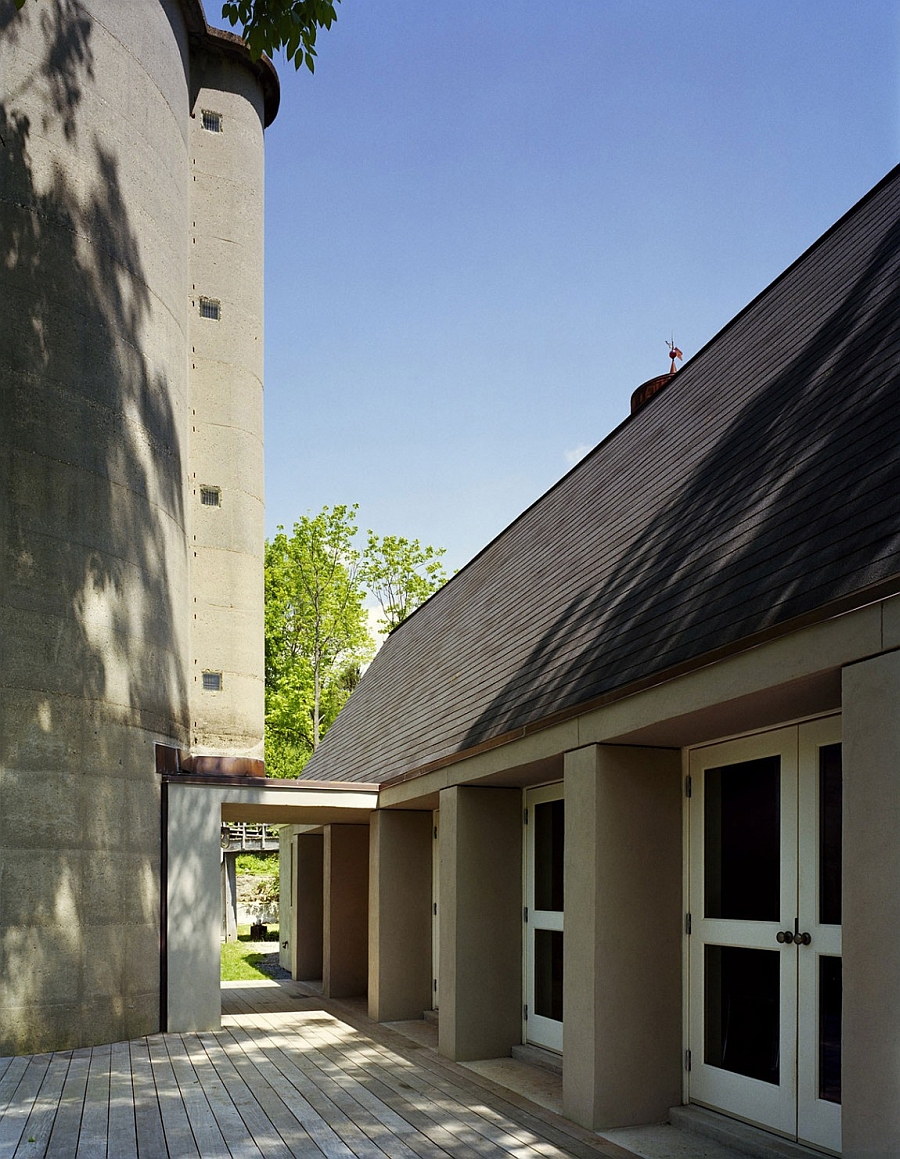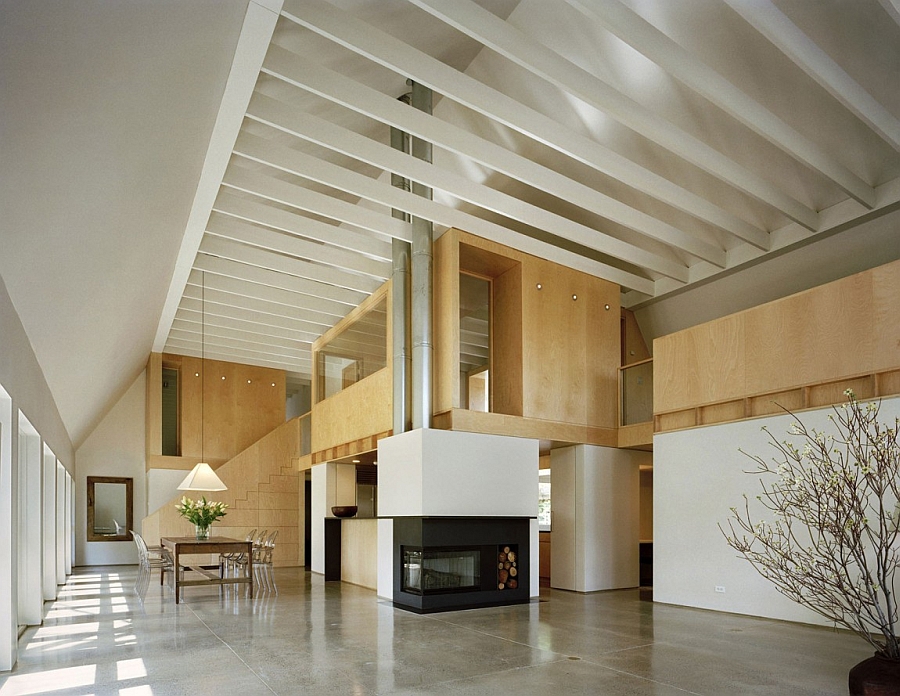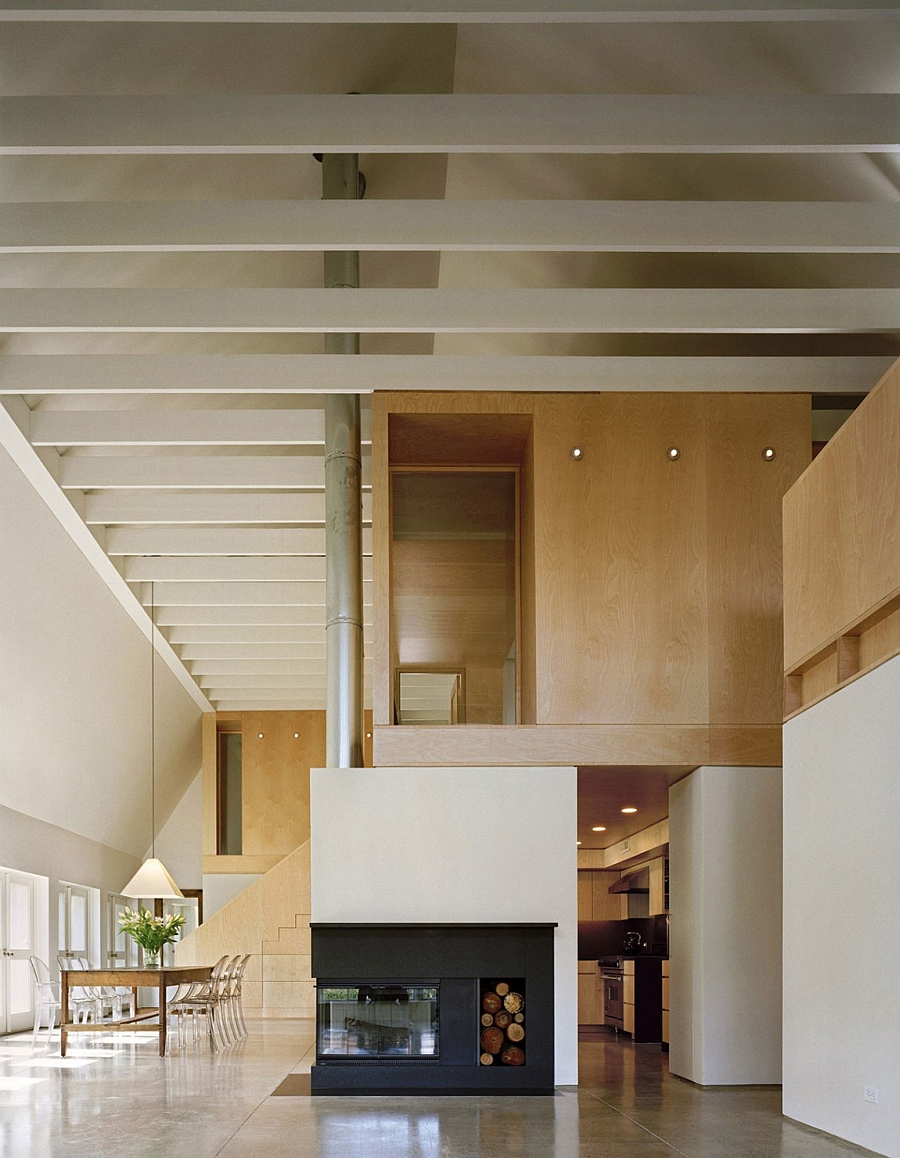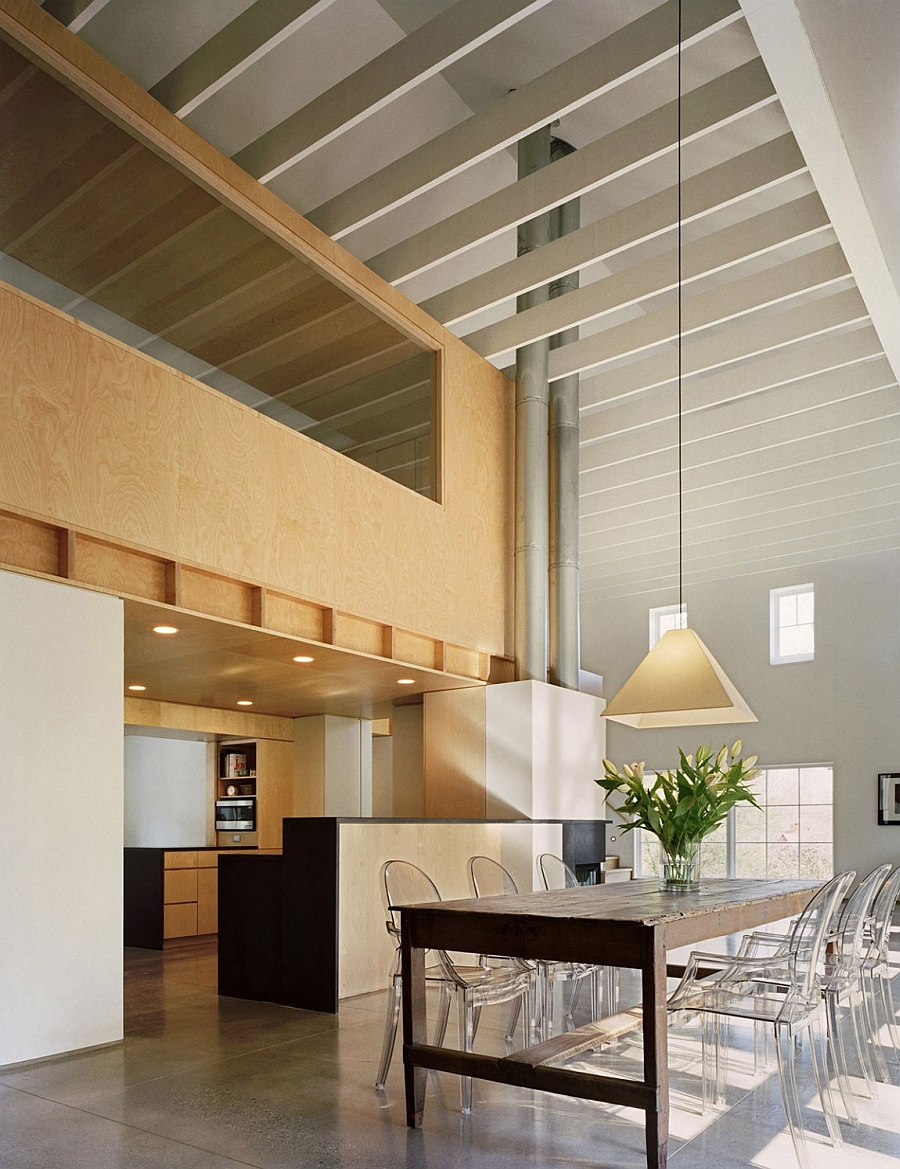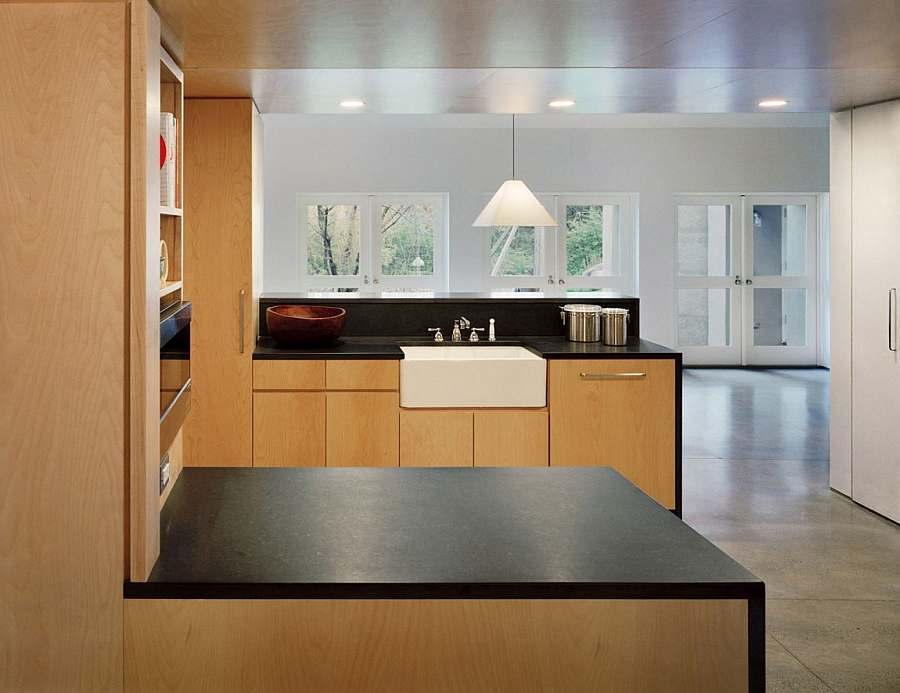 The use of polished concrete flooring as a unifying element ensures that the transition between various sections of the living area is seamless and organic. The lower floor features the living area, dining space, modern kitchen, media room, laundry and guest quarters, while the top level houses the master suite, along with a his & her bath and study. An exceptional home that brings together form and function effortlessly…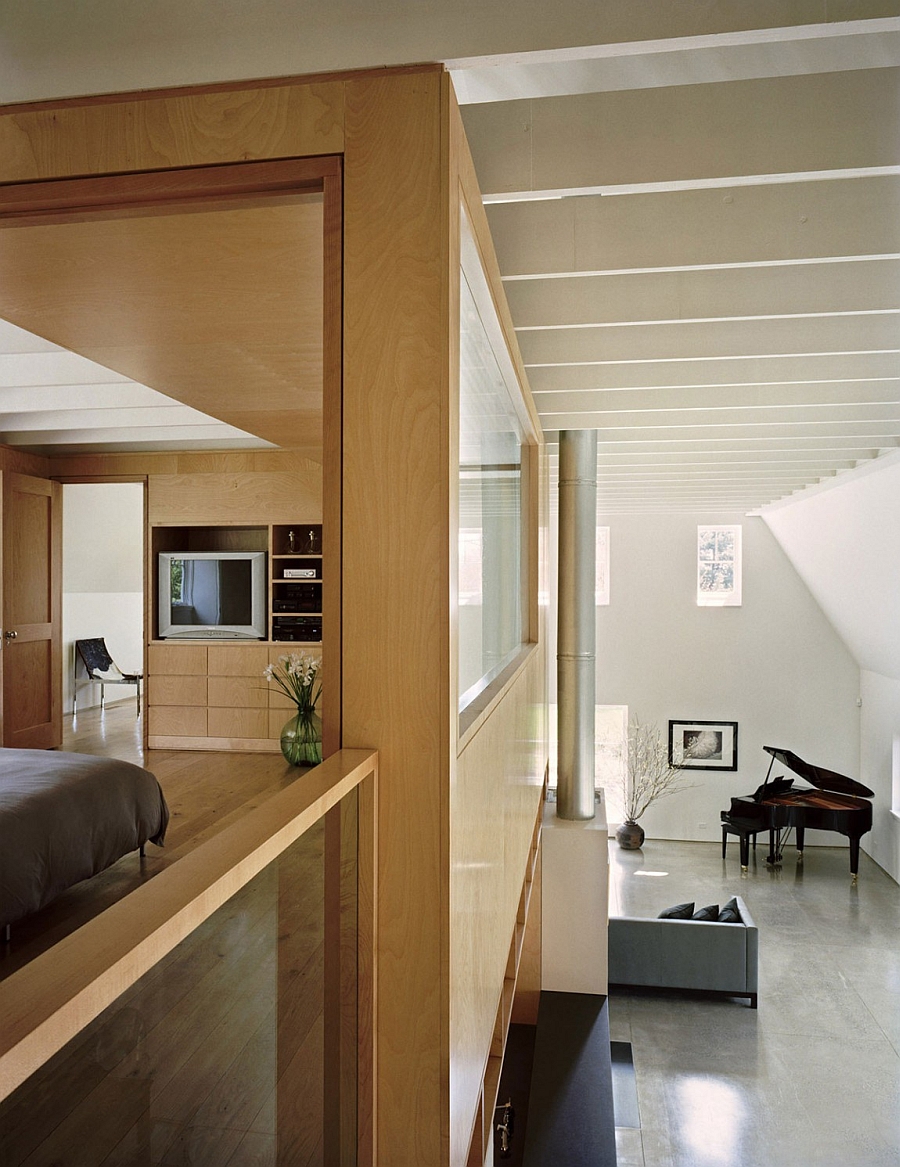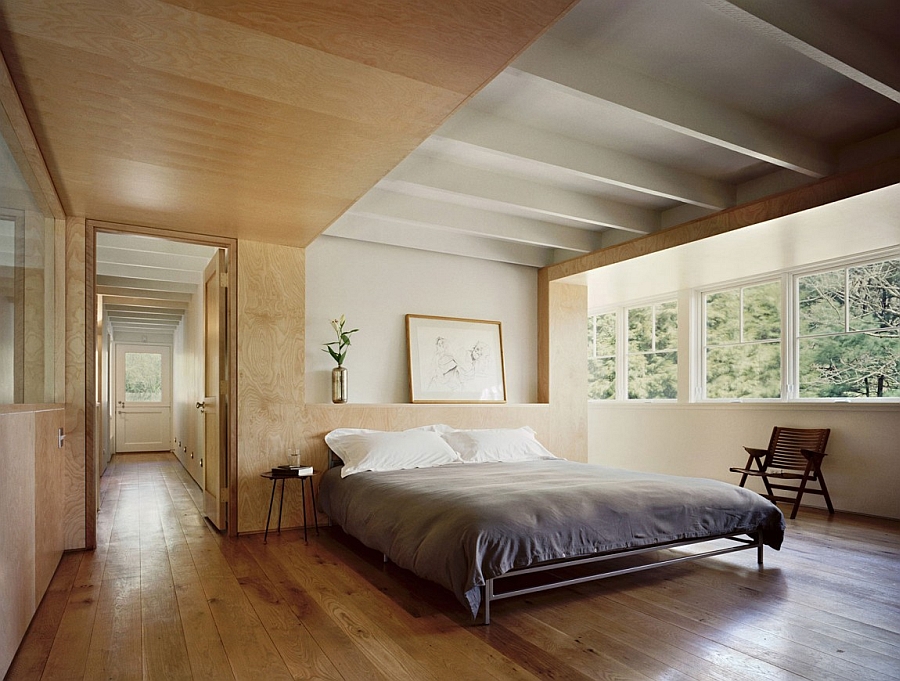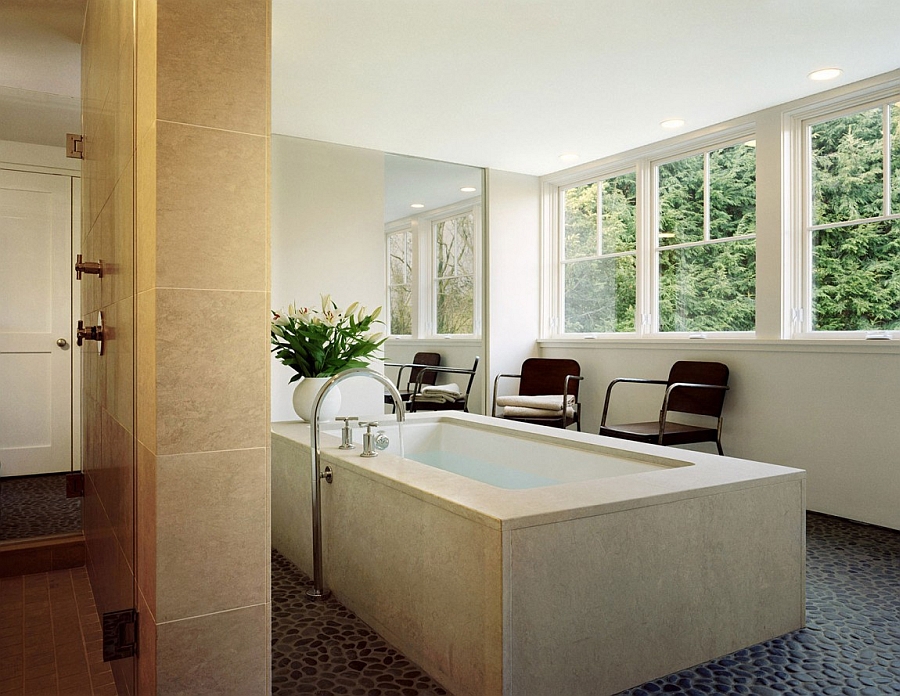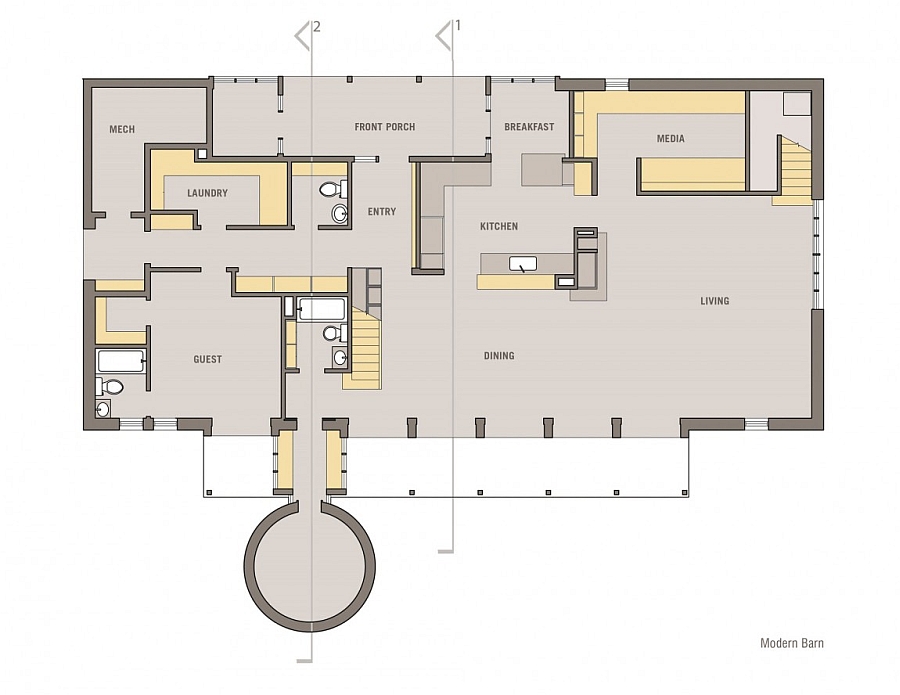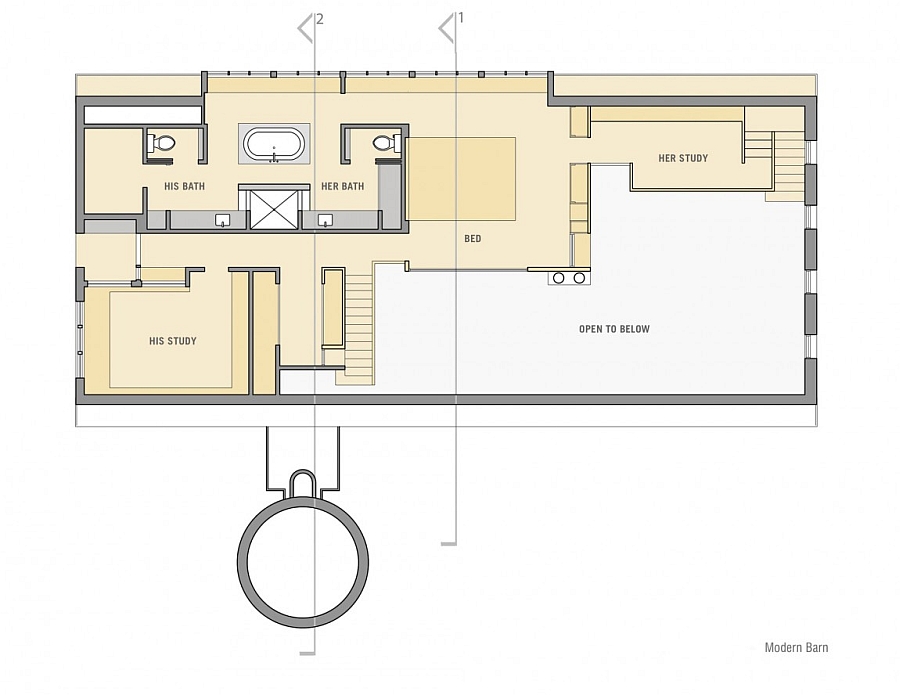 Liked the story? Share it with friends.