In the world of contemporary design and decor, adaptability and versatility are the two key elements that always come up trumps. Sure, one still needs that perfect blend of form and function to create an unforgettable, inviting interior. But designers are increasingly moving away from traditional furnishings and turning toward flexible, modular units to get this job done. The exclusive Day Collection offered by Alf Group brings this creative, compositional freedom to your living room and beyond! These amazing, repeatable modules can be used to shape stylish wall units that blend with the modern ambiance of your living room and bedroom.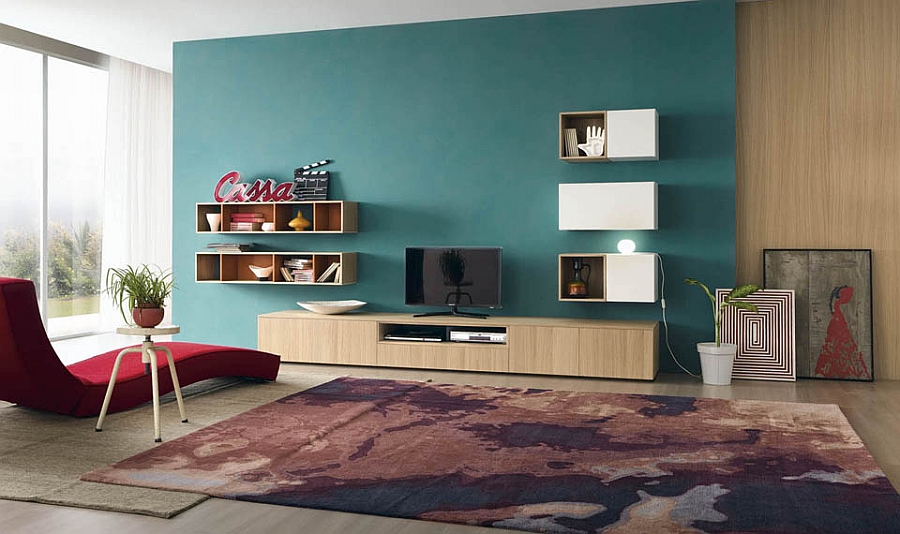 We have seen similar ergonomic wall units in the past that offer design freedom and allow the user to come up with designs that specifically serve their needs and fit the floor plan of their home. The Day System takes this a step further, as it contains a wide range of storage units, shelves, back panels and even benches and drawers that aim to give your living space a coherent, modern ambiance. Maximizing precious foot space with ease, you can even use special backlit LED modules to highlight your favorite collectibles and memorabilia!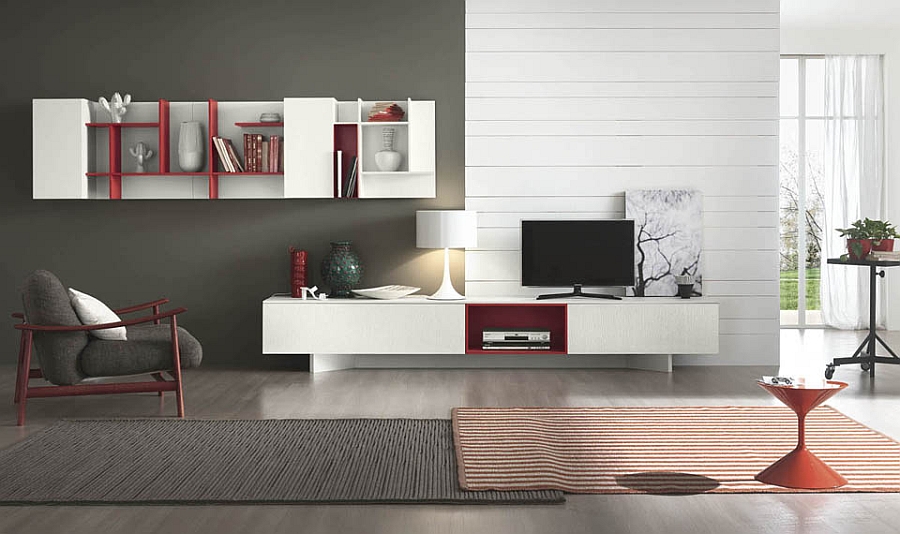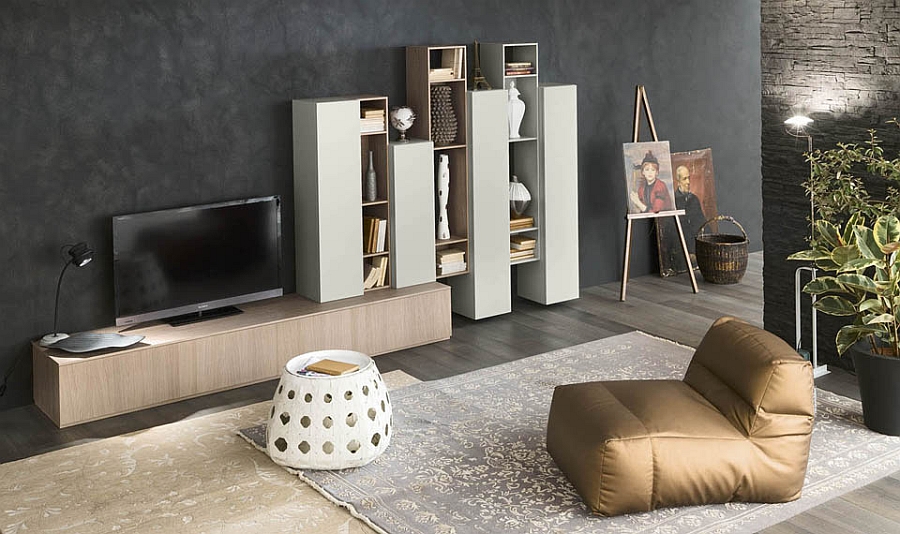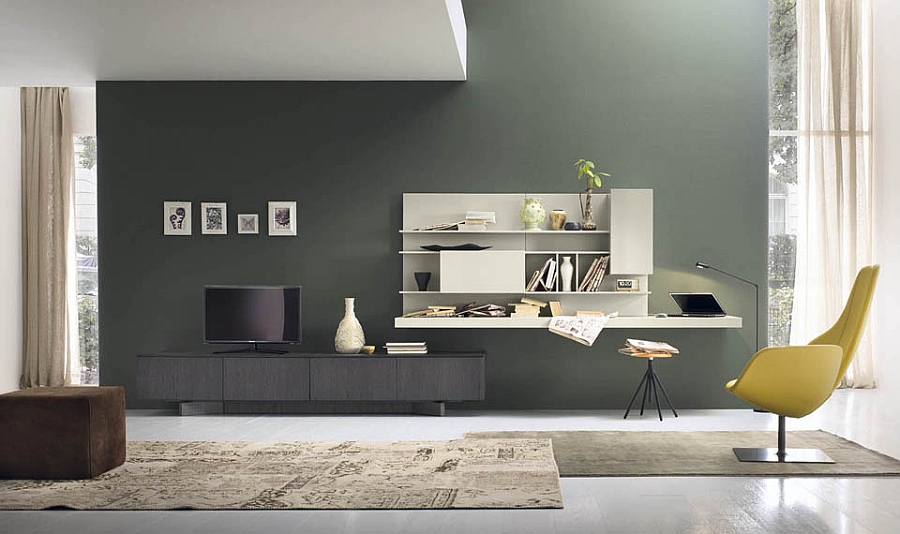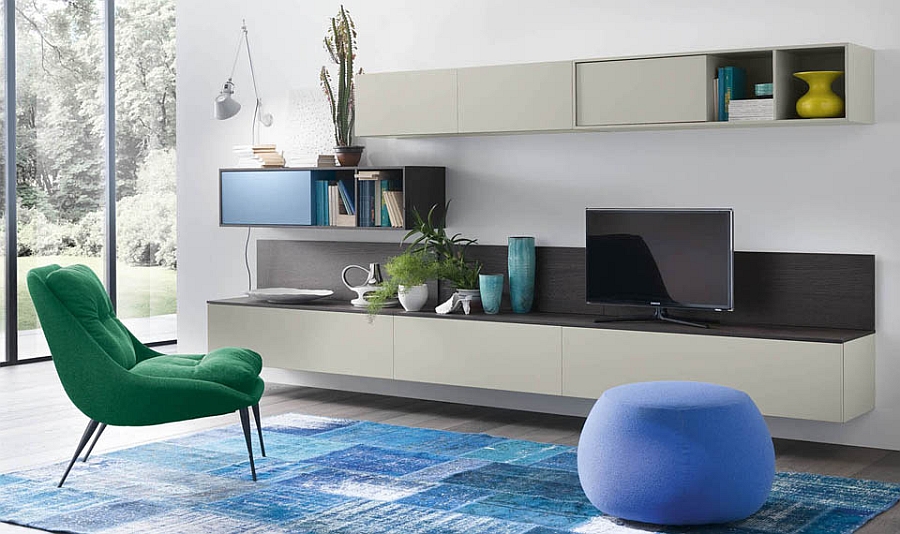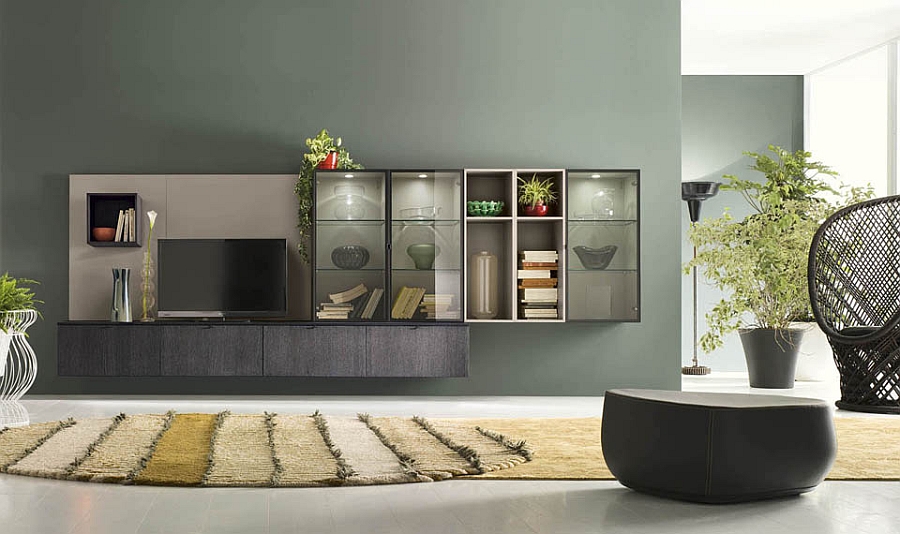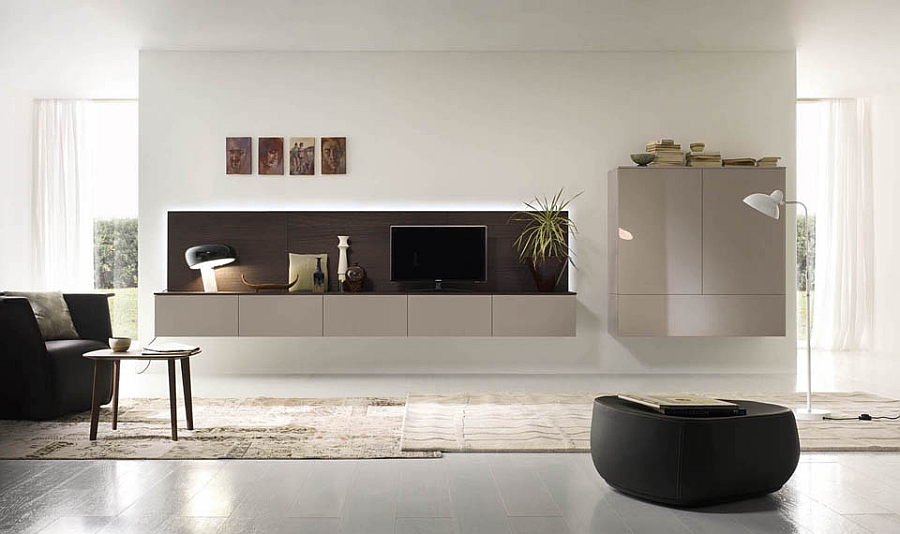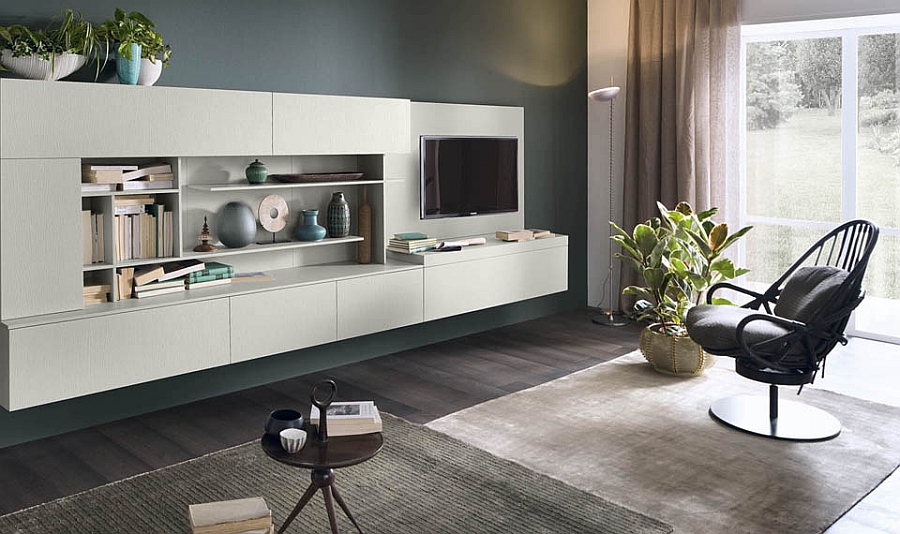 While the Day System is specifically designed for the living room, nothing prevents you from taking these smart, individual modules into the dining room or the bedroom. In fact, they can be combined to craft a small, exquisite workstation in pretty much any empty corner of your home. Combining open and closed shelves elegantly, the many finishes and hues of the Day System ensure that you will never have to change your chosen color scheme just for the sake of the wall unit.