A beautiful couch sets the tone for the living room, often defines the style of the space and at times brings a touch of eclectic brilliance that elevates the ambiance of the room. When it comes to living room decor, the plush sofa is the undeniable star. It is the focal point around which the rest of the space evolves. Picking the right couch can make or break the look of your living room, and in an era of open floor plans, it influences your dining space and kitchen as well! Today we have 5 amazing, exclusive sofas from Jesse, which fuse modern aesthetics with unadulterated opulence in an elegant fashion.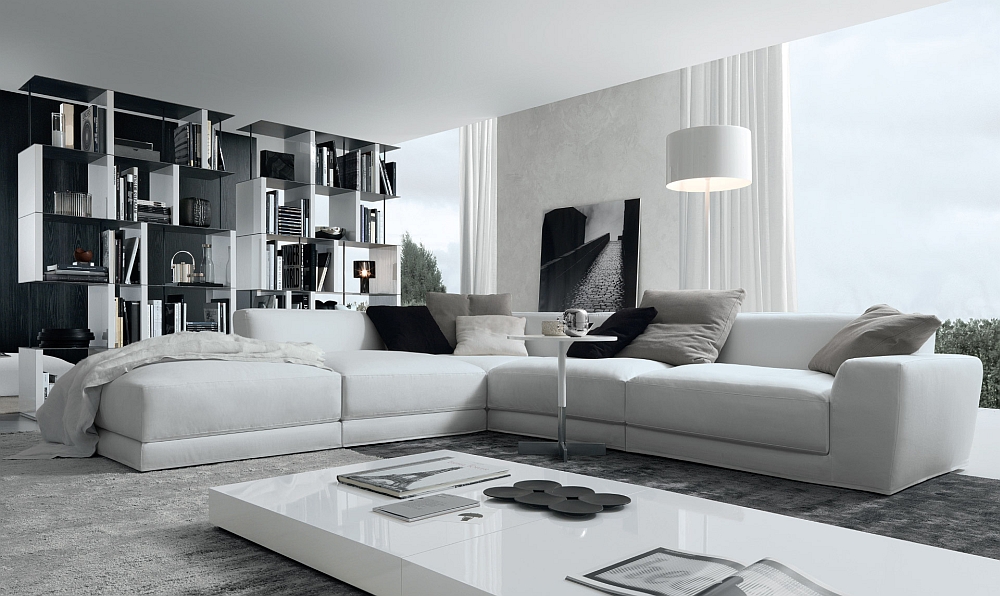 In the past we have seen some unique coffee tables from this Italian decor giant, and these would combine beautifully with the lineup of relaxing sofas on display today to give your living room a grand, luxurious makeover. And it is not all about form either, as each one of these sofas offers a versatile design solution of its own!
Exclusive and Cozy Pasha
If you are looking for one seating solution for your large living room, then your search ends with Pasha. This smart sofa contains sections the combine high and low armrest seats, making it truly unique. The plush cushions in a feather mix can be upholstered in either leather or removable fabric, while the wooden frame of the sofa is sturdy and durable. Its hidden legs and low-slung design give the sofa a posh, contemporary vibe. Available in a multitude of neutral colors, it can fit in with any color scheme you have going.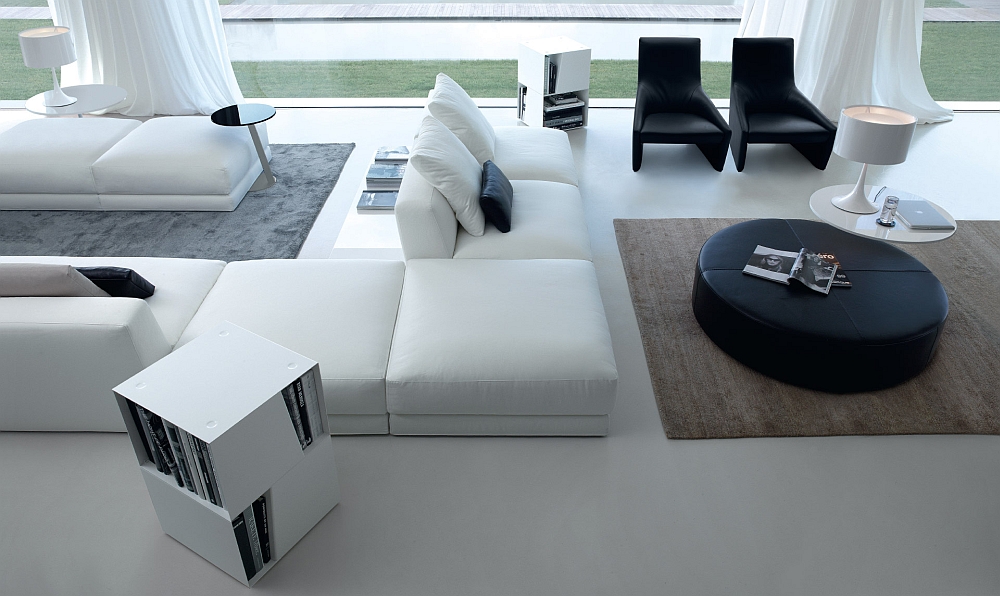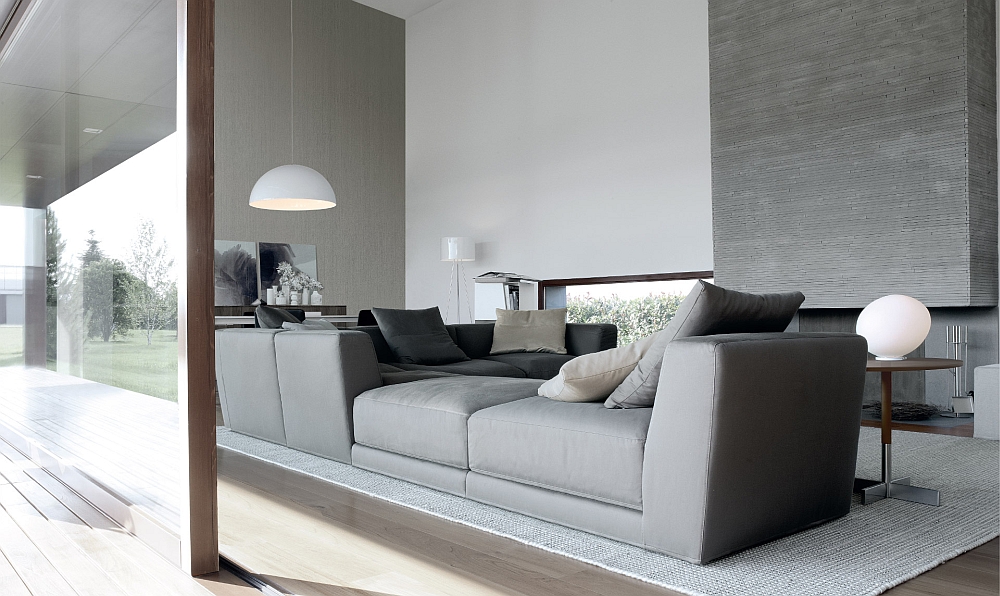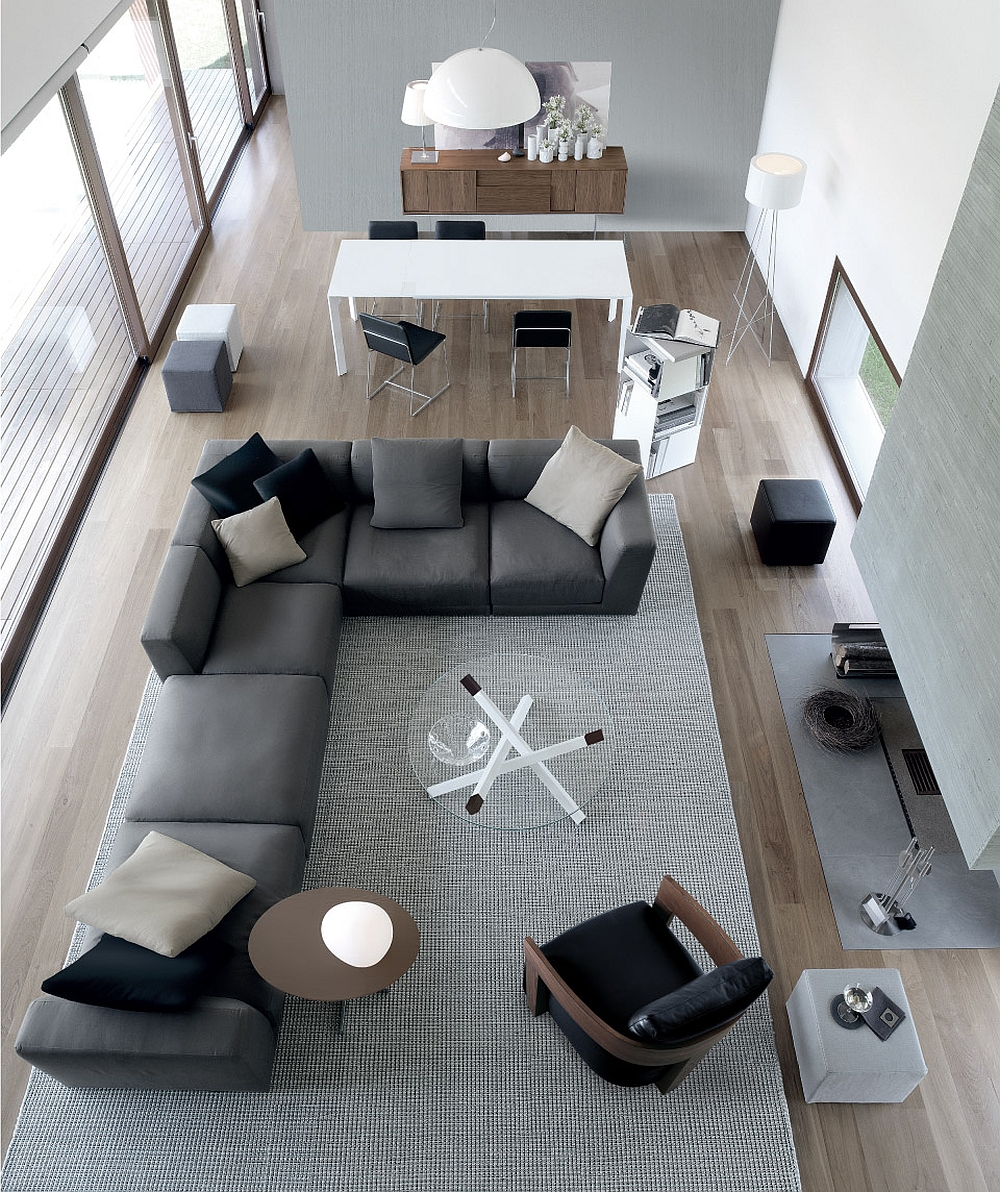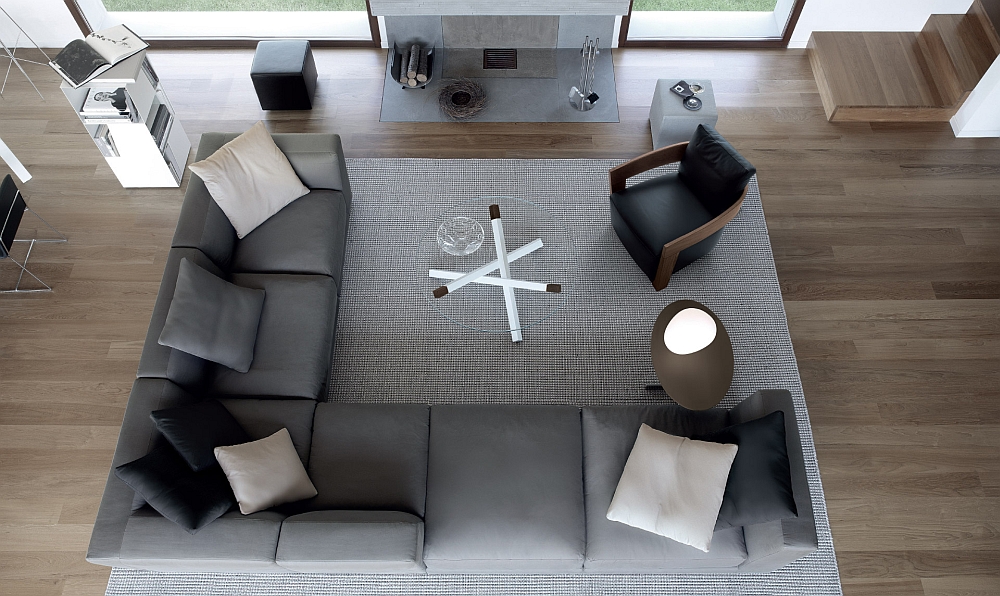 Minimal Frame of Martin
Designed by Graziella Trabattoni, Martin is a sectional sofa that we fell in love with instantly. The use of clean straight lines and an uncomplicated minimal form draw you in instantly. With a touch of Mid-Century modern in its design, the couch is a perfect choice for styles varying from the retro to the minimal. Exuding the charm of a classic chaise lounge, Martin brings a classy finesse to any living room that it graces.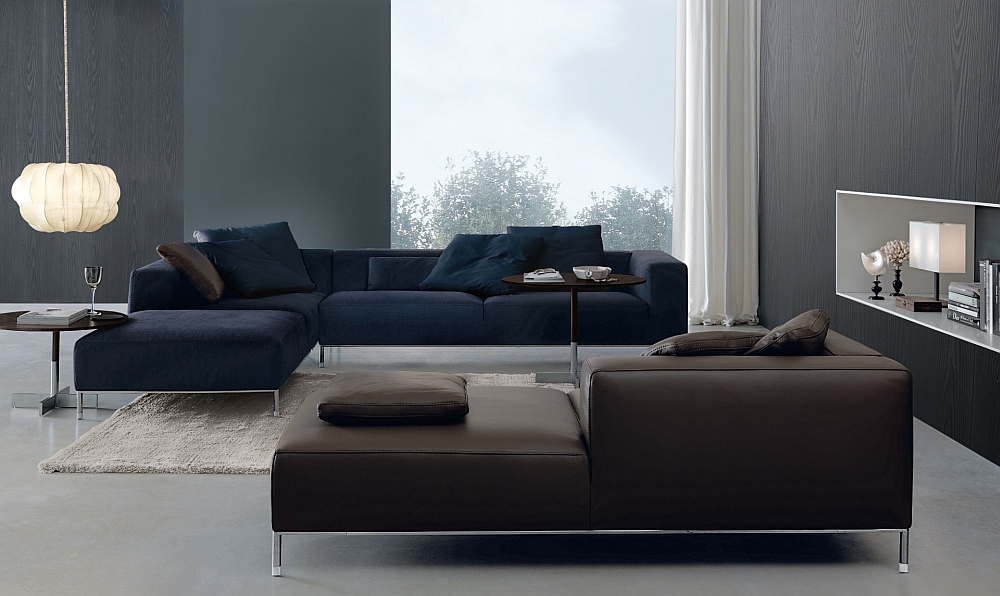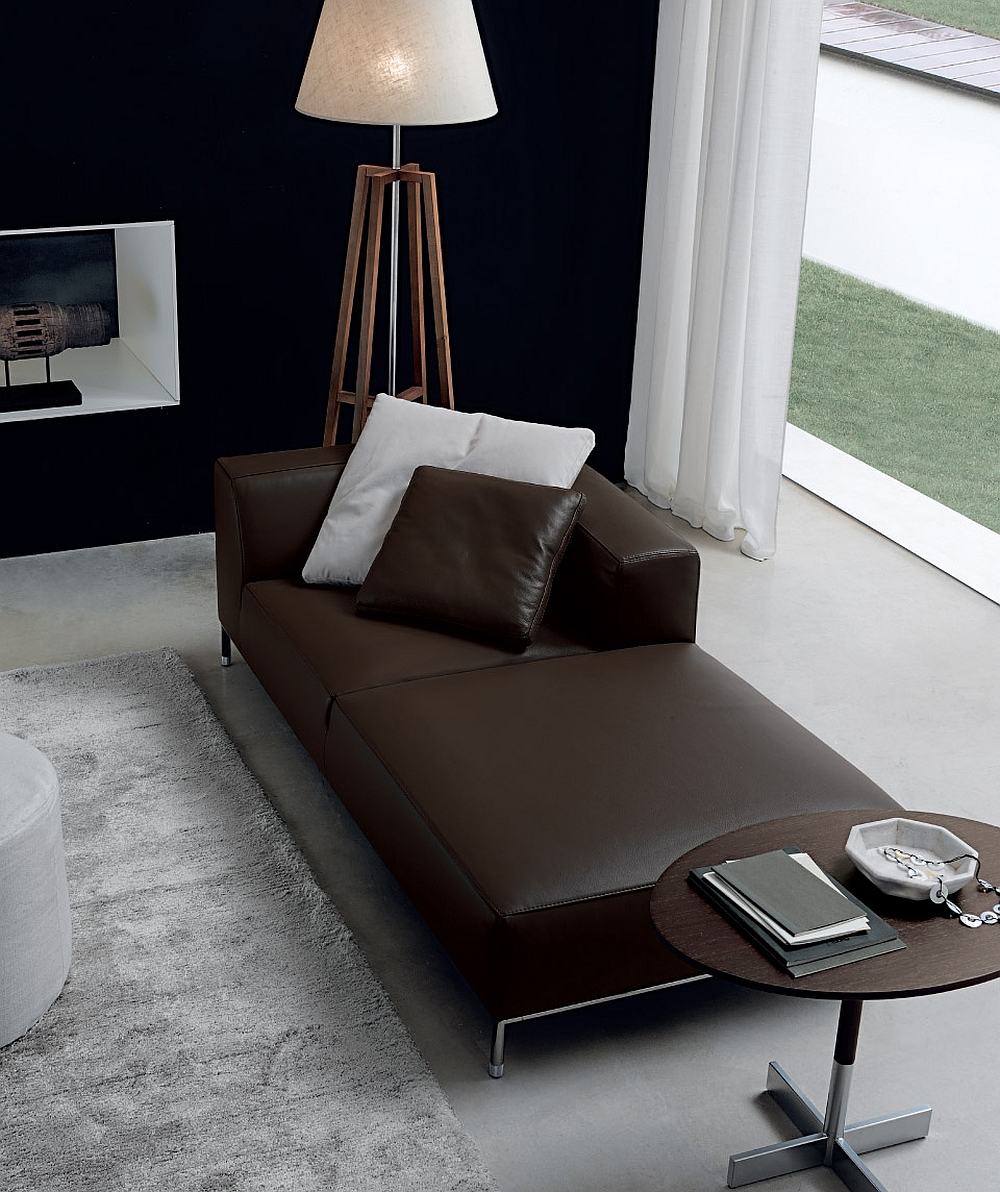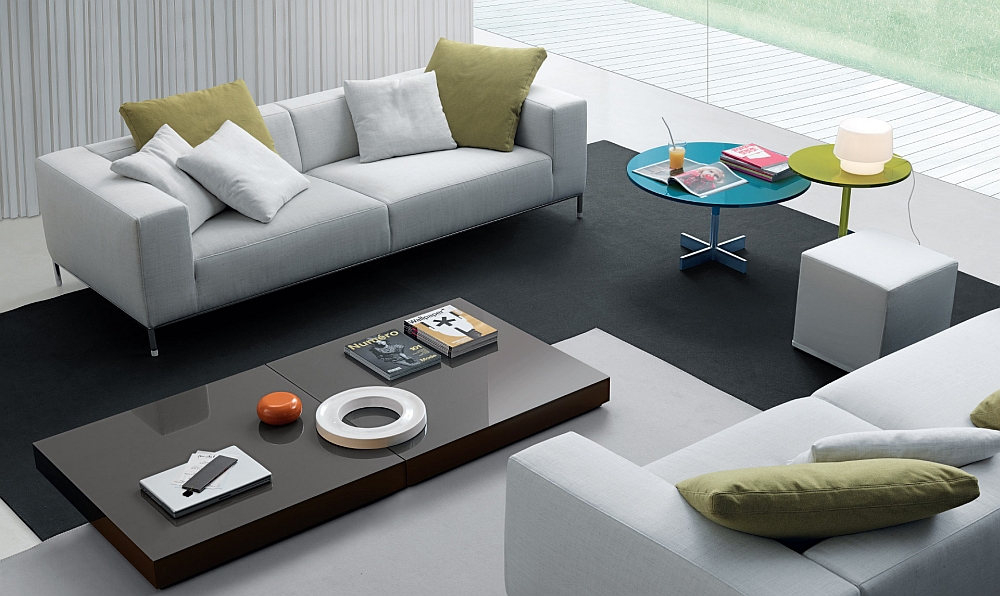 Adaptable Luis and Gordon
Modern designers are coming up with some amazing Murphy bed over sofa systems, and both Luis and Gordon bring the same comfort and adaptability with their modular design. Both sofas can be instantly transformed into a bed with ease, and you can even pick other compositions that only serve you as a couch. Saving up space in small studio apartments in grand style, it is time to replace that old Murphy bed with one of these Italian masterpieces.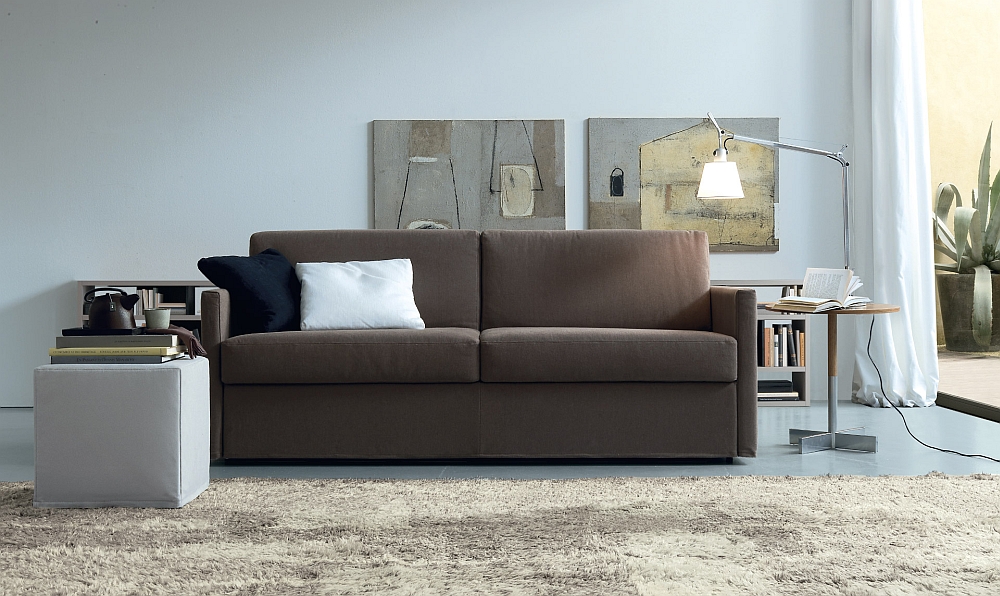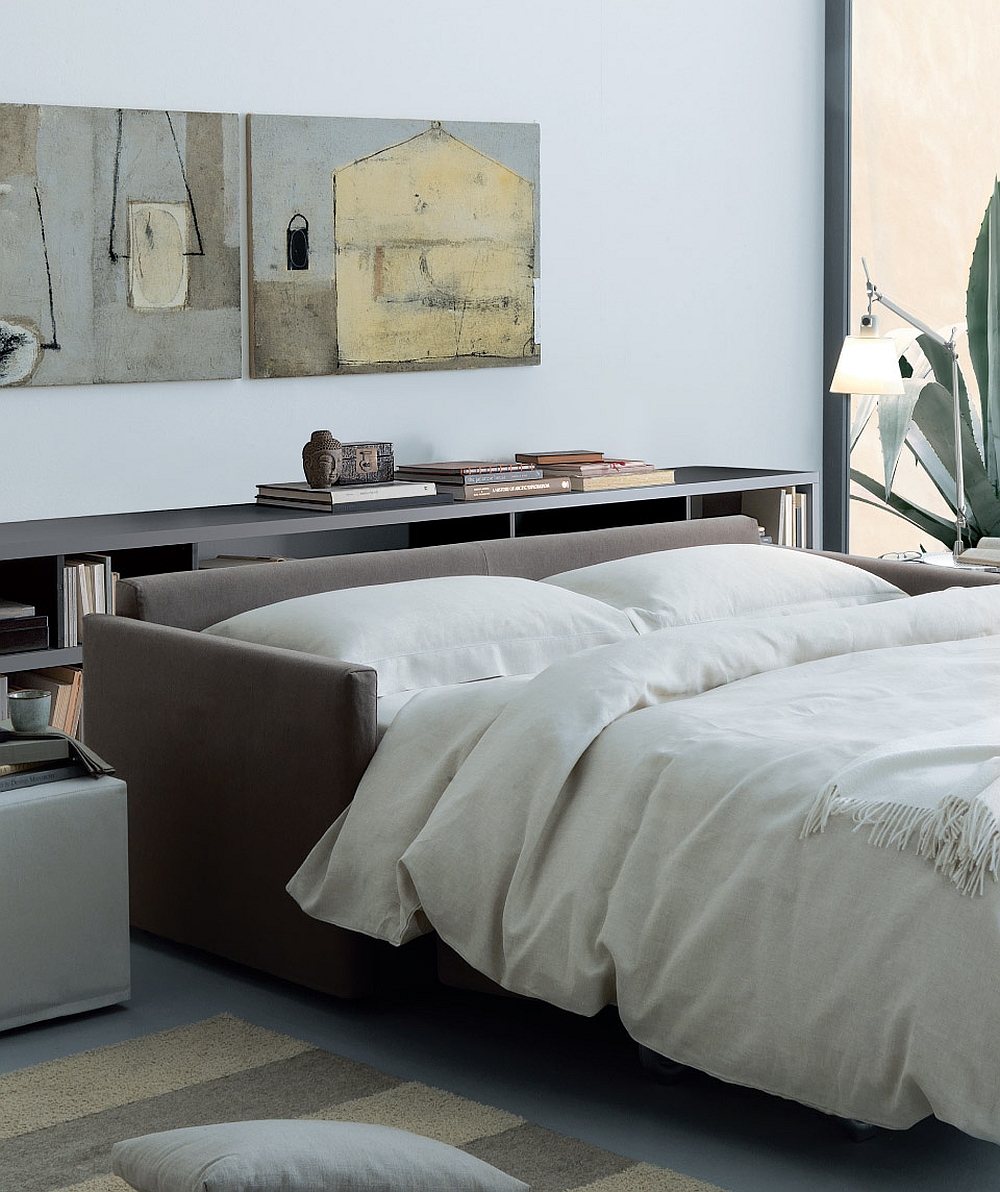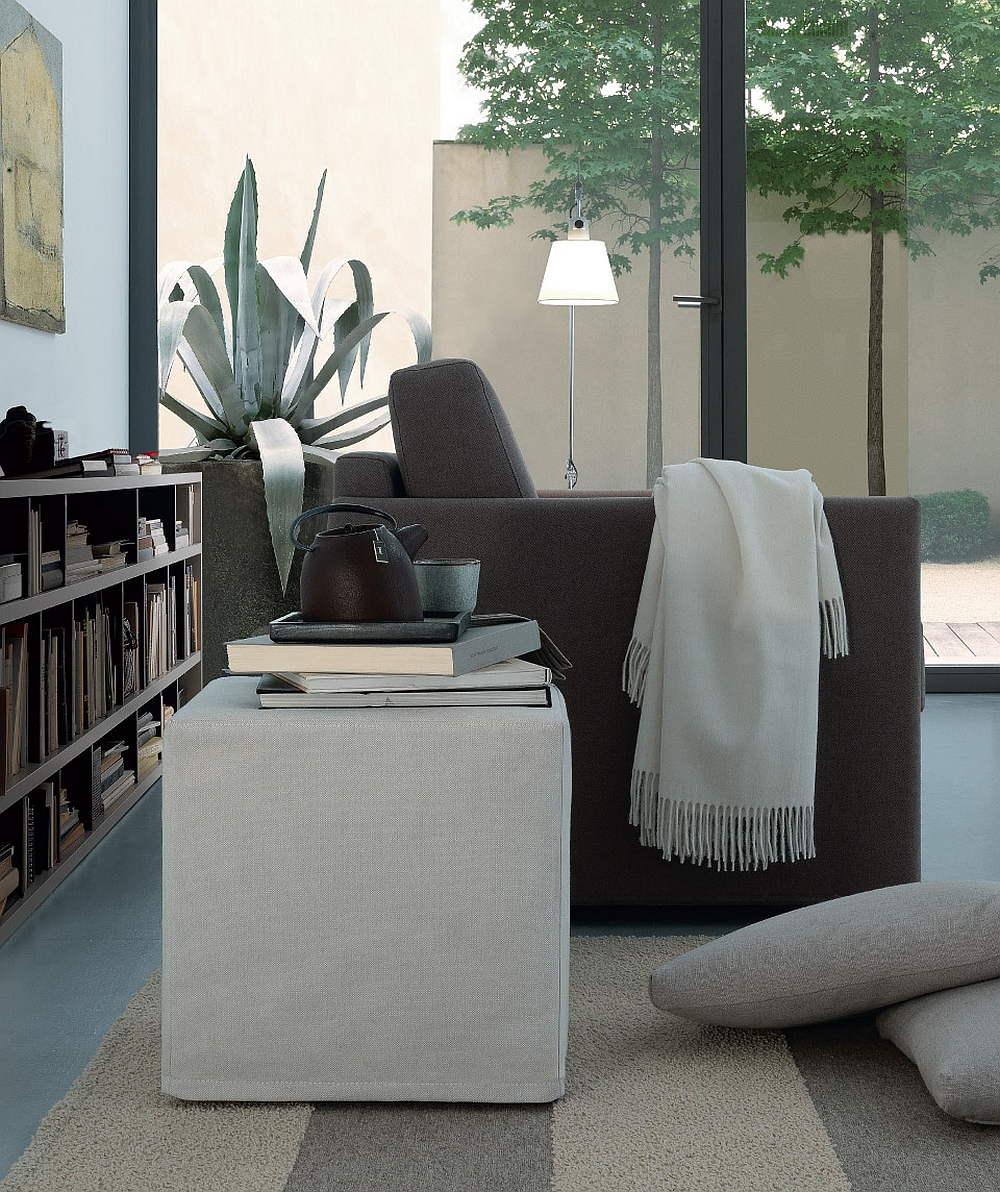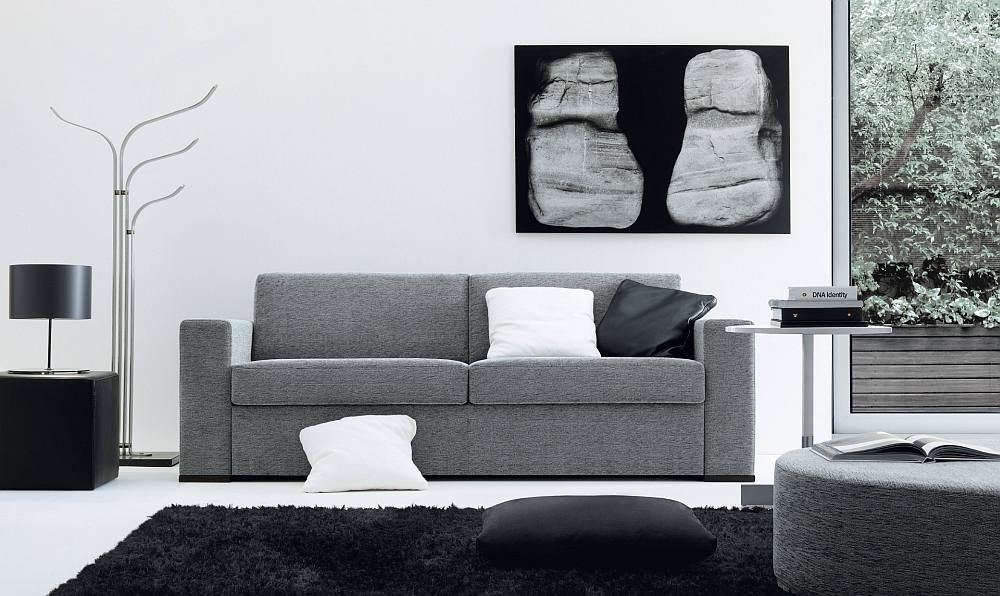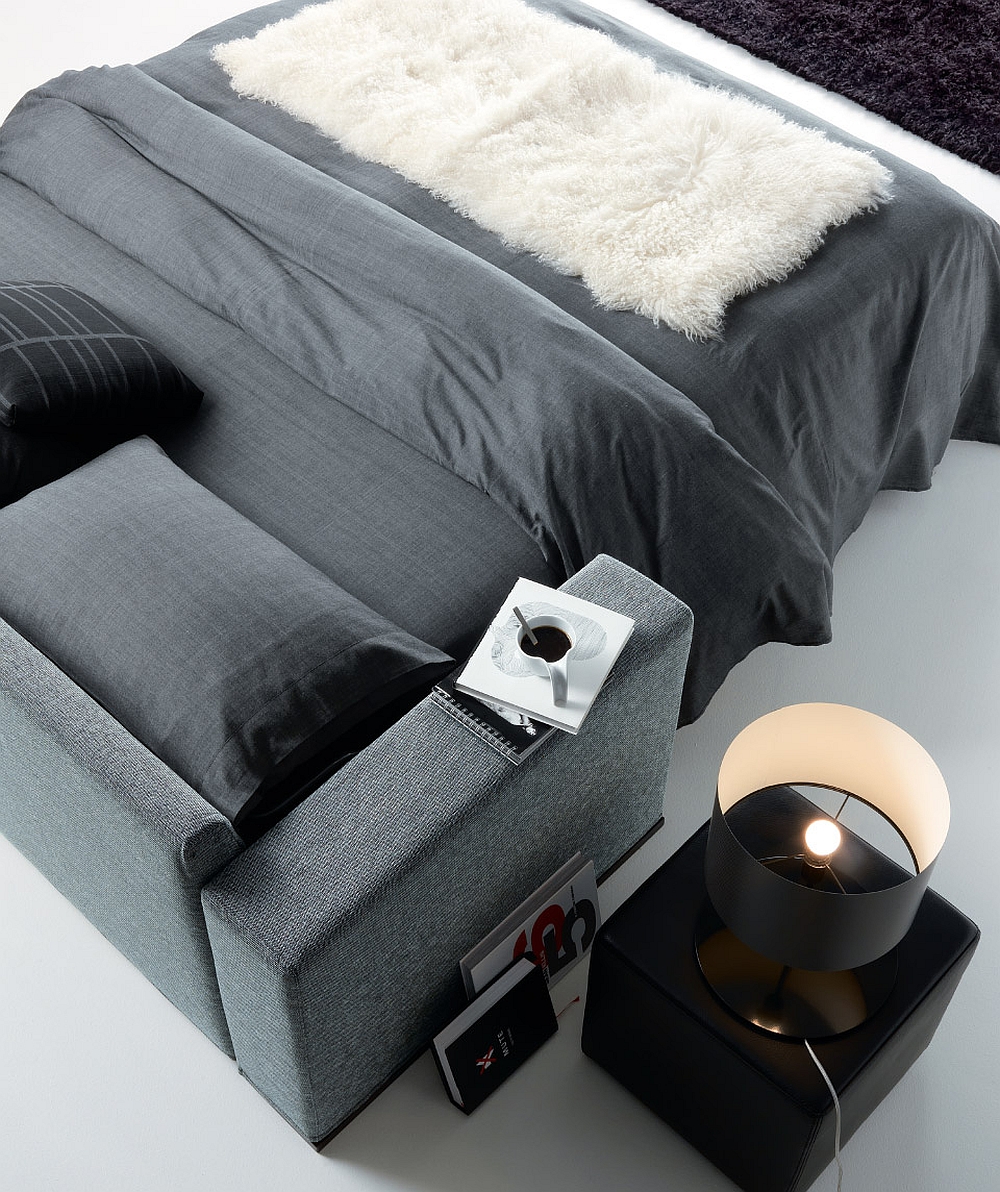 Smart Storage Space!
At first glance, Terence doesn't seem all that special. Sure, it looks as appealing and comfy as Pasha, but that is only half the story. Tucked away beautifully behind this fabulous couch is an open display and storage unit in wood. If you have a living room with an open floor plan, then this sofa can help demarcate the space with ease by also doubling as a simple and elegant display! Fill this space up with books or other decorative pieces, and you have a show-stopping display in dark oak!