Crafting a functional and beautiful kitchen that reflects several different design influences while presenting a contemporary outlook is indeed a hard task. Yet Snaidero has managed to pull it off in a grand fashion with the fabulous WAY Kitchen. Offering consumers complete control over the final look and feel of the kitchen, the many modular units that WAY offers fit in with any color scheme and floor plan that you have going. Having recognized and studied the trend of kitchens becoming an organic extension of the living space, designers behind this cutting-edge kitchen have come up with open storage solutions that form a bridge between the two sections of the house.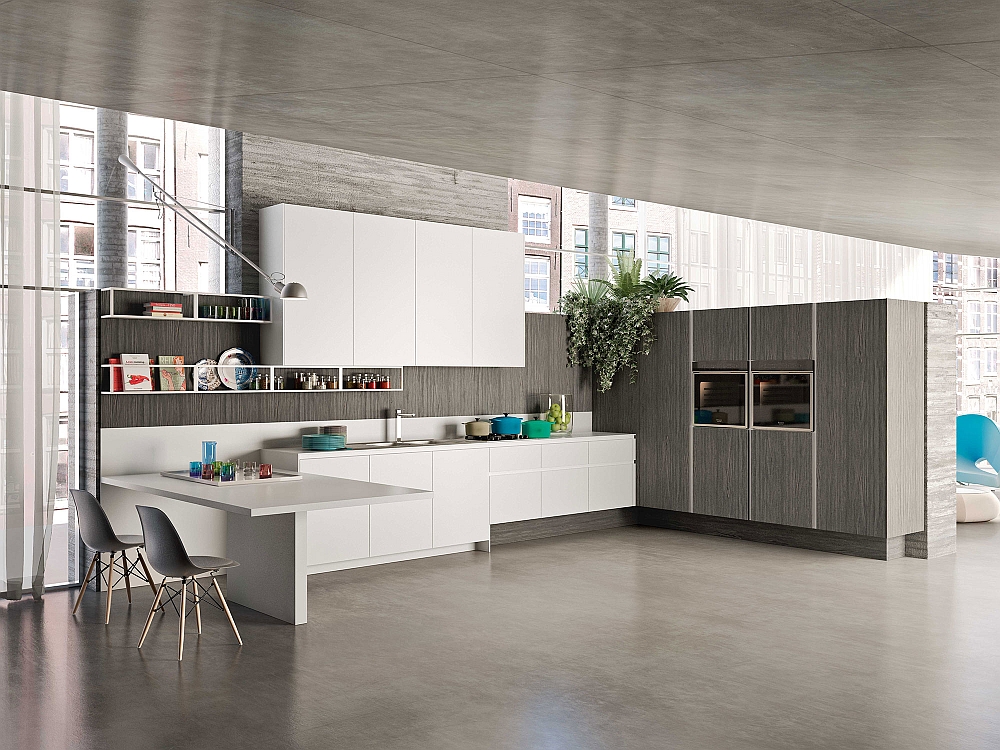 While Snaidero has left us mesmerized with some amazing limited edition kitchens, WAY offers perfect kitchen solutions that make the everyday life of busy, urban denizens a lot easier. The handle-less design of the shelves plays a pivotal role in shaping the overall appeal of these beautiful kitchen compositions, giving them a flowing, uninterrupted look. Another striking feature is the use of floating wall-mounted units and bases of a plinth set back to create a suspended effect. The simple, basic horizontal and vertical storage units also ensure that you can maximize the available space and revamp the kitchen to fit your particular needs.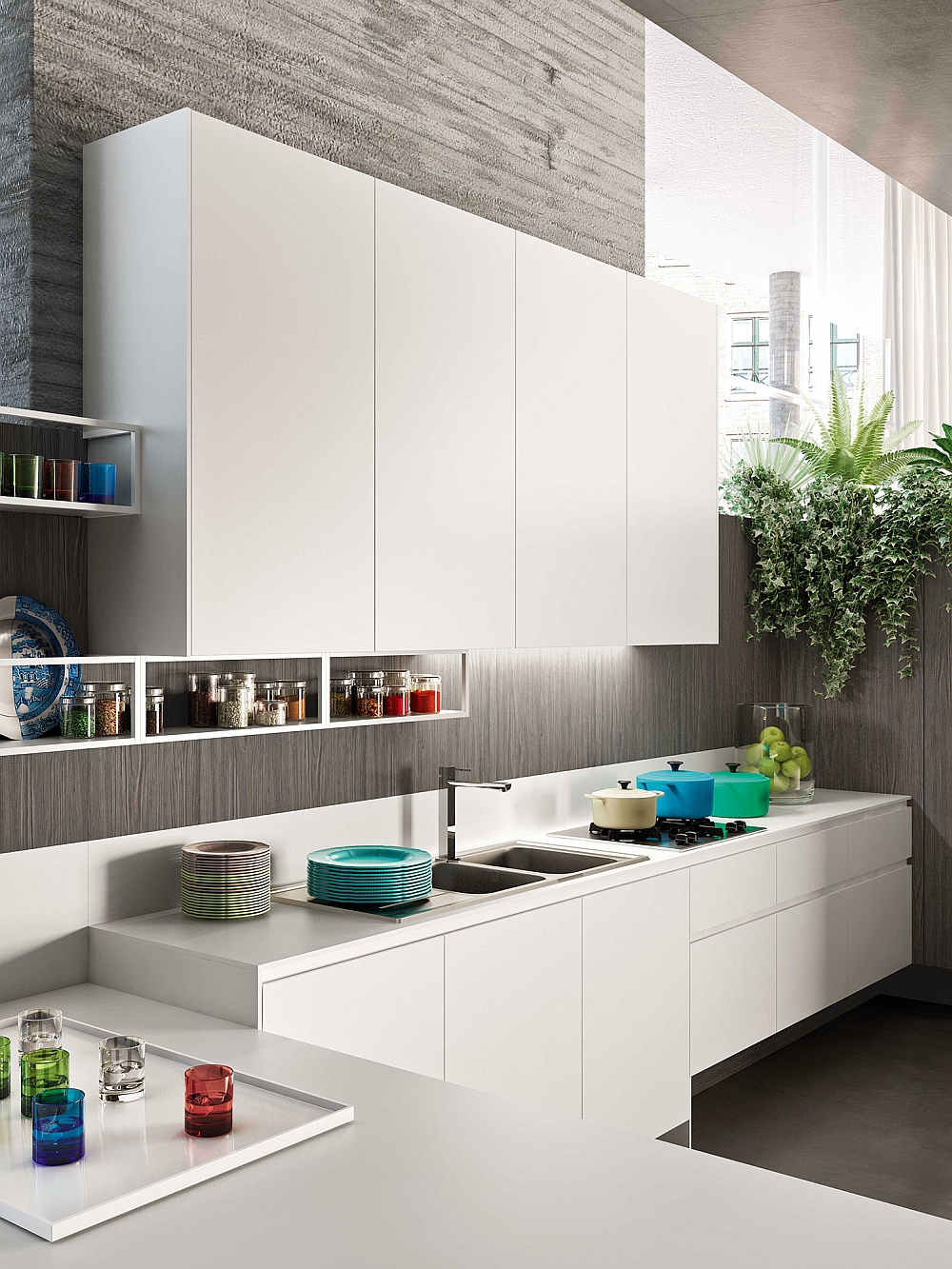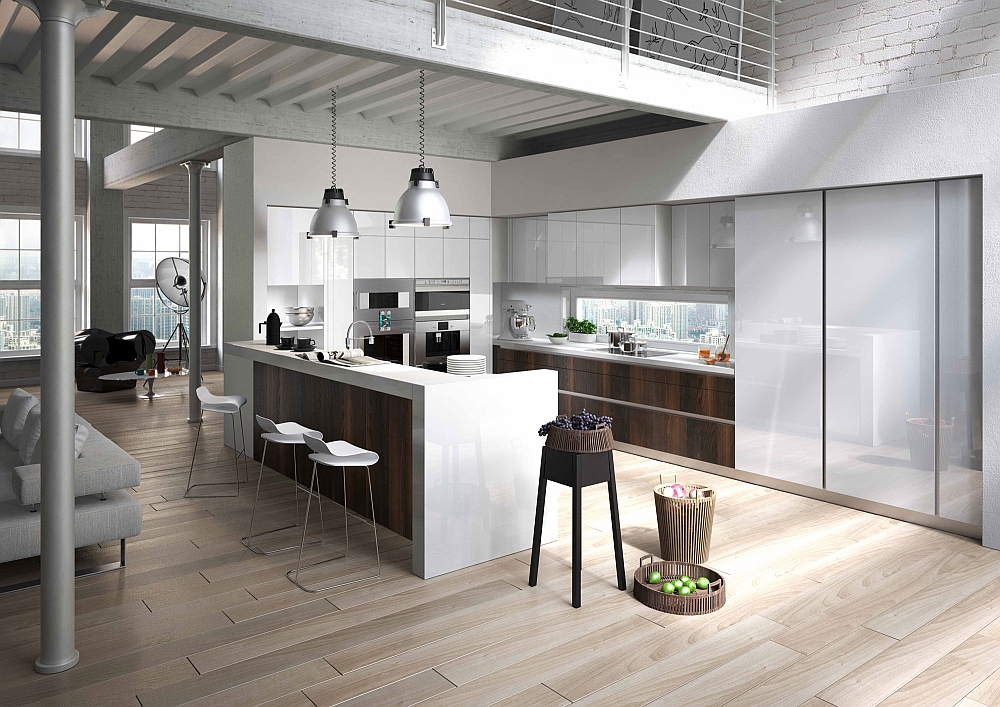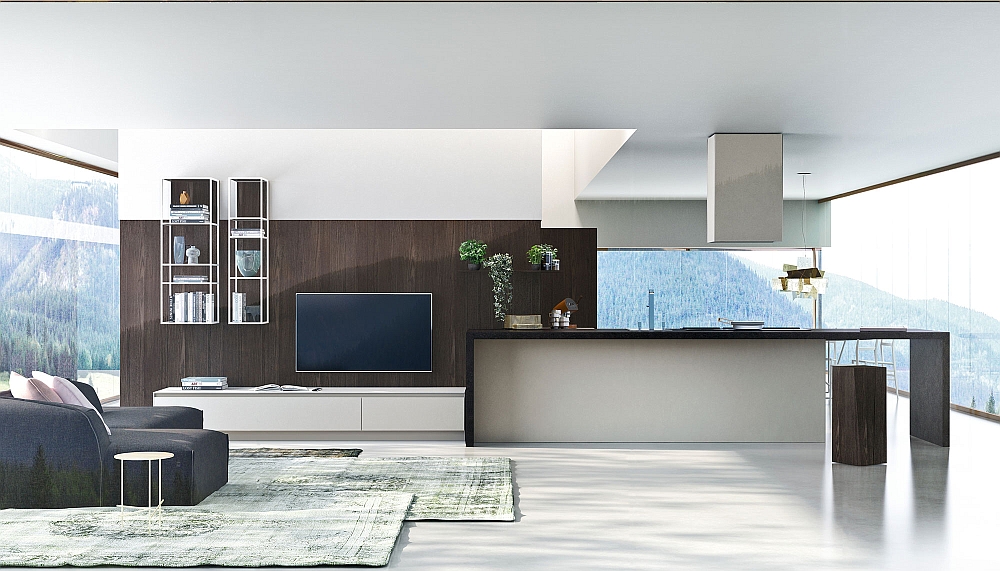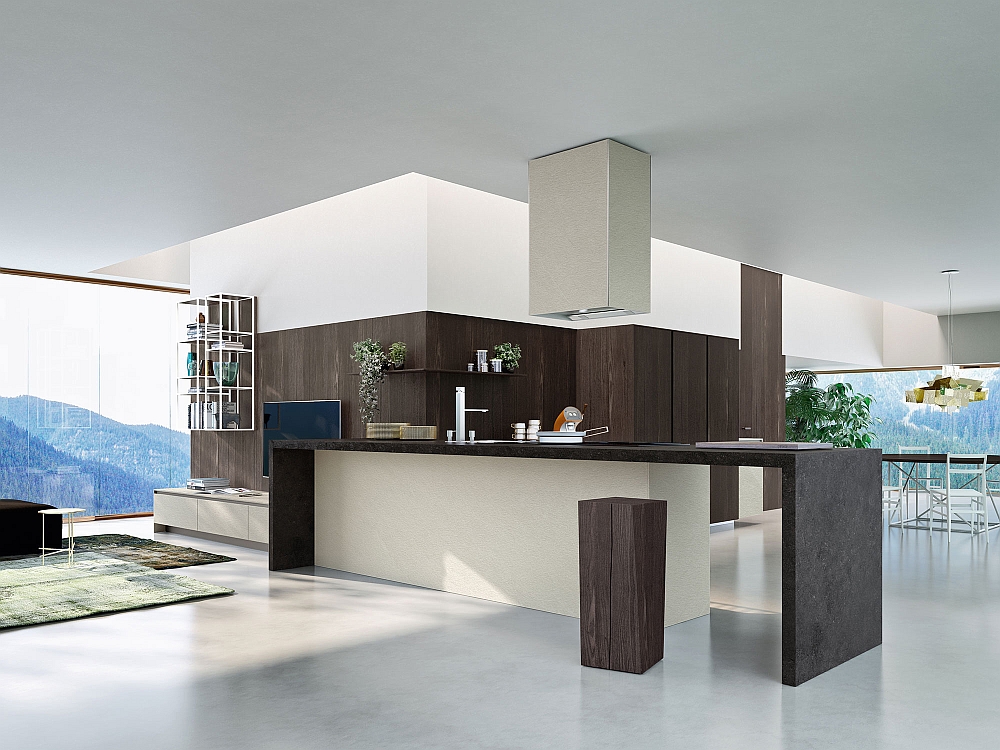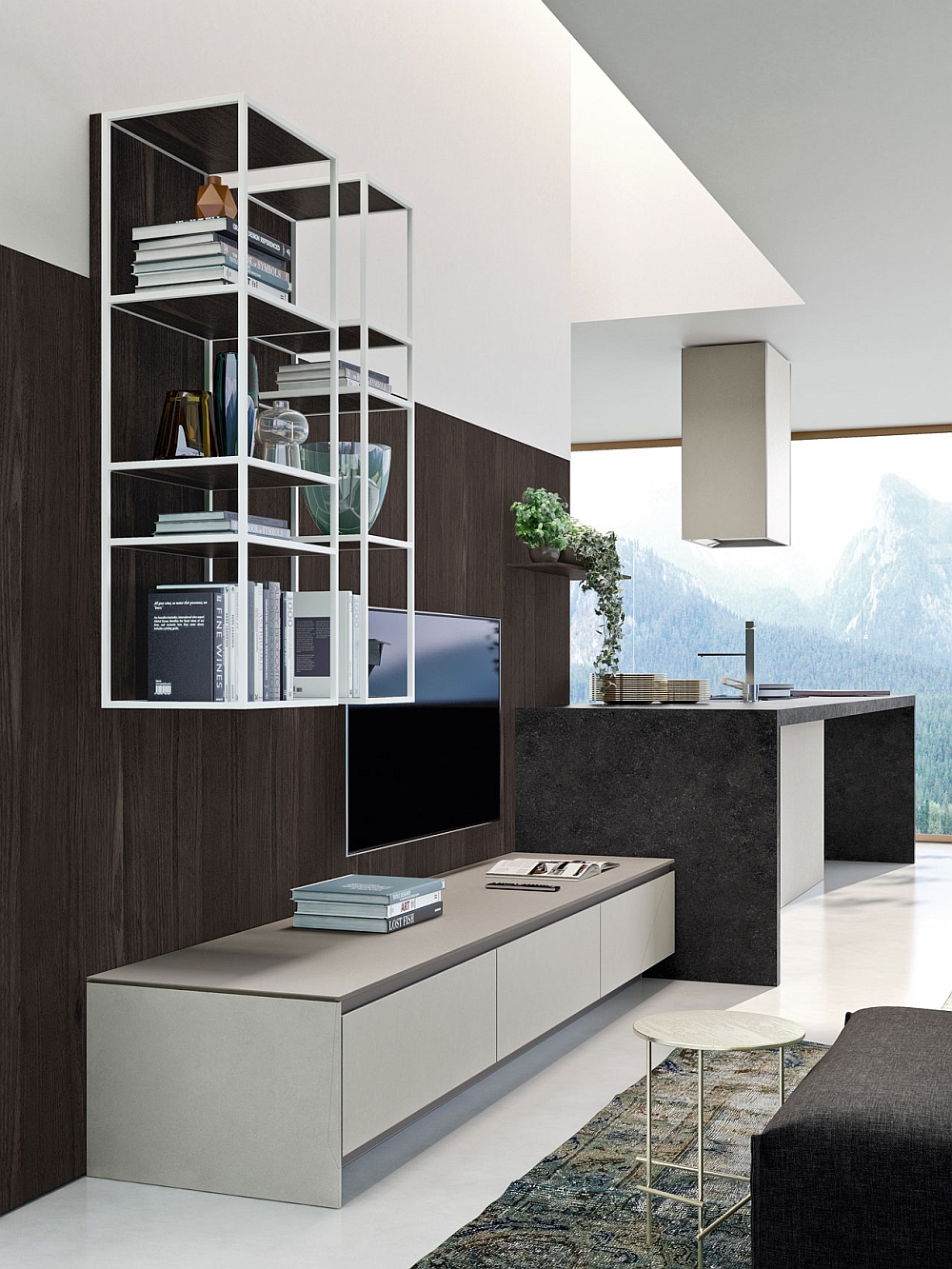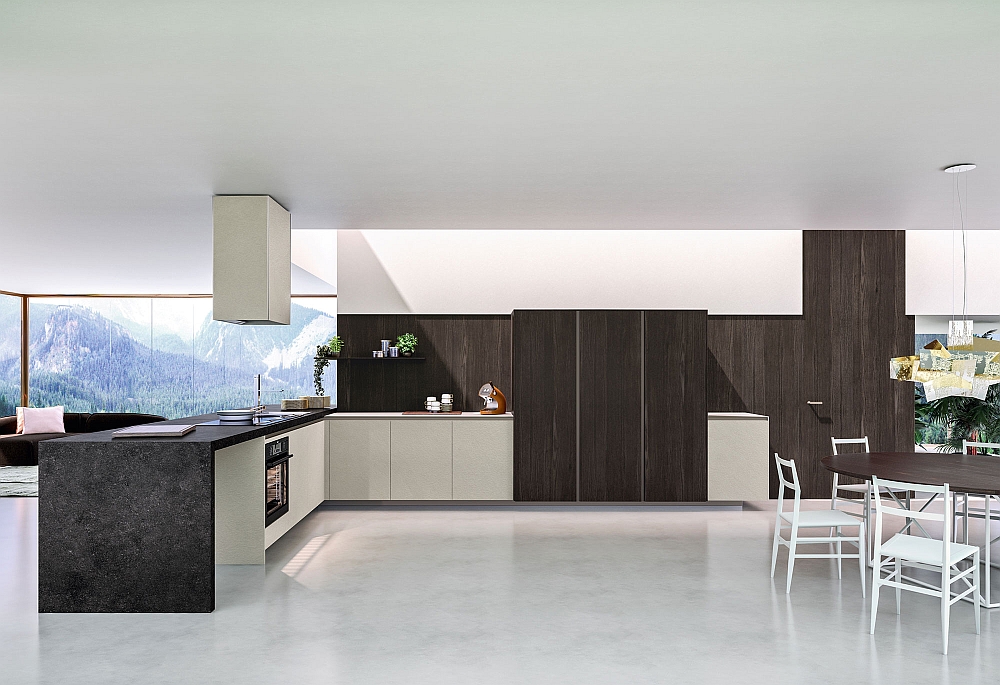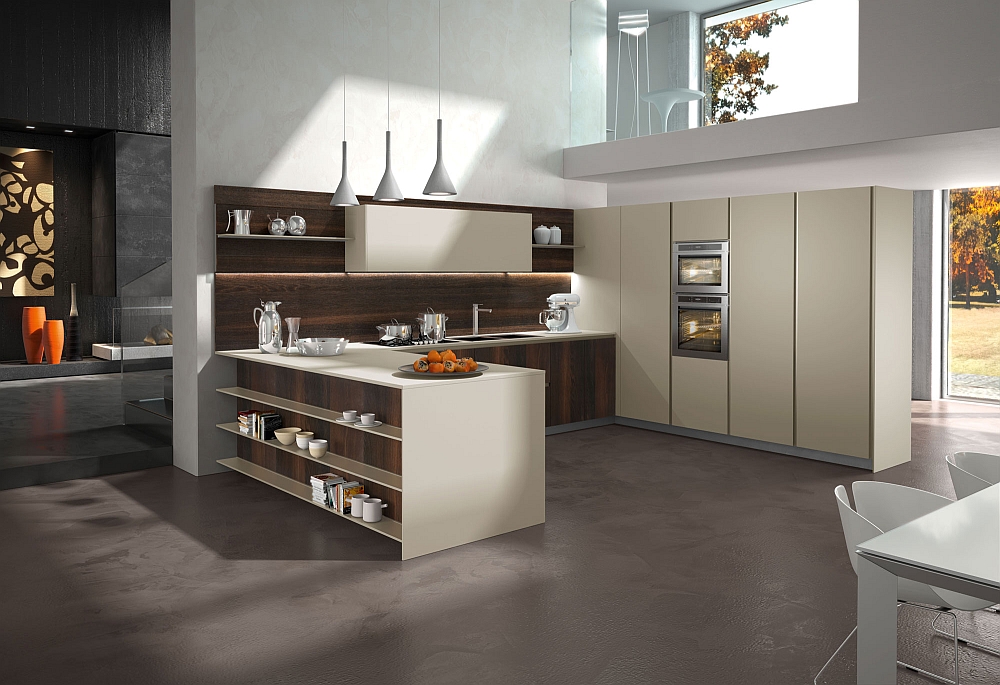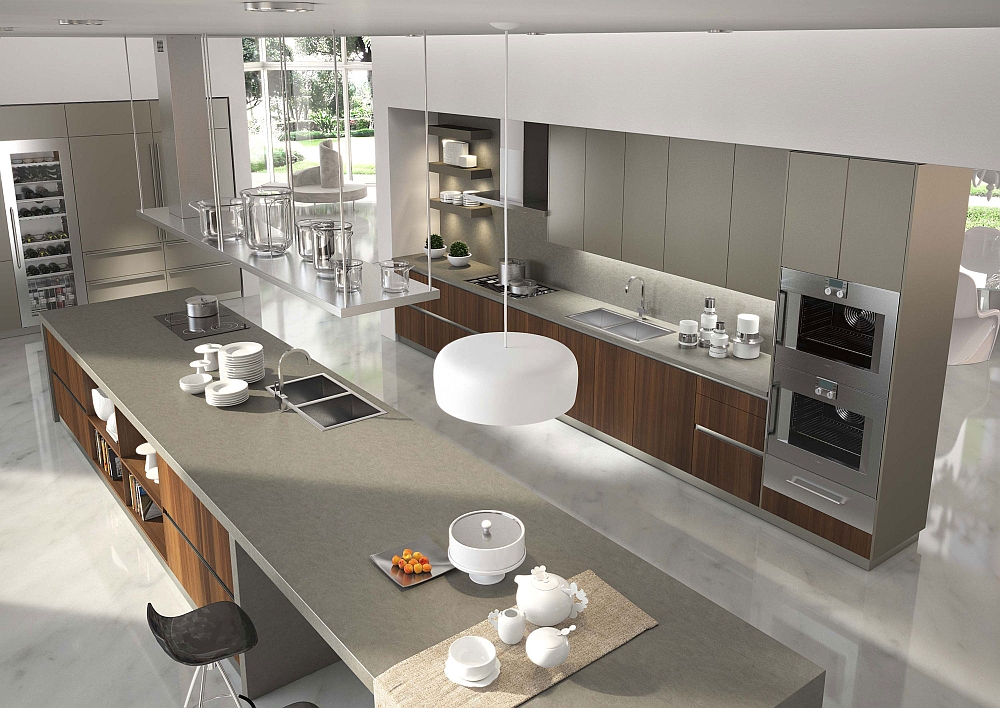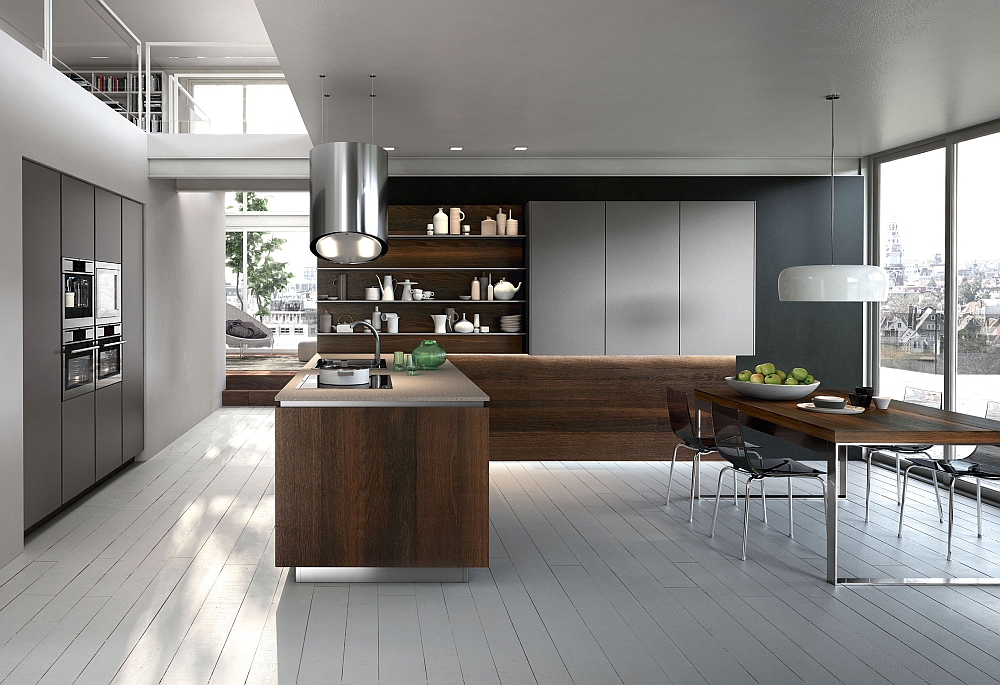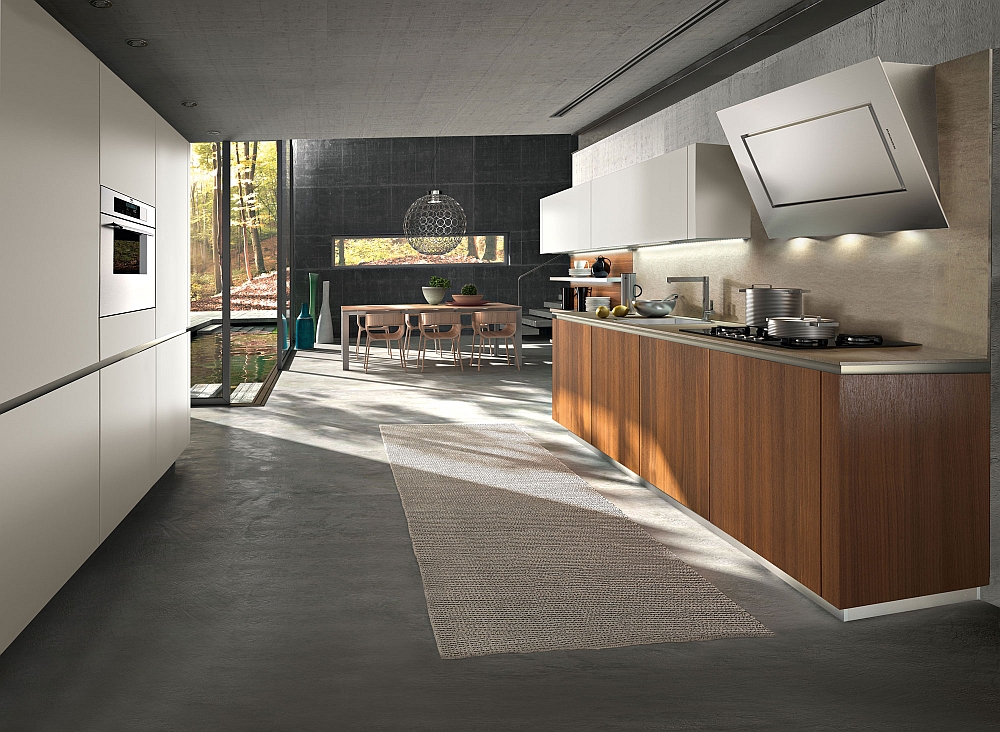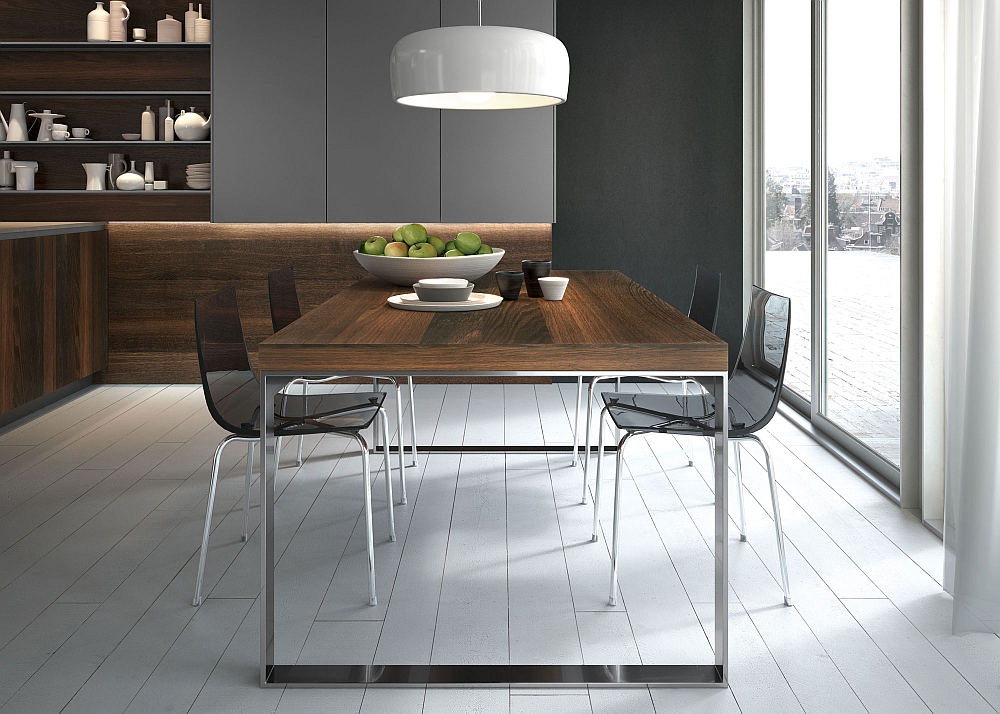 A wonderful blend of natural and man-made materials along with smart LED lighting gives each composition a distinct vibe of its own. With painted open aluminum units that double as beautiful displays, a wide range of finishes for the cabinets and the kitchen countertops, and an exclusive lineup of space-saving storage solutions from Snaidero, WAY paves the path to the kitchen of your dreams!