The restored heritage building of 'McMaster' is the home to this gorgeous Yaletown boutique loft that combines distinct old world charm with a restrained use of modernism. Developed by Townline Homes and listed by Albrighton Real Estate, the beautiful loft takes its cue from several other restored Vancouver homes that pay a fitting tribute to their historic past. The interiors of the home seem bright and airy with extra high ceilings, while the use of a wide array of textures ensures that it has a cool, eclectic appeal. Spread across 1260 square feet, the exposed brick walls in each room present a unique backdrop while raw concrete surfaces and re-claimed timber beams bring in plenty of visual contrast.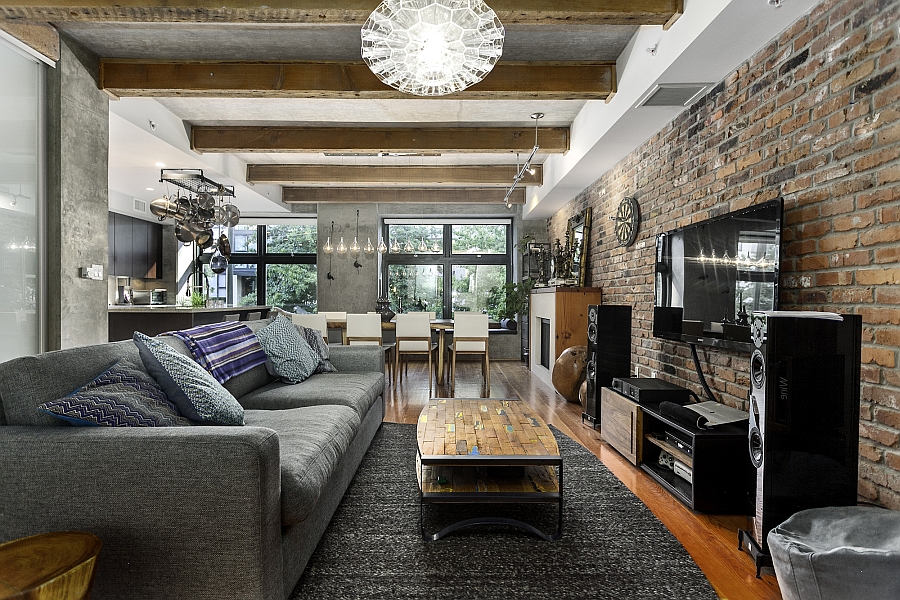 A simple yet stylish open plan living area welcomes you with the large dining space becoming the focal point of the setting. Beautiful pendant lights, an interesting collection of decor and accessories, cool neutral hues and large glass windows combine to give the home its inimitable ambiance. An ergonomic living area and a smart kitchen in the corner complete the space. Fir hardwood floors and marble details further accentuate the diverse textural brilliance of the home. The loft features two bedrooms and a bathroom, with the smaller bedroom being converted into a wine cellar.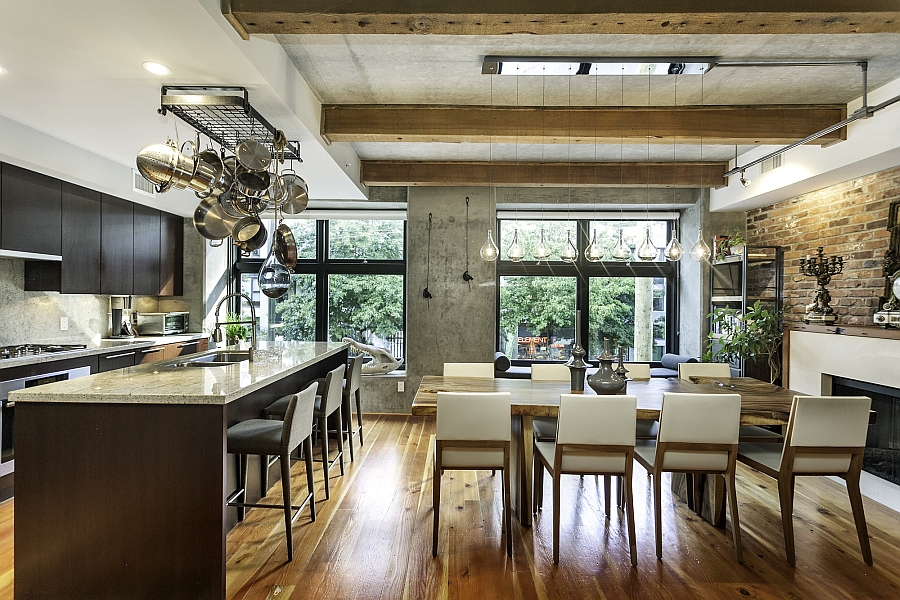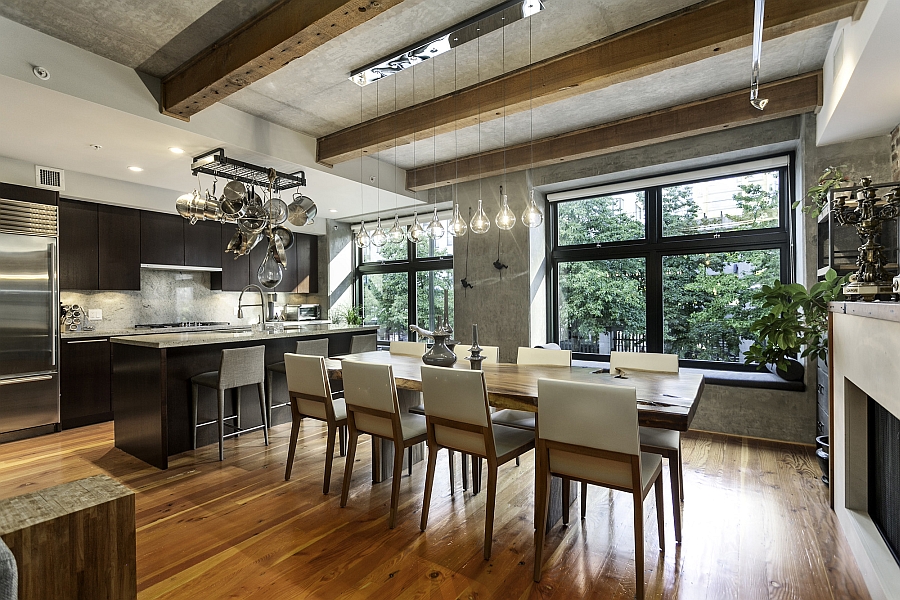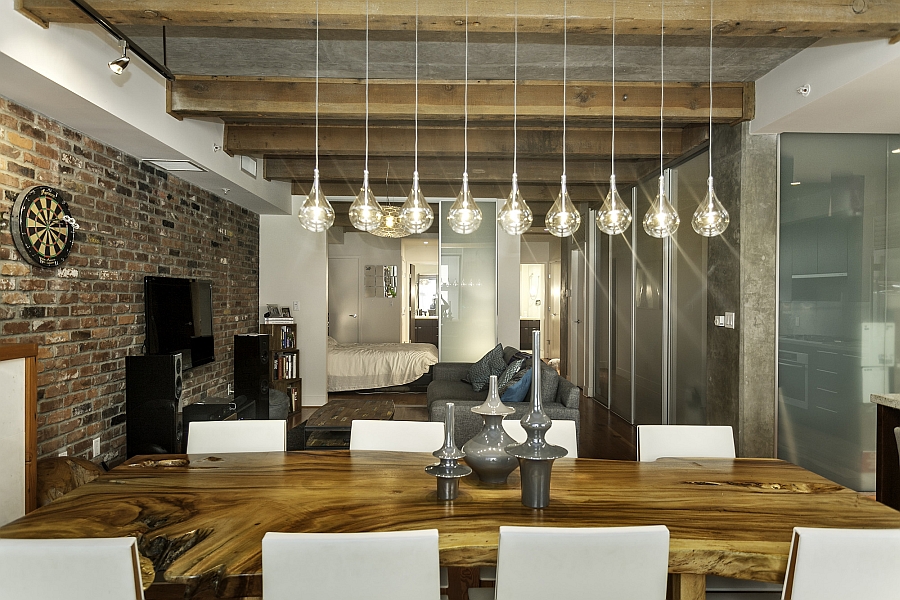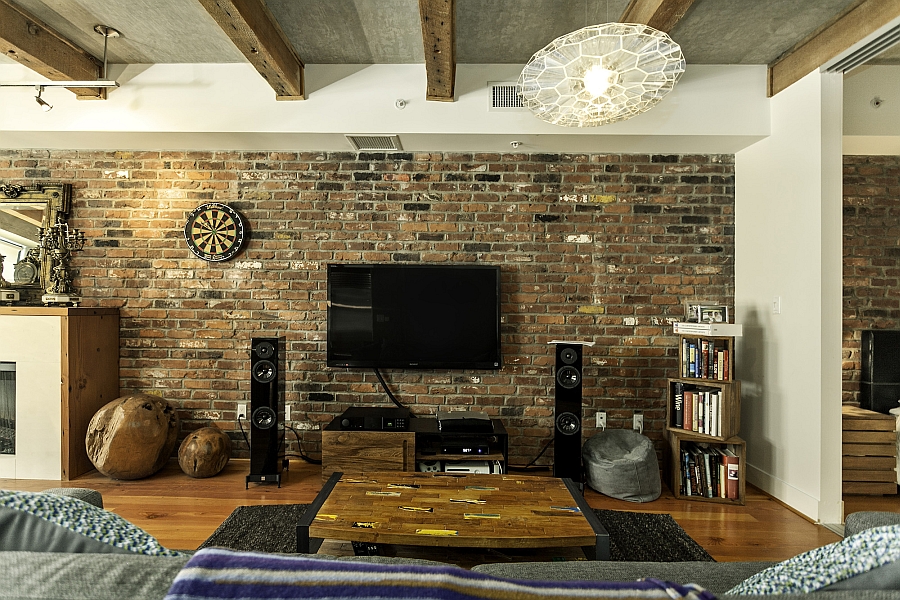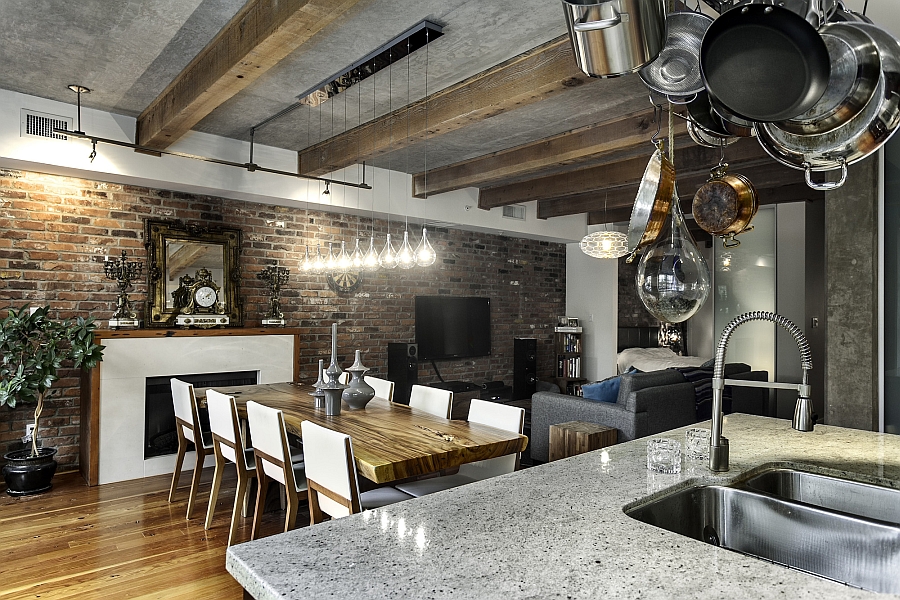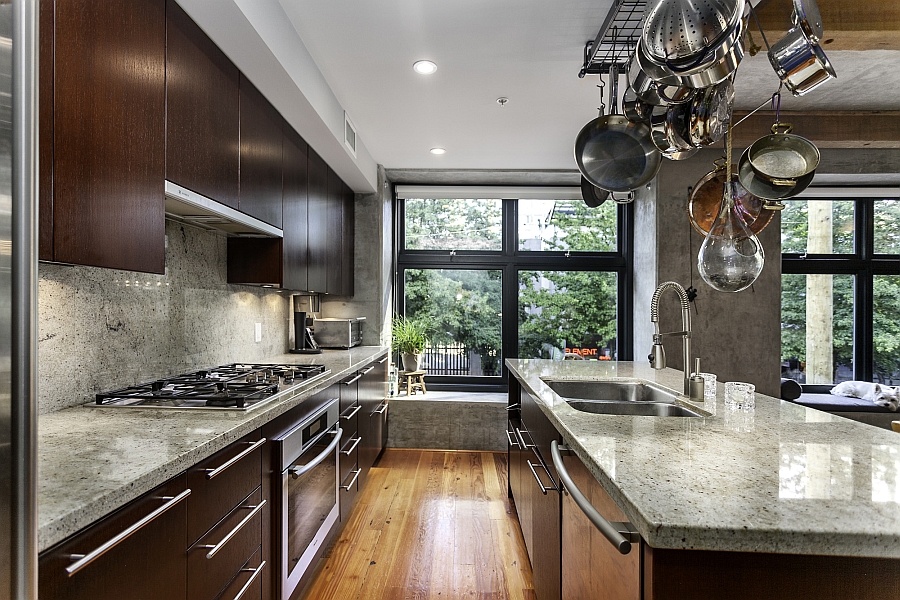 Priced at $1,089,000, this historic apartment has been turned into a trendy modern home without being overwhelmed by too many contemporary additions. Finding that elusive balance between the old and the new, this Vancouver home surely has a style of its own!