When it comes to homes in Stockholm, the one design style that we come across most often is naturally the Scandinavian. In fact, we sometimes wonder if there is some rule in the city that says every new homeowner has to start with Scandinavian style by default! Yet it is understandable why so many homes, not just in the region but across the globe, are turning towards this simple, elegant and relaxing theme. Located in Vasastan, a city district in central Stockholm, this gorgeous apartment offers beautiful and smart pointers for everyone looking to embrace the Scandinavian style in a sensible, chic fashion.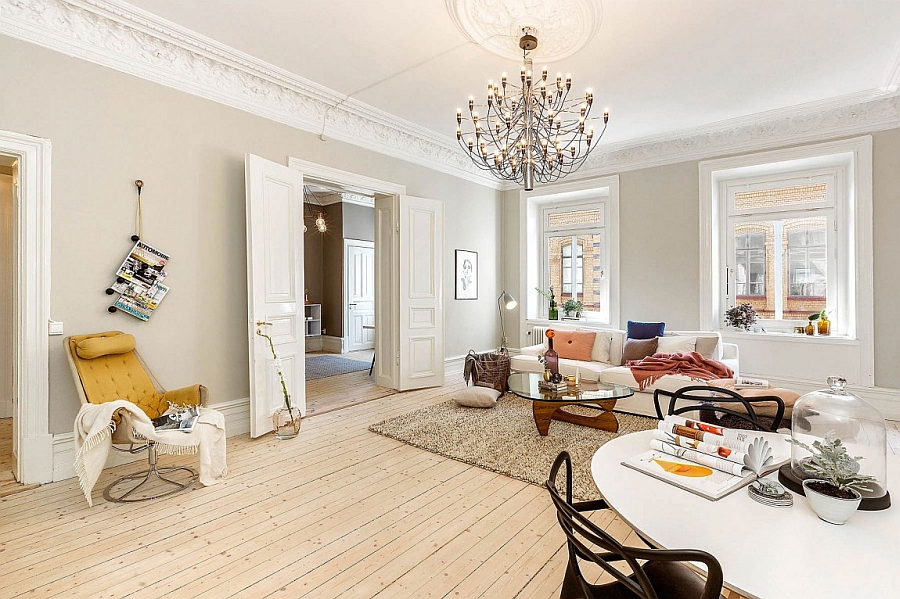 Spread across 1,238 square feet, the striking Vasastan apartment welcomes you with typical Scandinavian shades and hues that include a cool, neutral backdrop draped mainly in white and restrained pops of bright colors. The wooden floor in the living room along with a plush rug adds to the textural contrast of the space, while casually placed framed artwork and indoor plants give the interior a trendy appeal. A cozy couch in white anchors the living room, and the iconic Noguchi table blends in with the design style ever so effortlessly (another example that showcases its adaptable, timeless design)!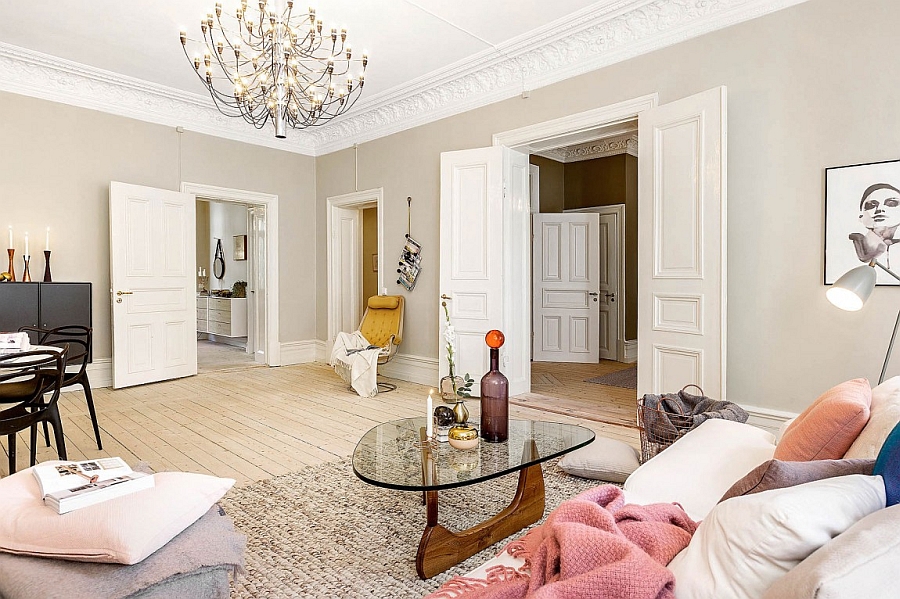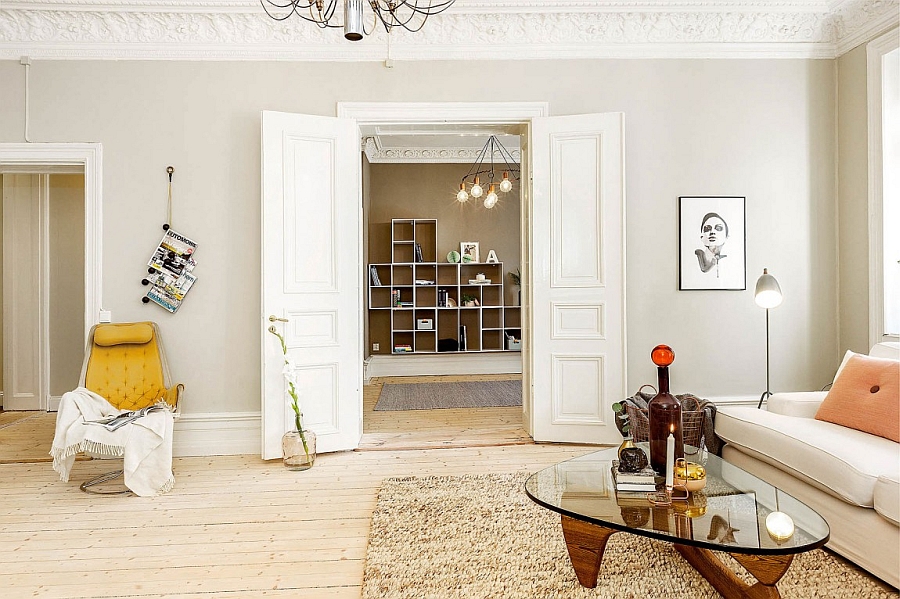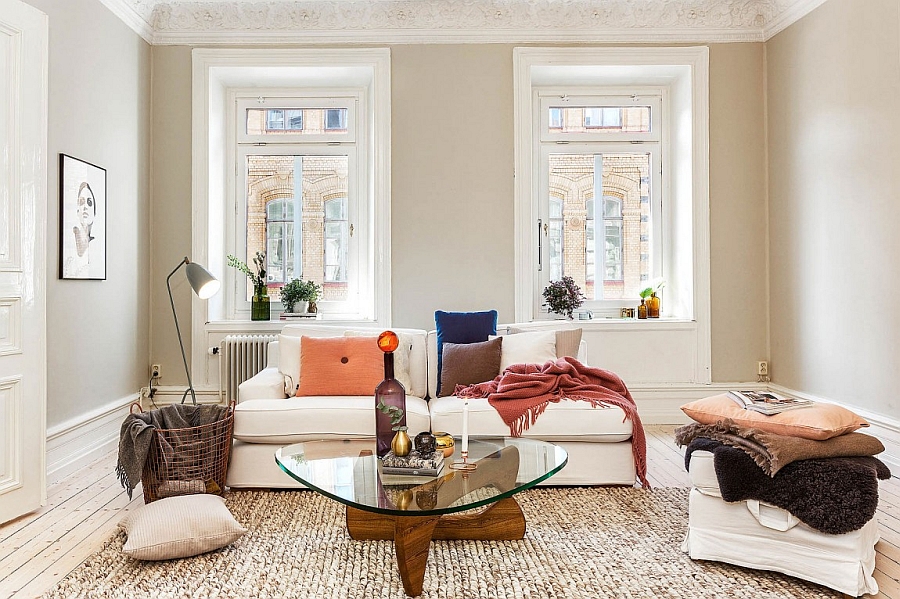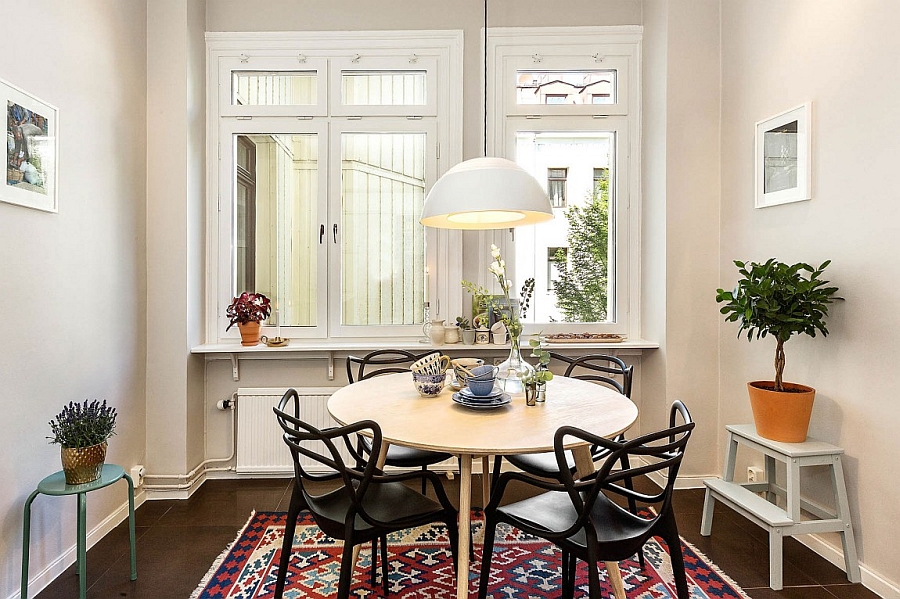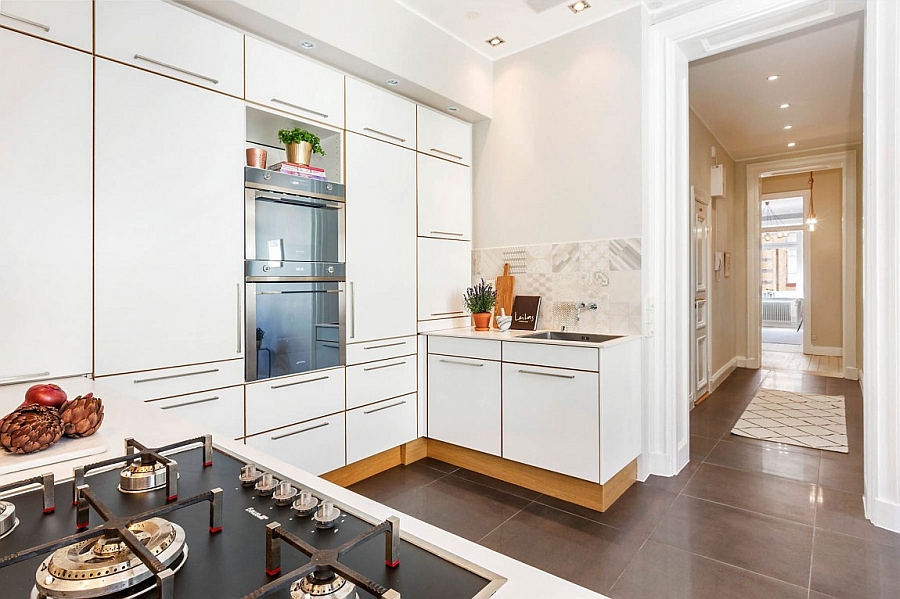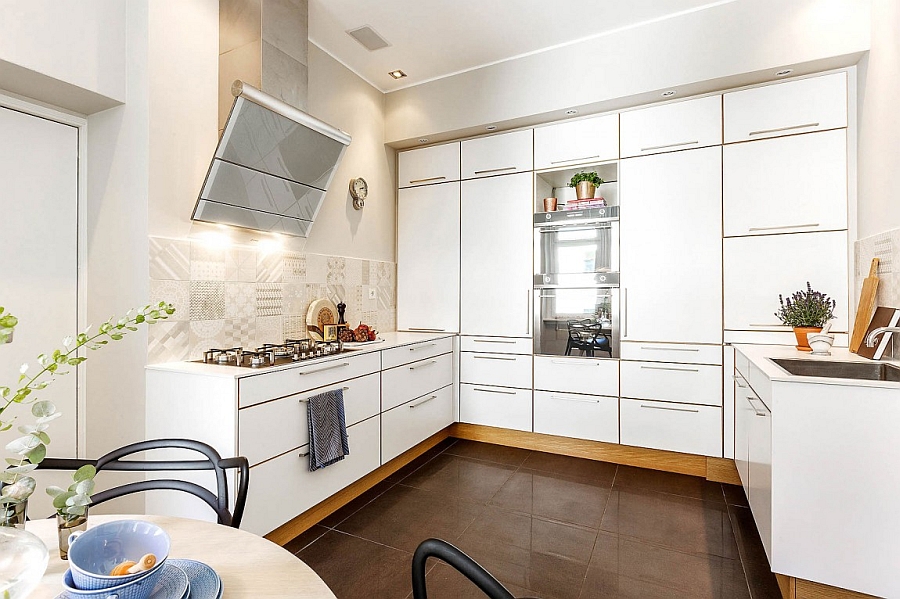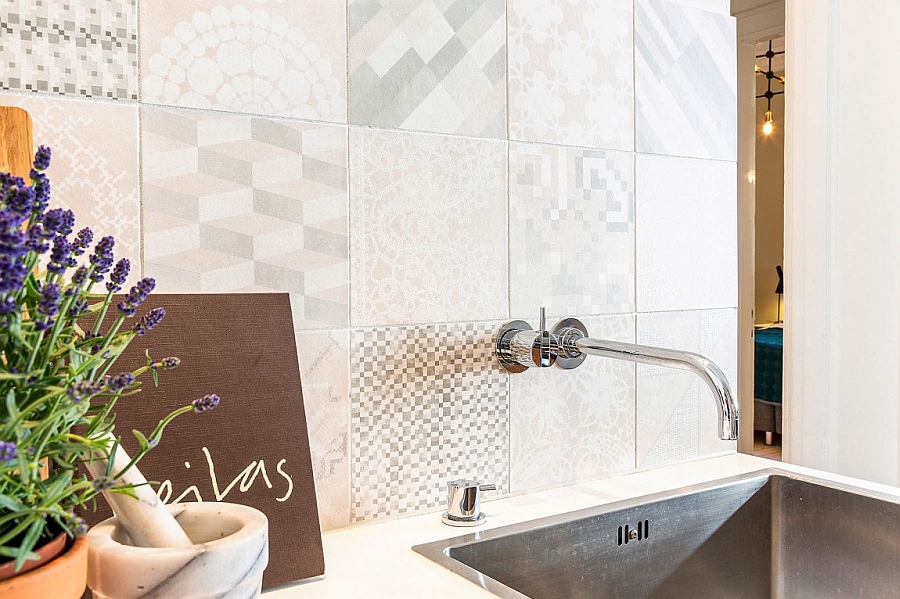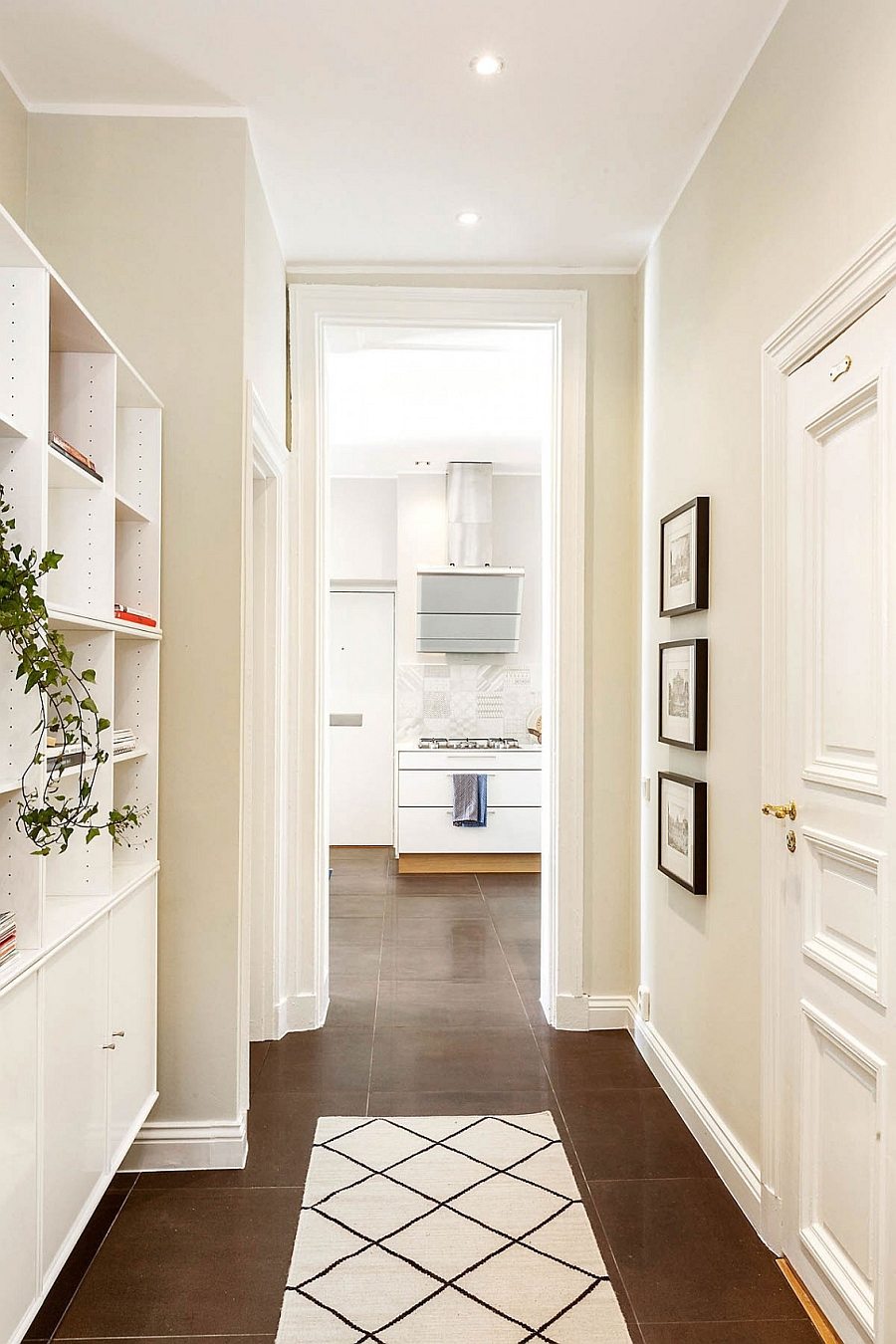 Each of the 20 photographs that unveil the interior in grand style gives you a glimpse into how to shape a home with modern Scandinavian style while keeping the interior refreshing and original. A smart, space-conscious modern kitchen and a neat home work area add to the airy appeal of the home, while the bedroom and bathroom also evoke images of serenity and comfort. Pops of green, space-saving furnishings, dreamy candle arrangements and handsome lighting complete this superb apartment that was recently sold for $670,000.
Photography: Husman Hagberg