It's no surprise that the Swedish home products company IKEA is now an international favorite. The interior style trends started by the people of Scandinavia offer some of the most stylish and best uses of space of any region in the world.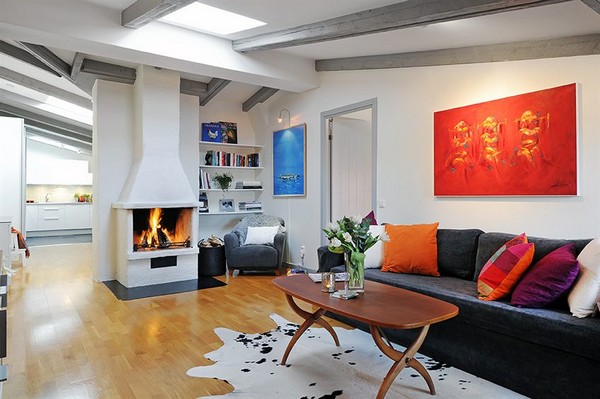 As you may have noticed by browsing the pages of interior design magazines, the techniques perfected by Swedish, Danish, Finnish and Norwegian designers have been replicated all across the world – from upscale Manhattan lofts to classy modern European haunts.
Here are a few tips to guide you on your Scandinavian décor journey.
White, White and More White! Many areas throughout the countries of Scandinavia experience long winters marked by plenty of snow. Thus, their interior style is characterized by plenty of clean, bright white reminiscent of the exterior views. White walls, light natural wood flooring and a surplus of soft white lighting is common among most contemporary Scandinavian homes. Additionally, by including lots of white, you are able to make even the smallest of spaces appear much roomier.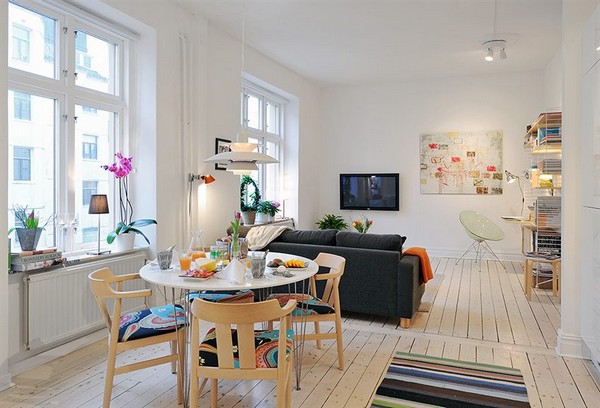 Whimsical Prints Galore. All of that bright white and simple black can seem dull without a few splashes of well placed color. Modern Scandinavian homes often include a few pops of color – especially in primary hues. For example, a red sofa and navy blue patterned area rug can help tone down the heavenly white glow into a more dynamic design.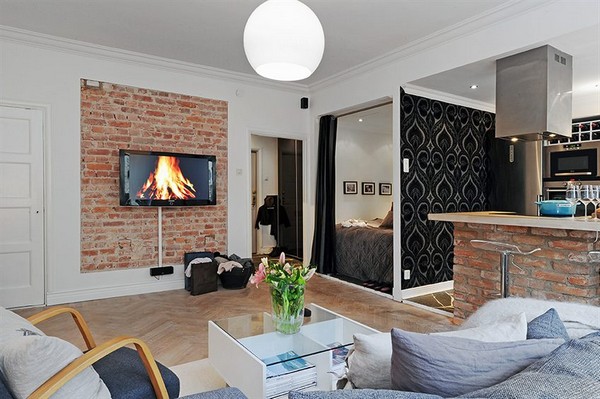 Simplicity is the Goal. While the design trends of many other regions focus on big over-the-top architecture and interiors filled with minute detail, Scandinavians prefer a much simpler theme. This means paring down to the essentials and utilizing plenty of storage space. For example, a bedroom needs nothing more than a frame, mattress, cozy down comforter, a couple of plush pillows, a side table, lamp, a bookshelf and perhaps a reading chair. Remove items which are not necessary to the room's ultimate purpose.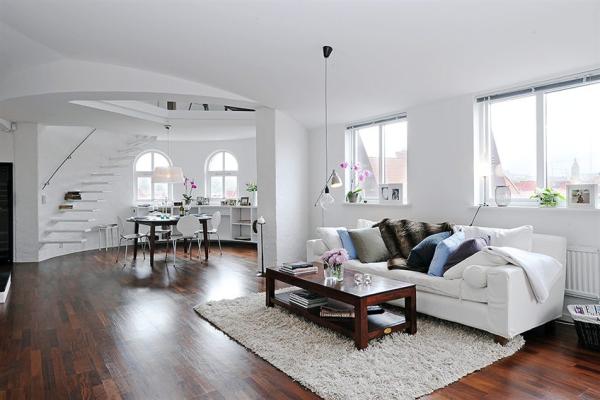 Finally, keep in mind that although modern Scandinavian design excludes intricate details in some areas, they do espouse a love of detail in patterned upholstery and linens. By using patterns sparingly, they have more breathing room and thus attract more attention.