We are always trying to save every inch of space possible around the house in order to maximize it both aesthetically and ergonomically. It can be a tough task indeed, and flexible decor additions go a long way in making the job a lot easier. A beautiful set of nesting tables is one of the best ways to get this accomplished, as these multi-functional wonders bring together form and function in an exquisite fashion. Nesting tables can be used in a multitude of different ways, can be easily moved around when needed and will serve you beyond the living room or the bedroom as well.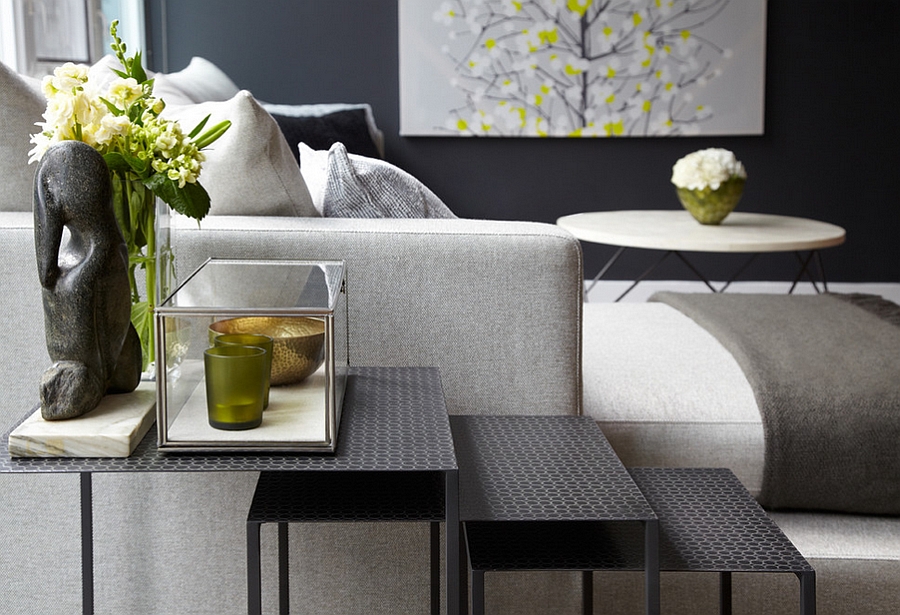 From acting as innovative coffee tables that steal the show to doubling as stylish nightstands, modern nesting tables can do it all! They provide you with a table surface wherever you need one, and you can play around with their arrangement to redecorate the room seasonally. Contemporary stackable tables come in an amazing range of styles, finishes and sizes, and today we have a collection of the very best for you. Enjoy!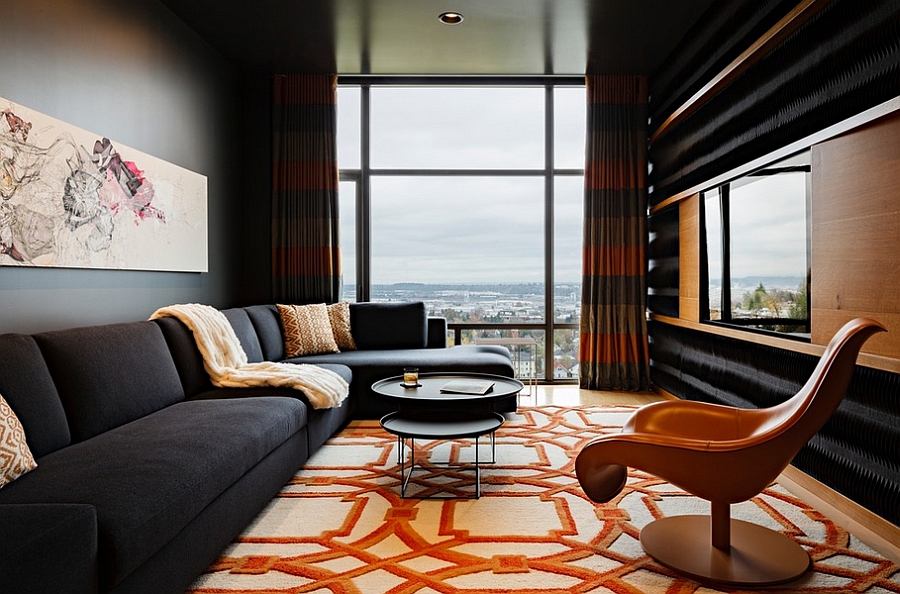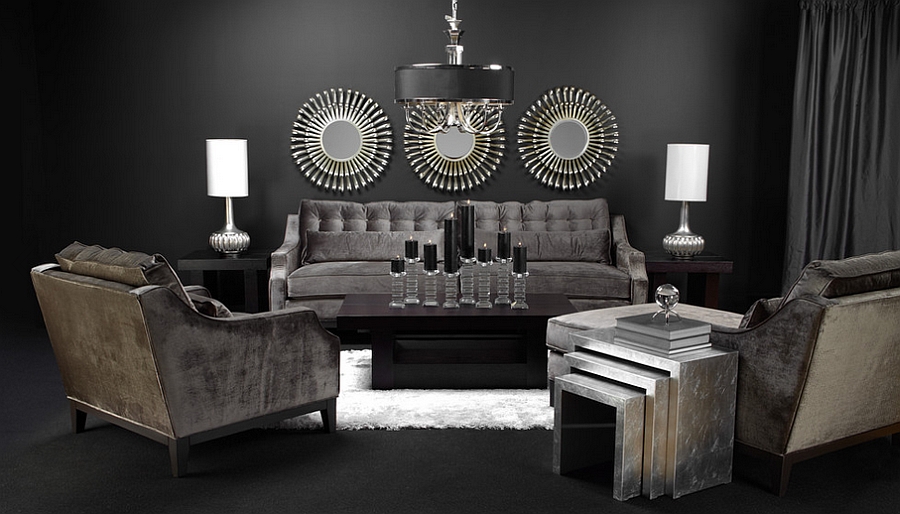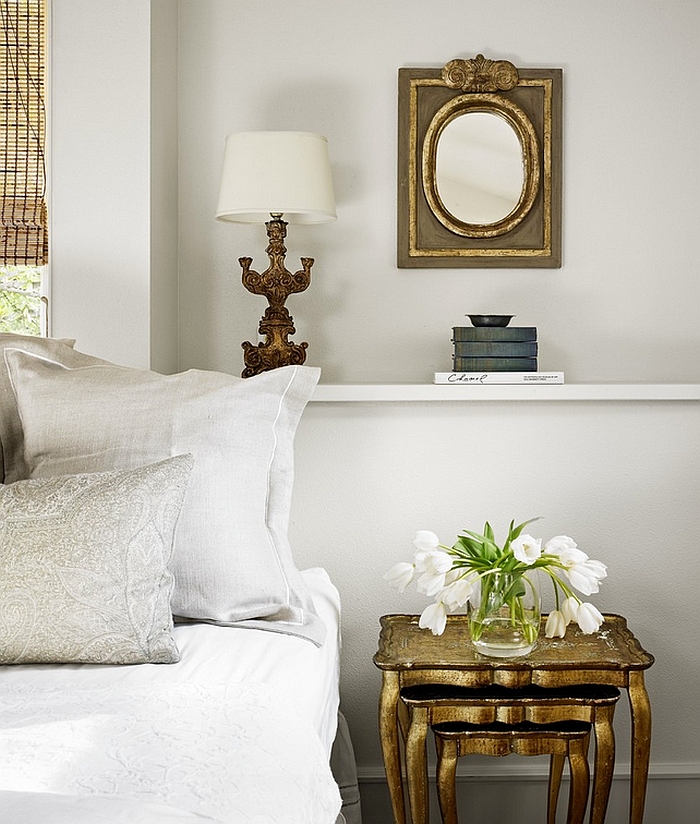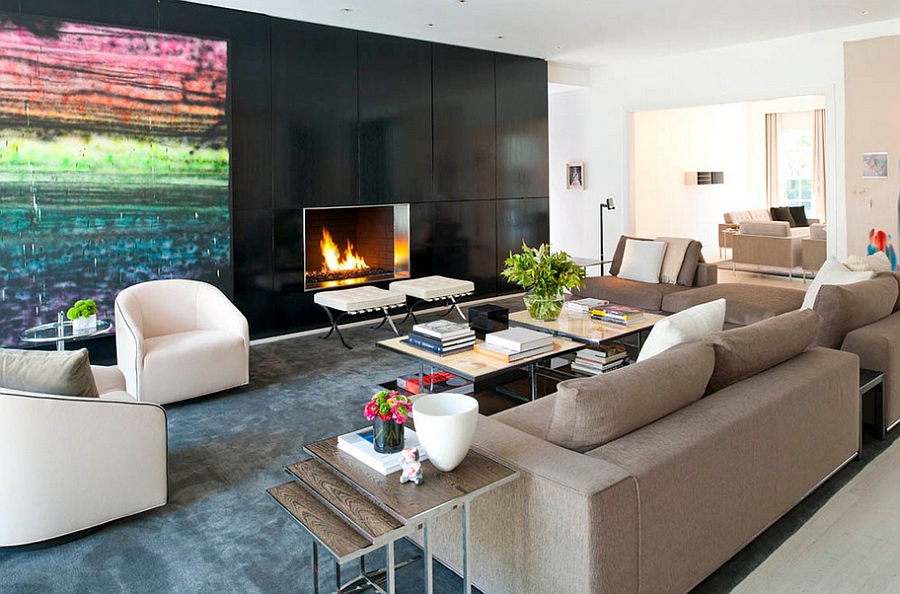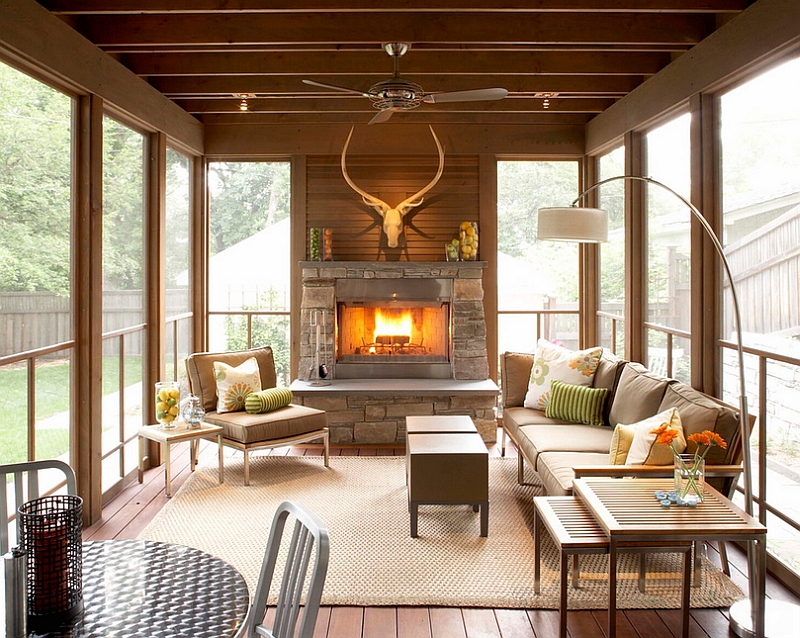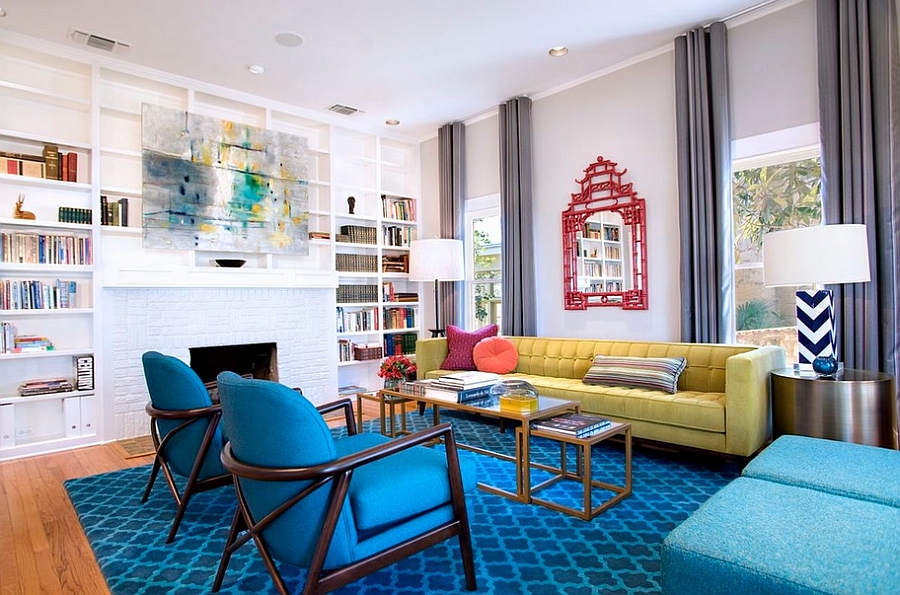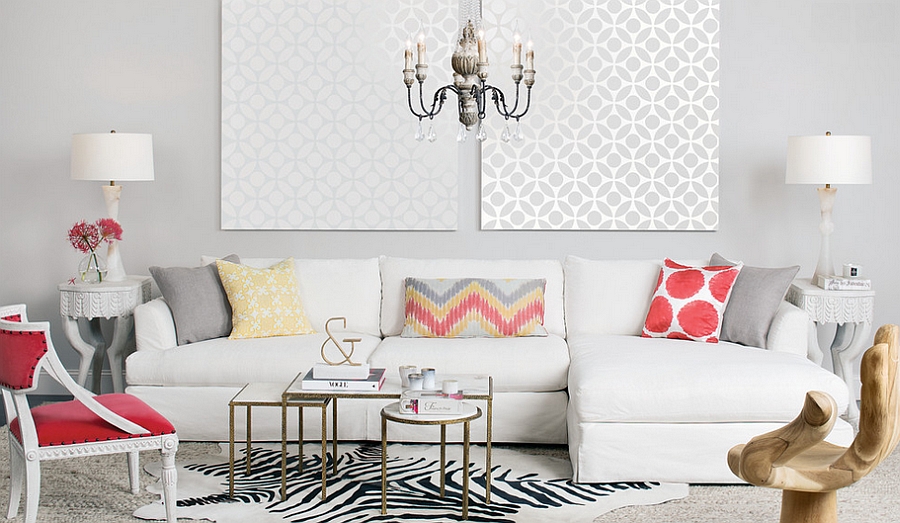 Ingenious Coffee Tables
While you can use conventional nesting tables as a creative coffee table as well, modern designers are specifically creating some handsome stackable coffee tables that open up a whole new world of possibilities when it comes to living room design. A coffee table is arguably the most important decor piece of the living area after the couch and often sets the tone for the remainder of the room and its style. Stackable coffee tables can simply be tucked away when not being used, or you can place them in a creative fashion to give the room an inimitable look.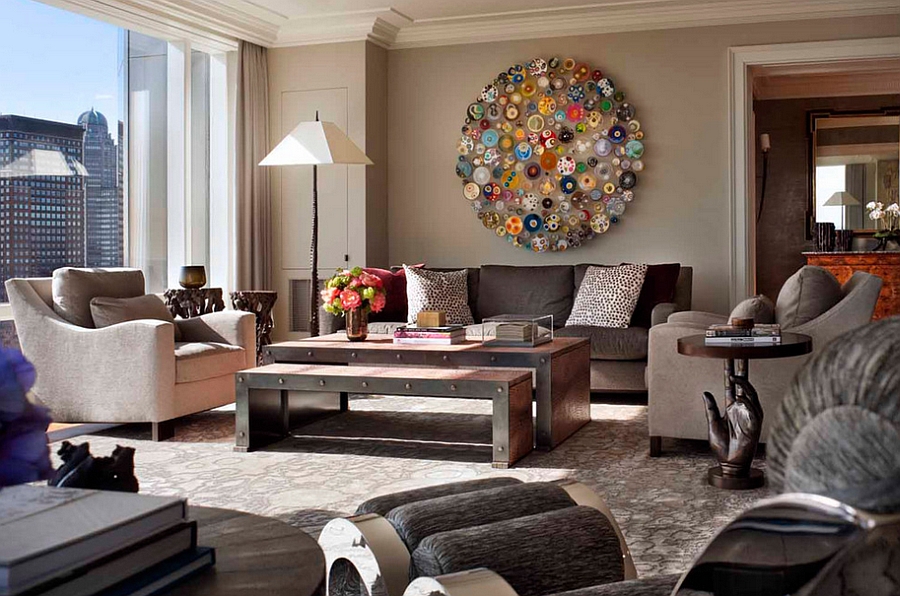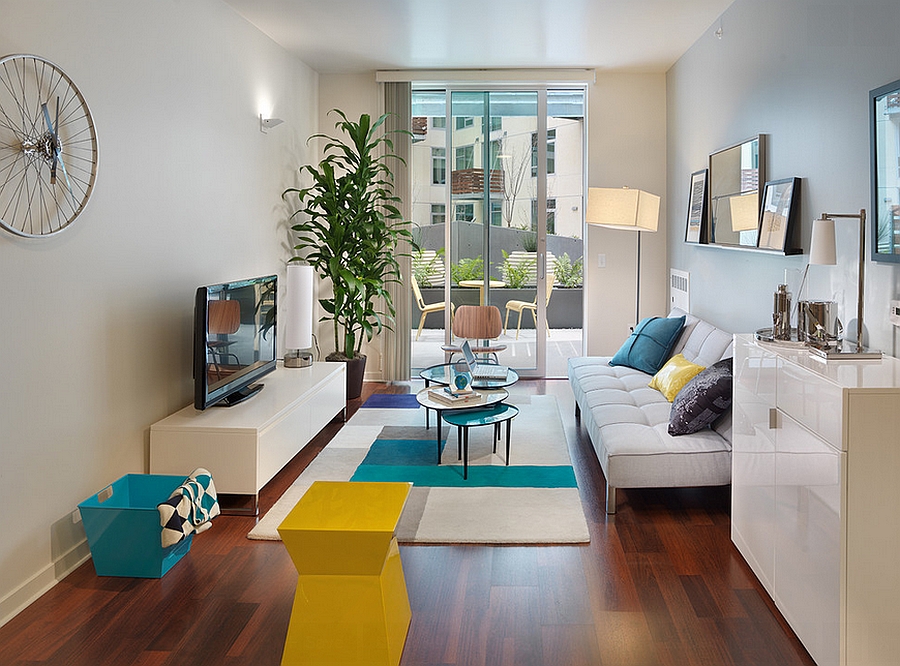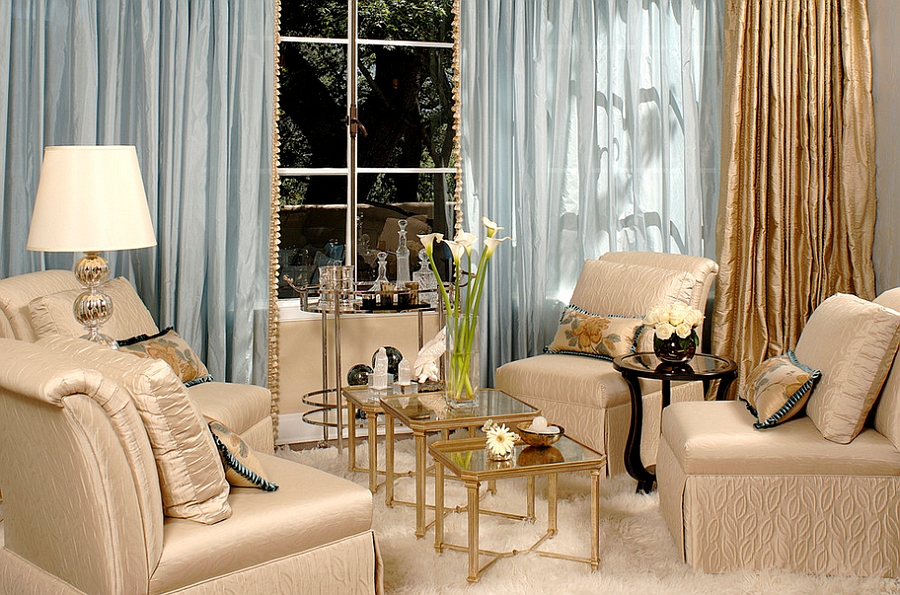 Nesting coffee tables look gorgeous in both small and large living rooms, and one of three pieces in the set can also be used as a charming end table next to the couch. Nesting coffee tables with clear acrylic frames also give the room a visually airy appeal, and the modern circular designs look even more impressive when used right.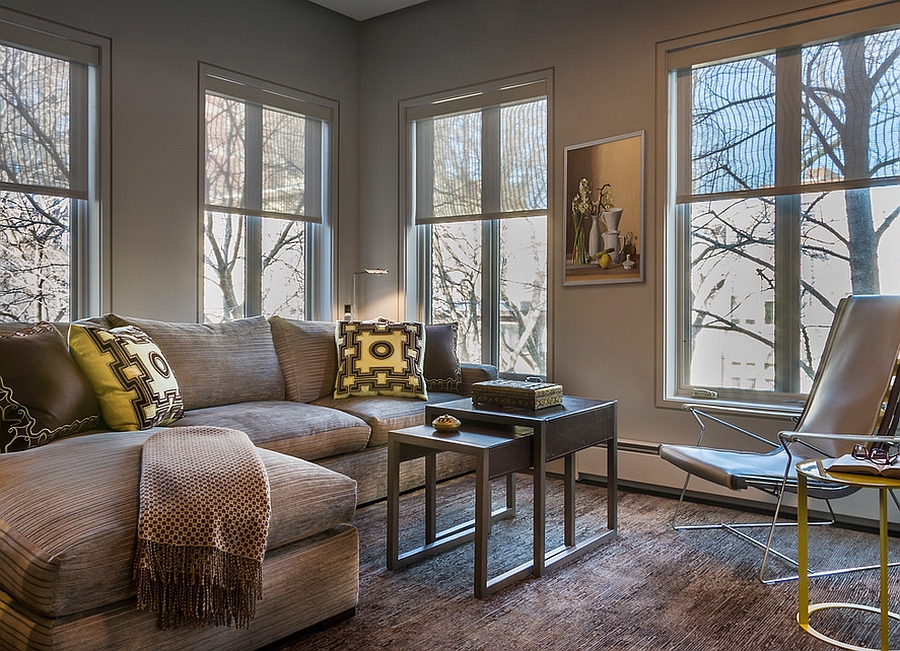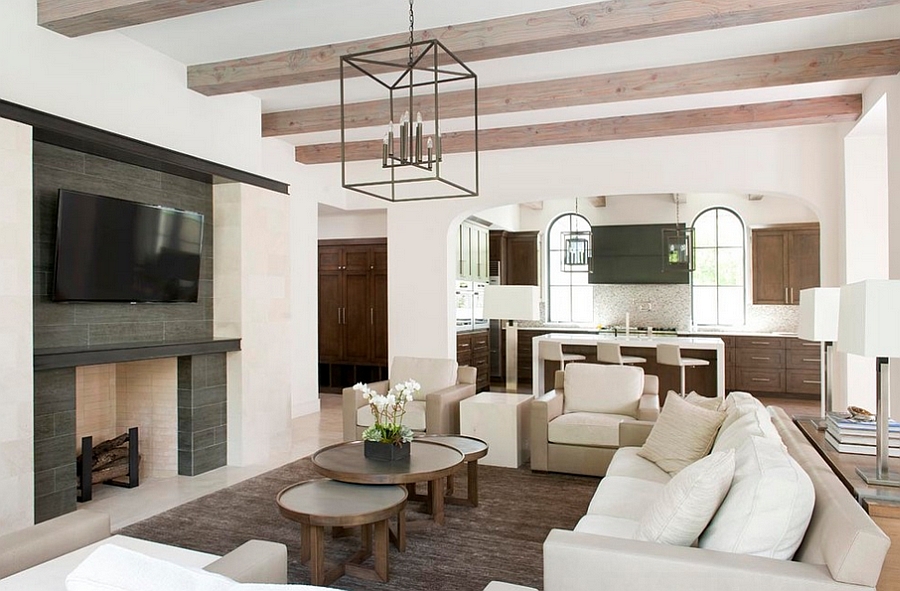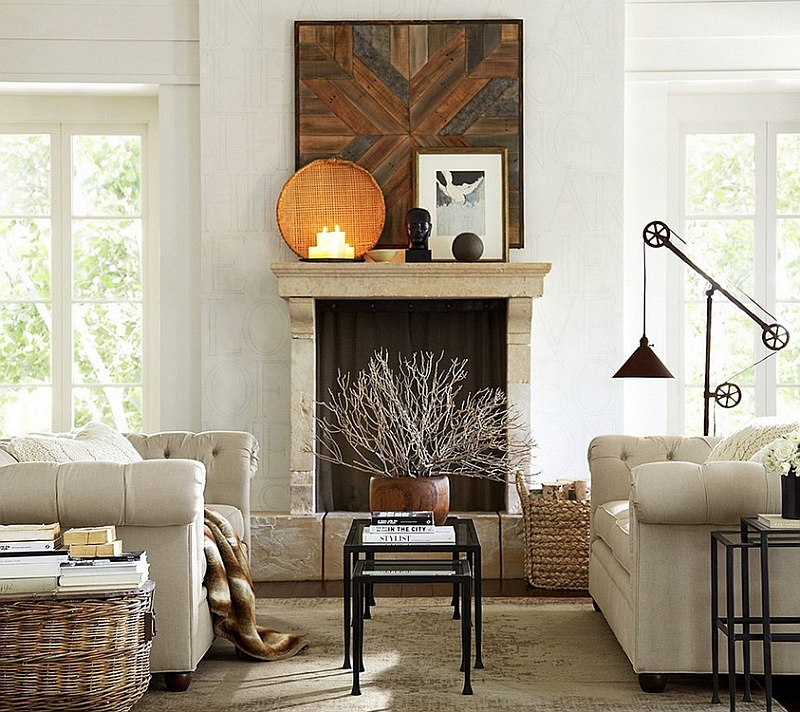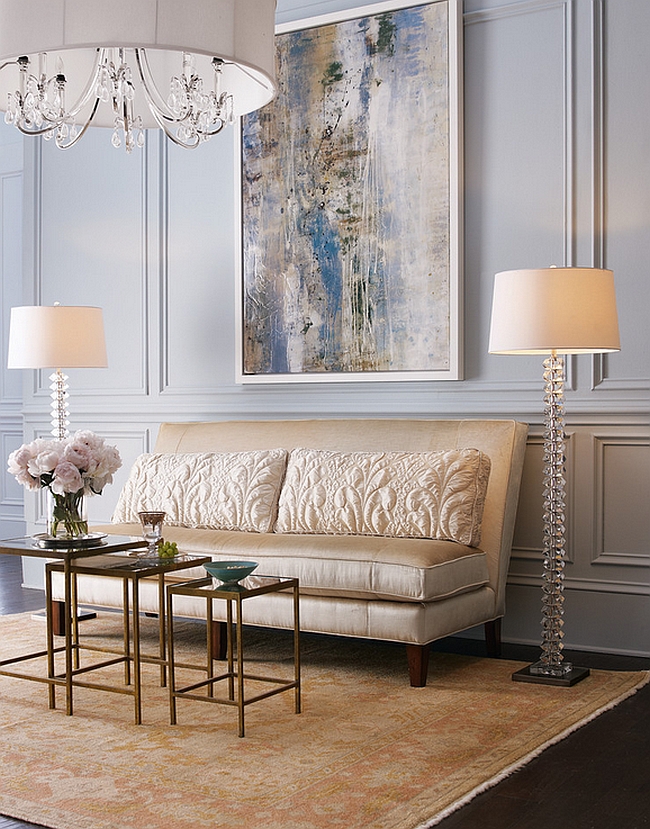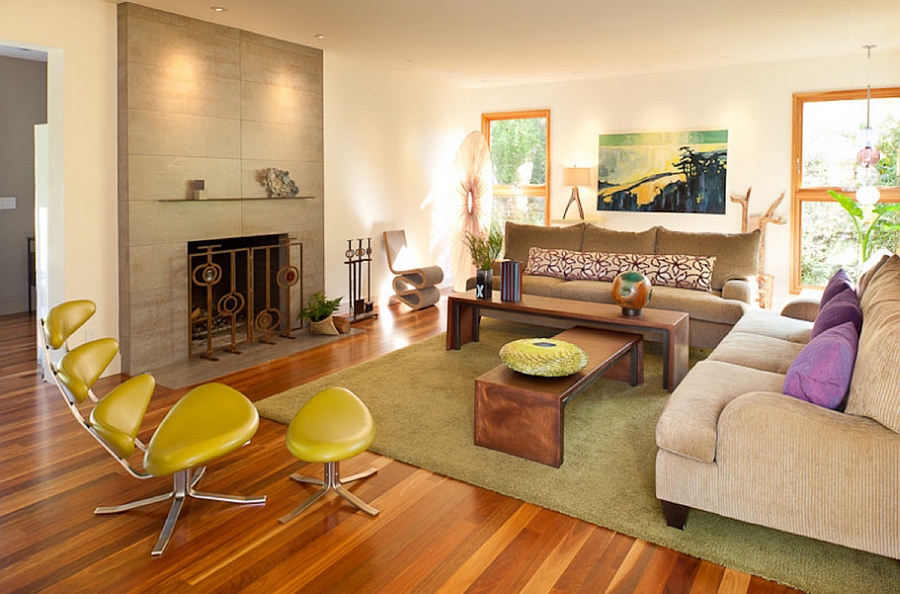 Resourceful Space-Saving Solutions
Nesting tables as nightstands are increasingly becoming a popular option in bedrooms small and large, and they also give the room a trendy, asymmetrical look. The stacked tables can be drawn out only when needed, and you can use one of them at the dresser to give the room a more coherent look. Couple the nesting tables with bedside pendant lights or wall sconces and you have fashionable space savers in the bedroom that steal the show. In the living room you can split up a set of two nesting tables and use them as end tables for a couch to give the room a unique appeal.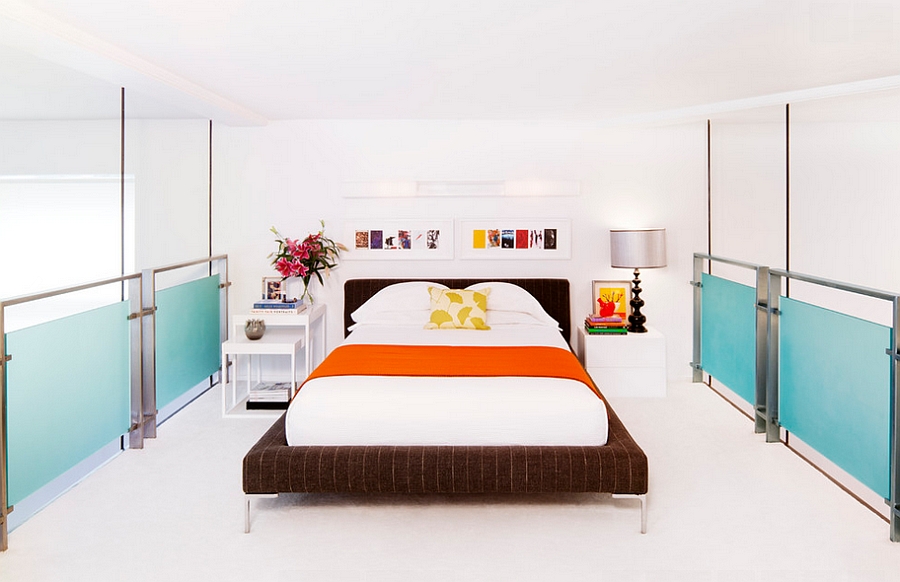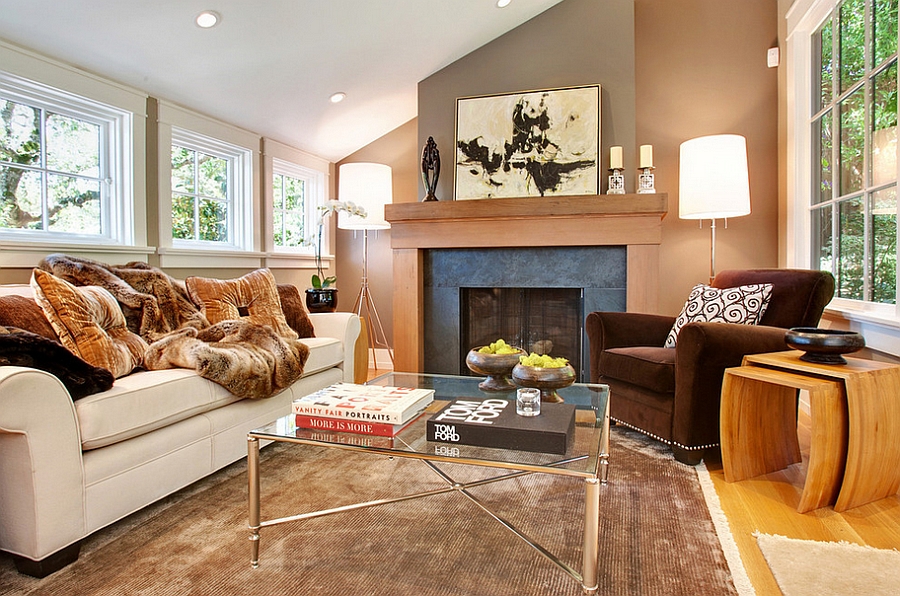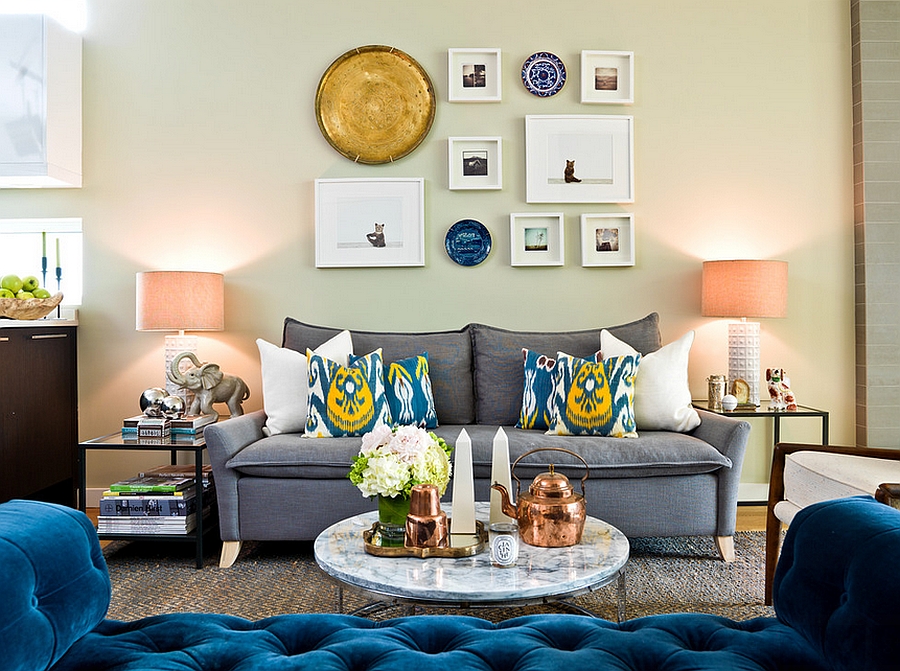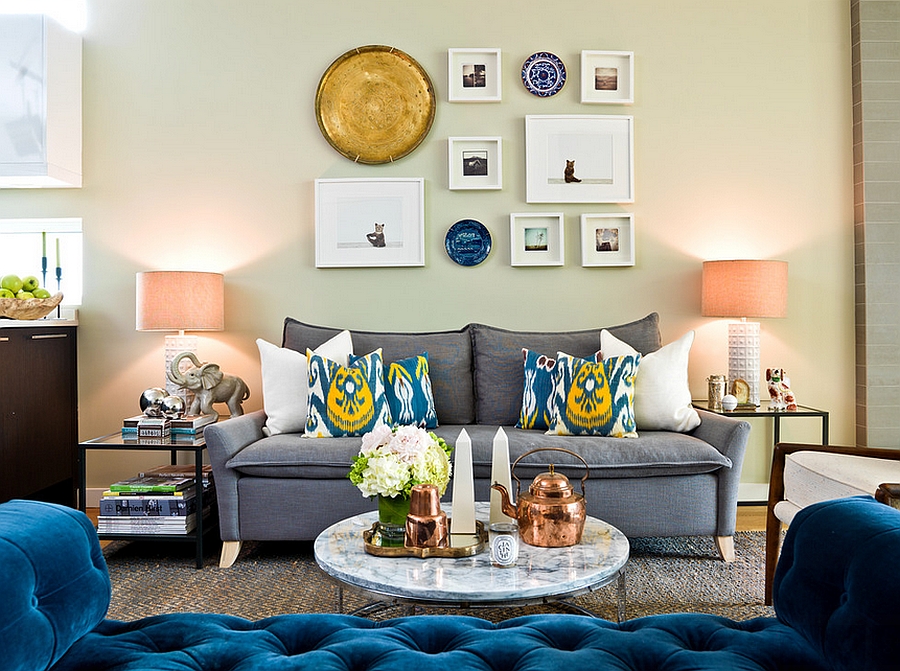 You can even use conventional nesting tables as smart coffee tables by placing them in an unexpected and creative manner. Some homeowners prefer to use a couple of the nesting tables as end tables for the couch and the third as a fashionable addition to the cozy reading nook with a relaxed lounger! As we discussed above, nesting tables are all about multipurpose ease at its attractive best.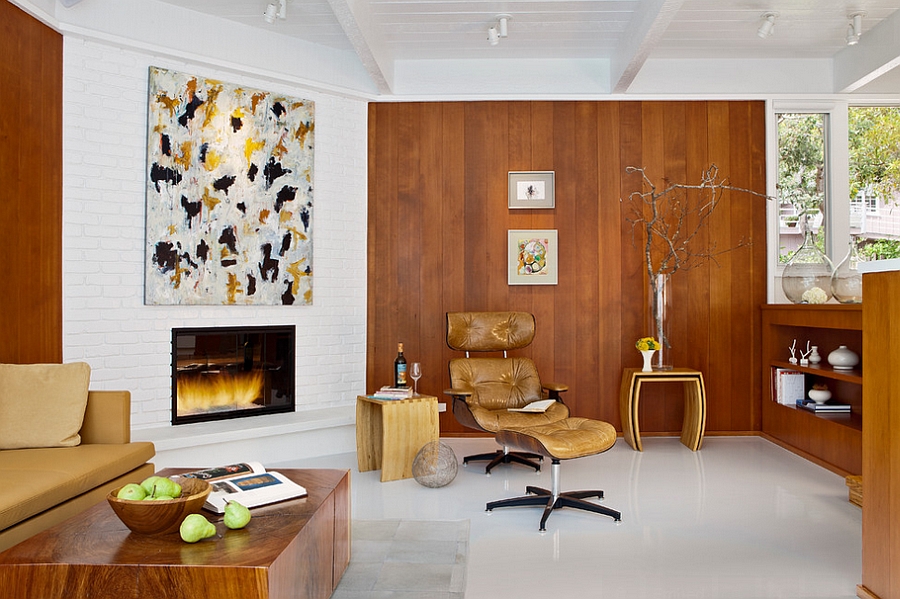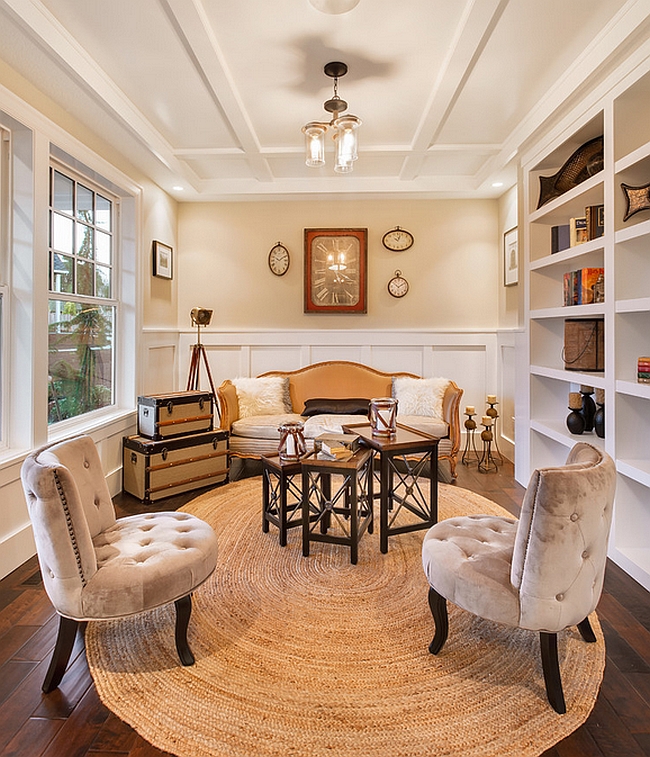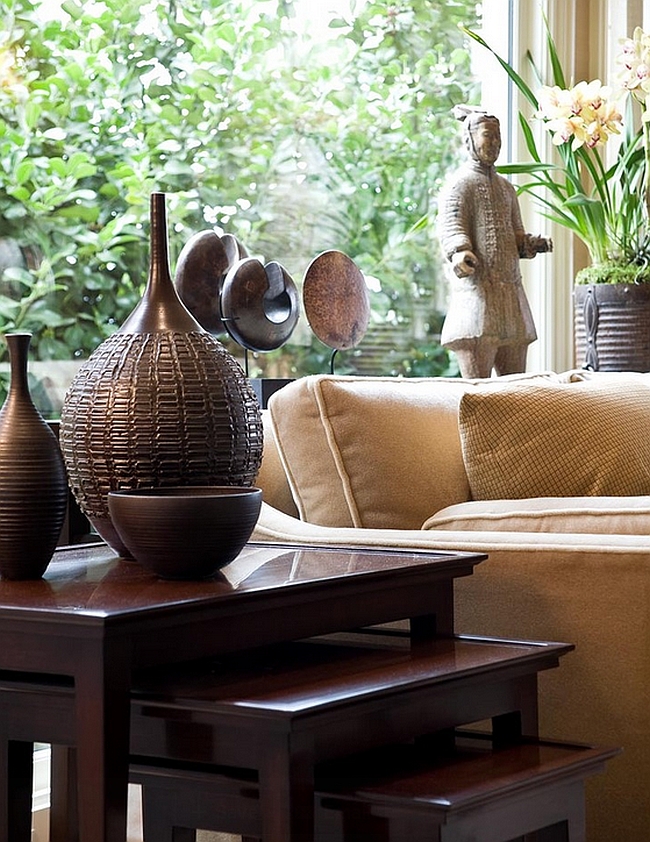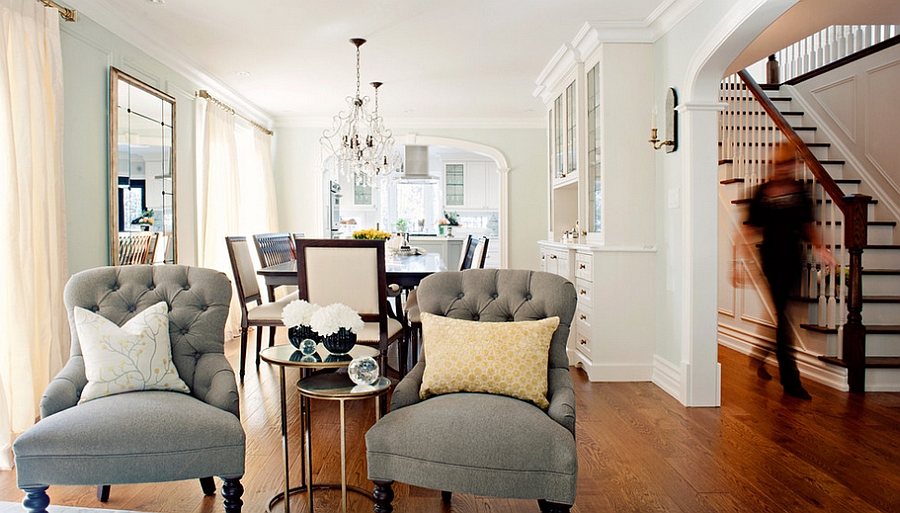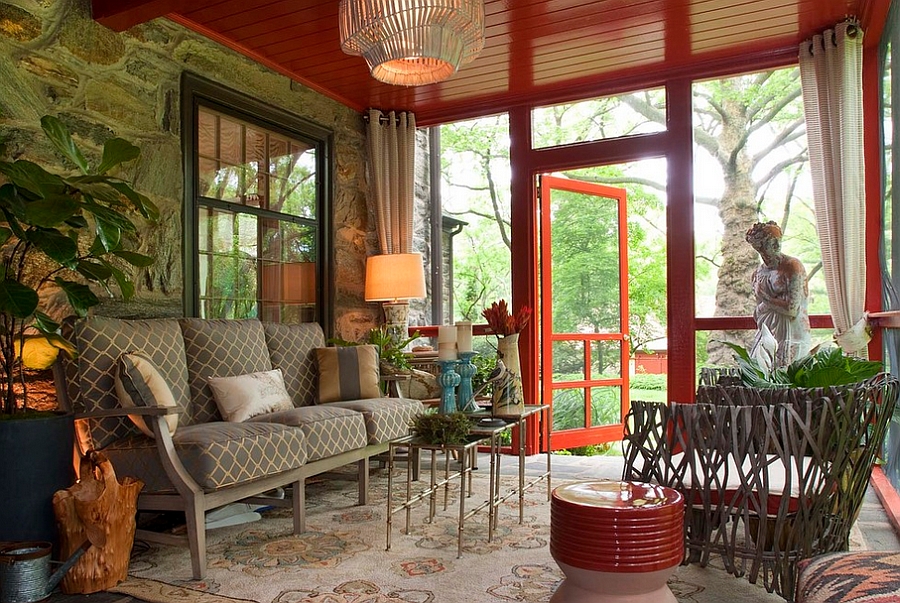 Staggered Side Tables
One of the biggest reasons for the increase in the popularity of nesting tables is the striking staggered look that they offer. In fact, most homeowners prefer this composition, as it truly allows the nesting tables to make a wonderful visual impact. One can also use these staggered surfaces to showcase their prized accessories in a more elegant and impactful manner. When it comes to making a style statement in the living room as a perfect side table, nothing matches the sleek sophistication of the nesting table.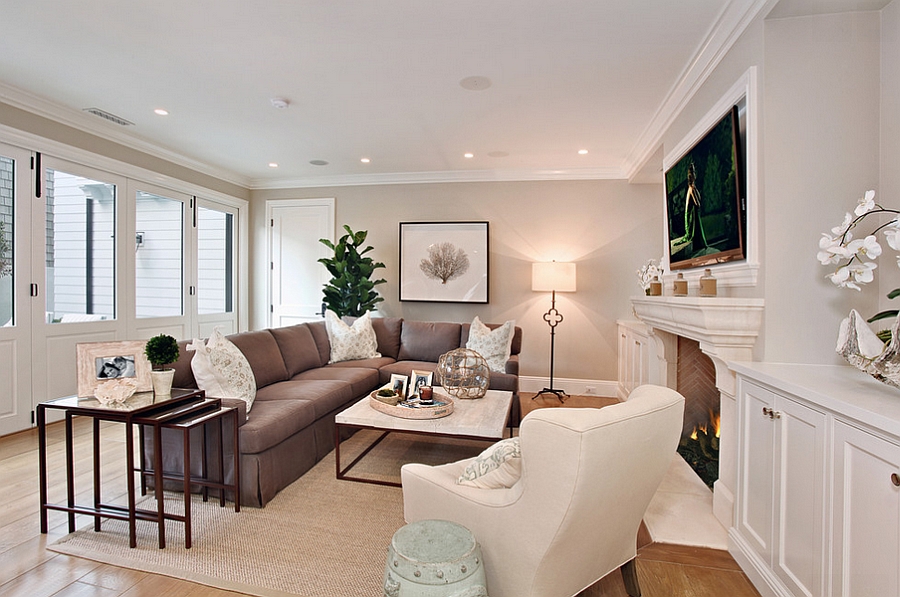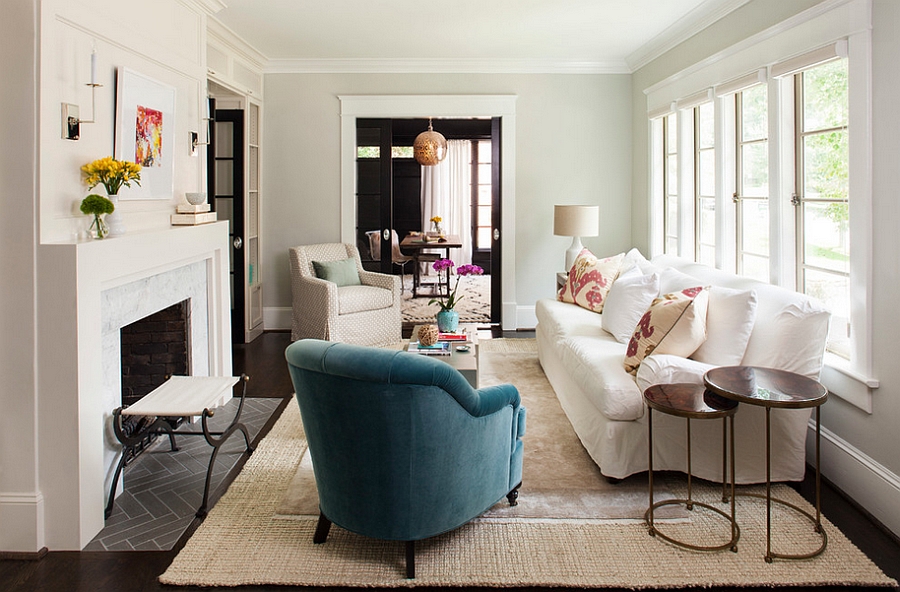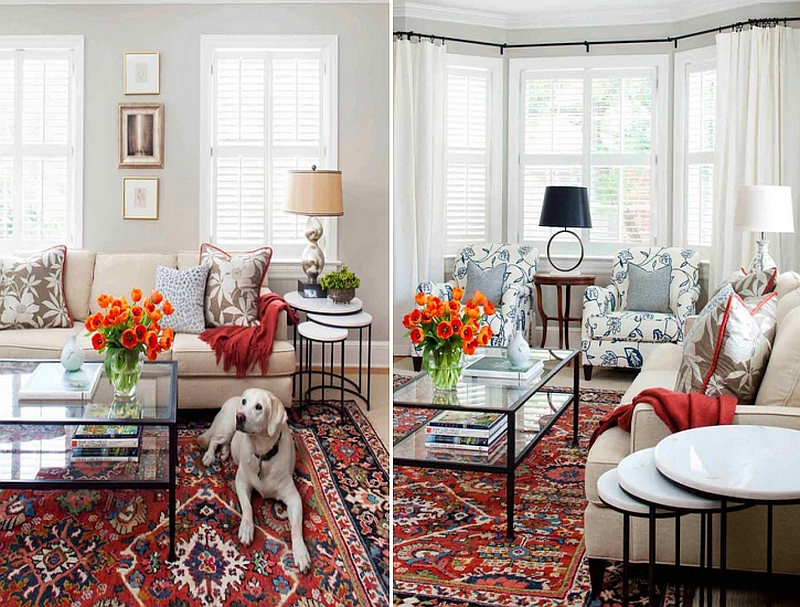 It is not too hard to see why nesting tables are so popular and it does not take too much convincing for anyone to buy into the idea! Showcasing a perfect blend of adaptability, innovative design, style and functionality nesting tables seem like almost a must in every home. And you can rest assured that they will never let you down.