In the last few years we have seen some gorgeous Edwardian homes across Australia get stylish additions and extensions that combined the residences' old world charm with contemporary comfort. Following this smart and sustainable path is the lovely Elwood House in Victoria that was renovated and revamped by Robert Nichol & Sons. The interior of the existing structure had very poor ventilation, and the homeowners wanted the dark and dreary space to be transformed into a cheerful hub of activity that had seamless connectivity with the outdoors. This was achieved with the addition of a modern extension in the rear along with the revitalization of the existing home.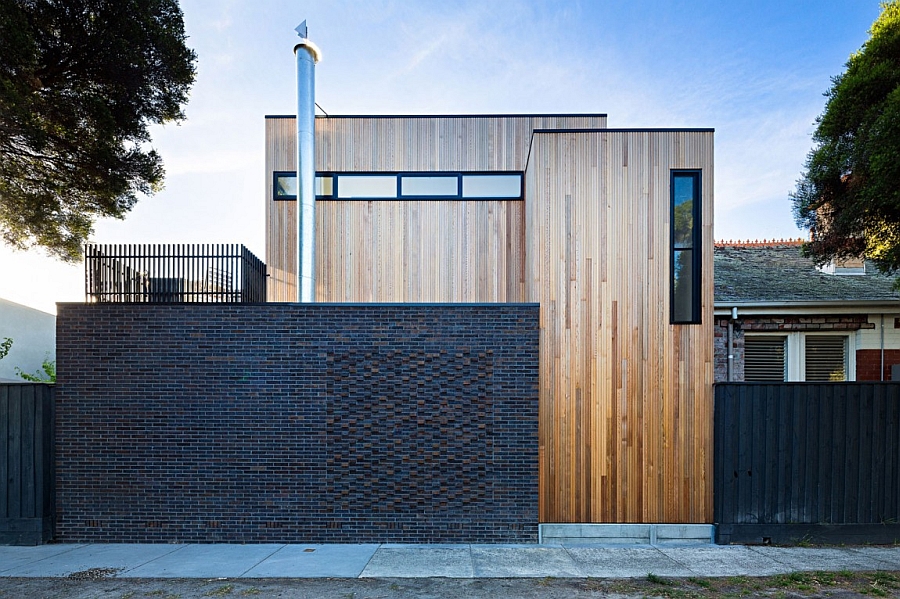 The new living area, dining space and kitchen are housed in an open floor plan on the lower level and open up towards the beautiful deck outside. Large sliding glass doors ensure that the transition is seamless, while the modern extension in the rear holds additional living spaces, as well as three bedrooms that are visually connected with the backyard. The transition between the old and the new structures is indeed effortless, as one room flows into the next. An additional top level contains the new master bedroom and bath, along with a walk-in closet and a private deck area.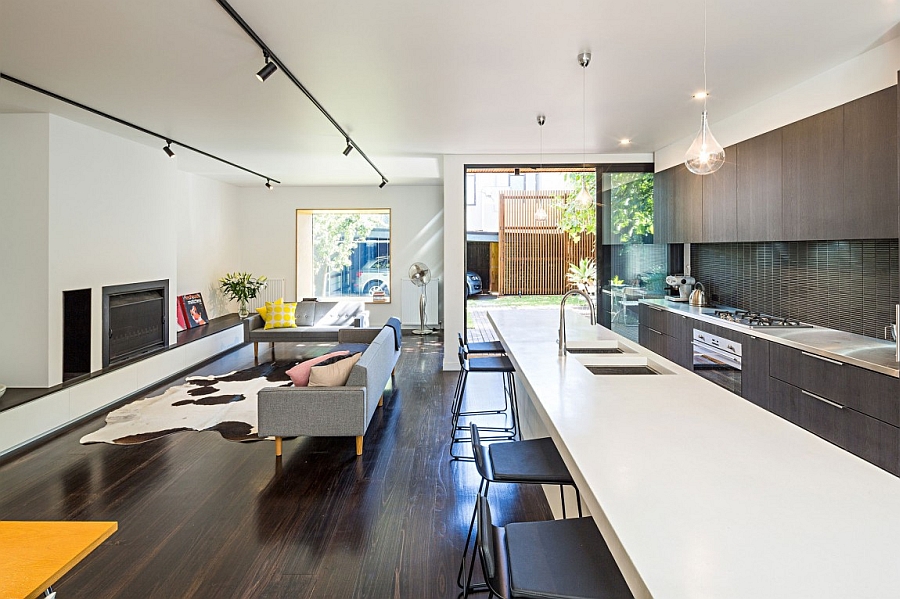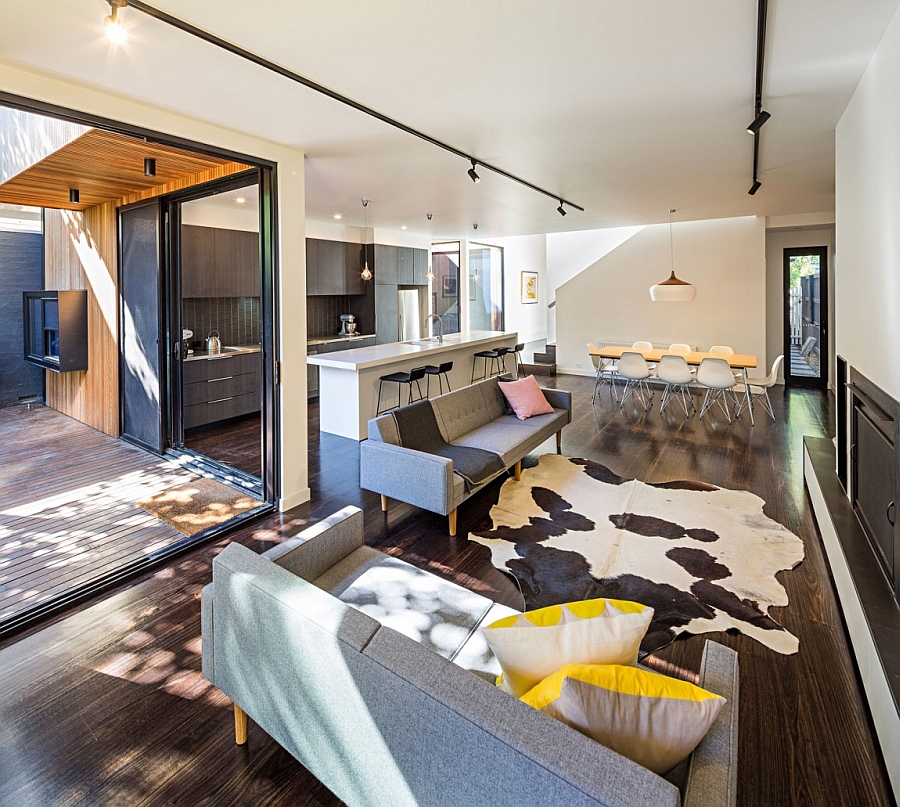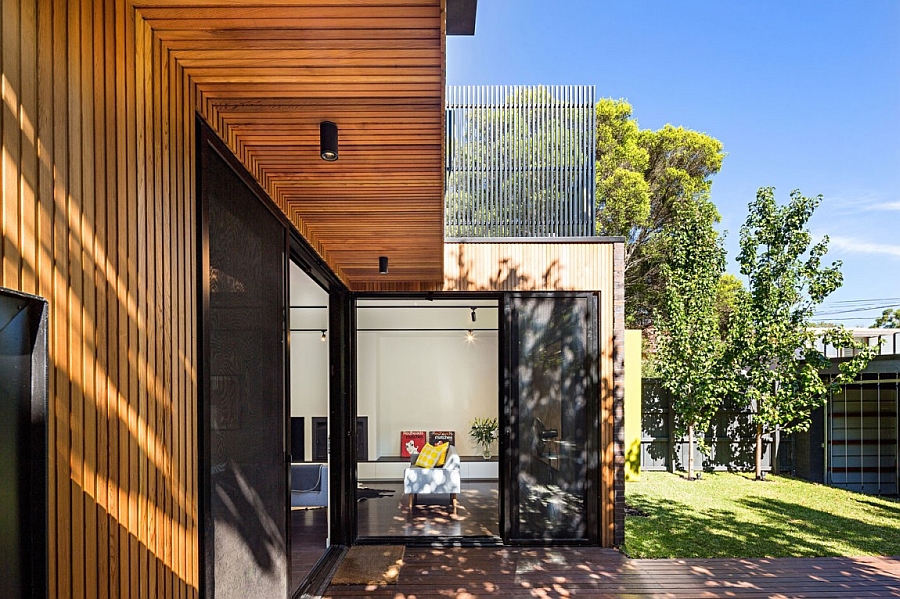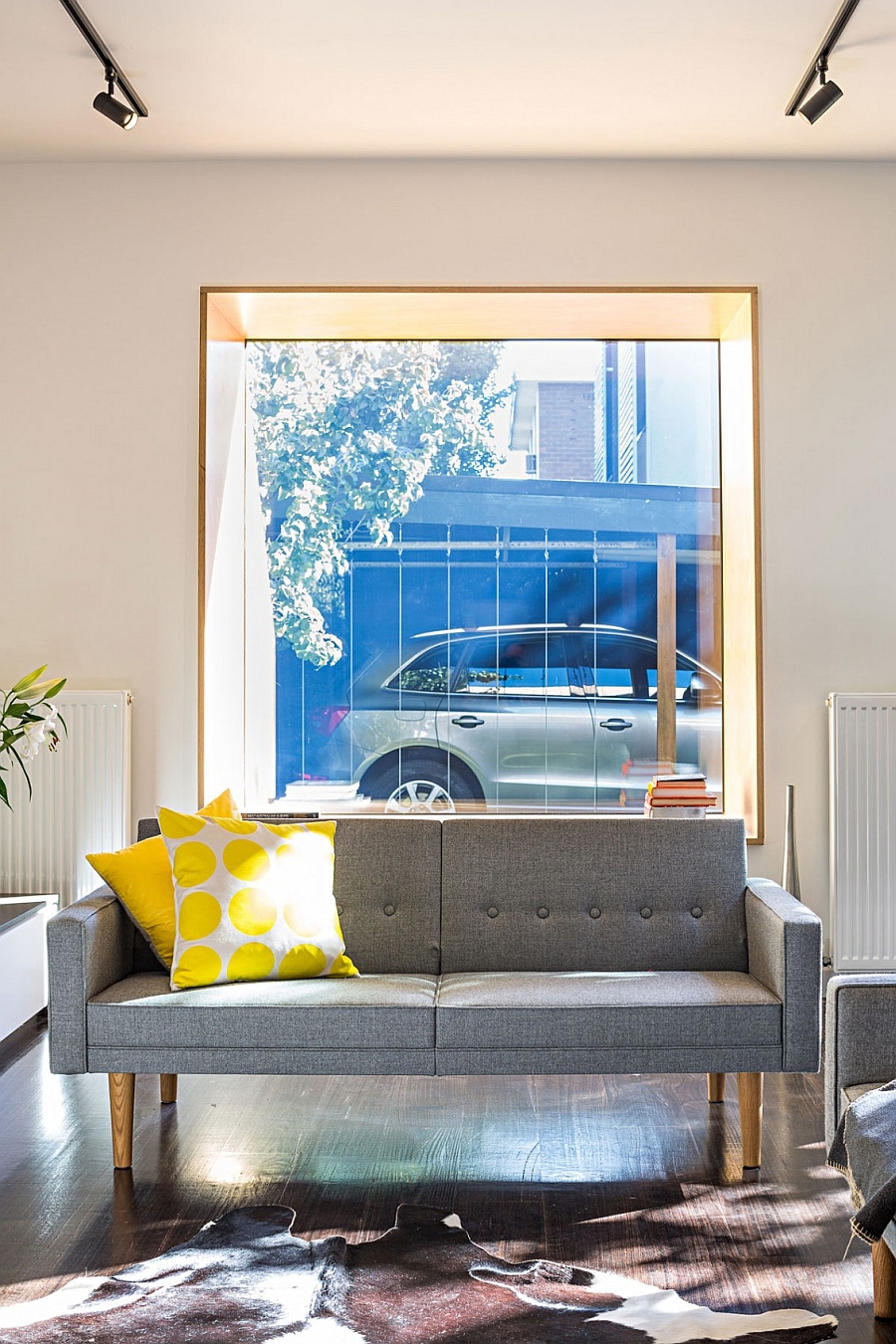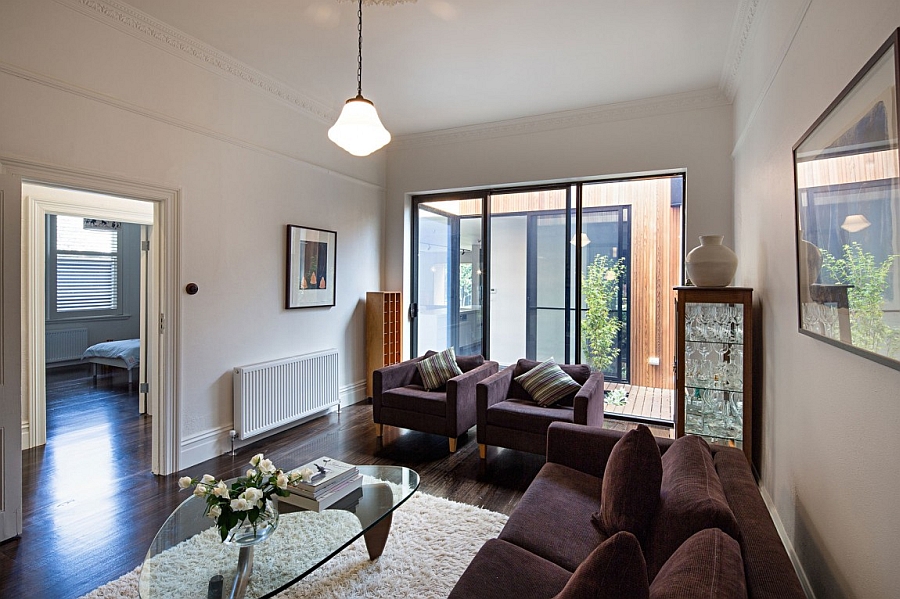 The existing street façade of the classic house is largely left untouched, and the elevation of the rear extension does not disturb its overall form. The smart use of glass, brick and wood on the outside along with simple neutral hues for the interior gives the Elwood House its distinct appeal. Decor with a midcentury modern vibe and smart lighting complete the picturesque home.