Who among us has not flipped through a new IKEA catalog with plenty of excitement, as we take a look at the new decor wonders that it brings? The Scandinavian giants are renowned across the planet for their affordable and elegant decor that has helped shape many a beautiful home. And as we browse through the IKEA 2015 Online Catalog, our attention is consumed by the many new additions, the fabulous compositions and picture-perfect images. Yet, CGSociety has recently come out with an analysis that states that nearly 75 percent of all the images that you see are computer generated (CG)!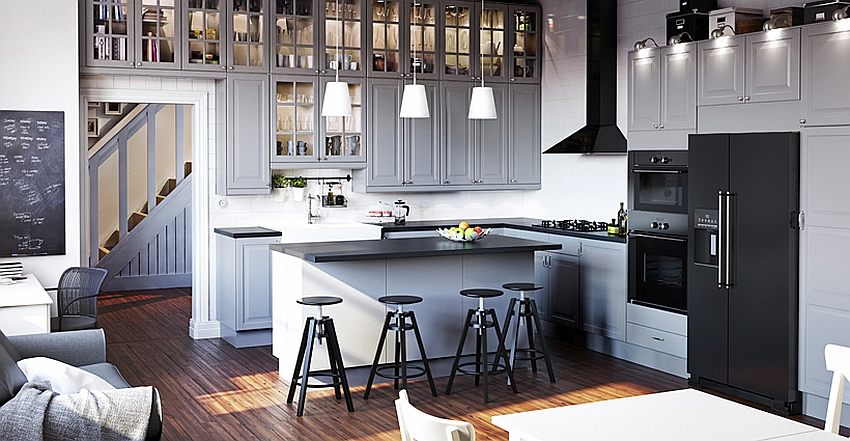 Shaping an Exquisite Visual!
It seems IKEA has increasingly started to move away from conventional photography to CG, and this shift has become more profound in the last five years. Martin Enthed, IT Manager for the in-house communication agency of IKEA, says that the effort started way back in the summer of 2004, and while the initial results were pretty bad, the company soon started to turn to CG to save on both cost and time. IKEA's principle today is that it does not matter whether the image is CG or a traditional photograph, as long as it offers the best possible visual and enhances its catalog.
While the shift to CG did start in 2004, the CG image did not make a debut in the catalog until 2006. After that, each year saw a growth in both the quality of the images and the intricacy that they bring to the table. Today the IKEA 2015 Catalog has such stunning CG images that it would almost be impossible to spot the difference unless you were a pro. And just as they say in Hollywood, the best CG work is the one that goes unnoticed and seems just all too natural!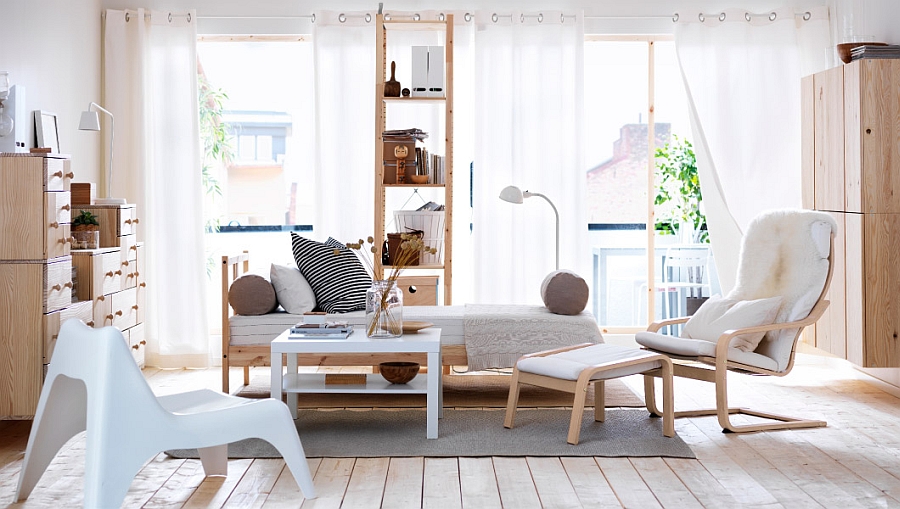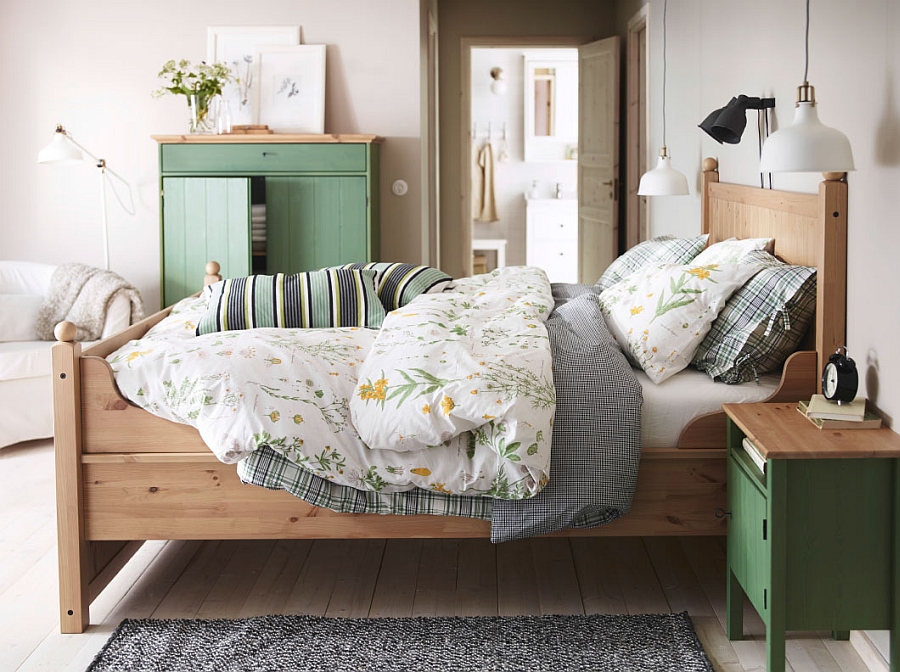 A Turn Towards Smarter Catalogs
Martin Enthed, speaking to CGSociety, explains why IKEA took a turn towards images and the care with which the transition was made. While traditional photography still offered stunning images, it took both incredible time and effort and was proving to be costlier with each year. Different parts needed to be shipped to studios from across the globe, and with the volume of the IKEA Catalog growing each year, the task at hand only became harder. CG images put an end to many of these problems and also allow for far more creative compositions.
Yet, believability is the key to ensuring that those who flip through the IKEA Catalog are not put off by this change to CG. If consumers feel that the rooms are far too artificial and can feel a perceptible difference, the catalog is bound to lose most of its charm. For this, IKEA brought together teams of photographers and 3D artists, carried extensive cross-training programs and ensured that each set understood the art and craft of the other!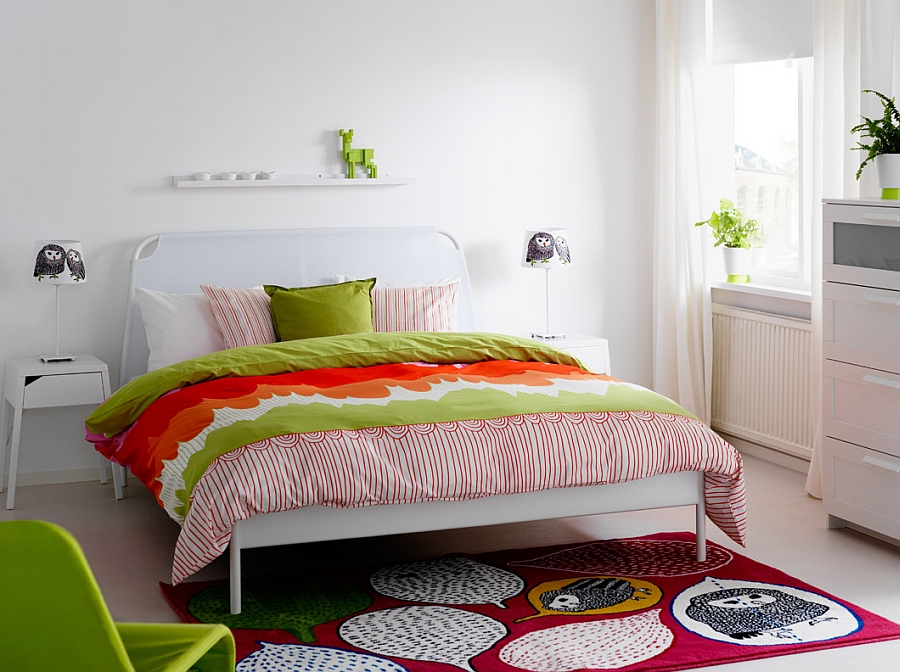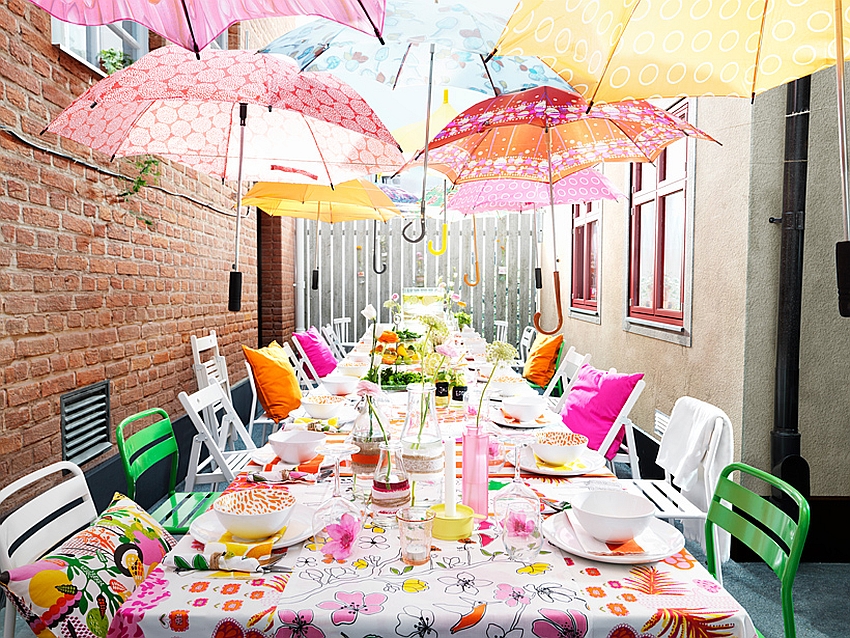 Shining the Spotlight!
For loyal Decoist readers, we must sound like a broken record when we reiterate that 'lighting makes or breaks the appeal of a room'. But just ask the CG experts at IKEA, and they will reiterate this fact gleefully. Technology such as 3DStudio Max and V-Ray have allowed IKEA to make this shift to CG images while keeping the lighting and shadows in their images all too real! Martin notes the importance of ray-tracing technology and how it has ensured that each room has a lighting and aura that is as organic and apt as possible. And this is precisely what makes the computer generated images in the catalog so stunning.
IKEA today boasts a huge bank of 25,000 fixture and furniture models that allow it to create incredibly hi-resolution images for its catalogs that give homeowners and designers ample inspiration each year. The 25% of images that are photographed are comprised of new and creative pieces that still are not a part of this extensive database.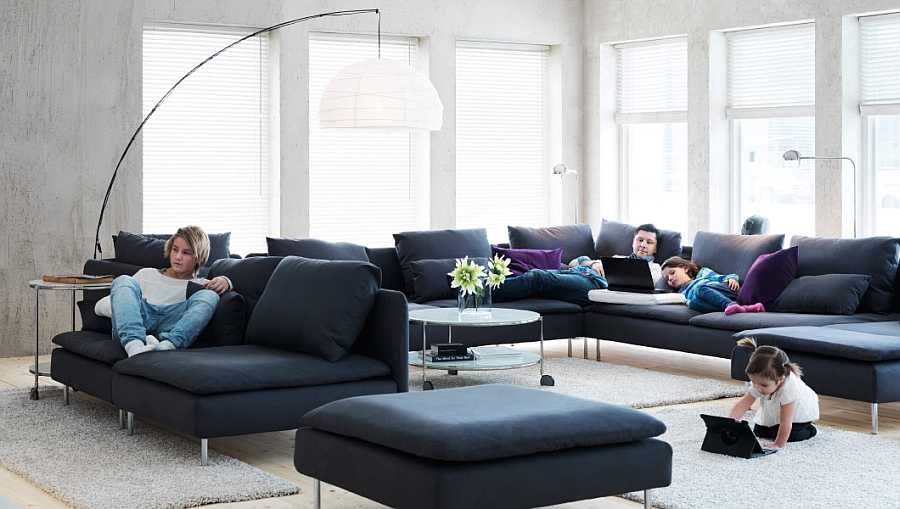 As Inspiring as Ever!
Maximizing efficiency and reducing costs, IKEA simply has gone in a direction that most design companies have taken in the last few years. The difference is that their CG images are far more natural and as close to reality as possible. The coming years will only see an increase in this shift, and while you now know that the IKEA catalog world is indeed too 'picture-perfect', it should still not stop you from picking up the latest catalog for some more decor inspiration. Just do not fret over the perfection that you see in the catalog!
Enjoy a few more images…