It is that time of the year again when the Scandinavian giants in the world of décor and furnishing give a sneak preview into the best trends of the coming year. The IKEA 2014 Catalog is here and just like every year, it brings brand new delights from the firm that is now a household name in design trends. Started way back in 1951, IKEA is one of those few companies that have managed to keep the tradition of fabulous annual catalogs fresh, inventive and colorfully creative.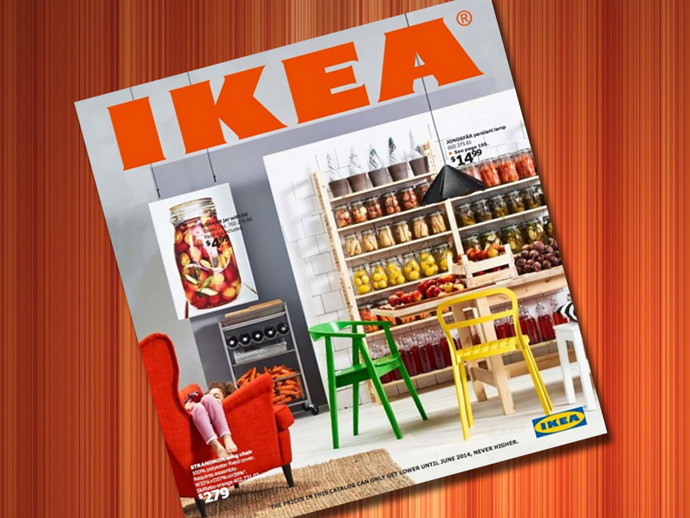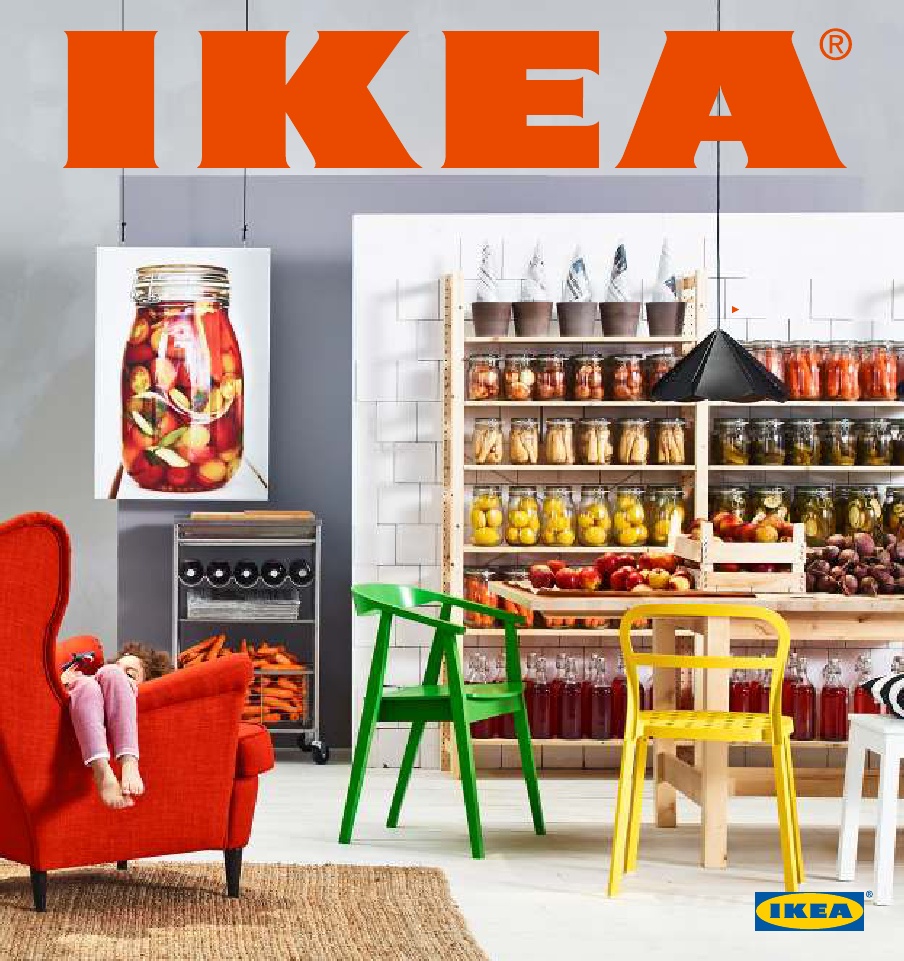 The latest one predicting the design trends for the next 12 months comes with the usual dose of new arrivals and stunning inspirations. With space being such a premium asset for apartment dwellers and designers alike, the new trends showcase smart and versatile furnishings. From the ergonomic Hissom desk to the Huset dollhouse furniture, there is a bit of something for everyone.
These latest additions to the long line of IKEA treasures will hit stores across the US starting in August. The catalog itself is a work of art and has been a popular part of the IKEA tradition since its inception. Available on smartphones and tablets as well, IKEA did bring in some amazing design features and tools last year to the on-line catalog. You can upload a photo of your own bedroom, living space, dining area or kitchen and fill them up with IKEA décor to get an instant preview.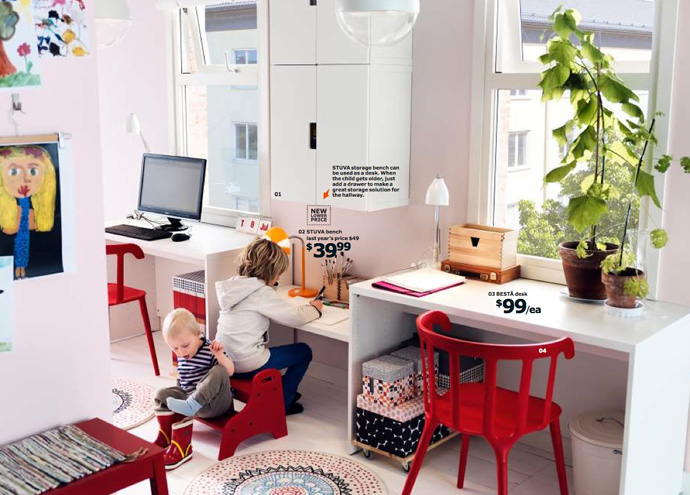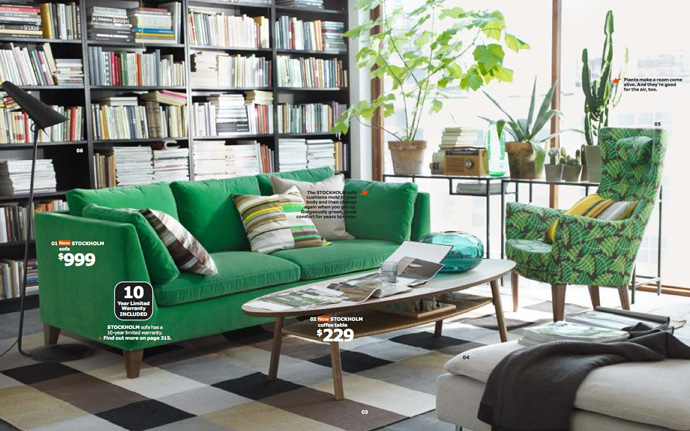 Incorporating clean cut design lines along with Scandinavian minimalism and accentuated with fresh colors and playful geometric variations, the catalog is a visual treat. With augmented reality layers and smart design solutions, it is a must download for every interior design addict. And what about the trendy colors from IKEA suggestion box? We see plenty of yellows, reds and greens as always but white and grey coupled with turquoise is the trend according to the in-house experts.
Browse through its many delights and let us know what tempts you the most to rush to the nearest IKEA Store!