Whenever there is design that is inspired by nature and its many dynamic forms, the results are both captivating and functional. Crafted by Lievore Altherr Molina for Tribù, the beautiful and organic Branch Collection has a casual, yet contemporary vibe that is simply spellbinding. While the design of this elegant and comfy outdoor decor seems relaxed and informal, it still exudes chic sophistication thanks to the simple, straight lines and an inherent minimal style. The Branch Lineup features gorgeous stackable chairs, elegant outdoor tables and even fabulous coffee tables that look equally stunning indoors!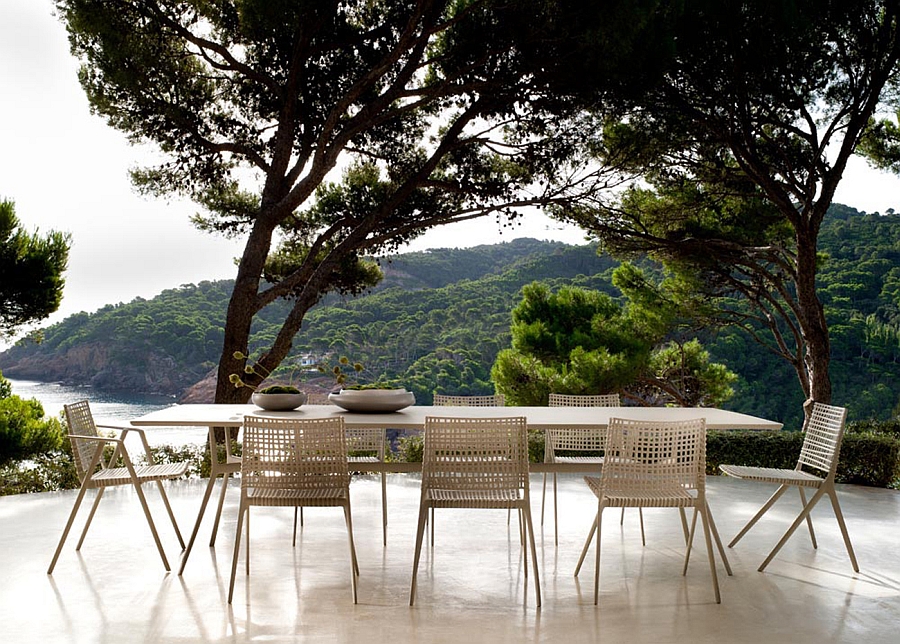 Acting as a transitional element between the natural outdoors and the manmade environment, the Branch Collection brings together the best of both worlds. Crafted using a die-cast aluminum frame and polypropylene seats that are reinforced with glassfiber, the Branch chairs are both completely weather-resistant and 100% recyclable. For a generation that prides itself on sustainability and eco-friendly features, the entire lineup is indeed a gift wrapped in understated class! The Branch outdoor table follows a similar build with its sleek frame being powdercoated with a double layer of scratch- and UV-resistant features.
Much like the Tosca and Natal Alu Collections from Tribù, Branch also strives to extend your living space comfort beyond the four walls of the house. Accentuating this sublime style are the circular outdoor coffee tables that are available in three different heights and a multitude of finishes.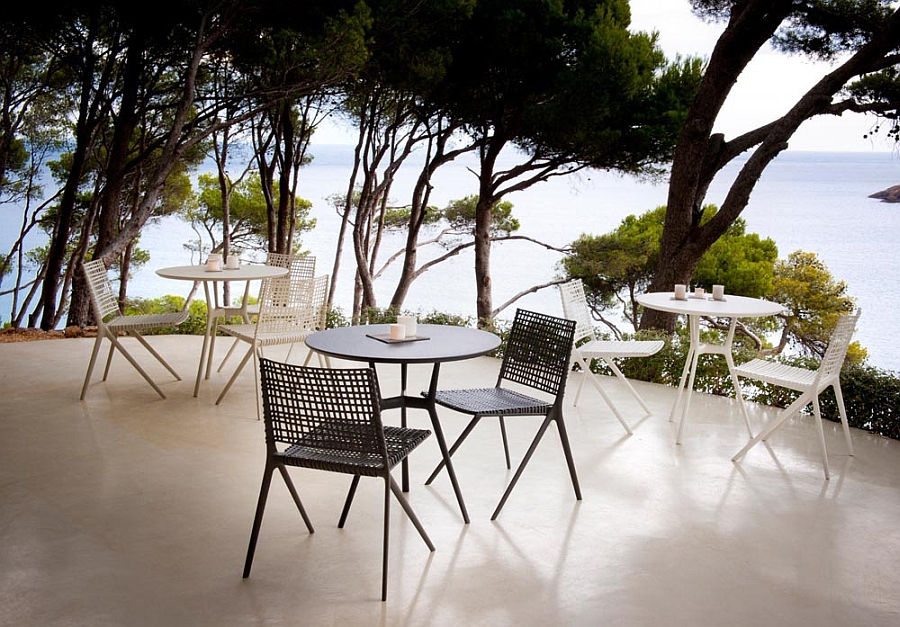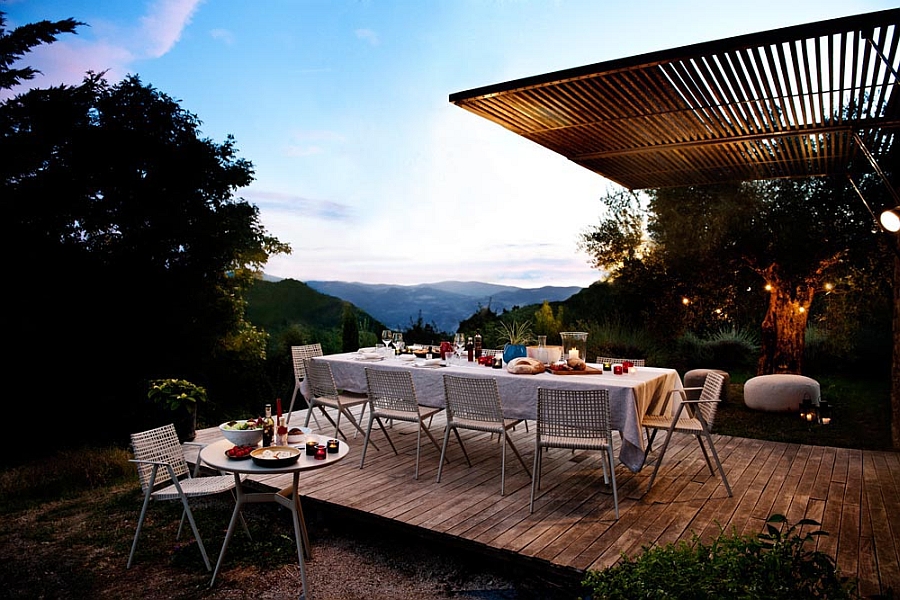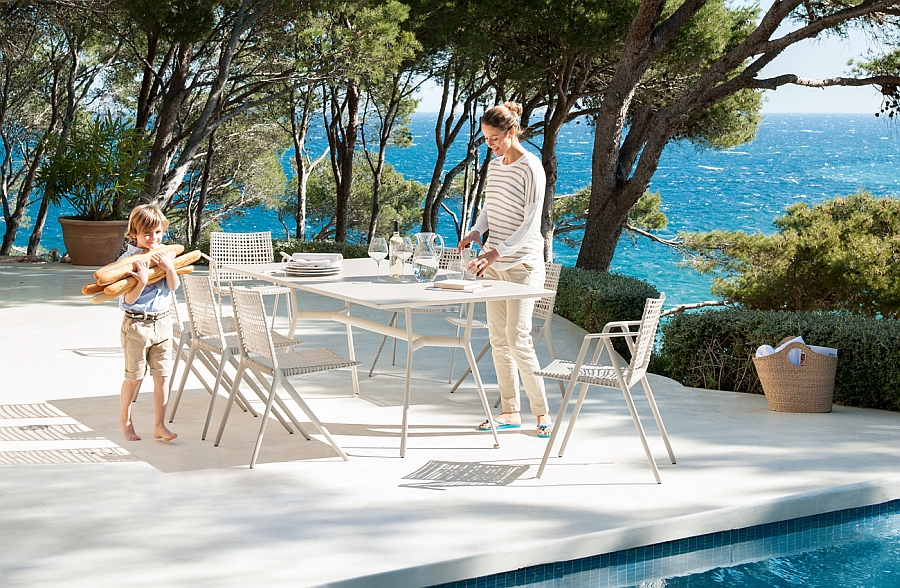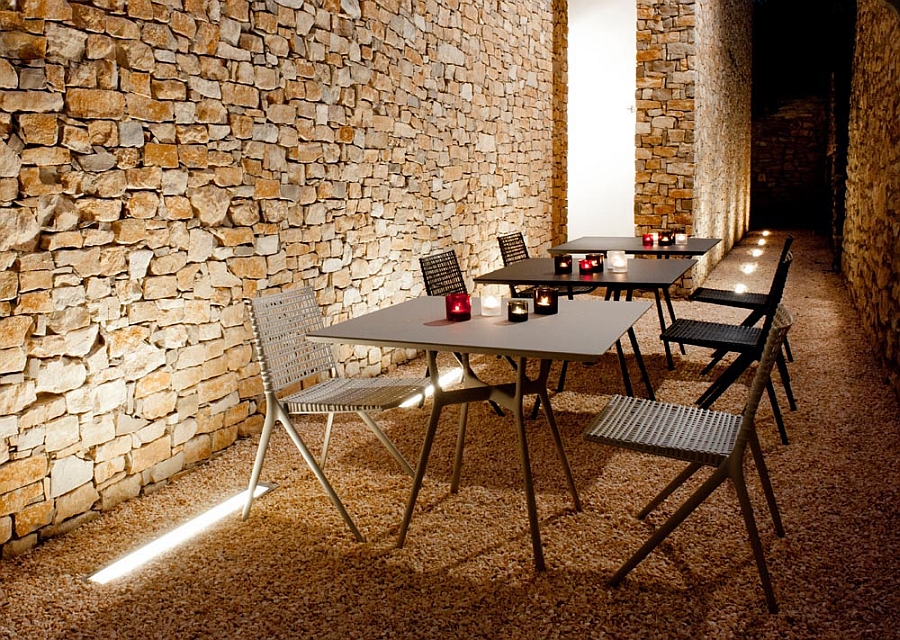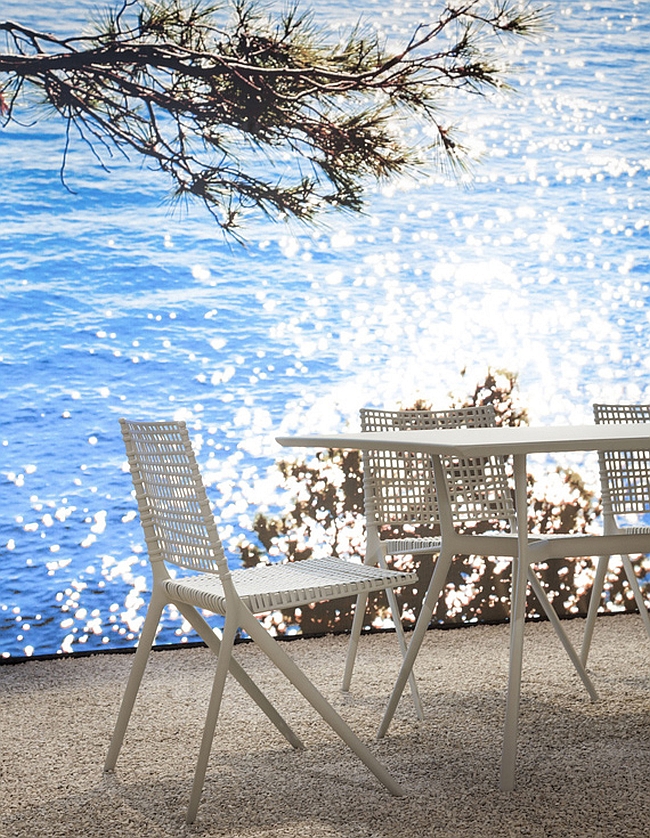 Aesthetic, exclusive and comfy, the Branch collection lets you relax by the poolside or enjoy a beautiful dinner on the rooftop garden under the stars while pampering you endlessly. A perfect extension of your contemporary home indeed!