Who among us does not love a beautiful vacation that brings together a historic past, modern comfort and scenic views? Located in Martano, Italy, the Relais Masseria Capasa has an almost indescribable and magnetic magic of its own. This historic property dates back to 1746 and has been a property of Naples ever since 1874. Over the years it has undergone several renovations and has played host to Italian royalty before being transformed into a stunning hotel by Paolo Fracasso in 2013. Set in a relaxed, rustic environment that seems like it was left behind by time, this idyllic Italian getaway is a perfect way to escape the daily rush and take in life at a slow, relaxed and luxurious pace!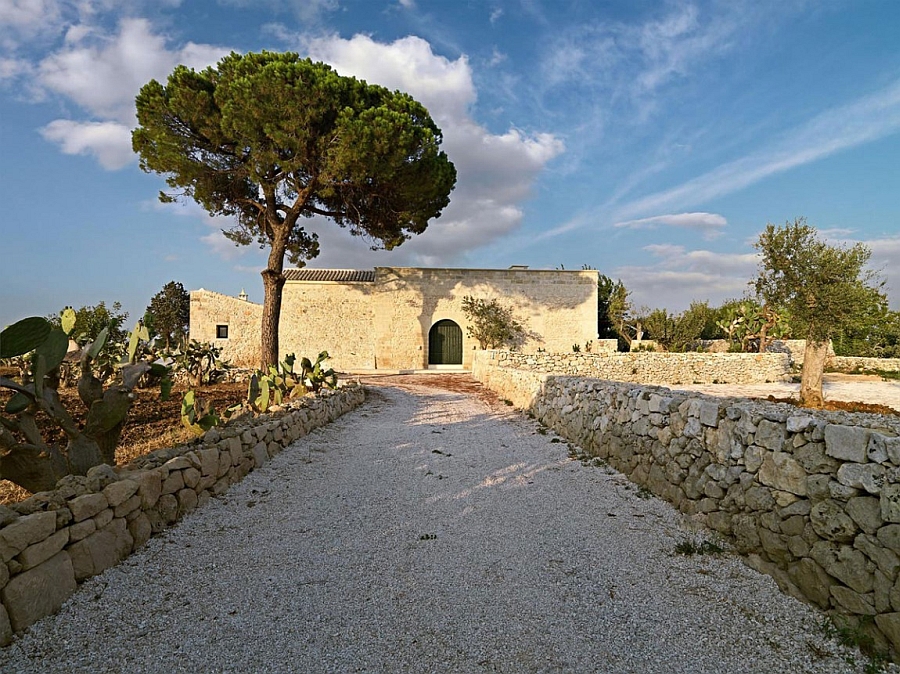 Do not let the many sights and sounds of the Italian countryside, the beautiful olive trees and the aged stone walls fool you. Each room of the hotel and its exclusive suites offers the very best in terms of contemporary facilities and luxury. Offering a contrasting blend of rustic design and modern affluence, every room comes with Wi-Fi connectivity, air conditioning and plush decor to ensure that you feel pampered at the hotel while taking in its amazing past. The suite rooms come with personalized service, a smart dining space, a gourmet kitchen and a spa-style bath that leaves you rejuvenated.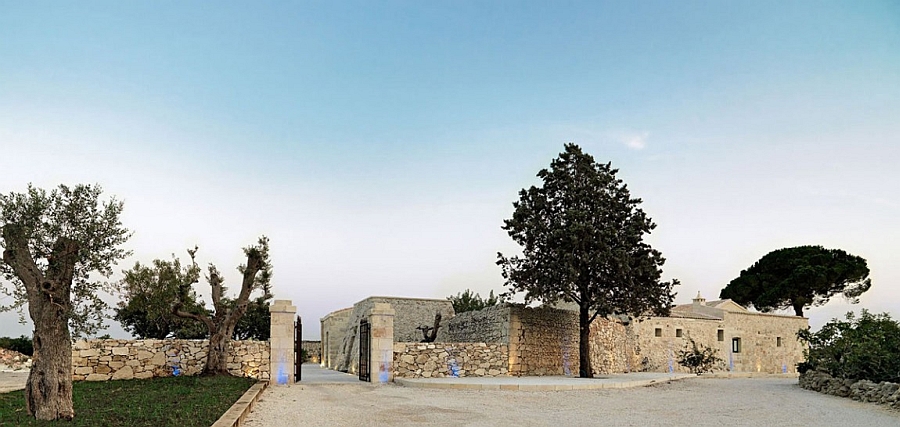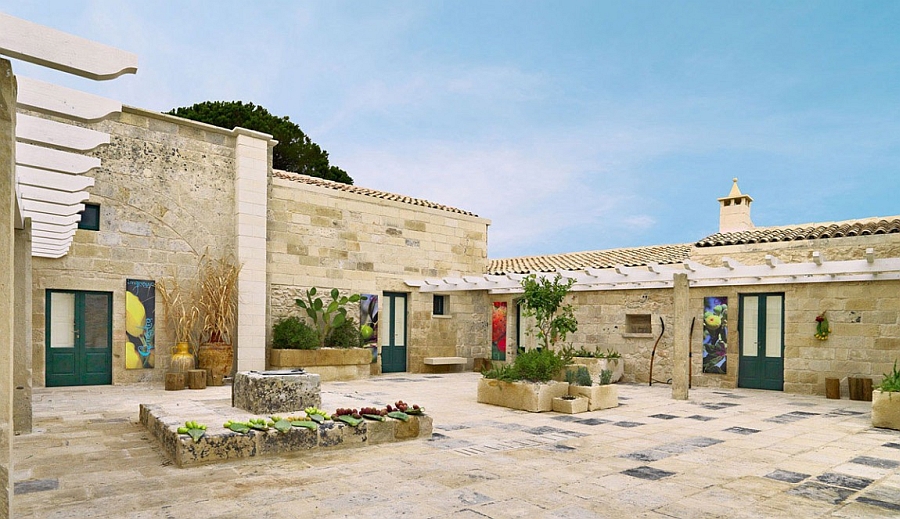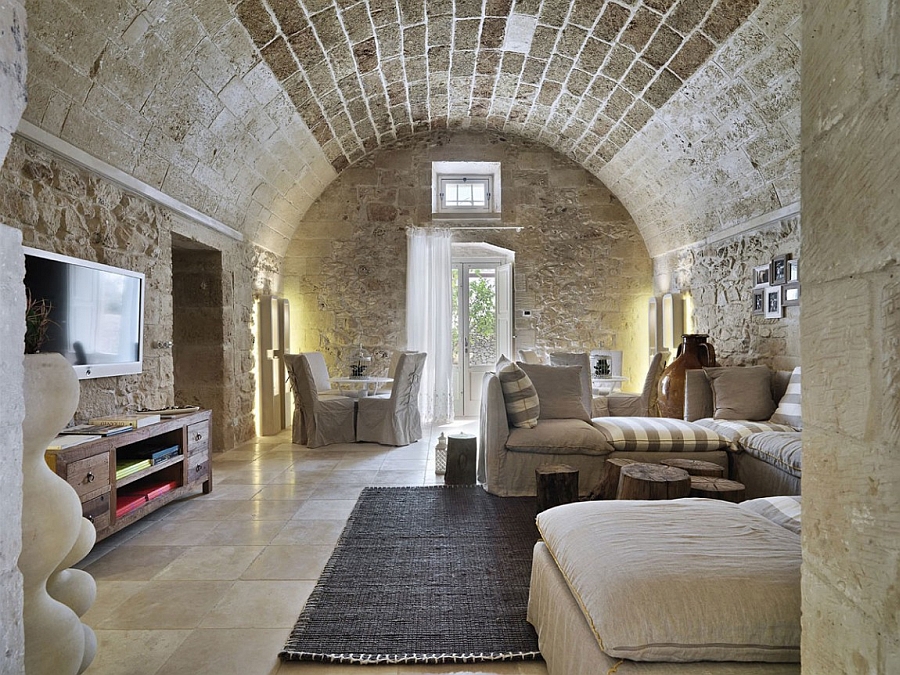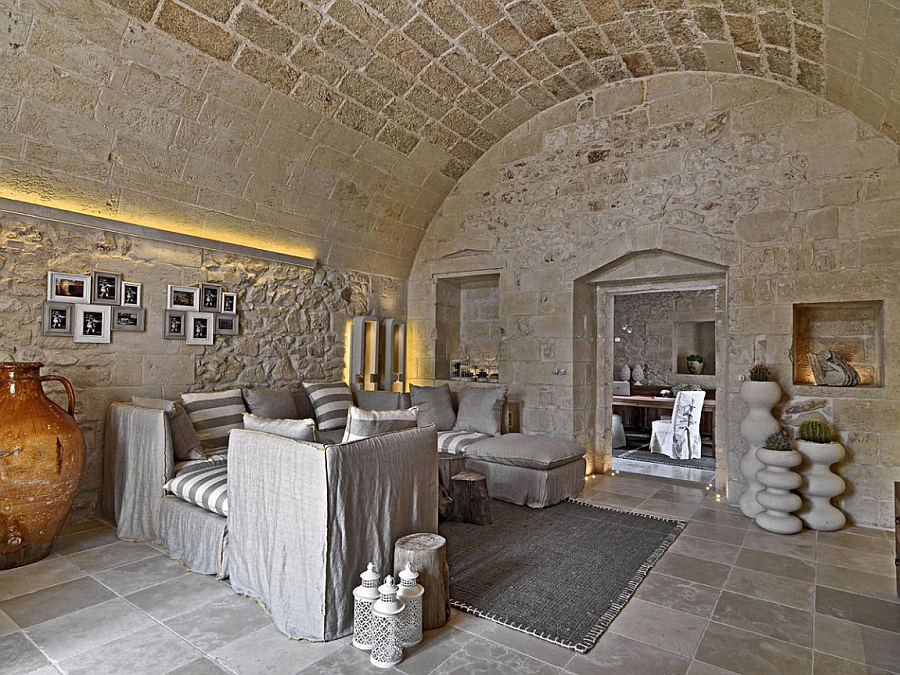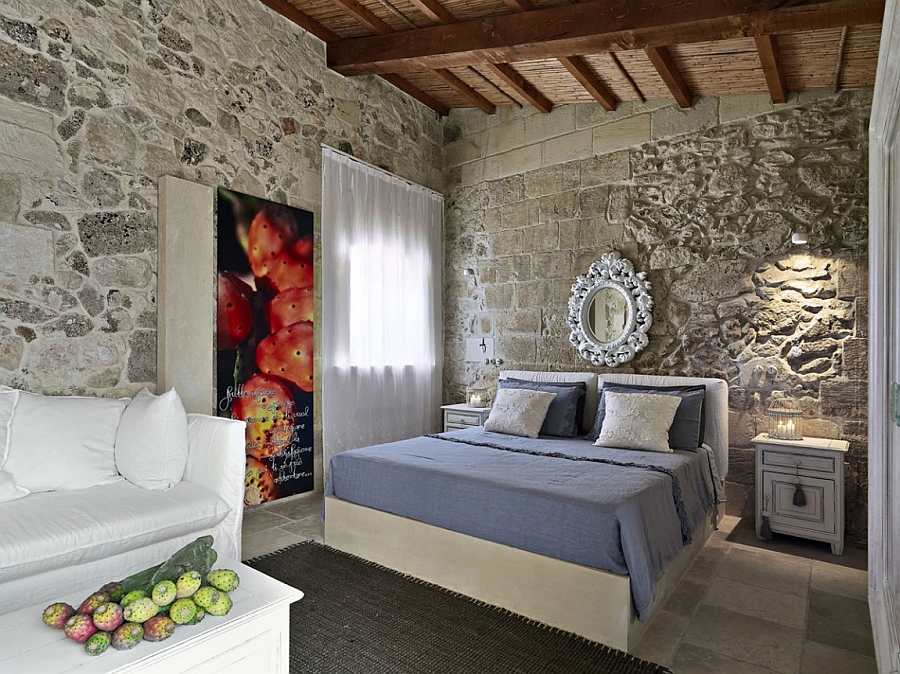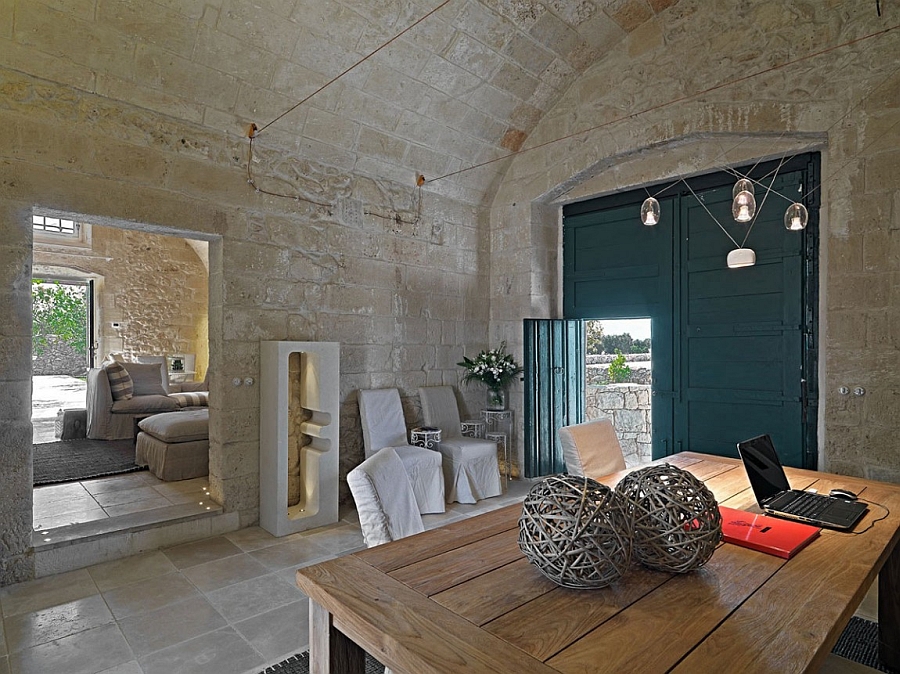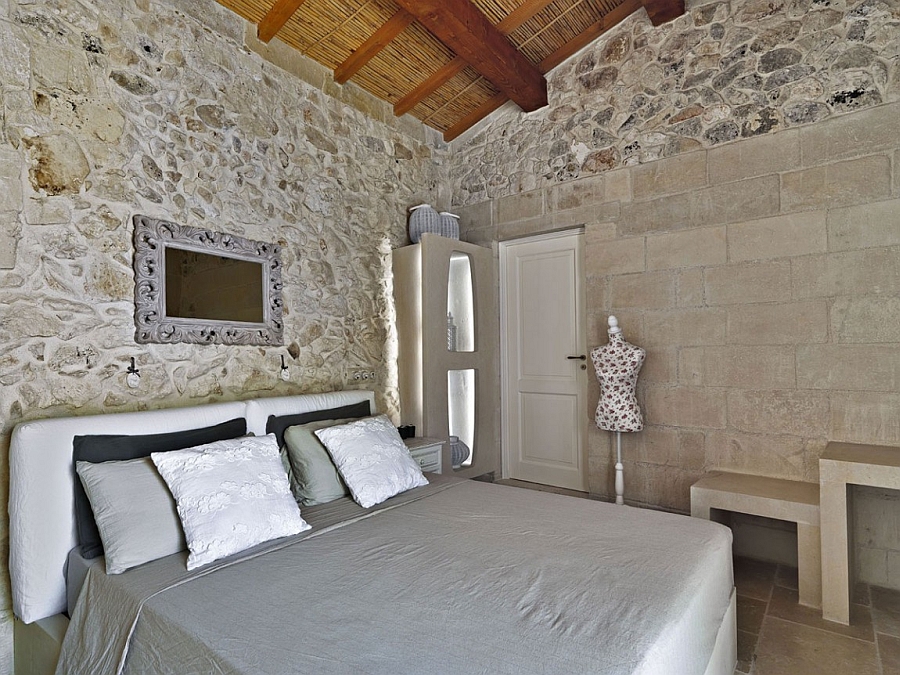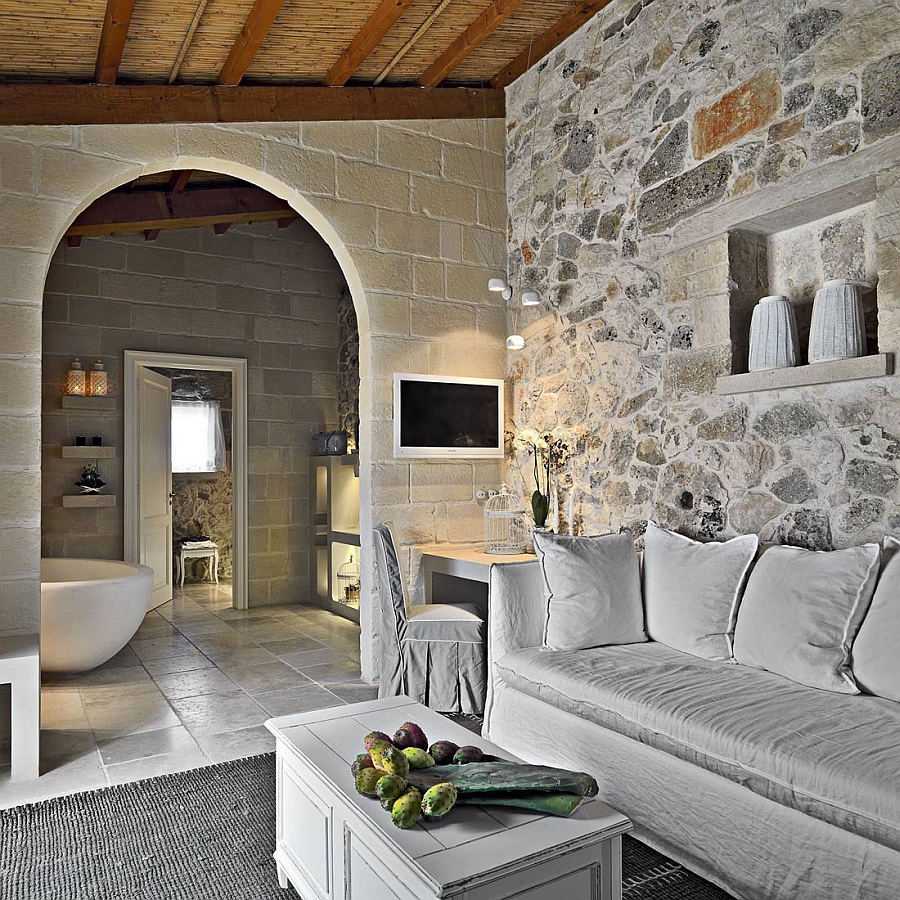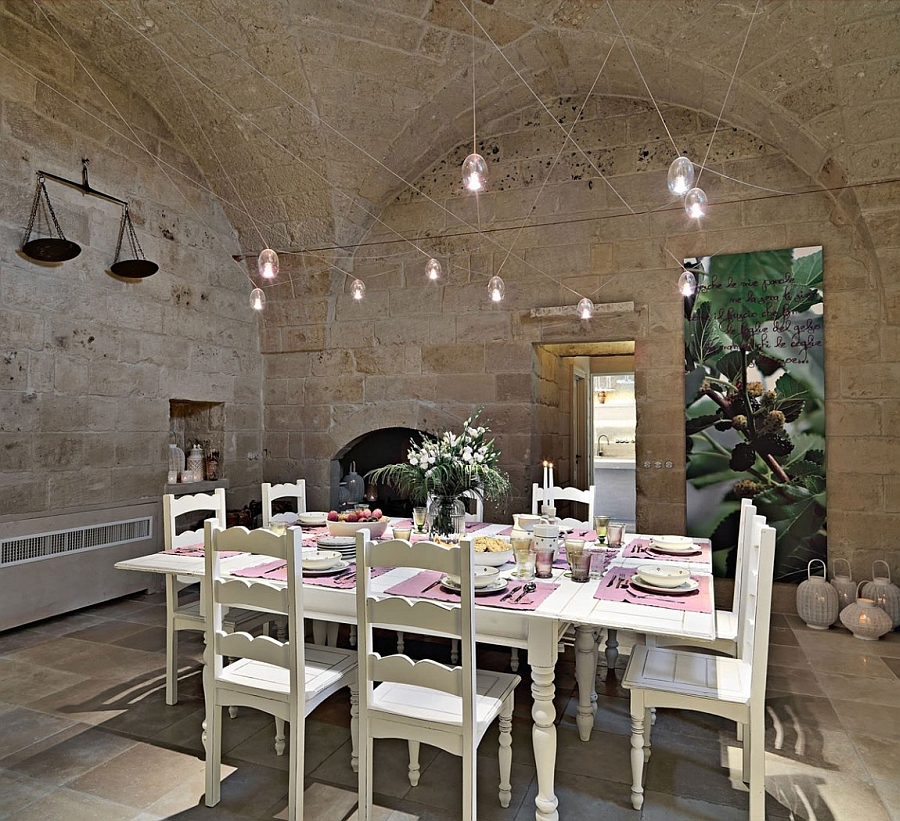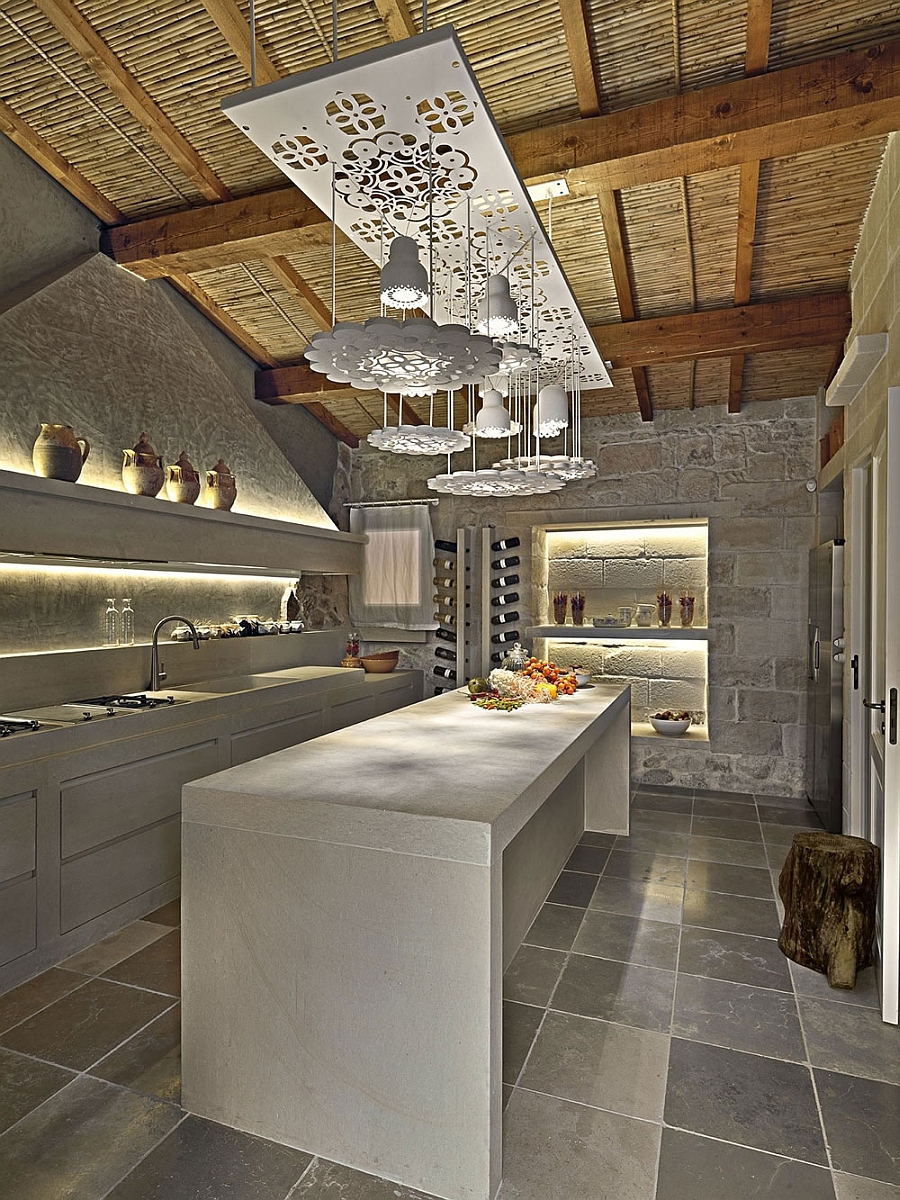 Bright pops of color add life to the tranquil ambiance of the rooms, and ravishing courtyards and a panoramic landscape tempt you to spend more time outside than indoors. A stay here starts at € 160 and can cost as much as € 350 if you wish to stay at the best suite in the peak tourist season. Architecturally unique, amazing Italian cuisine ensures that your trip to this quiet little retreat leaves you with fond memories lasting a lifetime!