There are holidays and then there are dream destinations that seem like a little piece of paradise that has found its way to earth! South East Asia boasts many such stunning getaways that combine sun, sand and waves with delectable cuisine and contemporary opulence. Located on the Kuramathi Island in Maldives , the spectacular Kuramathi Resort is a tropical paradise that promises secluded beaches, a lavish lifestyle and a soothing vacation that will leave you rejuvenated and refreshed. With the Indian Ocean on one side and the Arabian Sea on the other, the magical island resort transports you to a picture-perfect world filled with white sandy beaches and turquoise blue waters.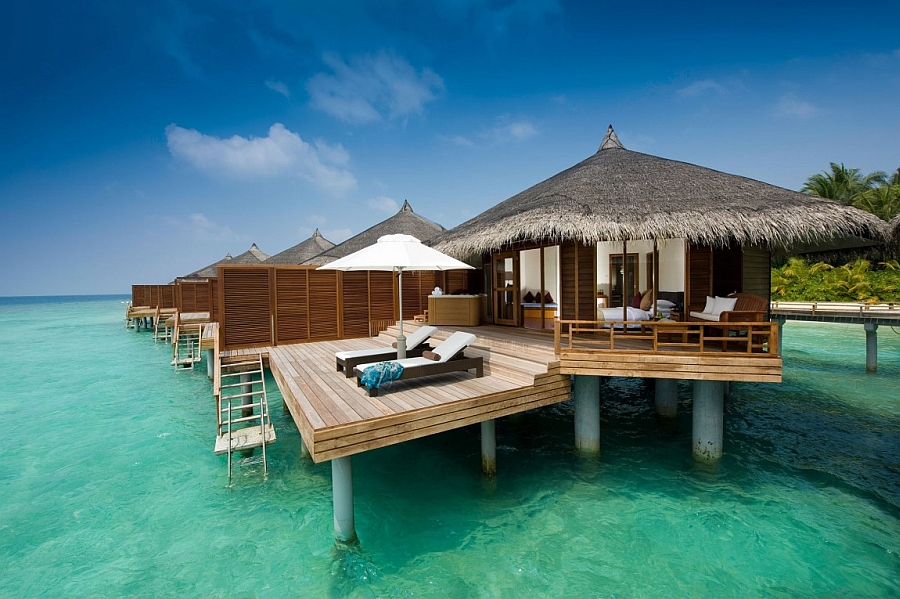 Garden villas that connect you with nature at all times and beach villas that allow you to spend some unforgettable days perched atop the calm Indian Ocean waters welcome you at the Kuramathi Island Resort. From the lavish 'Super Beach Villas' to the sensational 'Honeymoon Villas', the captivating resort has a wide variety of guest rooms, and each one combines the indigenous design style of Maldives with modern facilities and contemporary decor to make your stay here unforgettable. A sensational spa surrounded by a natural forest and the ever-present ocean at the island fills you with renewed energy amid an air of tranquility.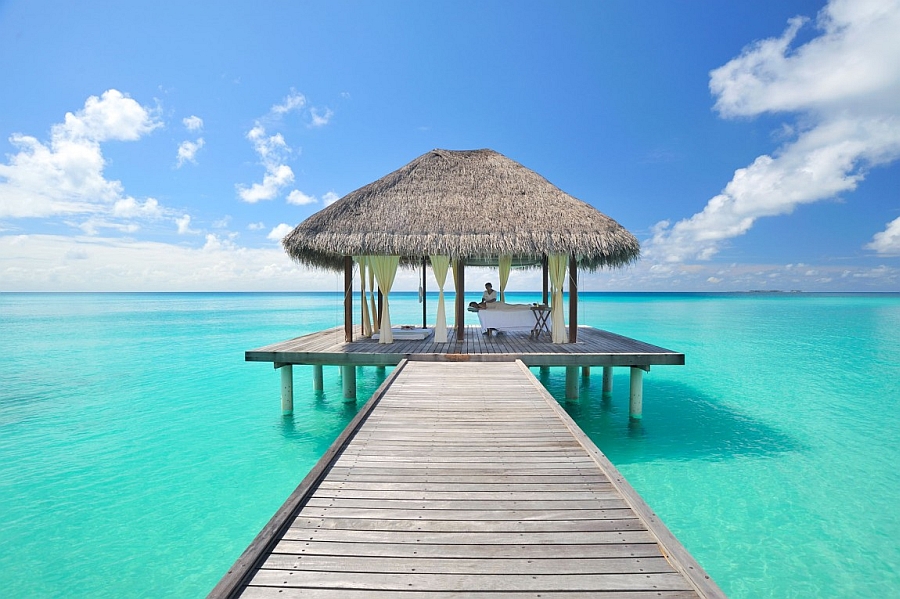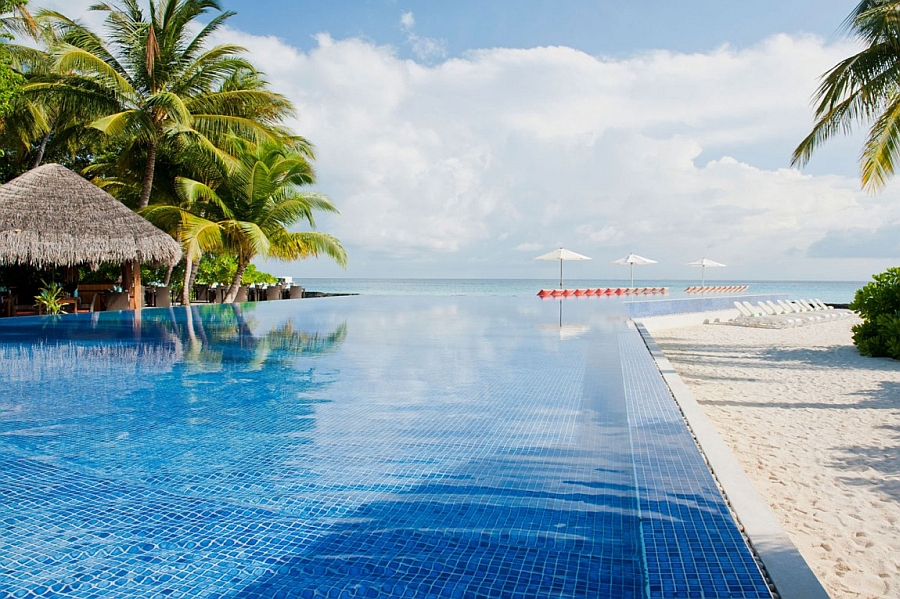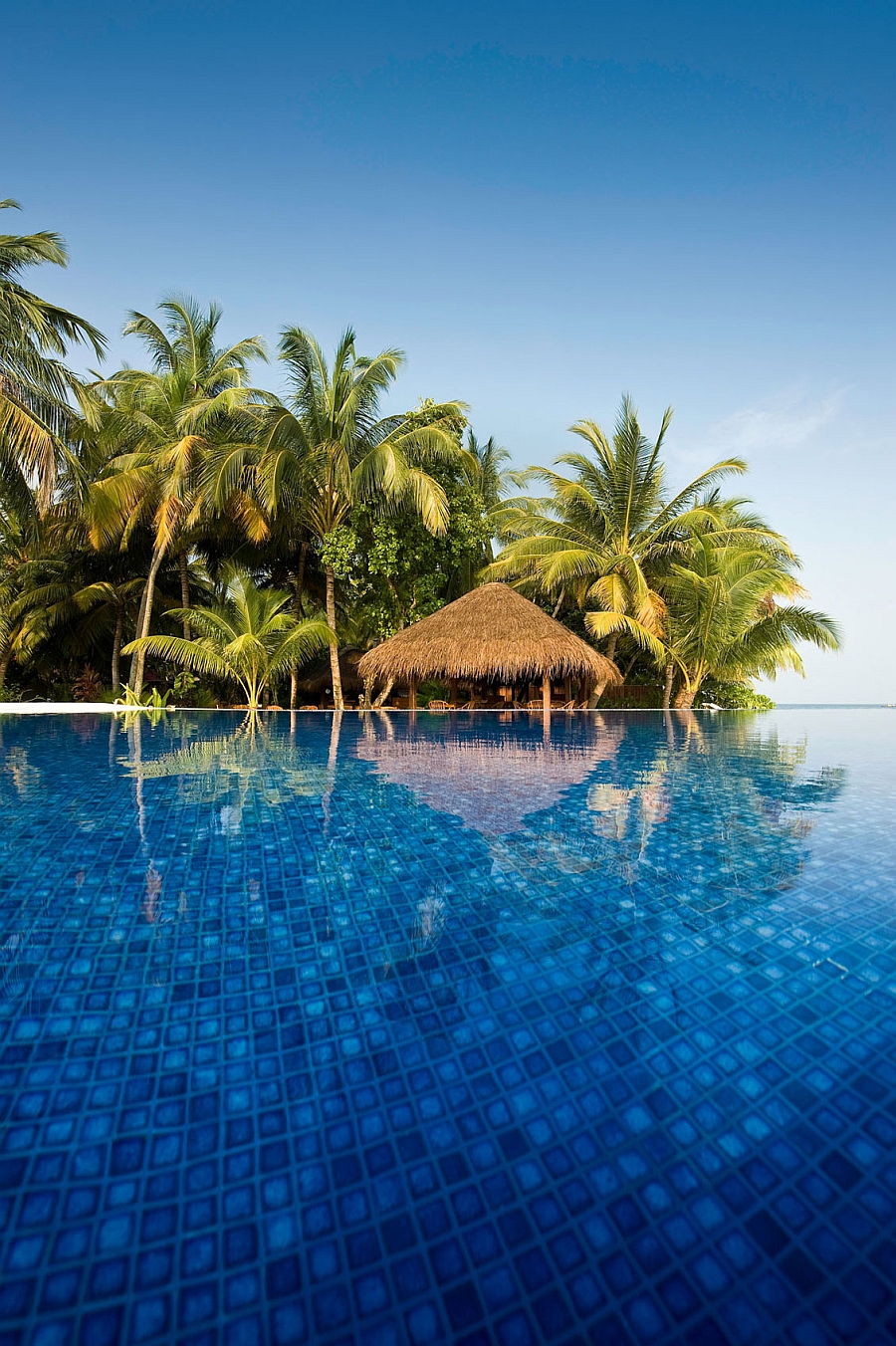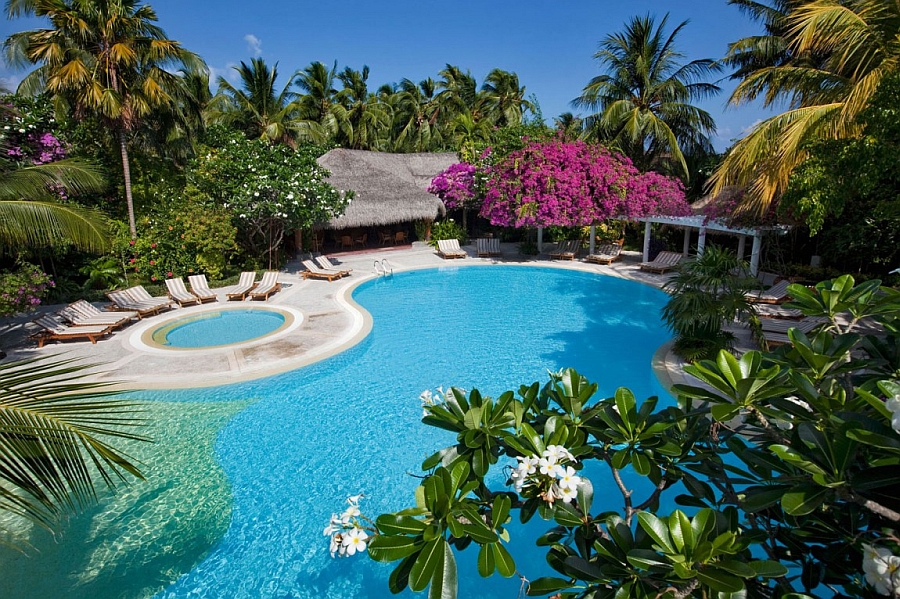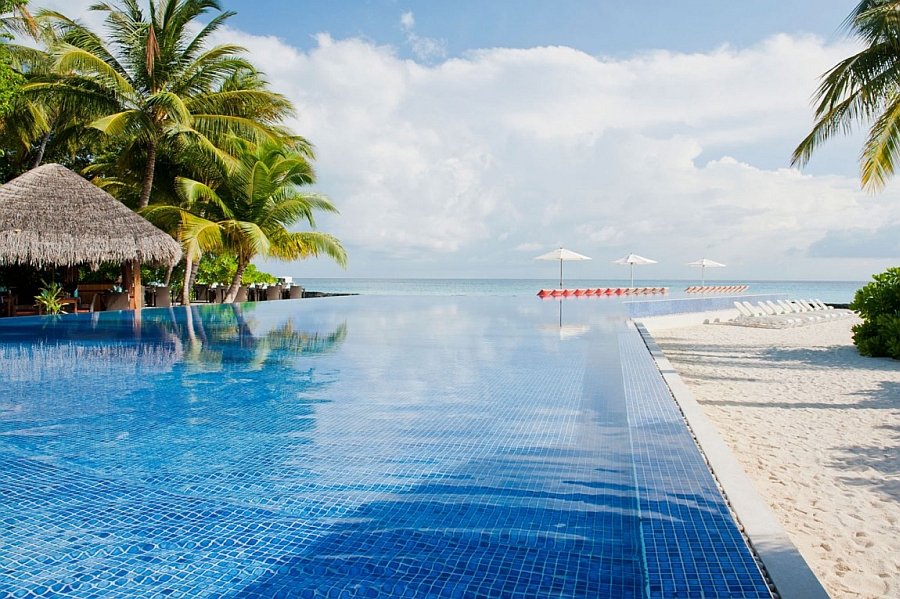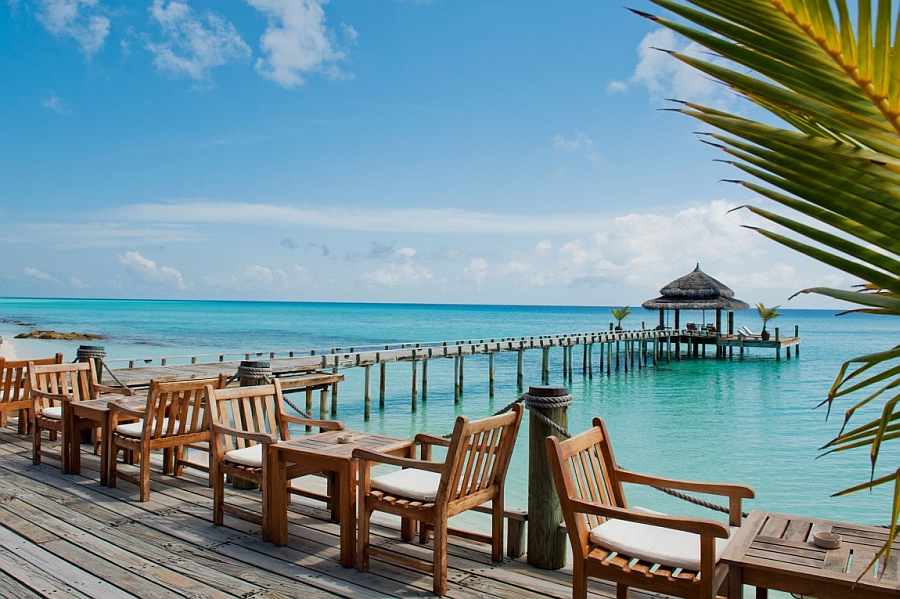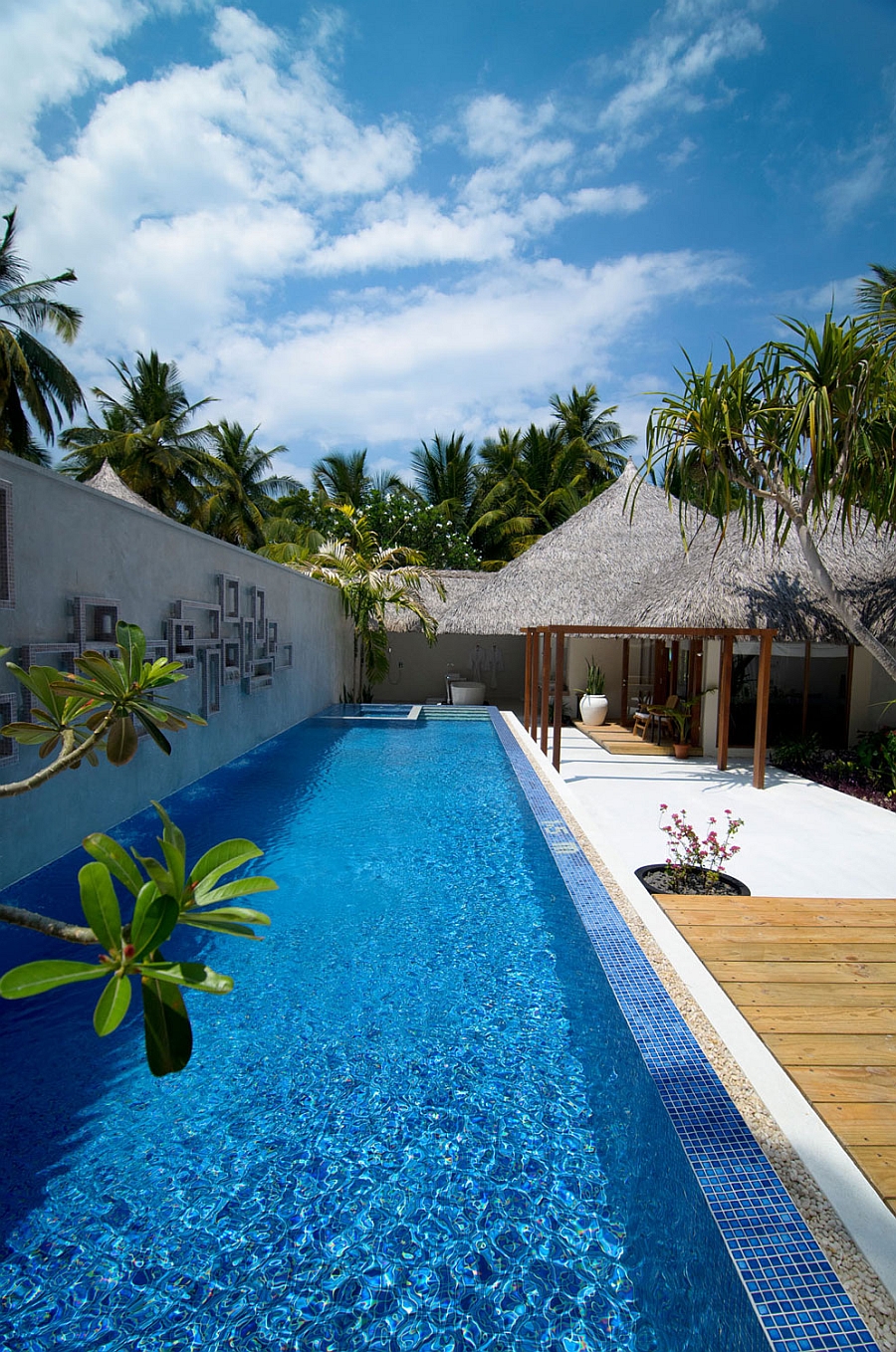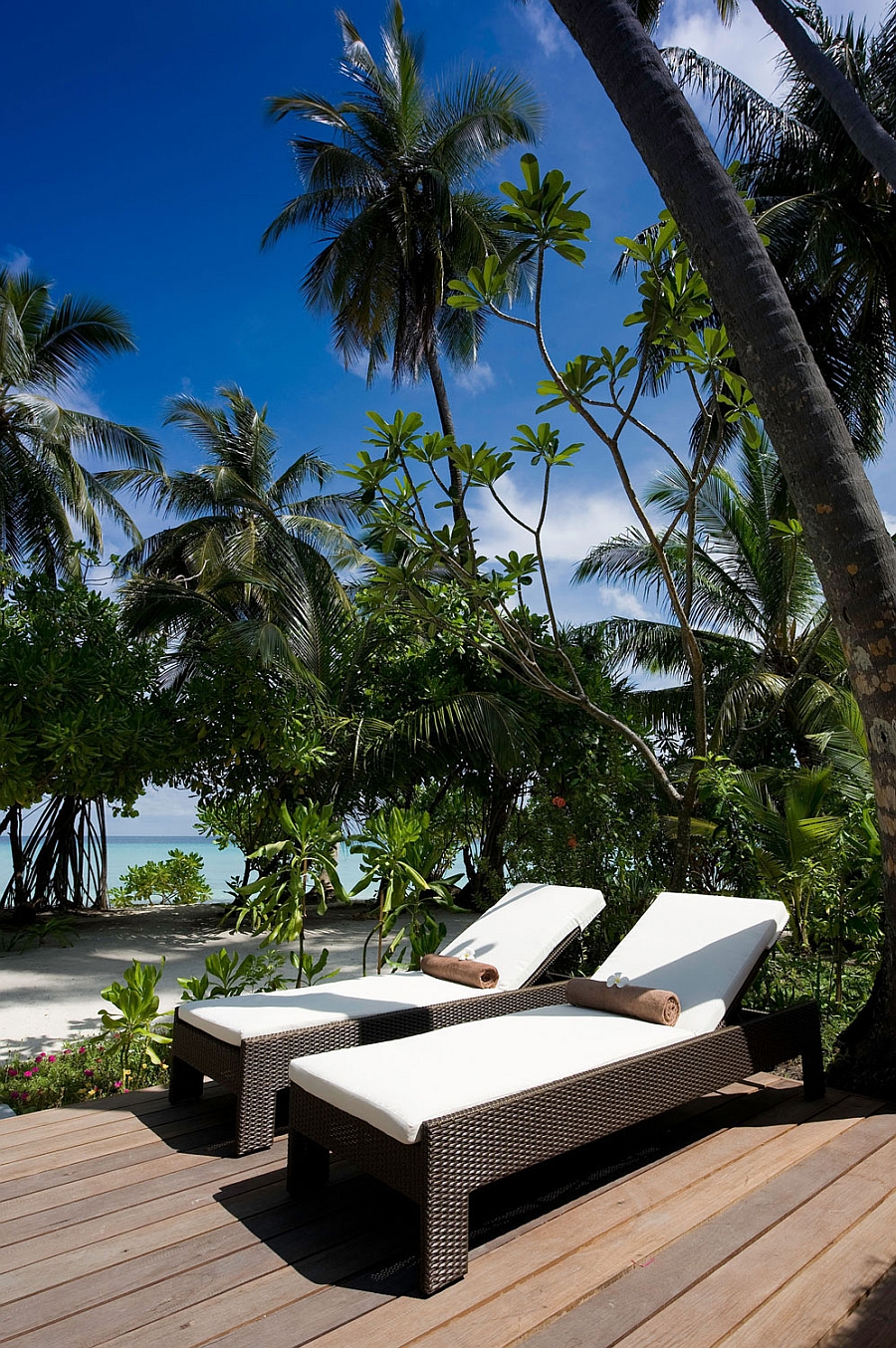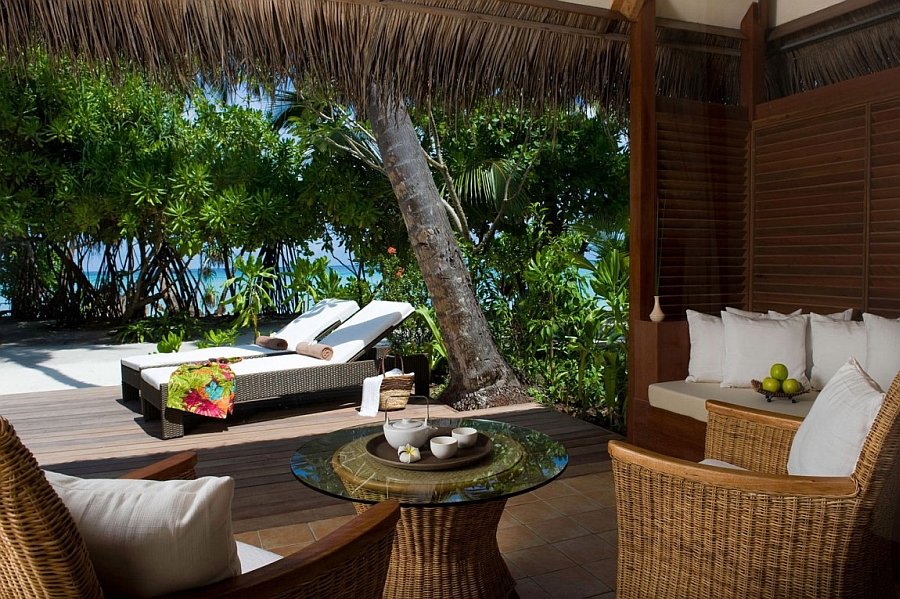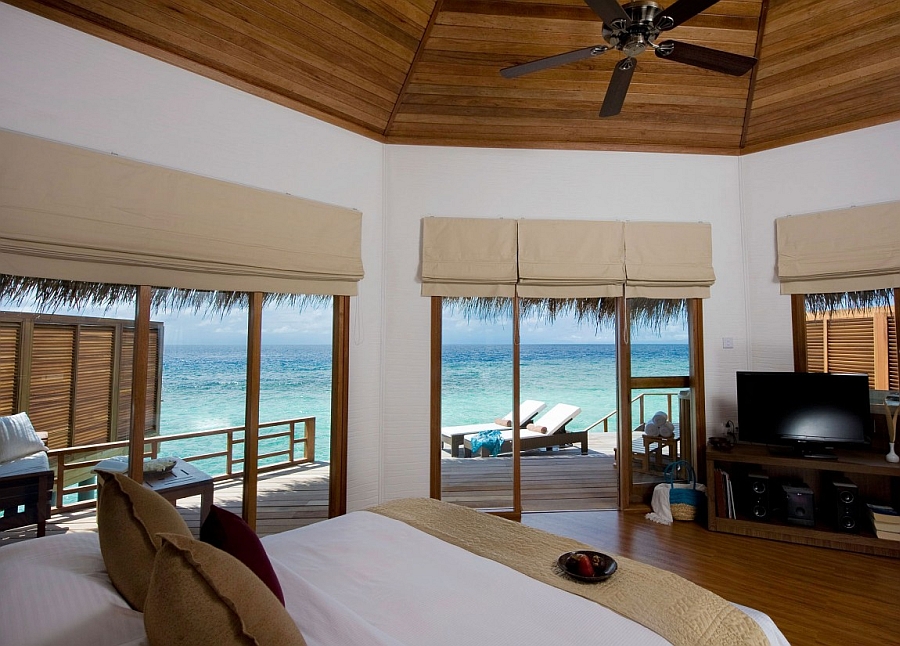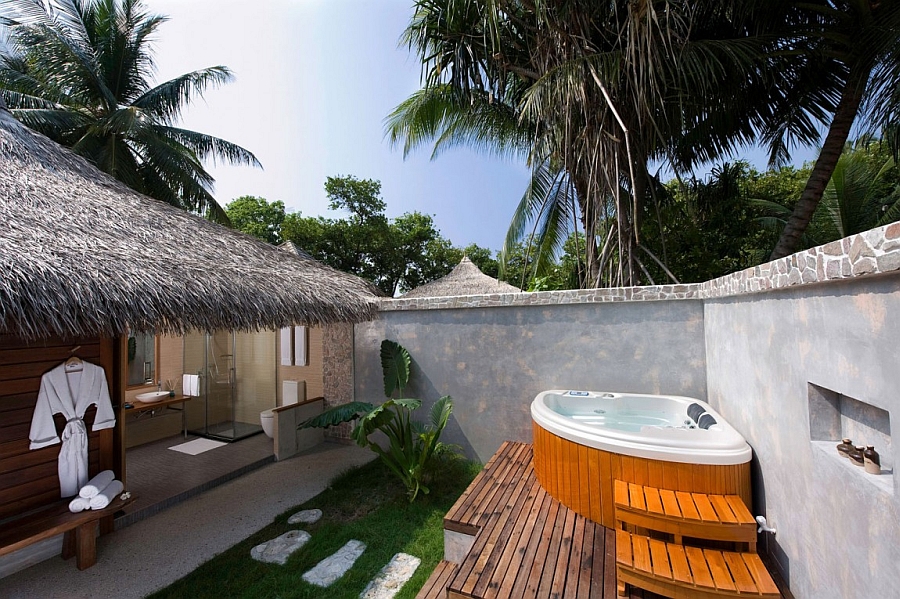 Water sports and outdoor activities along with deep sea diving keep the adventure enthusiasts busy at the resort, while delectable cuisine and candle-lit dinners on the beach leave the food-lovers and romantics enchanted! With nature walks, an eco-center and even a kids club at the island, Kuramathi is all about exploring Maldives while draped in magnificence!