Modern kitchens are all about offering the consumer a wide range of choices that gives them flexibility both in terms of style and size. While we've already seen some splendid kitchens from Elmar, the PLAYGROUND by Ludovica+Roberto Palomba is truly one-of-a-kind. The most apparent trait of this sleek, semi-minimal kitchen is the exciting manner in which it seems to bring together bold colors and patterns with a sophisticated contemporary look. Blending the effervescent and unmistakable patterns of Eastern culture together with clean design and straight lines, this fabulous kitchen is all about making cooking a passionate and fun-filled affair.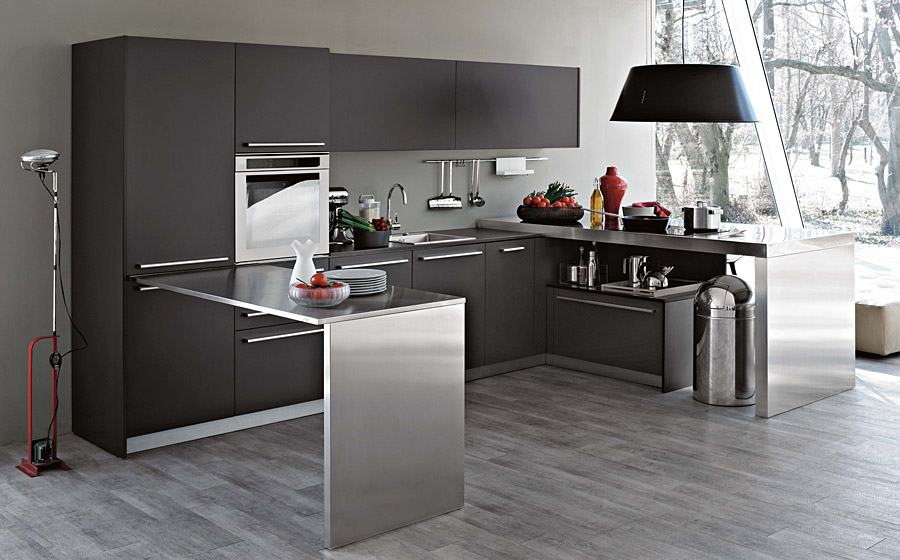 Sparkling workstations, smart shelves that can be tucked away with ease and modular cabinets that grow along with the needs of your family come together to shape this cool and innovative Italian kitchen. While we have seen kitchens in the past that combine pops of color with a neutral backdrop, the PLAYGROUND takes this to a whole new level. If you are not happy with a pattern of fiery reds inspired by the Far East, then you can simply pick other vivacious patterns that range from the retro to the abstract! As always, the multiple spatial solutions offered by Elmar play a pivotal role in lending unparalleled functionality to this spellbinding kitchen.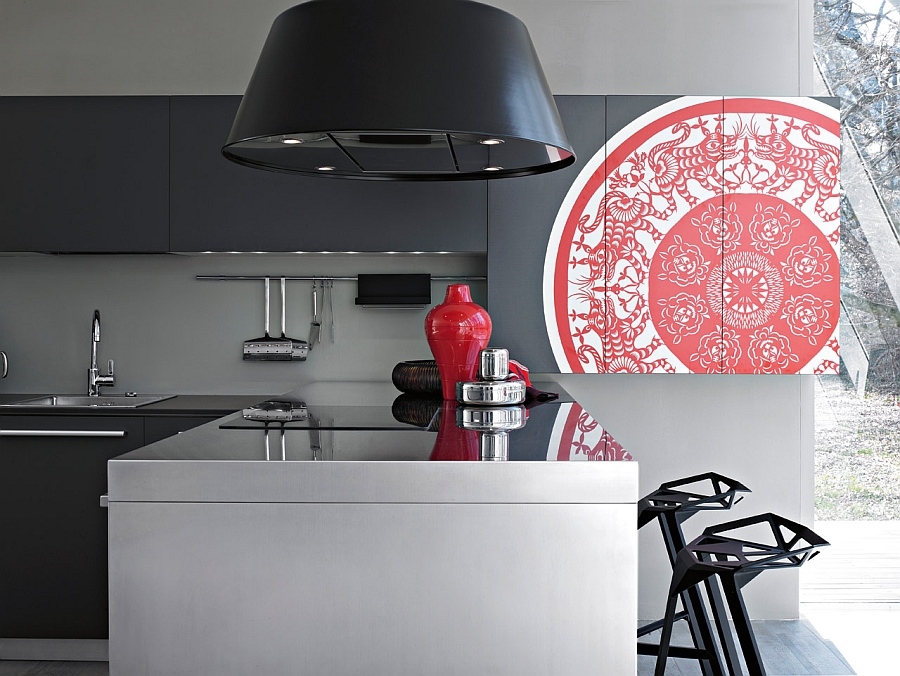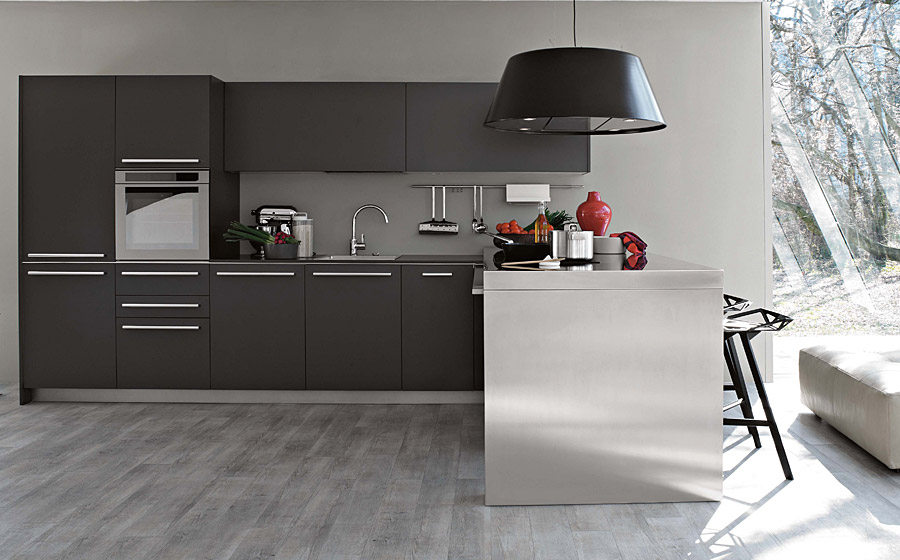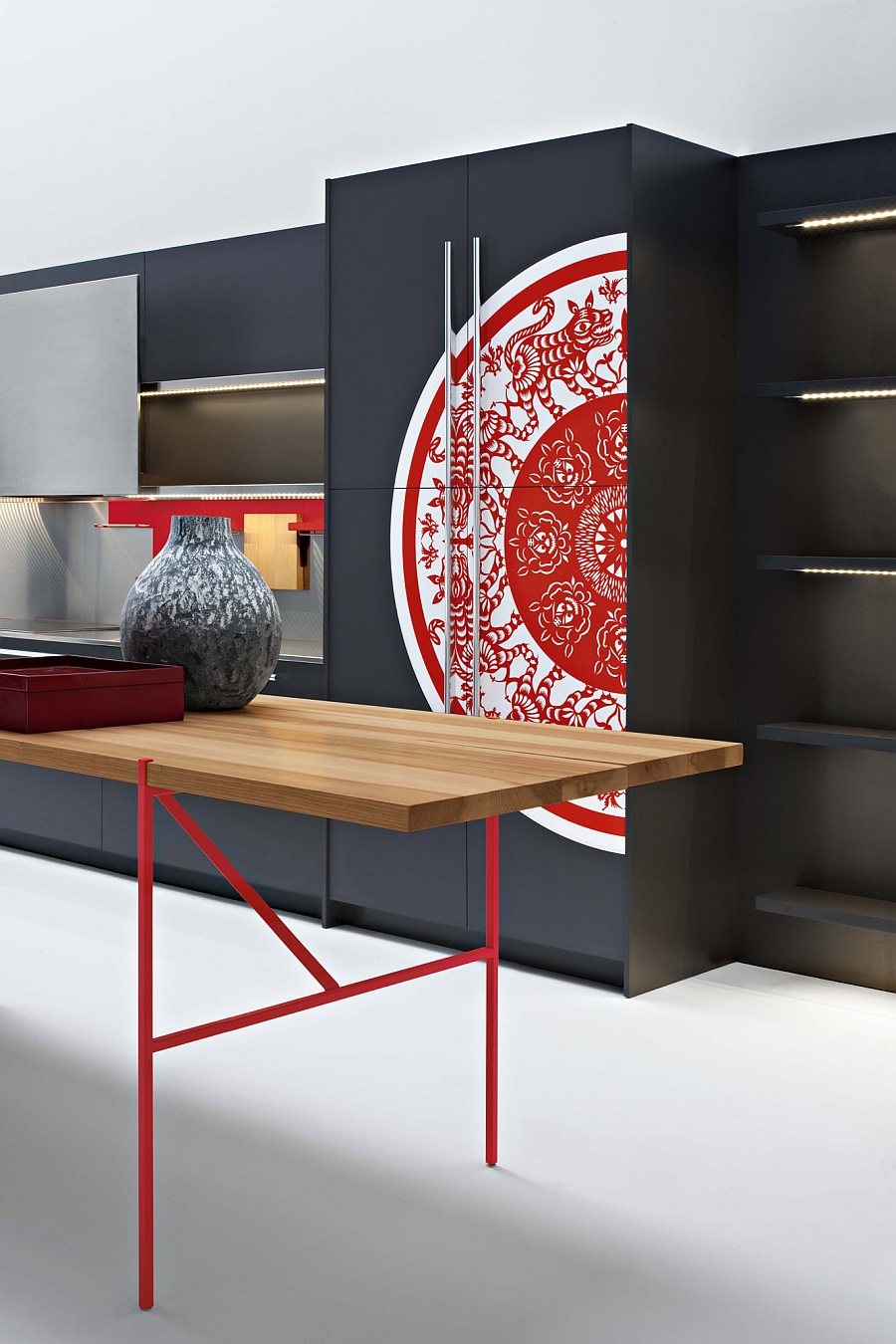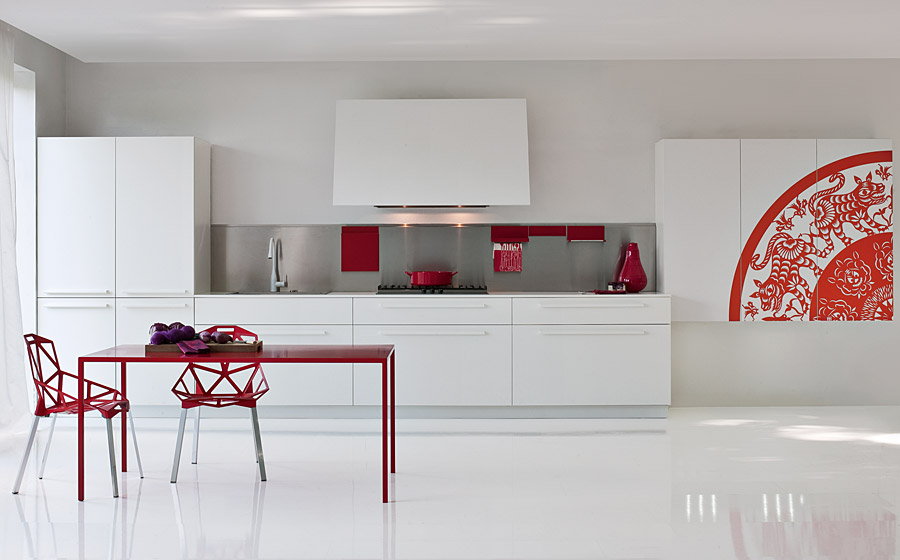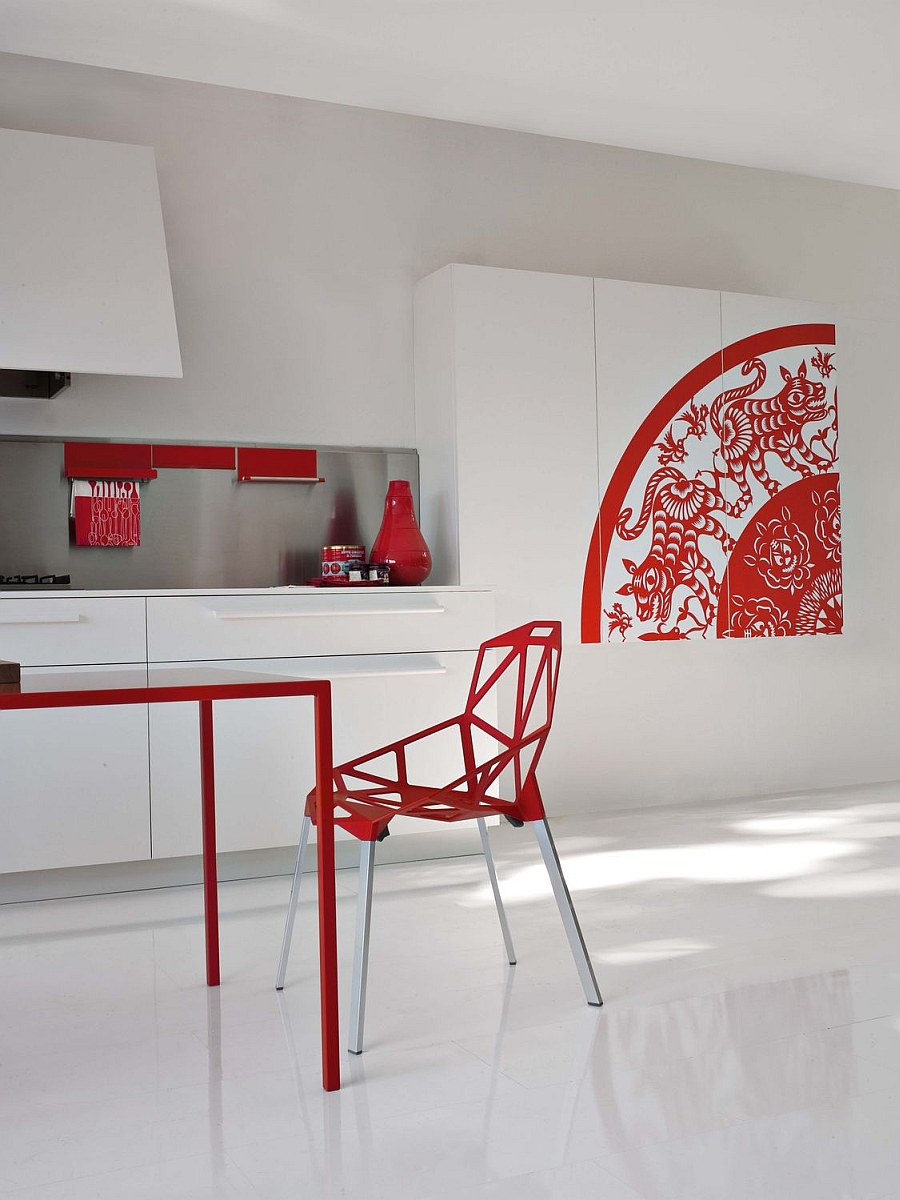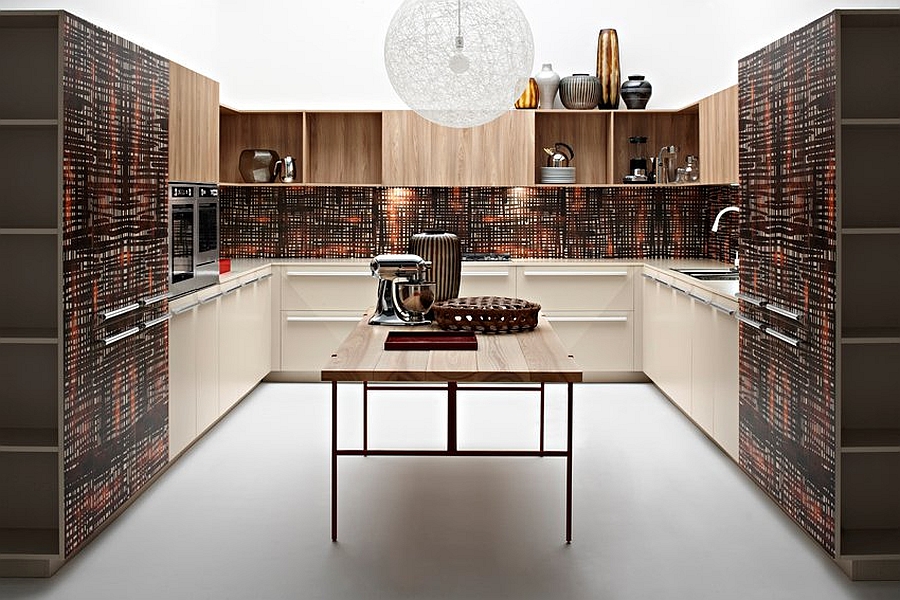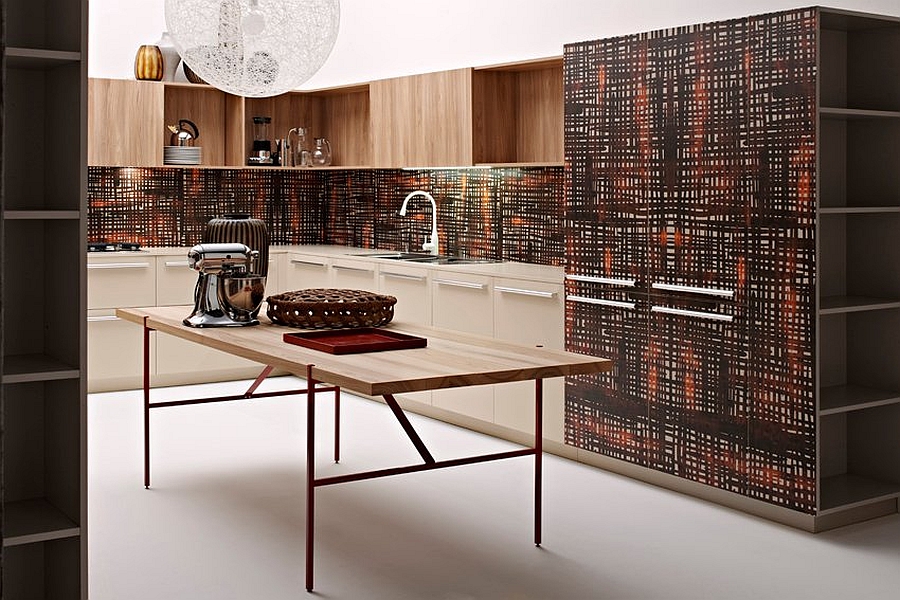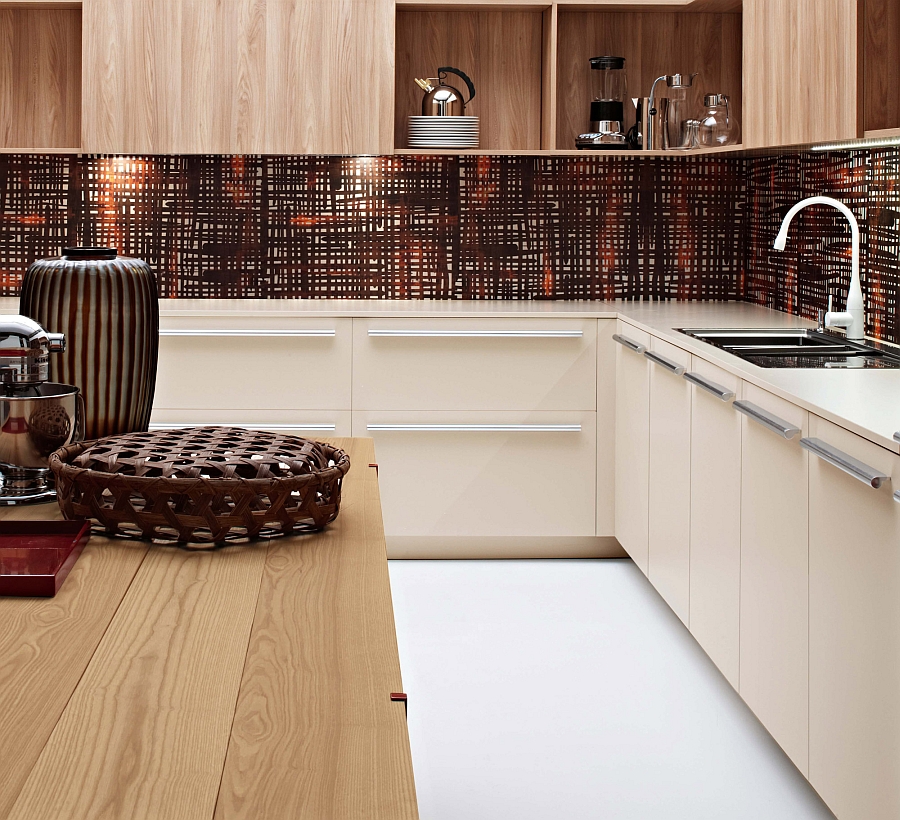 PLAYGROUND adjusts to the space constraints and the unique floor plan of your home, and even the tiniest of kitchens can benefit from its infectious zest and space-saving functionality. Available in over 70 finishes, this breezy and beautiful kitchen brings a touch of casual elegance to your interior while fitting in alongside the most sophisticated of spaces!