We have stumbled across several amazing finds at this year's Milan Design Week that range from stunning bathroom fixtures to trendy lighting additions from the world's leading designers. Cattelan Italia was one of the showstoppers at Milan this year, and while we have already showcased the beautiful and sculptural contemporary tables that they've unveiled, today we take a closer look at the trendy sideboards of the exclusive 2014 Collection. Combining glossy finishes with warm wooden tones, each of these sideboards promises to enhance the appeal of your interiors with an air of exclusivity.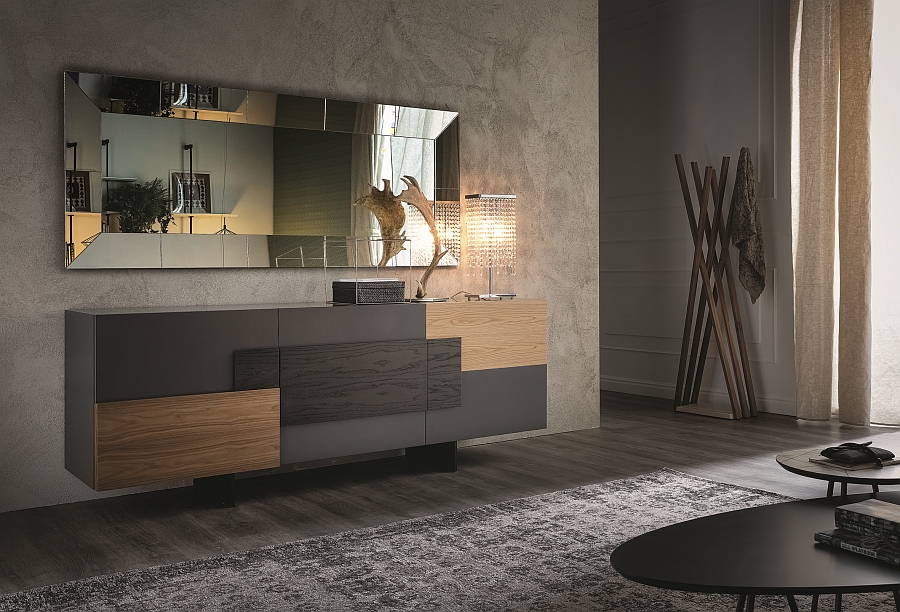 Leading the pack with its glitz and glamour is the Kayak crafted by Andrea Lucatello. Its engaging and sculptural doors bring something unique to the table, while the lacquered glossy finish lets it blend in with a setting that is both minimal and contemporary. Available in both three- and two-door versions, the Kayak is a perfect fit for modern homes that demand a sense of sophistication and lustrous charm.
Going in a completely different direction with its design, Nebraska by Paolo Cattelan is a sideboard for those who love the antique, timeless look. Made from heritage oak, the elegant sideboard blends a smart, modern design with a traditional vibe, as it comes with clear methacrylate feet and sleek glass shelves!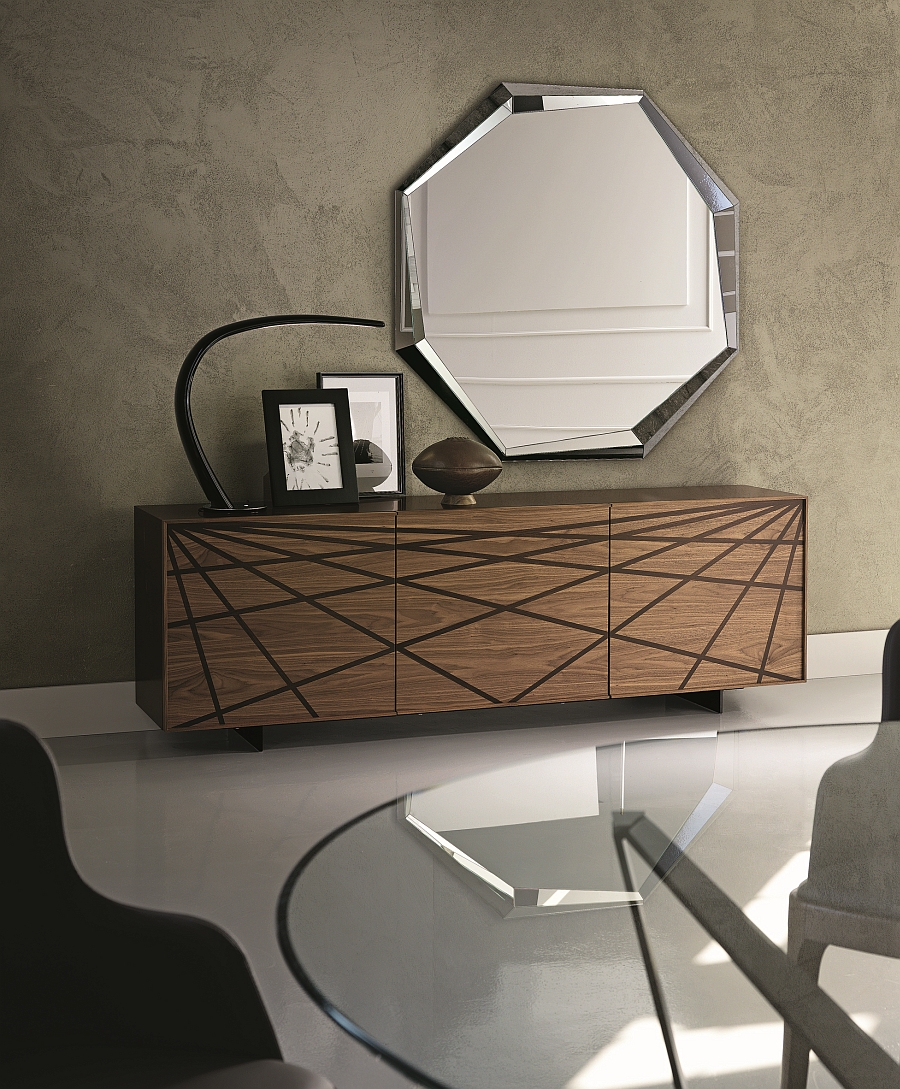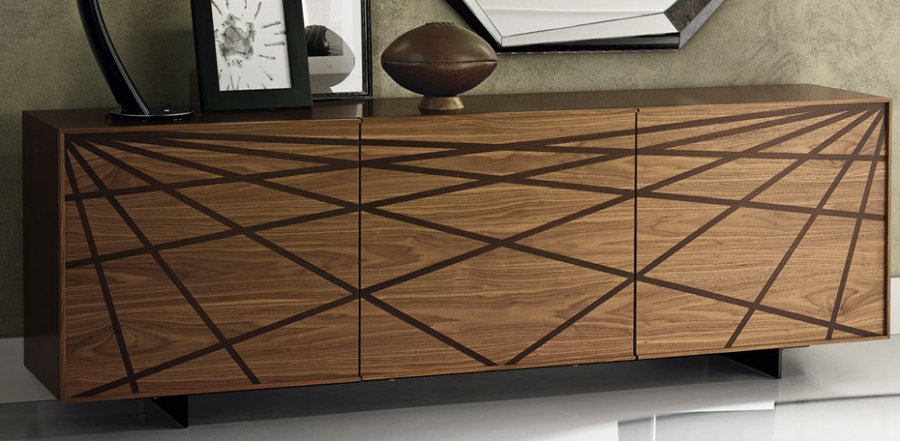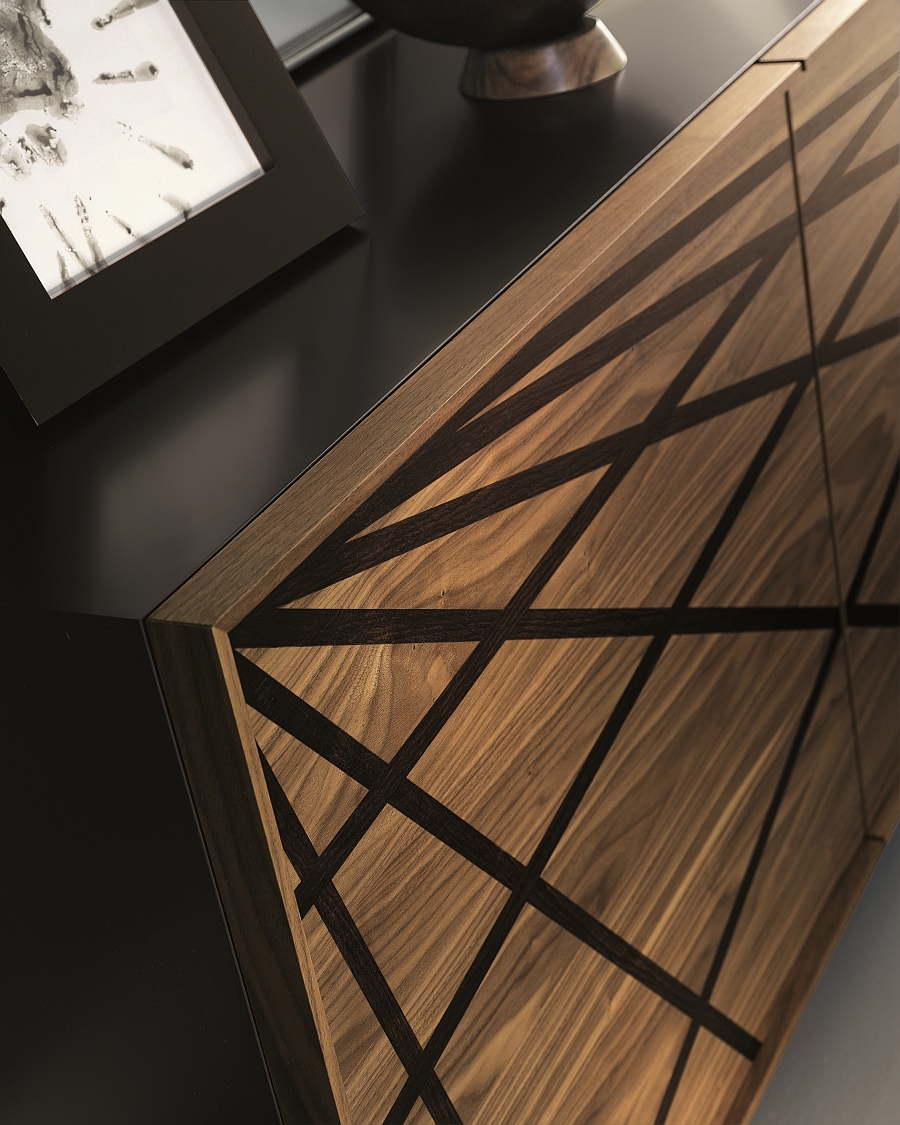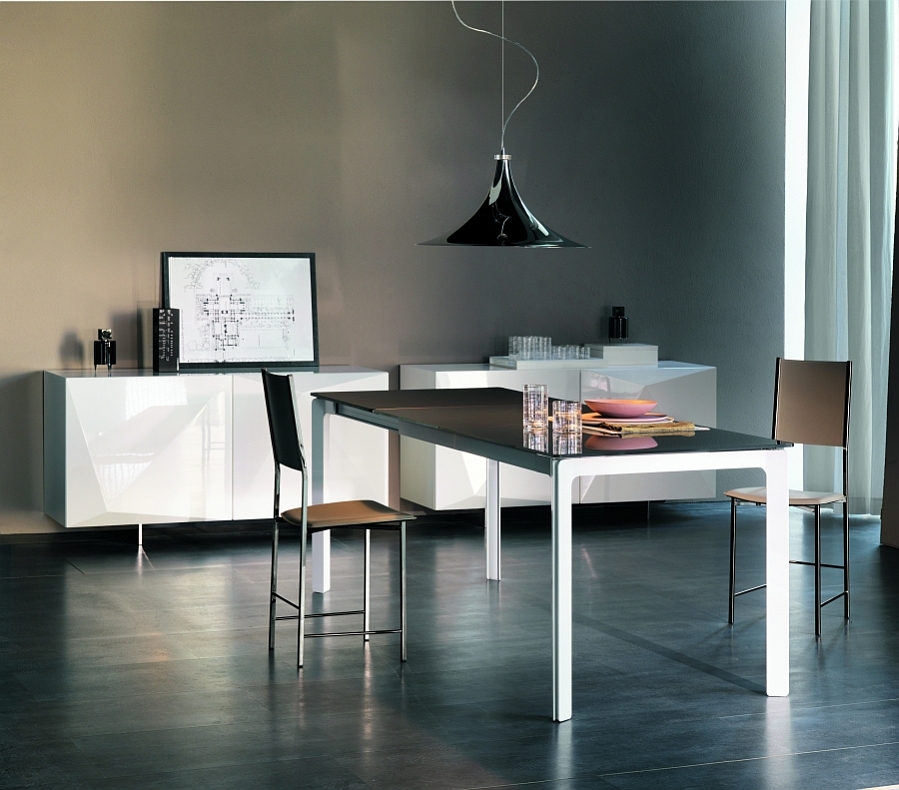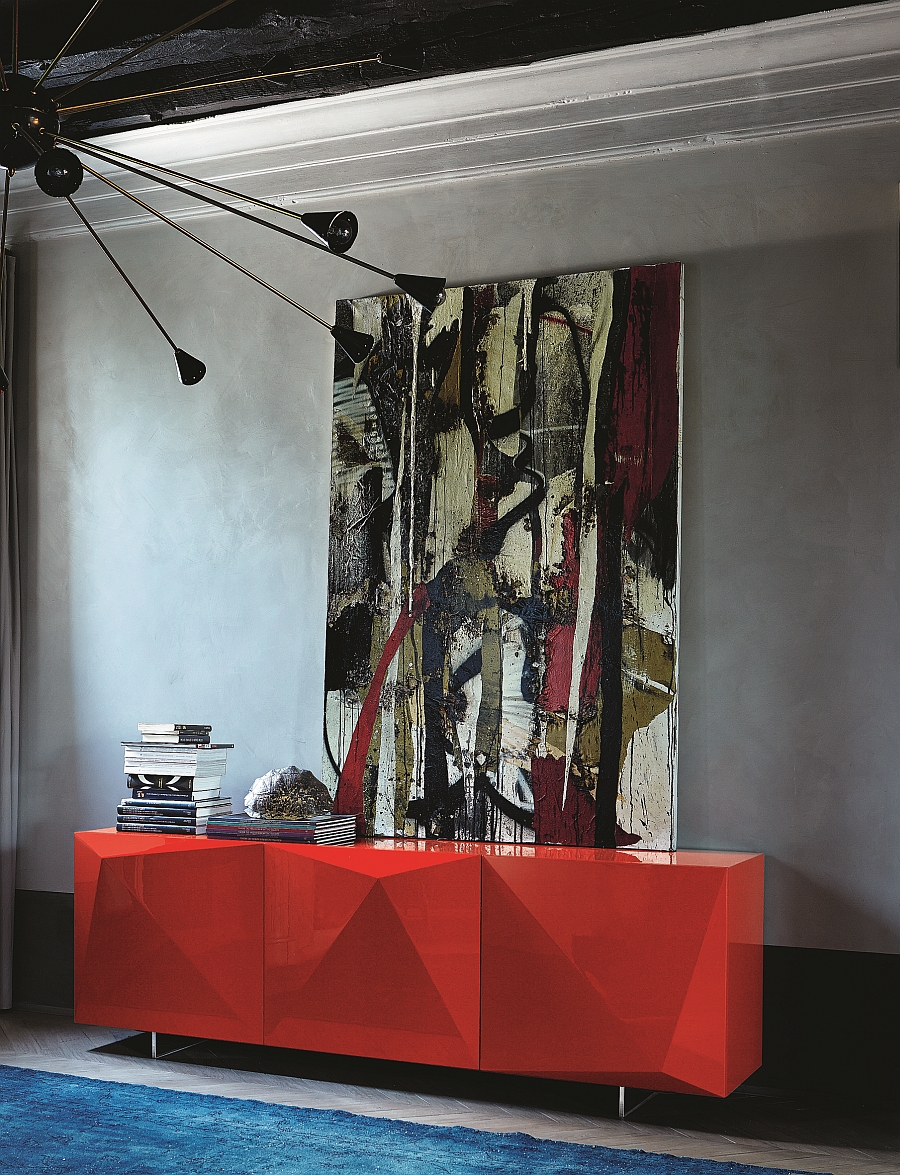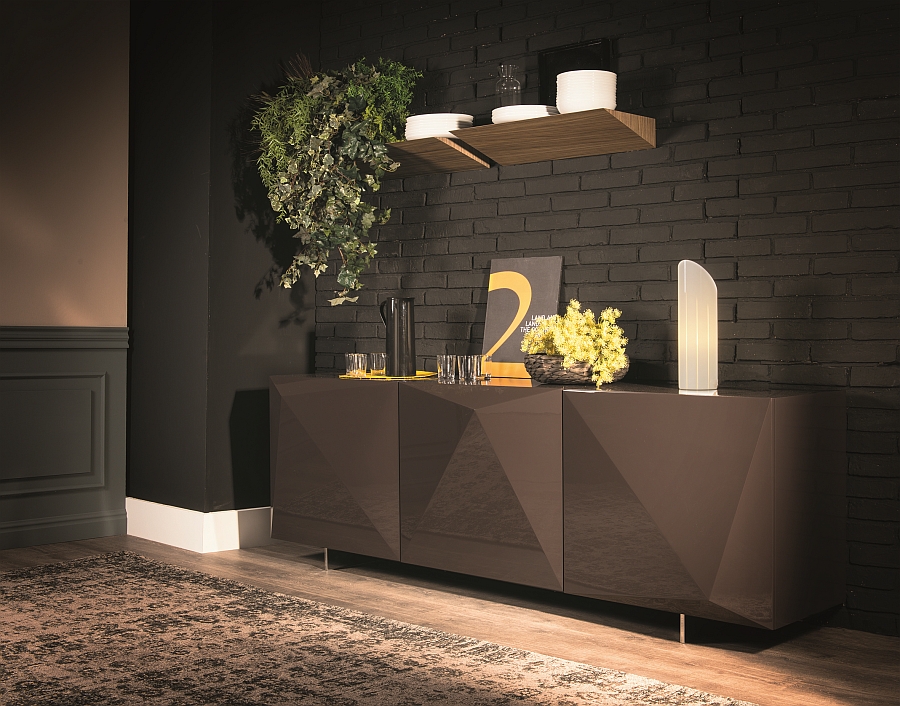 With its Canaletto walnut doors and burned oak silk-screen printing, the Webber is obviously the most easily recognizable of all the Cattelan Italia sideboards. Another ingenious Andrea Lucatello creation, the sideboard adds both visual and textural contrast to any interior that it graces. Completing this exquisite and ergonomic collection is the Torino, which makes a statement with its engaging wood inserts and sophisticated appeal.