Modern bathroom additions and decor are all about combining luxury with aesthetics in the most elegant fashion, and taking this to a whole new level is the Monolite Light integrated heating shower from Brandoni. Crafted with typical Italian panache and contemporary ergonomics by ingenious designer Fabrizio Batoni, this stunning radiator with a built-in shower system drapes you in relaxed opulence while taking up as little space as possible. Turning your home bathroom into a soothing spa, the chromo therapy functions of the Monolite Light let you control the water flow rate, the temperature, the various jets, the cascade and the handheld shower features.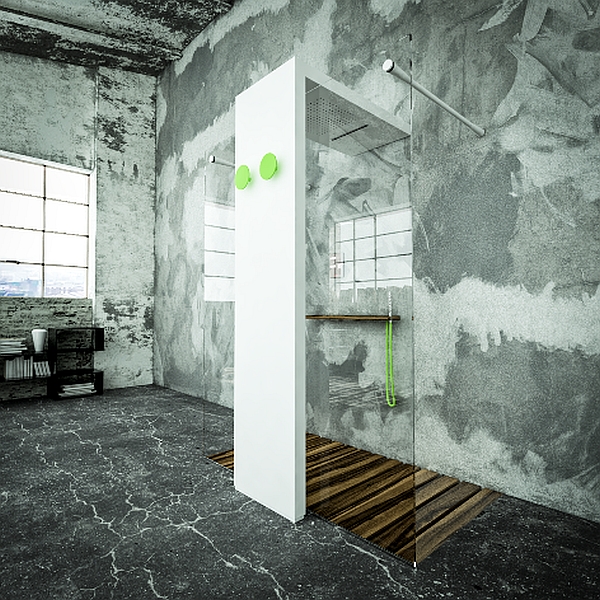 With contemporary bathrooms embracing a space-conscious and minimalist design that focuses on luxury, the Monolite Light is the perfect addition to complete your refreshing bath experience. The hidden showerheads of this cutting-edge radiator ensure that you will not have to worry about traditional faucets and controls. An 8-inch waterproof tablet with an HD display allows you to control each and every feature of this posh shower, and with 4G, HSPA and Wi-Fi connectivity options, you can browse the internet and play your favorite tracks as you enjoy a rejuvenating shower!
High quality teak finishes to the floor and the towel hanger give some visual and textural contrast to this state-of-the-art bathroom fixture. You can even add a teak wood shelf to enhance the overall appeal of your bath and complement the elegant shower system. Energy-efficient to its core, this exclusive shower leaves you drenched in extravagance!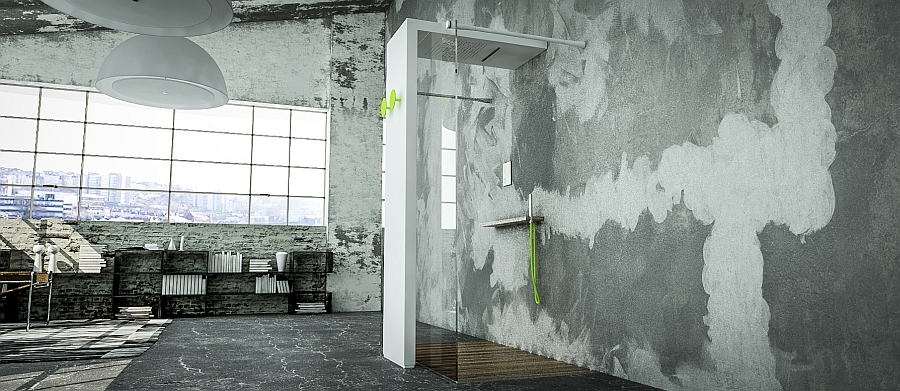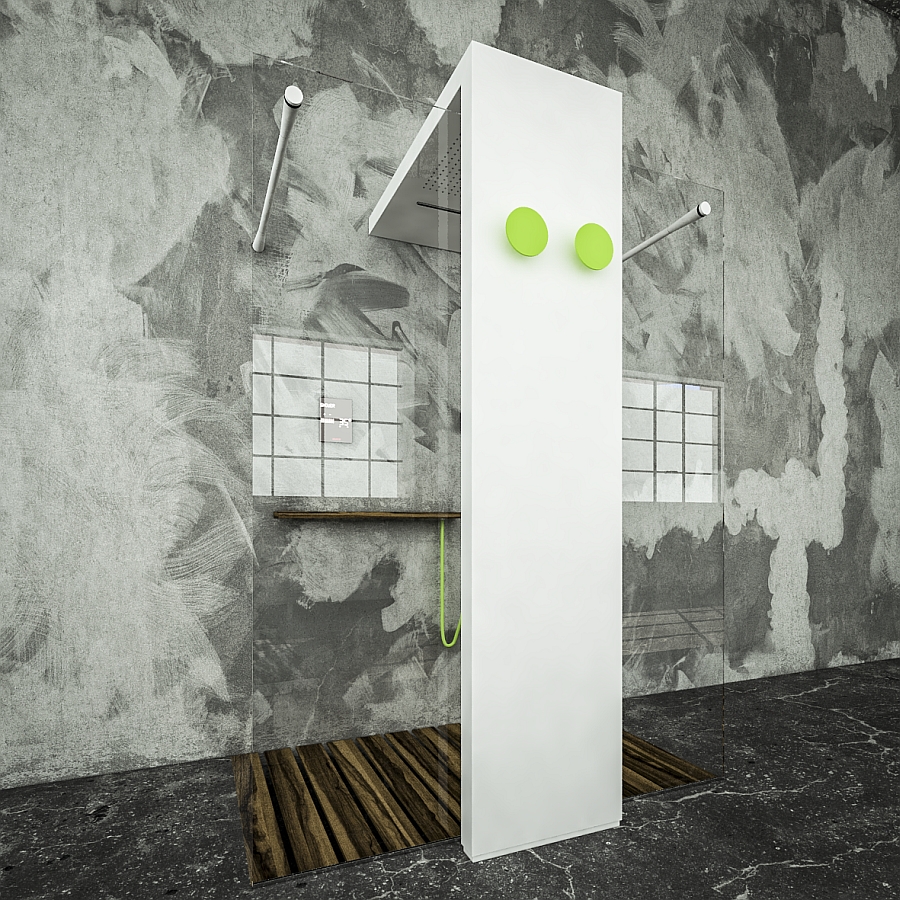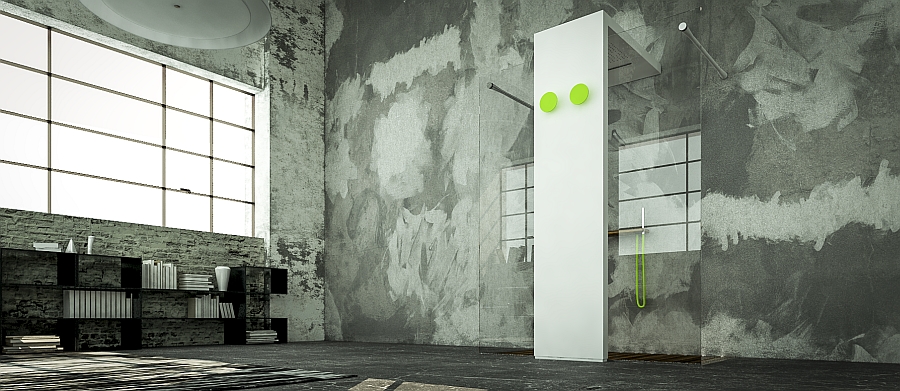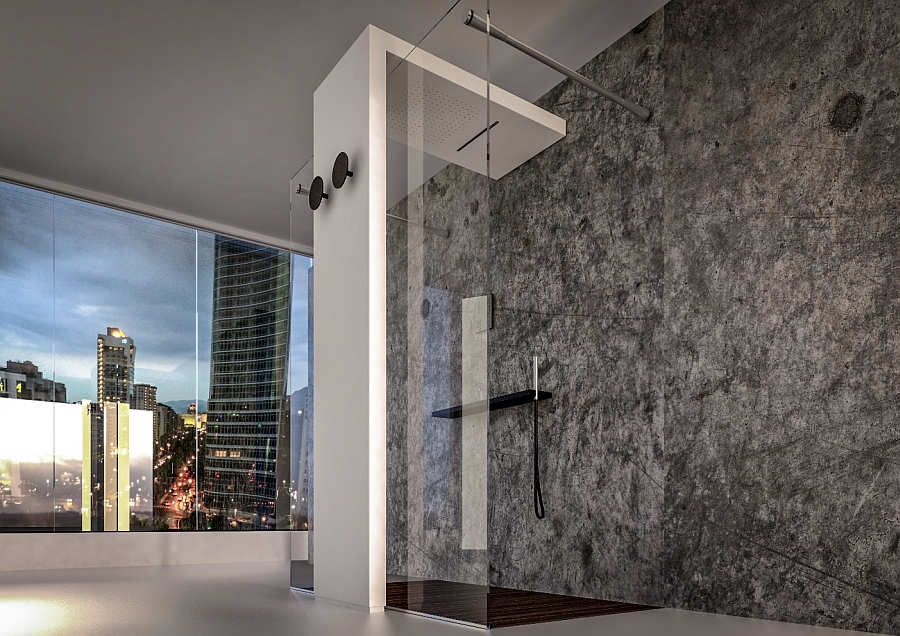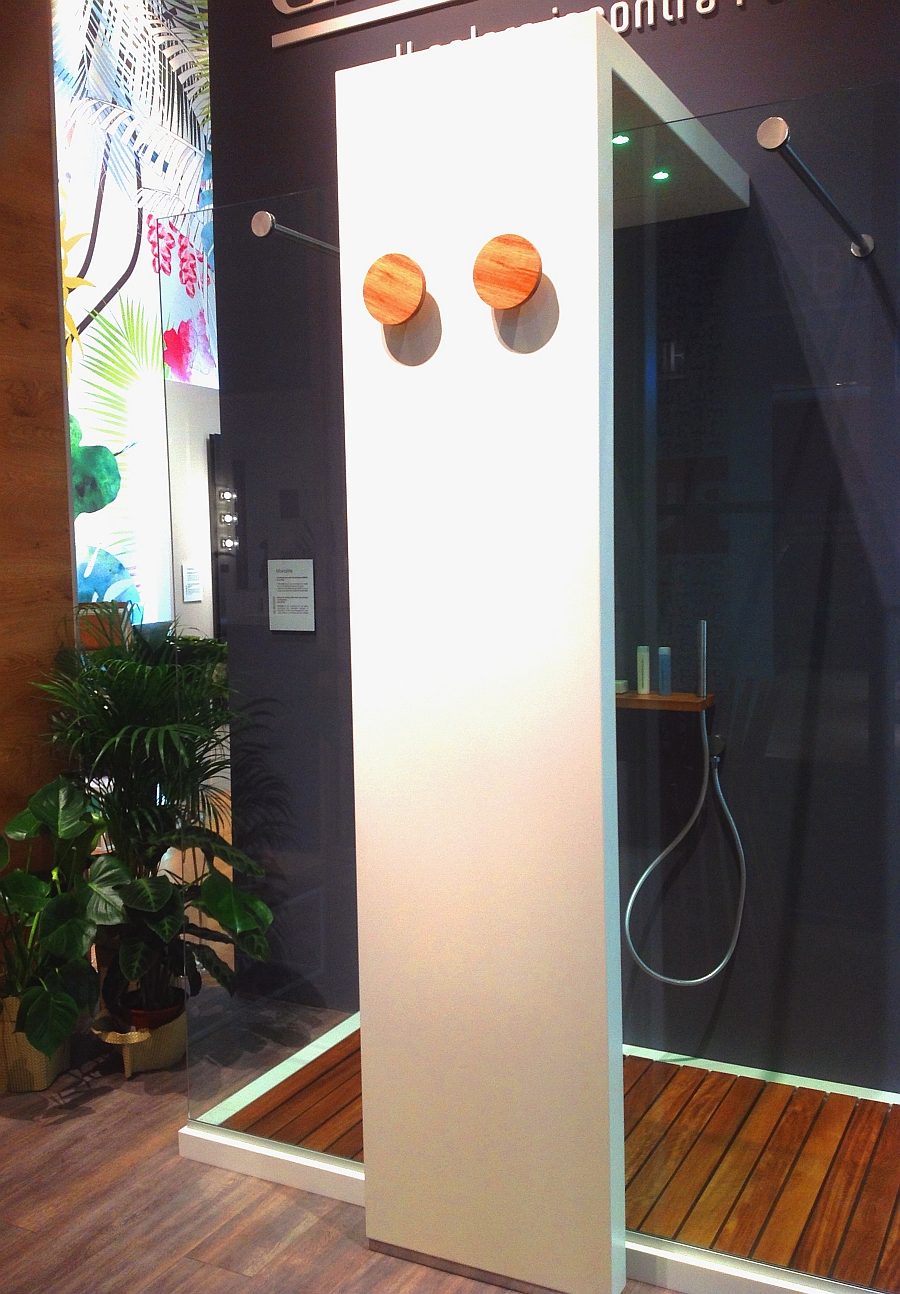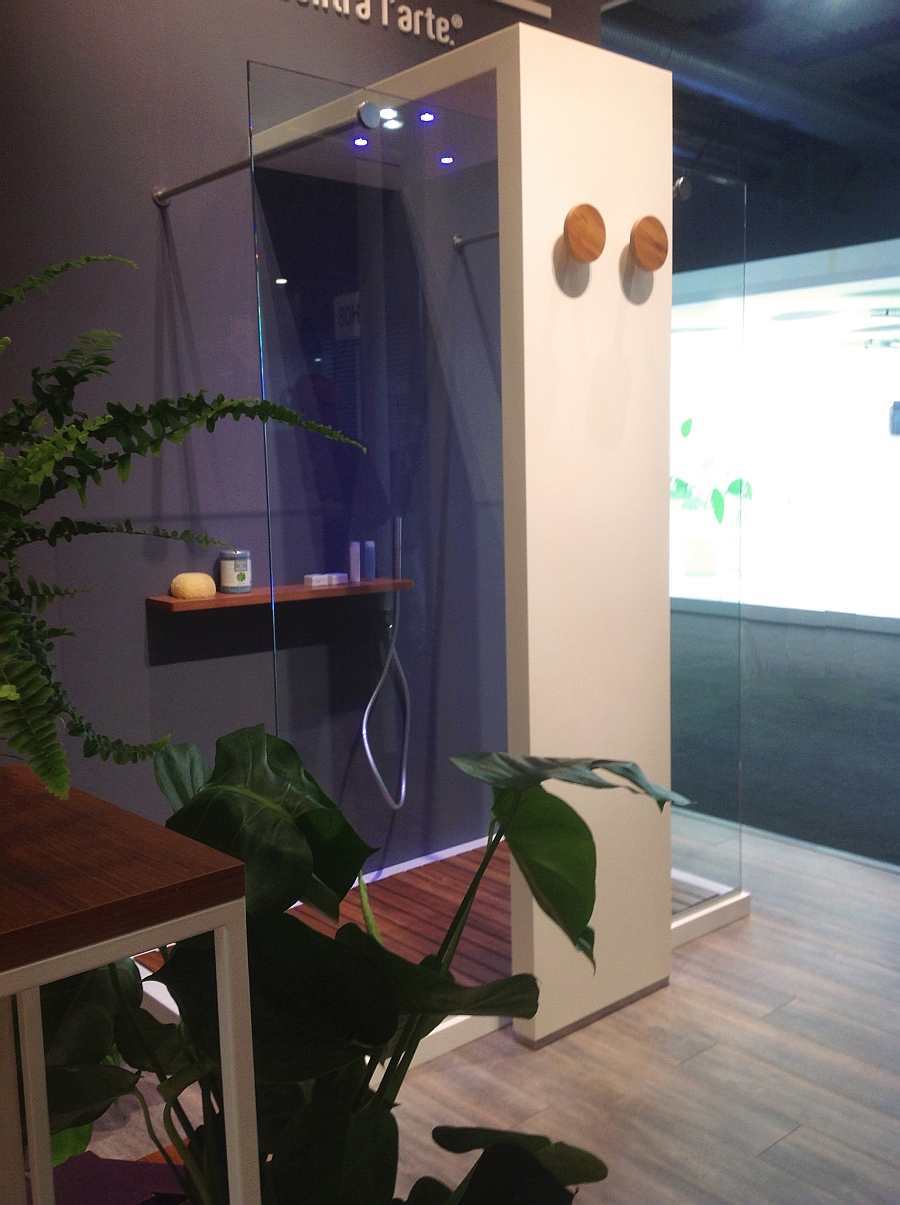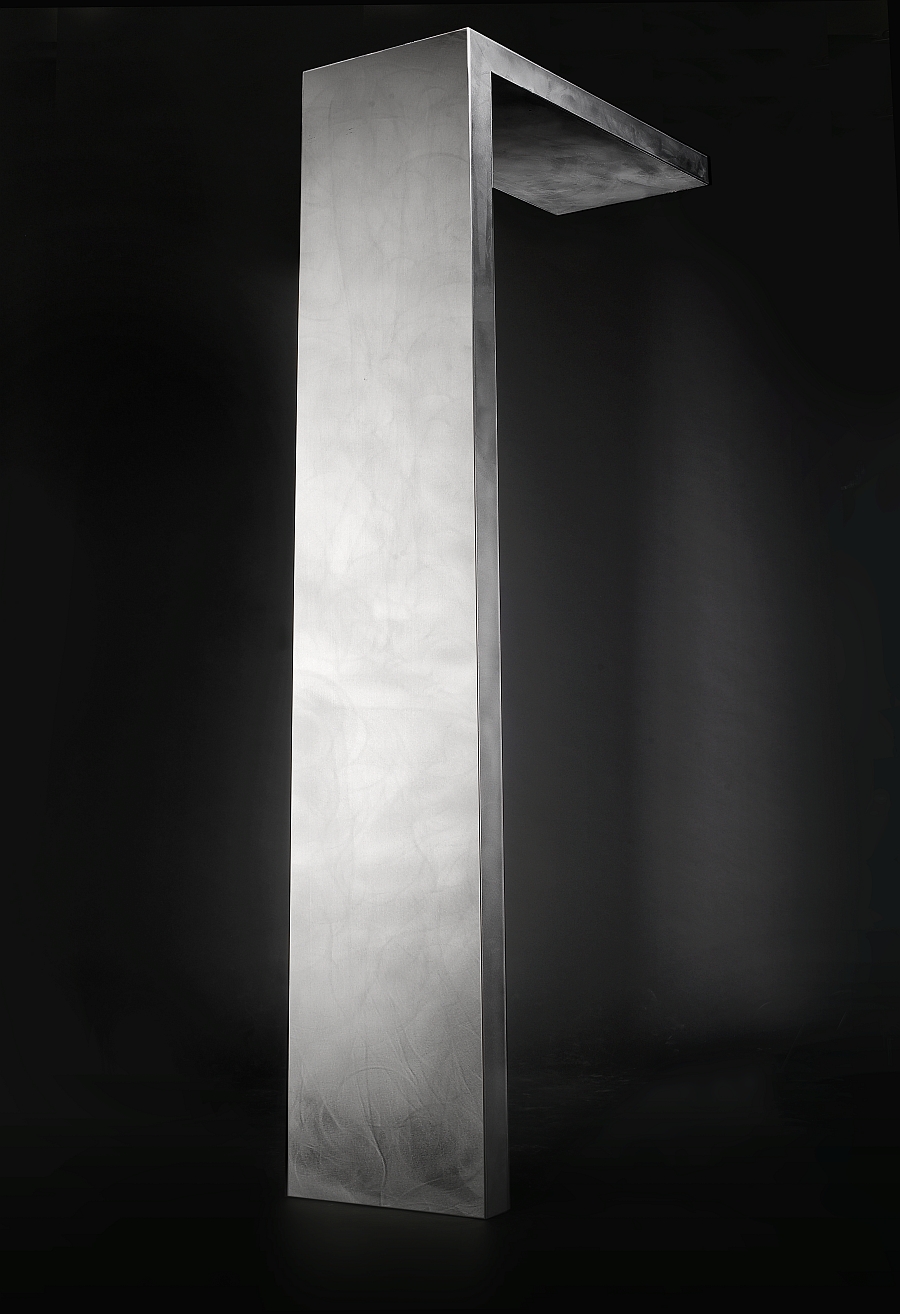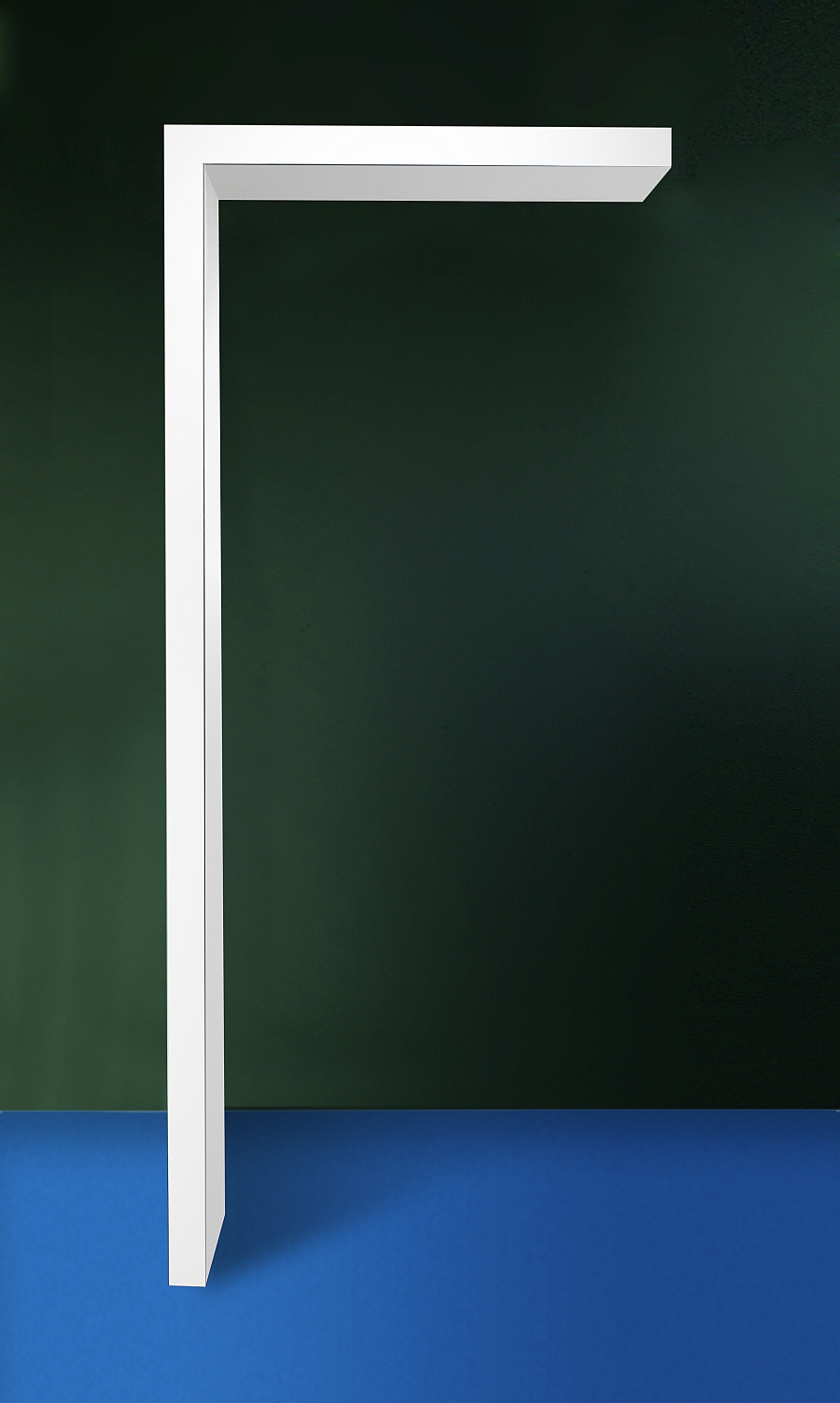 Liked the story? Share it with friends.