Surrounded by natural oak and eucalyptus trees and set on a secluded 10-acre lot in Toro Canyon, California, this elegant contemporary home by Shubin + Donaldson brings together a multitude of different textures to shape a truly mesmerizing setting. With a tranquil seasonal creek to the east and the iconic Toro Canyon Creek to the west, the house is built to make the most of the panoramic landscape around it while ensuring that it visually stands out. The unmistakable silhouette of the Toro Canyon House is shaped by 12" thick insulated cast-in-place self consolidating concrete, providing the homeowners with maximum protection against high velocity winds and possible fire outbreaks.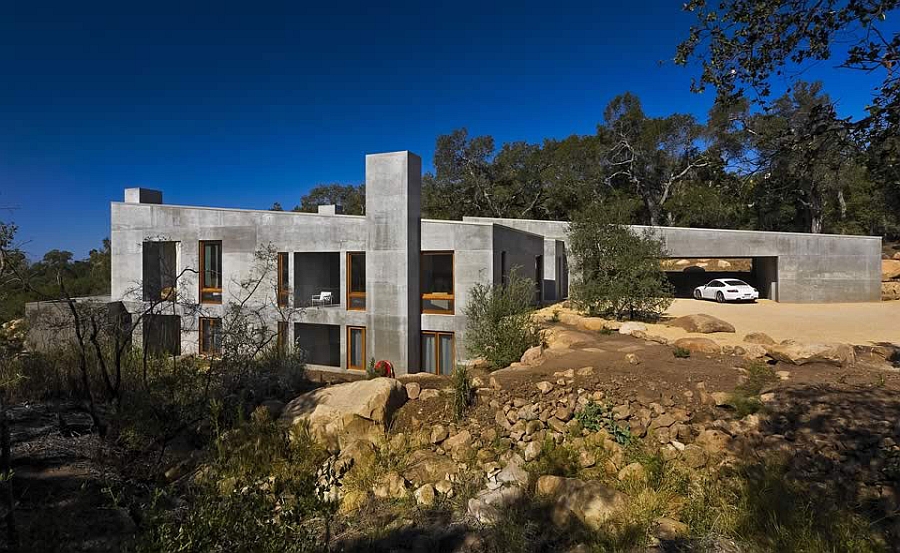 Combining aesthetics with functionality, the large glass windows that envelope the living area ensure that the ocean and islands in the distance become a natural backdrop of the interior. While concrete gives the home an industrial and rough appeal, the use of natural mahogany and oak for the ceiling and window frames lends balance by bringing inviting warmth to the private and public spaces. Luxurious decor coupled with iconic pieces like the Eames Lounger add to the aura of this gorgeous getaway.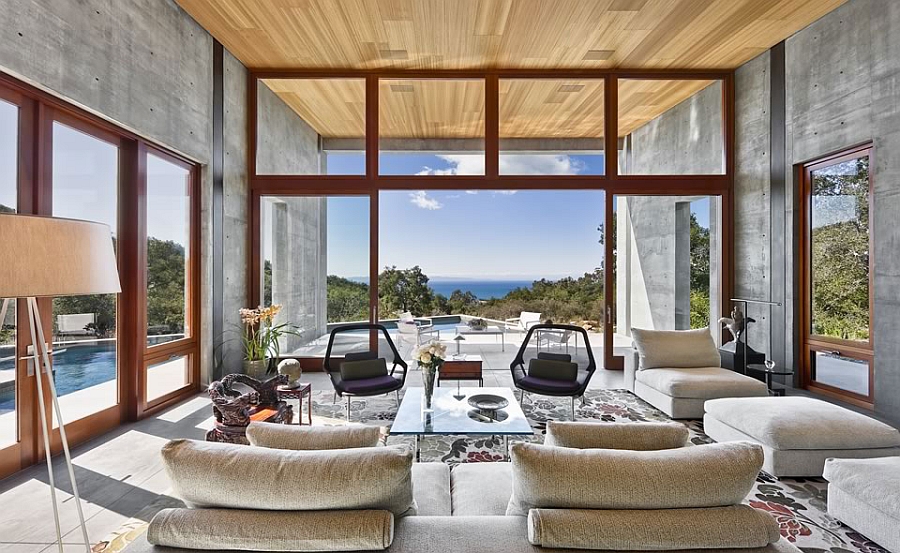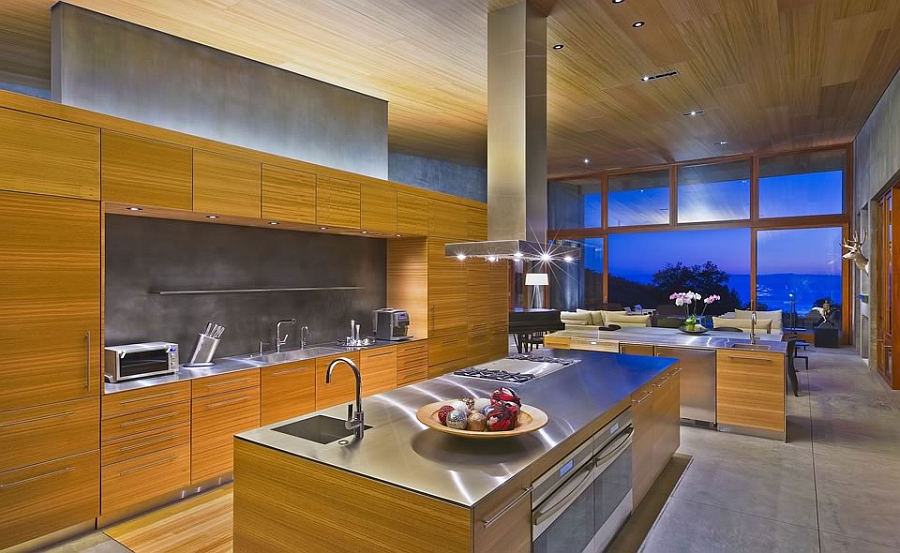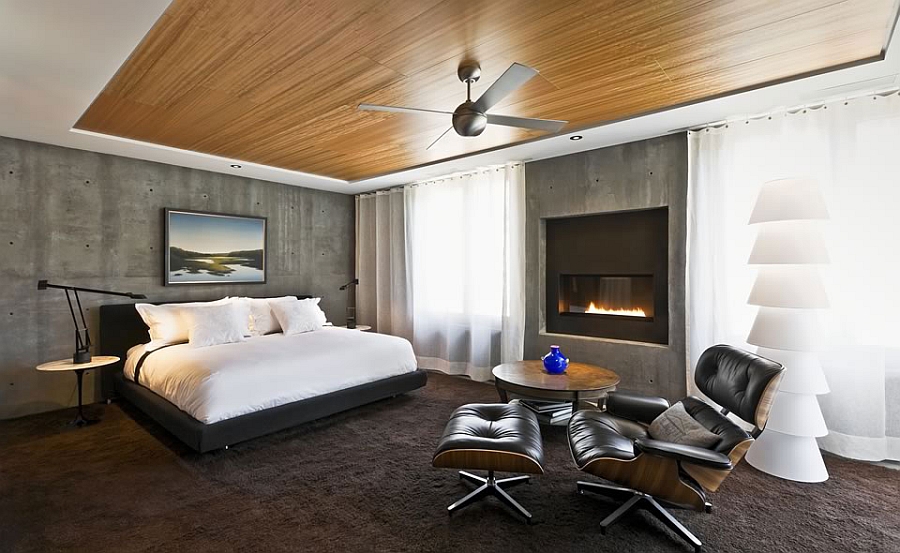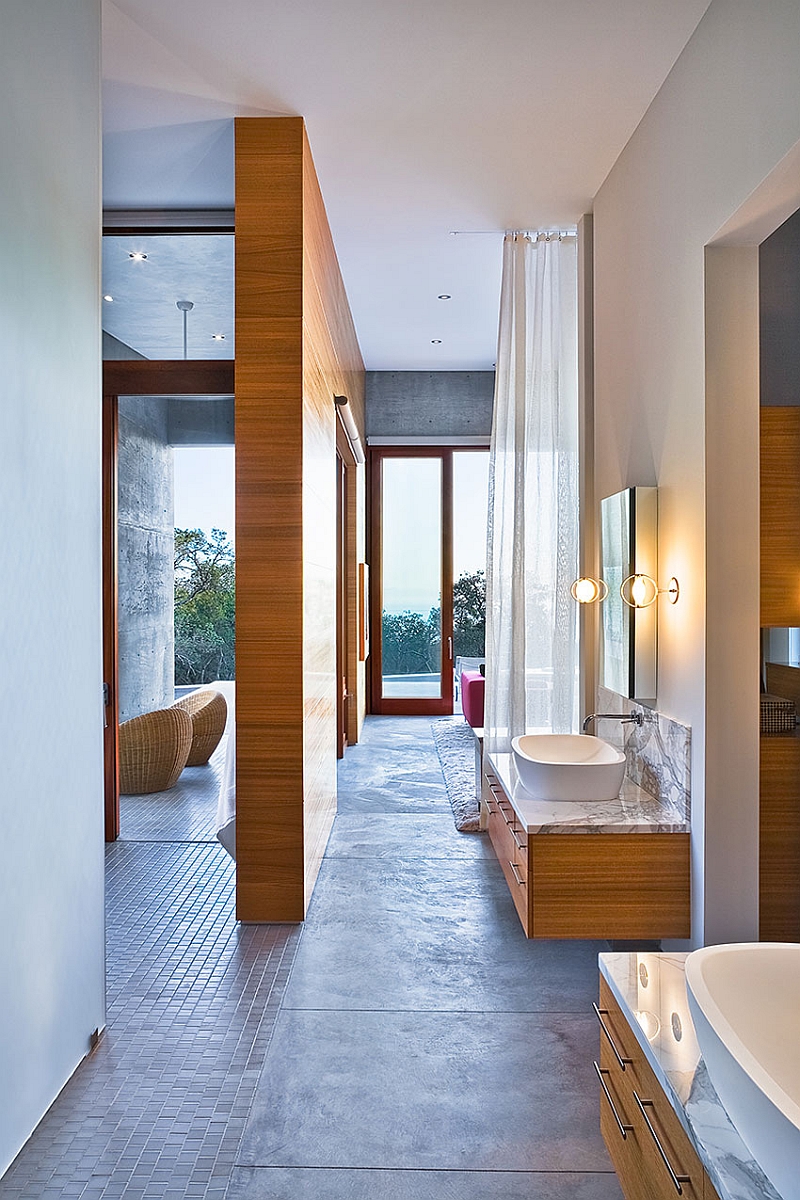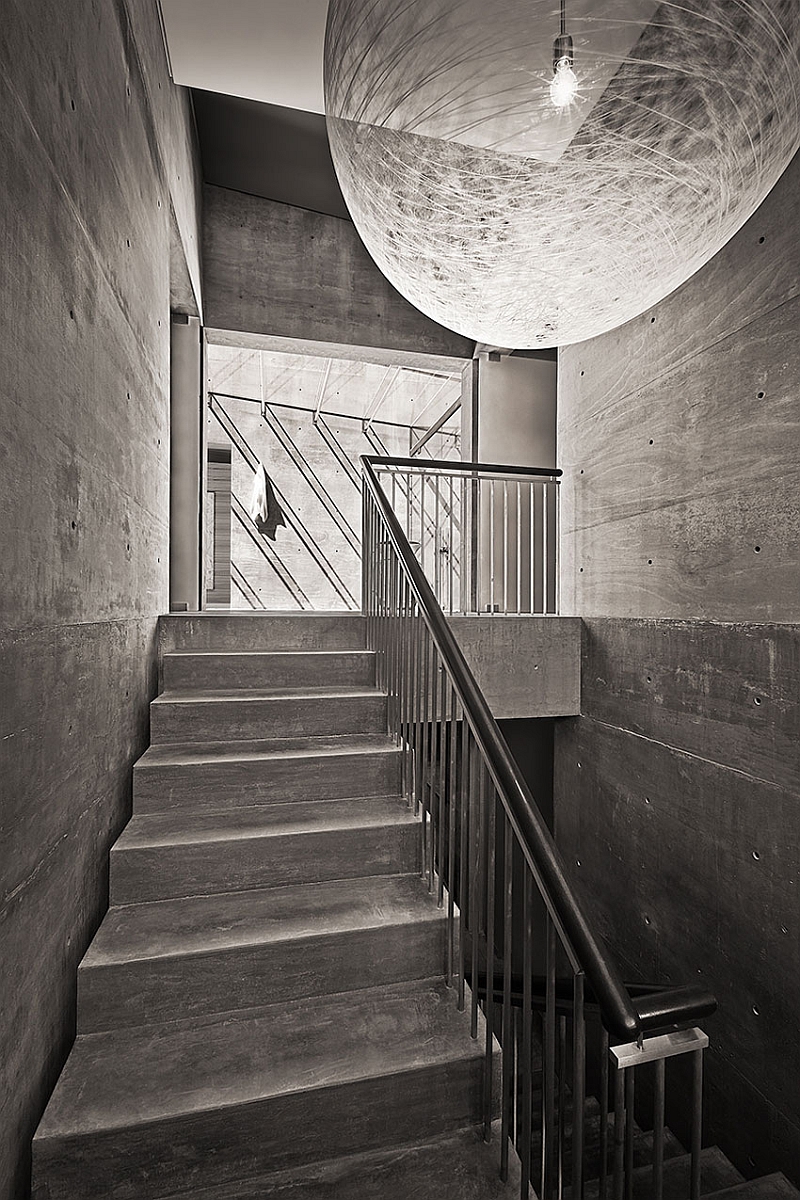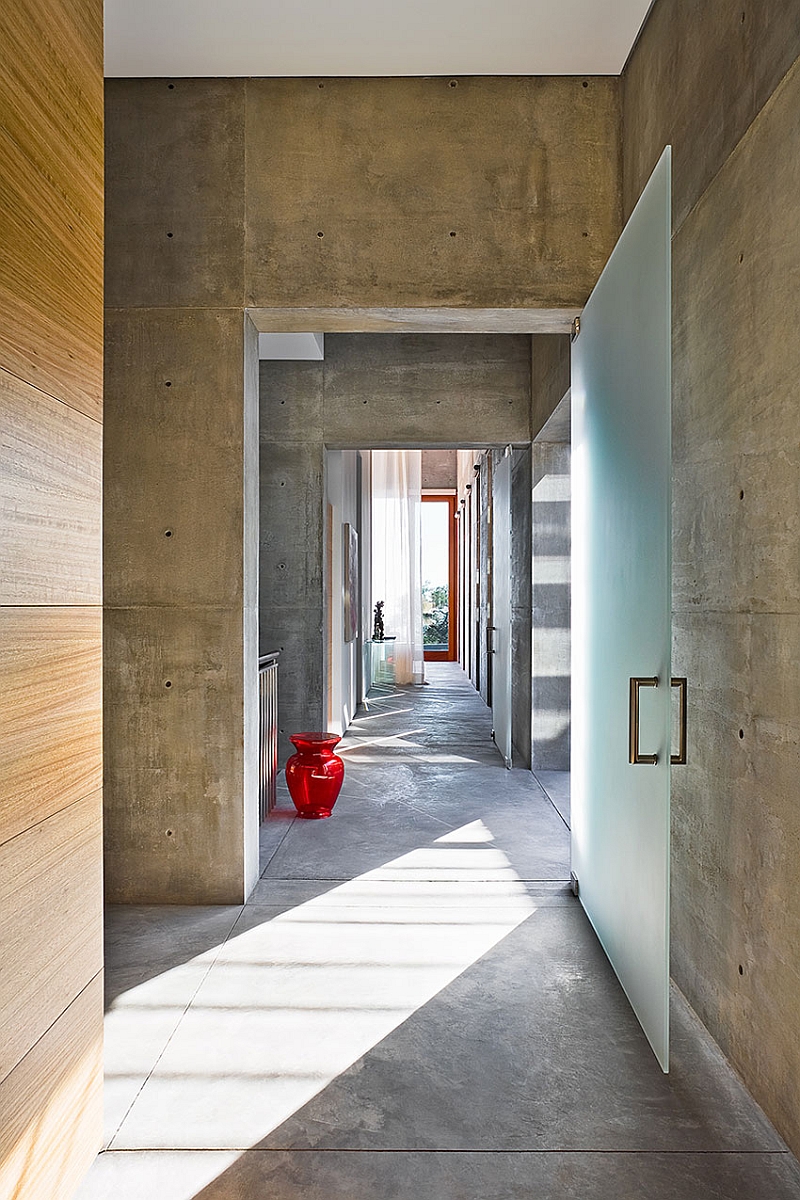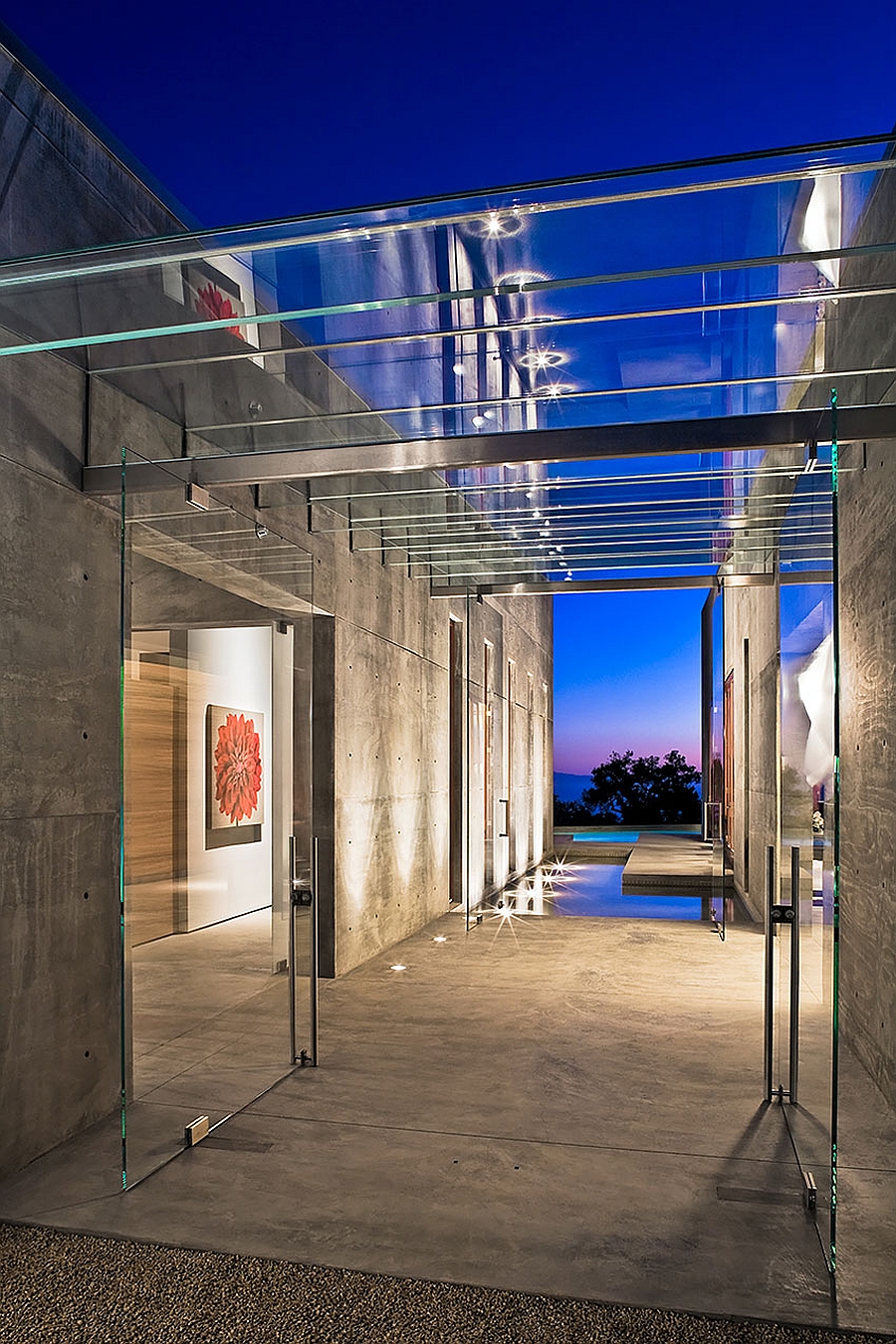 The house itself is comprised of three one-story, wedge-shaped concrete volumes that serve as the carport, living area and the private sleeping quarters. Spread across 4,700 square feet, the main floor of the living volume contains the studio, family room, kitchen, dining room, living space, home office and master suite, while an additional level below it features the guest rooms and a home gym.
With a glass entry pavilion that comes alive after sunset thanks to brilliant lighting and a refreshing pool area with a spacious deck, this is a home that facilitates the seamless transition between the indoors and the landscape outside.