It's official–summer is here! With the first day of the season a few days behind us, let's kick off the next few months with a roundup of our favorite summer decor finds. The furnishings and accessories below were chosen for their festive feel, their colorful presence and their breezy nature. Plus, many of today's featured finds can be enjoyed all year long! Add some fab to your summer–we're here to help!
Bold Outdoor Finds
First up, we'll enjoy a series of unique finds for your deck, porch or patio! The Lucinda Orange Stacking Chairs from CB2 can be used indoors and out. Crafted of iron, these vivid pieces are a breath of fresh air, thanks to their hi-gloss orange finish: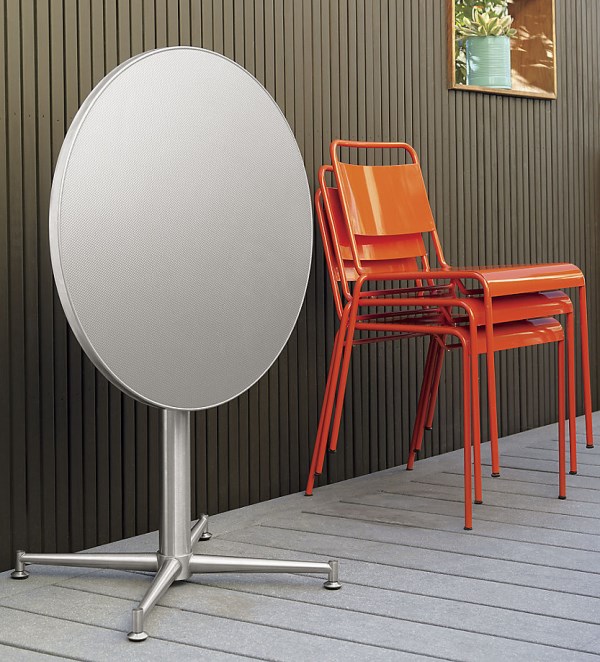 Speaking of vivid, it's hard not to notice this Crosley Griffith Metal 5-Piece Outdoor Dining Set from Wayfair.com. With a retro feel and an irresistible non-toxic Grasshopper Green powder-coated finish, it's the perfect summery statement for your backyard or patio. Not to mention, this set comes in a range of colors.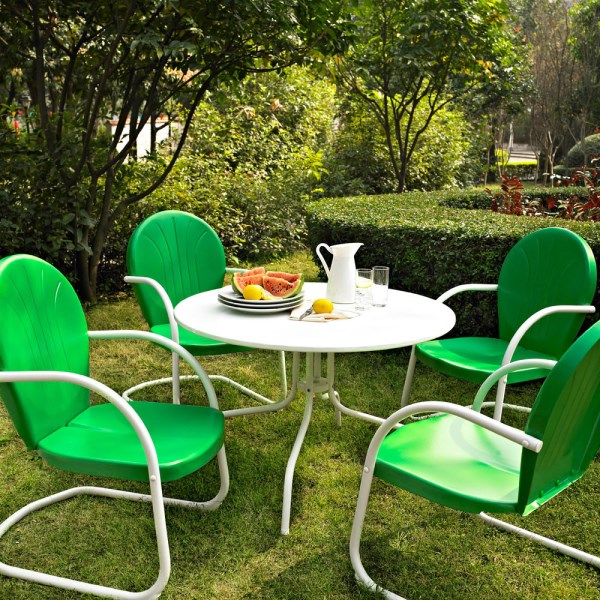 From kelly green to moss green, this Wire Coffee Table from CB2 is bursting with retro-meets-modern style, perfect for those who love '50s and '60s design. Plus, with a nod to wire rod furnishings of the past, the coffee table is perfectly on-trend in the present.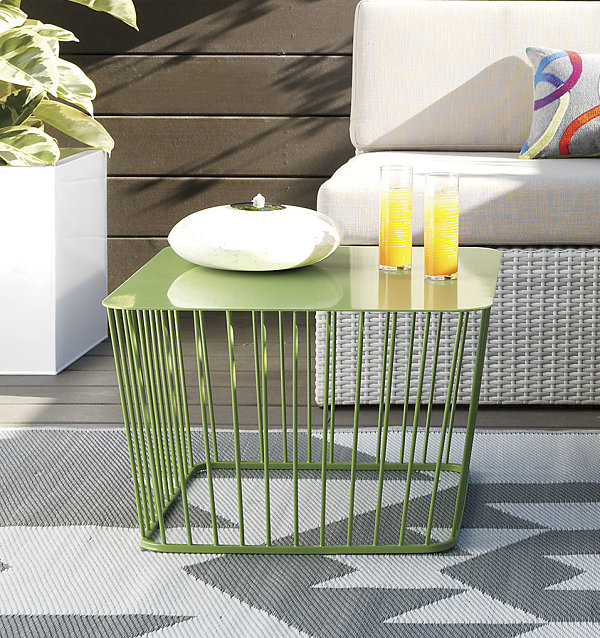 Don't forget the floor! We love that this Koen Tile Rug from Crate & Barrel will be slow to show dirt, thanks to the dark color. And let's hear it for that striking geometric design! Made from polypropylene, this piece is perfect for outdoor use, but it can be used indoors as well. Did we mention that it's UV stable and resistant to stains?!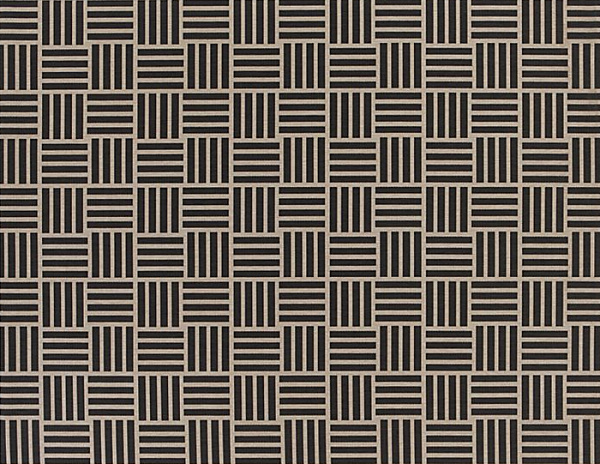 What could be more handy or nostalgic than this Red Drink Cooler from Crate & Barrel, complete with a built-in bottle opener and catch pocket for those bottle tops?! So retro and so radiant: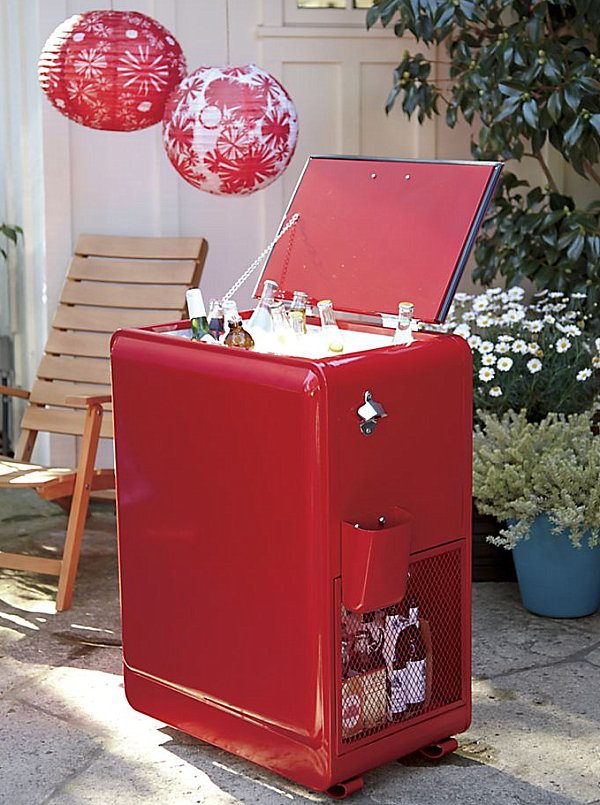 This next summer find is essential. Because you've gotta have a place to lounge and relax on those warm summer evenings! Say hello to the Smart Garden Nantucket Double Quilted Reversible Hammock from Wayfair.com, available in a Blue Stripe or Elm Green Stripe pattern. The blue is so summer-crisp: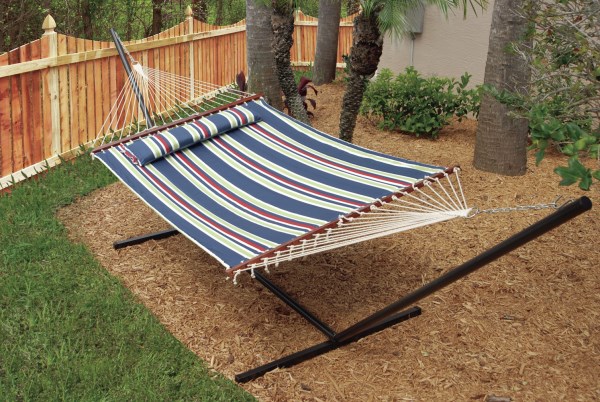 This Macramé Plant Holder from CB2 is perfect for your patio or your living room. Filled with braids and knots (and with no shortage of flowing rope), the planter truly evokes breezy '70s style: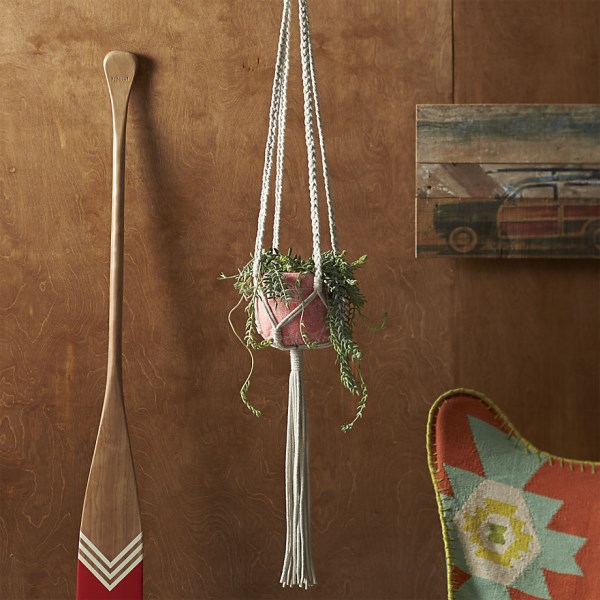 Fun Summer Accessories
Next we head indoors with a collection of summery accessories that celebrate the season. You can't go wrong with fish! This Angel Fish Embroidered Pillow Cover from Pottery Barn is displayed with the Under the Sea Embroidered Pillow Cover in the image below. So colorful!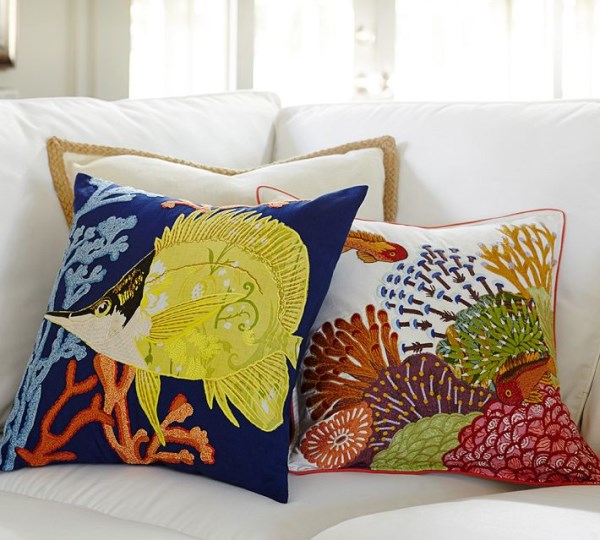 Speaking of colorful, these Cote d'Azur Throw Pillows from Jonathan Adler are as intricate as they are vibrant. In fact, each pillow is made by hand, combining a variety of embroidery techniques, such as crewelwork, cross-stitch and satin-stitch.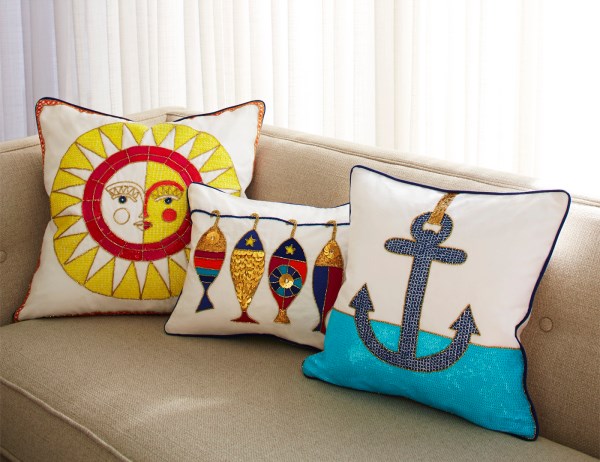 A rosy hue and a hand-embroidered coral design in white beautifully combine in this Coral Applique Pillow Cover from Pottery Barn. A coral hue + a beachy motif = summer design perfection!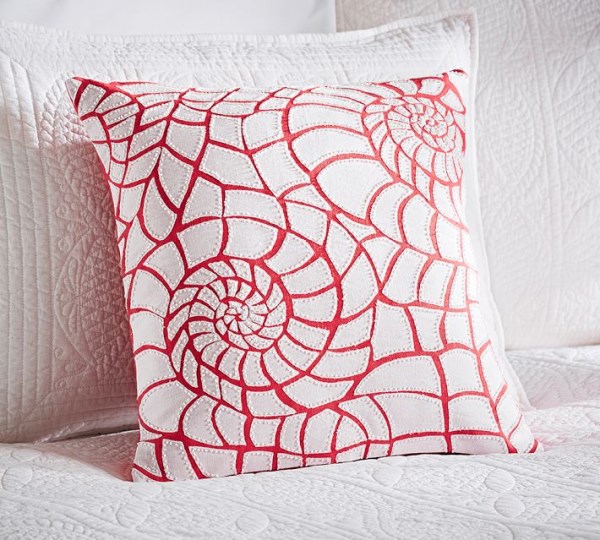 Once again, we see a rosy hue pop when juxtaposed with white, thanks to this Nook Glass Vessel Table Lamp in Bergamot from West Elm, complete with a linen shade: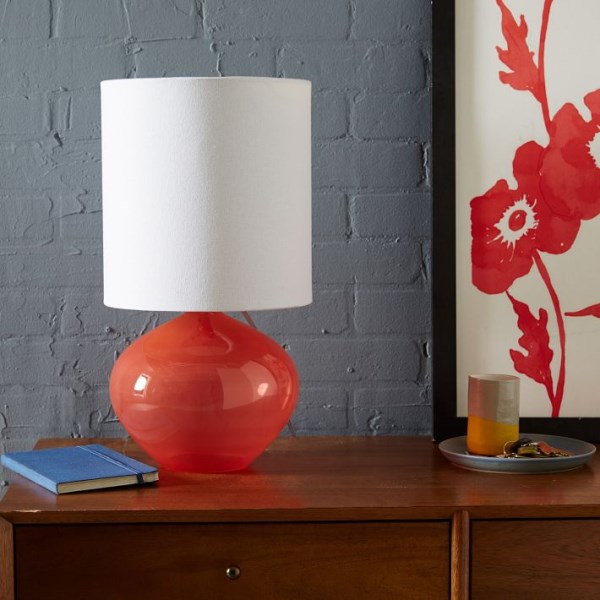 We can't feature summer decor without celebrating nautical style! These Whale Tail Sculptures from West Elm are available in cast metal with a brass finish or soapstone. They invite you to dive into summer. Plus, they're classy enough to display all year long!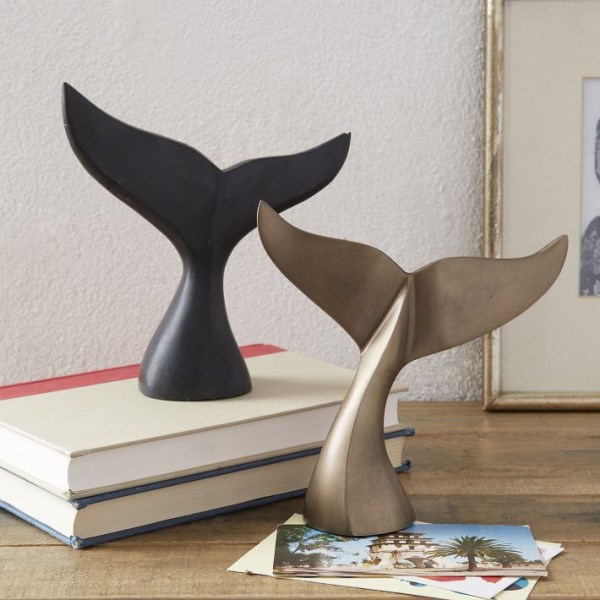 We remember when glass bottles topped with coral were an absolute luxury. And their price reflected it! Then Pottery barn made them accessible, thanks to a molded glass construction and cast polyresin lids. Aren't these Coral Topped Bottles quirky and eye-catching?: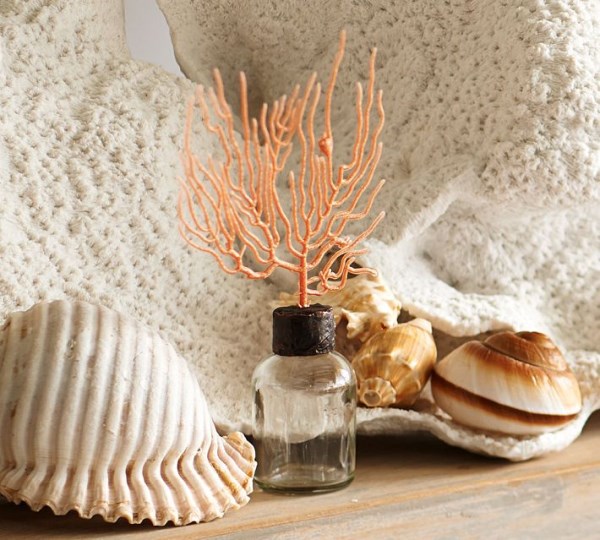 We've also been quite smitten with the transformation of coral sculptures over the past few years. Red and white were the coral colors of choice, but now a new wave of intense hues is breathing new life into this classic decor. Below we see the Twos Company Watercolor Coral Sculpture from Wayfair.com:
Many of today's featured finds were chosen for their bright colors. And it's hard to top the radiance of the Turquoise Pop Decanter from Jonathan Adler, showcased here with a range of other Pop Decanters by the designer. These bottles feature a colorful exterior, as well as an opaque white interior that lets each vibrant hue truly shine.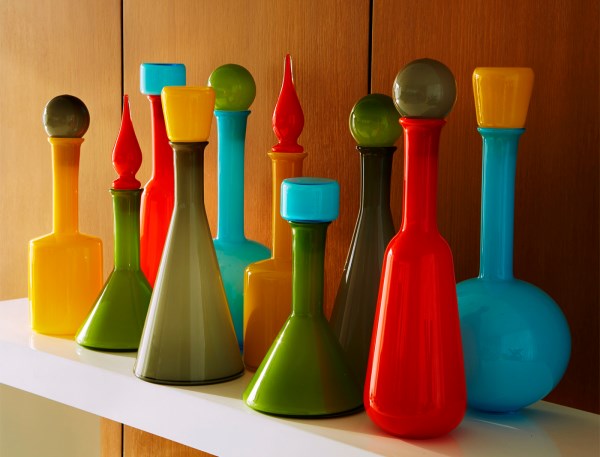 Tabletop Accents and Serveware
Summer is for relaxing, and summer is for entertaining! We end today's post with a series of tabletop finds that will put the icing on the refreshing summer cake that is your next party. Let's being with the Large Pineapple Candle and Small Pineapple Candle from Urban Outfitters. Though you can't tell from the photos, the turquoise candle is the large. Oh how we love pineapples!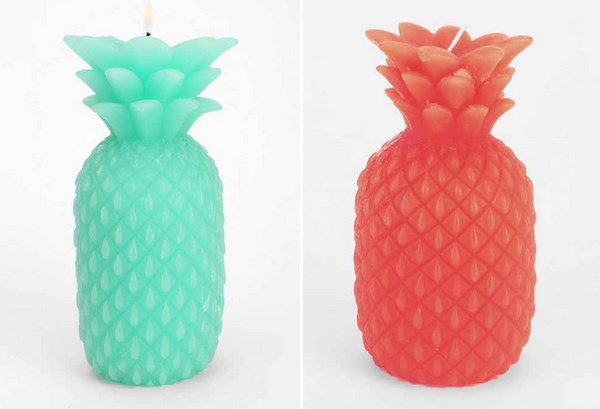 Or you can go sleek and chic with your tabletop lighting, thanks to these Brass Fish Candle Holders from Jonathan Adler. We highly approve of the blue candles in various rich shades!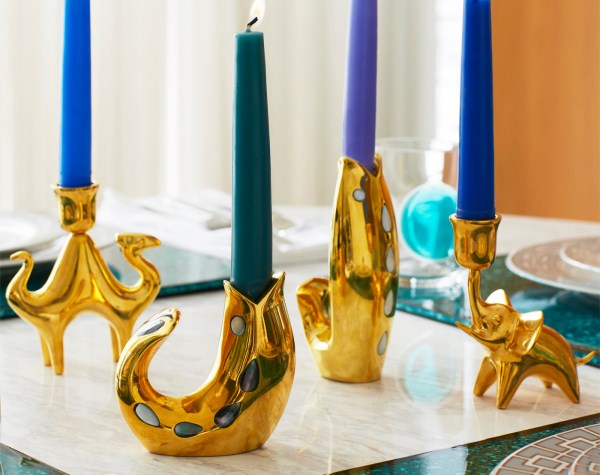 Coral hues and ocean blues grace the inside of these Color Glaze Prep Bowls from West Elm. Pair them with striped napkins and your summer table is complete.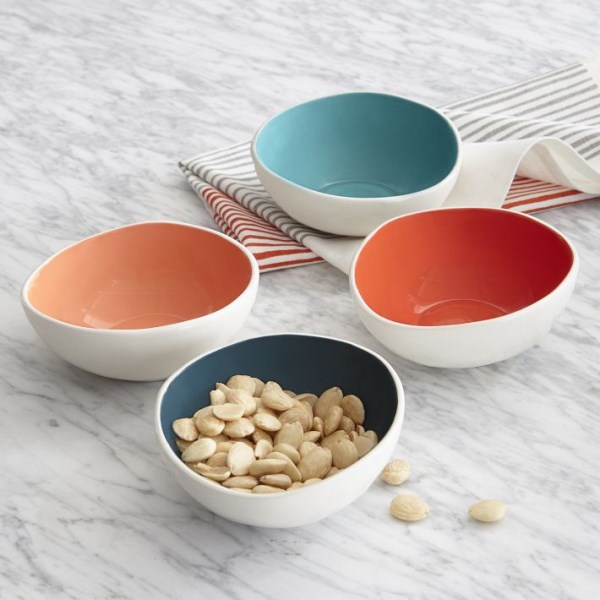 The saturated summer shades of these Ombre Plates from Urban Outfitters (shown with the Ombre Bowls) prove that ombre motifs are still alive and well. Crafted of glass, this tableware is dishwasher and microwave safe.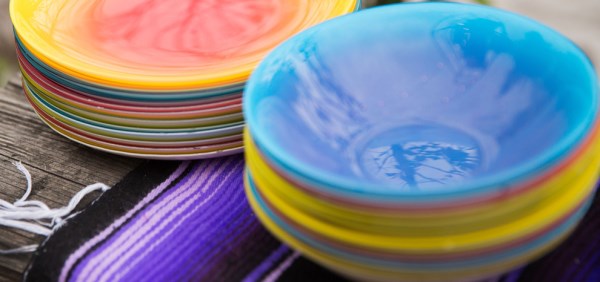 We wrap it up with this Fish Green Platter from Crate & Barrel, which boasts a striking combination of sea green and black. Designed by Paola Navone, the piece was inspired by 1950s Mediterranean glazed ceramics.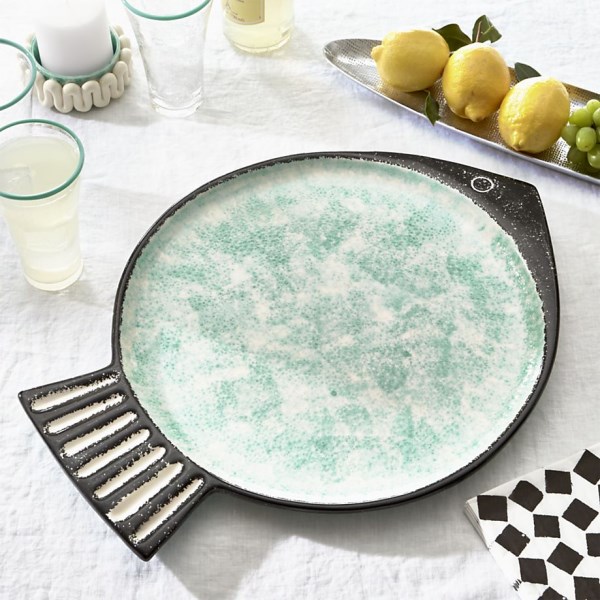 From all of us at Decoist–have a fun and fabulous summer!