Summer is not the time that we tend to think about ski resorts and mountain retreats. However, that mindset is only limited to those who live in regions of the world where summer is a welcome break from the chill. If you happen to stay in a city with blistering hot summers, then it is the perfect time to take a break and seek shelter in a mountain retreat! And located at Donner Summit in the Sierra Nevada range, the Sugar Bowl resort in California is one of America's oldest and most beloved getaways. Perched at a height of 7,080 feet, the Crow's Nest by BCV Architects is a beautiful and dreamy retreat where classic design meets modern comforts!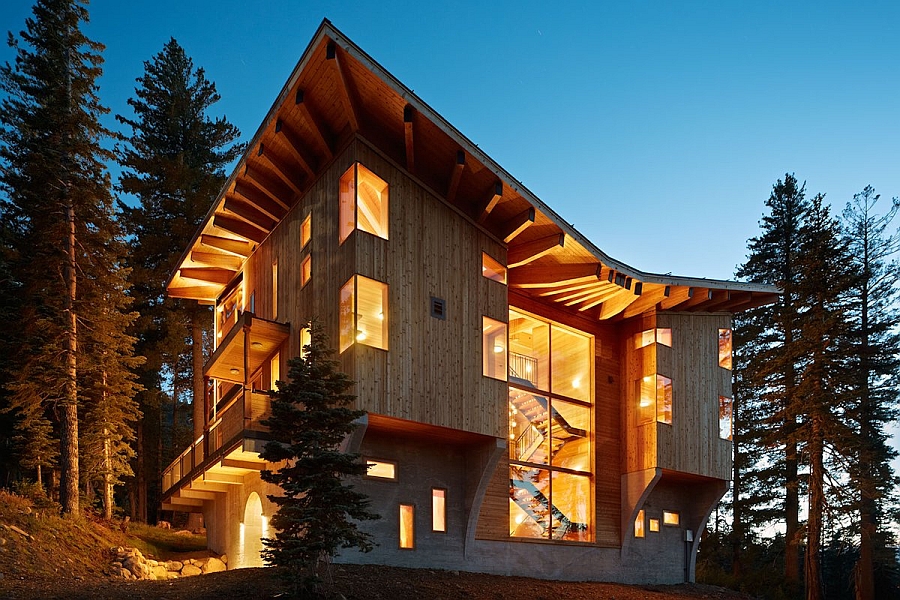 The brilliant design of this secluded residence is pretty apparent (even from a distance), as a sturdy concrete lower level is merged with a more inviting and appealing wooden structure on top. This concrete level with arched openings contains the ski-in/ski-out entry, sauna, ski room, laundry and the amazing movie screening area. Inspired by traditional European chalets in the Alps, the entire residence embraces a traditional and rustic vibe while blending state-of-the-art facilities with timeless aesthetics.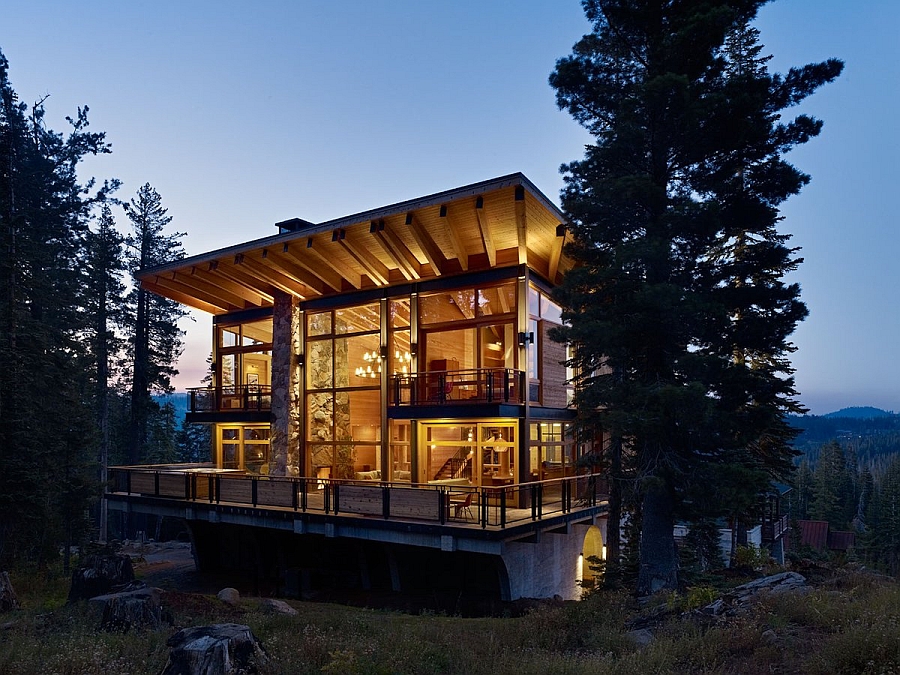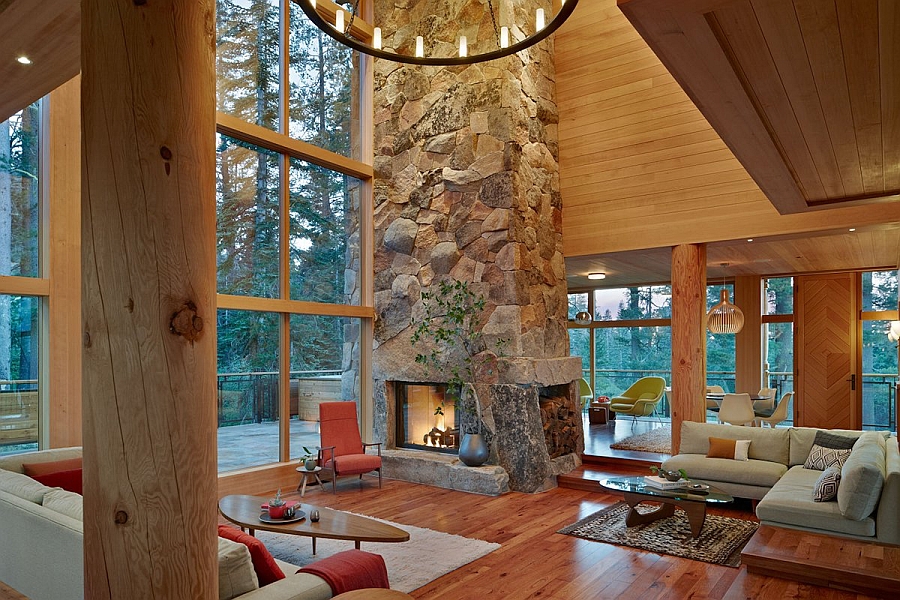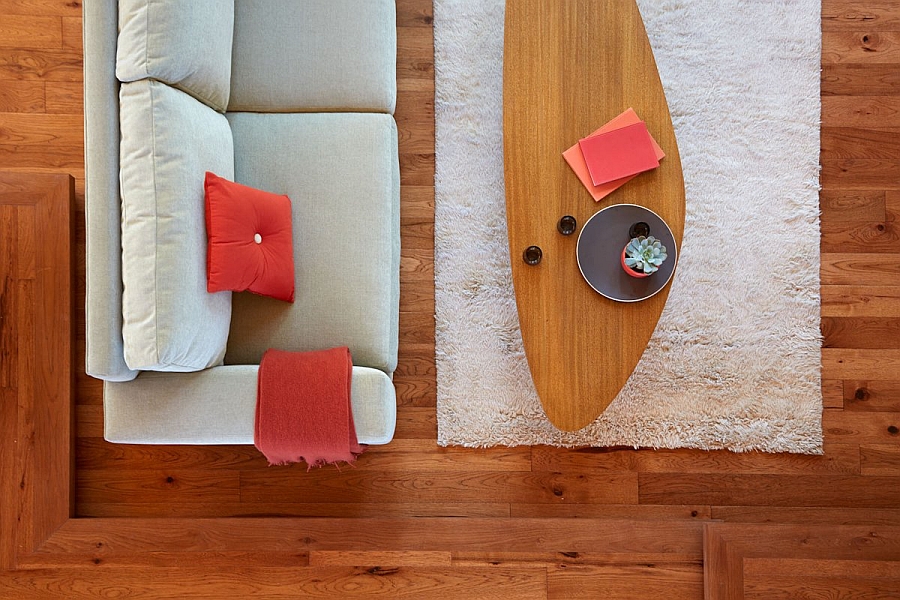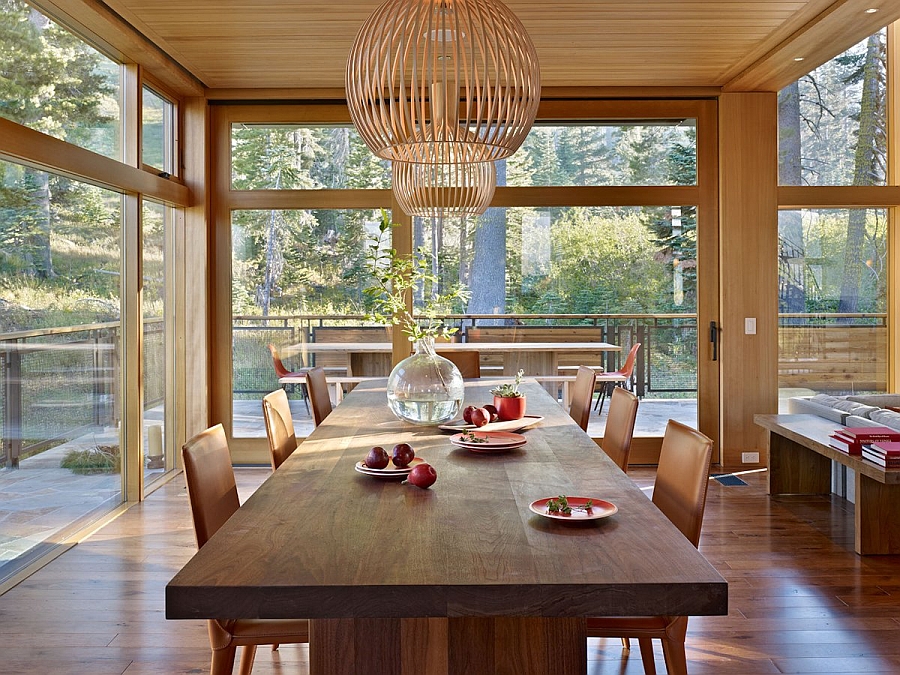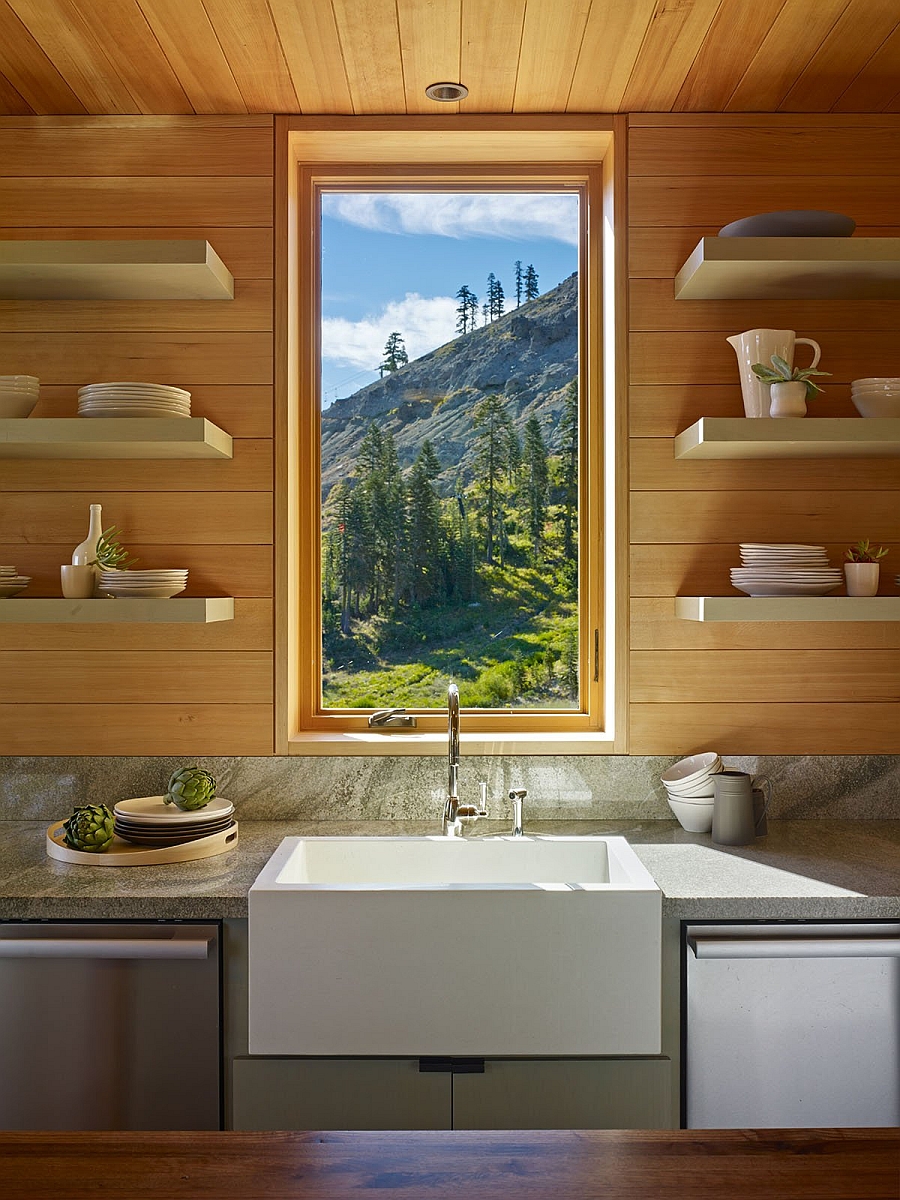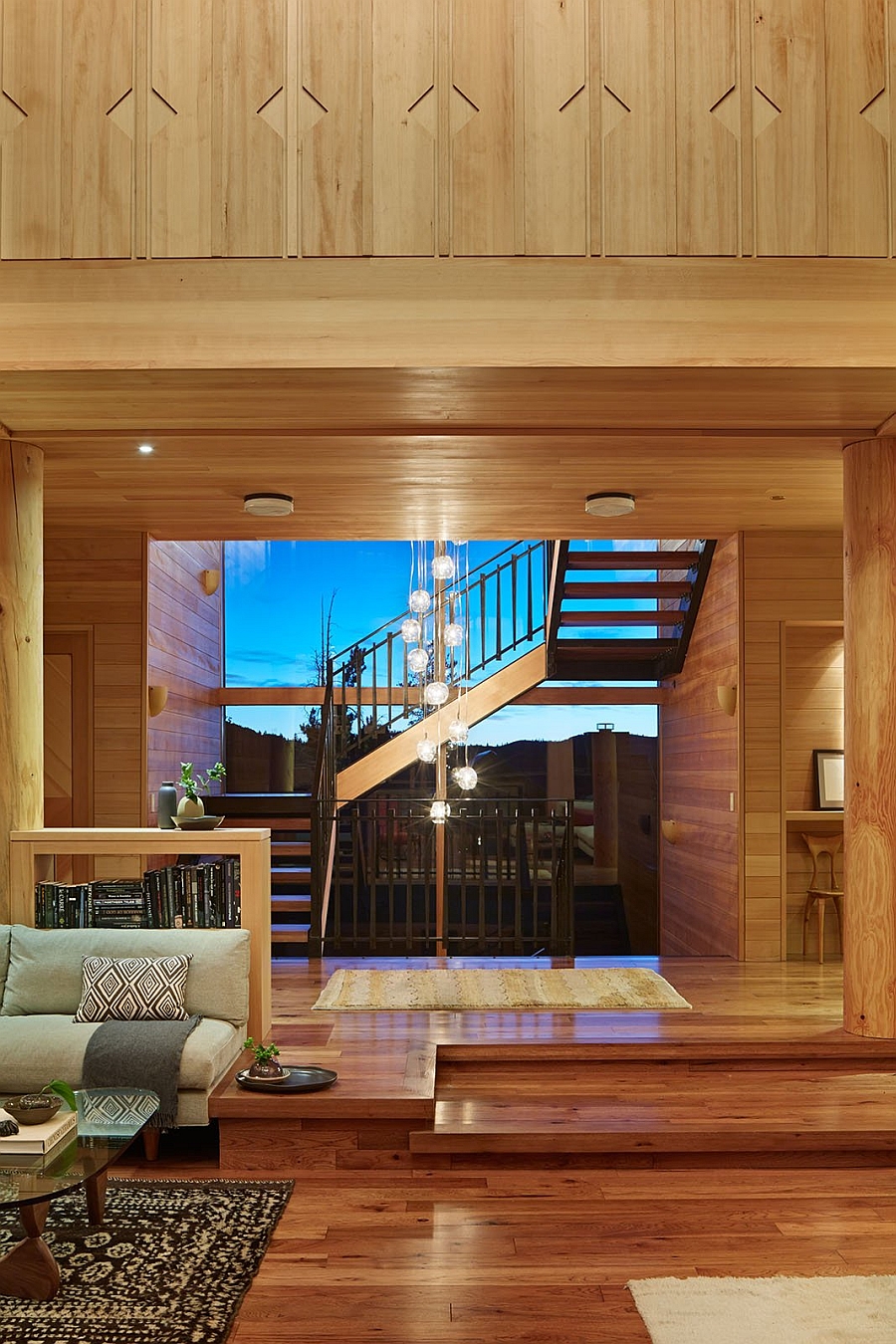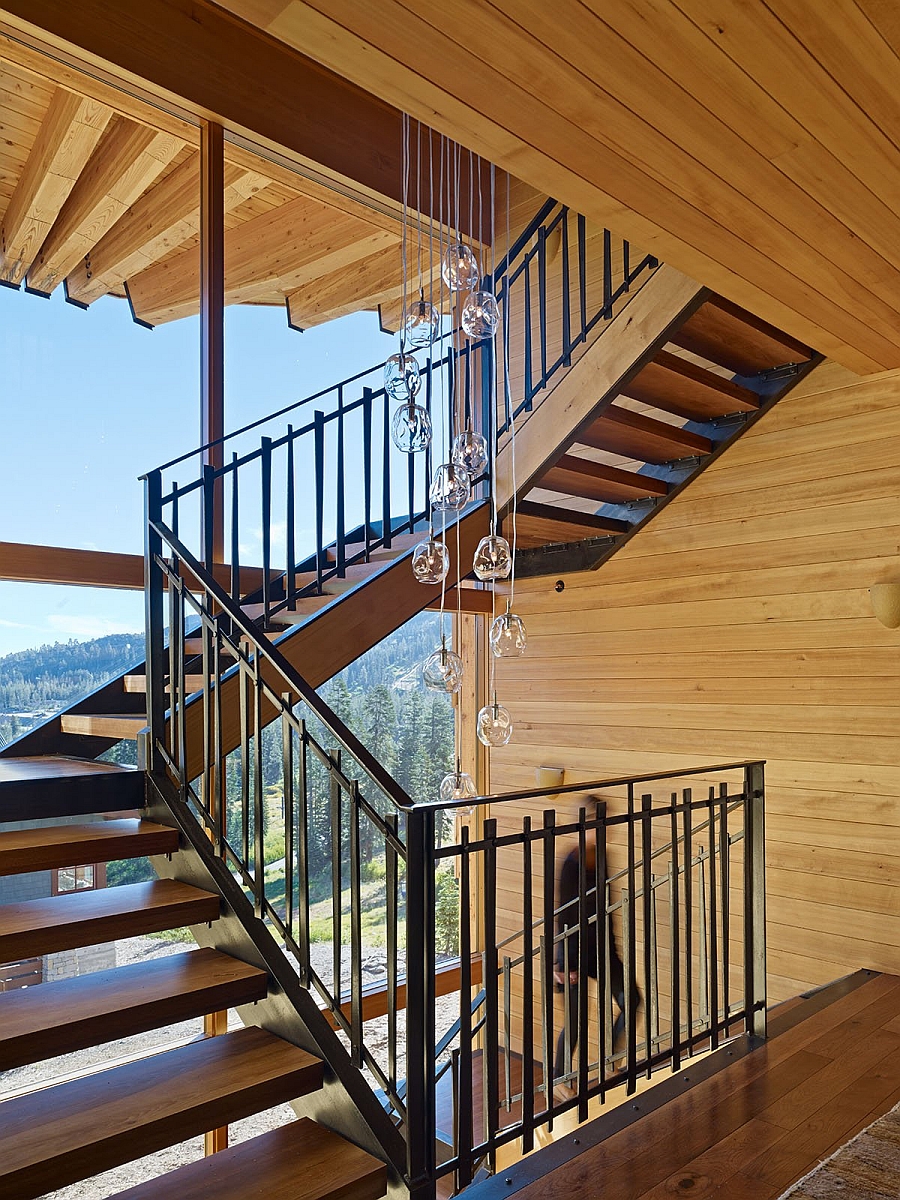 The main level of the house features a double-height living room with a stone fireplace at its heart. Massive windows elegantly frame the views outside, and the adjacent dining room and library offer additional cozy nooks. The entire retreat is designed to encourage maximum interaction between family members, and plenty of emphasis is placed on social areas. The top two levels feature four different bedrooms that include two principle suites and a couple of bunk rooms.
Designed to serve as a wonderful getaway both in the winters and in summers for generations to come, the Crow's Nest perfectly complements the surrounding landscape while offering the best possible views of the mighty Nevada range.