Partially due to the "go green" movement, the home décor world has recently experienced a resurgence of all natural wooden design accents. Instead of furniture and accessories made from materials composed of or treated with harsh chemicals, some homeowners are choosing to return to their natural roots. This can mean utilizing reclaimed wood, updating thrift store finds or simply choosing more sustainable wood options for your home. Regardless of your preferred style, natural wood accents can add a clean and organic touch.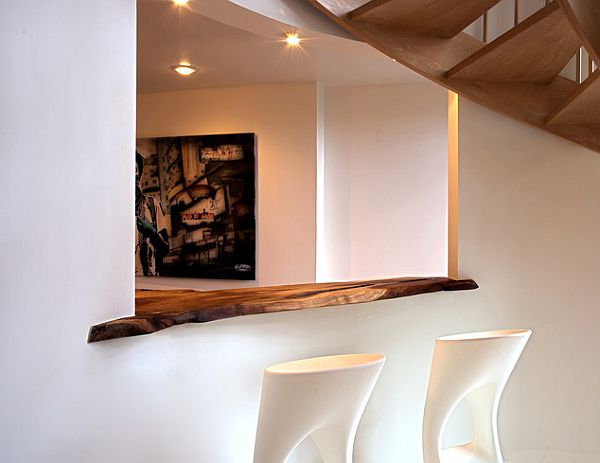 There are plenty of ways you can use wood accents in your home. For example, you may have heard of the current wooden pallet trend. These items are cast off by construction companies and big box retail stores, only to sit rotting inside landfills. However, they're a virtual goldmine for home décor. Use a pallet as a base for a coffee table, a side table, or you may choose to top it with a cushion and use it as an ottoman.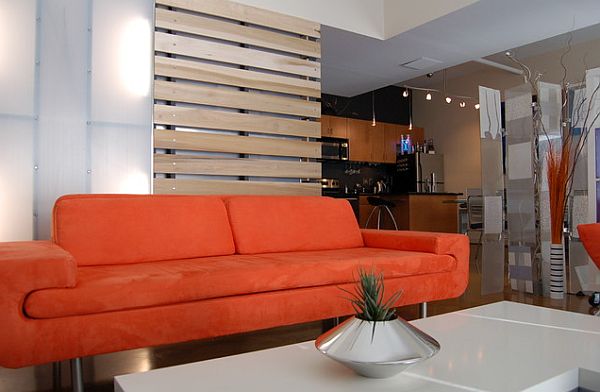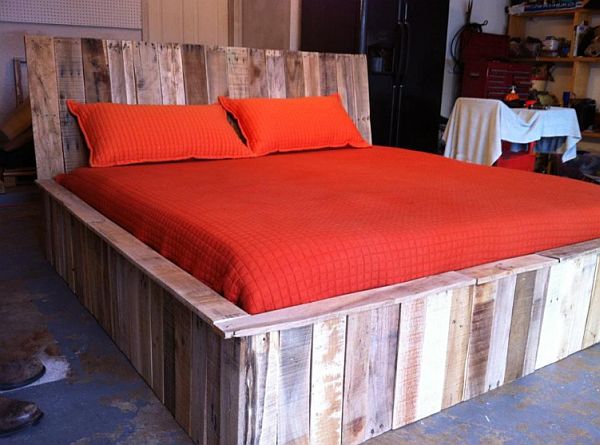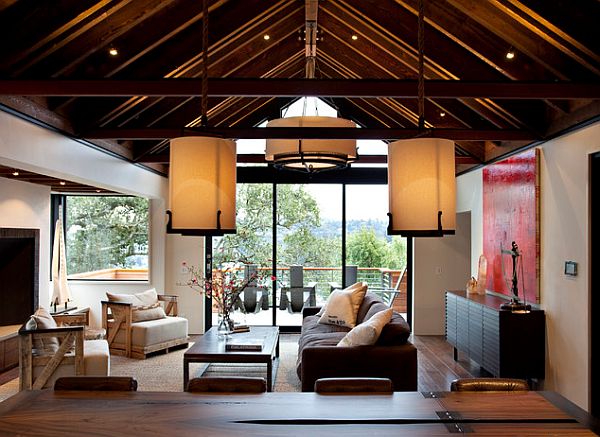 In terms of accessorizing a room, consider easy go-to items like bamboo shades or rattan chairs. These small details can complement traditional, modern, minimalist and eclectic themes by adding just a touch of nature. Some wood accents require just a bit more imagination. For example, some decorators have succeeded in using driftwood as centerpieces of aged branches as a special touch within ornate vases. It can also help to layer different types of woods for extra depth and texture.
Wood accents can help you feel closer to nature, but you can give your room even more of an organic touch with soft earth tones and plenty of natural fiber textiles. In order to create a genuine "green" room, stay away from synthetic dyes and other unnecessary chemicals. Not only will this help you create a more tranquil and rustic environment, but you may feel a lot less guilty about your carbon footprint.