Modos inventors Andrew Personette and Matt Tyson believe that their product could end up "saving relationships". While we do not believe it will replace the regular couples counseling session any time soon, it sure is going to give you one less thing to talk about with your shrink! Attempting to revolutionize the way we perceive furniture, and most importantly, interact with it, Modos is a customizable modular furniture system that ensures you never again have to worry about screws and wrenches. Furniture assembly is made uber-simple with the Modos system, as clear anodized aluminum connectors simply clamp your decor together with style!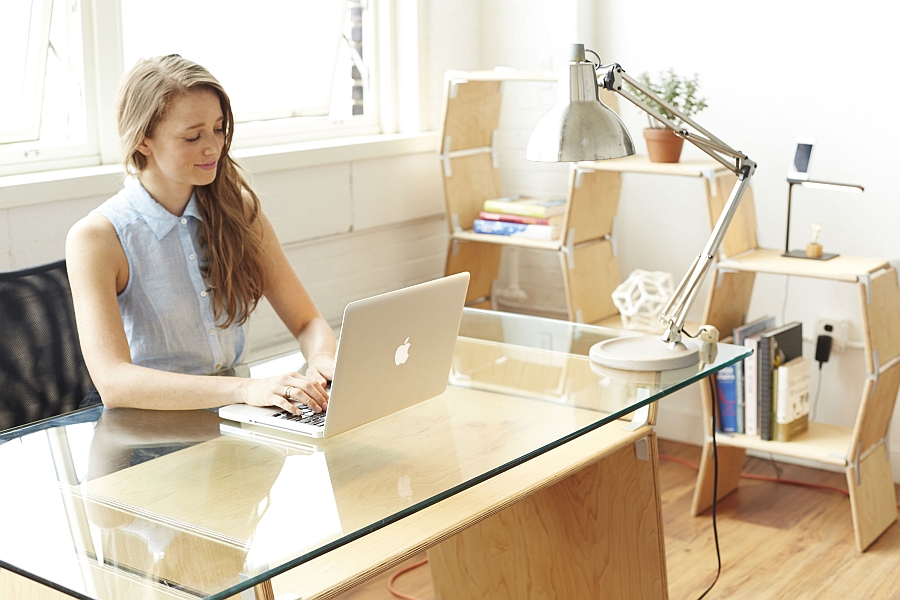 Giving the world of flat-pack furniture a shining new star, Modos uses these simple aluminum connectors along with sustainably harvested, furniture-grade plywood for all its inventive designs. All you basically need are these unique clamp-style connectors, and you can improvise with various shapes and materials to create distinct decor of your own choice. By just removing the connectors, you can flat-pack and move the furniture with ease, creating multifunctional, sturdy and easy-to-carry decor.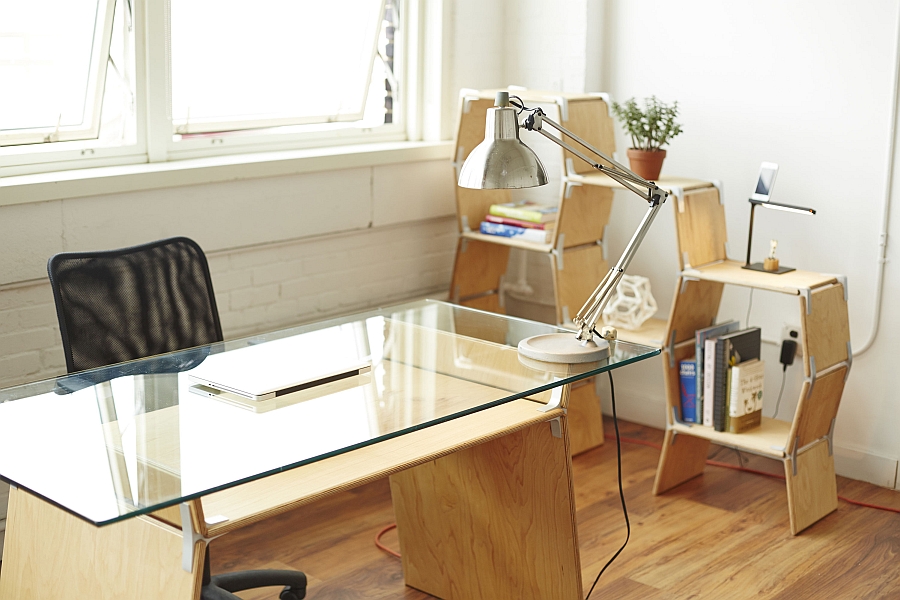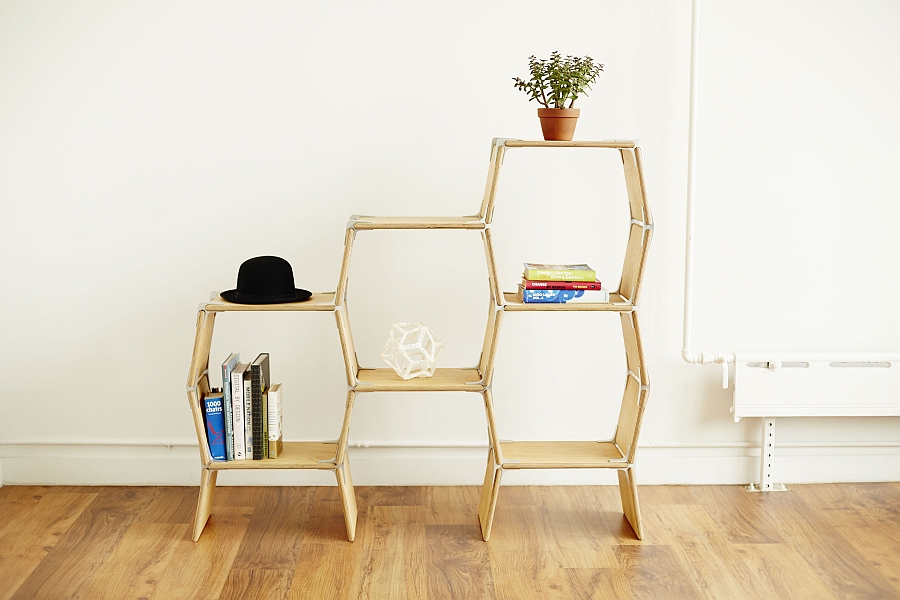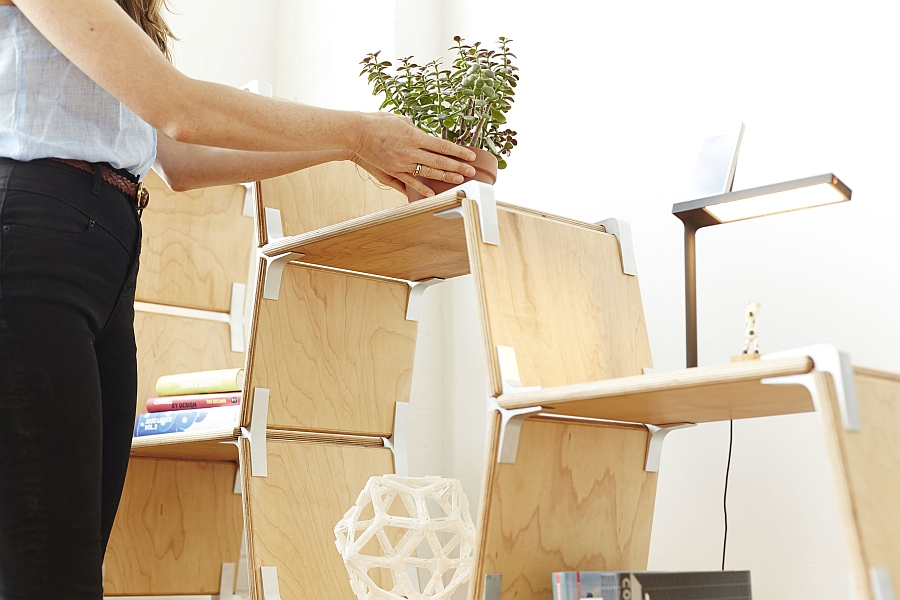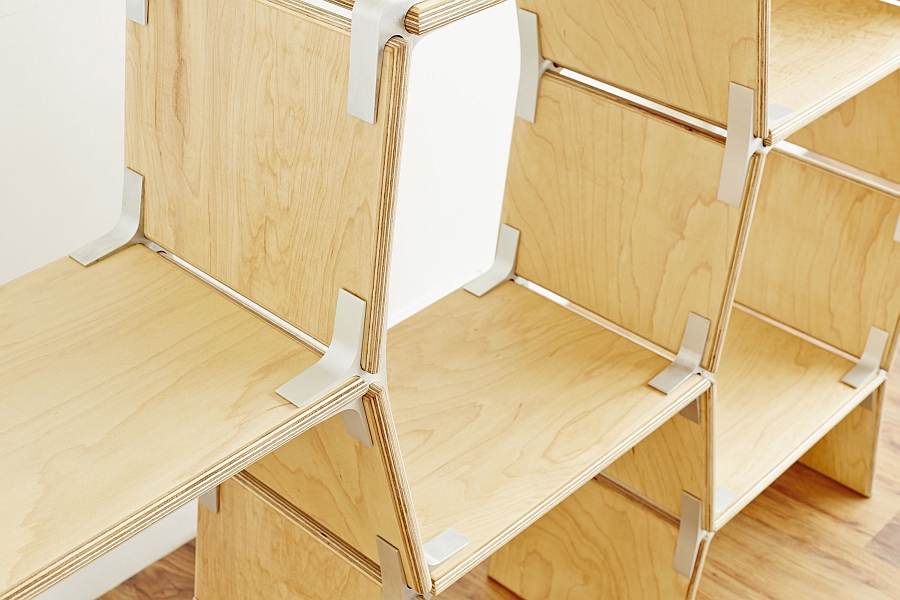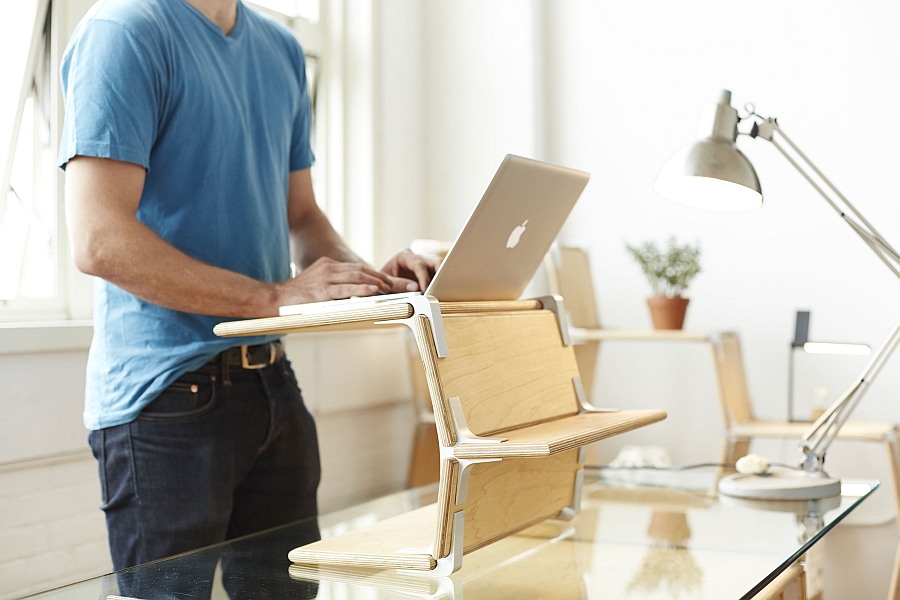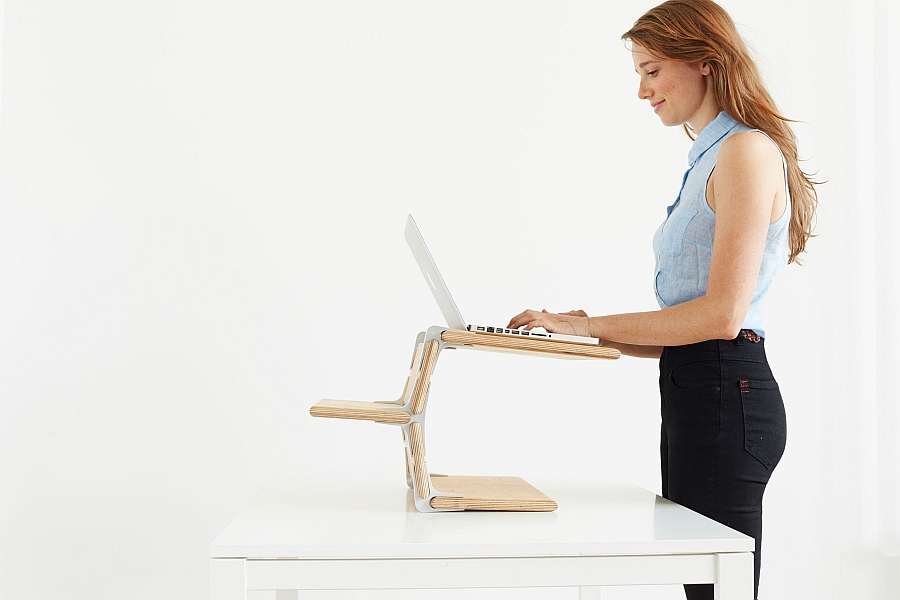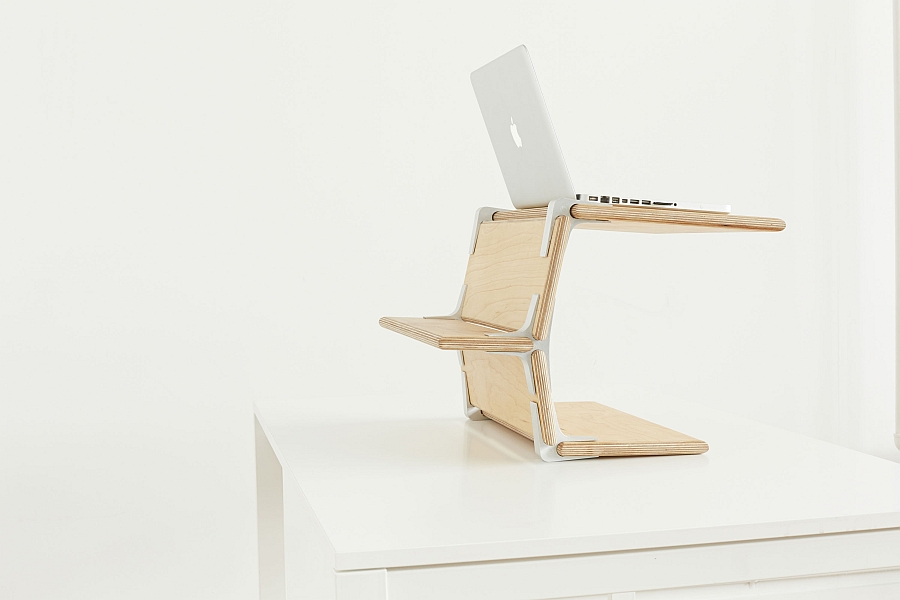 Modos also makes shipping super convenient while cutting down on the packaging and adding to its green credentials. Currently a project on Kickstarter, Modos offers the connectors for the Y-Stool, Desk Stand, Shelf and Glass Desk, along with the complete products and a quick guide to assembly. You can either choose to just bring home these amazing connectors and let your imagination fly or stick to the already tried and tested models in the lineup.
Ingenious, crafty and a perfect gift for anyone who loves a simple DIY kit, Modos goes easy on both the consumer and the planet! No more unnecessary wastage of resources or countless hours struggling to put the different parts of the living room wall unit together; it does seem like the gen-next solution to many a decor conundrum.