Exuding a sense of raw, natural passion and plenty of style, the fabulous Mountain Collection is all about celebrating the wild outdoors. Designed with contemporary panache despite using rustic elements, this amazing series of furnishings is a must have for any nature lover. Conjured up and created by Alexander and Matteo Bagnai for Momenti, each of the pieces in the Mountain edition draws your attention instantly and ensures that your interiors assume a fresh, creative look. The warmth of natural wood is combined with modern finishes to give the tree trunk decor an exceptional appeal.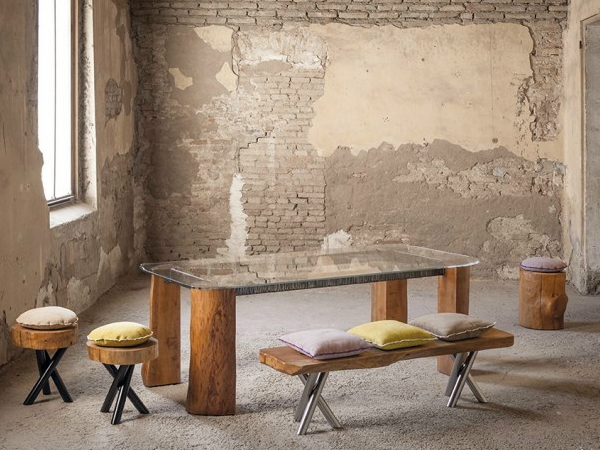 Featuring a mesmerizing collection of tables, benches, mirrors, stools and even floating shelves, the complete series promises to transform the ambiance of your home. One of the instantly recognizable features of the Mountain Collection is the versatility and adaptability it brings to the table. Each of the pieces seamlessly fits in with any design theme that you have going, ranging from the farmhouse and the rustic to the minimal and the contemporary. Mirrored finishes and glossy surfaces balance the raw, natural wood to offer cool visual and textural contrast.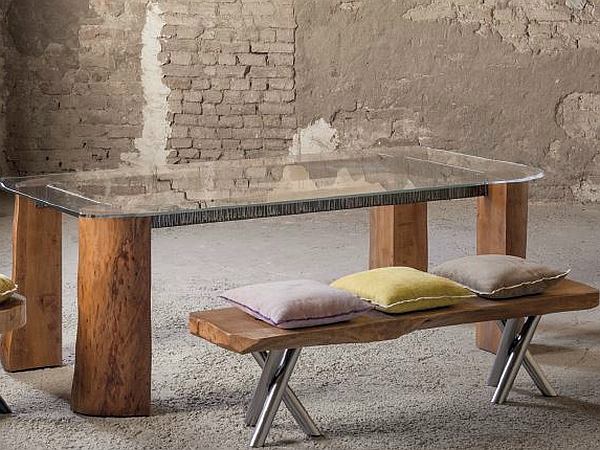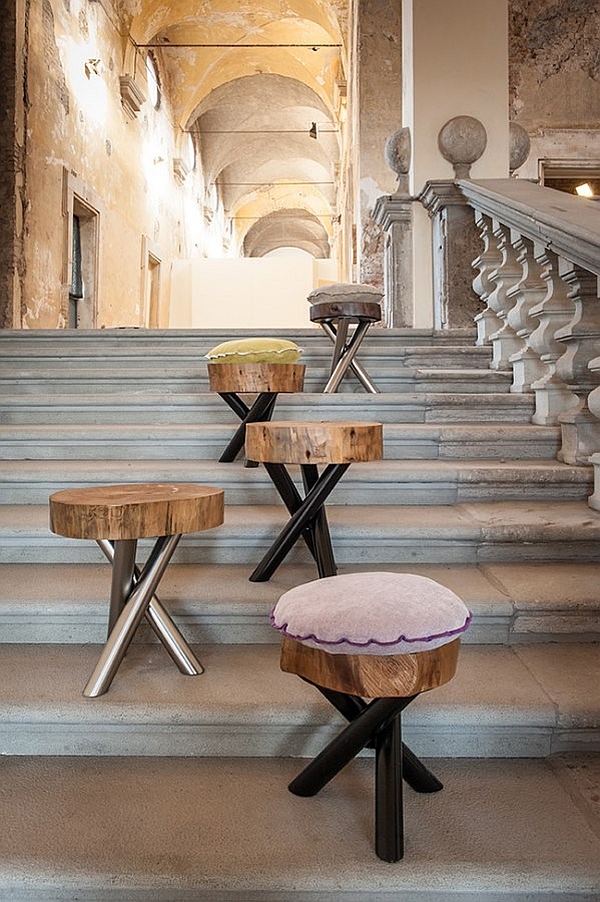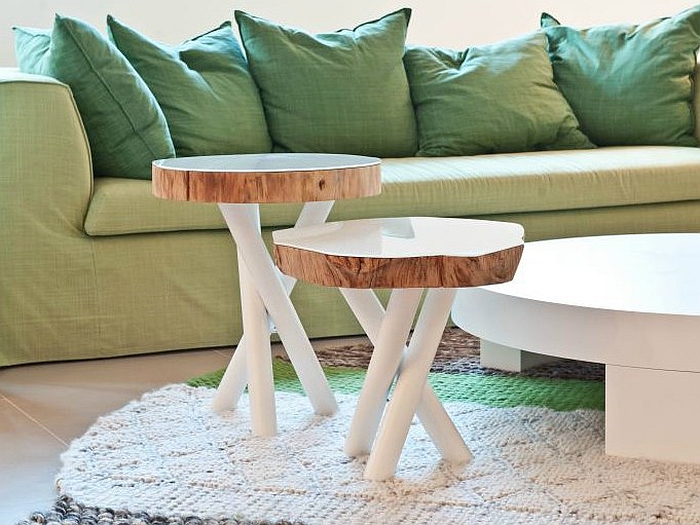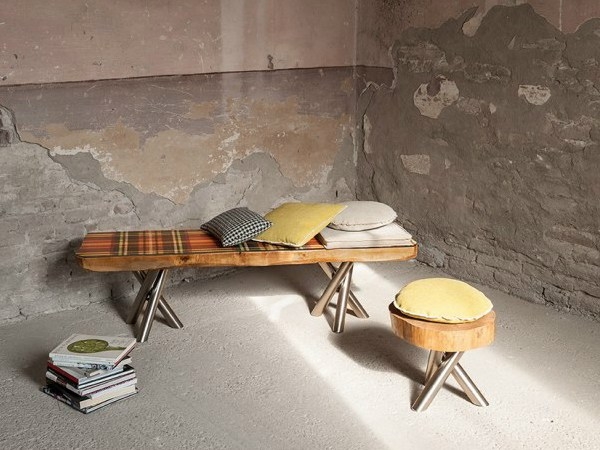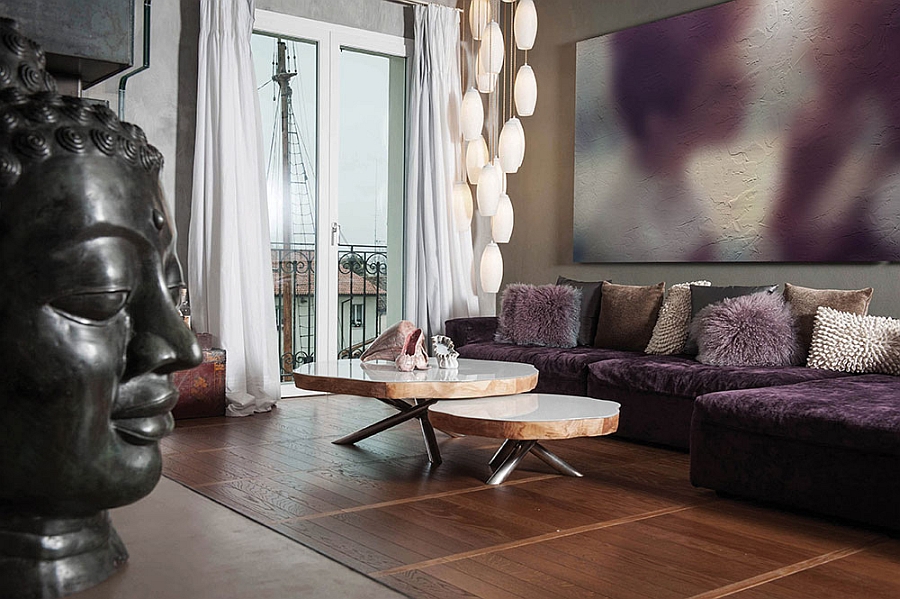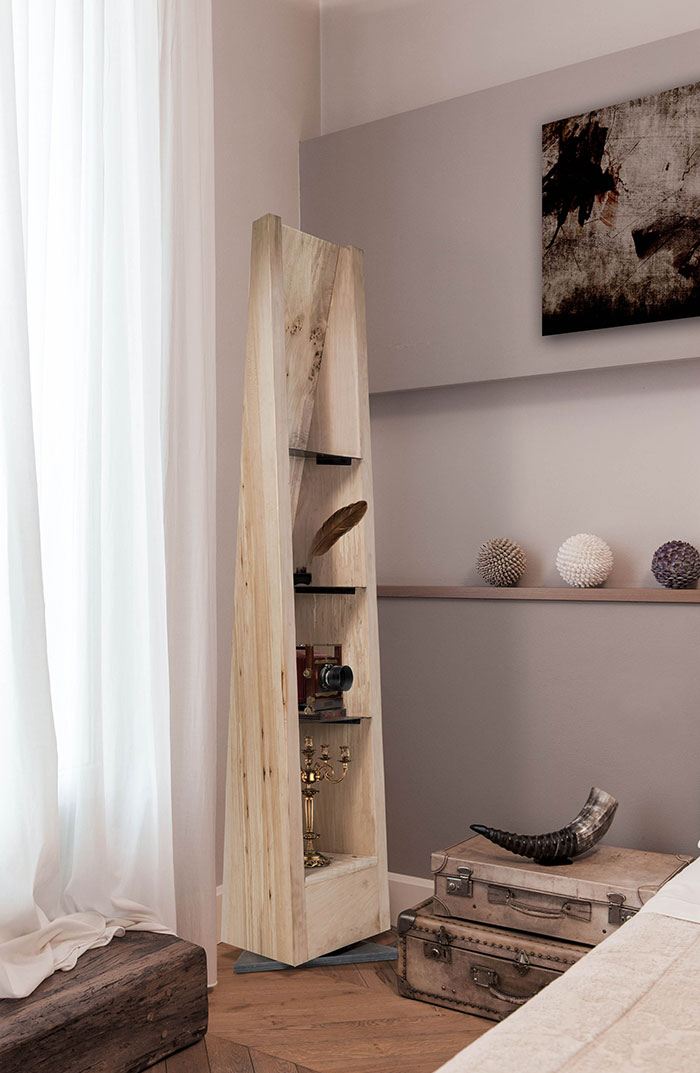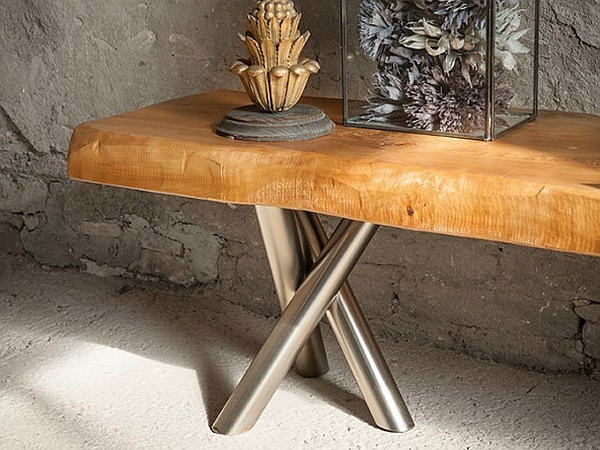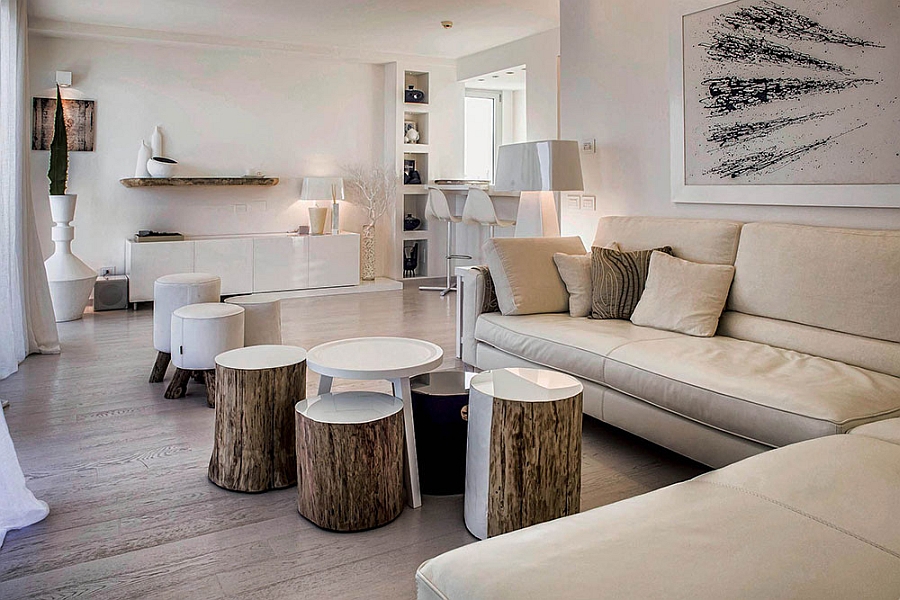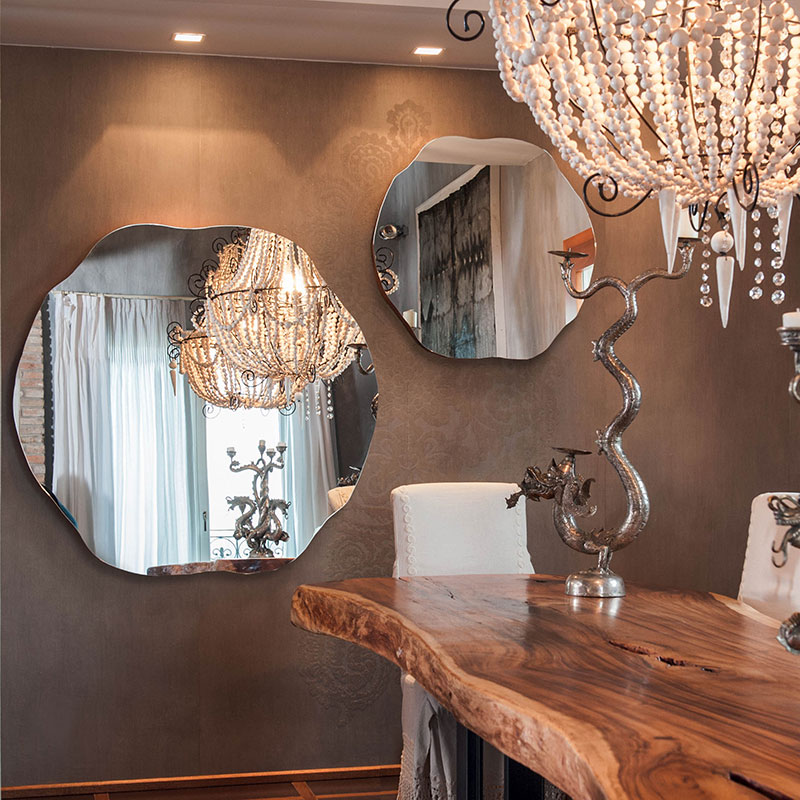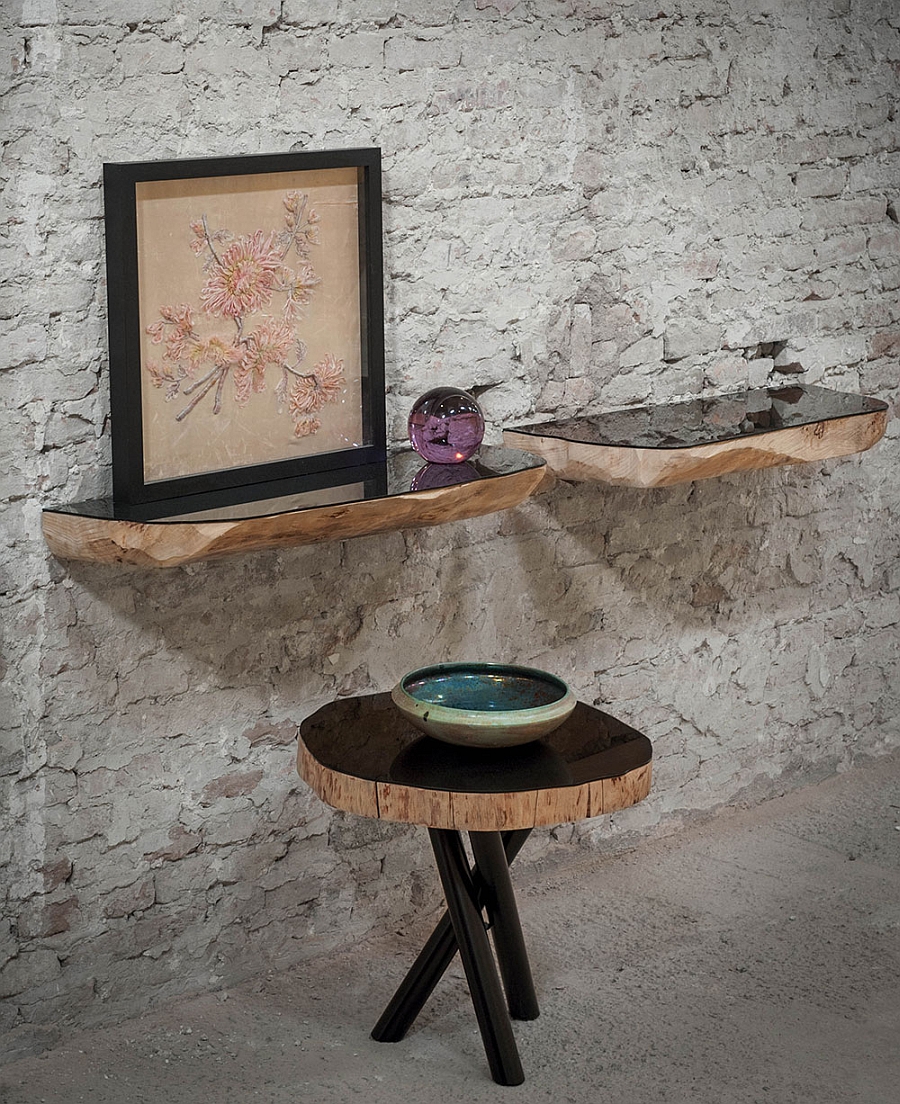 The ottomans and poufs with legs crafted from tree trunks blend comfort with ergonomics, while it is tree trunk mirrors made from solid wood and silver mirrors that end up being the showstoppers. There are also the trendy cocktail tables with metallic bases, and shelves and consoles that move away from the beaten path of design with clean, straight lines.
Imaginative, elegant and posh, these tree trunk furnishings add character and a sense of individuality without trying too hard!