Lighting is not just about illumination and functionality. With modern lights, aesthetics are as essential as the overall ambiance that the lights create. When it comes to Michael Anastassiades, lighting seems to be all about order, discipline and geometric brilliance. That is precisely what we get from the intriguing and inimitable String and IC Lights, crafted with precision and sophistication. Having used them at his home, studio and gallery in London, Anastassiades has fully celebrated these dashing and understated lighting additions, and so have experts and designers across the world with their rave reviews. Now they finally make their highly-anticipated North American debut with FLOS.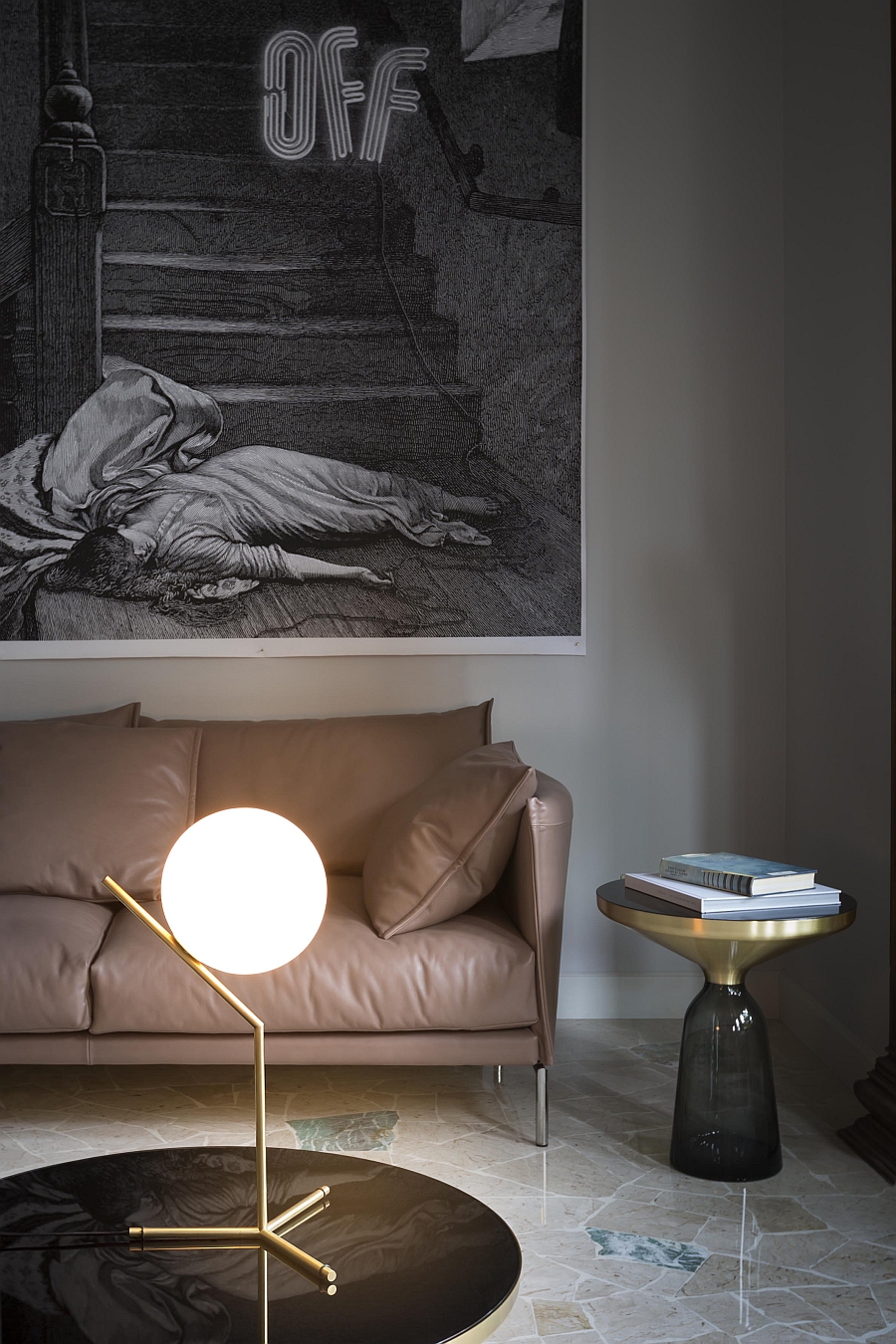 Set to be showcased in the FLOS headquarters in New York, the String and IC lights charm you with their understated class and sense of perfection. Symmetry and style go hand-in-hand here, as they seem to offer a dynamic option that redesigns your home with light! Delve in to find out more –
Aesthetic Simplicity of String Lights
Make no mistake about it–the unassuming and minimal design of the String lights will alter the dynamics of your interior in ways you never could have imagined possible! Winner of the prestigious EDIDA (Elle Deco International Design Awards) in 2014 , these lights turn the cord of the fixture into an imaginative addition that can be used in a variety of ways. You can alter its length, placement and style to instantly bring a change in the overall look of the room. Giving an opportunity to express your own creativity, these spherical and cone wonders are priced at $695.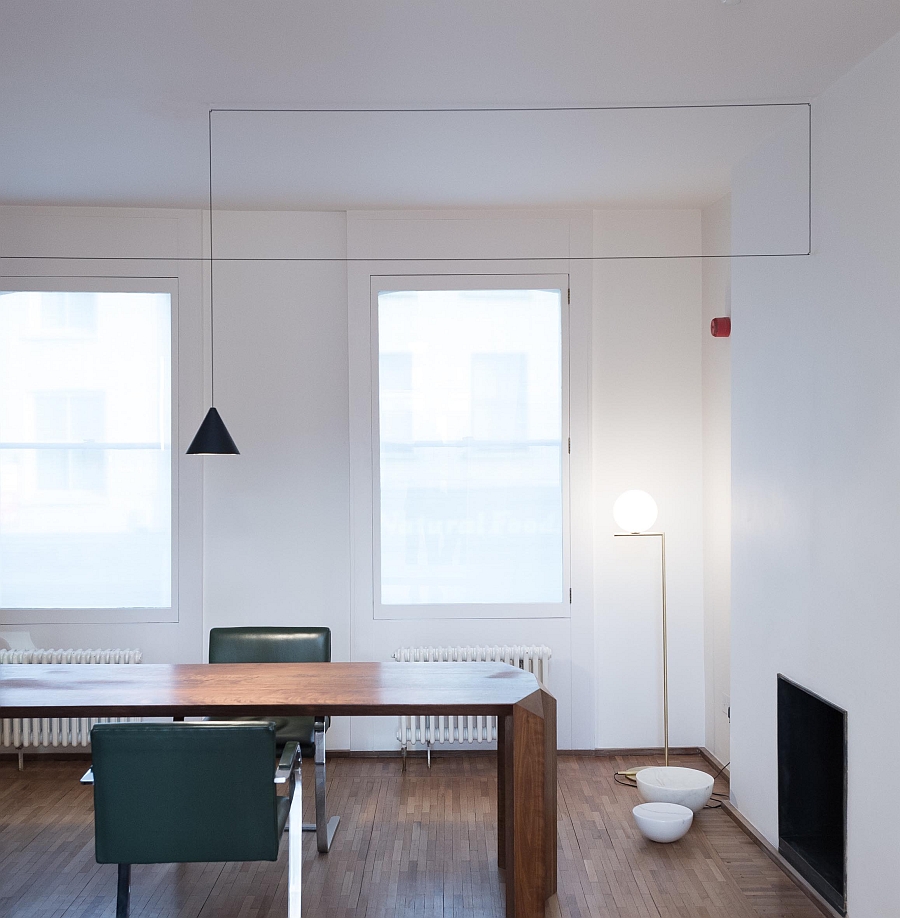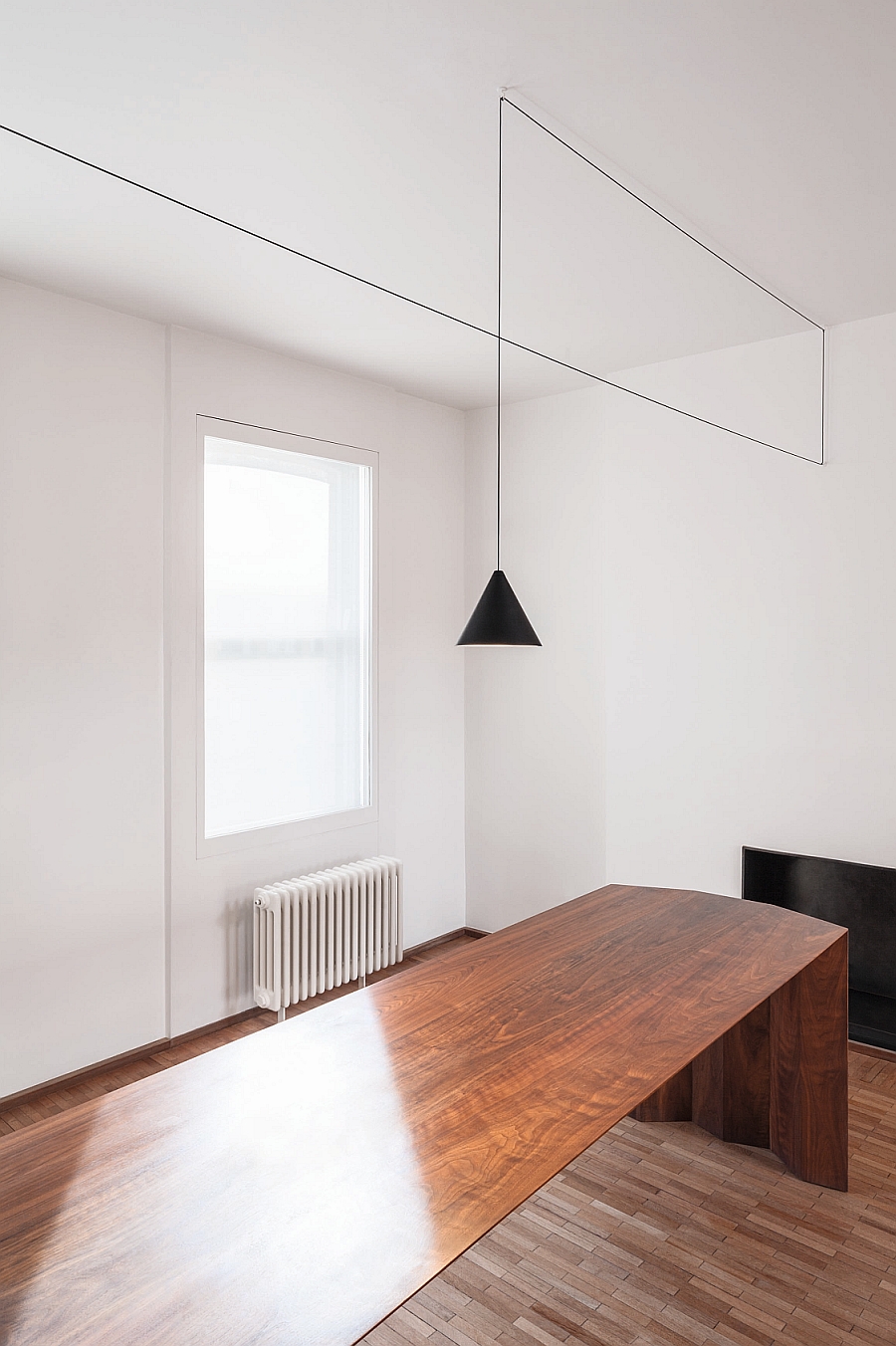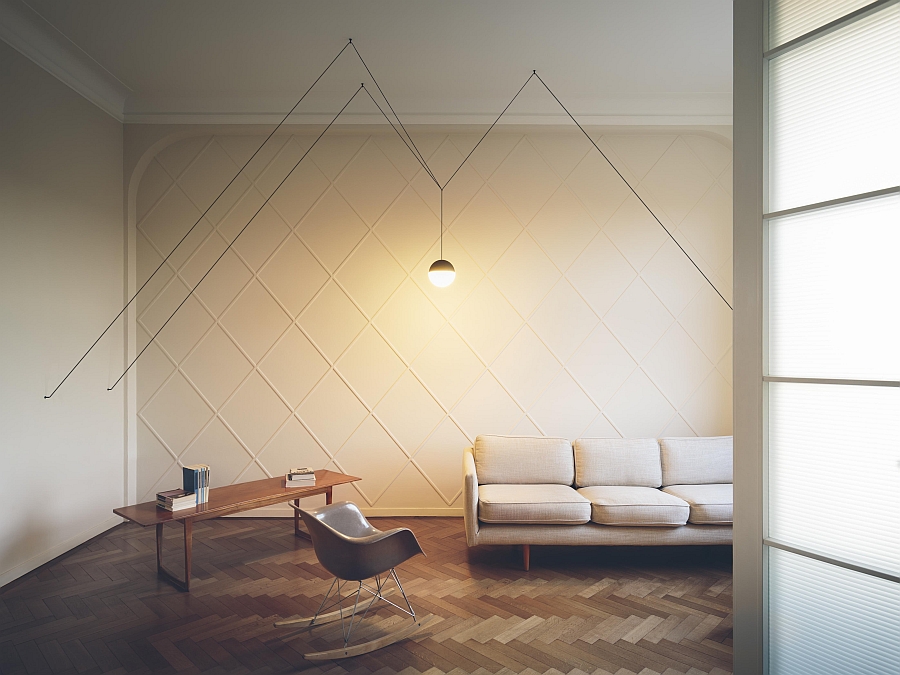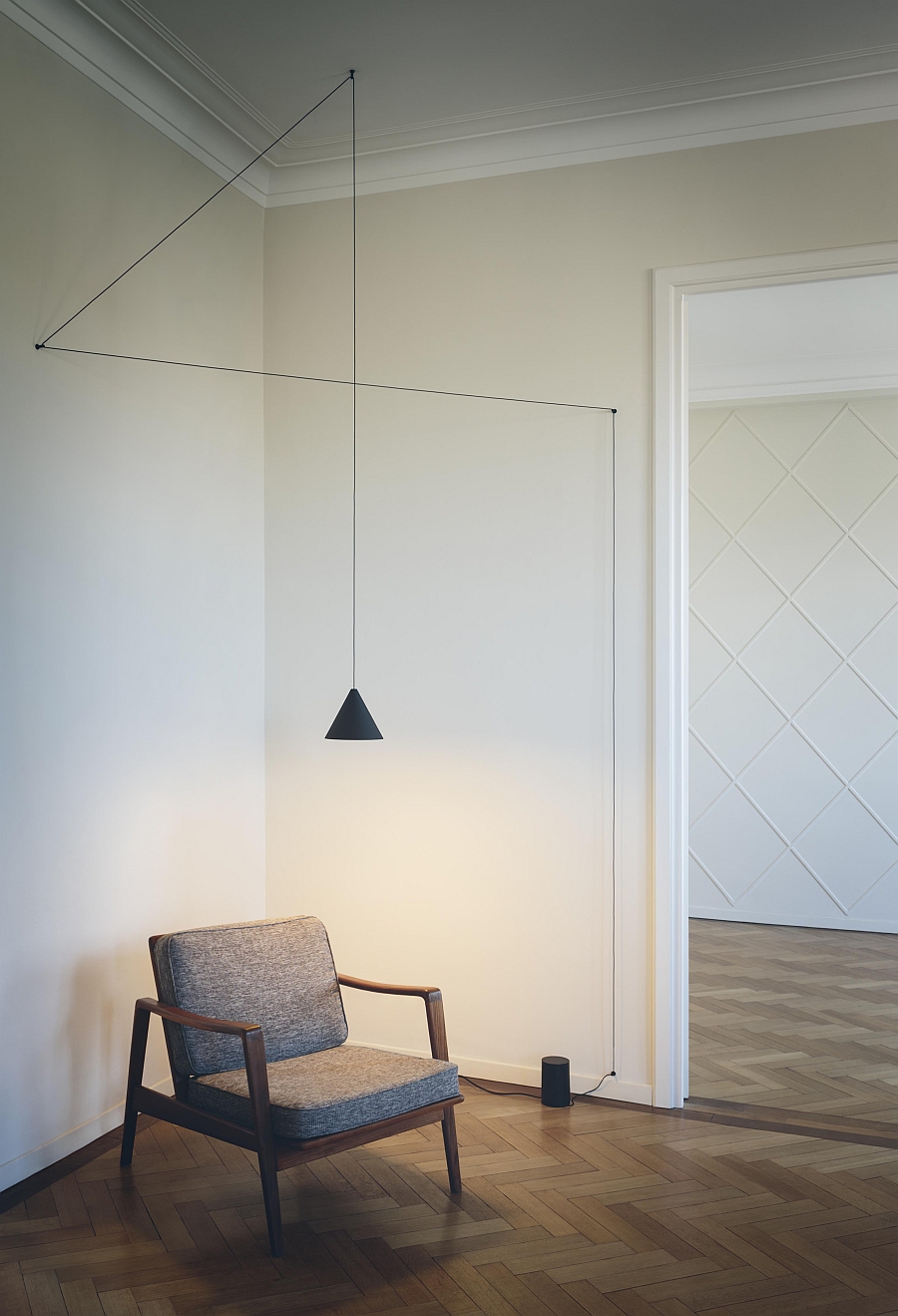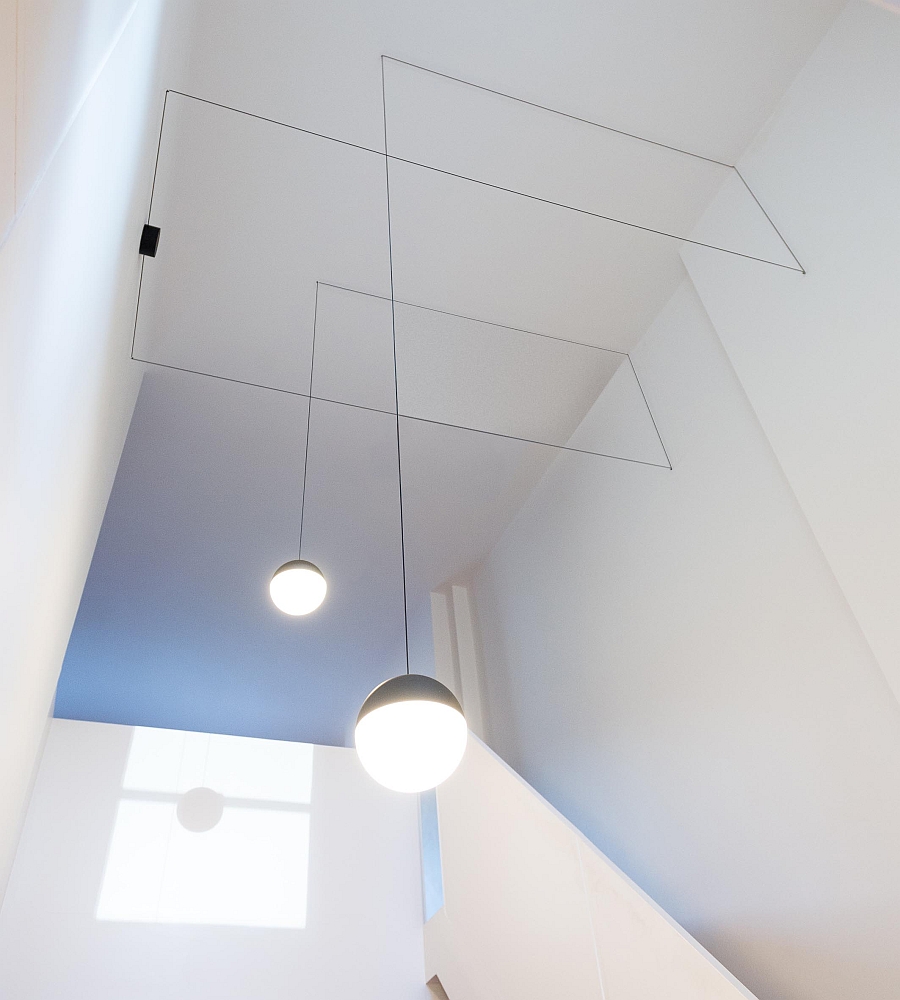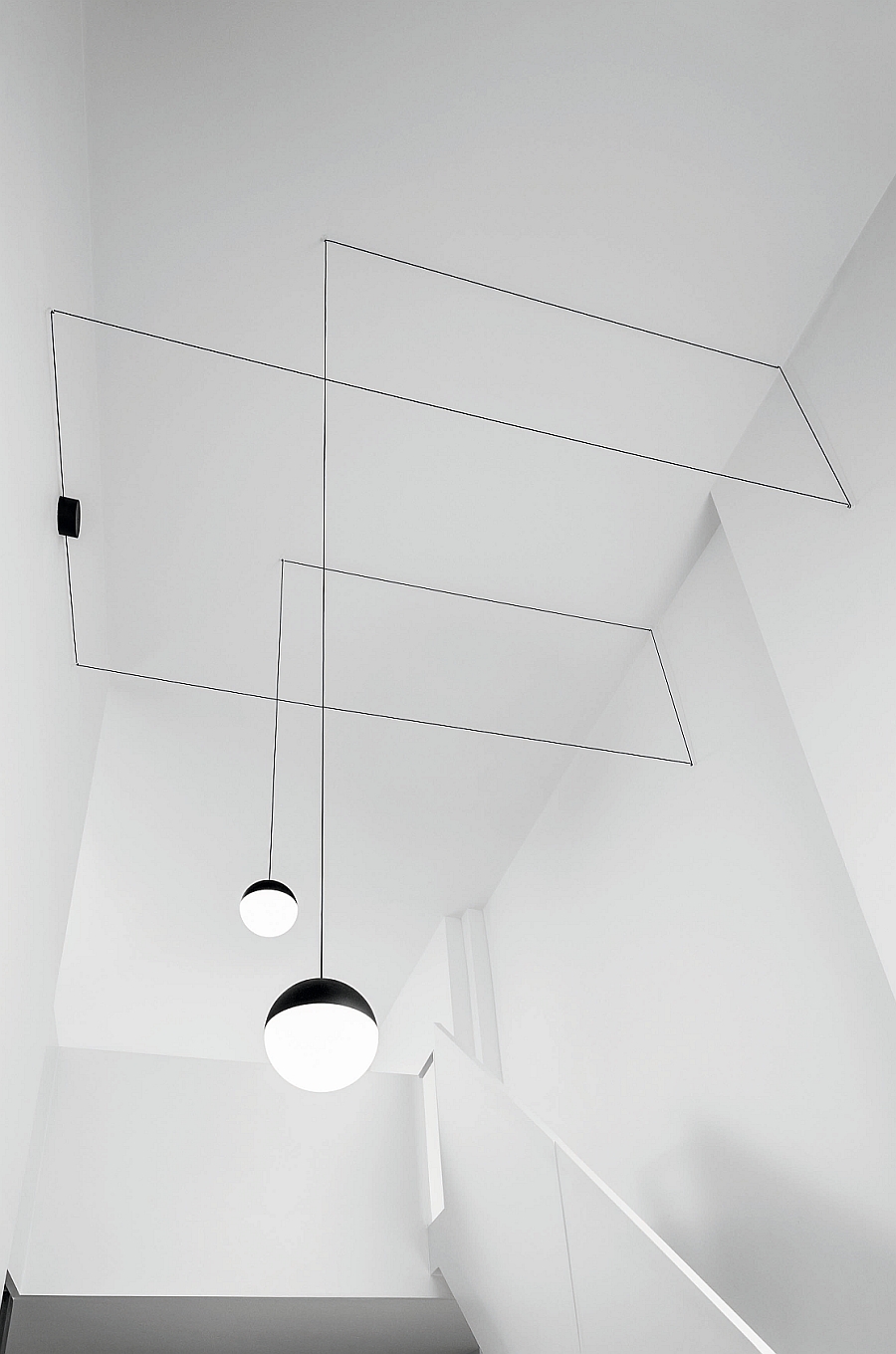 Pulling off a Juggling Act!
The IC Lights might seem a touch more exuberant when compared with the String lights, but they are a perfect fit in any modern setting. Inspired by the positions of the juggling sphere when in contact with the jugglers, these lights are available as pendants, floor lamps and lovely table lamps. Their charismatic look instantly turns the area they occupy into a focal point, while the beautiful sphere and the metallic frame add trendy style! Available in a variety of frames, the IC light has two versions that have quickly become our favorites–the brass and the bronze.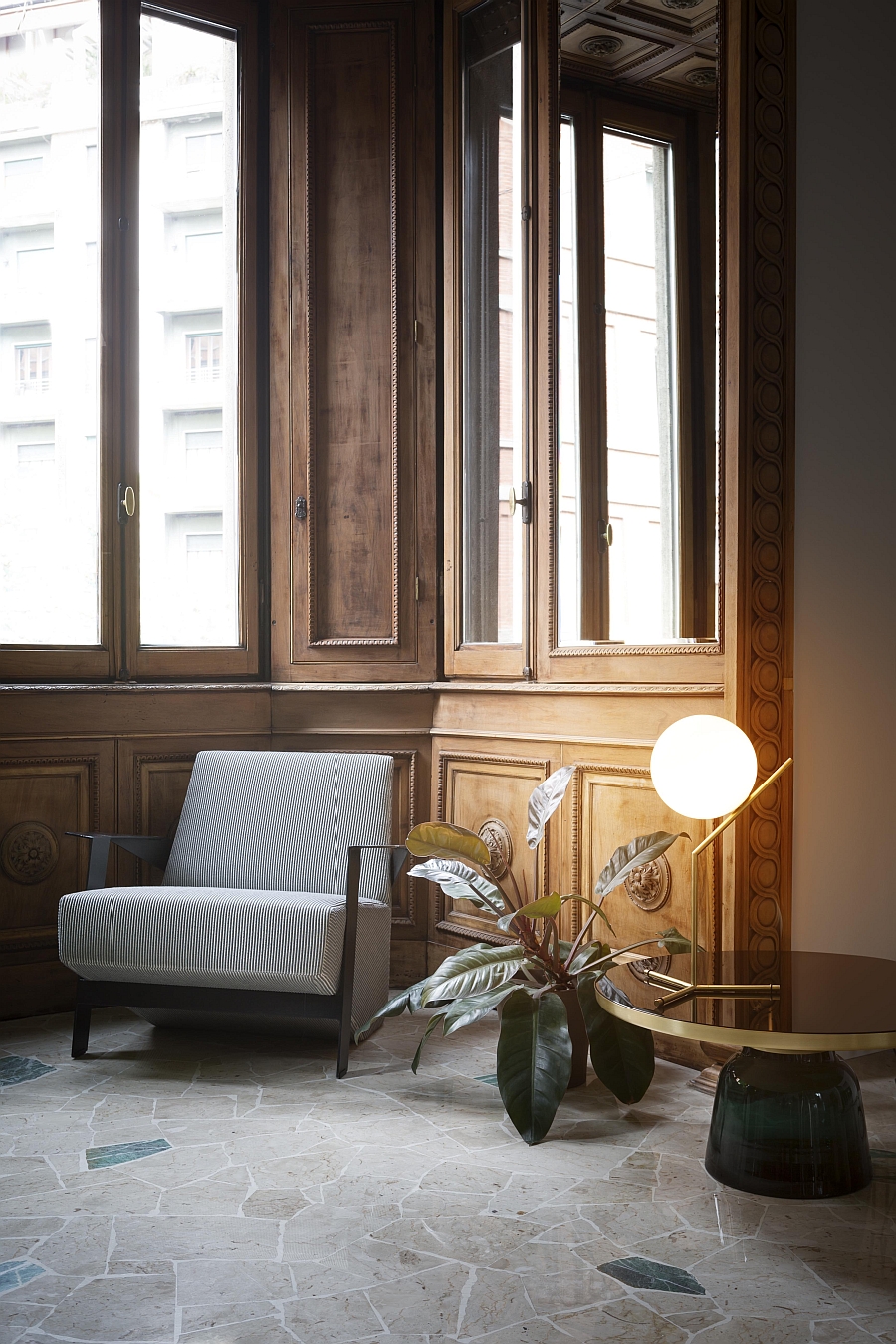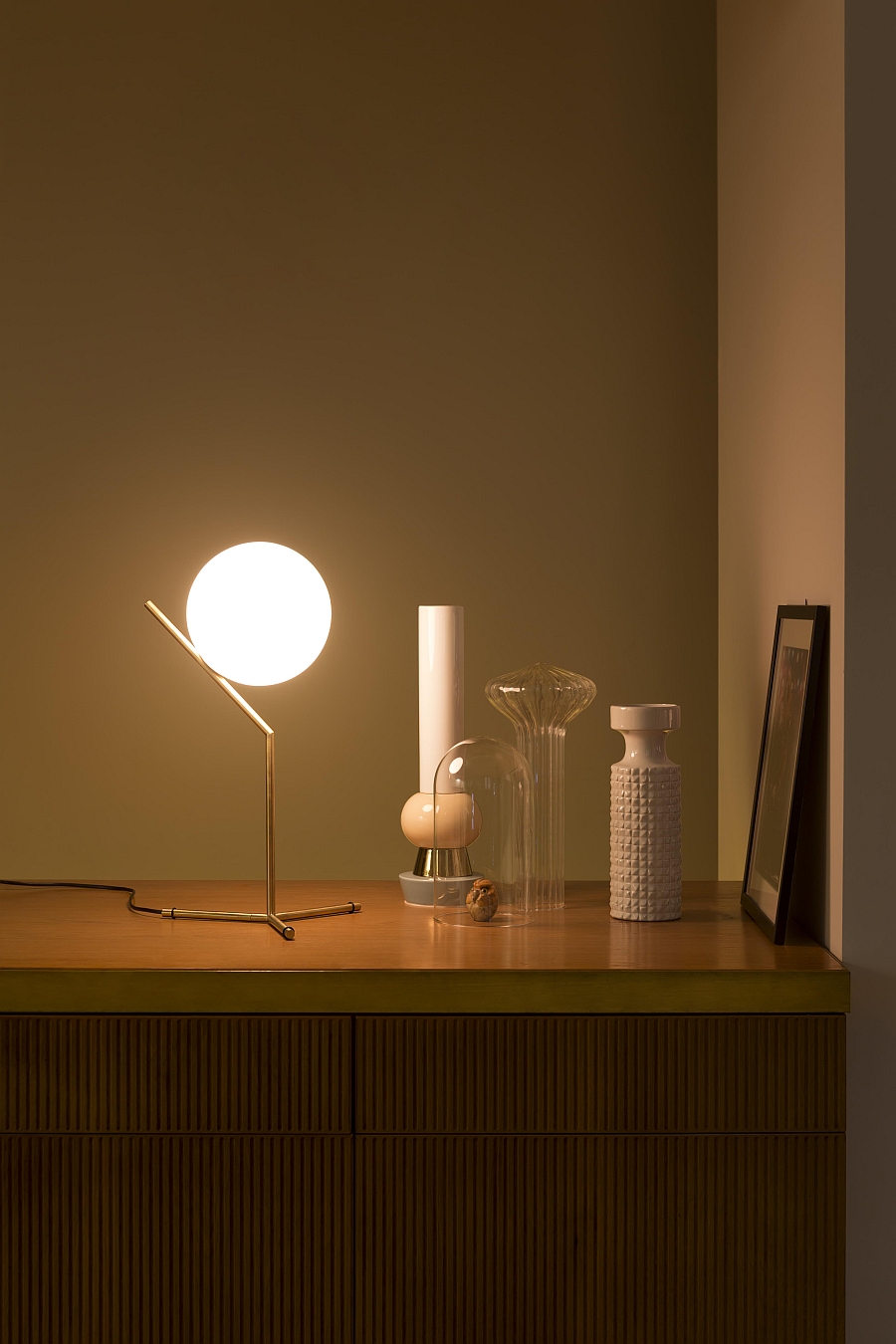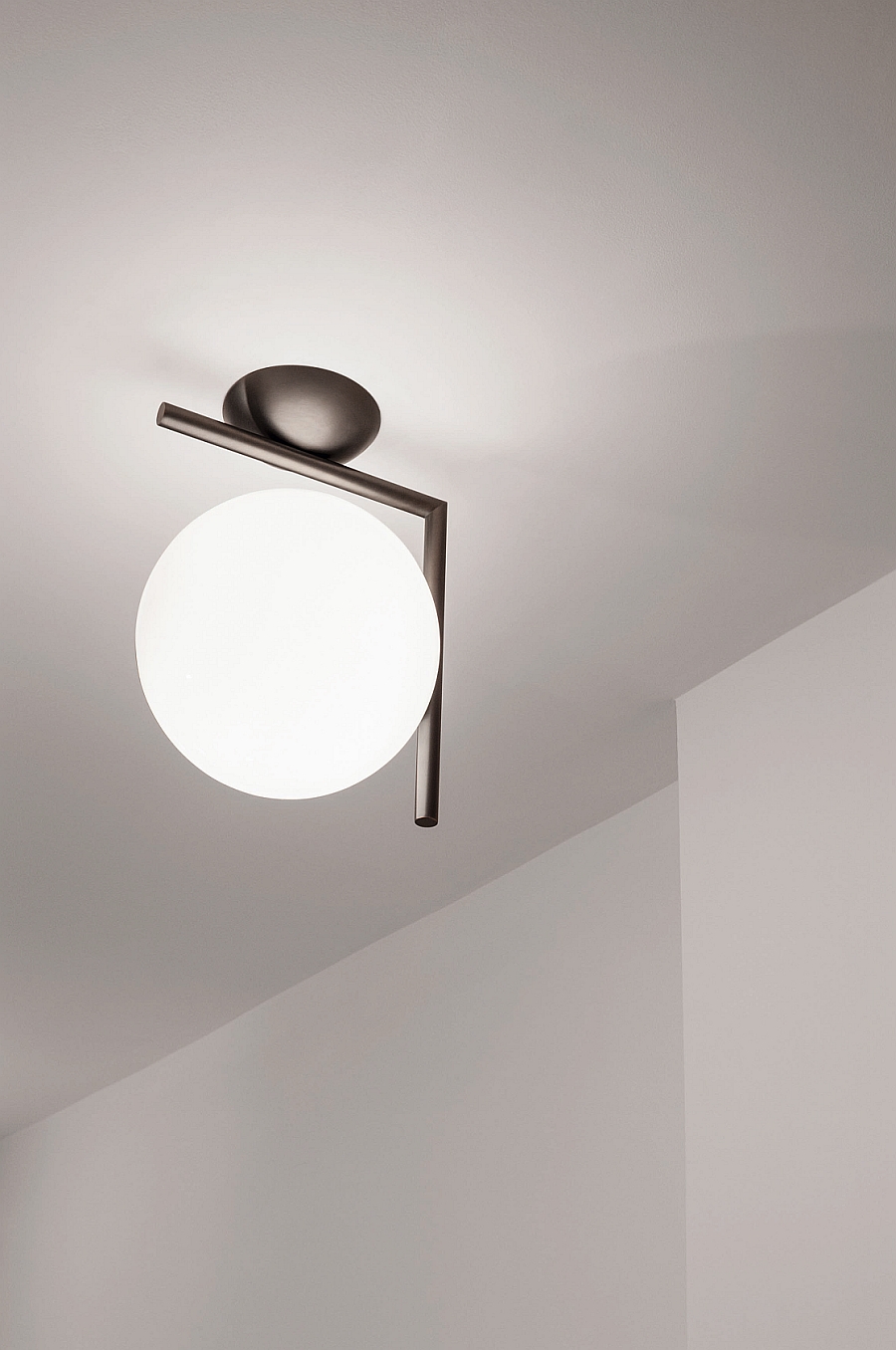 Much like the iconic Arco also offered by FLOS, both the String and IC lights could end up being modern icons that will stand the test of time and become precious collectibles down the line. So, now might be the best time to bring one of these versatile lights home!