When it comes to interior design and decor, we often tend to equate space with luxury. But creative modern architects and designers are quickly putting an end to this myth with the ingenious use of limited space. Occupying an area of just 51 square meters (549 square feet), this gorgeous, contemporary apartment in Bratislava, Slovakia is all about maximizing the available room in every possible manner. Conjured up and brought to life by RULES Architekti, the snazzy apartment was once an old, neglected hub that was in urgent need of a complete makeover.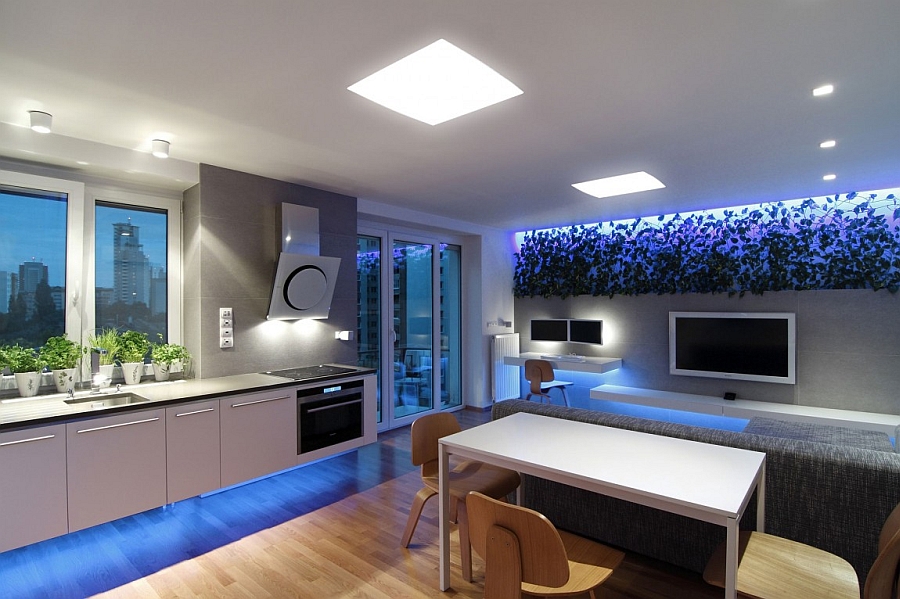 Doing away with unnecessary walls, architects used an open floor plan to ensure that there was no visual fragmentation of space. A stylish living area with a custom-crafted couch that also doubles as an additional bed welcomes you with modern style. A wall-mounted TV, floating shelves, a sleek workstation and minimal decor ensure that the entire space feels airy and inviting. A stunning kitchen next to the living area steals the show with its clean lines, exclusive shelves and a state-of-the-art overhead kitchen countertop that serves as the heart of the home!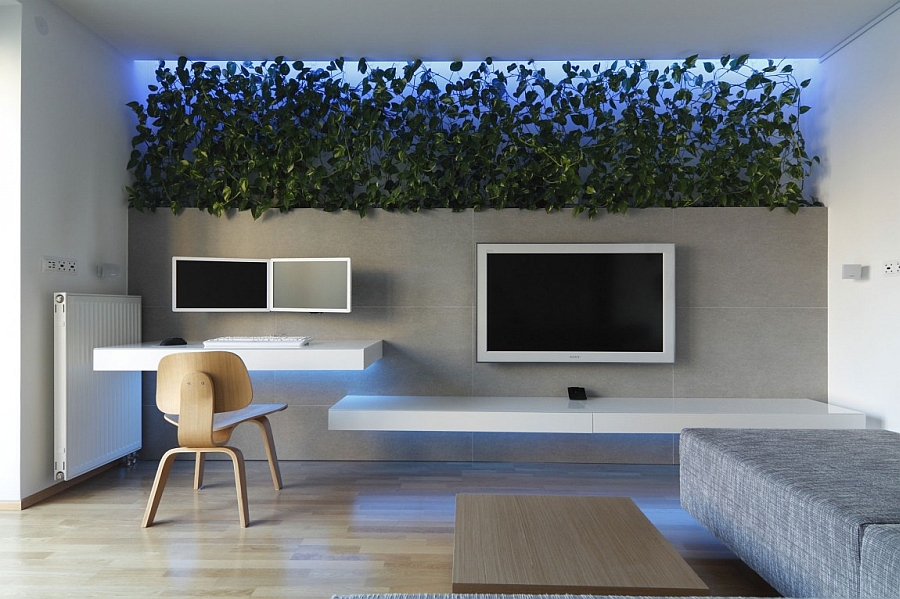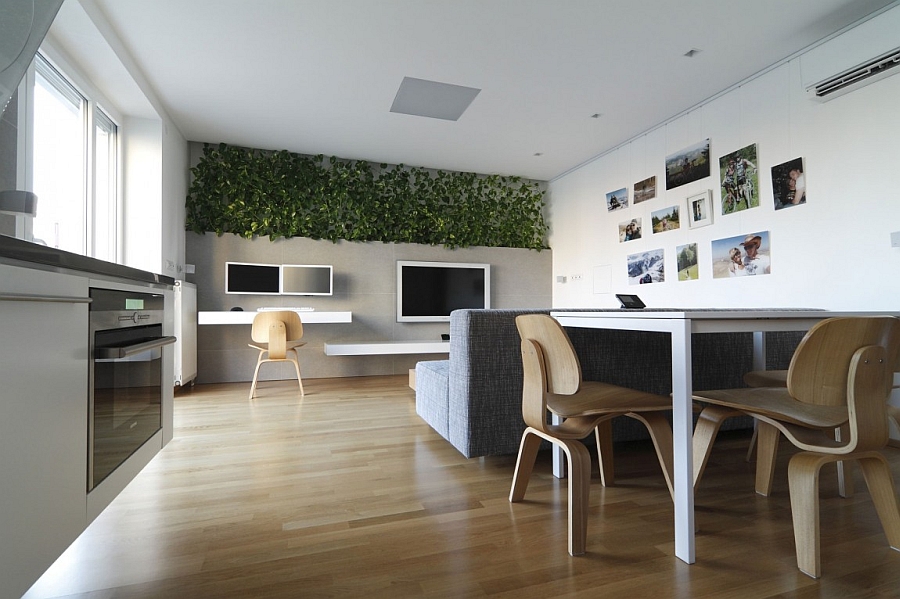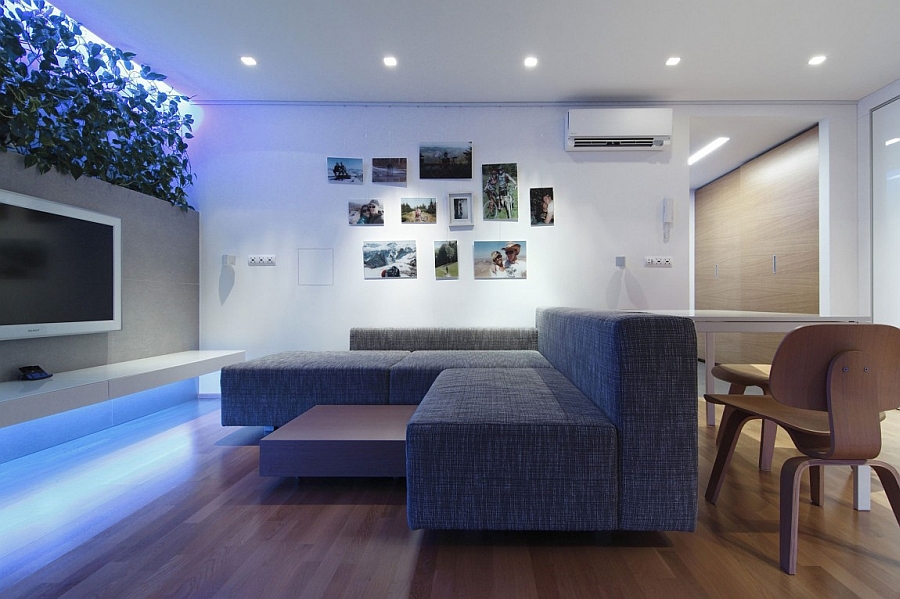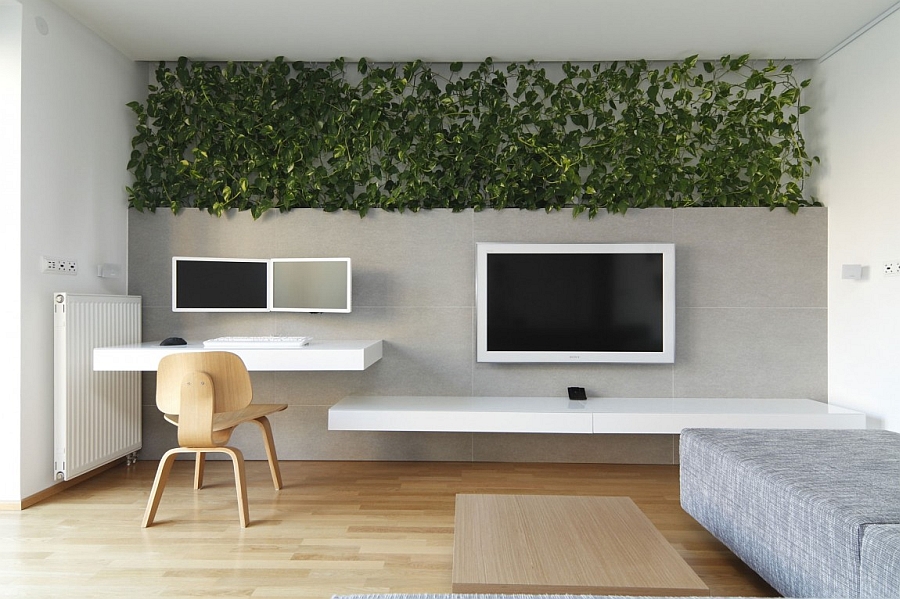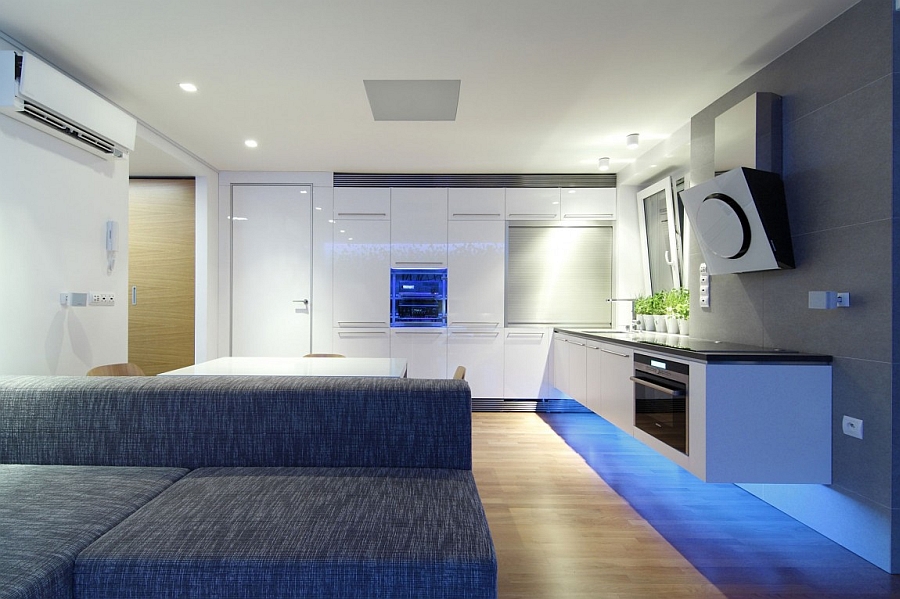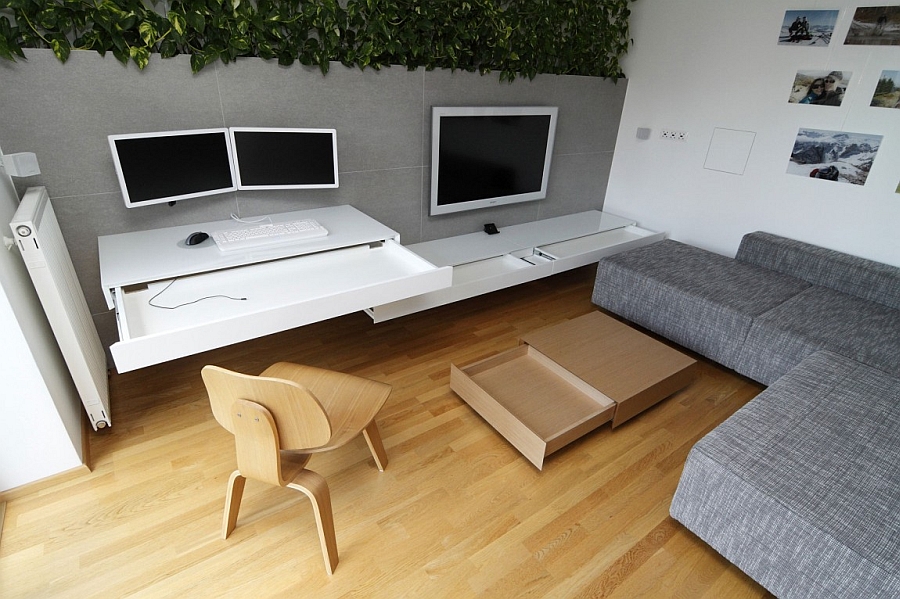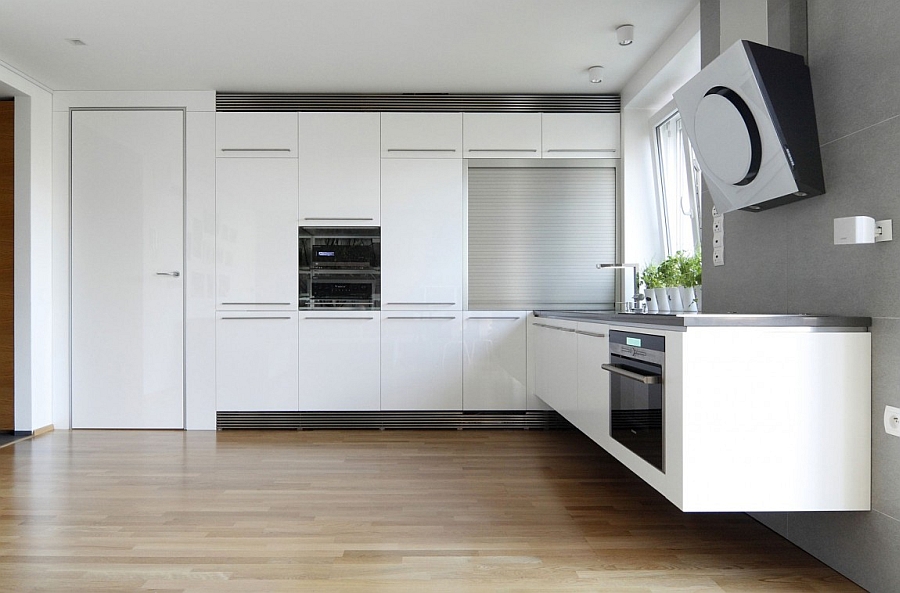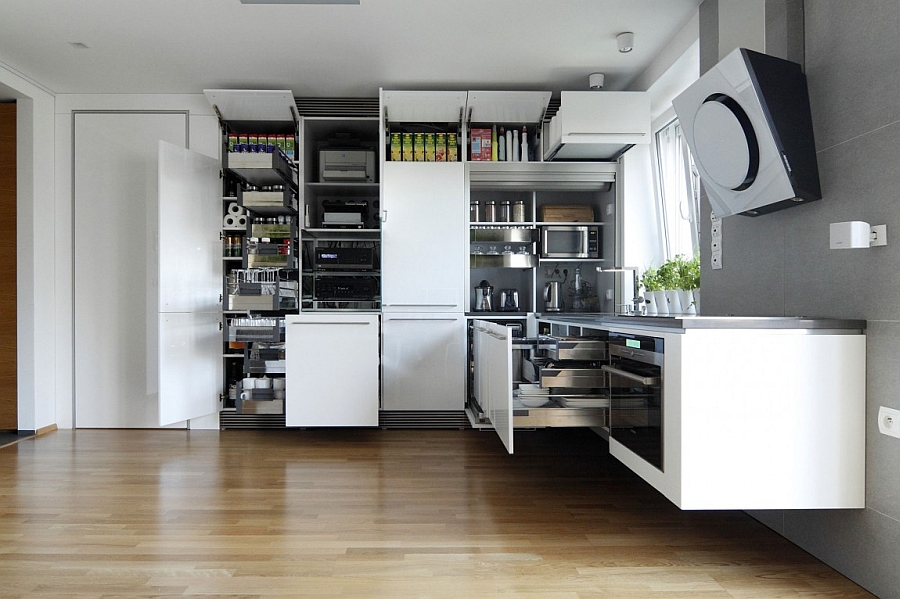 The bedrooms and the bath follow a similar design style with grey and white being used extensively. Smart LED lighting further adds a sense of freshness and sophisticated ambiance to the entire living area. A thriving green living wall ushers in a touch of natural goodness while the frosted glass doors and lovely sheer drapes give the homeowners the necessary privacy. Efficient, exquisite and luxurious, the apartment tells you that 50 m2 can also be turned into a brilliant and comfy home…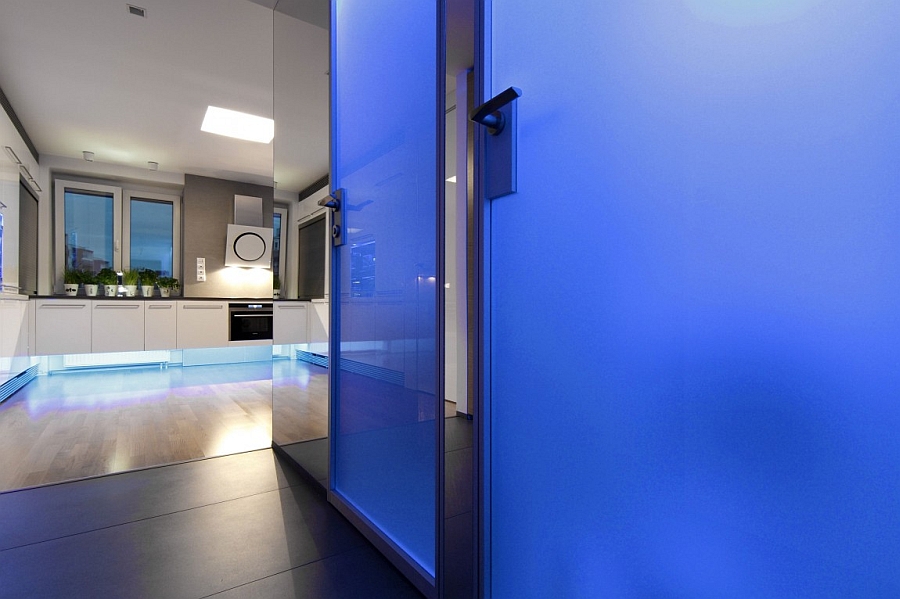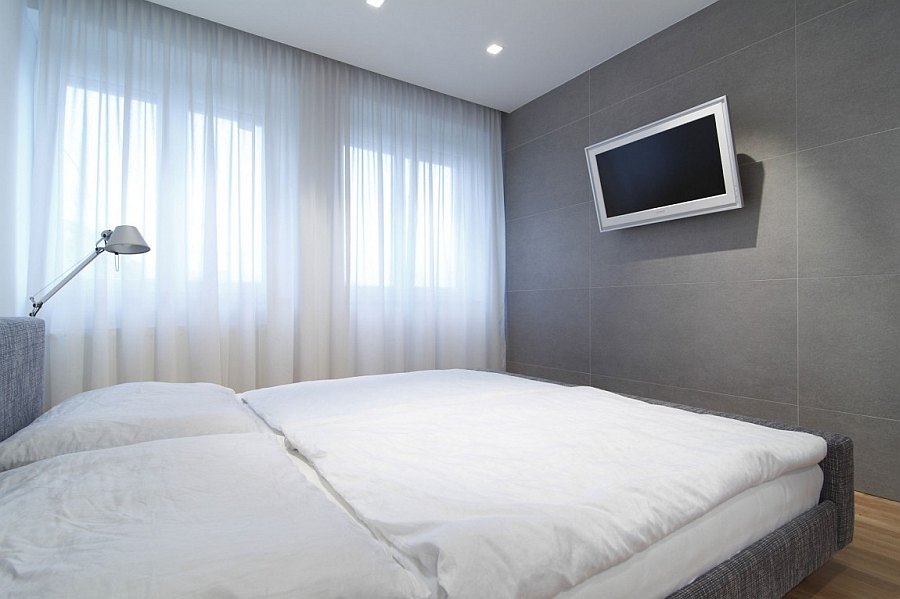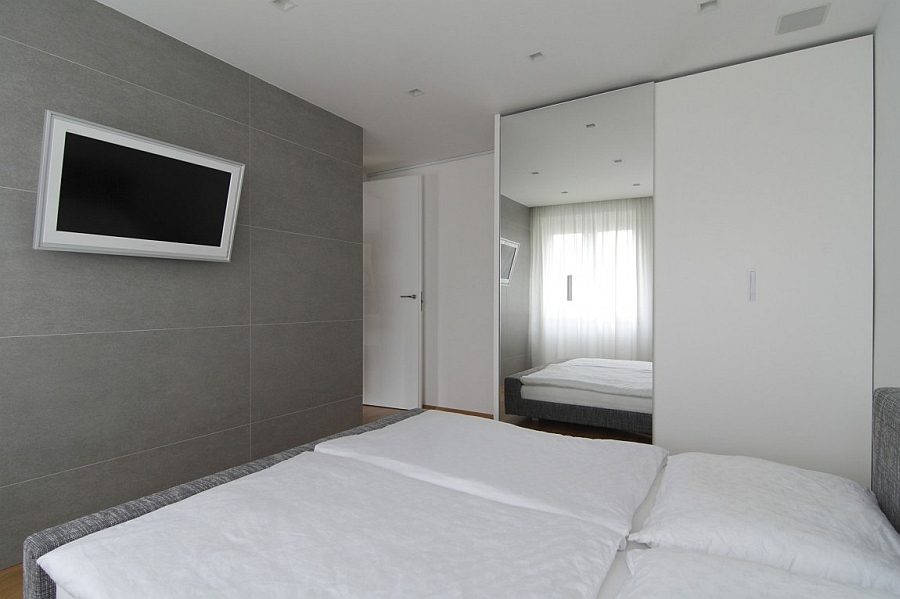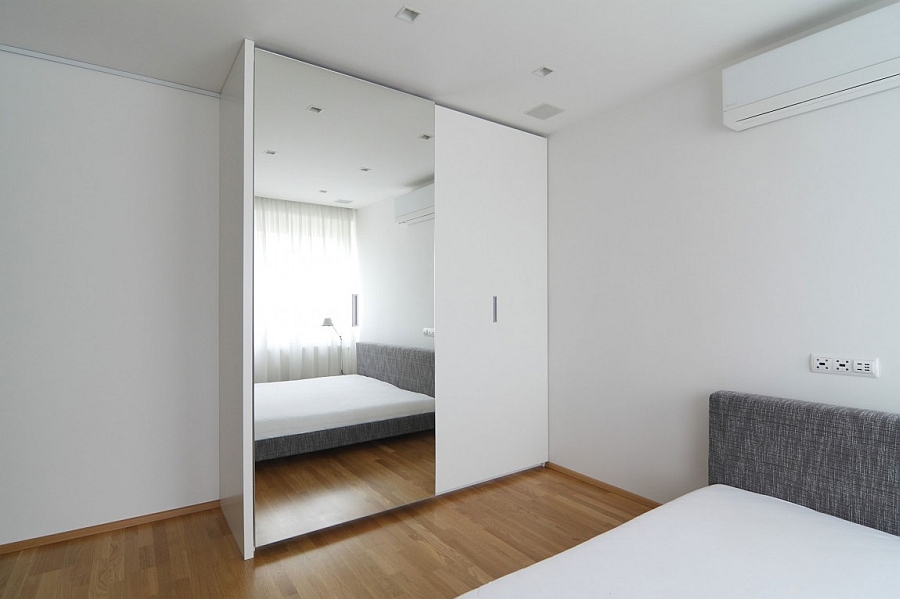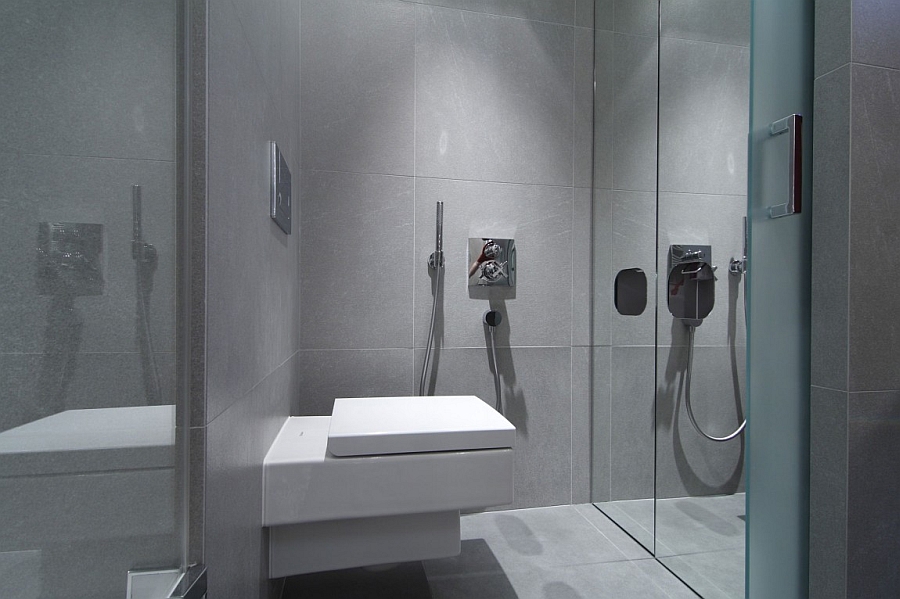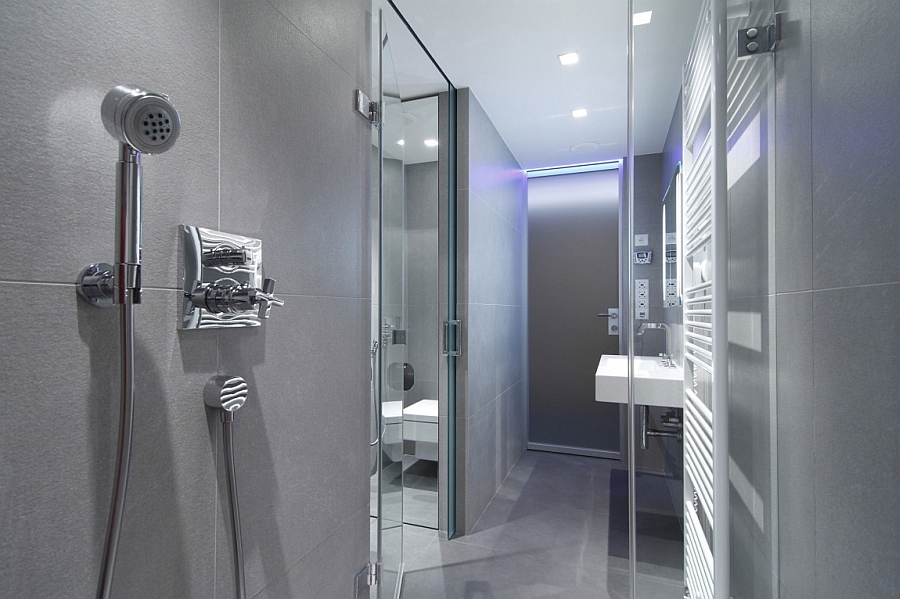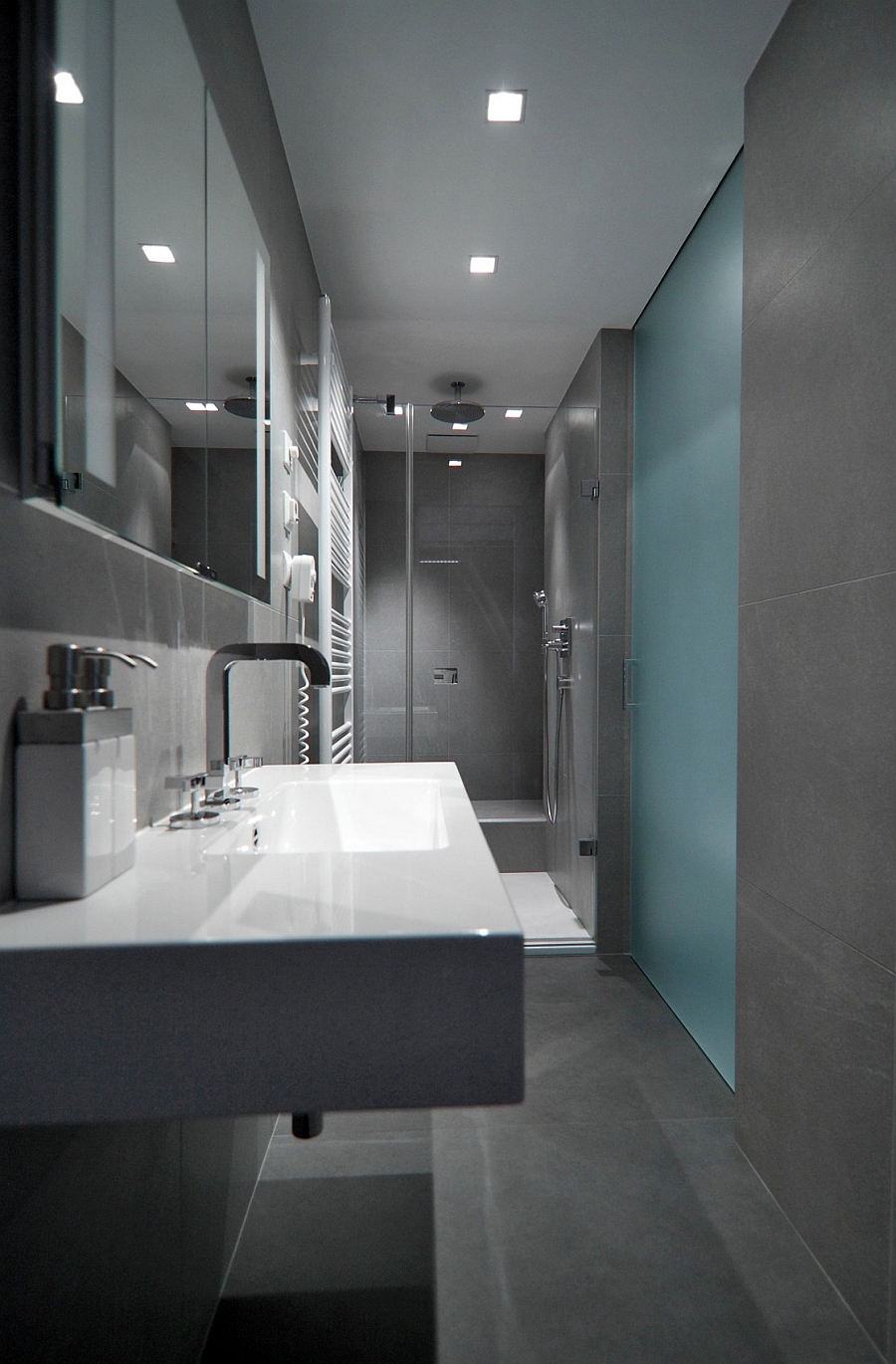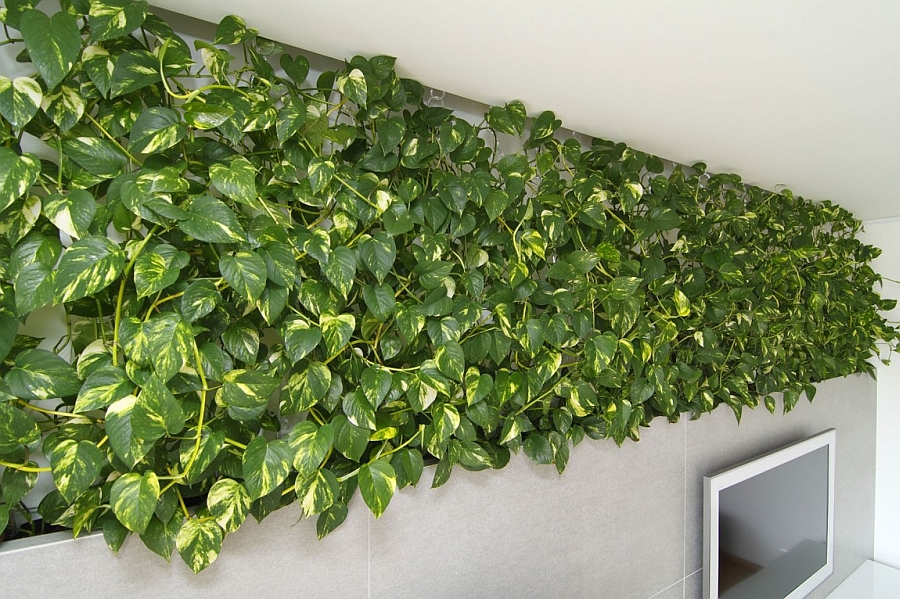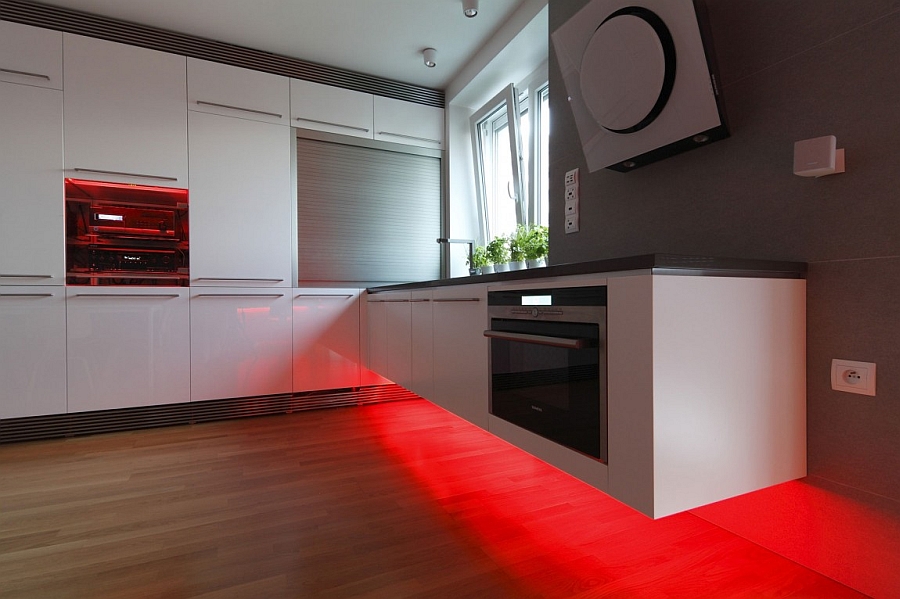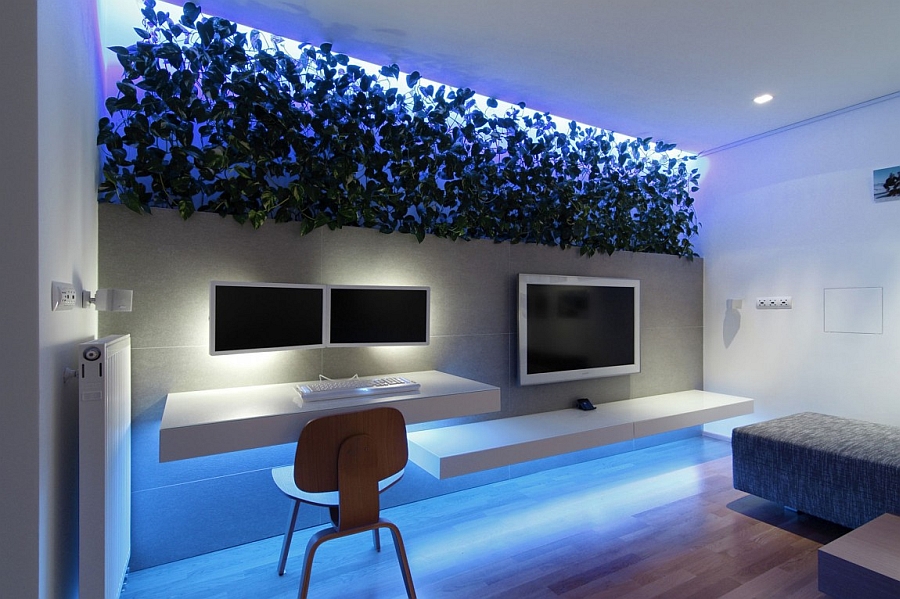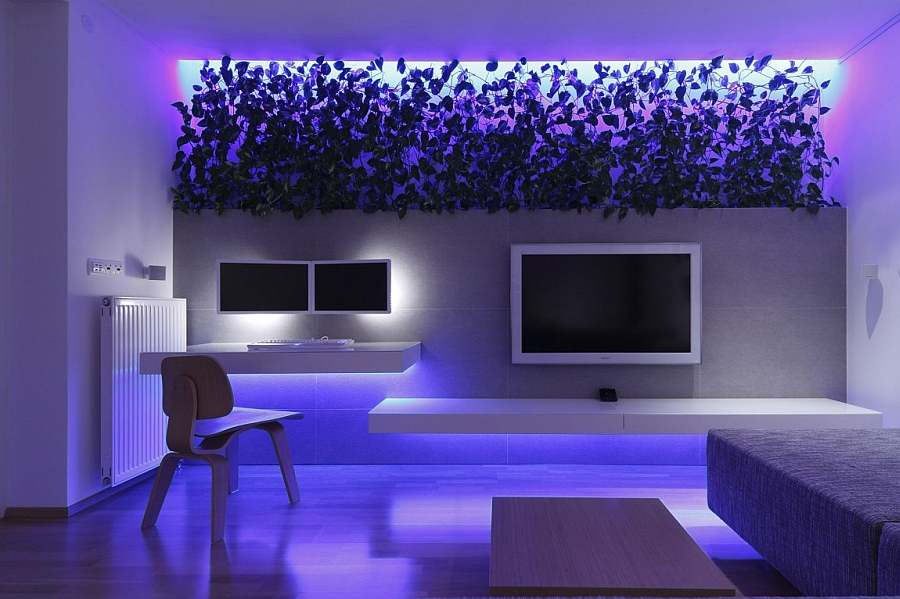 Liked the story? Share it with friends.