The distinct and dashing style of apartments in the Tribeca neighborhood is as famous and easily distinguishable as their counterparts that embrace the SoHo style. Taking roots from the industrial heritage of the region and its artistic backdrop, this Tribeca Penthouse by Turett Collaborative Architecture combines classic design with contemporary decor and lifestyle choices to create a truly exceptional living space. Preserving an 1870s-era structure and enhancing it with a breezy makeover, the penthouse offers luxury that is draped in heritage and timeless appeal.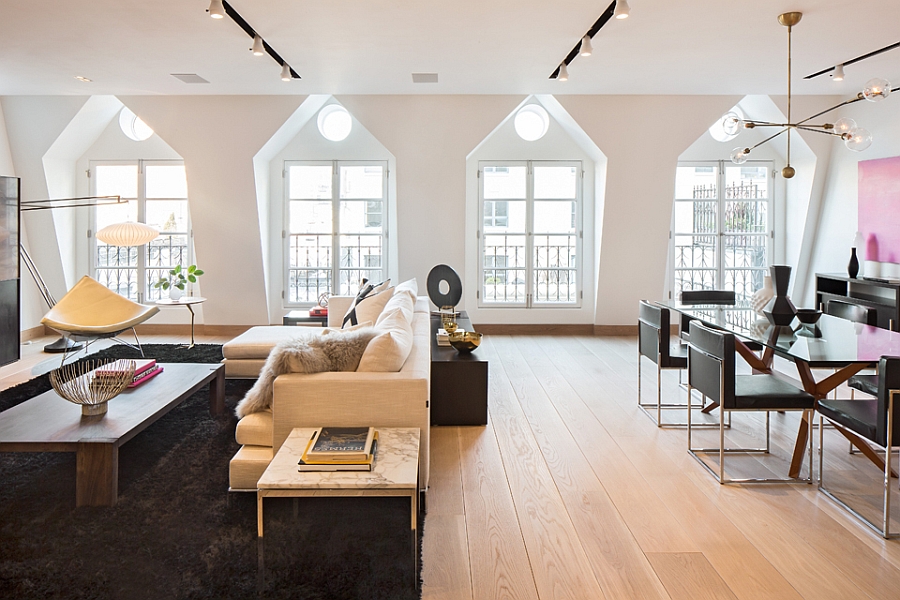 A team led by architect Wayne Turett created a penthouse that epitomizes the typical aura and cheerful ambiance of New York City apartments. The interiors are kept largely neutral with white dominating every level of the penthouse. Oversized windows, large glass doors, three expansive terraces and smartly placed skylights that usher in ample ventilation ensure that the line between the indoors and the world outside is blurred. Taking advantage of the lovely city skyline views outside, the focus is kept on creating a vibrant home that allows you to take in the many sights and sounds of the iconic city.
An open living area on the second floor with a living room, dining room and kitchen, along with a media room and an open-air courtyard, acts as the heart of the house. Tranquil and cozy bedrooms, spa-like home bathrooms and a relaxing sauna and steam room complete this fabulous Tribeca penthouse.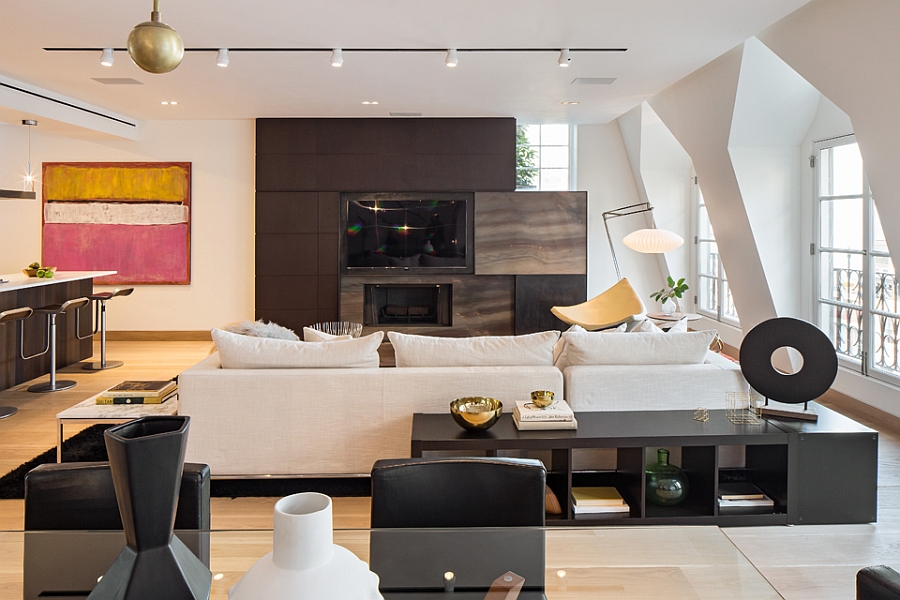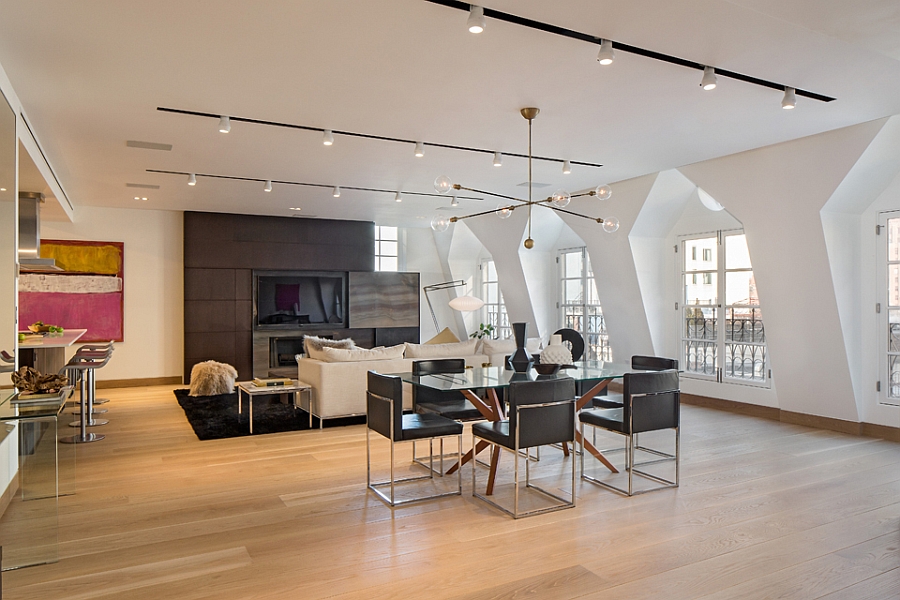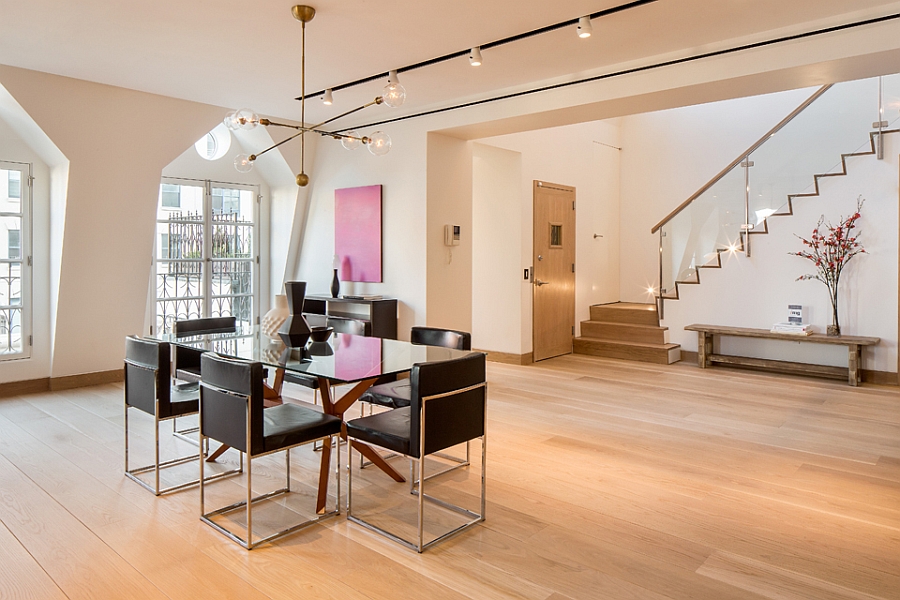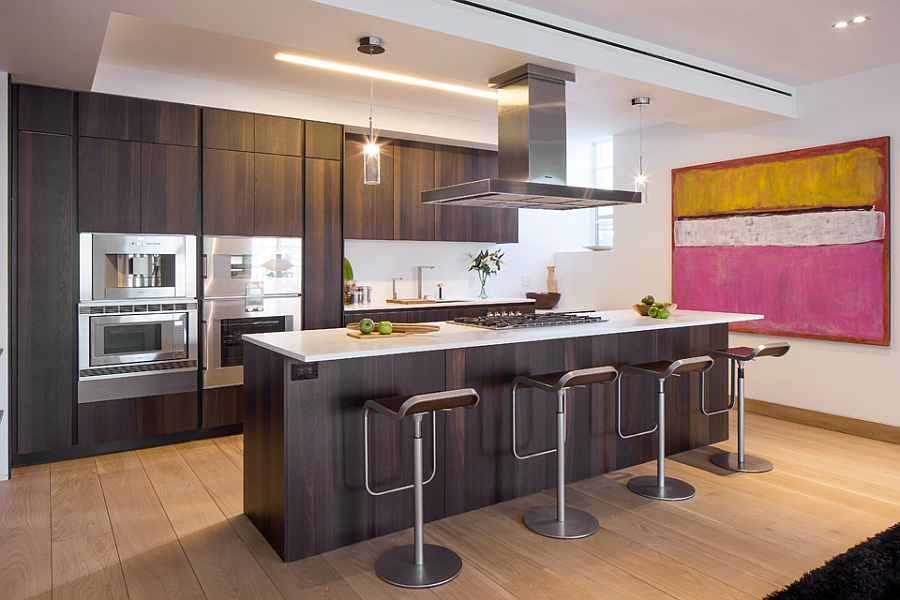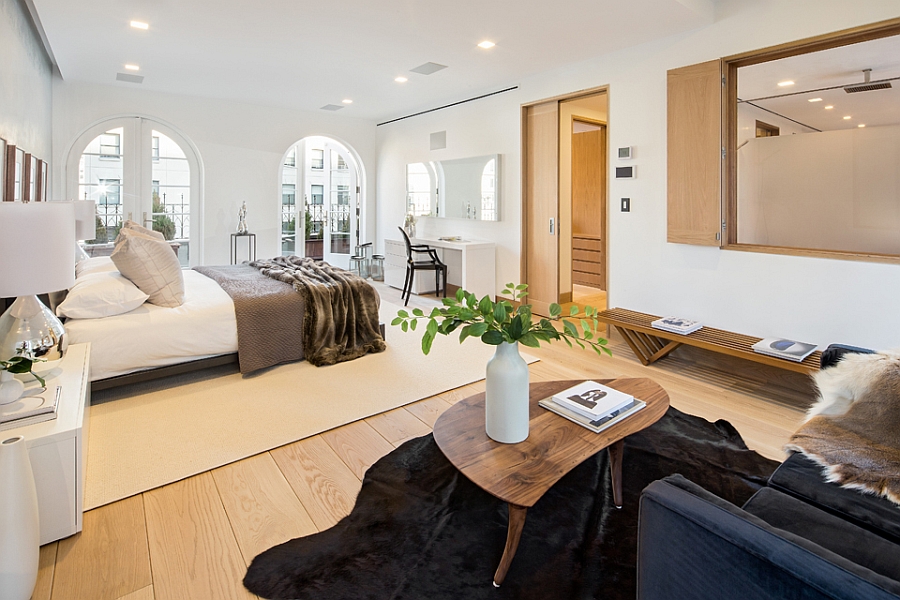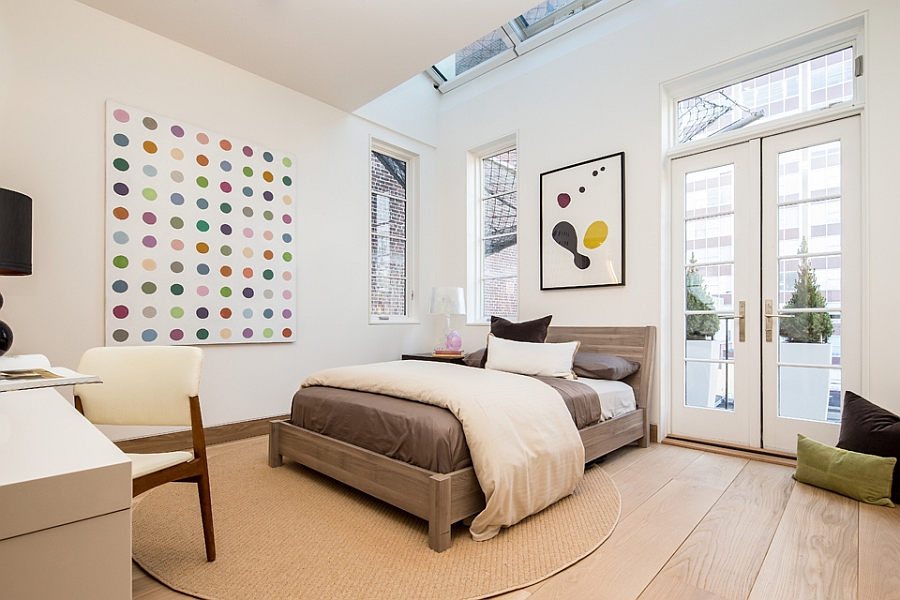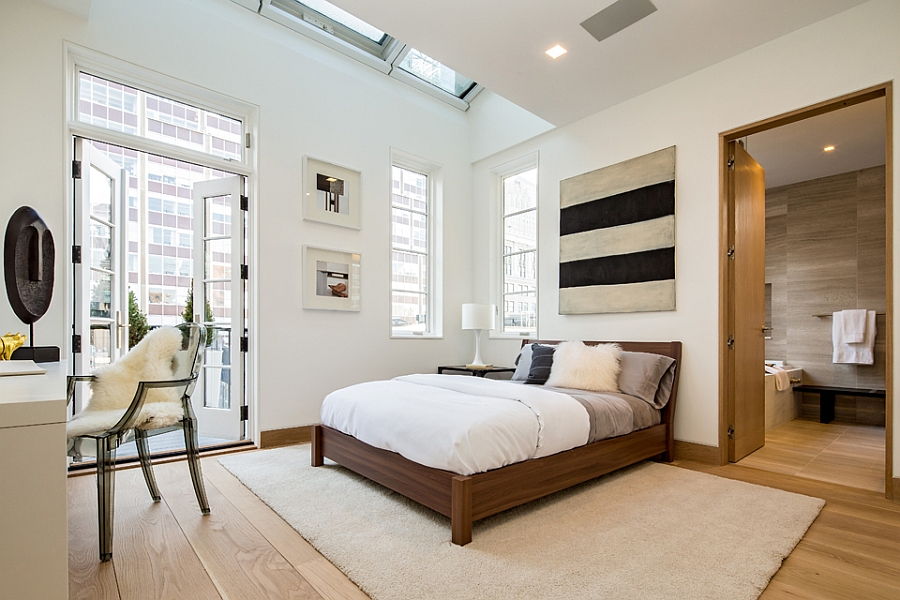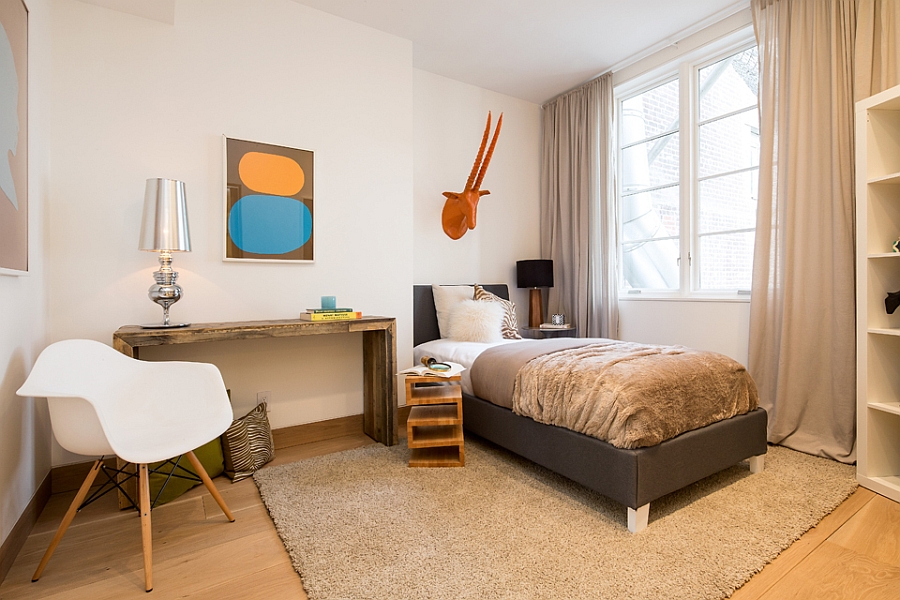 A unique site at the edge of the TriBeCa West Historic District needed the right TriBeCa architect to blend century-old beauty with modern living. The 1870s-era structure was singled out for preservation, but the unique corner location offered a significant development opportunity.