One of the problems with opting for a decorating style that is loaded with hot trends is that you might have to switch between colors and decor all too often. Instead, crafting a home that has a timeless appeal is both an economic and ergonomic option that serves you well in the long run. This is precisely the design philosophy employed by Hola Design in shaping this amazing duplex penthouse in Warsaw, Poland. A cozy color scheme that exudes opulence, textures that seem warm and inviting and custom-designed decor come together to transform this apartment into a truly exceptional home.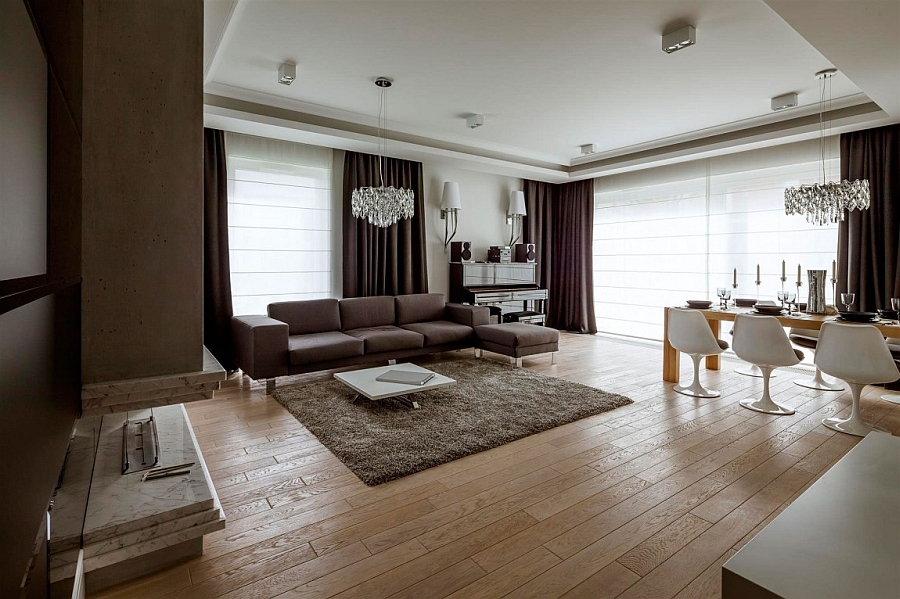 A lovely living area clad in wood, concrete and marble is connected with the spacious dining area and the contemporary kitchen in an open floor plan. The Tulip chairs at the dining table, a large couch in chocolate brown and snazzy chandeliers enhance the lavishness of the space. The defining feature of the apartment is the metallic staircase railing that connects the lower level with the upper floor architecturally. While the homeowners were initially apprehensive about its design, the final result speaks for itself. The hall next to the staircase features a reading nook and a large wall that plays host to the home library!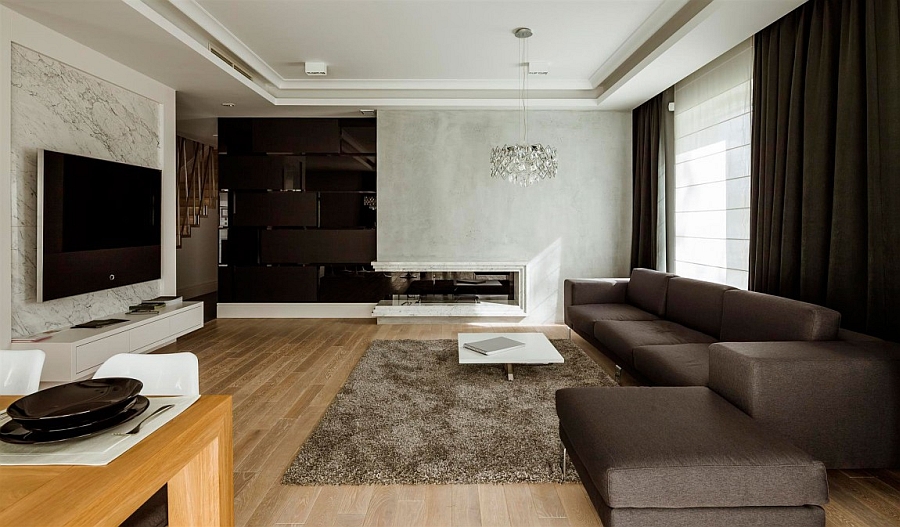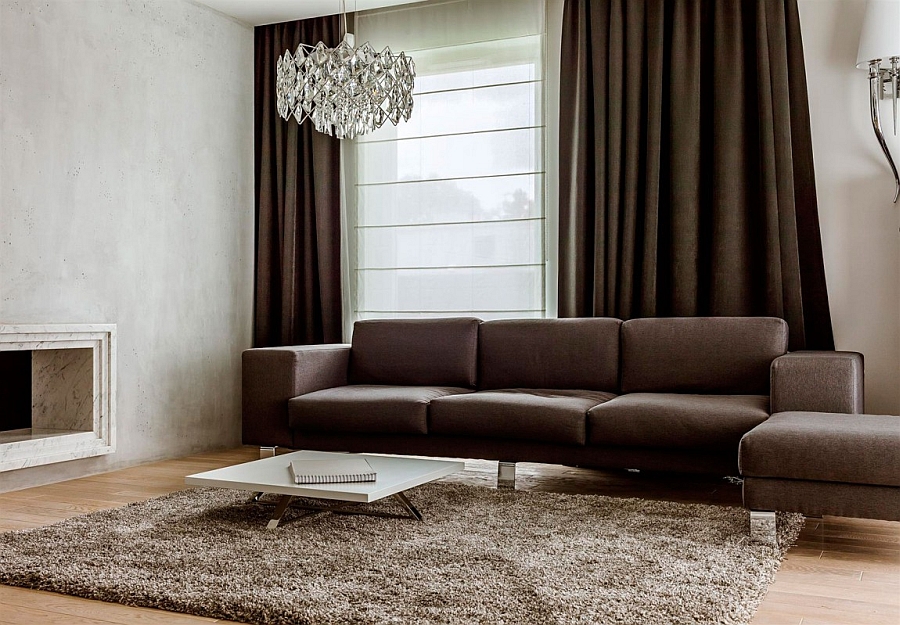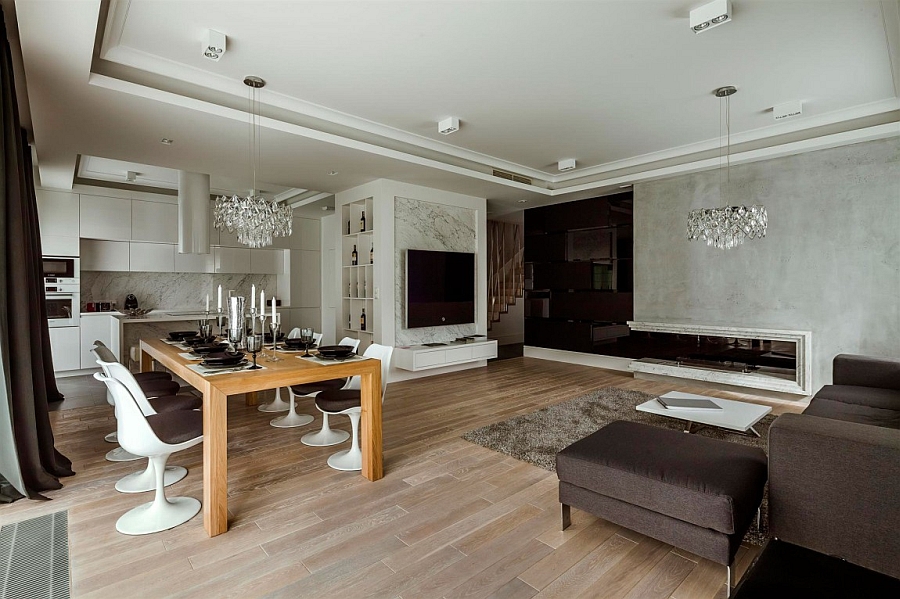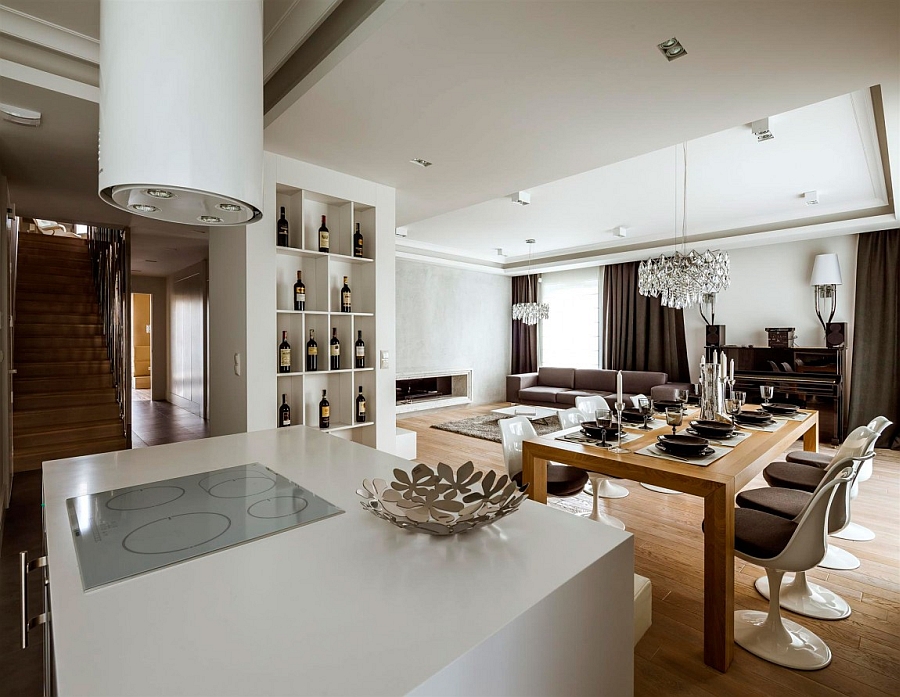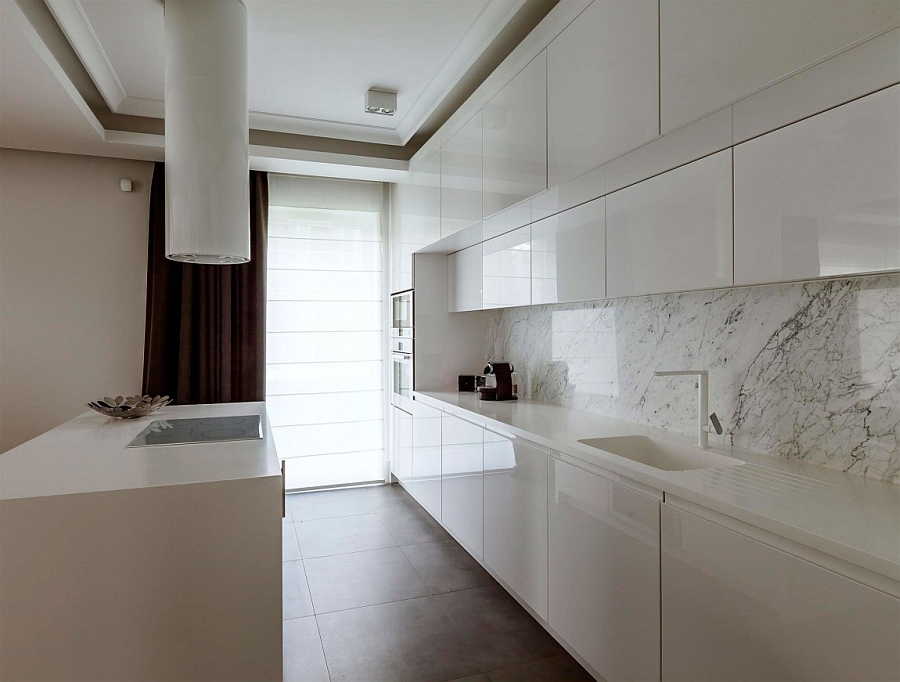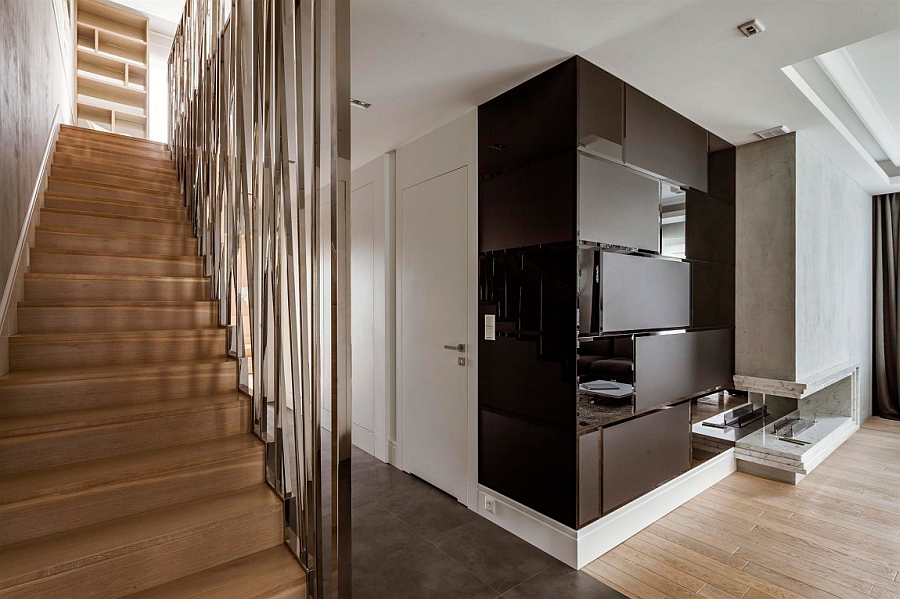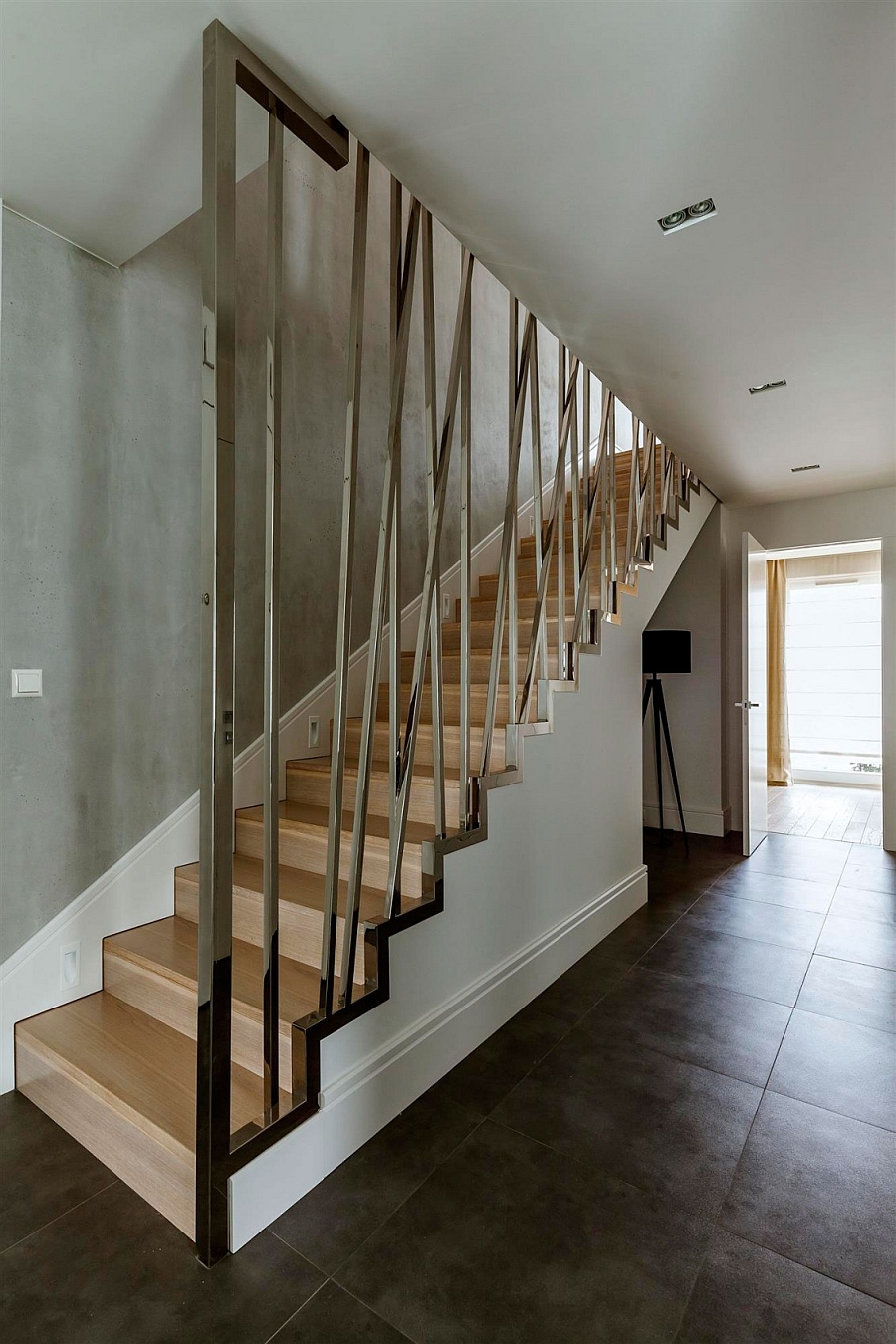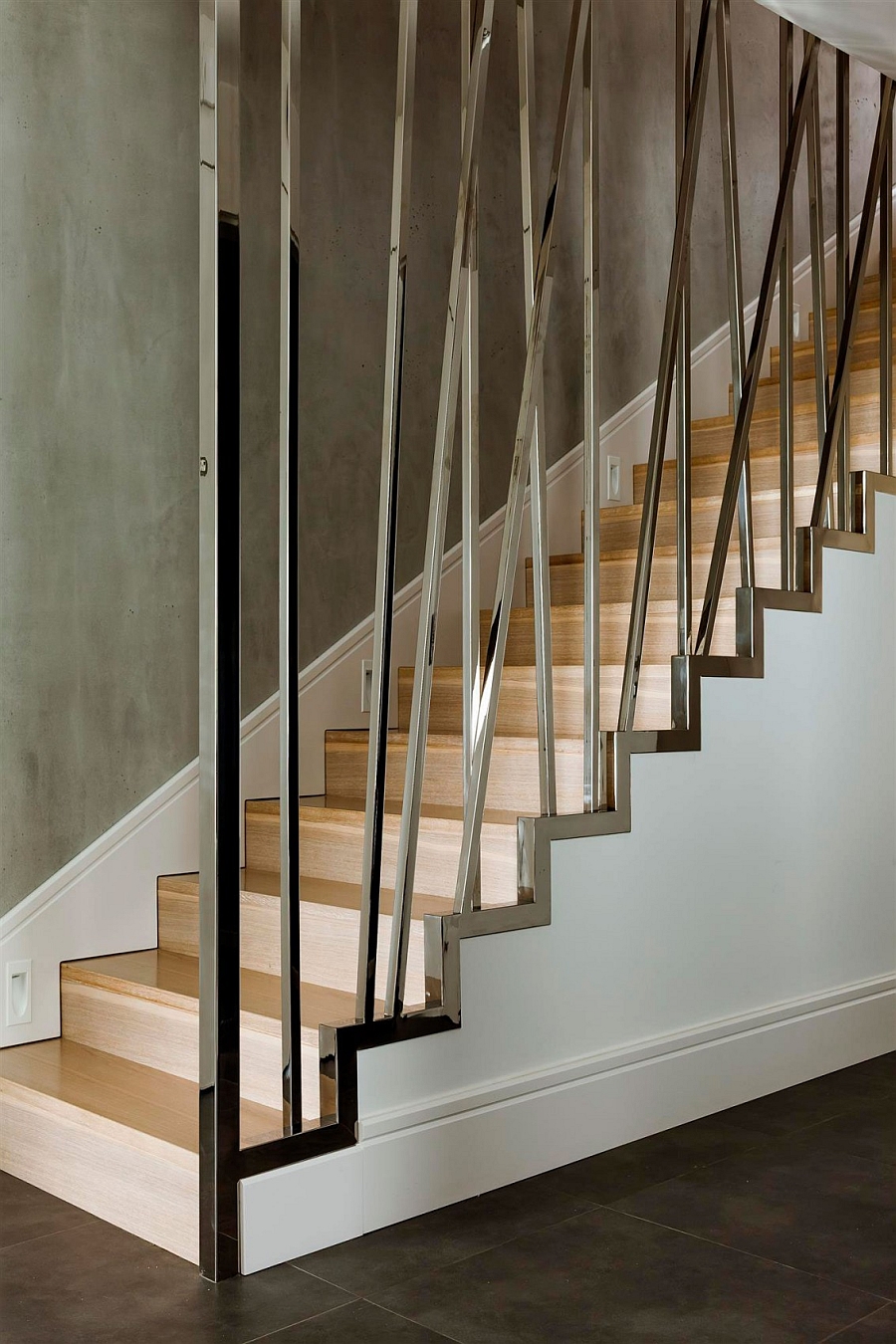 The top floor houses the master bedroom, along with two colorful children's bedrooms, four bathrooms and a guest room that can be combined or separated from the home office with the use of simple sliding doors. Elegant, affluent and relaxing, this is a contemporary home that enhances your lifestyle.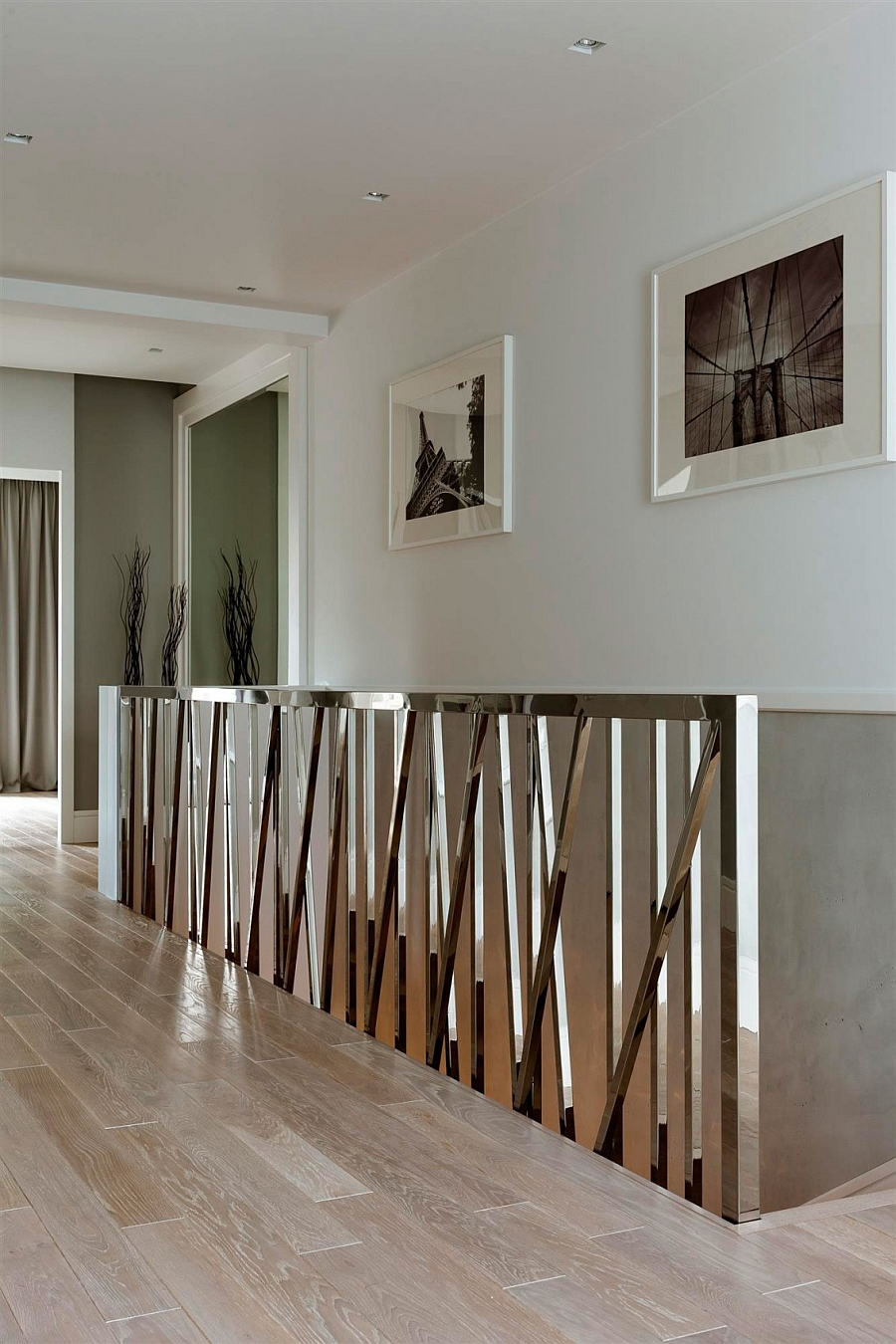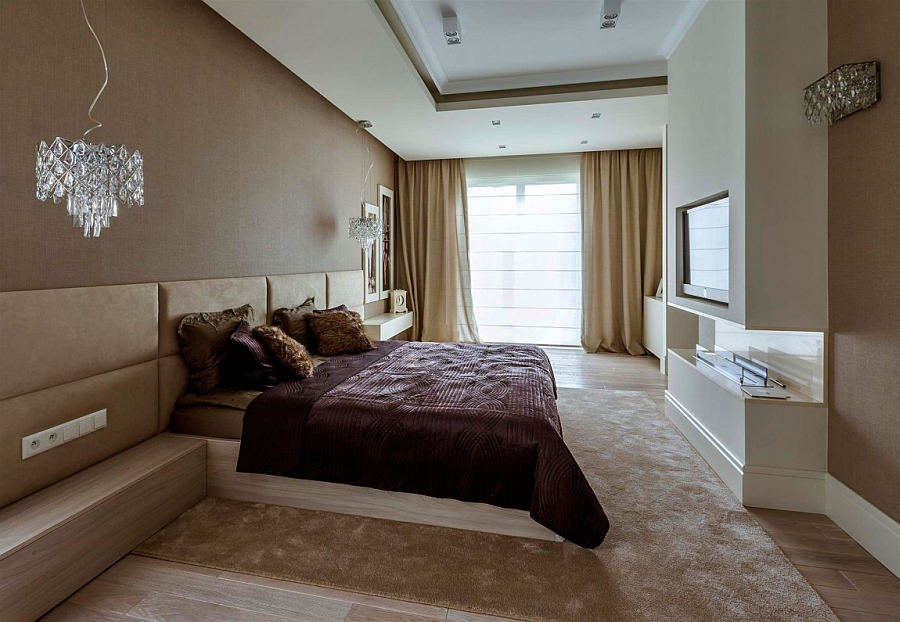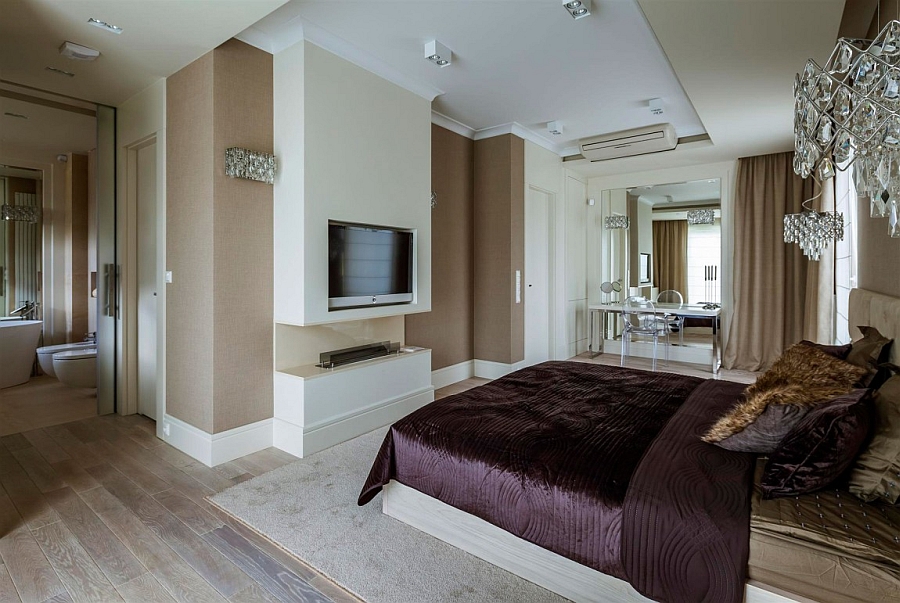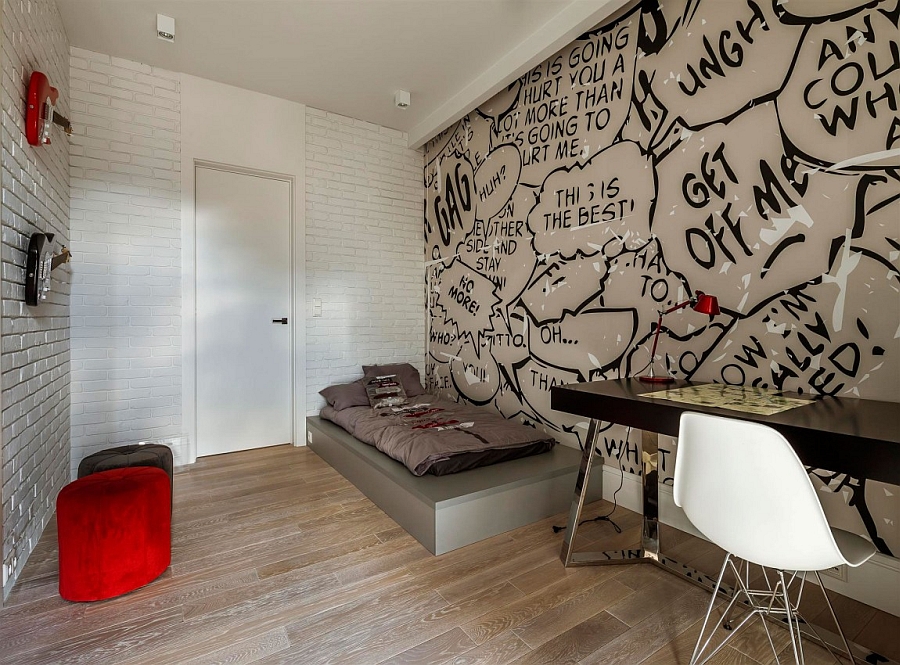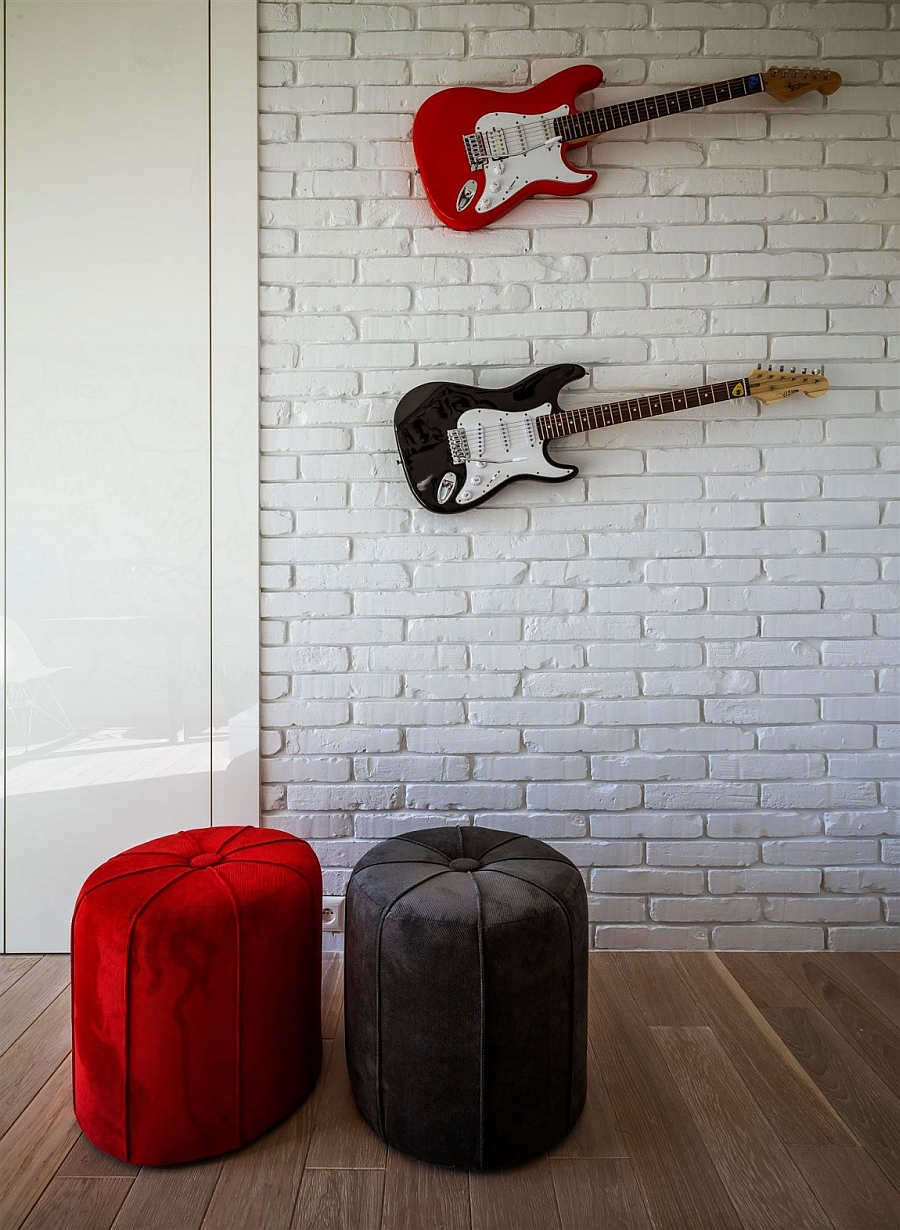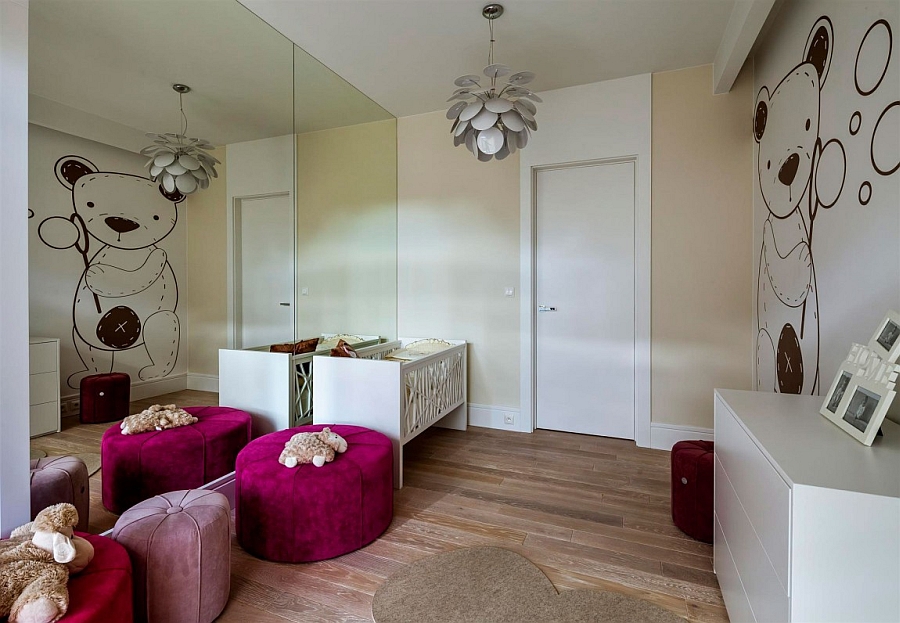 From the beginning the investor was not sure about the railing which aroused mixed feelings. He feared that our contractors would not cope with this complicated part, and it would harm the interior instead of making it more attractive. Finally, we managed to do it as planned and currently it is one of the most distinctive elements of the apartment's design and the most appealing…