Southeast Asia often produces some of the most extravagant homes on the planet–homes that combine captivating views with serene ambiance in an organic fashion. Not only is it home to some of the world's top dream destinations (ranging from the spectacular villas of Bali to the stunning beaches of Thailand), the country also offers the perfect backdrop to enjoy life at a relaxed pace. The beautiful Naked House is the dream home of architect, photographer and interior designer Marc Gerritsen. And on first glimpse, it does look like an amazing retreat draped in natural goodness.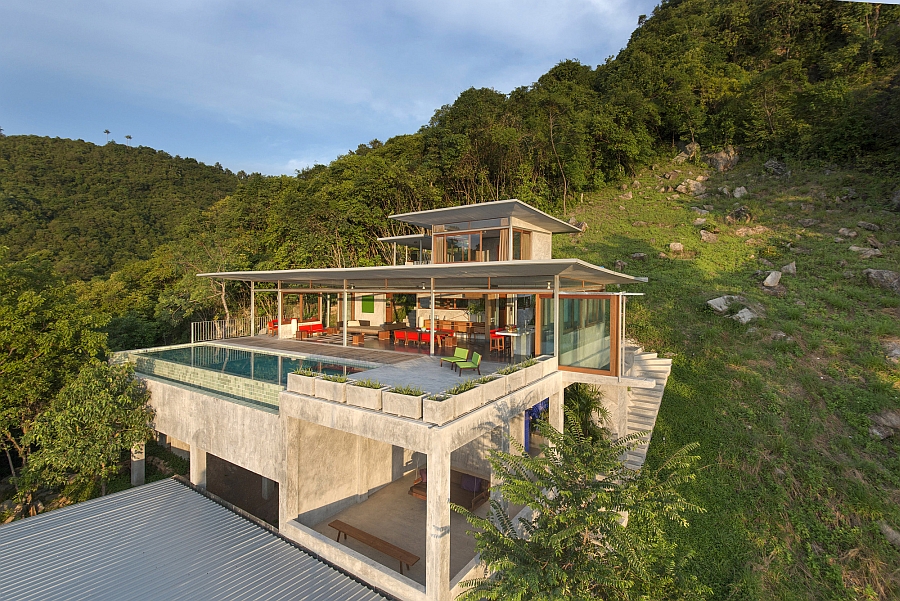 While it resembles one of those lavish retreats from the outside, the Naked House is all about stripping away unnecessary frills and 'over the top' opulence. After spending years around some of the most luxurious homes and five-star getaways in the region, Gerritsen wanted to move away from this modern trend. Instead, this elegant home is all about reconnecting with nature. Surrounded by ample greenery and offering unabated views of the ocean in the distance, the minimalist residence is spread across five levels that tap into the panoramic landscape outside.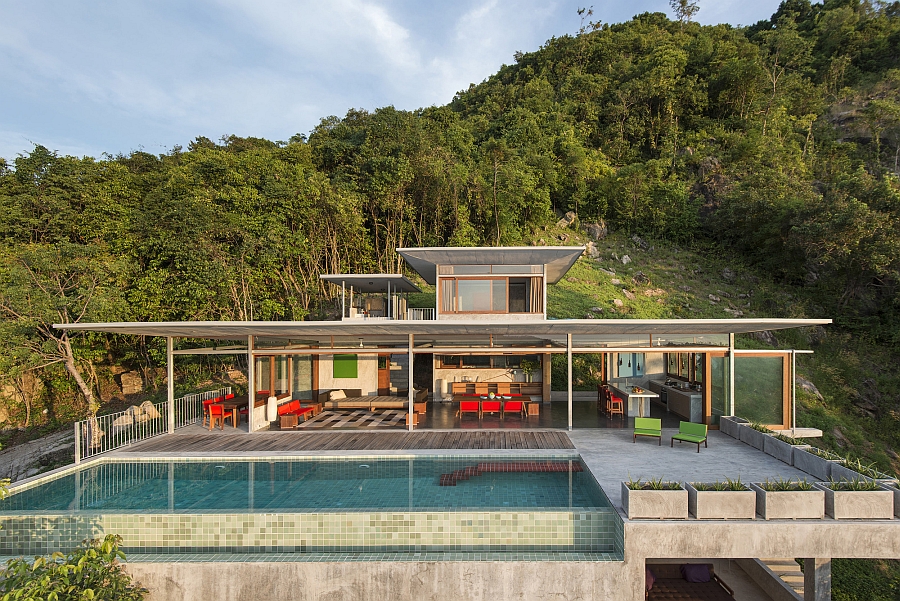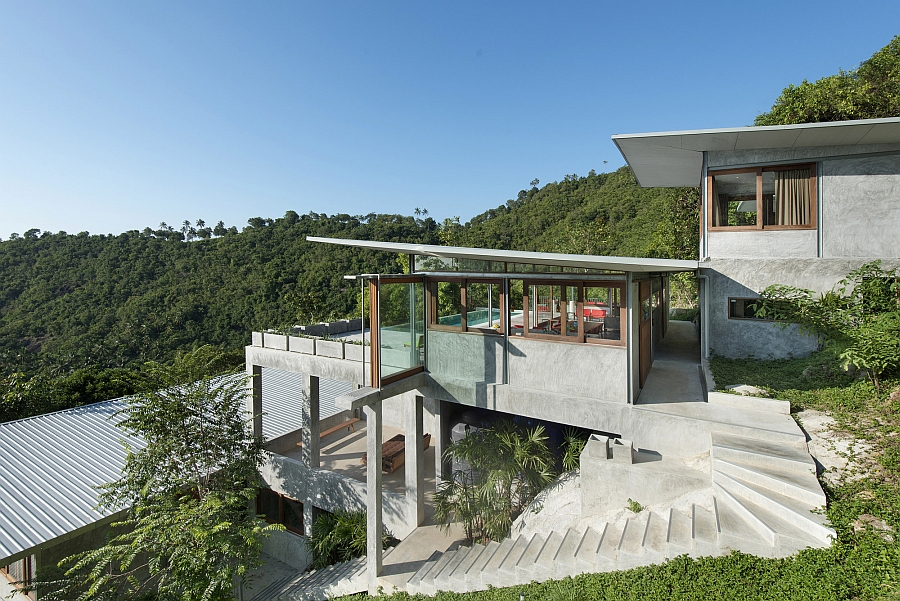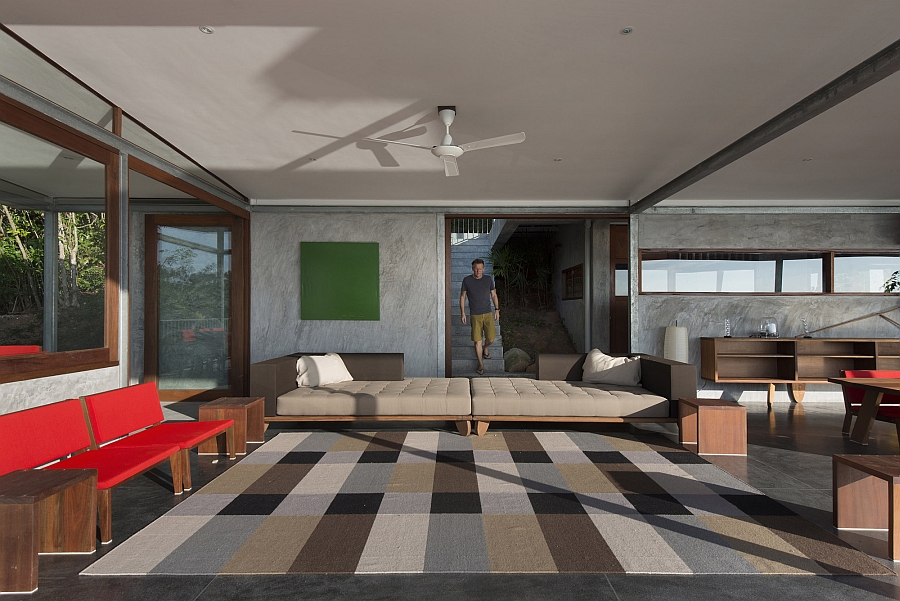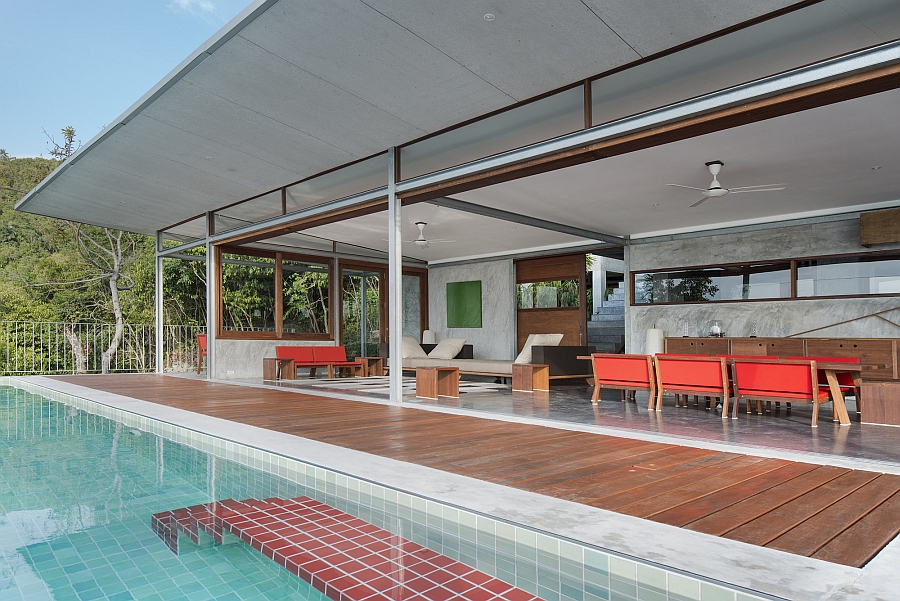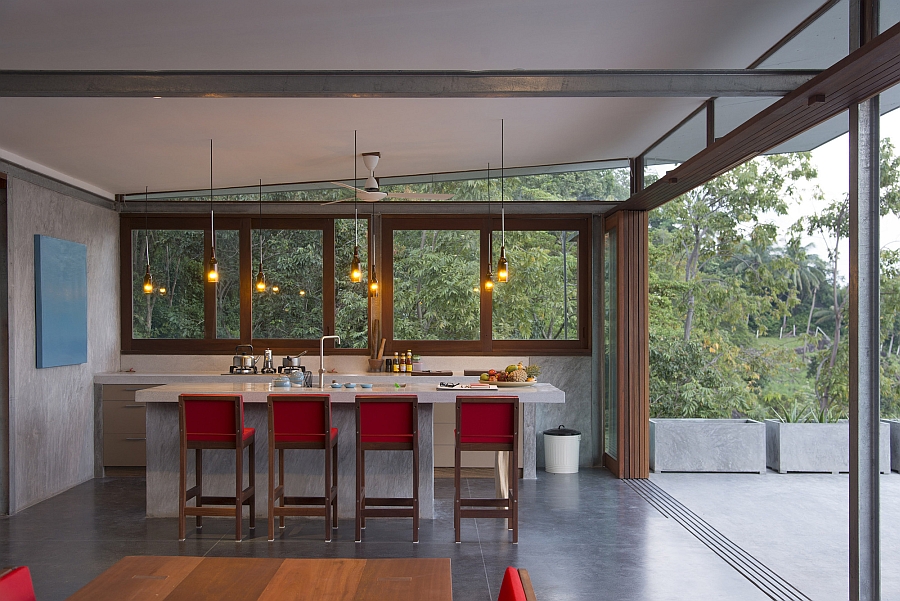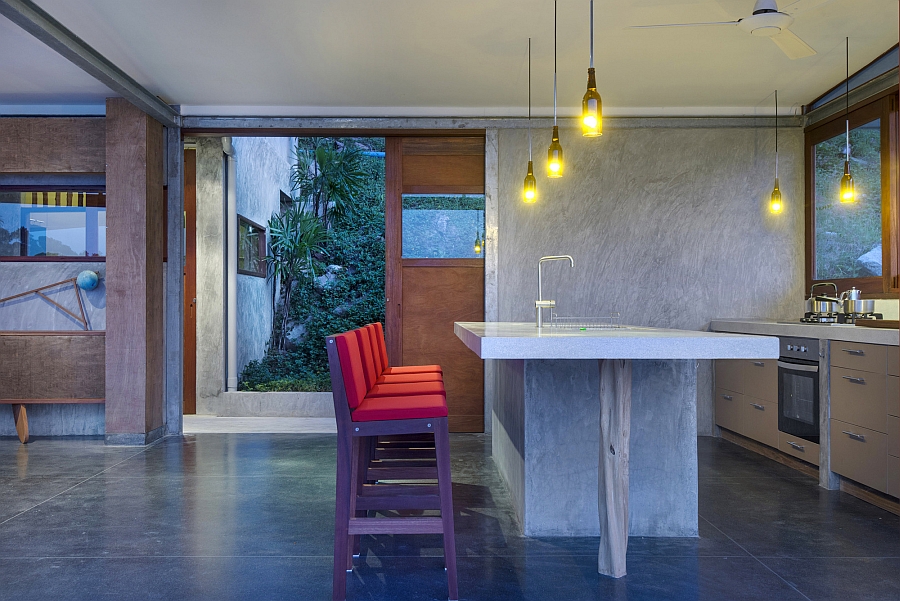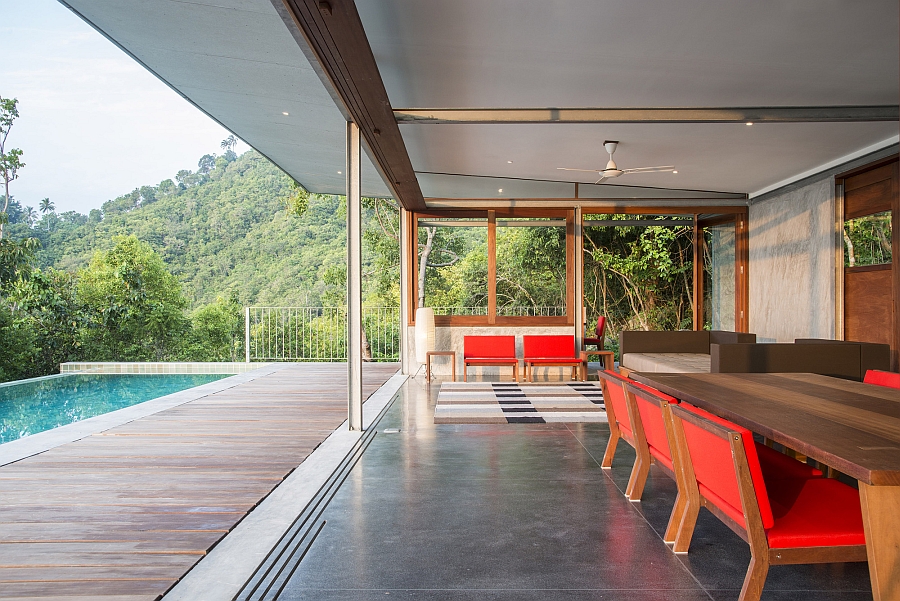 Clad in wood, concrete, steel and glass, the home embraces an unfinished and almost industrial style. The pool, large terrace, smart kitchen and living area form the core of the house, with two bedrooms on the bottom level and a home office on the top floor. A freestanding open-air bathroom and an eye-catching master bedroom steal the show, while a separate level houses the maid's room along with the steam room, the laundry room and the pantry.
Understated, graceful and keeping the focus firmly on the views outside, the house serves its purpose as a secluded, ergonomic and tranquil hub with inimitable charm!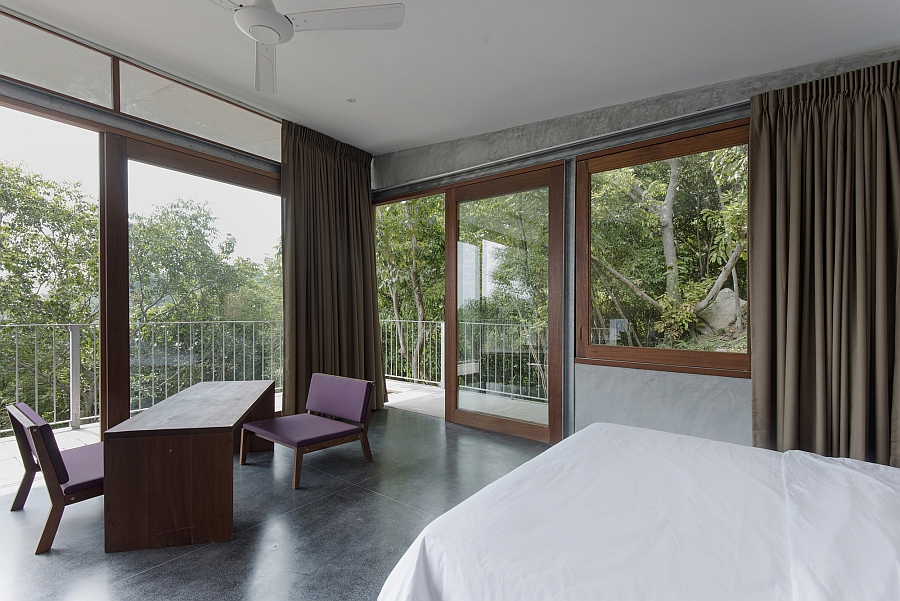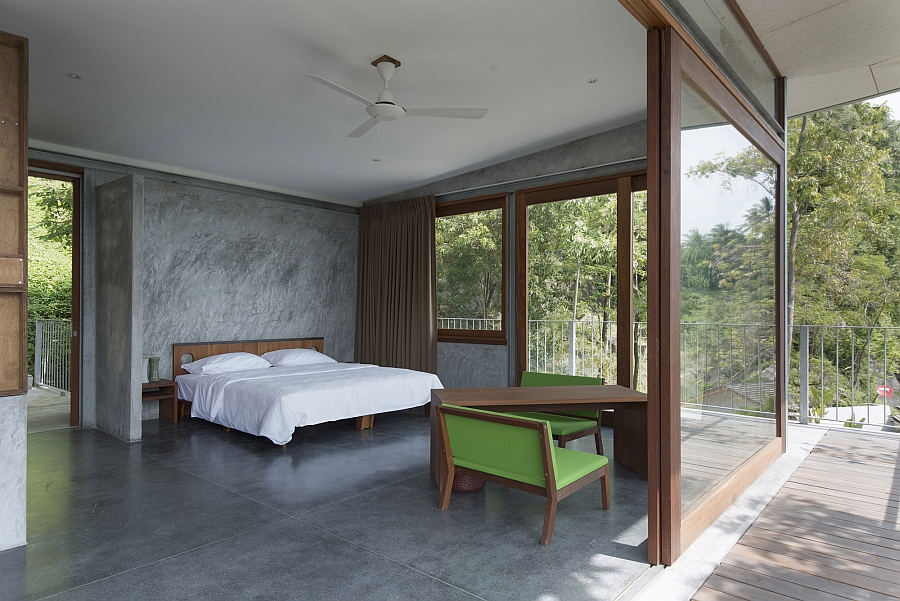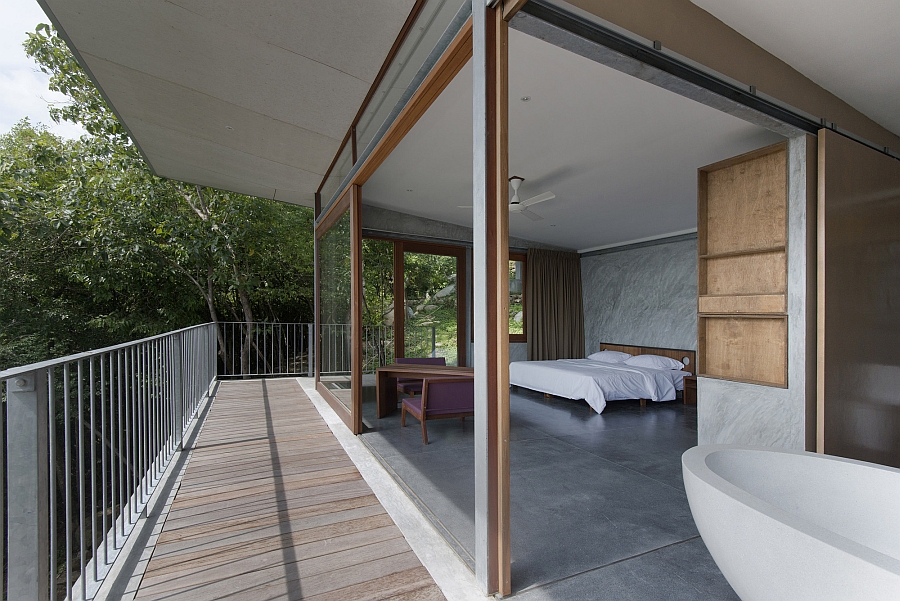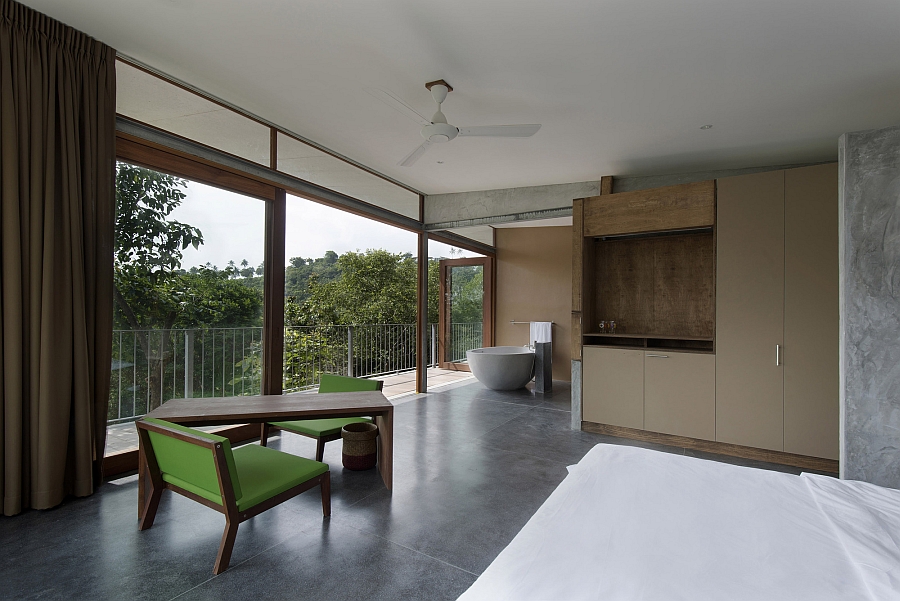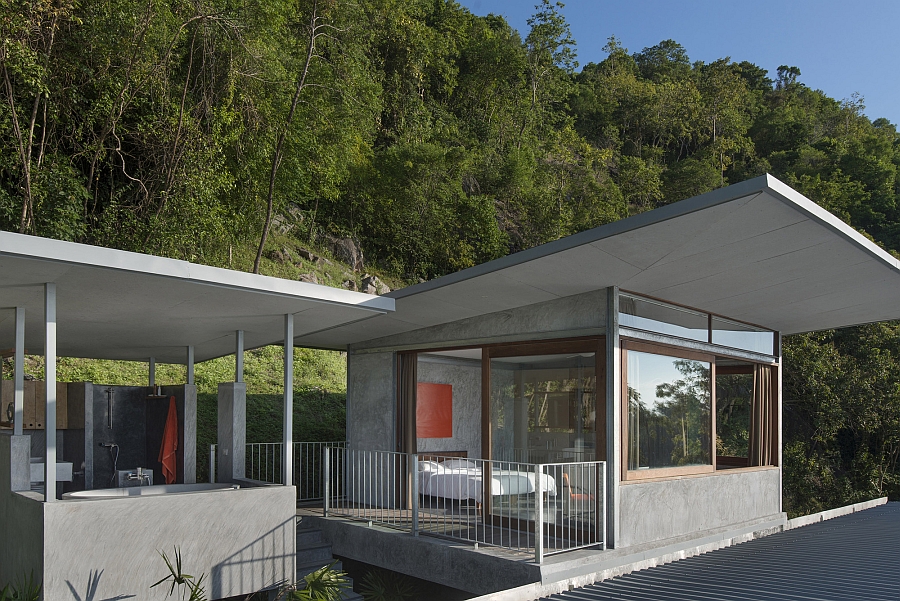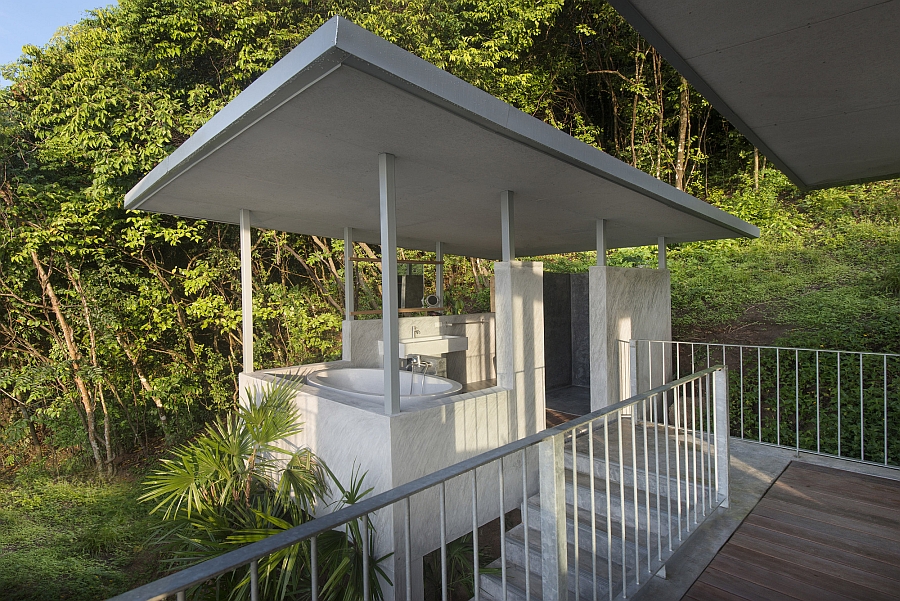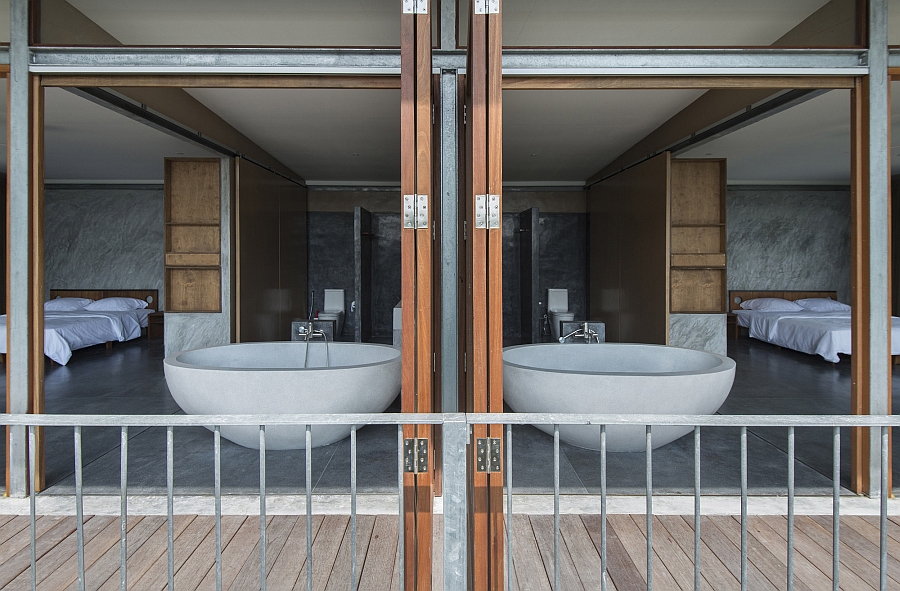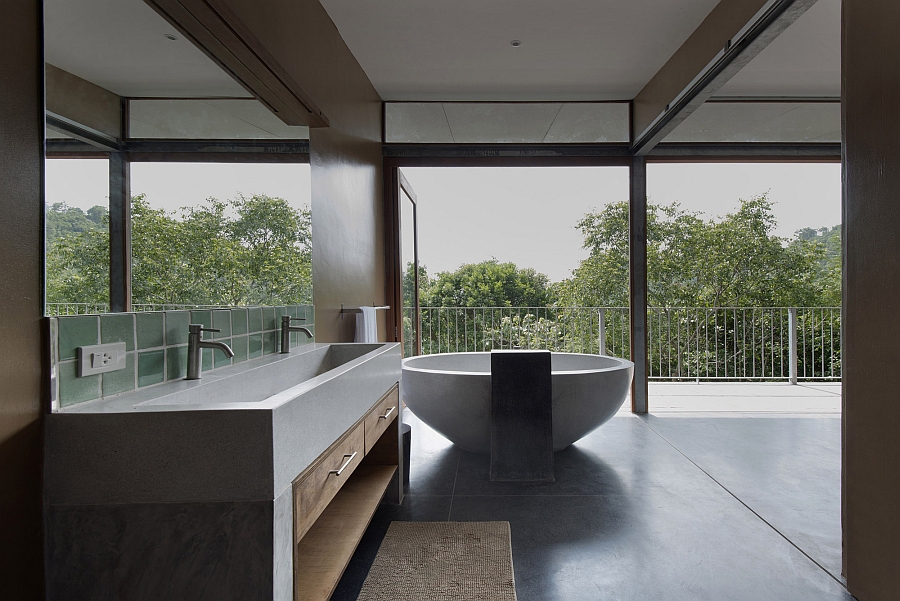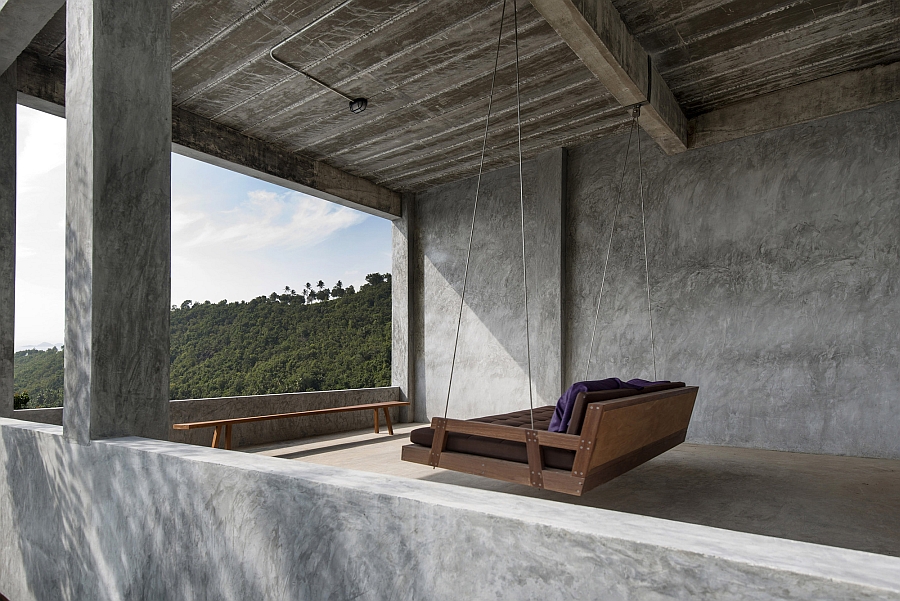 My work over the last few years as an architectural and interior photographer has taught me what not to do. Looking at all the incredibly fine detailed properties I photographed in Asia. I thought: "is this really necessary to be comfortable? If I walk on a concrete floor or if I walk on a marble floor, is it going to make my living experience so much better?" No.