One of the great perks of having a beautiful table lamp around is that you can switch it between rooms without any hassle. This simple swap allows you to revitalize your interiors with ease. However, picking a lovely table lamp can be harder than you think, thanks to the myriad of cool options on offer. Many of these, though, seem to embrace the sleek, modern approach to design with the simple, straight lines that are all too common these days. But the three snazzy table lamps we feature today move away from this beaten path. These lighting finds bring a certain classic appeal while managing to stay relevant in a contemporary setting.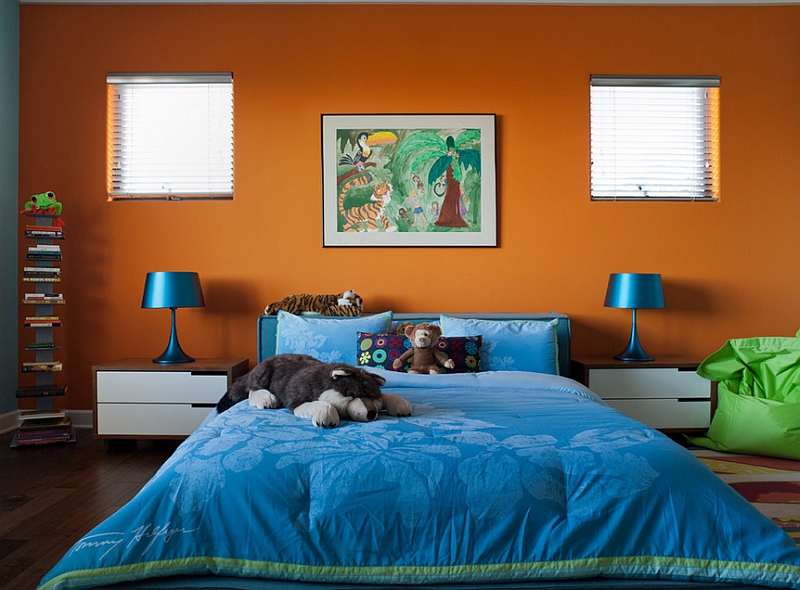 by Lizette Marie Interior Design
Reinventing and reinterpreting traditional design, these three fashionable table lamps are for those who prefer a sense of refined elegance and plenty of flamboyance! Quickly assuming the mantle of 'design icons', they might as well be utilized as part of your annual spring makeover.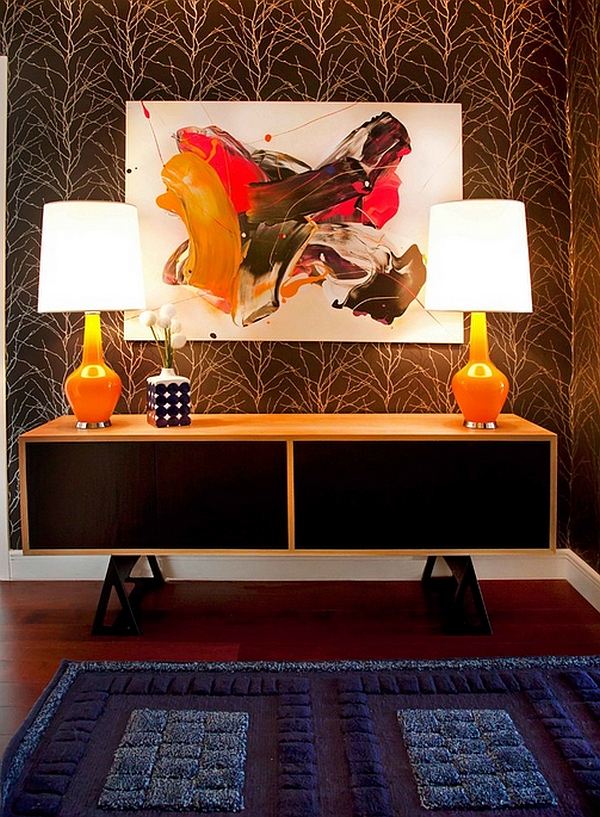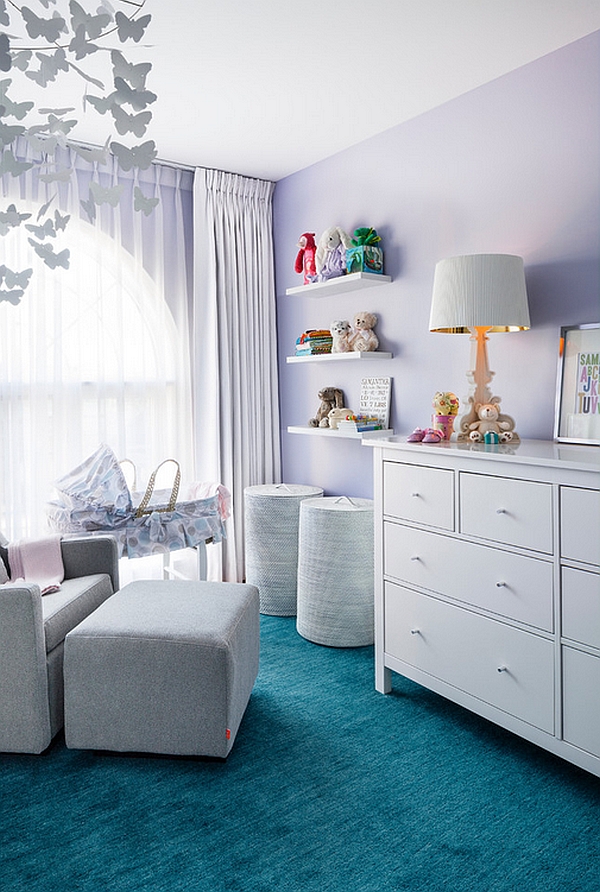 by Rad Design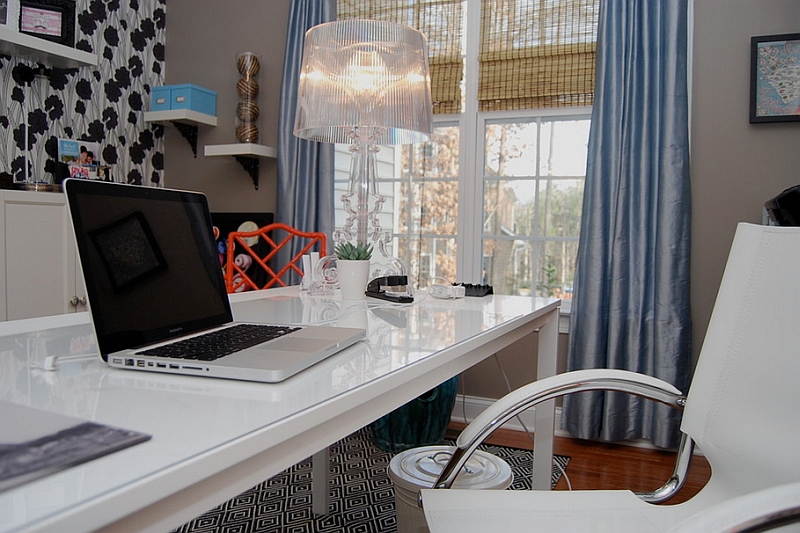 by Nicole Lanteri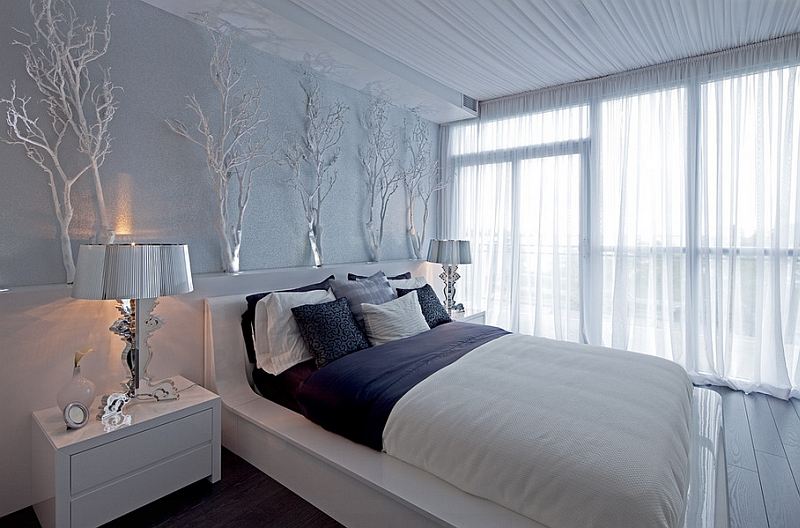 by Peter A. Sellar – Architectural Photographer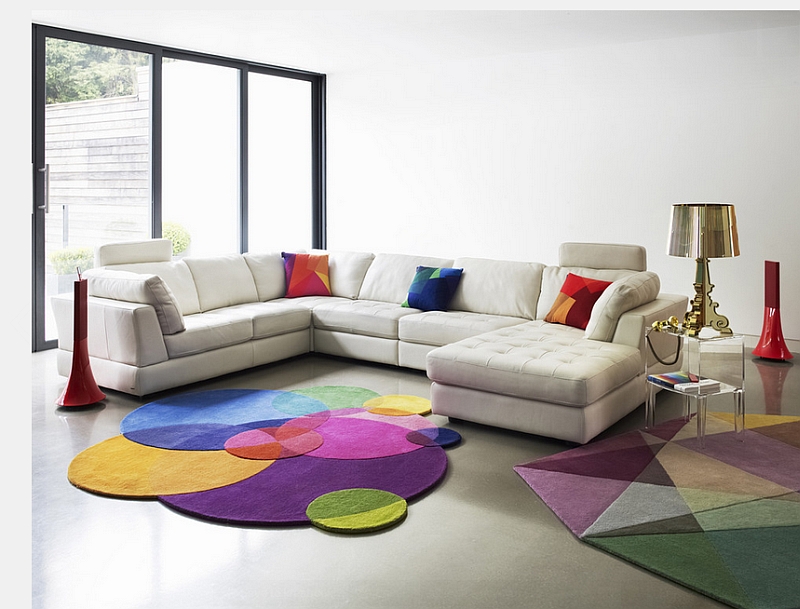 by Stardust Modern Design
The Cultured Elegance of the Bourgie Lamp
There are so many table lamps around with strong semi-minimalist influences that it is nice to move away from the beaten path once in a while. Designed by Ferruccio Laviani as a throwback to a more ornate, opulent and indulgent era, the Bourgie Table Lamp offers exactly what it promises. Crafted in polycarbonate, the baroque-style base is composed of three intricate pieces while the custom-designed lamp shade comes with a pleated effect. Available in black, white chrome and opaque white variants, this piece will set you back by $380 or more, depending on where you buy it from.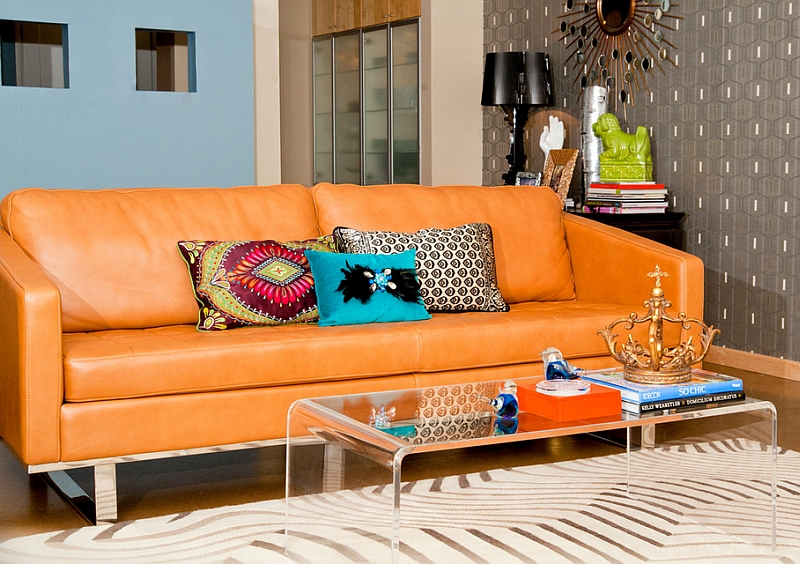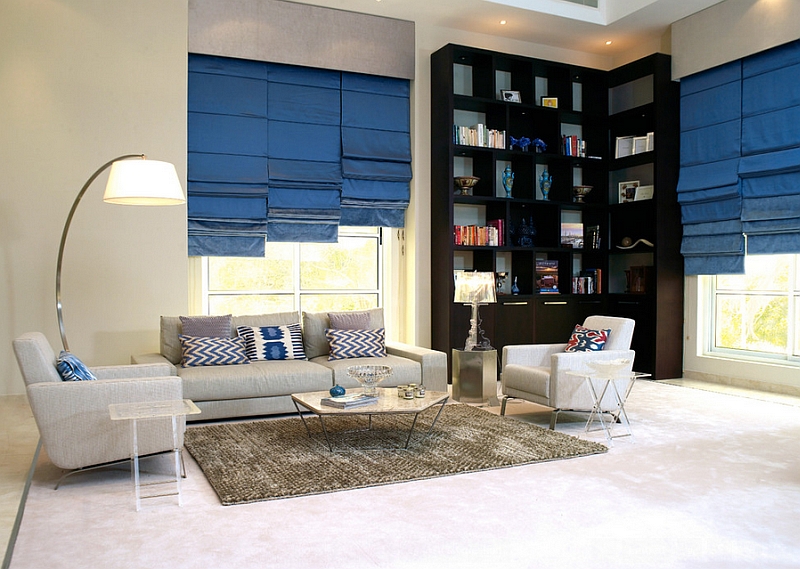 by Jacqueline Caley Interior Design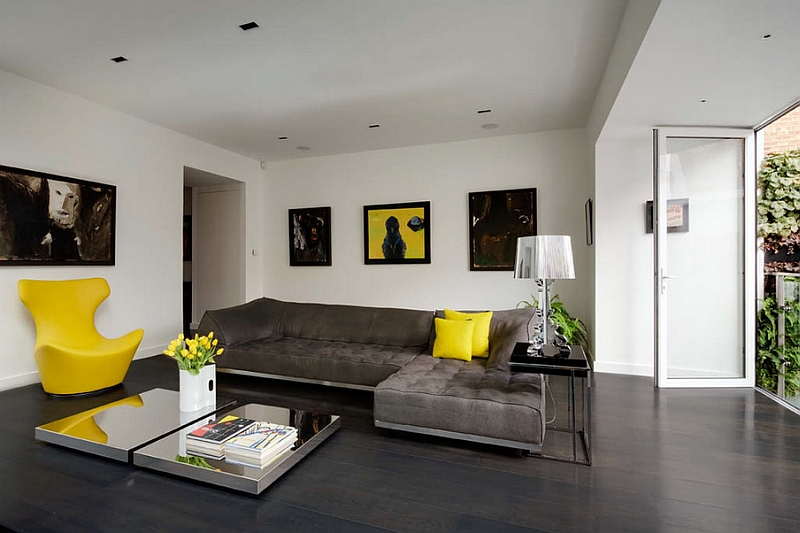 The beauty of the Bourgie Lamp is that it seamlessly blends design from an era that has long been relegated to pages of history with ultra-modern materials and a stunning outline. Coming in three different adjustable heights, this looks as amazing sitting on a chic acrylic side table next to the couch in the living room as it does on top of a rustic nightstand in the bedroom. Think of this table as the missing link between the classic and the contemporary!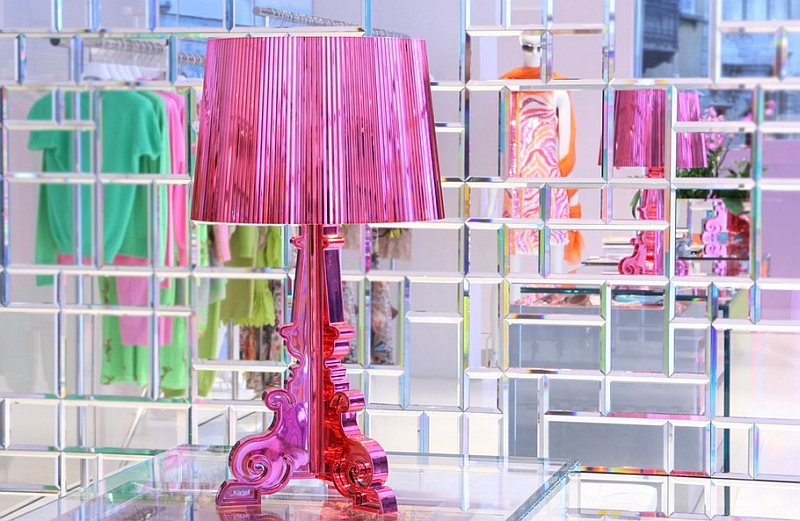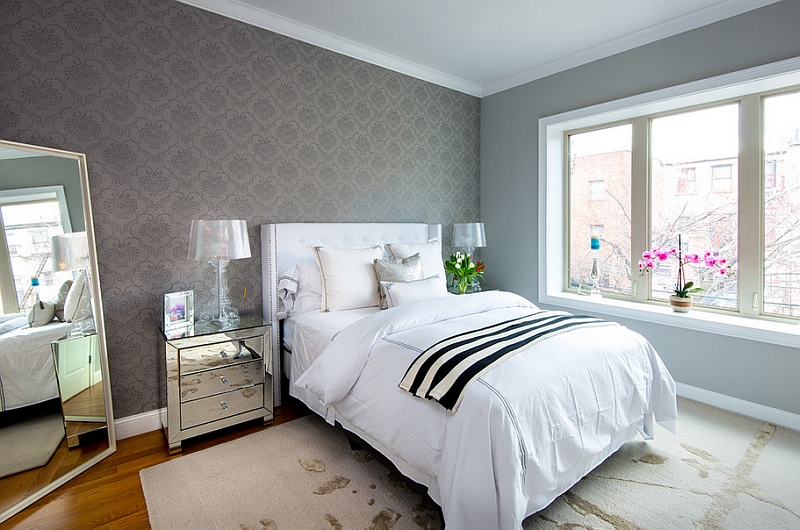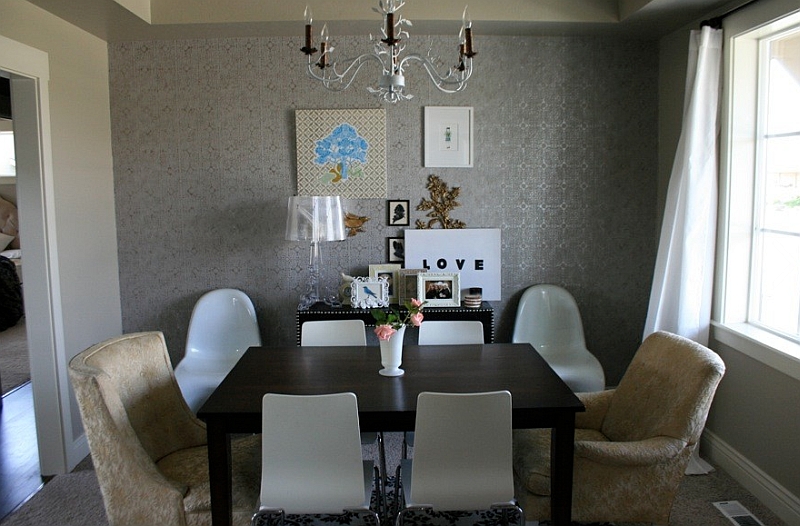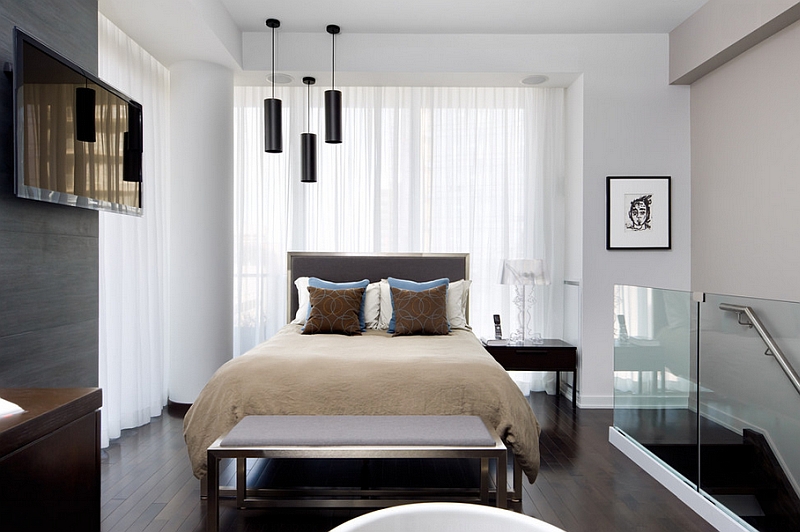 by Lisa Stevens & Company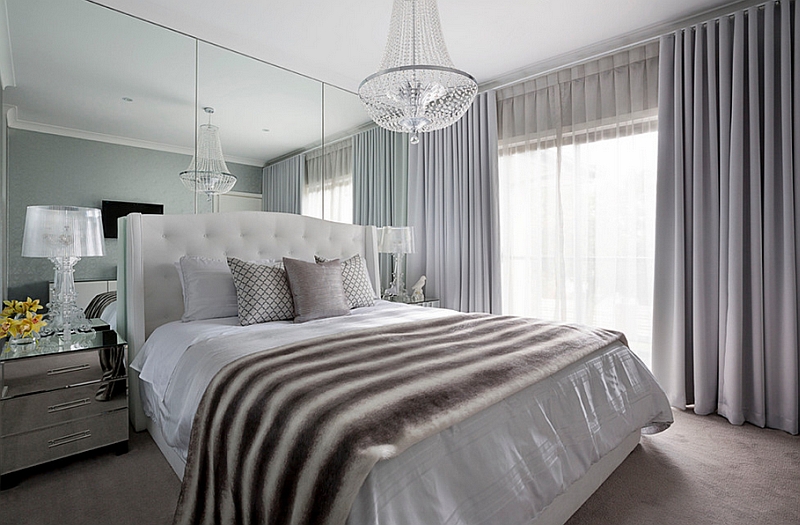 by Massimo Interiors
A Cocktail of Bottled Colors
One look at the Capri Bottle Lamp and you might be tempted to rub it, expecting a genie to pop out at any time. This colorful glass lamp with a polished nickel finish is probably the best to bring a splash of color into your bedroom filled with warm, neutral tones. These multi-hued delights also come with a dimmer, which makes them perfect for setting the right mood. Hand-blown with a milk glass interior, these bright table lamps come in a variety of radiant shades that accentuate and enhance your existing color scheme.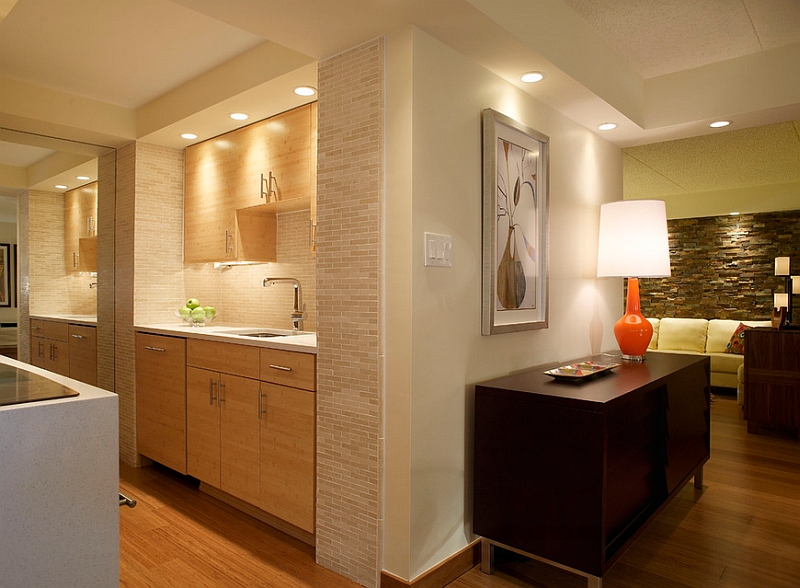 by Reico Kitchen & Bath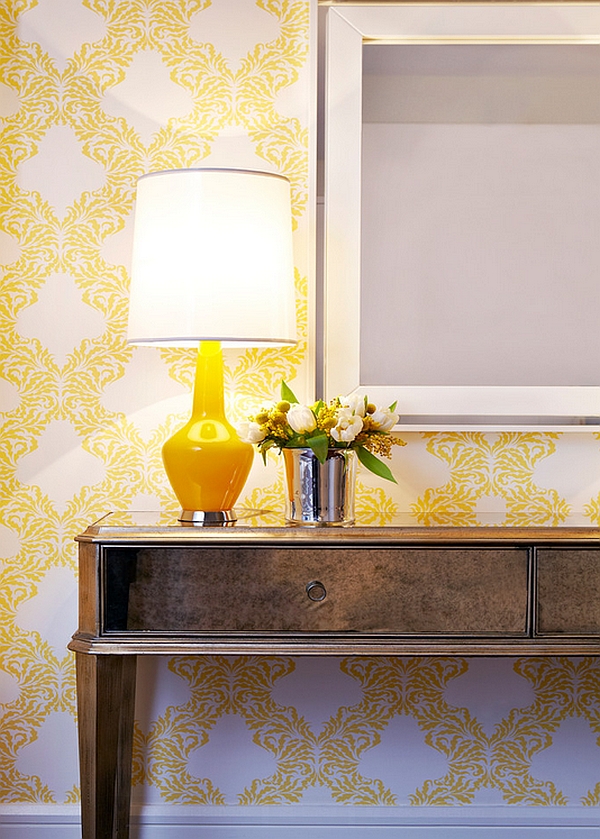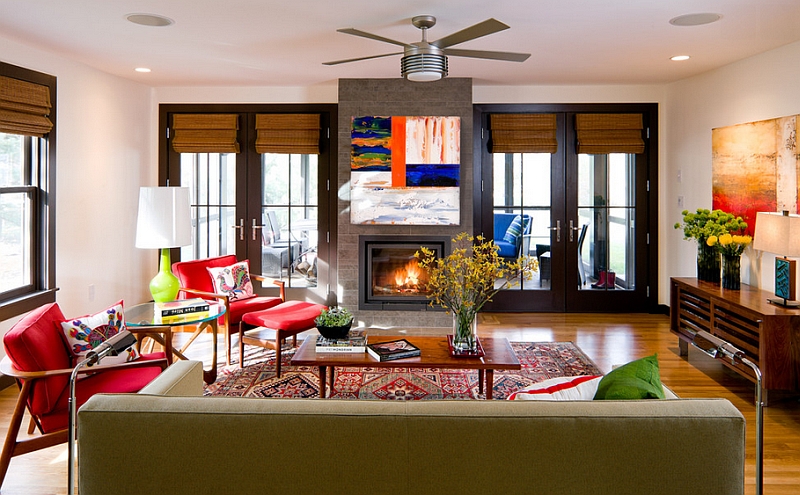 by Kristen Rivoli Interior Design
Arguably the most beloved table lamp crafted by Jonathan Adler, the Bottle Lamp is priced at $300. It is well worth all that dough and inspired by both modern pop culture and Mid-Century modern design. The curvy silhouette and bubbly exuberance of this lighting piece grabs your attention instantly. A great lustrous addition to enliven your home…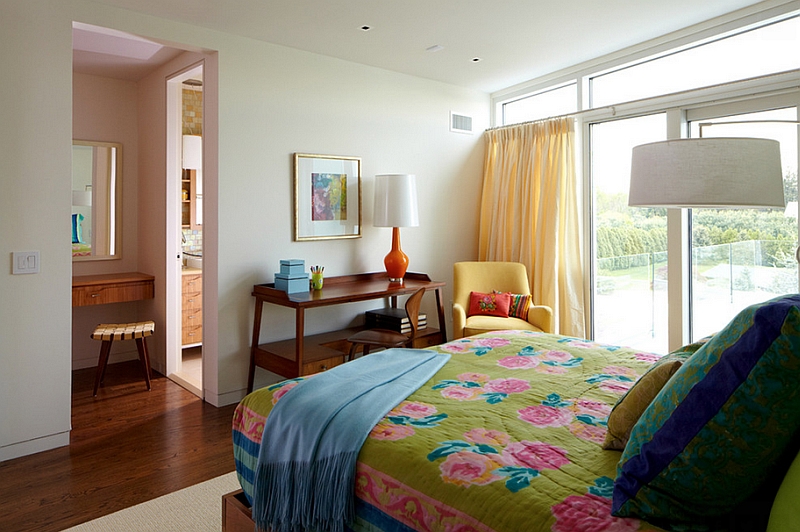 by Narofsky Architecture + ways2design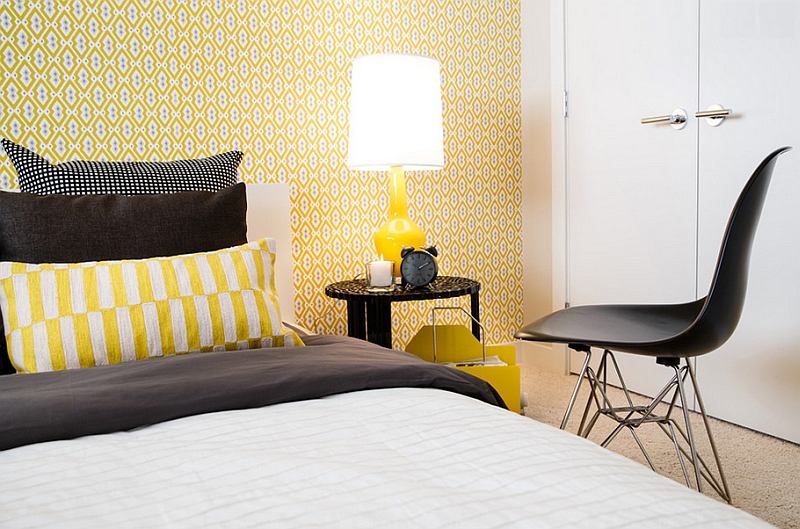 by Natalie Fuglestveit Interior Design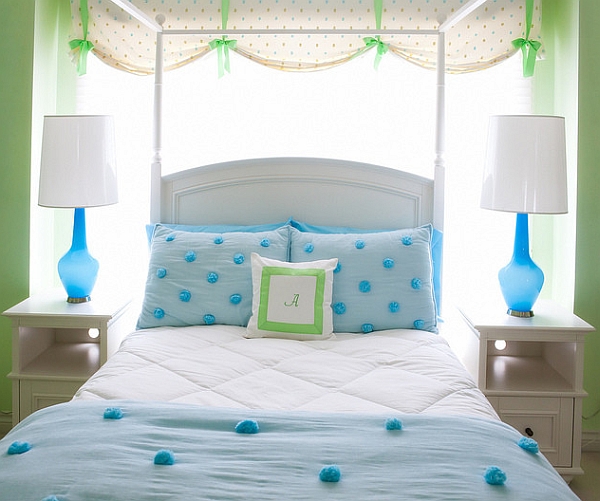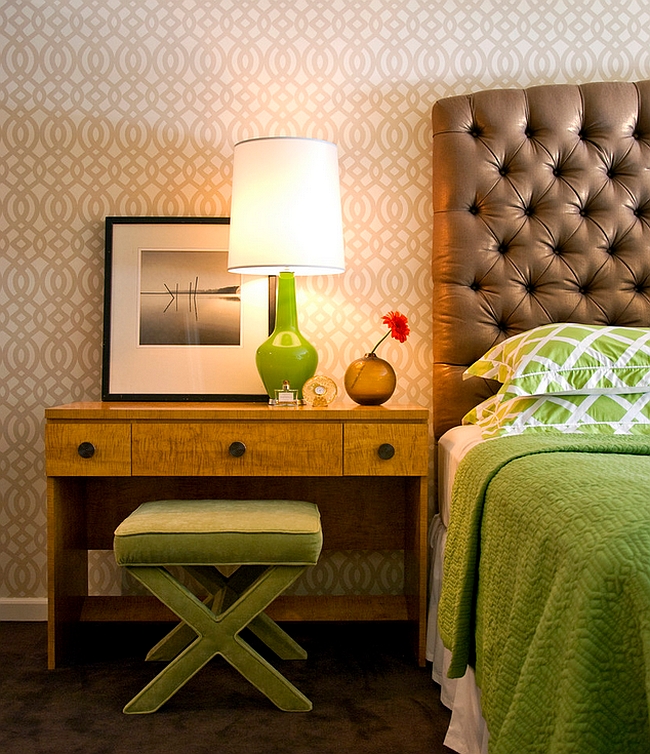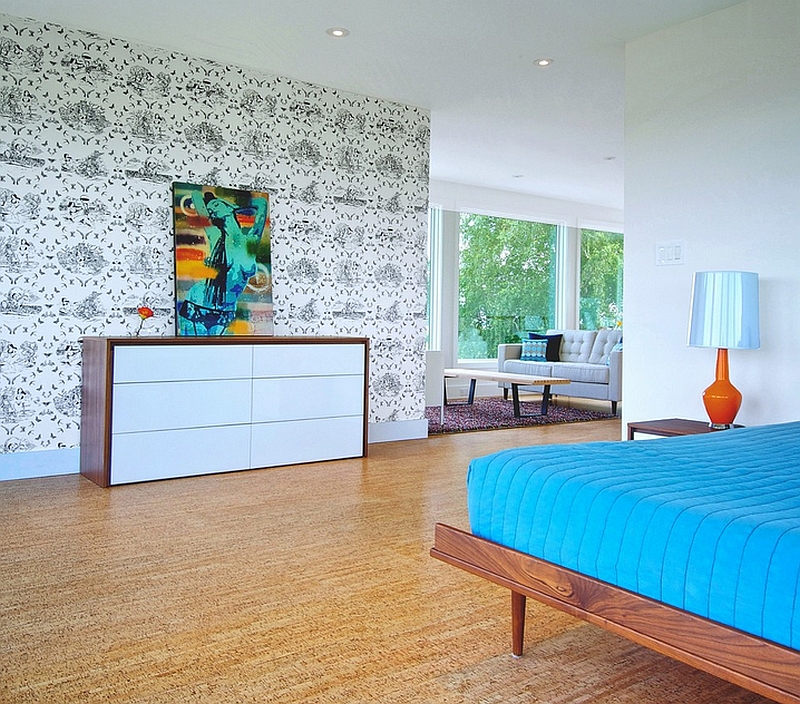 by Andrew Snow Photography
The Glamour of Miss K!
Sculptural, slick and showcasing an aura that seemingly borrows from the golden era of Hollywood, the Miss K Table Lamp designed by Phillipe Starck for Flos in 2003 is a table lamp that is simply hip and hot. It lures you in with its transparent base and polycarbonate diffuser that is both durable and mesmerizing. Another lamp that falls in the $300 price range, the posh Miss K lends a dash of uber-minimalism while fitting in perfectly at home in an industrial or eclectic setting. Featuring a delicate, dark metallic glint, the lamp also boasts an on-cord dimmer that takes the light from 0-100% luminosity and creates a wide variety of visual effects in the process.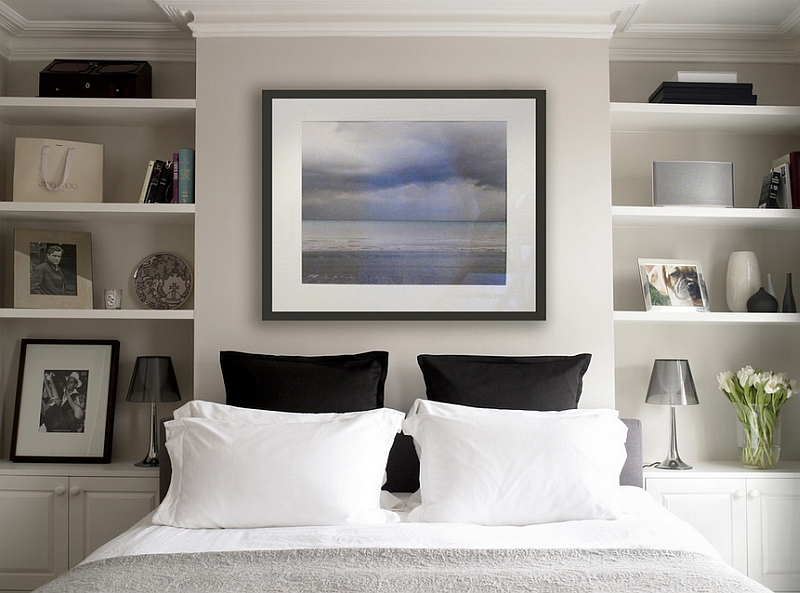 by Laura Hammett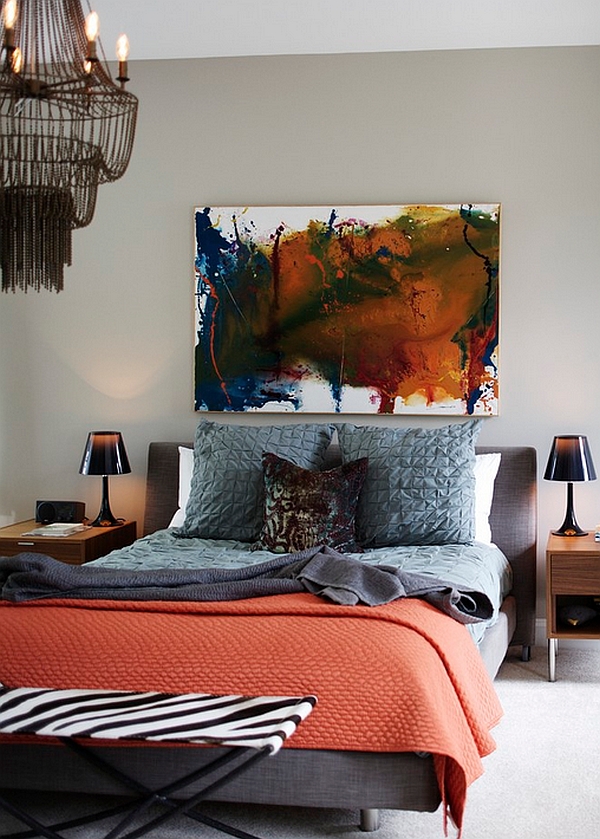 by Heather Garrett Design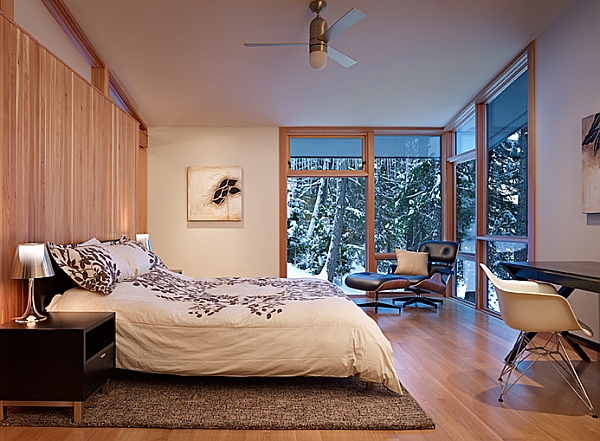 by DeForest Architects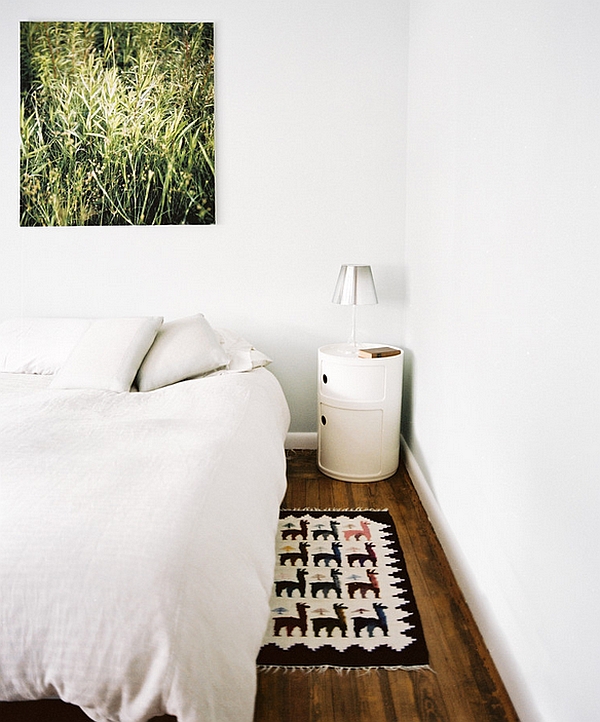 Notice home little Miss K seems opaque when it is switched off in the bedroom above…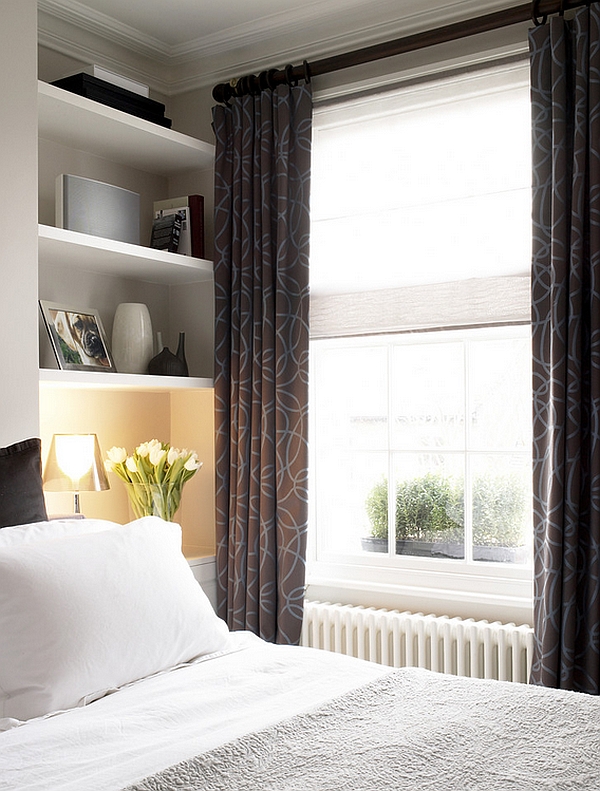 Now, you see the diffuser inside suddenly appear when the light switched on. A quick jump from opaque to transparent for the lampshade!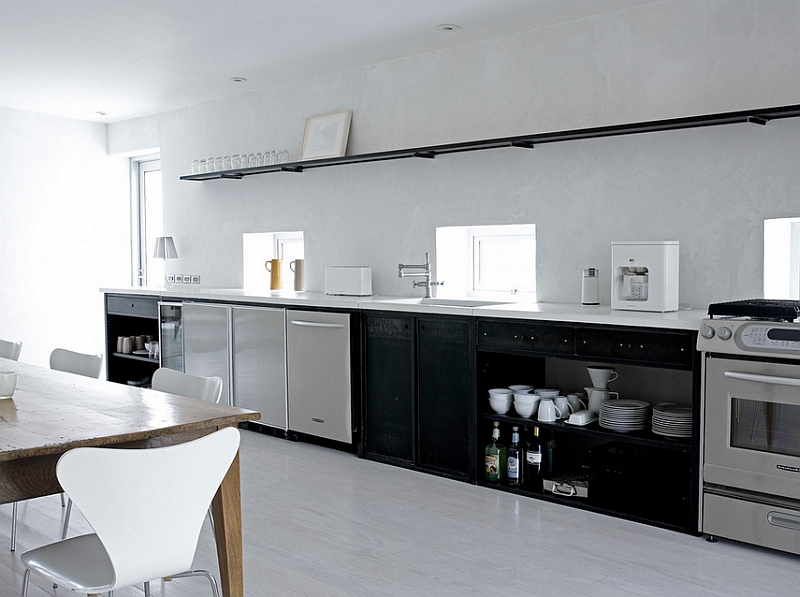 by Michel Arnaud
Can you spot the Miss K lamp in the exquisite kitchen above? A perfect example of how quickly the table lamp can switch from being apparent to discreet.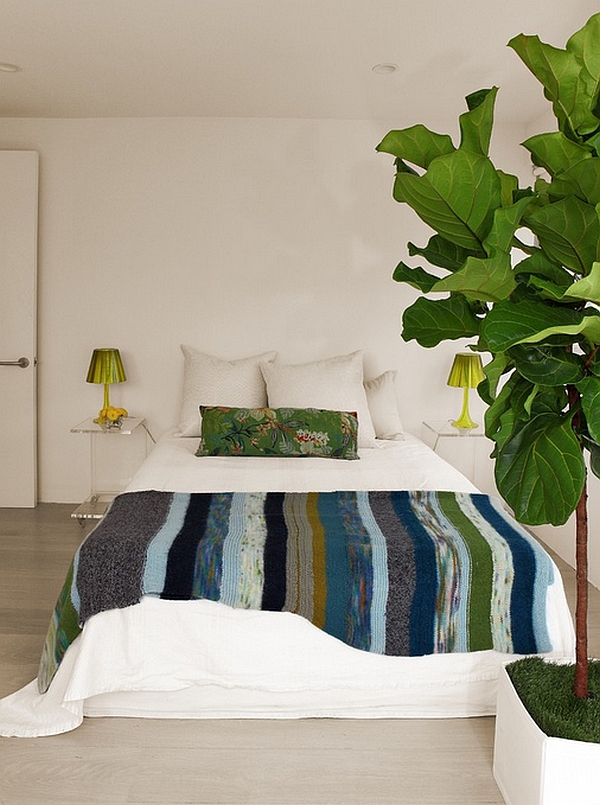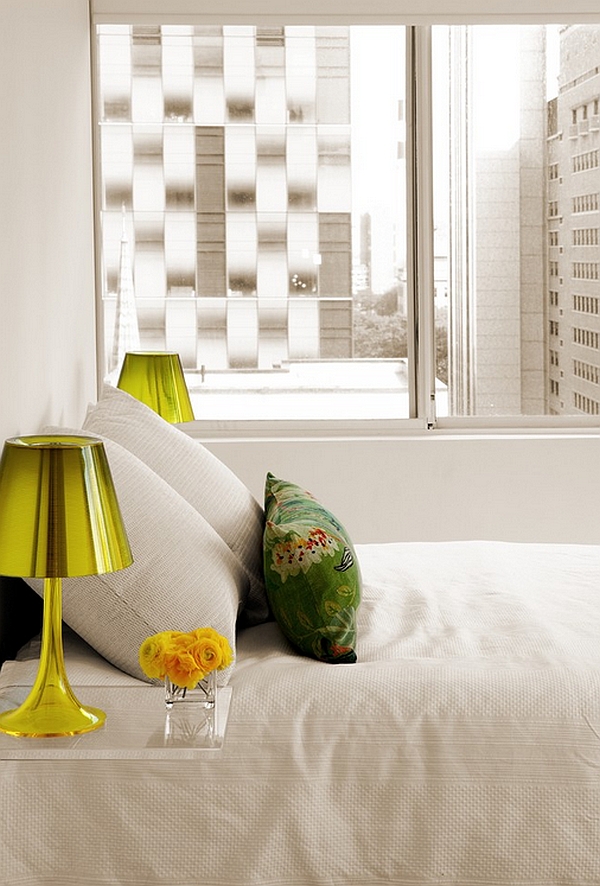 So, which among these three do you love the most? Is it the quintessential aura of the Bourgie, the colorful charm of the Capri Bottle Lamp or the mystical romance of Miss K that bowls you over?