Are you prepared to become more expressive with modern Asian decor? Such a silly question to ask, especially when I know you are more than ready to make a giant leap into Asian design, or else you wouldn't have taken the time to browse through today's post. So let's get down to it and make some dramatic changes in your home!
Before you start to feng shui your home, however tempting it may be, take a look at what I selected to be the prime examples of what an Asianesque home can look like–that way you get the best of worlds: experiencing a taste of new ideas and finding what best suits your tastes.
Gilded Home Accents
Whether we are talking about the ancient temples in Thailand or the highly reputable hand-crafted sculptures from China, it is nearly impossible for us not to see gold and its many similar representations becoming the base material for memorable works of art. With its highly lustrous sheen and impossibly replicated malleability, it is no wonder that gold has become such a favorable tool for designers, artists and craftsmen.
Below are examples of how gold features can be worked into the home and used to enhance the look and feel of the overall arrangement.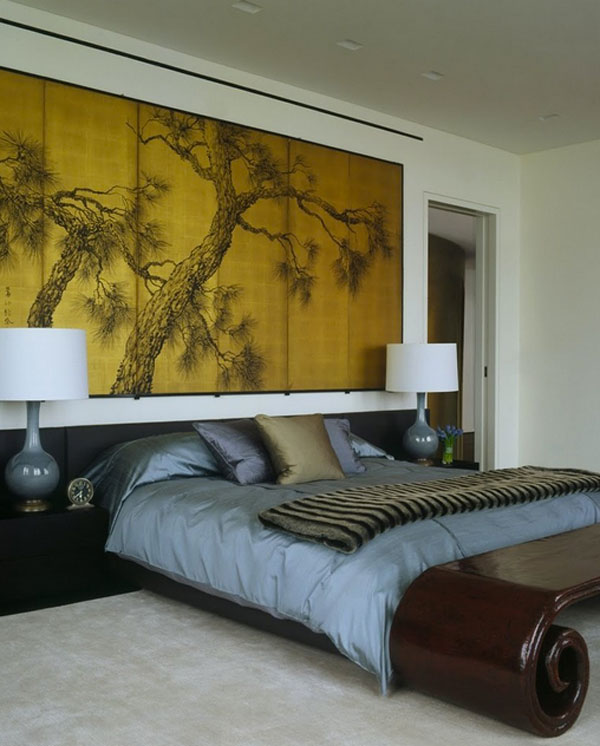 If gold wall paint and gilded wallpaper are too much for you to handle, perhaps you will be more appreciative of gold-based wall art such as the selection above. Sure, the landscape painting might take up a good portion of the wall, but it does so in an artistic fashion that is impossible to ignore.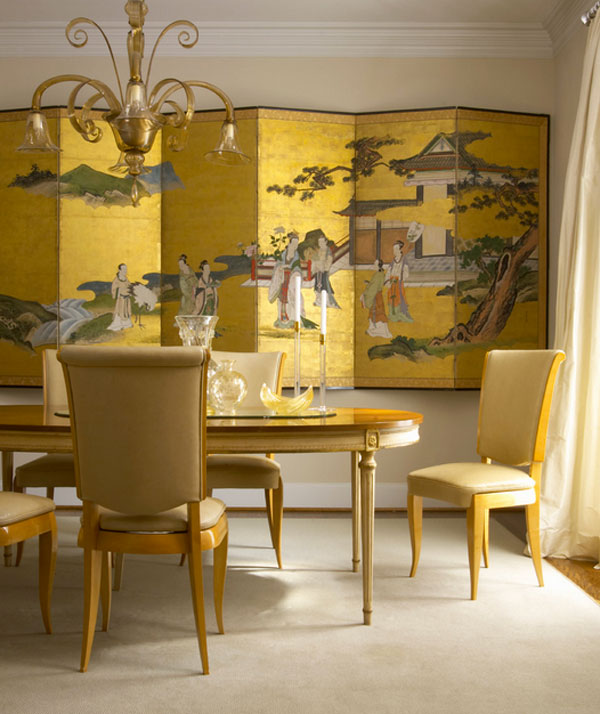 Here we see a dining room that gold inside and out. From the wall art to the gilded dining table set, the entire arrangement above is an exceptional design example that demonstrates both simplicity and elegance.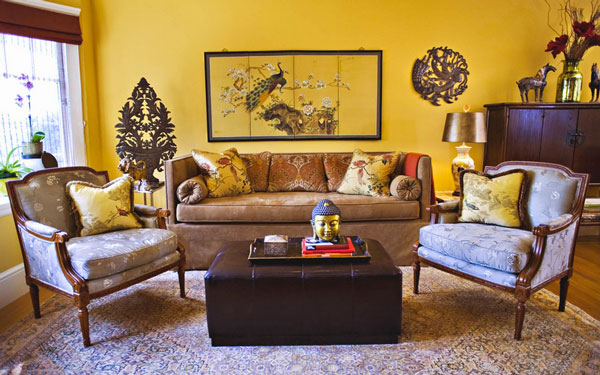 Adeeni Design Group
Porcelain Bathroom Design
You can't talk about Asia and not mention porcelain! Glass bathroom sinks, regardless of how beautiful they look, are sadly a thing of the past, especially when so many designers are making bold decisions and incorporating blue and white porcelain bowls like the one below.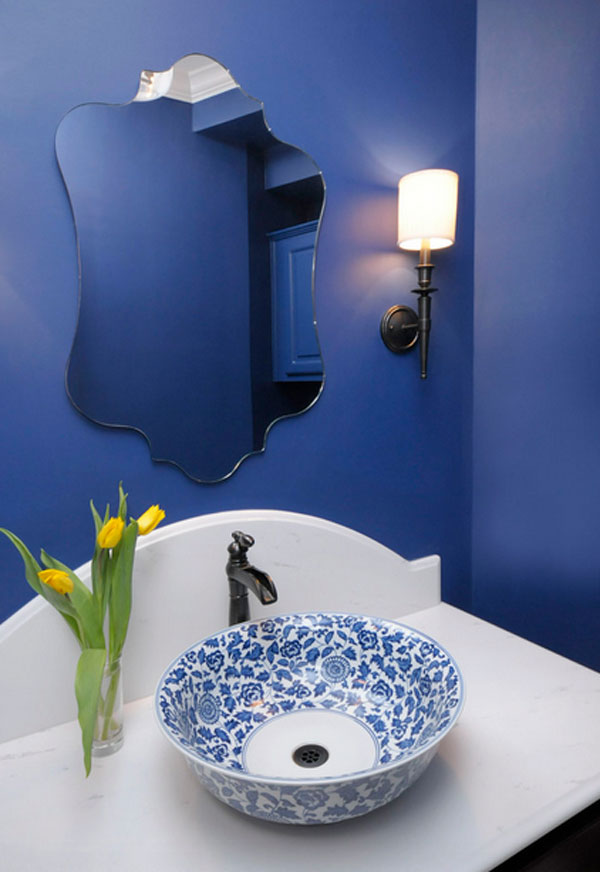 Carla Aston Designs
If you paint bathroom walls a similar shade of blue (or white), then you will create a seamless blend of design features that will speak for itself.
Natural Elements That Are Not Just For Show
As you know, the entire Asian continent, Southeast Asia included, speaks highly of natural elements and uses bamboo in design projects in ways Westerners could never comprehend even if they tried. And here are some of those flawlessly assembled furnishings!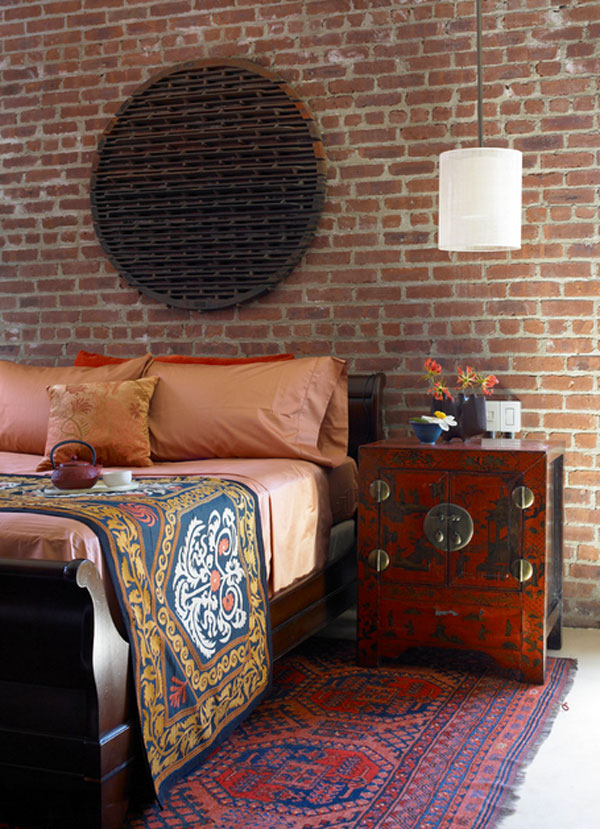 Amy Lau Design
The bedside table above is as much an antique as it is a functional art piece. It demonstrates how Asian furniture has evolved through time, becoming even more beautiful than when it was originally fashioned.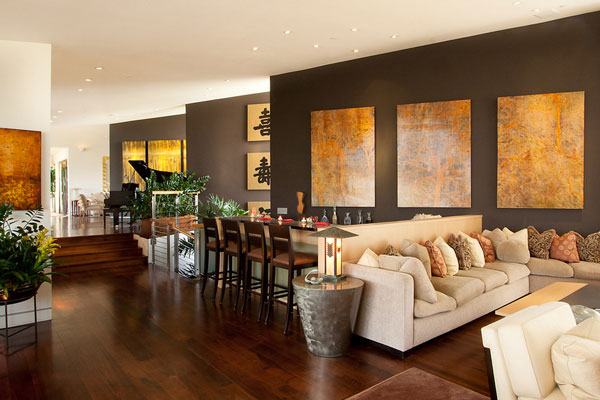 Gold-faced wall art pairs extremely well with darker shades of paint. Don't believe me? Take a second look at the home design example above and I'm sure you will change your mind! Have a few wood elements such as bamboo bar stools or a low-rise wooden coffee table, and the entire living room will just come to life, I promise.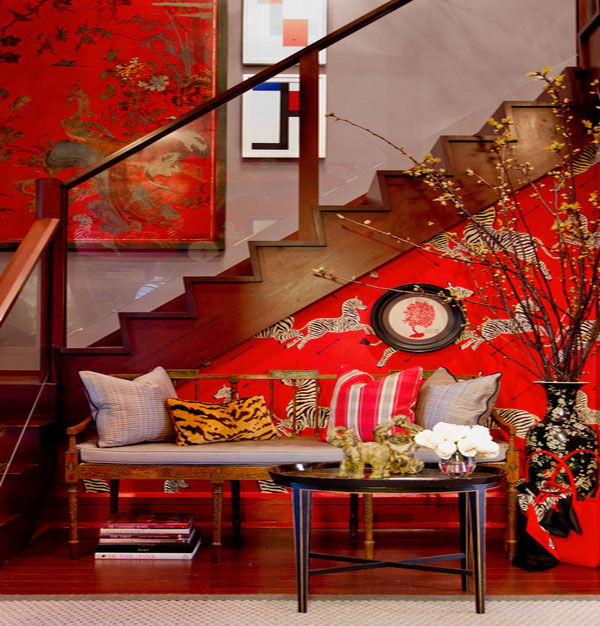 Rikki Synder Designs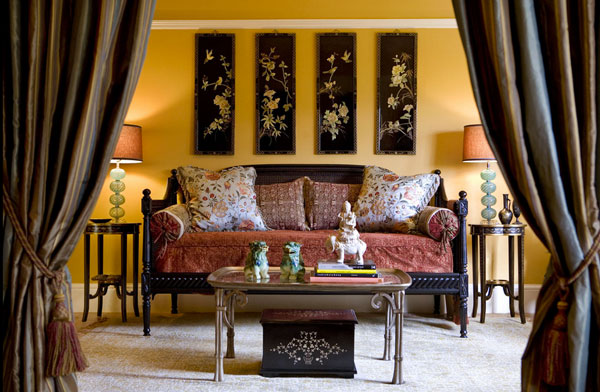 Adeeni Design Group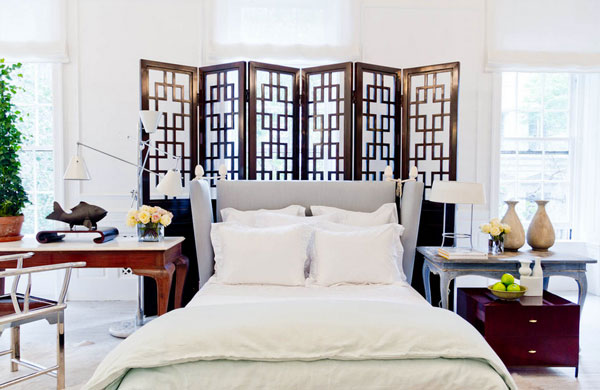 Place a wood panel like the one above behind your bed and see how it enhances the look of your room. Not only do you solve the problem of wall divisions in the bedroom, you also kill two birds with one stone by creating a very Zen-like space for all your spiritual interests.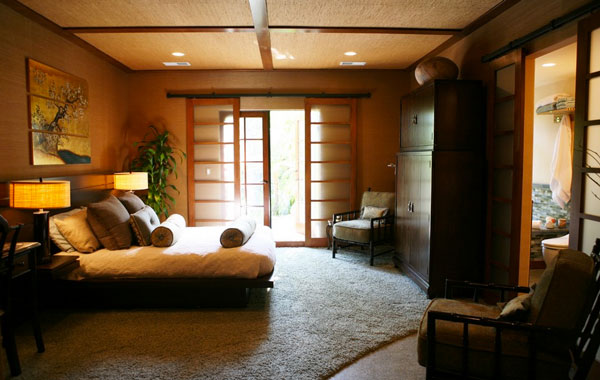 CCH Design Group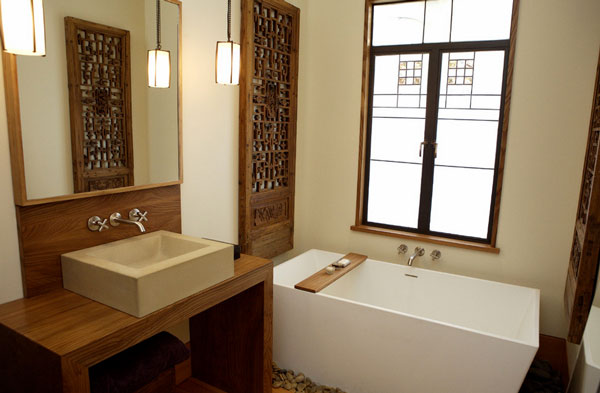 Chairman Mao!
You're going to have to thank Andy Warhol for this piece of art! His pop art series featured Mao as an iconic hero and turned this diplomatic head into one of the most sought-after art pieces of the '90s! You can't get any more Chinese than this!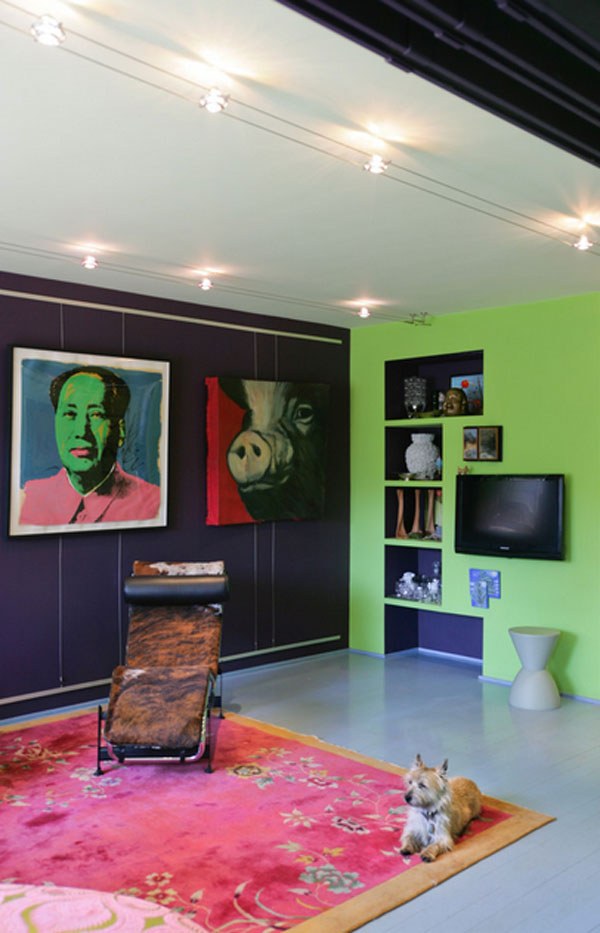 So did I bring our your inner Asian? If I did, then don't forget to leave your thoughts in the comments section below!