Sustainable renovations and eco-friendly designs need not always be confined to the popular and the stereotypical designs. Located on a tiny and quiet street in the heart of bustling Tel Aviv, this trendy apartment was renovated with innovative green additions by interior designer Gal Levy and architect Dan Marcus. Occupying the fourth floor of a modern apartment building on Brener Street, the lovely little space is spread across 82 square meters and features a small, beautiful balcony that welcomes the cool sea breeze. The revamping of its dark and aged interior into a chic, fashionable space was achieved while keeping in mind both the economic and ecological constraints.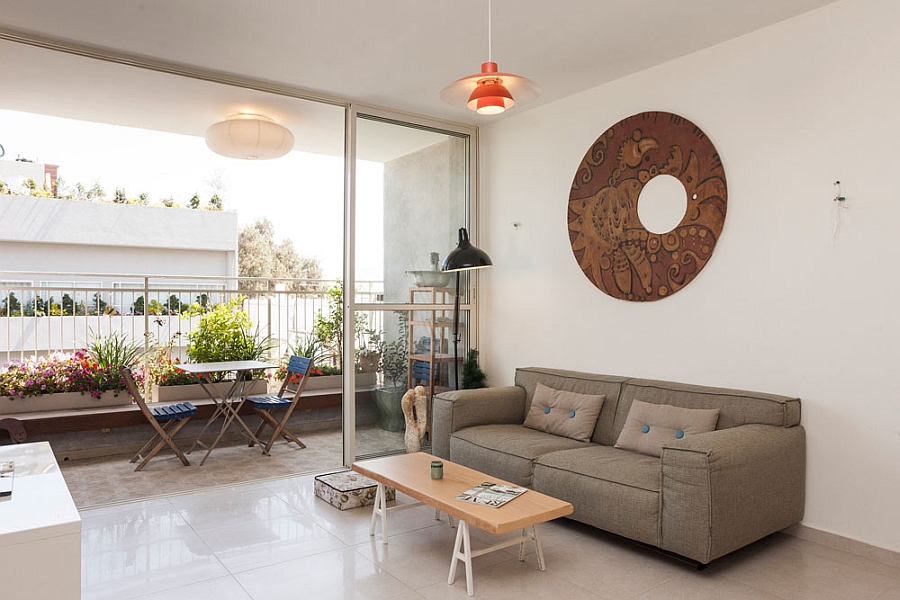 The renovation was started by opening up the apartment to the gentle sea breeze from the northwest, which helped in significantly cutting down the energy bills of the home. With far less pressure on artificial cooling systems, the power bills of this dwelling were slashed by as much as 30 percent after the smart design change. Apart from ushering in an air of freshness, the opening up of the apartment using sliding glass doors and windows also brought in plenty of natural ventilation.
Many of the previous walls were done away with to create an open floor plan that features a comfortable living area, a smart kitchen, an exclusive home work station and a nifty dining nook. Recycled decor and reclaimed chairs were used in the renovation to not only make it far more planet-friendly, but also more cost-effective.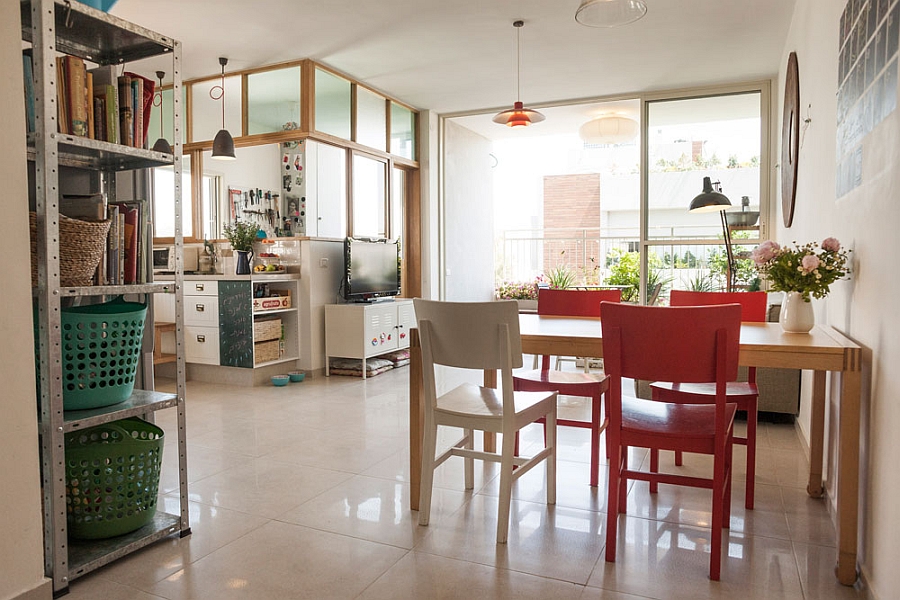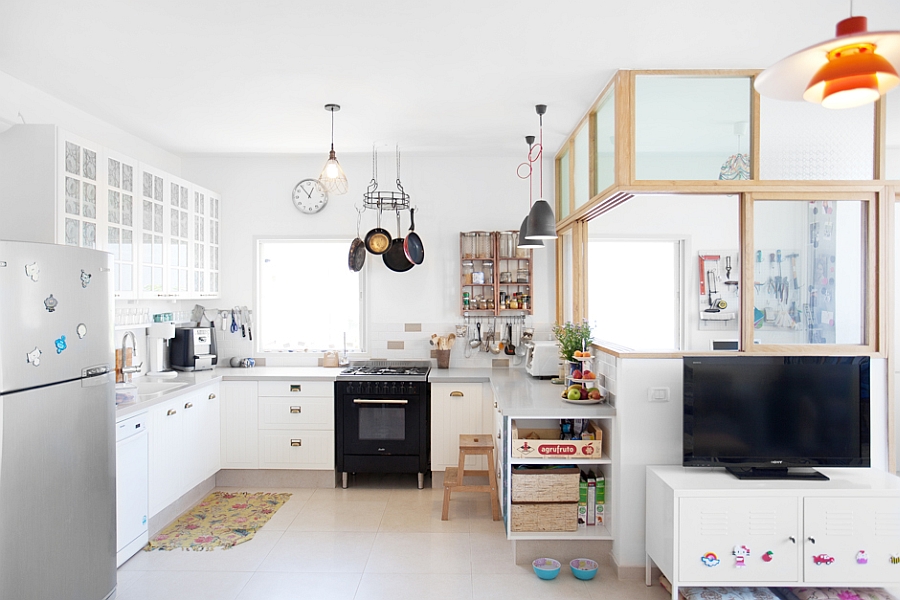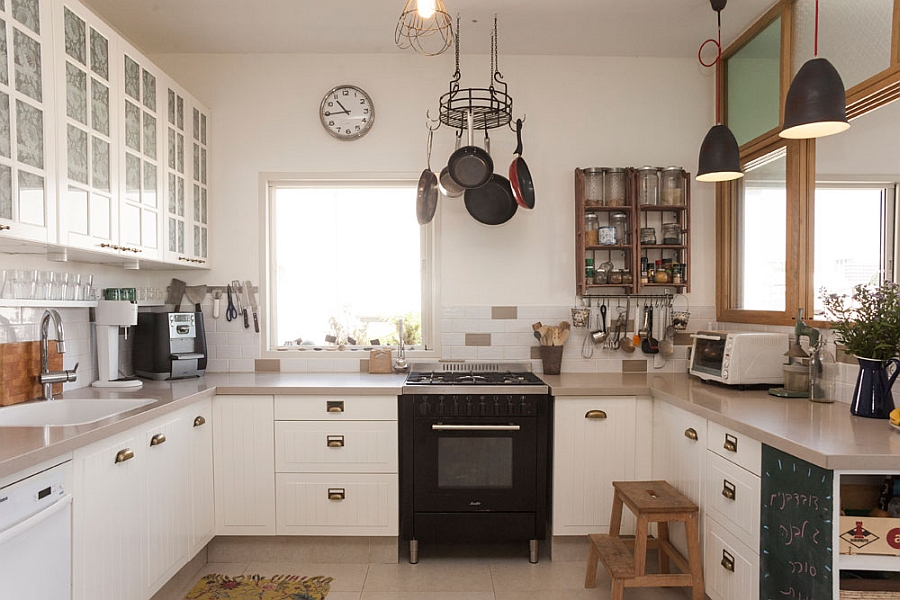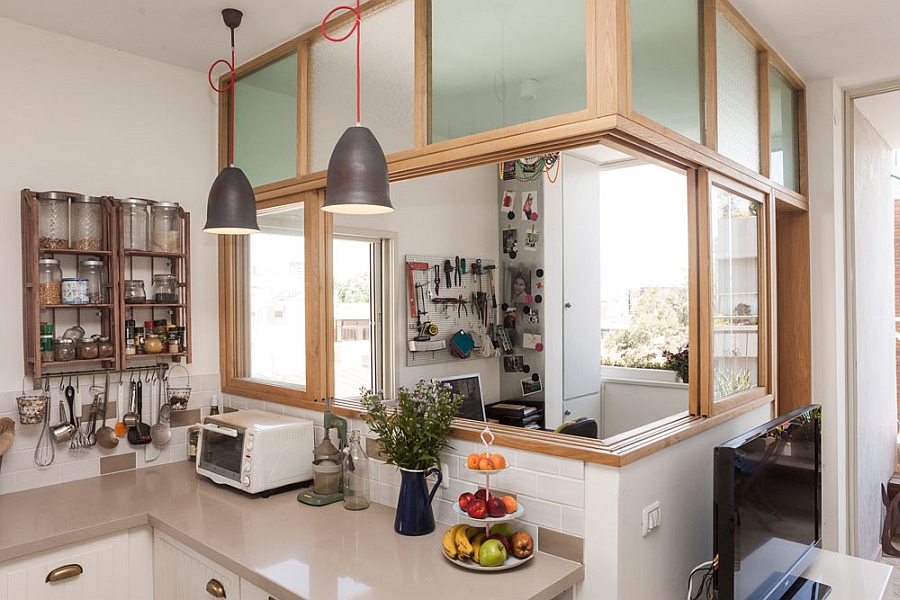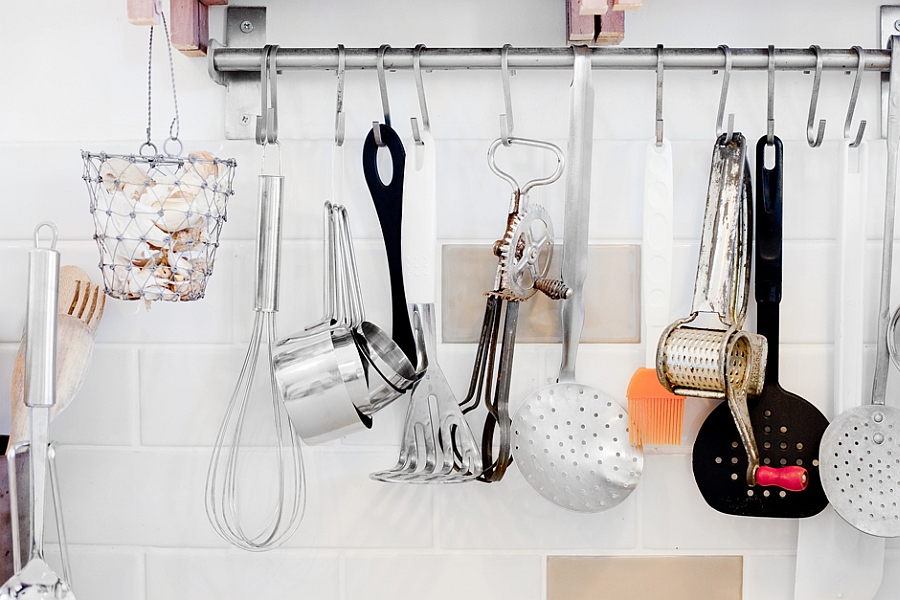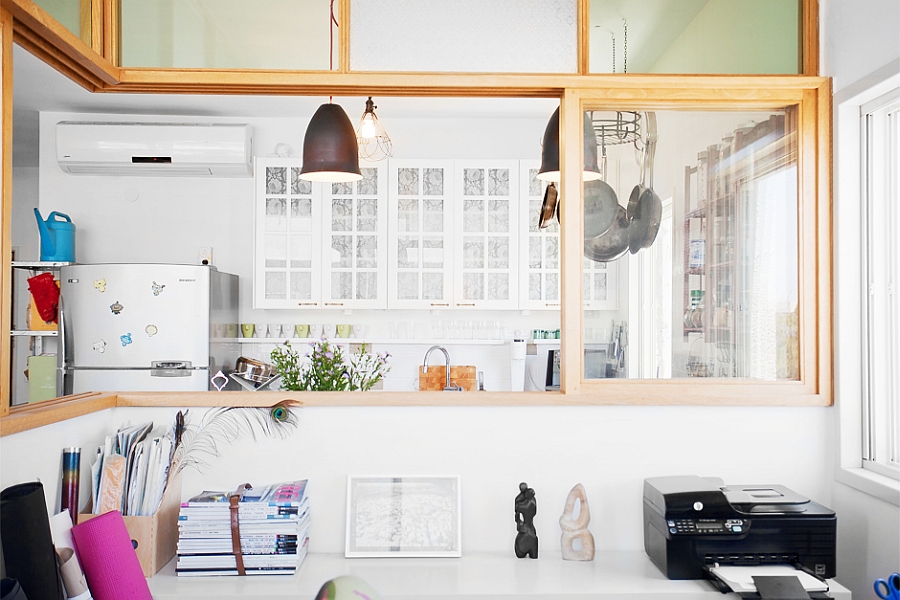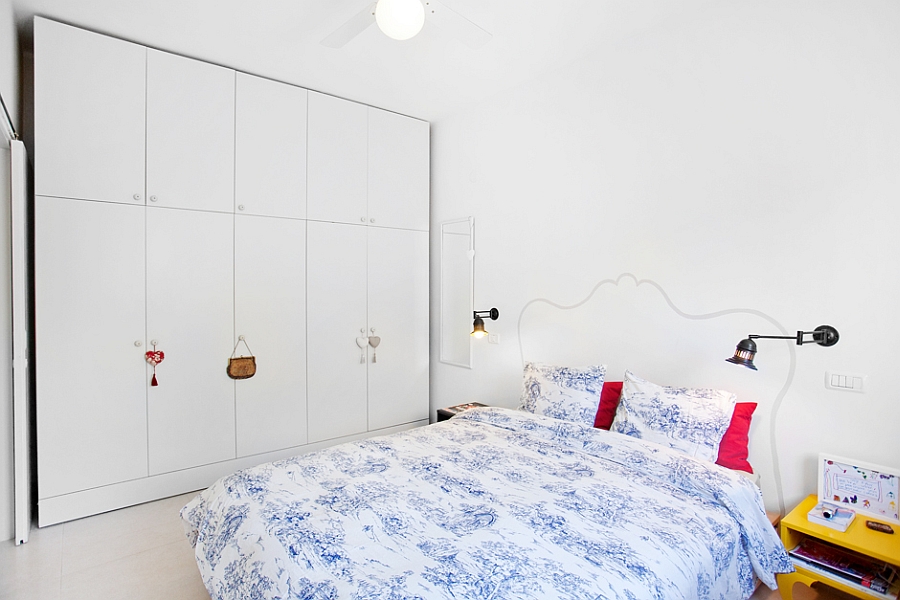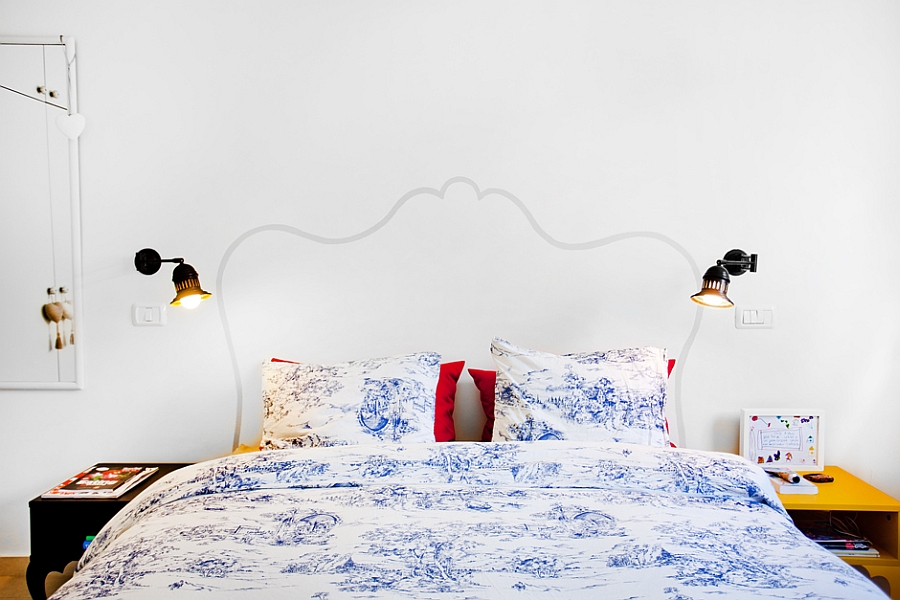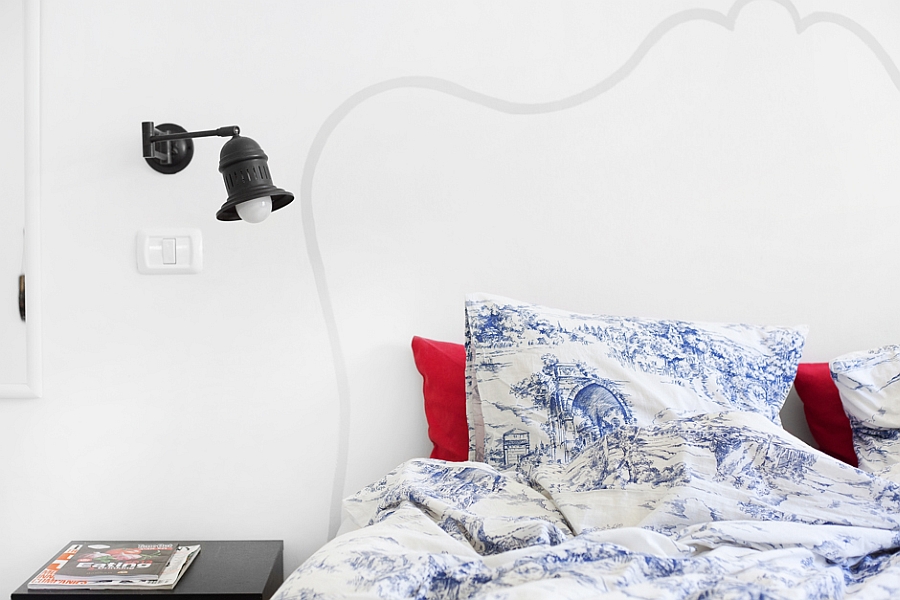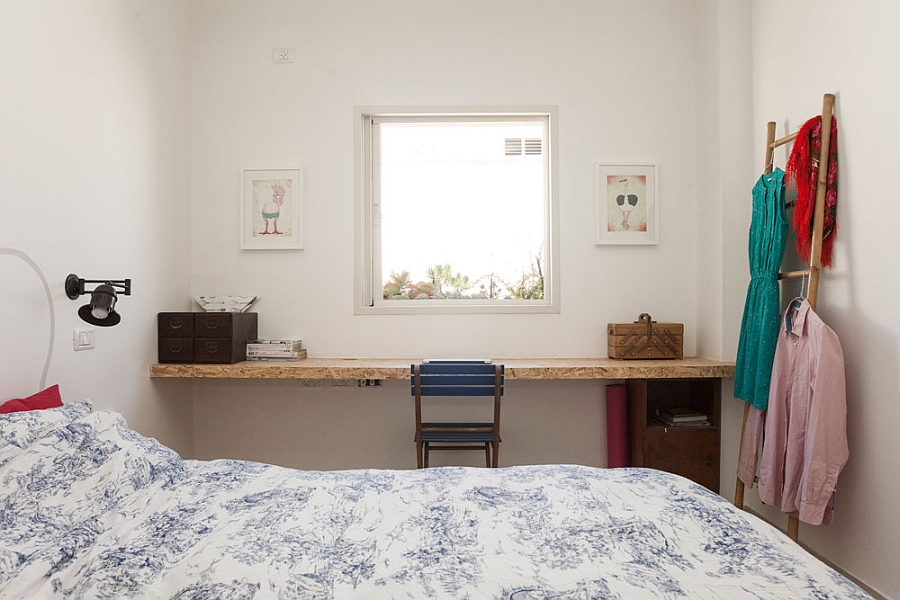 Porch furniture that was salvaged from a nearby closed restaurant, a rooftop vegetable garden and some IKEA furniture were cleverly combined to fashion a sophisticated yet eco-conscious home. The decor in the parents' bedroom is simple, minimal and ergonomic, with the walls being clad in pristine white. The kids' bedroom is far more vivacious with a grand display of toys and a bunk bed that steals the show! Efficient, elegant and exquisite, the renovation showcases how one can design a savvy and energy-efficient apartment while working under strict budget constraints…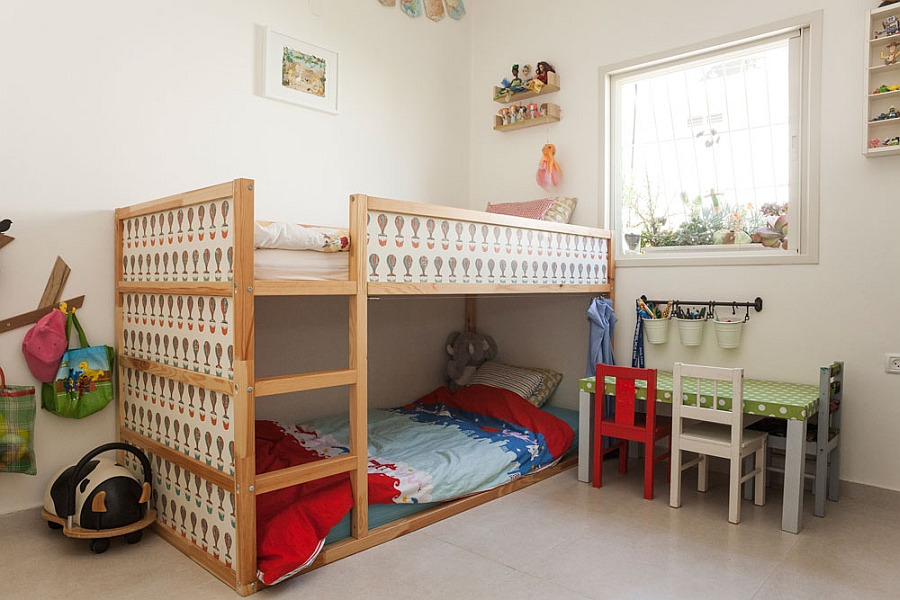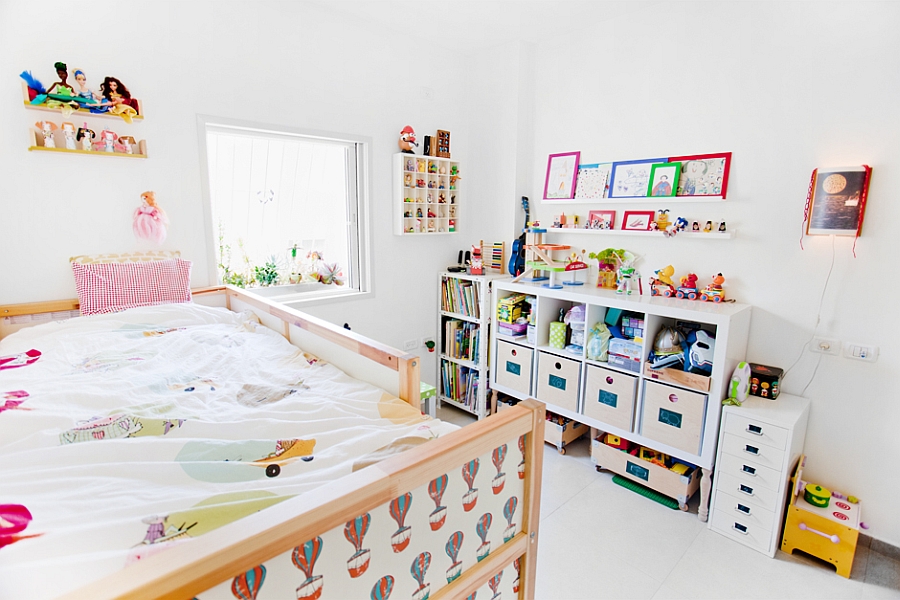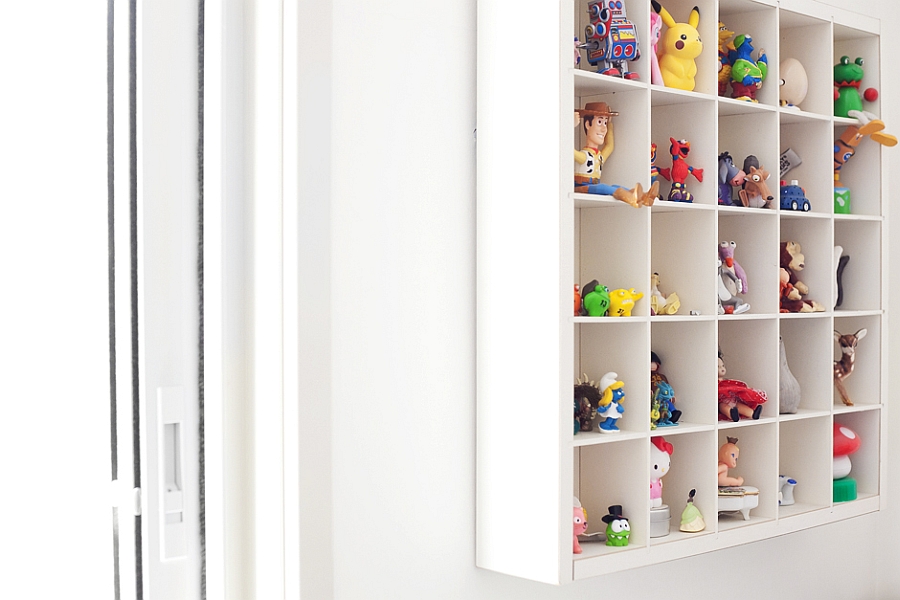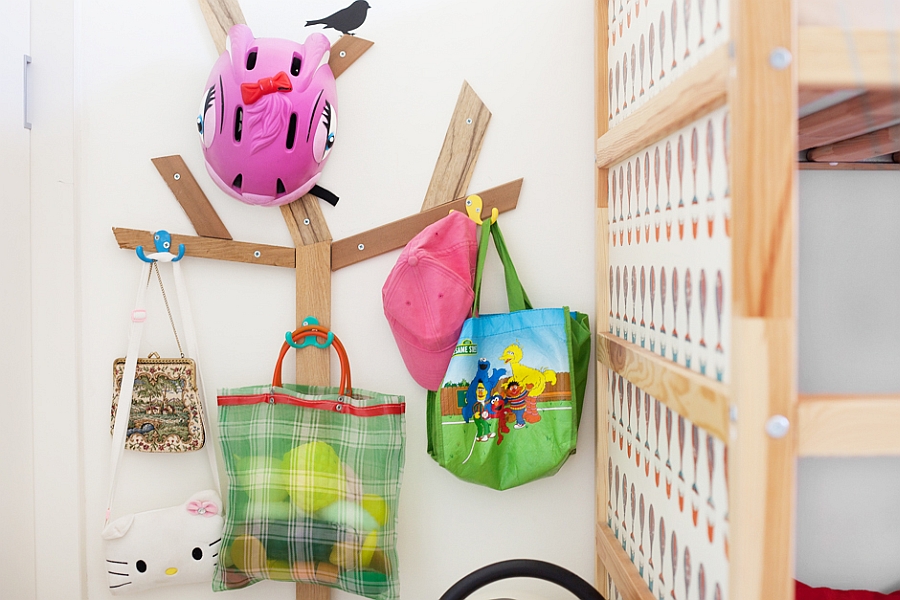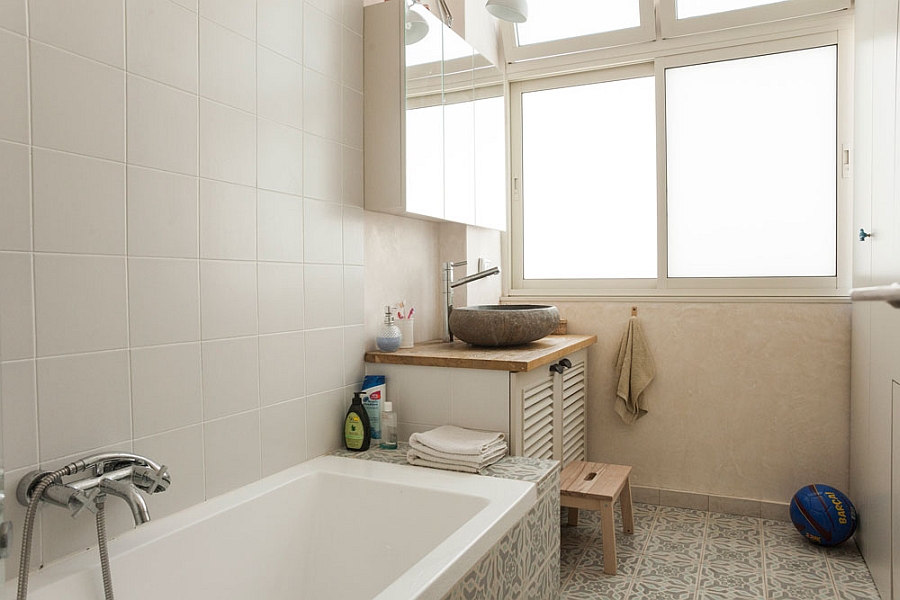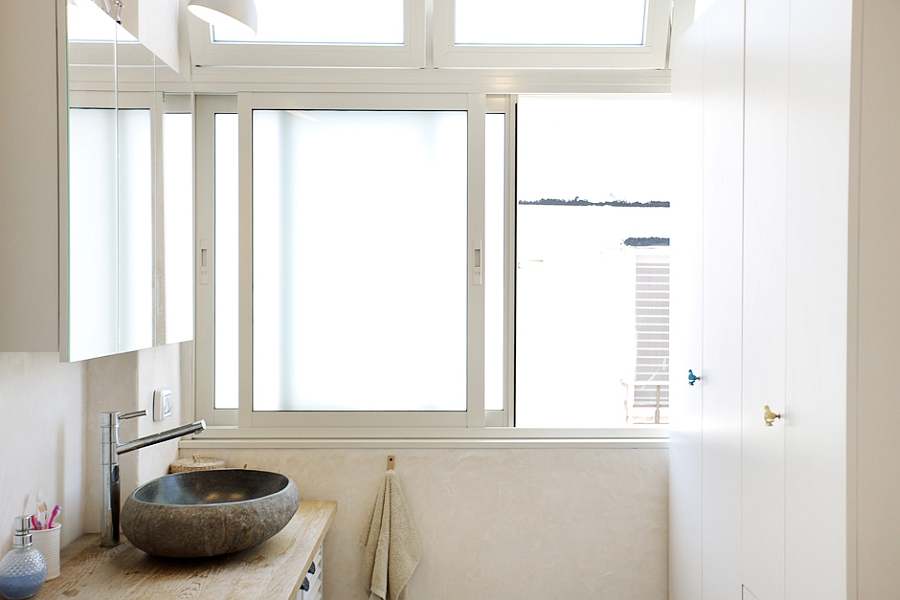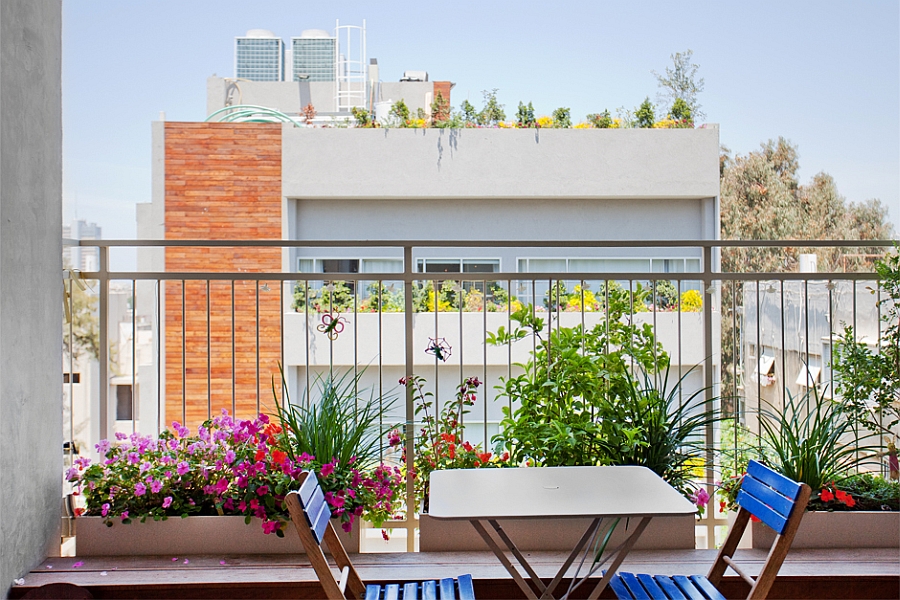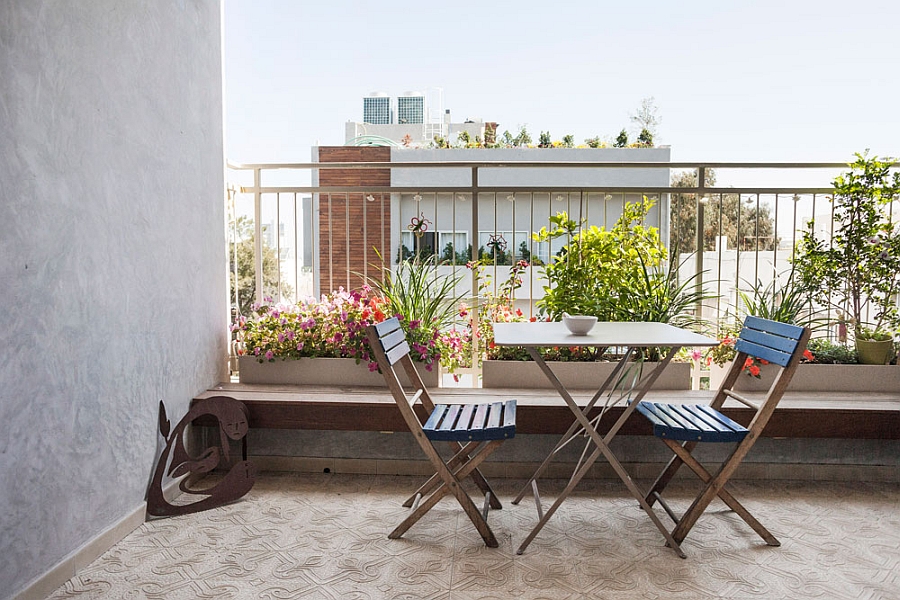 Liked the story? Share it with friends.