Located within the vast expanse of the beautiful 5-star Kilimanjaro Hotel and Spa, Chalet Tsuga is a gorgeous retreat in the French Alps that opens the door to one of the largest and best ski areas on the planet. Part of the fabled snow-covered slopes of Courchevel 1850, the lovely little chalet blends traditional Alpine architecture with contemporary luxury and amenities to offer a holiday experience that is truly out of this world! Designed and built by Stanley Fink and Philippe Capezzone, the 7-bedroom chalet is easily capable of hosting 14 guests at once.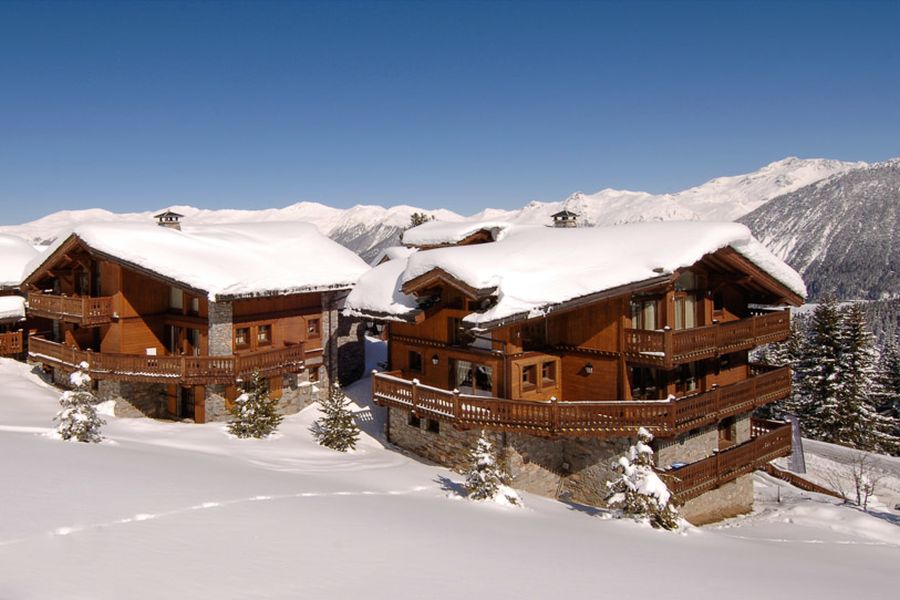 With the summit of the Col de la Loze becoming a part of the perfectly framed views from the chalet and the snug interior pampering you with opulence, Chalet Tsuga transports you into an exhilarating world of beauty and comfort. A fully equipped kitchen, a gorgeous living space with a fireplace at its heart, a home theater, a dining area and a gym complement the 5-star services here perfectly. A chef, butler and housekeeper are always at your service and ensure that you will never need to lift a finger on your amazing holiday. (Unless you wish to go skiing, of course!)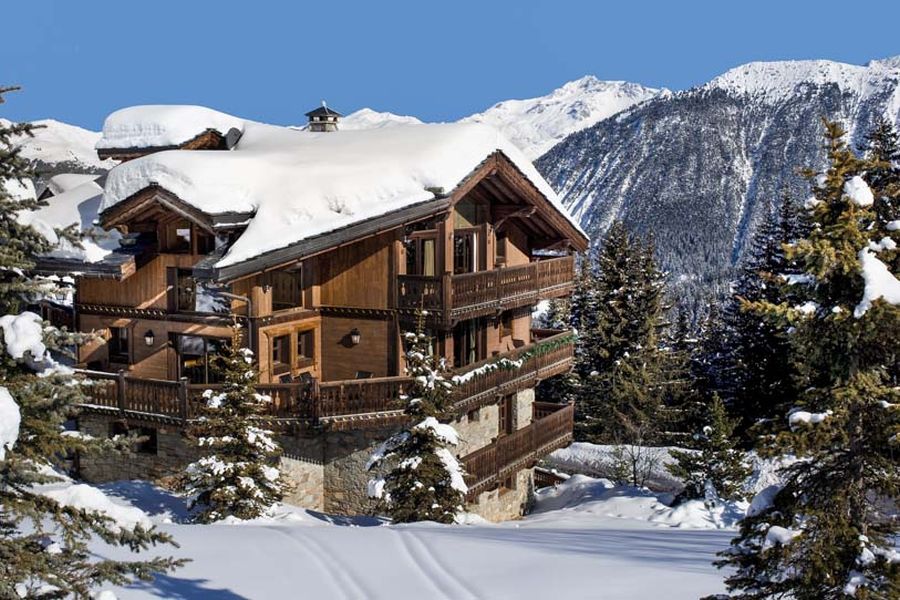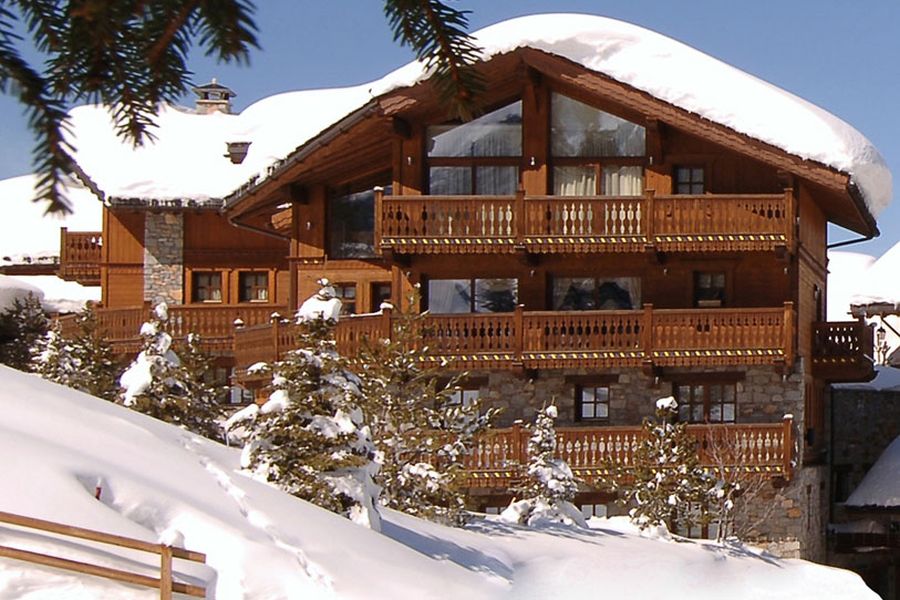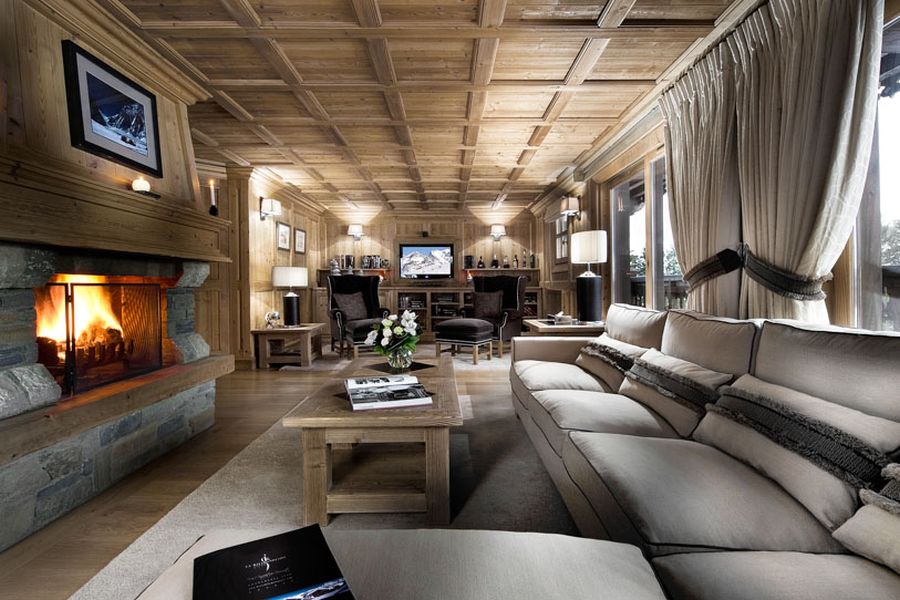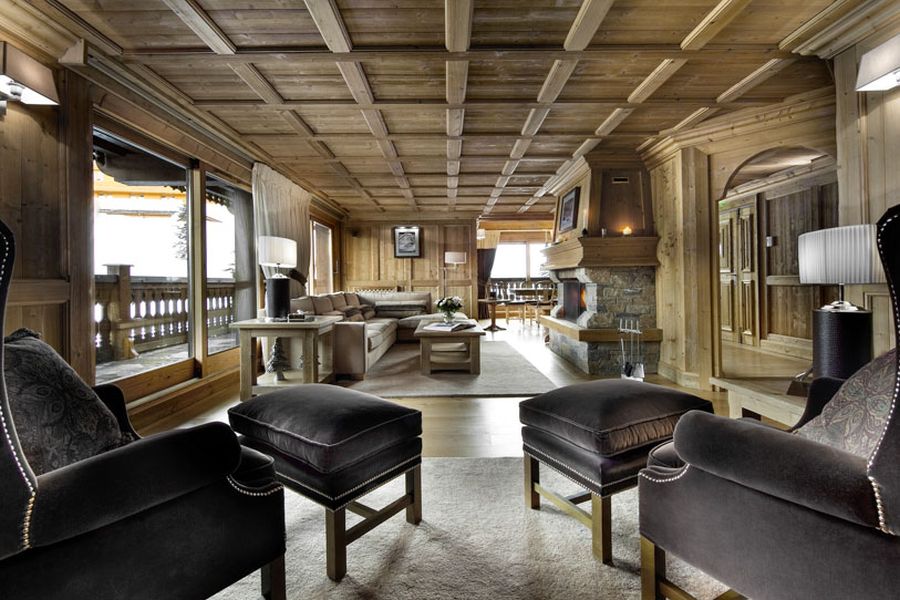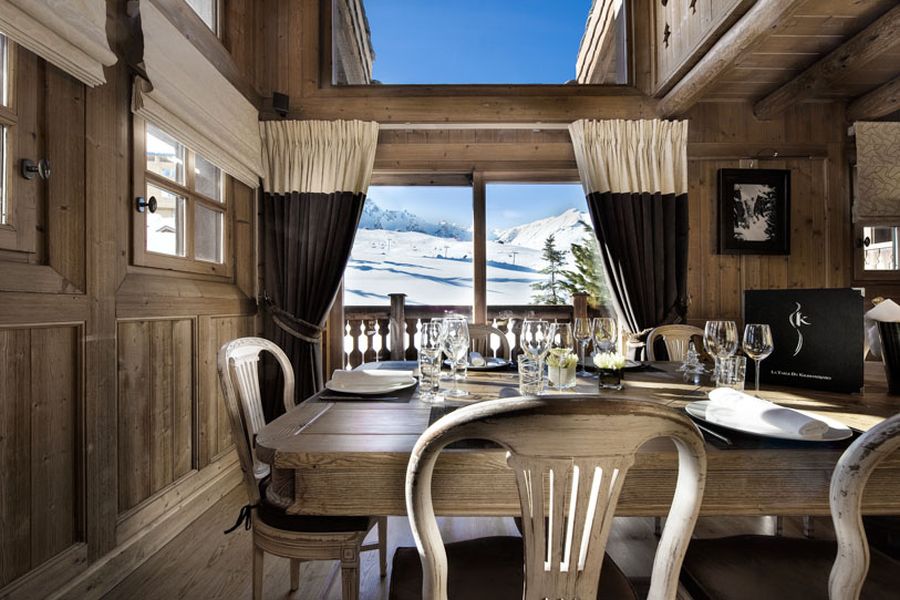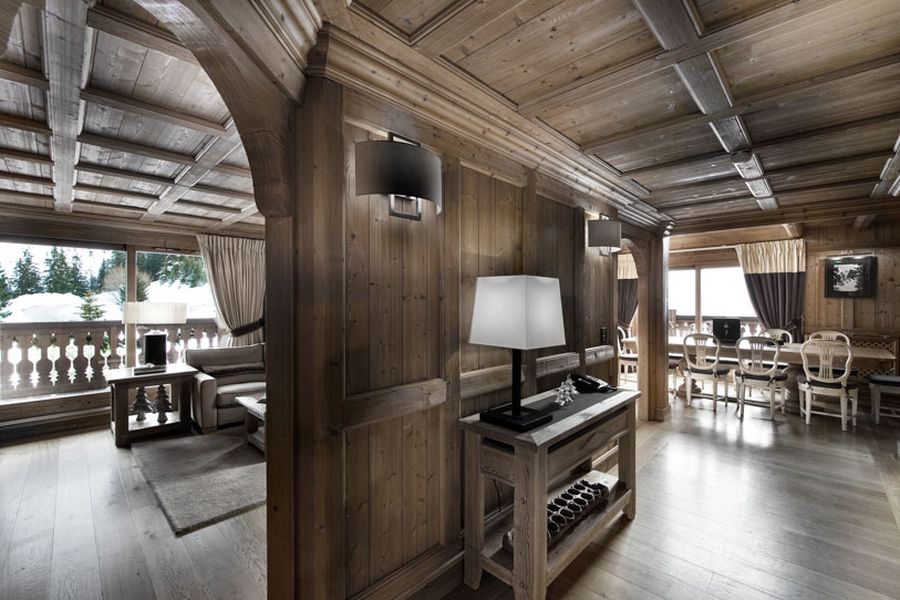 A refreshing indoor pool and spa should revitalize your senses after a long, fun day out on the ski slopes, and the Michelin-Starred restaurant, La Table du Kilimandjaro, serves up tasty delights that you simply cannot refuse! Composed of 4 different levels, Chalet Tsuga offers an amazing window into the splendor of French Alps as it overwhelms you with lavish delights.