Surrounded by the majestic French Alps that mesmerize you with their snow-clad peaks and located in the heart of the renowned Courchevel ski slopes, the Chalet Pearl ski lodge is a luxurious haven that promises a picture-perfect holiday! Clad in rough, carved wood on the outside, the warm and inviting chalet presents a beautiful contrast to the cold, snowy landscape that it sits in. Step inside and a world of luxury welcomes you gleefully as it brings together the best of rustic cabin charm with lavish modern amenities.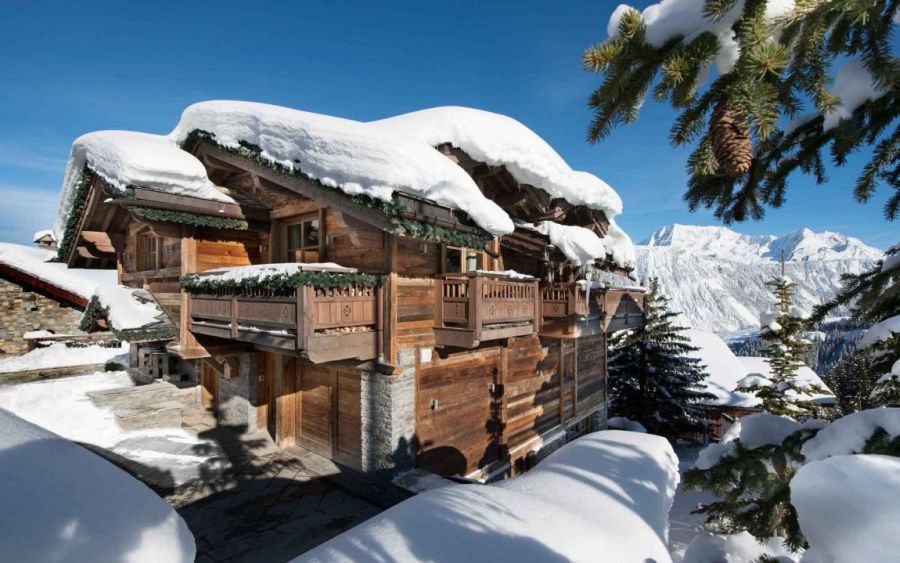 Crafted from old timber and local stone, the image of this fabulous Alpine retreat takes you instantly back in time to a simpler era. A perfect escape set in the heart of the spectacular Courchevel ski resort n the commune of Saint-Bon-Tarentaise, Chalet Pearl is a paradise especially for those who wish to access some of the best ski slopes on the planet. Yet, do not be fooled by the classic design of the façade as the interior of the chalet is all about pampering your senses and making your holiday a once in a lifetime experience!
Those who prefer the indoors to the stunning ski slopes outside will enjoy the opulent service at the chalet that includes the service of a chef along with various spa treatments that are available on request. Featuring 7 Bedrooms with en-suite bathrooms, a fabulous living space, an ergonomic modern kitchen along with a bar area, a well-equipped gym, an amazing swimming pool and sauna, Chalet Pearl pretty much takes care of everything you need and a whole lot more!
Enjoy the picturesque ride…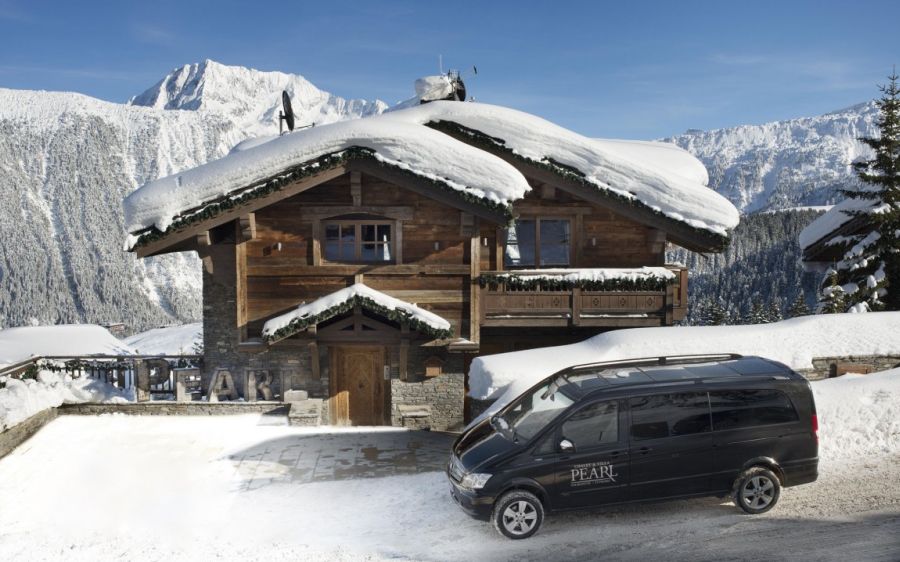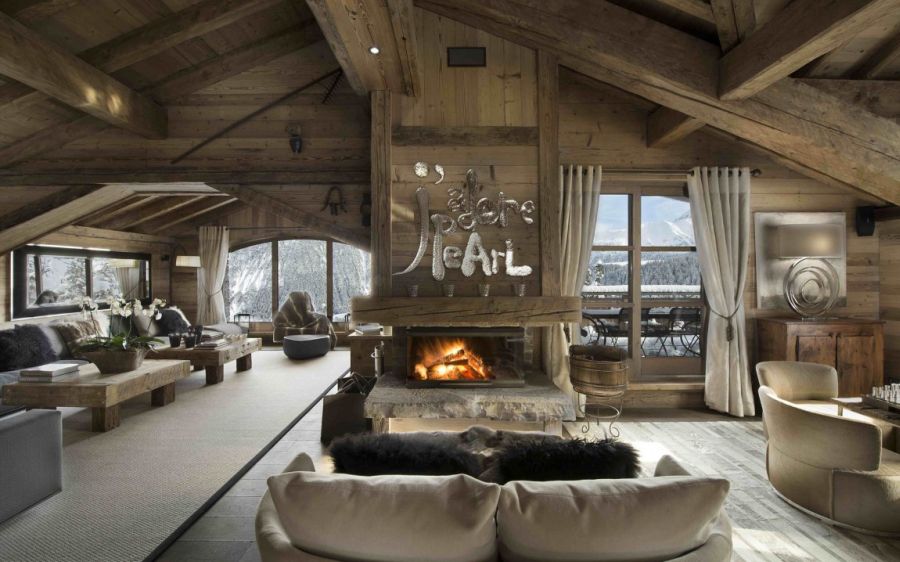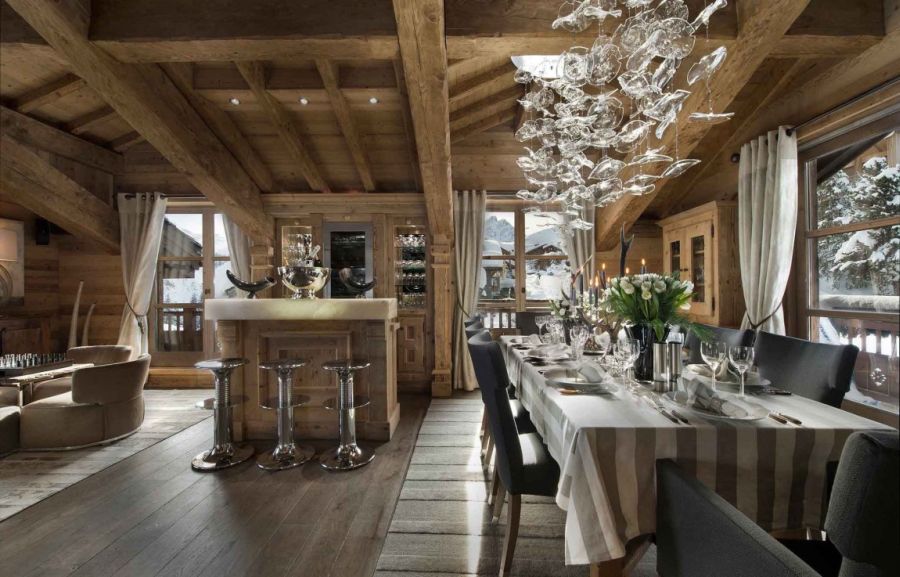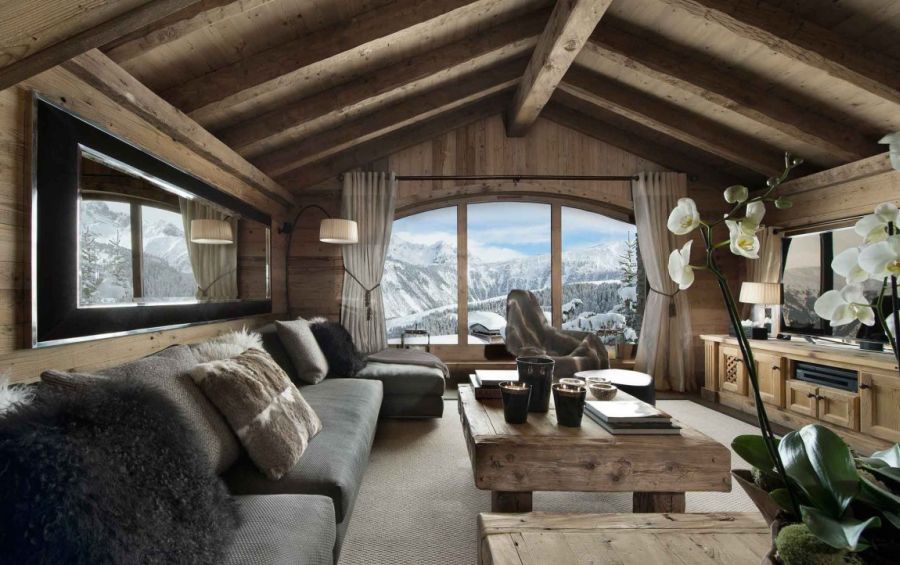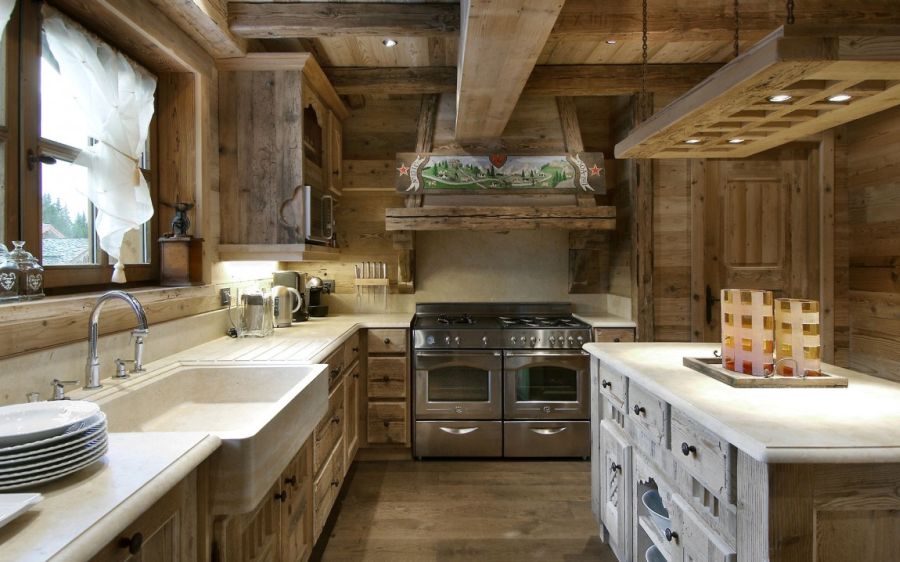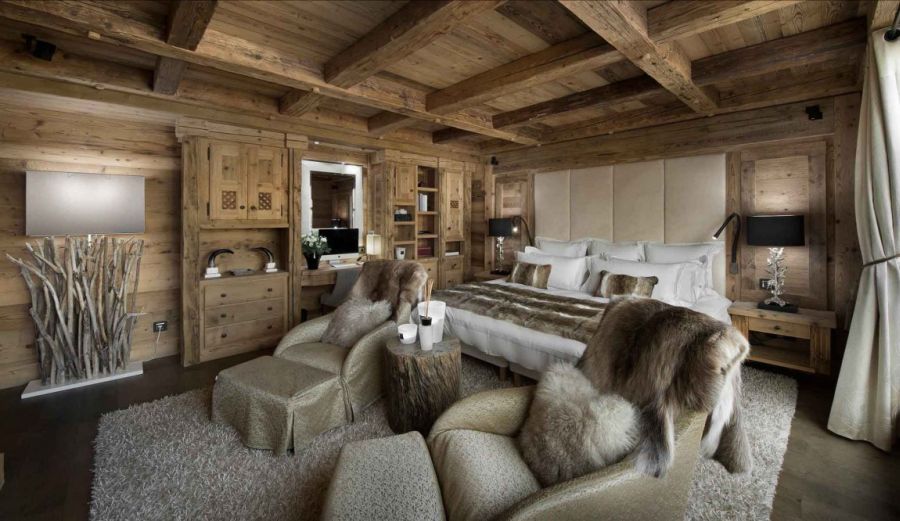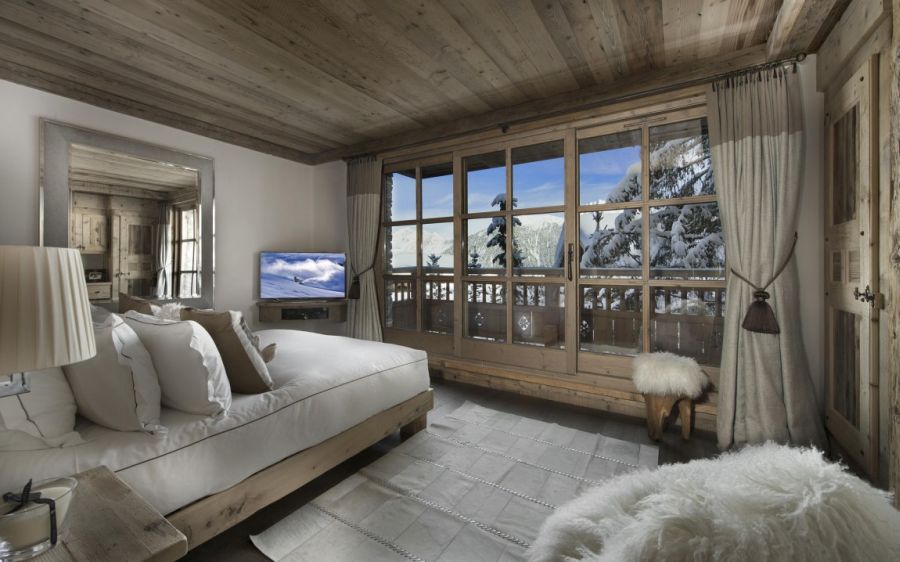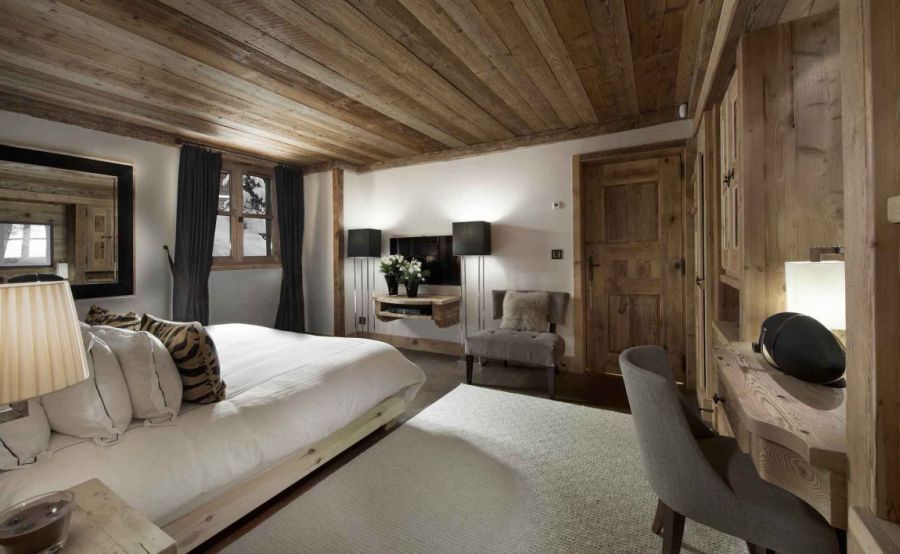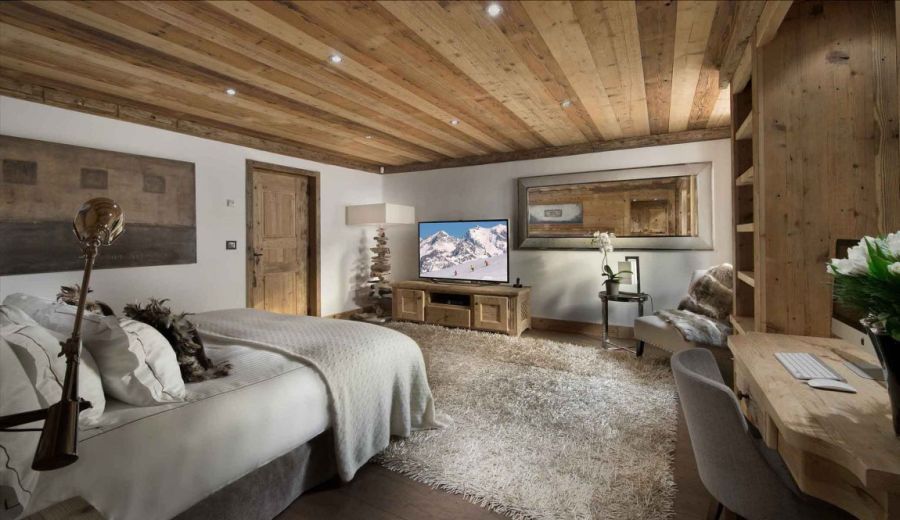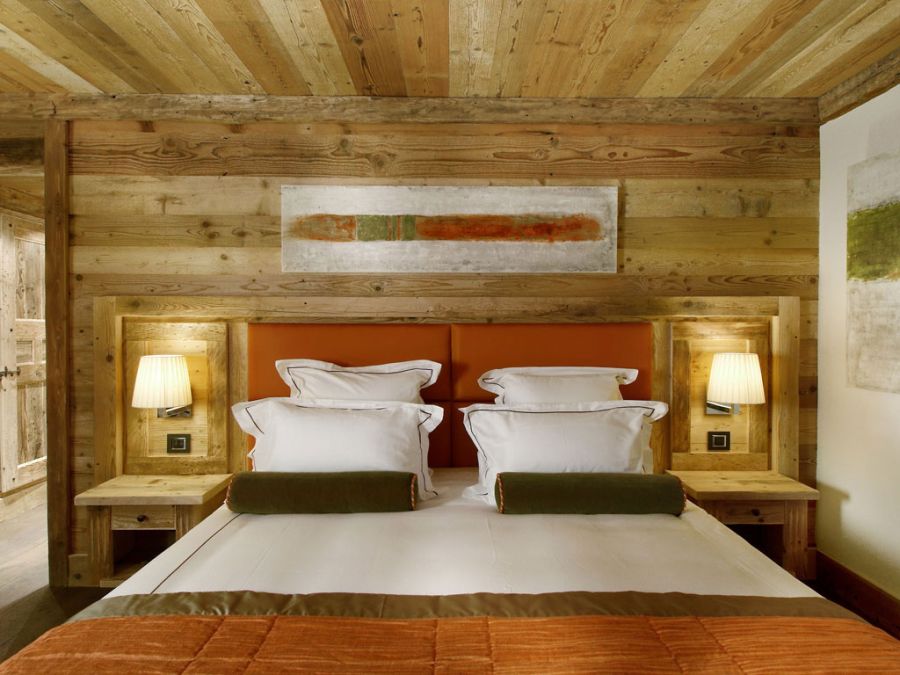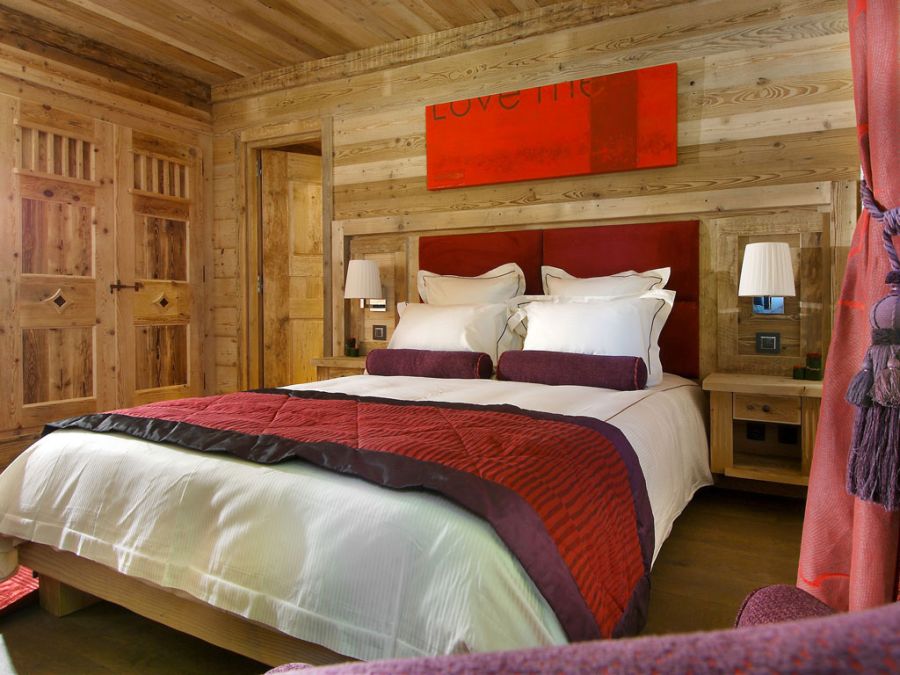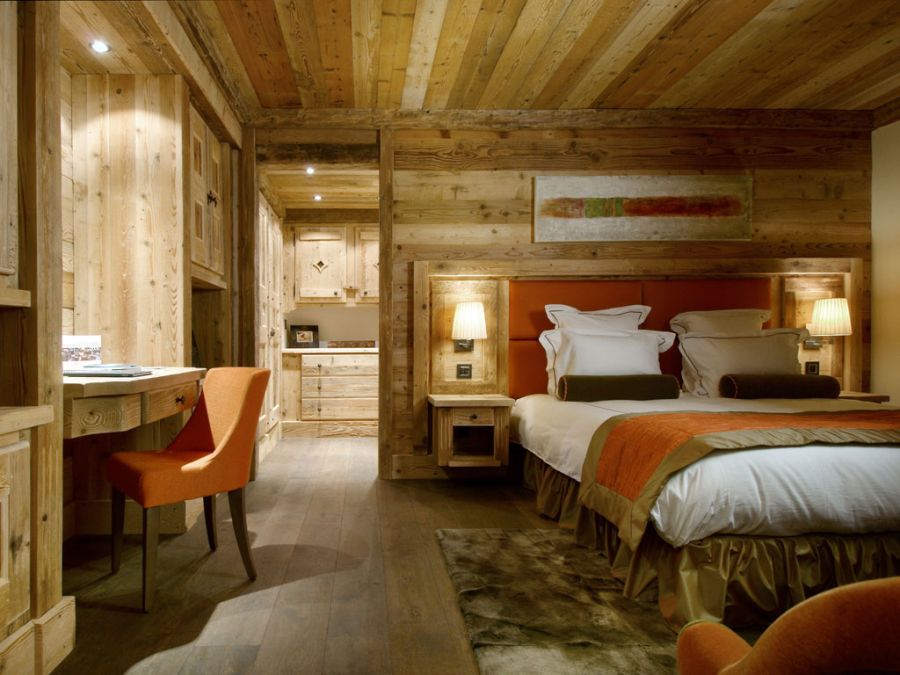 Chalet Pearl has an enviable combination where fantastic location meets jaw-dropping views. After undergoing a €1,000,000 renovation, the chalet offers some 800 square meters and is situated in the middle of the Nogentil area, in Belle Cote.