Fall is quickly drawing to a close and many parts of the world already are starting to experience early winter chills. This obviously will see most of us spending the majority of our time indoors as we drape ourselves with warm, snug fabric. And now is also the best time to light up your home with candles that enhance the romantic ambiance of your space! Designed by María J. Vargas & Daniel García for Woodendot, the ETNA Collection of wooden candle holders is the perfect way to bring home the captivating charm of candles this festive season!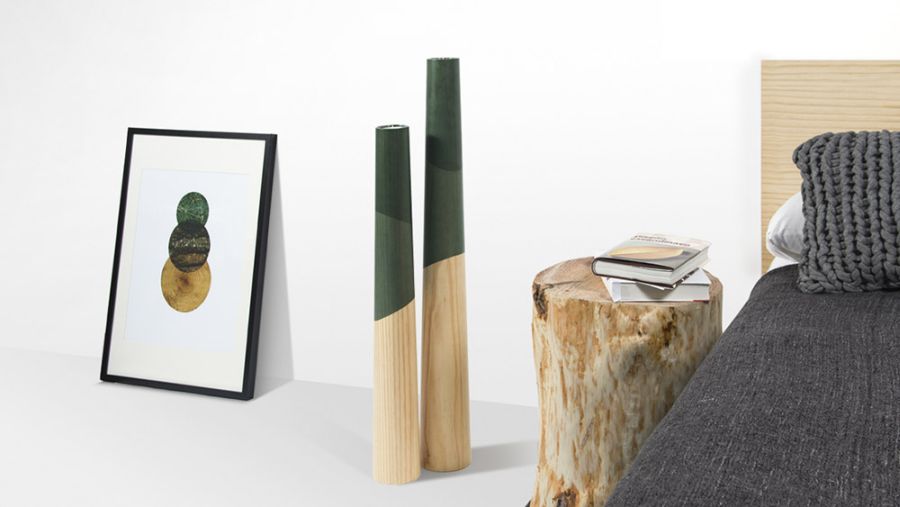 ETNA is a large wooden candle holder that draws its inspiration from the form of a mercurial volcano. Crafted from top-notch solid pine wood, the candle holder mimics the conical outline of a volcano, while the color highlights at the top evoke images of molten lava slowly making its way across the volcanic. While these candle holders imitate the imagery of a hot, active volcano, they are much safer than their natural counterparts, and a glass cup at the top ensures that the flame is never in contact with solid wood.
These smart and sleek candle holders also come in a compact form, as the ETNA Mini gives you a chance to light up the dining table or the fireplace mantle in an aesthetic and exquisite manner. Clad in wood, these beautifully designed items bring a hint of organic appeal to contemporary spaces, and their sustainable design makes them a fine choice even for the eco-conscious.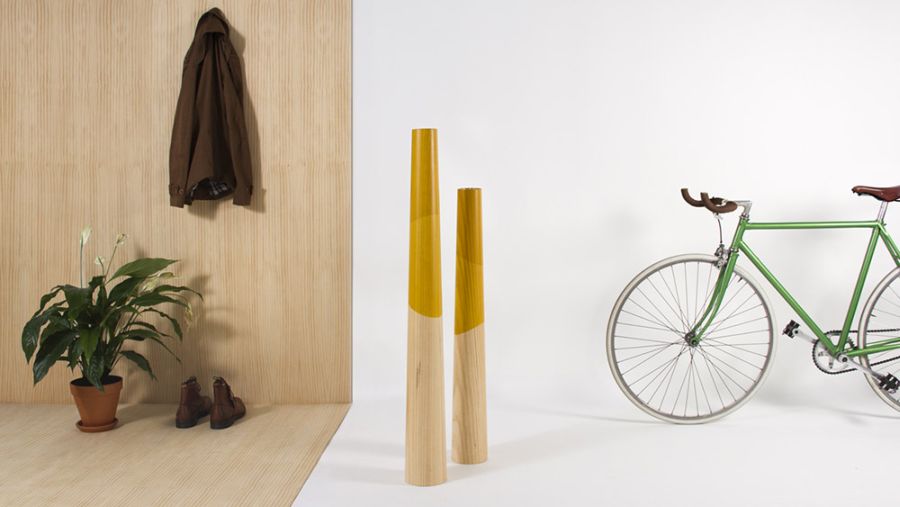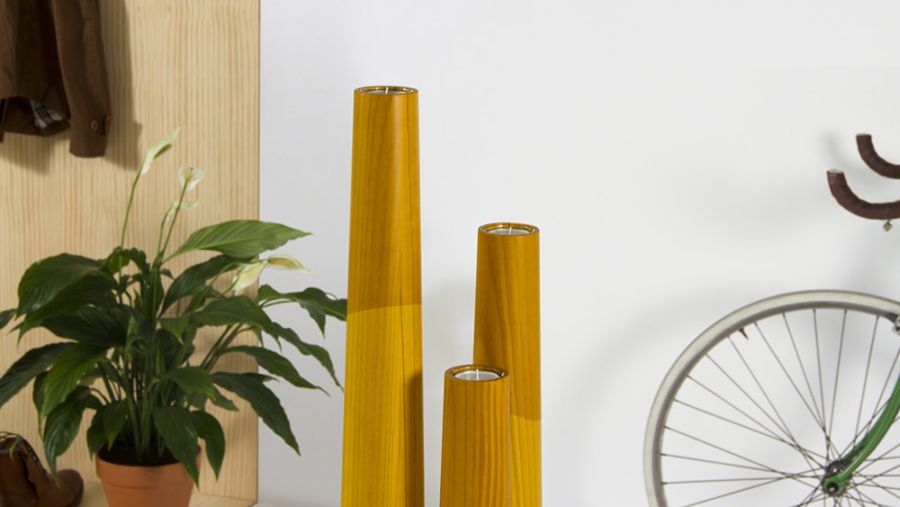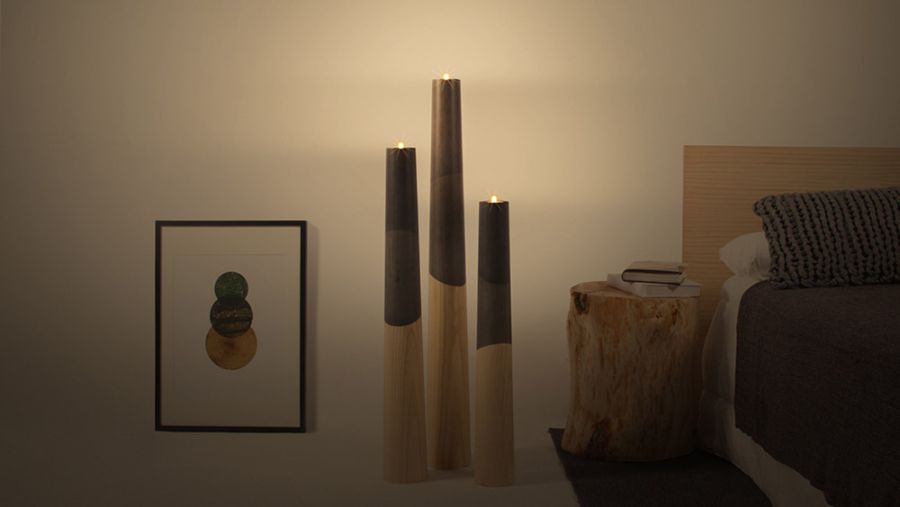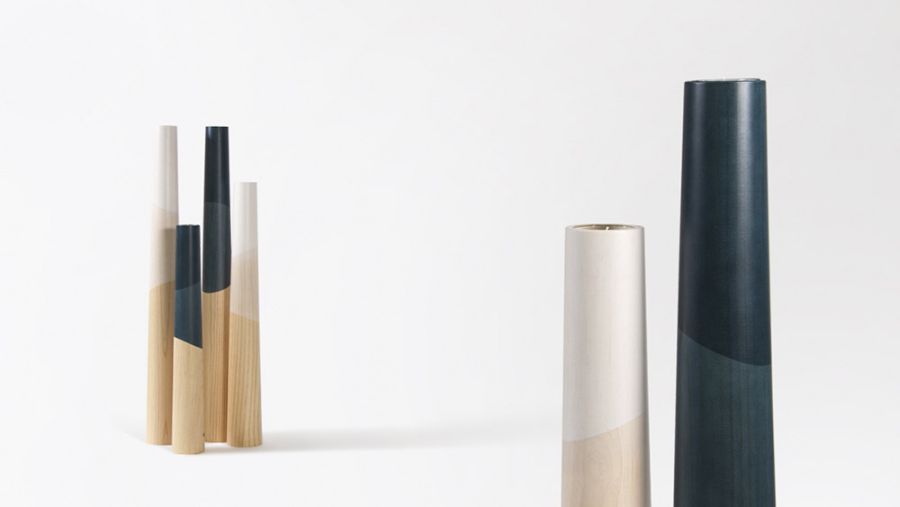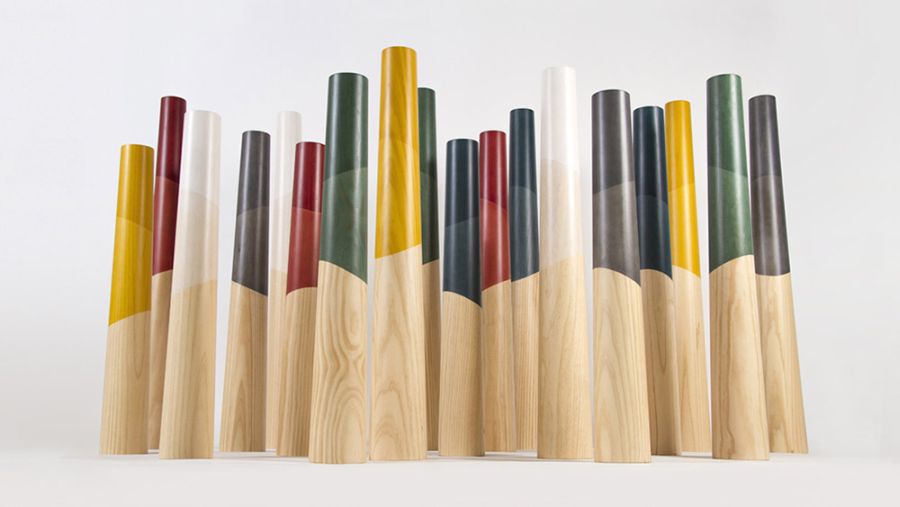 Although the candles are available in a six color palettes, we suggest bringing home multiples of the red ETNA Mini, as they will serve you well during Christmas (and even when it is time to decorate for Valentine's Day)! A pack of three will set you back by € 106 ($143), while you can bring home a trio of large ETNA candle holders for €459 ($618)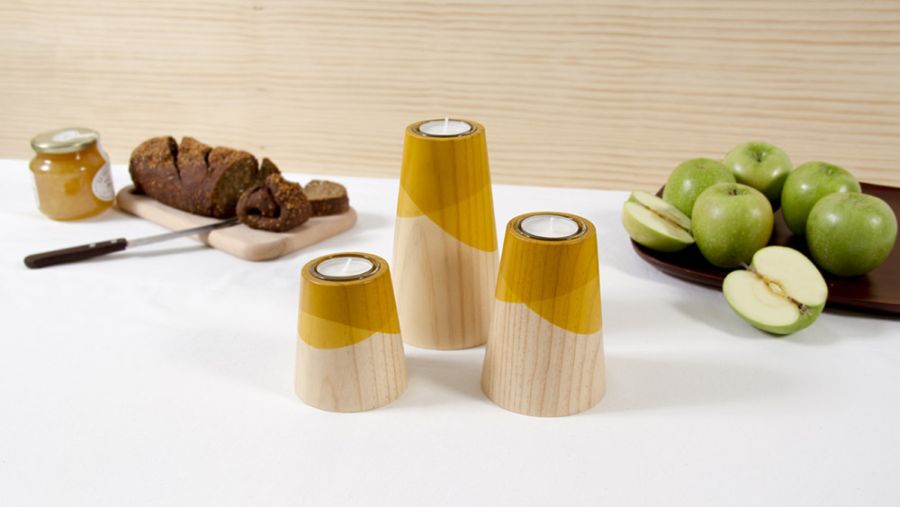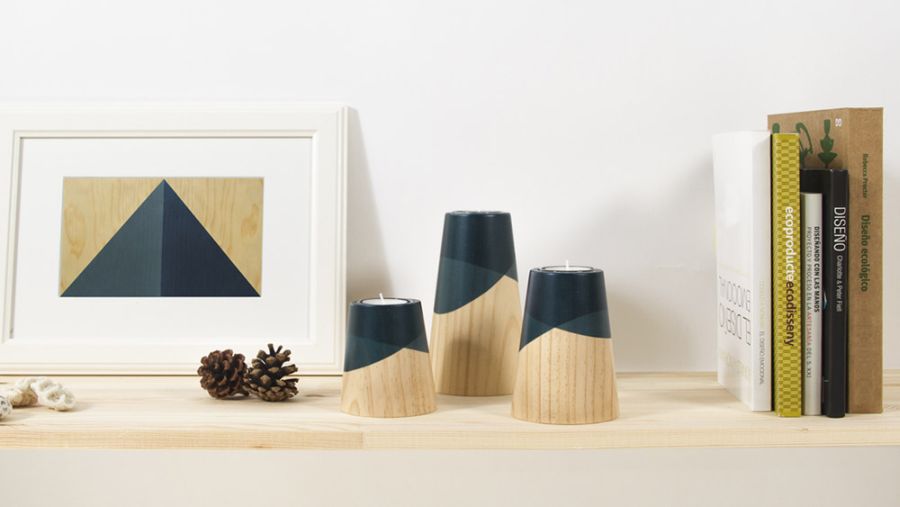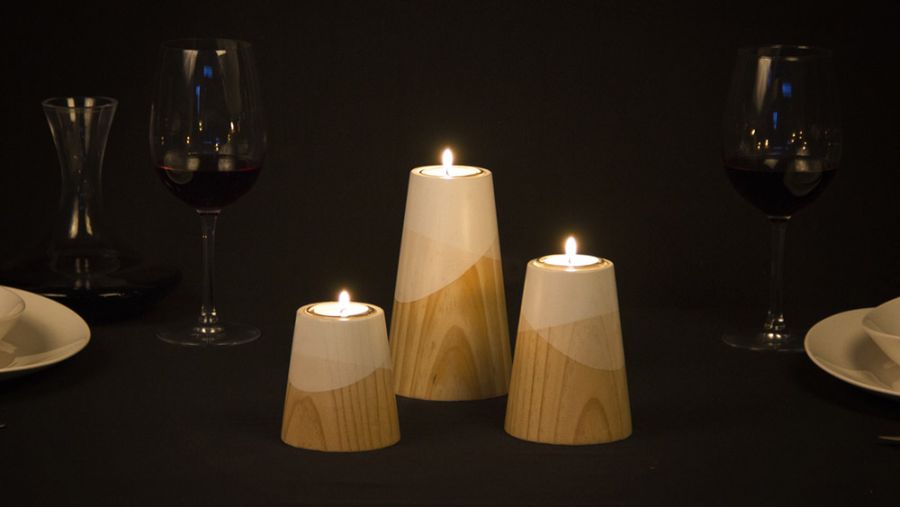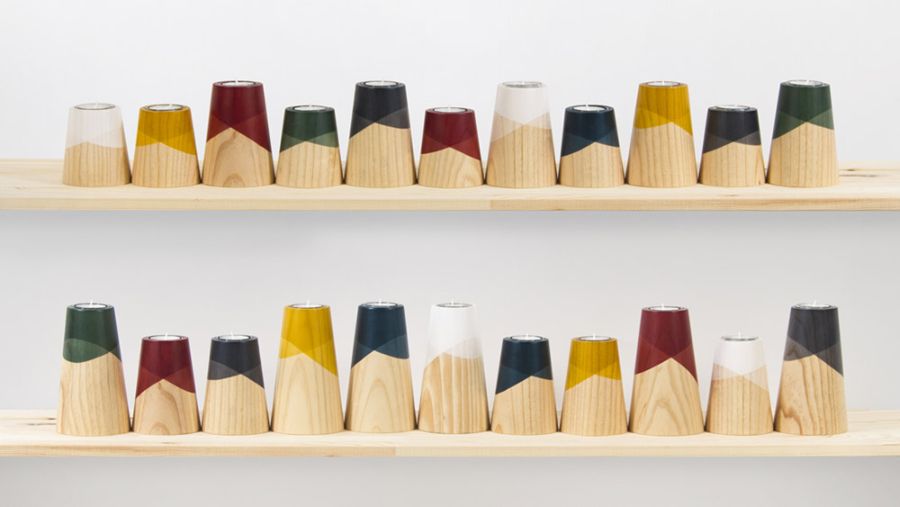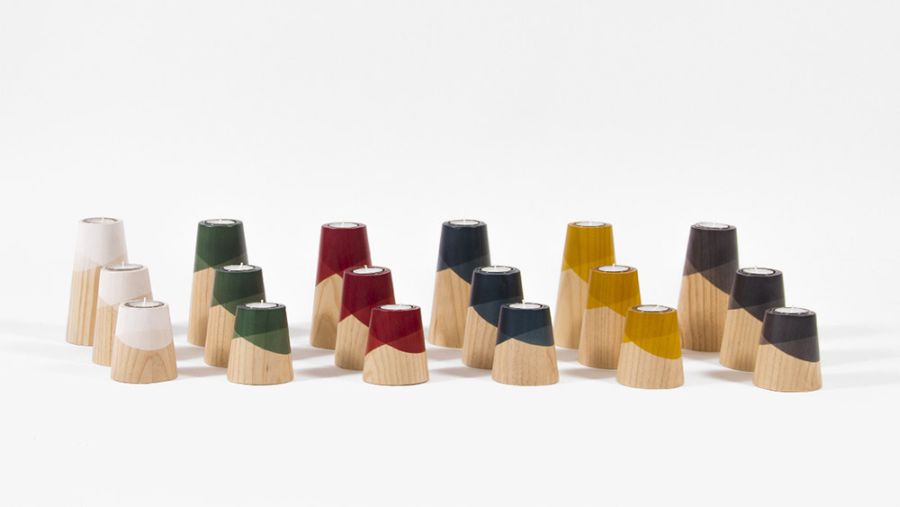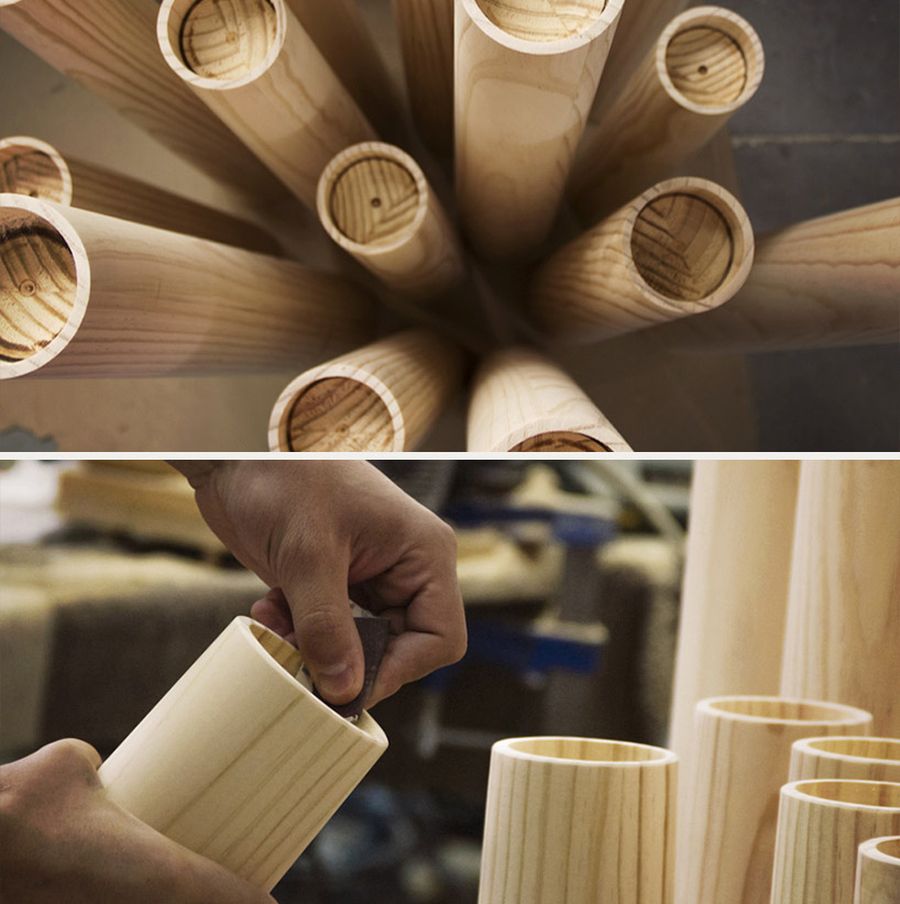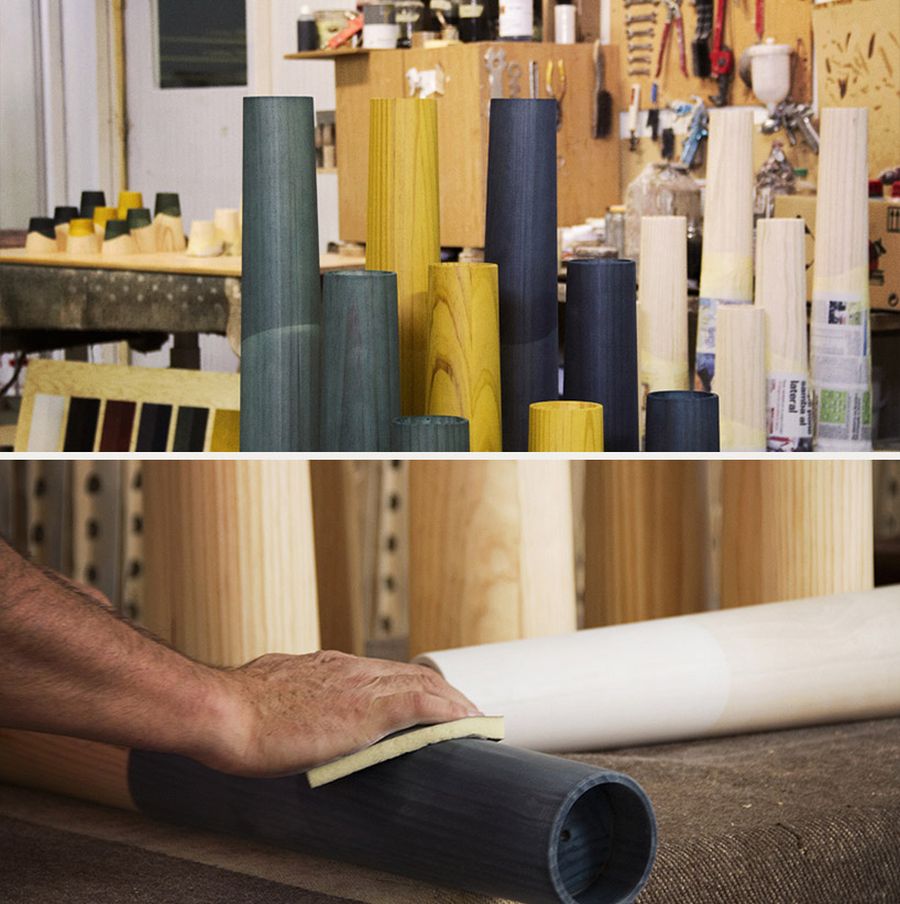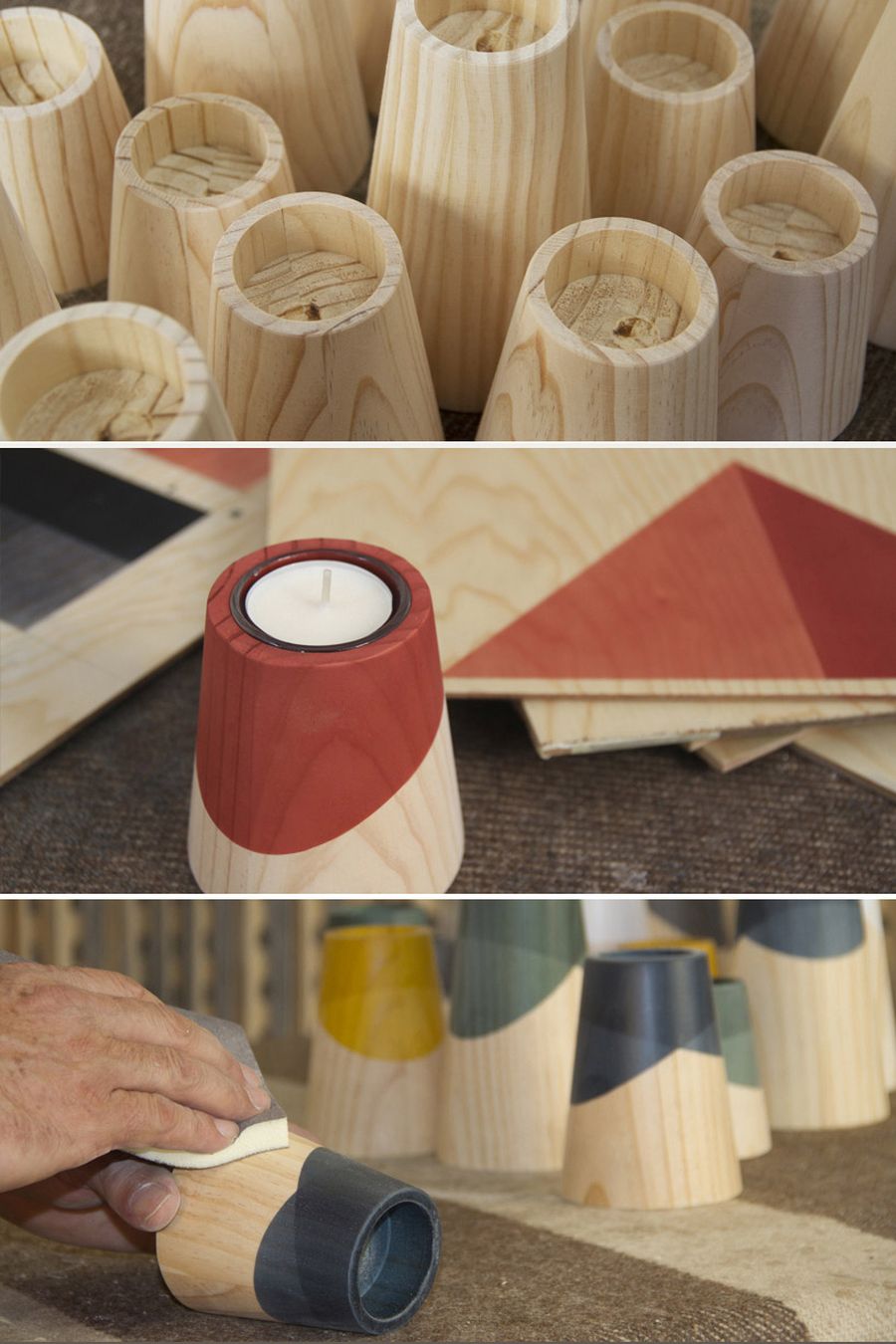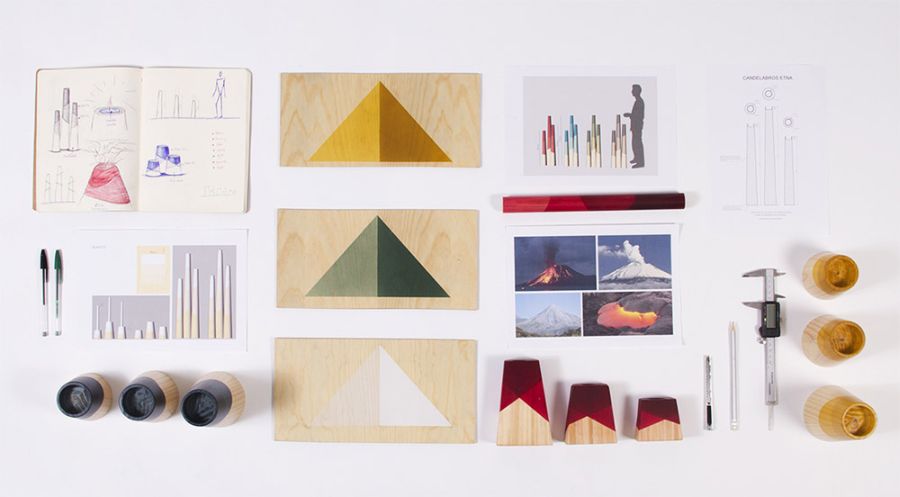 Liked the story? Share it with friends.