Designed by the famous Romanian-American architect Haralamb H. Georgescu in 1968, the Kearsarge Residence is a brilliant example of a modern renovation that pays tribute to its origins and rich heritage. Georgescu was renowned as one of the best Mid-Century modern architects and played a significant role in the design of the Romanian capital before moving to the US in 1947. Located in Brentwood, California, the renovation of this classic home designed by Georgescu was carried out by Kurt Krueger Architect in an exquisite organic fashion.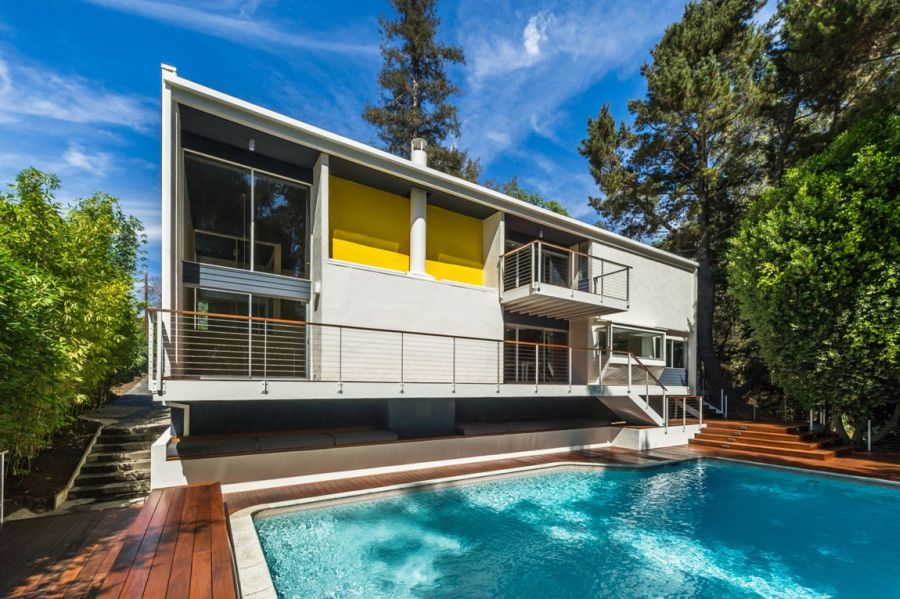 Incorporating Mid-Century modern design and decor is one of today's hottest design trends, and inspired by Georgescu, the architects decided to keep the renovation as close to the original home as possible. Blending a sleek contemporary look with classic design elements, the interior sports lavish wood surfaces that are balanced by the sensible use of glass and stone. The home is comprised of three distinct levels that sport a home office, loft and living room that are seamlessly connected with one another. Eliminating dark corners and congested rooms, the renovation uses an open floor plan in which each space flows into the next.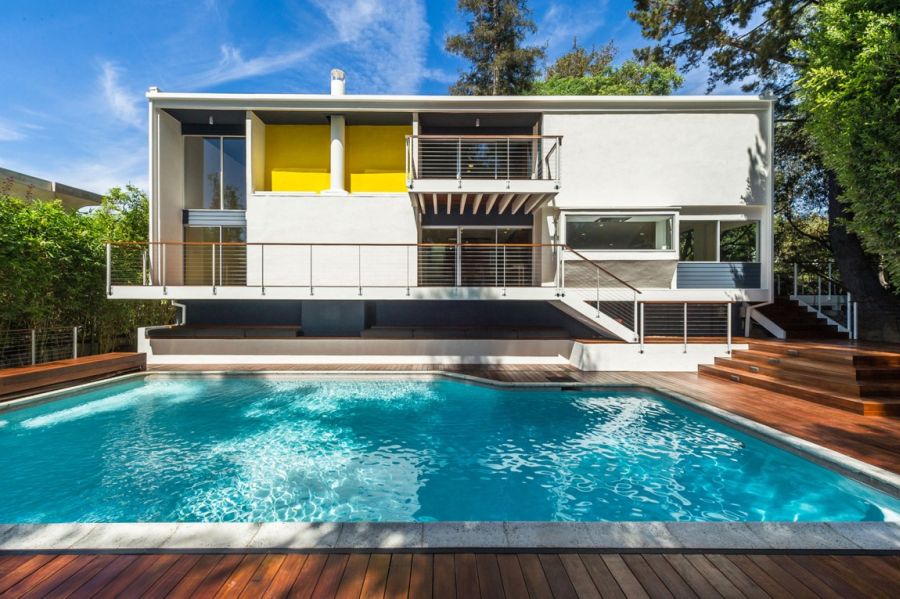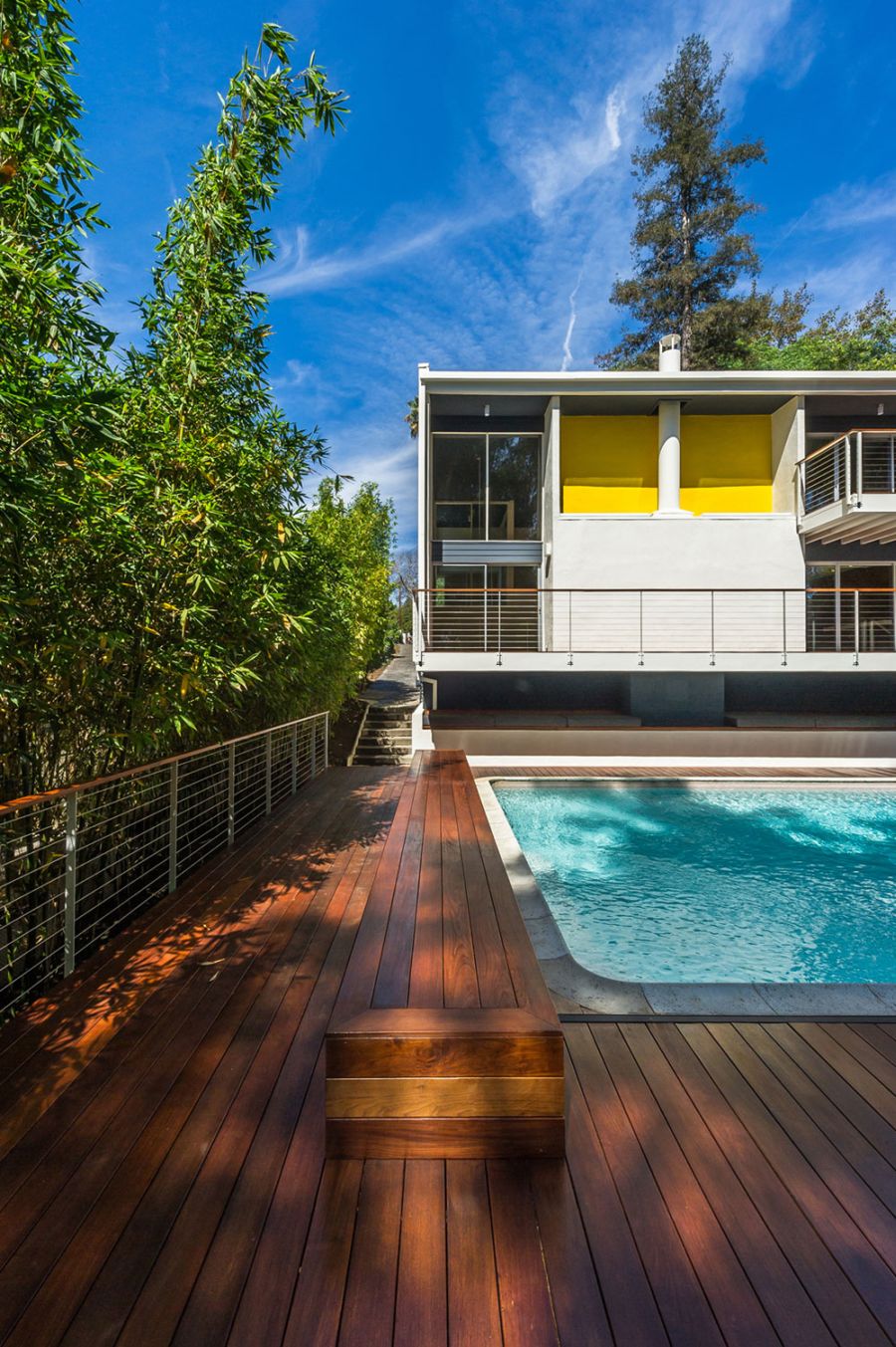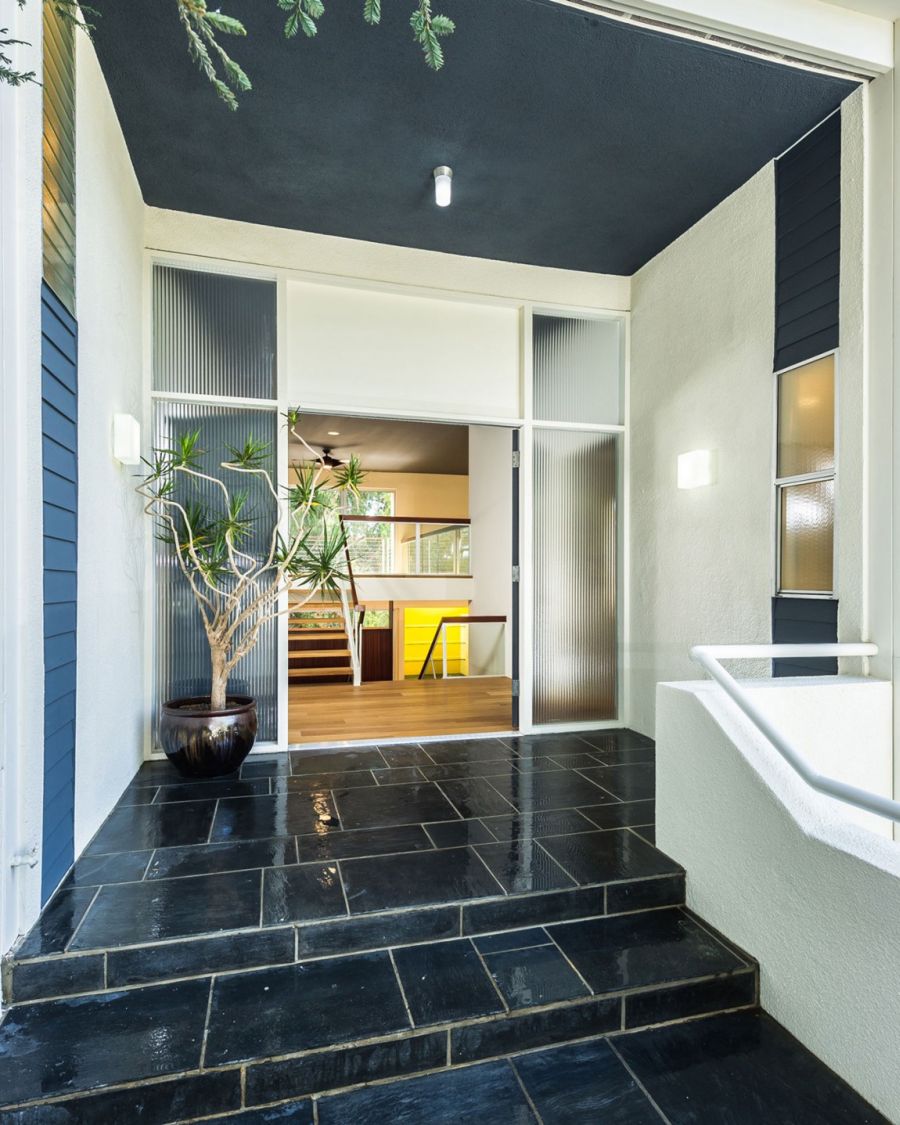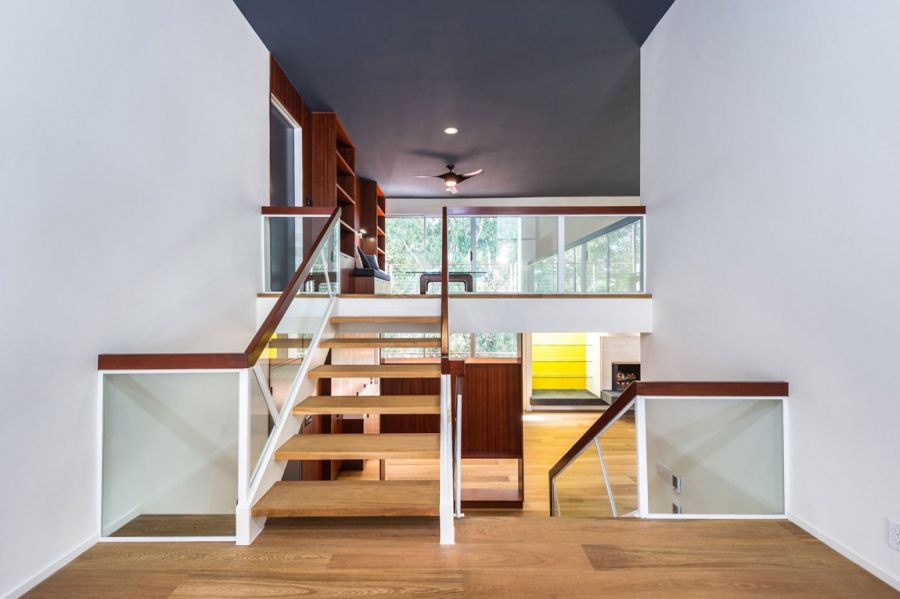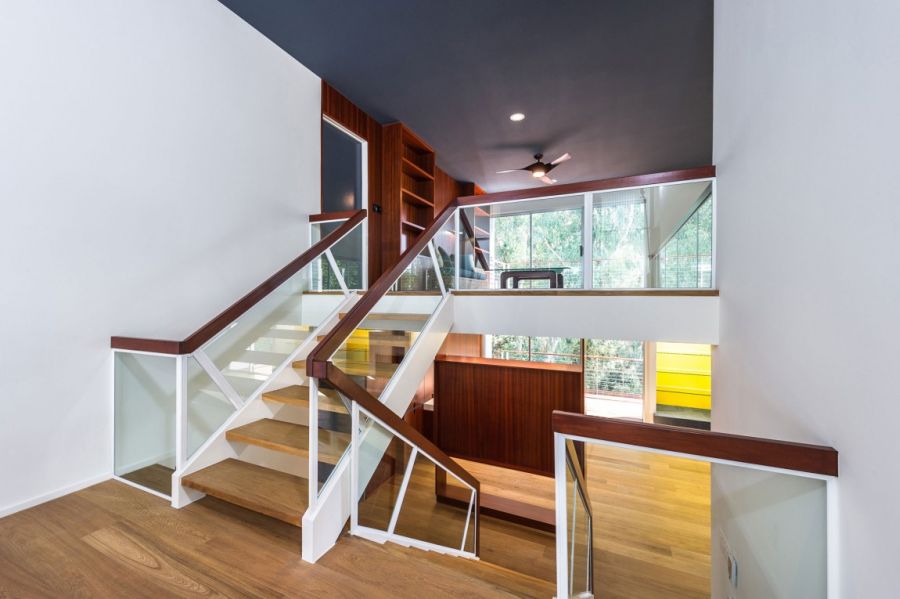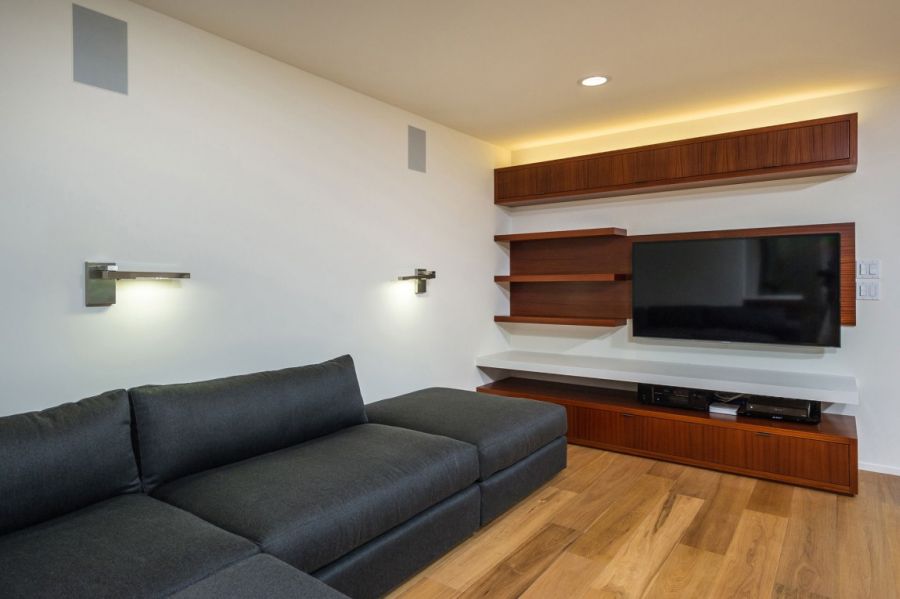 The ceiling in a rich blue-grey tone, the cabinets in mahogany wood and the white oak floors were all inspired by the original materials used by Georgescu. An expansive spa-like bathroom and an exquisite outdoor deck steal the show with ease. The pool deck clad in ipe wood and illuminated by rope LED lighting comes alive after sunset even as you kick back and relax in this luxurious private retreat!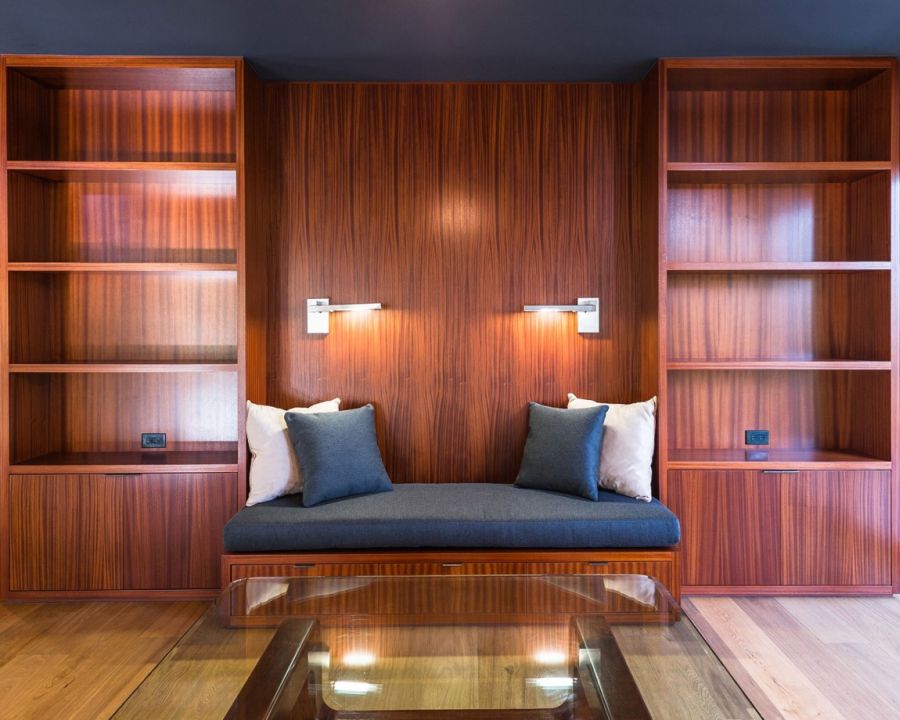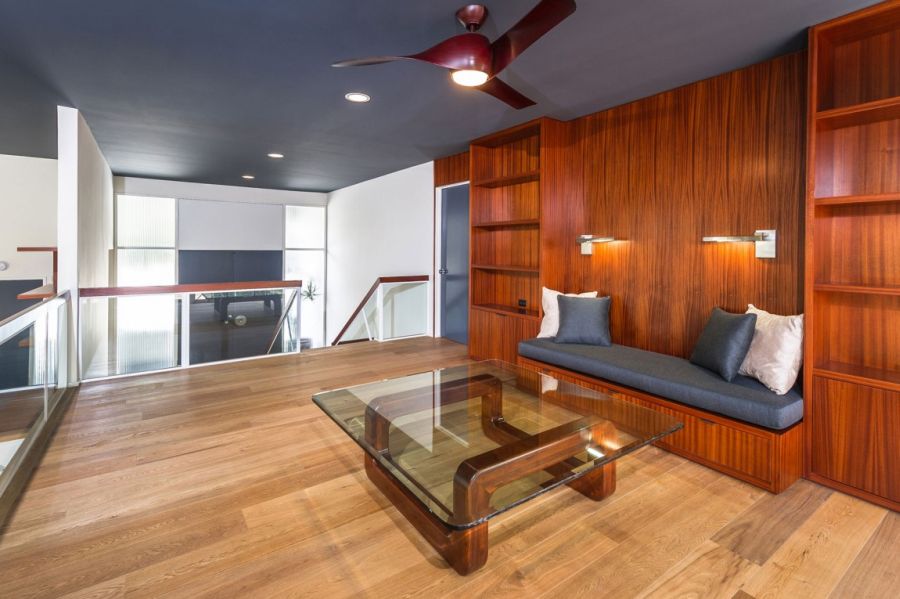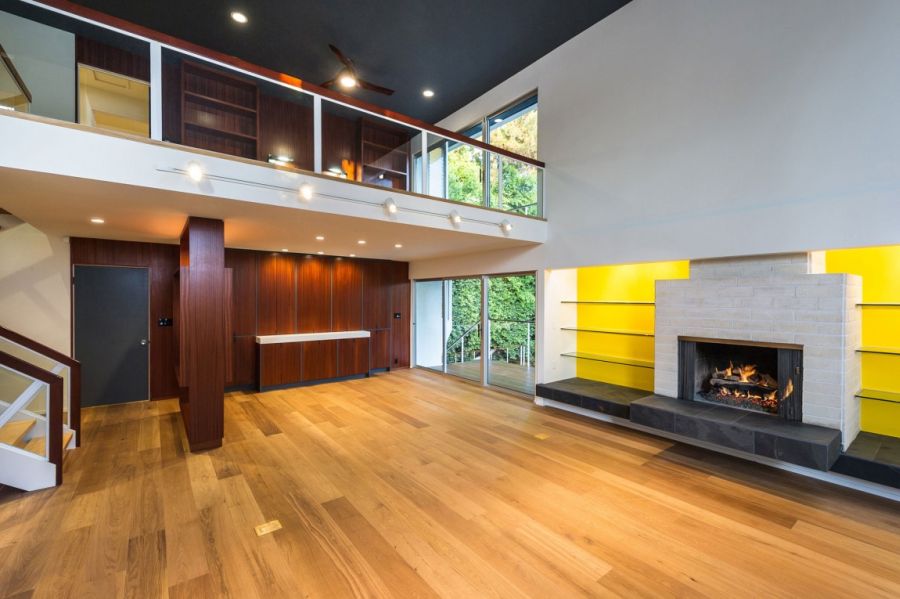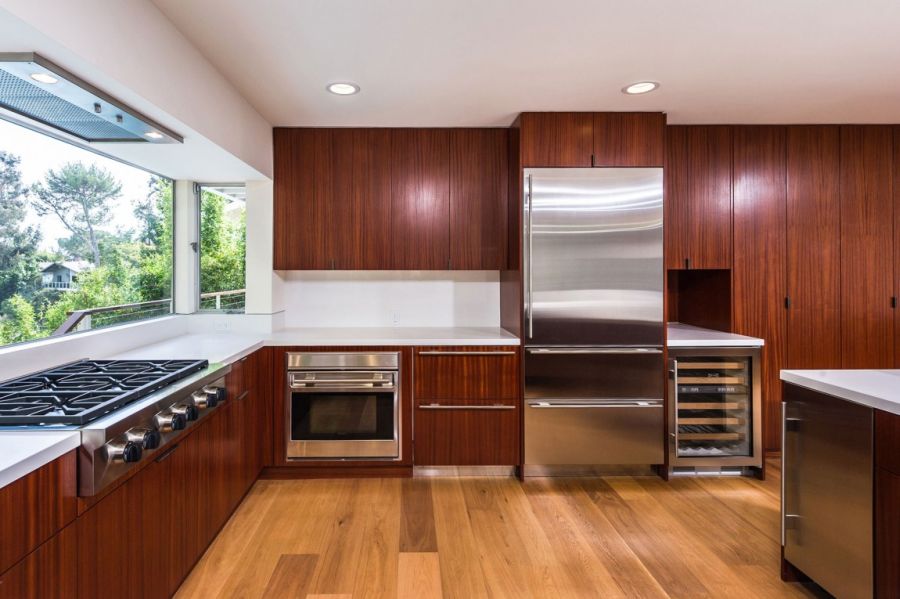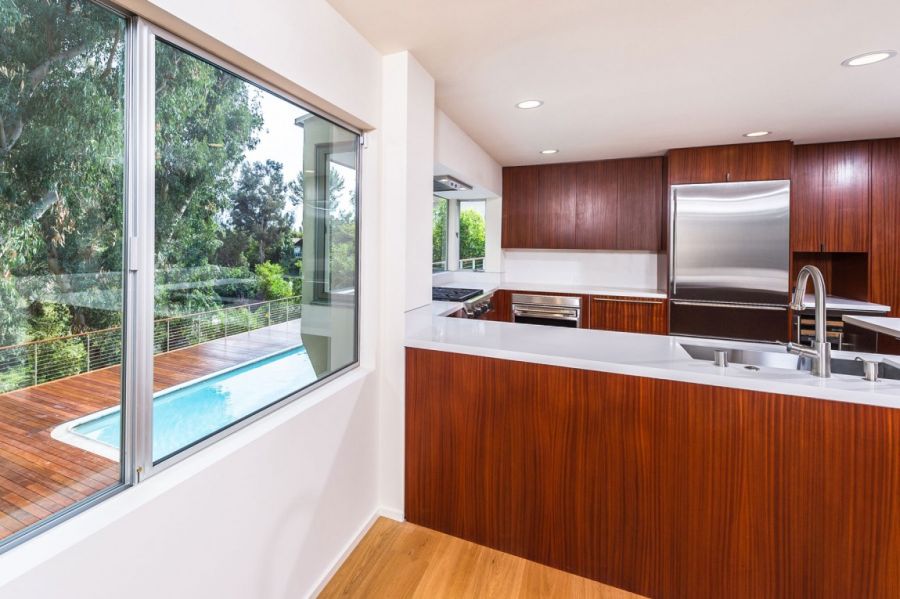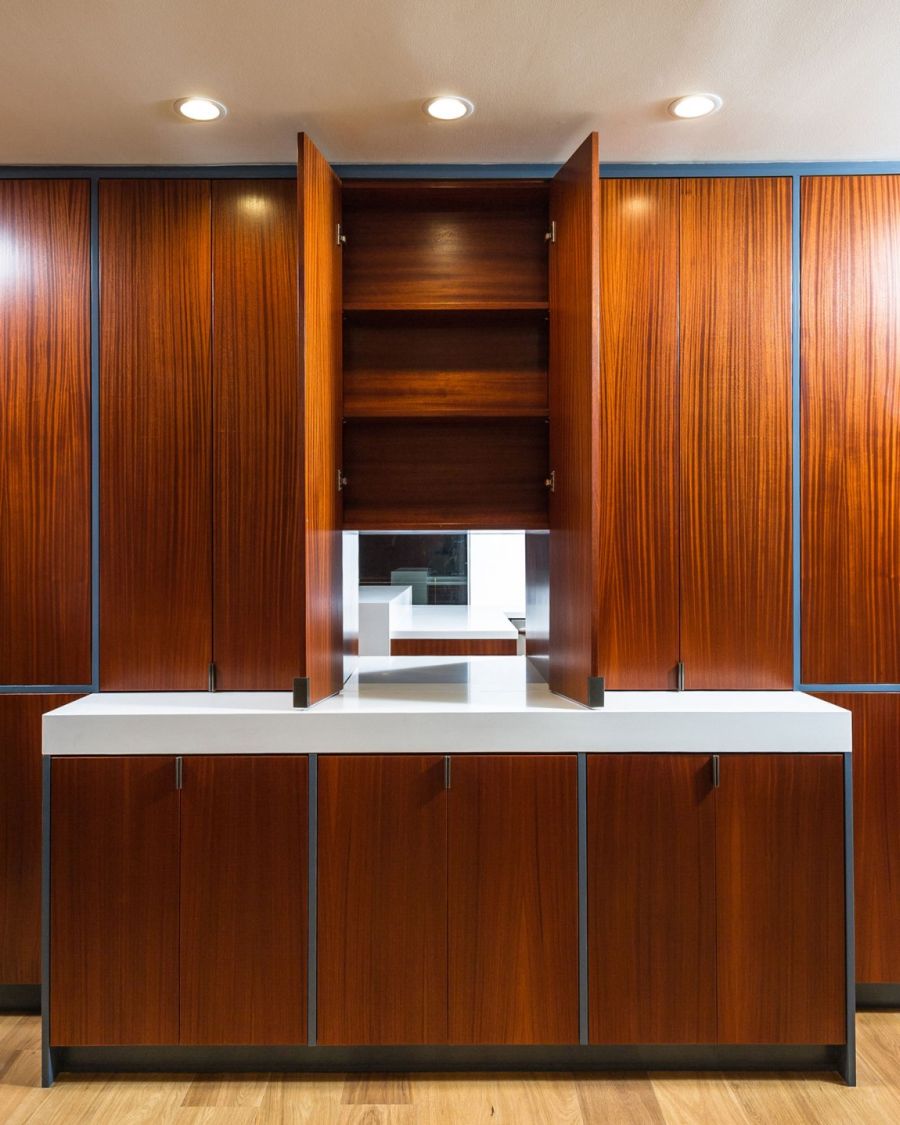 The goal was to honor Georgescu's work by restoring the house to its true character where appropriate as well as updating the house in keeping with the original design spirit. Throughout the process we were constantly asking ourselves "What would Georgescu do today?"