Dreaming about staying at a hotel that is custom-designed for the shutter bug in you? 1888 Hotel in Sydney could well be the one you are after! Dubbed as the world's first Instagram Hotel, this gorgeous place is perfect for those who love to snap up and share their travel experiences over the instant medium that is the modern social media. Offering a free night's stay at the hotel for anyone with more than 10,000 followers on Instagram, the hotel will truly lure in those who love to snap and share!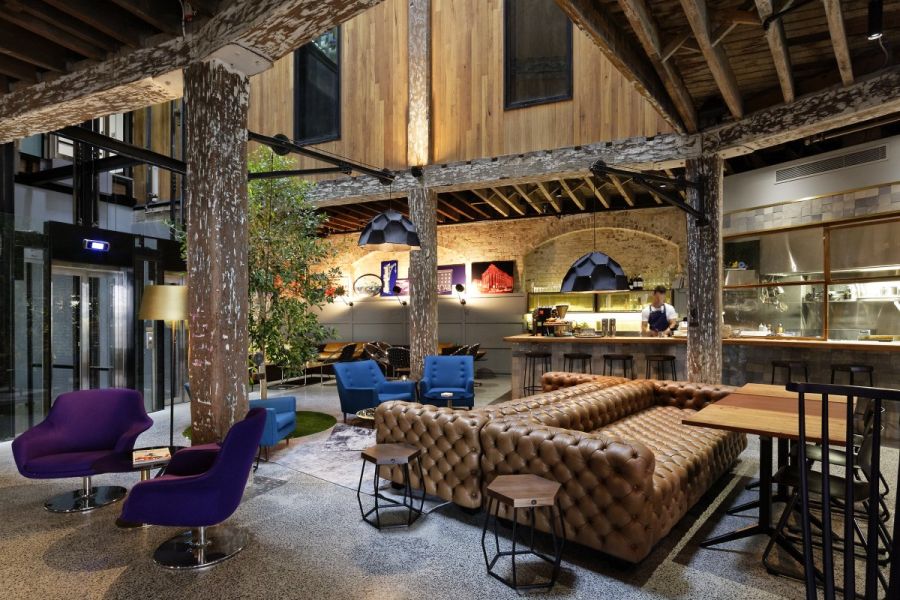 Named after the year in which Kodak launched the first box and roll camera, a stay at this eclectic and bold hotel will tempt even those who do not wield their cameras all too much to draw out their smartphones and tablets. The interior has been built to encourage you to capture those fun and special holiday moments and with complimentary Wi-Fi and an iPad in each ready to serve you, getting connected is just a click away.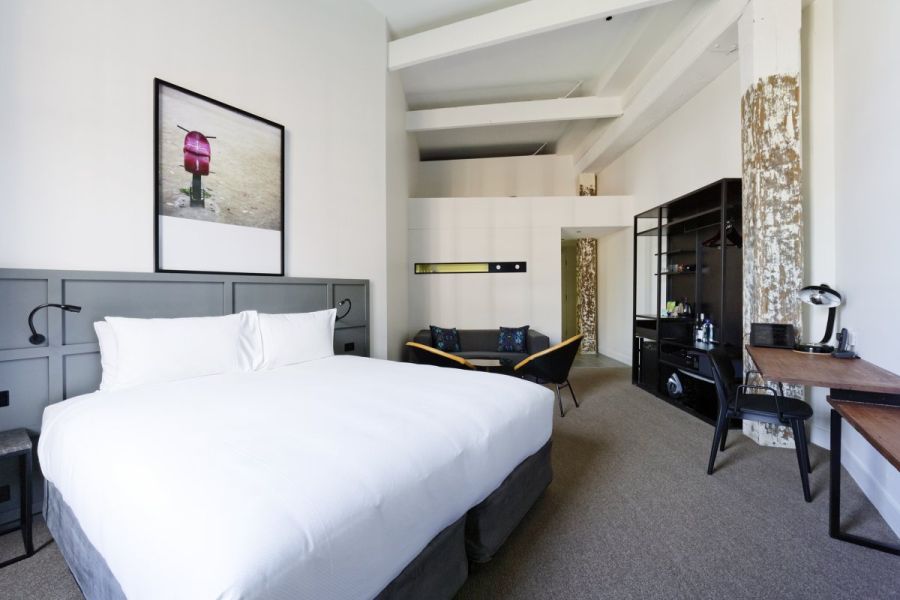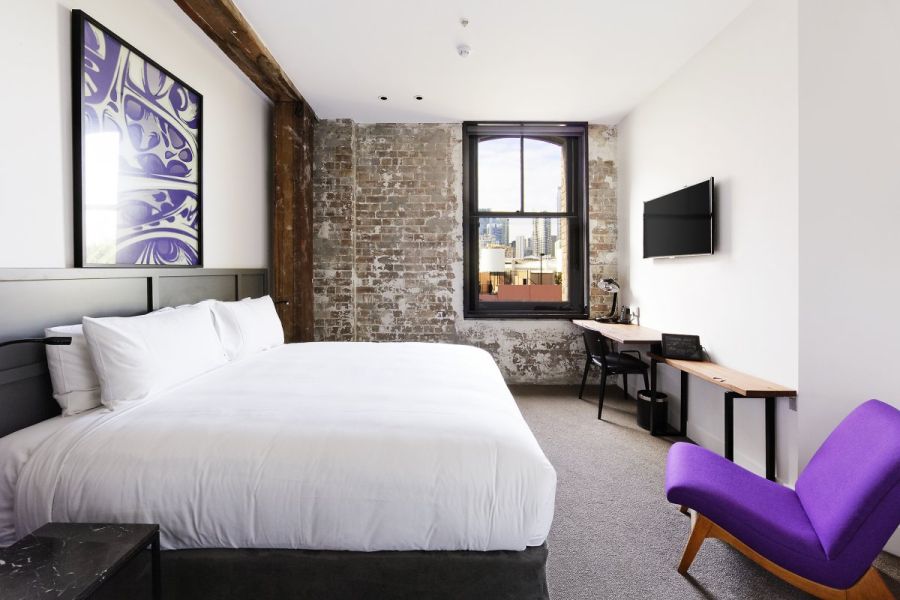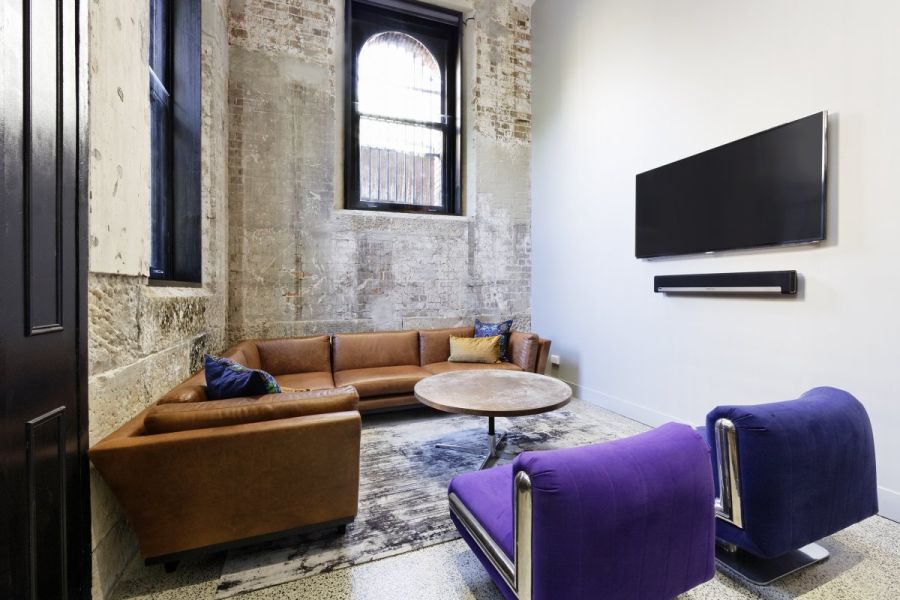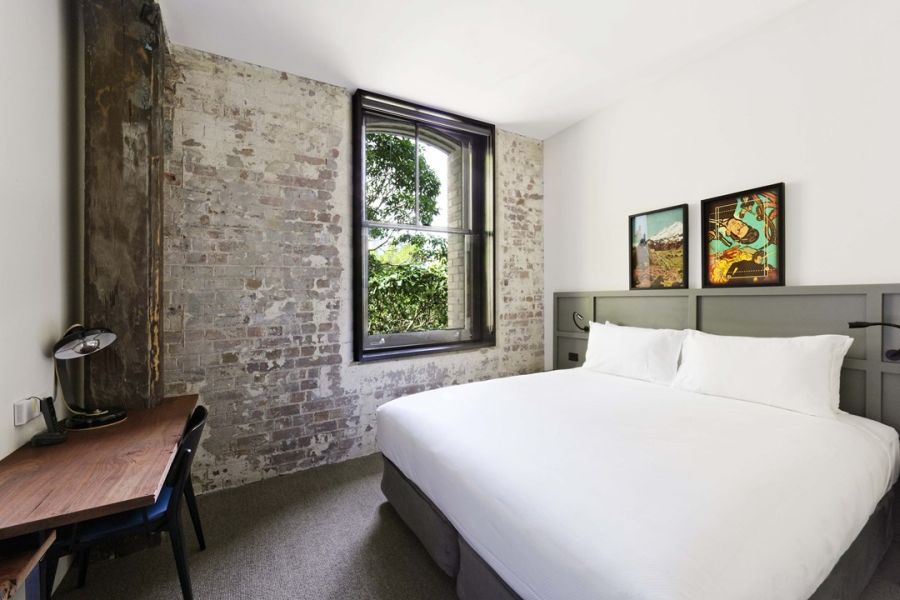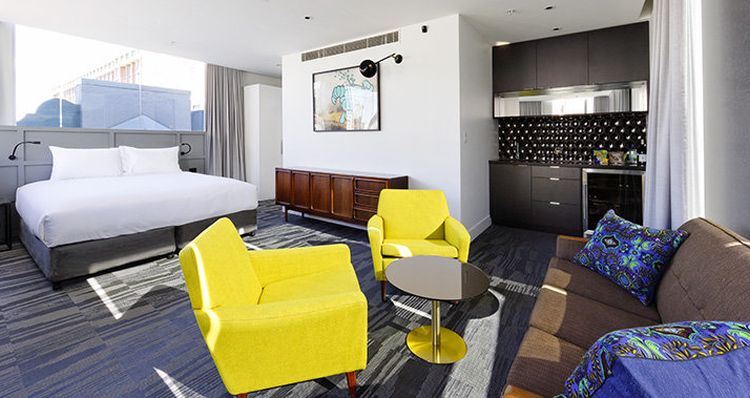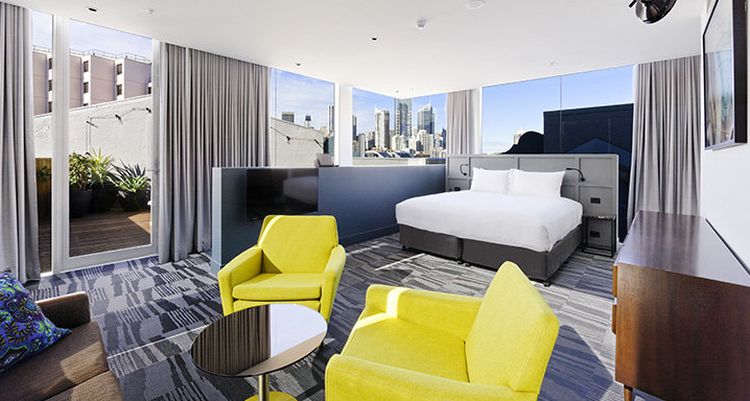 While the offer of free night's stay at the hotel for Instagram users with 10,000+ followers expires after the first 50, you can still get a freebie from the hotel by simply clicking the best 'photograph of the at 1888'. Just photograph the best features in the hotel and share them on Instagram and if it is judged as one of the best, then you can get another free night at 1888!With lovely and vibrant décor in purple, sunny yellow and beautiful reds, the hotel does exude a sophisticated, yet playful vibe.
With a giant digital photo frame that displays the best visitor shot images and over 100 amazing images shot by previous consumers displayed across the hotel, 1888 is all about putting you squarely in the spotlight. Combining the old love affair of travel and photography with modern social media, 1888 makes offers an inimitable and ingenious staying experience for travelers who wish to explore the best of Sydney. So, can you capture that perfect image?