The 'toile' is not something all of us are that familiar with. But show an image of the design pattern and everyone identifies it in an instant. It is a decorating pattern that traditionally depicts a complex repeated pattern or series of events on a white backdrop. In fact, toile is short for Toile de Jouy, which translates to the 'cloth from Jouy-en-Josas'. The design has its origins in Ireland and it quickly spread to both Britain and France. It is the French though that truly took the style and it has ever since been associated with a rich French country style.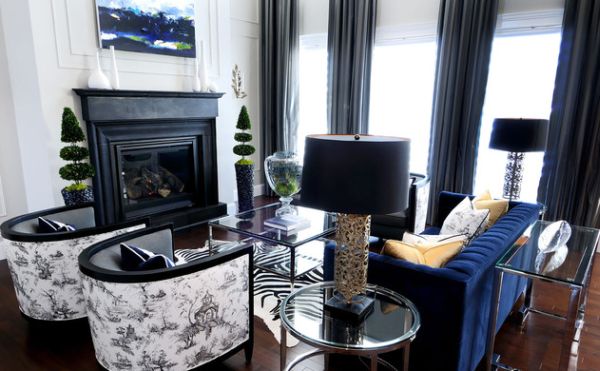 by Atmosphere Interior Design
Yet, toile is not a design phenomenon relegated to the last century. In fact, modern designers have ensured a revived interest in the decorating style thanks to the ingenious contemporary versions of of the fabric. Toile bedding, curtains and even wallpaper have been revamped and repackaged to fit the modern home. From scenes that depict Brooklyn, London or Stockholm to chic prints in bright shades, toile is back with a bang!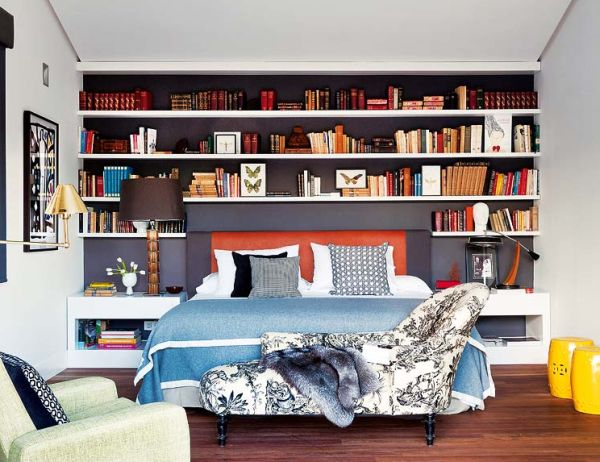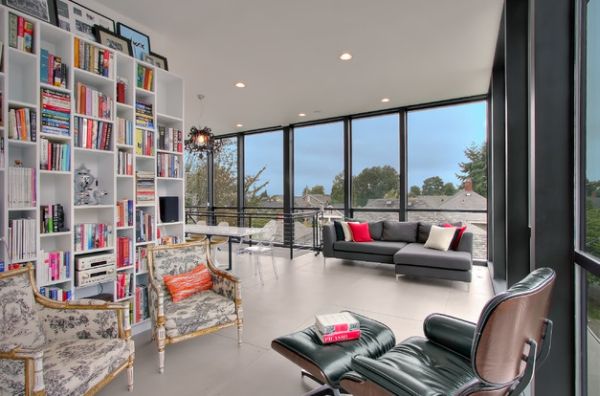 by Chris Pardo Design – Elemental Architecture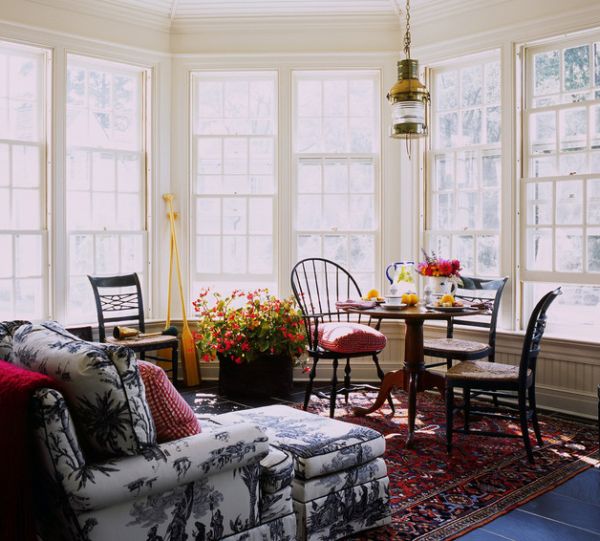 by Vincent Greene Architects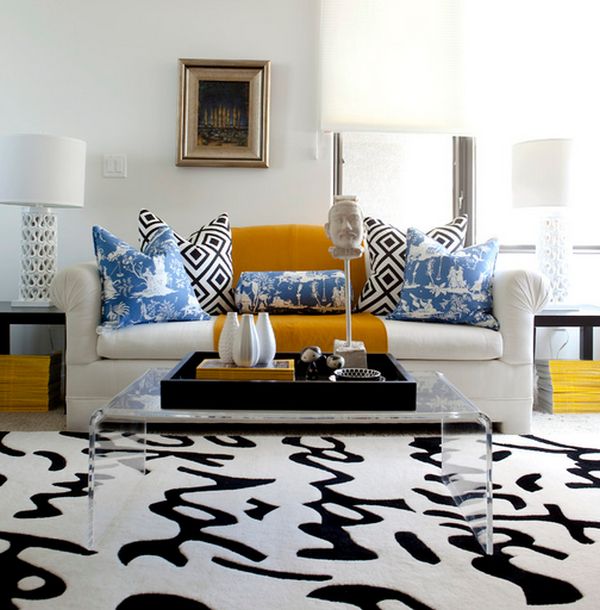 by Caitlin Wilson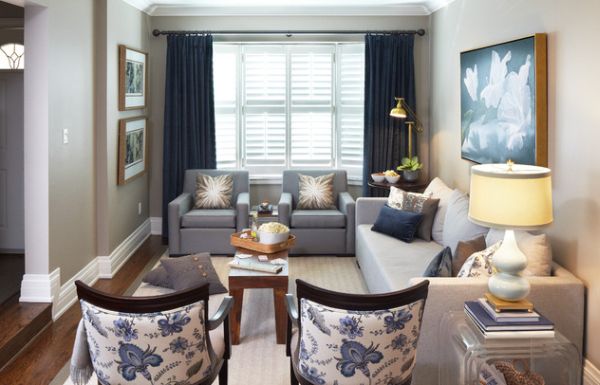 by Sealy Design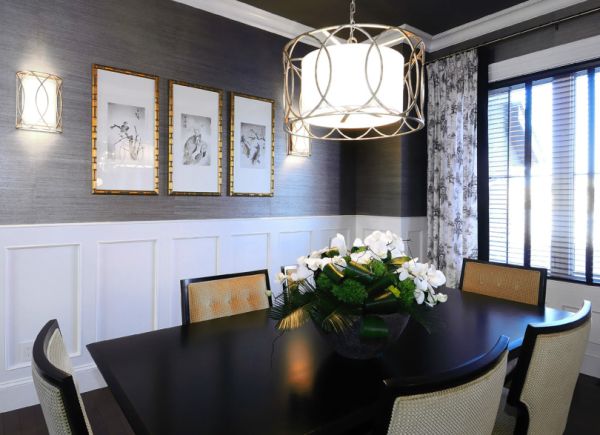 Giving Toile a Modern Makeover
Traditional toile patterns have always had a countryside scenery or images from mythology being depicted in just blue and red. Other patterns and colors were always a rare find. That trend though has completely changed in the last few years. Creative designers are now offering toile fabric in multitude of colors and patterns. You can even have a custom-crafted toile fabric with an image of your choice! Apart from giving your home that distinct look, it most definitely brings in all the sophistication and refined panache that made it so popular among French aristocracy.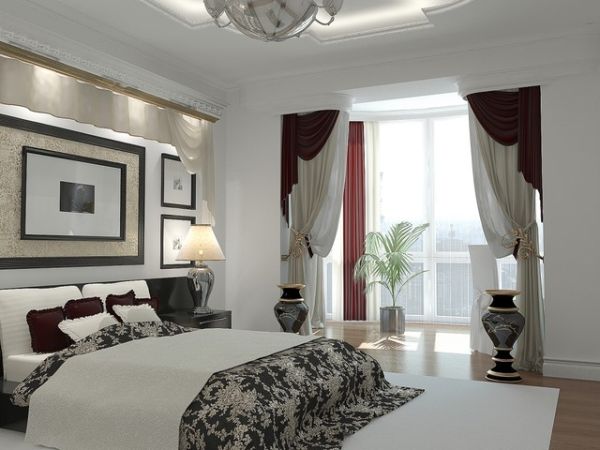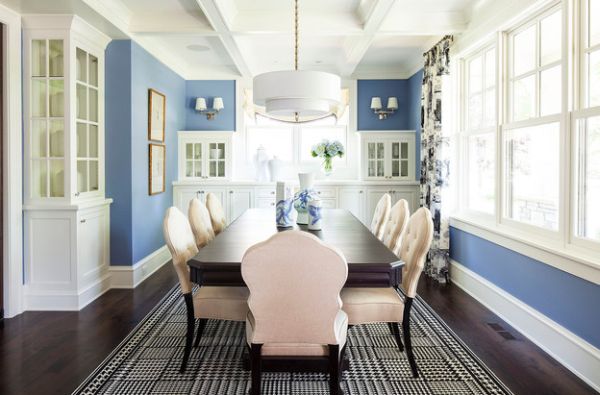 by Martha O'Hara Interiors / Photography by Troy Theis
Some of the world's best interior designers and fabric experts have revamped toile to a point where it is currently gaining popularity in the world fashion as well! The subtle, yet flowing colors, intricate patterns and the symmetry brought about by repetition give toile its distinct identity.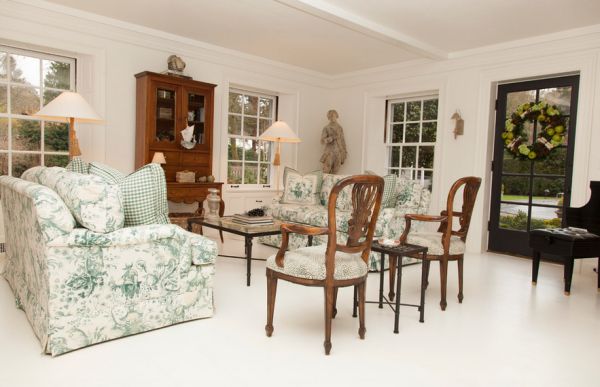 by Whitney Lyons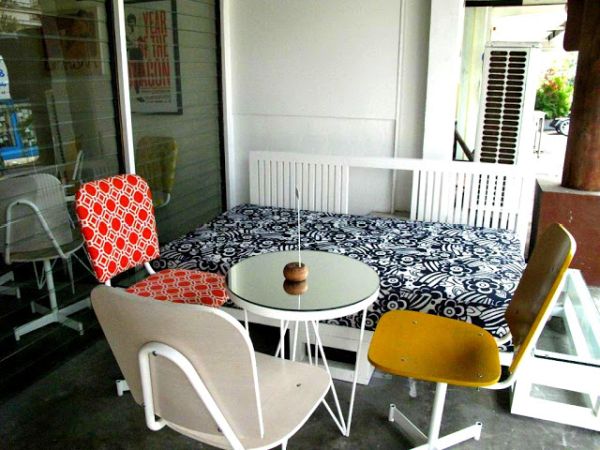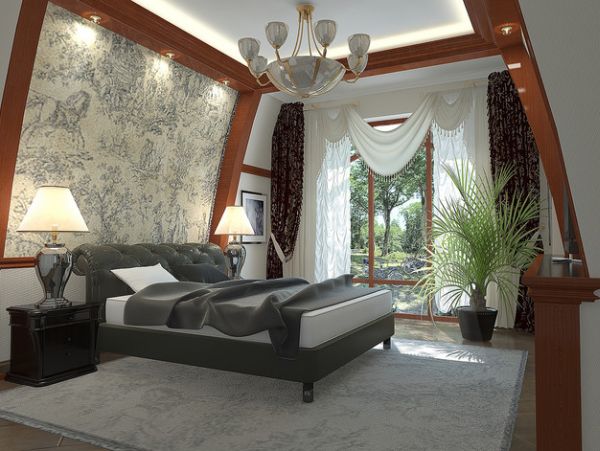 by Lompier Interior Group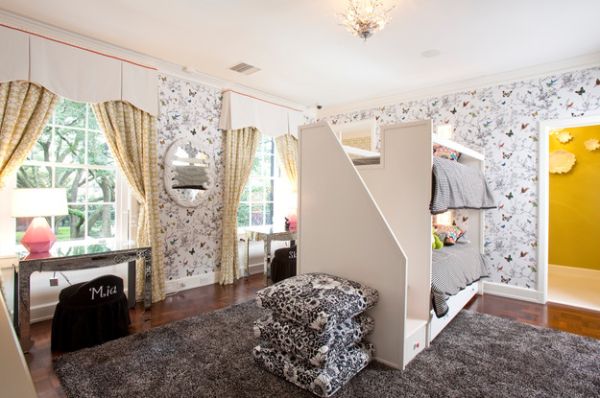 by Laura U
by Kendall Marcelle Design
Create Elegant Visual Contrast
Sleek and stylish décor, clean and well defined lines and neutral colors largely dominate residences today. This is where a hint of toile can help immensely. One of the things about toile that has us floored is the way it can add color evenly without making it an overwhelming experience. While using fabrics in solid color might disturb the current design theme you have going in your bedroom or living room, toile does nothing of this sorts. Whimsical patterns with minimalist approach have also found their way into the toile repertoire, making the style more acceptable to a wider base of audience.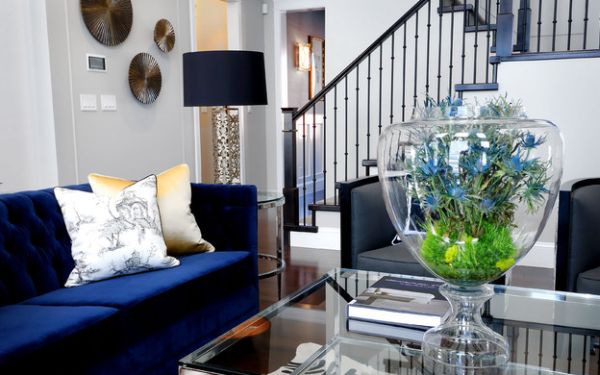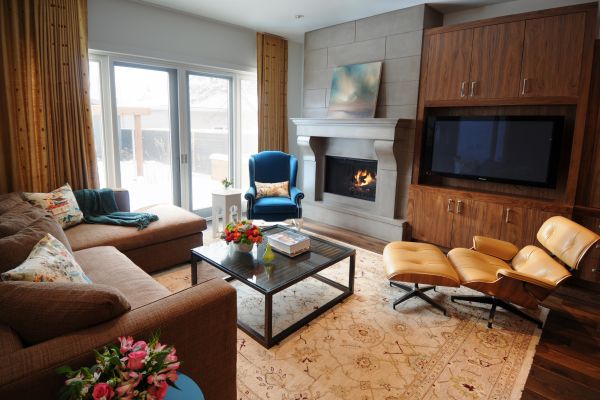 The use of toile throw pillows is another design trend that is catching on. Since accent fabric are an inexpensive way to try out new colors and prints, home owners are quick to welcome in toile quilts, drapes and pillows. Adding geometric and visual contrast along with an inherent sense of opulence, toile now comes with more choice than ever before.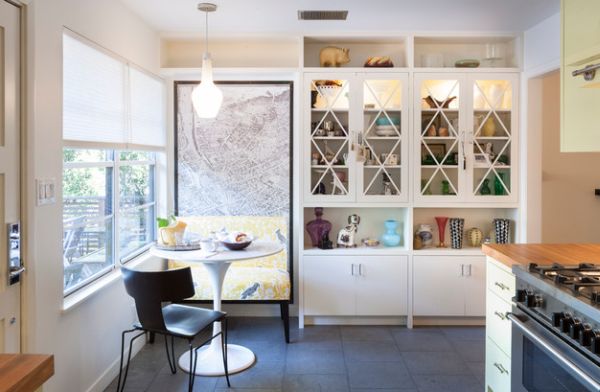 by TAS Construction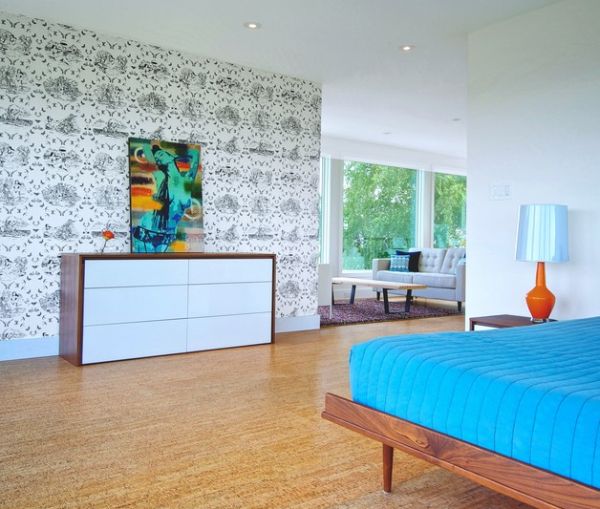 by Andrew Snow Photography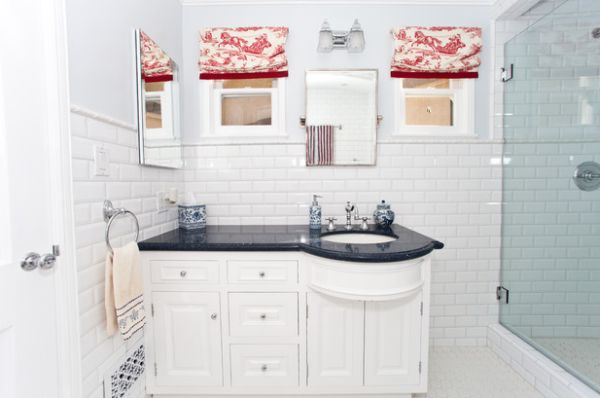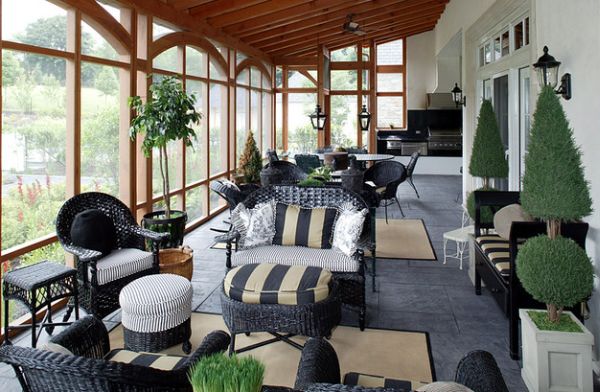 by Dewson Construction Company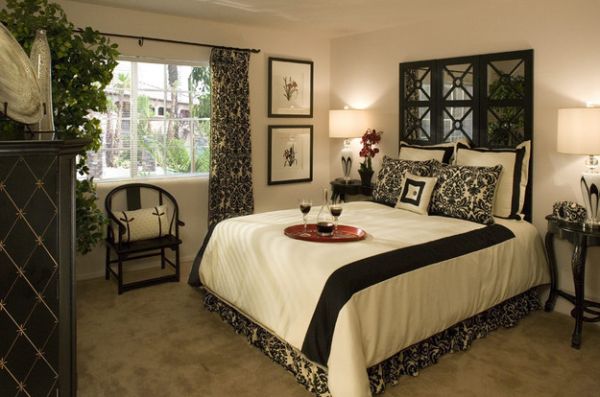 by Design West
Blend in with Different Styles
All you need is a bit of imagination to make toile work with the current style of your home. Much like everything else in the design world, there is no 'one size fits all' solution here. While you would be really lucky to have maybe a couple of toile barrel-shape chairs that sizzle in a modern living space, most of us have to make do with quilt covers and toile drapes in the bedroom. Not that it is bad thing! The traditional toile colors of red or blue on white still look great. But what really steals the show is intricate print in black on pristine white. A pattern like this allows you to use other colorful décor around it to enliven the room.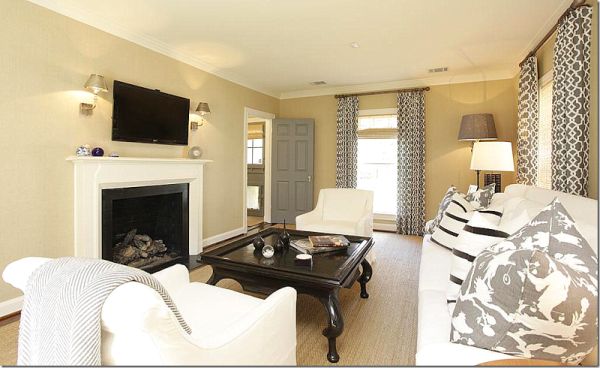 by Kingsley Belcher Knauss
Always remember to go light on fabric though and ensure that you use it sporadically and in a balanced manner. Too much of toile can be gaudy and disorienting because of the repeated pattern. Couple it with other geometric designs and you are assured of a lovely visual. Hopefully the inspirations here will help you in getting your toile decor just right.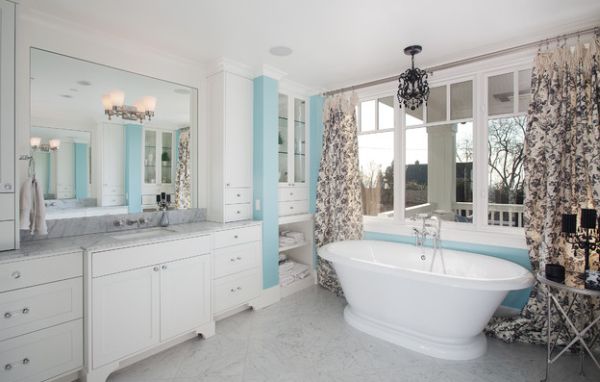 by Kristi Spouse Interiors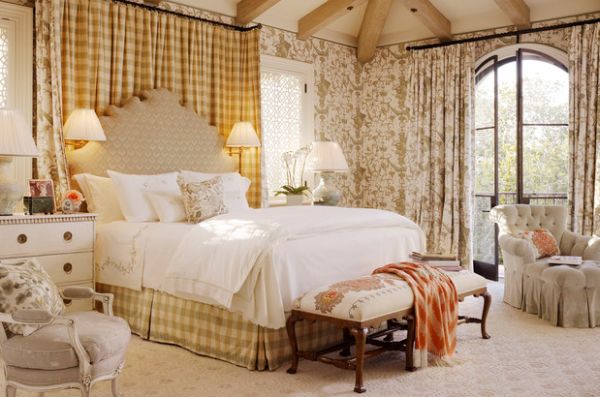 by Tucker & Marks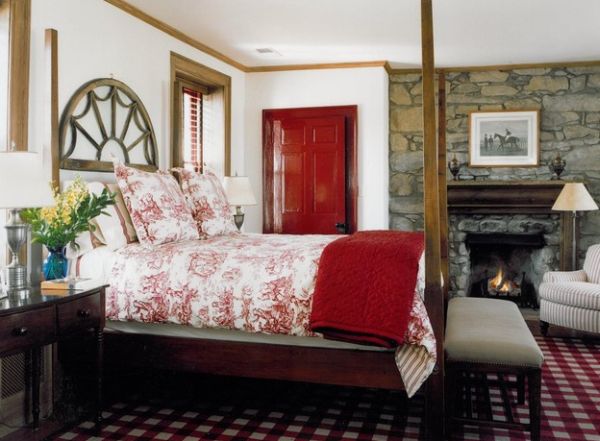 by Sroka Design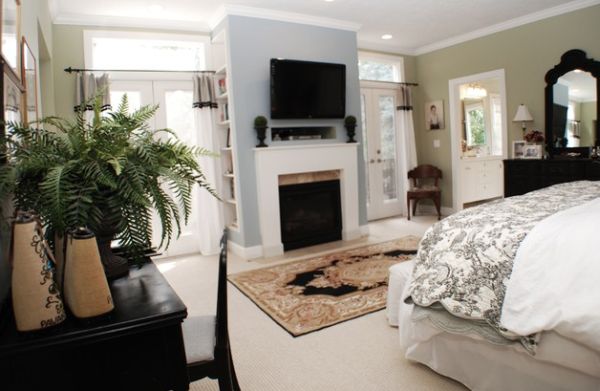 by Judith Balis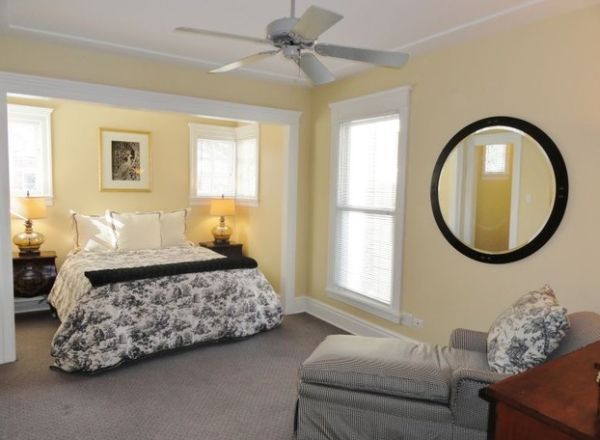 by Signature Staging